Ensembles are founded on the principles of inclusion, diversity, and equality. Because the ensemble is core to everything we do at Traveling Players, these principles are reflected in every part of our community, artistry, and mission.
Our financial aid program is the most generous among peers in the region, with neither lifetime nor annual caps.  Our largest single awardee received $21,150 over a four-year period, which she leveraged into a 4-year full-ride scholarship at a private university.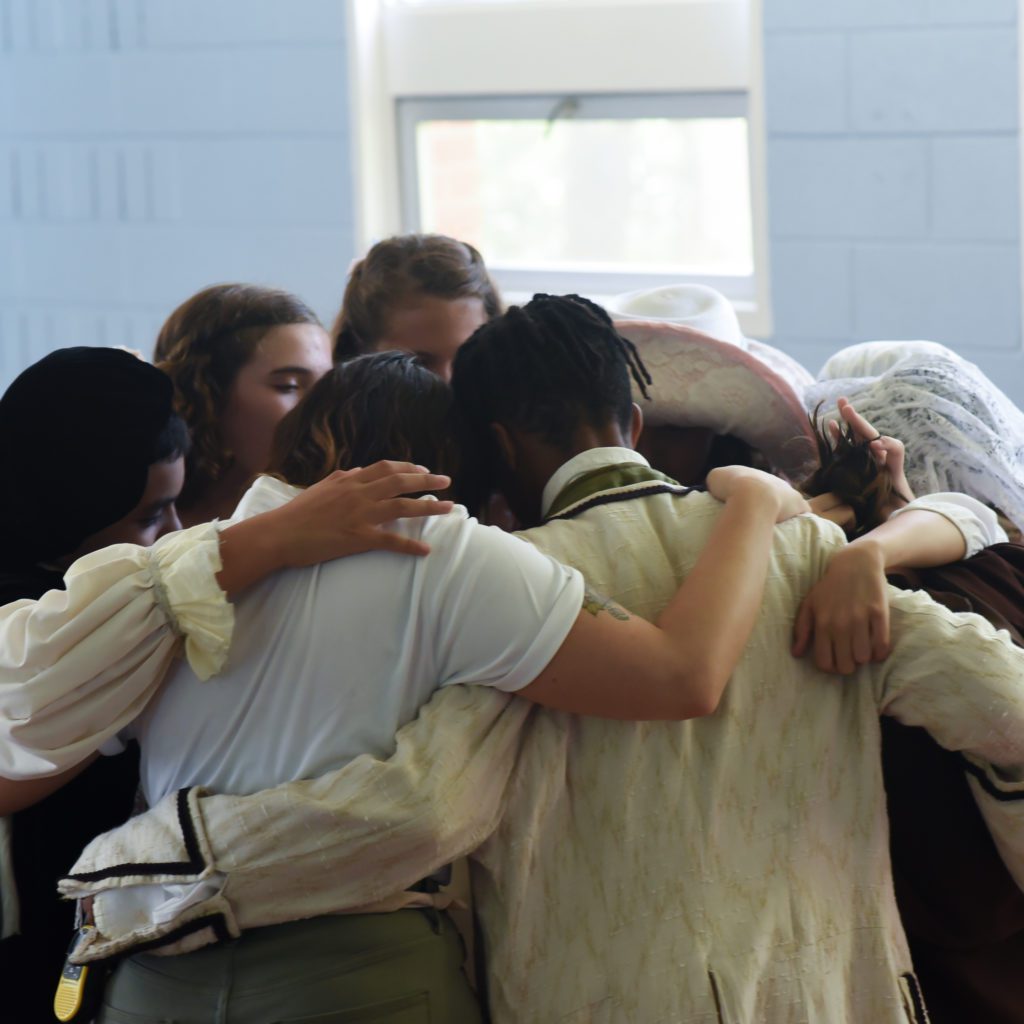 We believe that theatre education plays a critical role in youth development. Psychology researcher Thalia Goldstein studied adolescents training in theatre and compared them to students with different artistic interests and commitments. She found that theatre specifically improved kids' empathy vastly more than other artistic disciplines. NPR summed up her work by characterizing theatre training as "a performance-enhancing drug for empathy." Thalia Goldstein's latest research study is here.