Heracles! Original Sound Design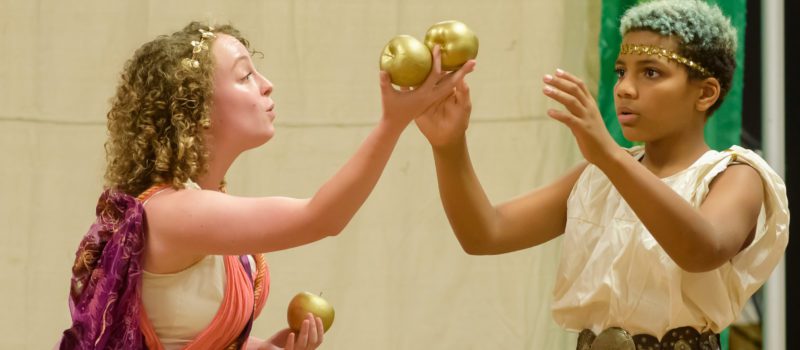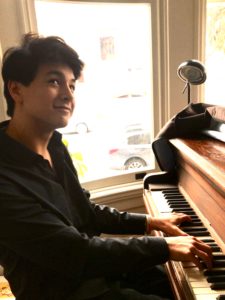 Nathan Sherwood Liang (he/him) is a composer, producer, and instrumentalist from San Francisco, CA. As a child, Nathan was influenced by the classical and jazz standards enjoyed by his family, and he began his musical education at age eight with the jazz pianist Ken French. 
Studying jazz piano, and teaching himself trumpet, guitar, and mandolin with the help of friends and family, Nathan made his way through high school where he played in his school jazz band and studied music theory. Outside of school, Nathan's jazz trio had regular gigs at a supper club (plus a few performances at other events in San Francisco), he also scored several independent films and plays and entered an original piece in an art competition for climate awareness (winning the Bowseat Judges Pick Award in 2020).
After high school, Nathan took a gap year and continued to develop his interest in scoring: composing original music for more films and plays, studying music theory, orchestration, and film scoring with Berklee and NYU, and embarking on a "100 days of composition" project on Instagram—where he wrote a short original orchestral piece every day for 100 days.
Now Nathan is majoring in music at Williams College in Massachusetts. He continues to write and produce whenever he can, and is excited to keep learning about music! https://nathansherwoodliang.weebly.com/
Nathan also wrote original music for Traveling Players' 2020 production of Persephone, and their 2021 production of Atalanta, which can be heard on his Spotify.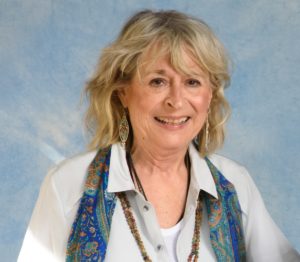 Traveling Players commissions original plays for the Mythology Ensembles from renowned DC-based educator and playwright Judith Walsh White (she/her). A student of ancient myth, she has written nine plays based in world mythology, including eight commissioned by Traveling Players: Pandora's Fire, Perseus and the Rock Star, Monkey King, Atum's Eye, Ariadne's Thread: the Adventures of Theseus and the Minotaur, Persephone, Atalanta, and Heracles. Two of these were subsequently published by Theaterfolk, listing our first Mythology Ensemble as Original Cast.
Judith is an award-winning teacher, playwright, poet, director, and actor specializing in ensemble-guided playwriting and work with young artists. Profiled in The Washingtonian in 1987 as one of DC's ten best teachers, Judith taught drama and speech for over 20 years at the Holton-Arms School, where she trained Veep's Julia Louis-Dreyfus.  She taught drama to Jeanne Harrison, Traveling Players' Producing Artistic Director, starting at age 4, and served six years on Traveling Players' board of directors. She mentored teachers through the Center for Inspired Teaching (run by Aleta Margolis, another of her former students). As an actor, her range has included Off-Broadway to dinner theatre. She did graduate work at Oberlin, American Conservatory Theatre (ACT), and as a Northwestern University Fellow. She was most recently directing at St. Patrick's School.
A Sneak Peek with the Playwright!