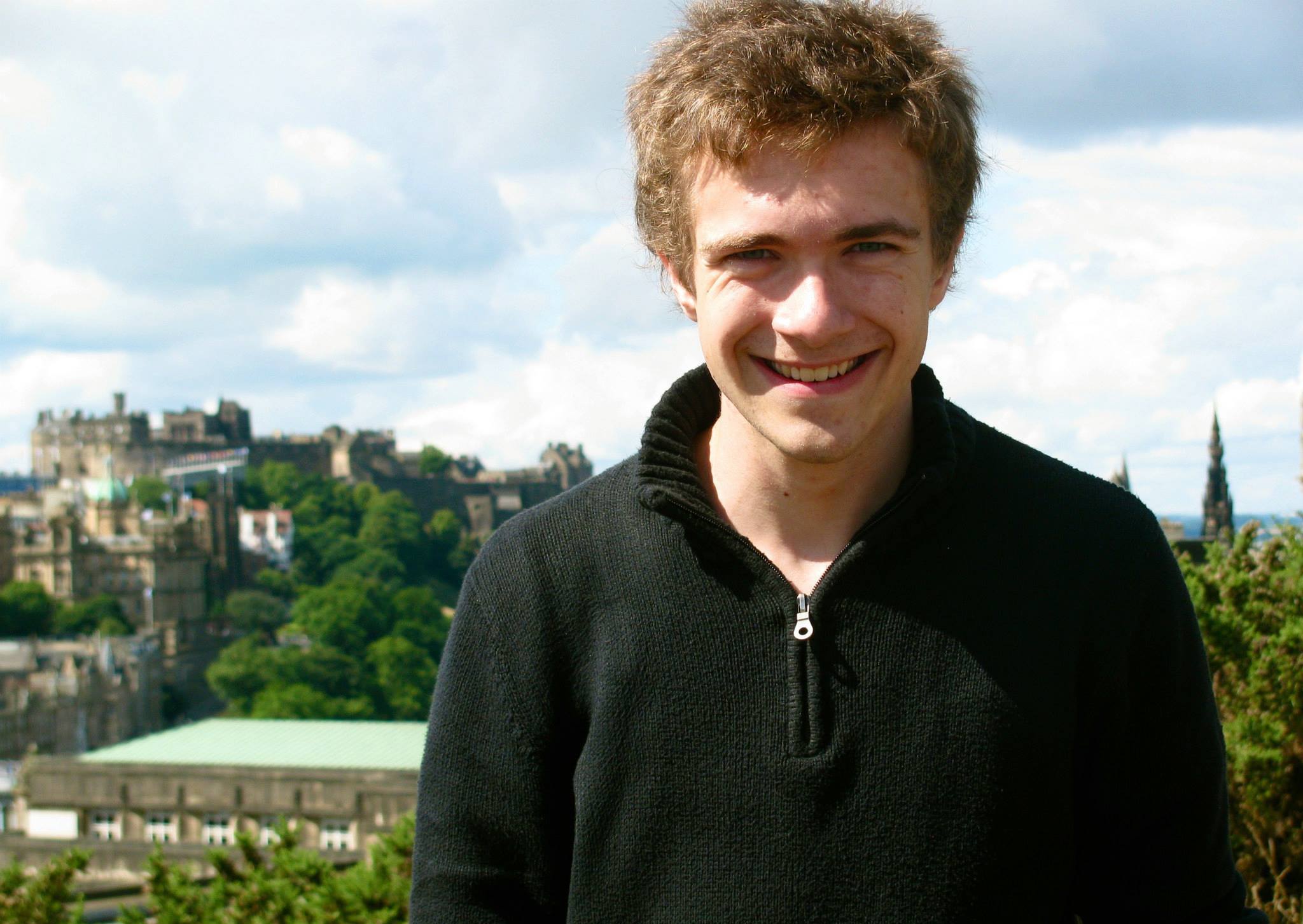 Kari Barclay is a director, playwright, and proud TPE alum completing his PhD in Theater and Performance Studies at Stanford University. Originally from Bethesda, MD, he acted with Traveling Players for six years in productions including Learned Ladies, Love for Three Oranges, Blue Monster, As You Like It, Love's Labour's Lost, Macbeth, and Romeo and Juliet.
Since his camp days, he has made work regionally and in New York at venues including the San Francisco Mime Troupe Studio, Round House Theater, Manhattan Rep, and Manbites Dog. His original play, CAN I HOLD YOU?, has enjoyed runs in San Francisco and Brooklyn.  
Kari received his BA in Theater and Political Science from Duke University, where he was an Angier B. Duke Scholar, Humanity in Action Fellow, and a recipient of the Samuel DuBois Cook Award for social justice and racial equity work. 
In his free time, he has backpacked the California coast, summited the Sierras, and plumbed the depths of the Grand Canyon, but his heart belongs on Skyline Drive in a big purple bus. kari-barclay.com.