Monologues & Audition Strategies
Please Note: All information on this page reflects programs for Fall 2021.
Information for Fall 2022 classes is coming soon!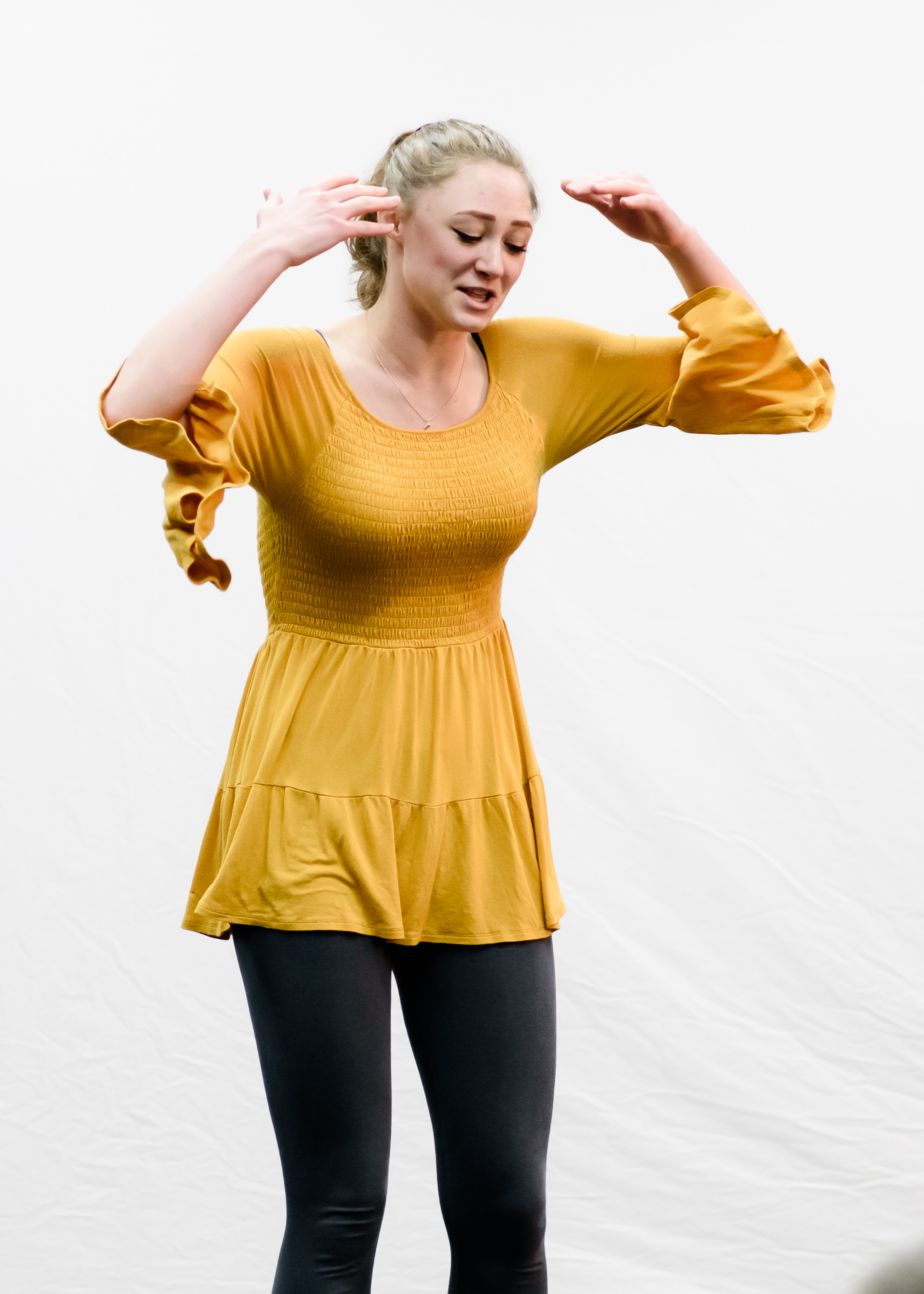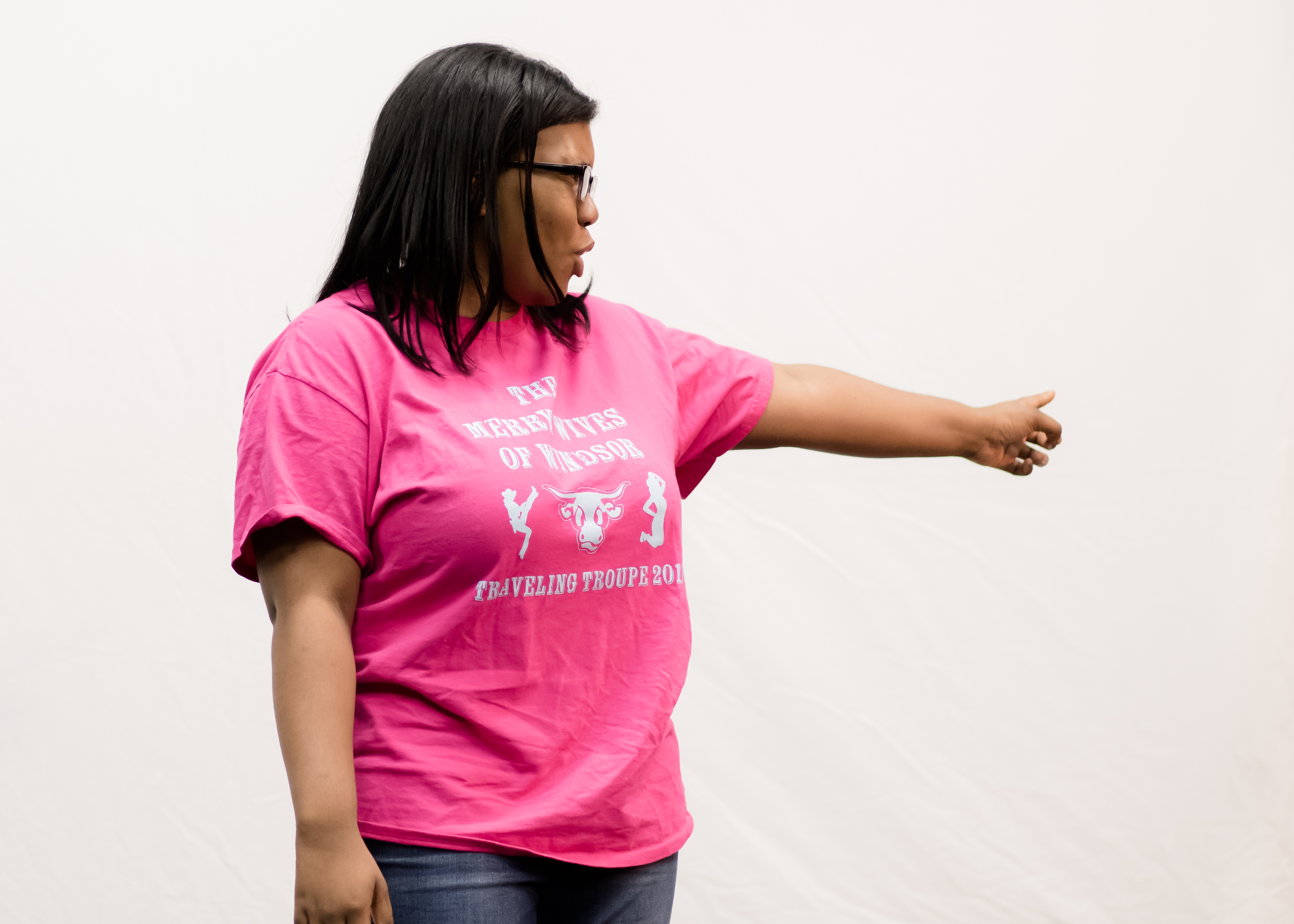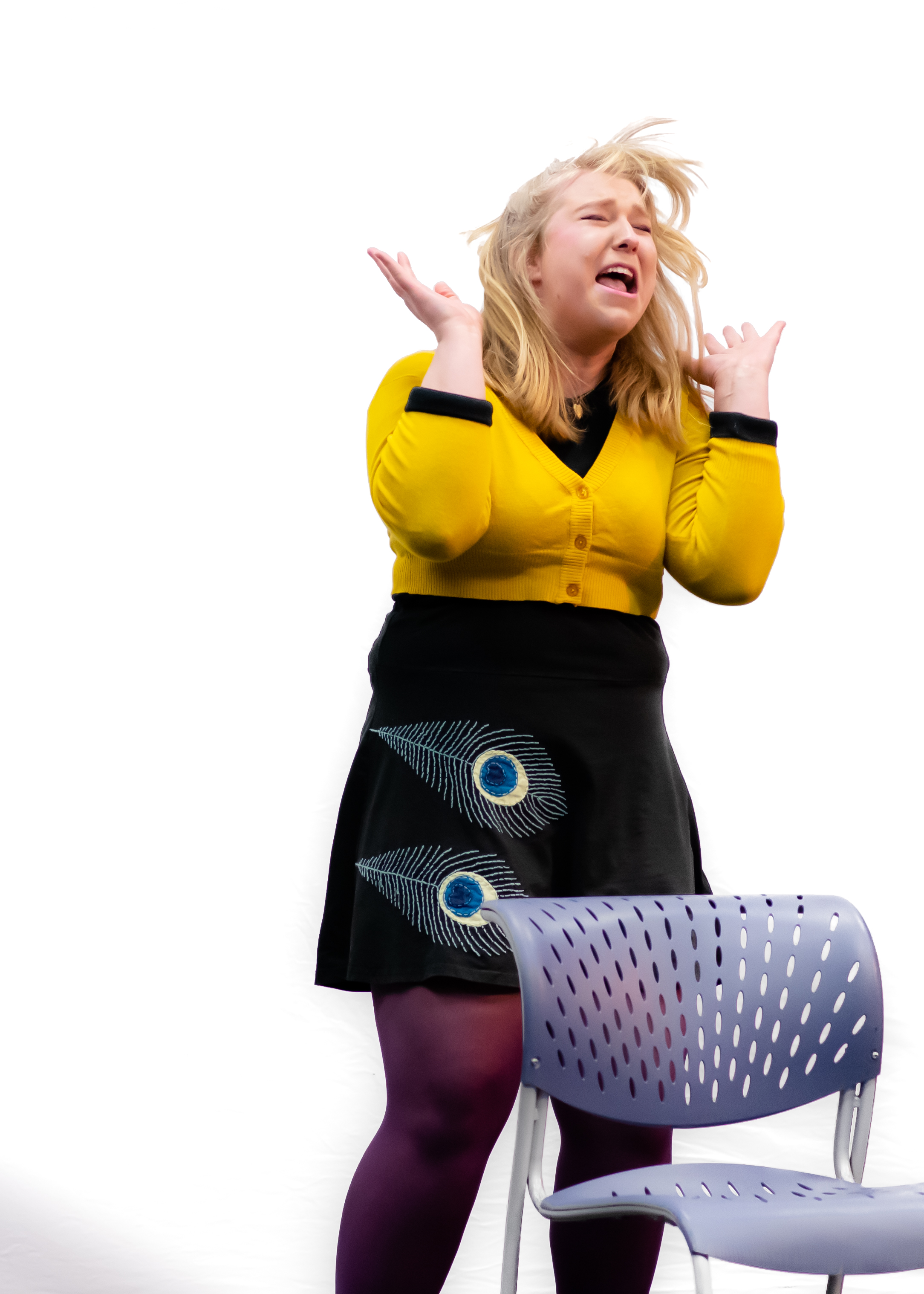 monologue2

monologue4

181216TPE_Showcase1608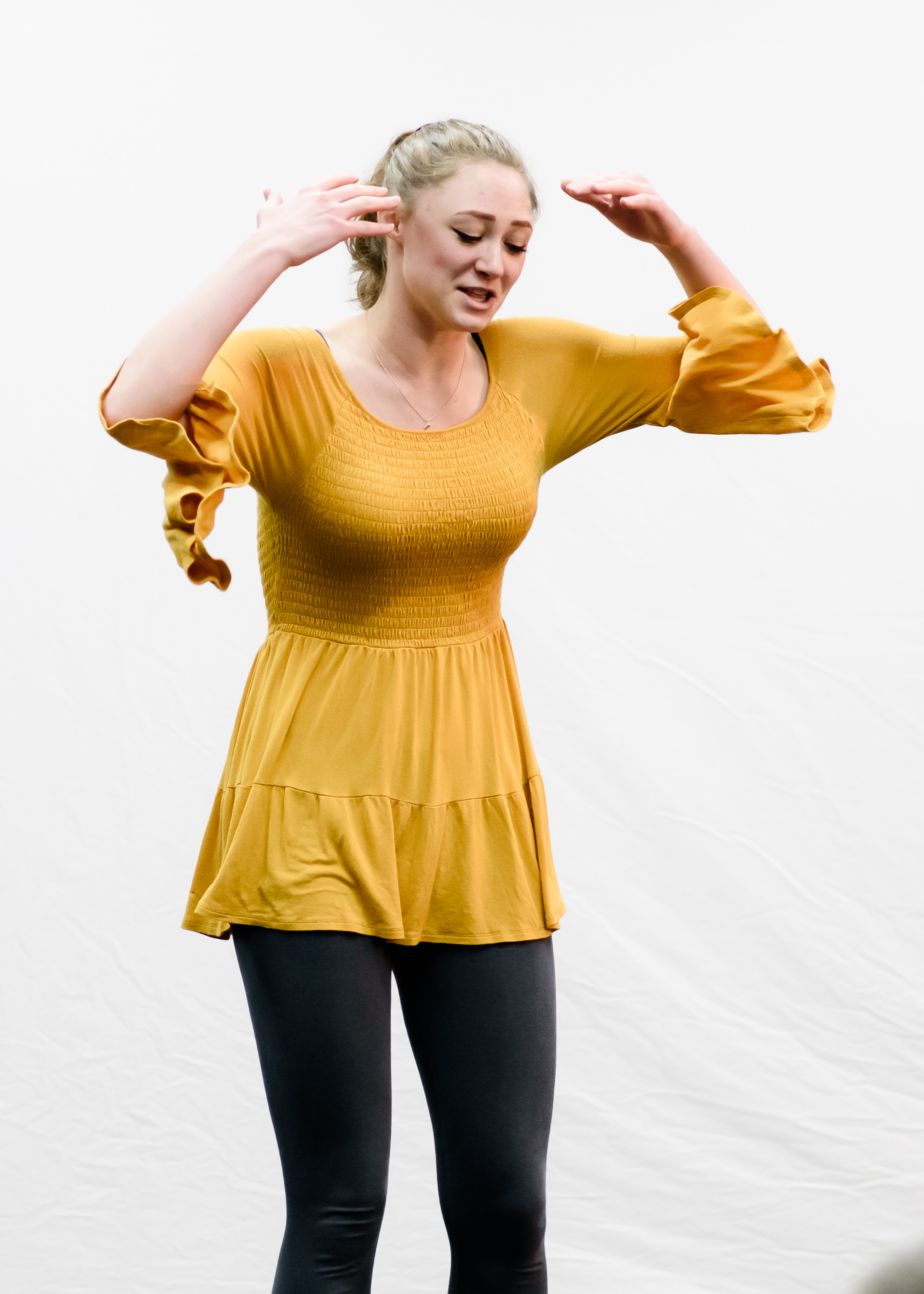 monologue3

monologue1

181216TPE_Showcase1549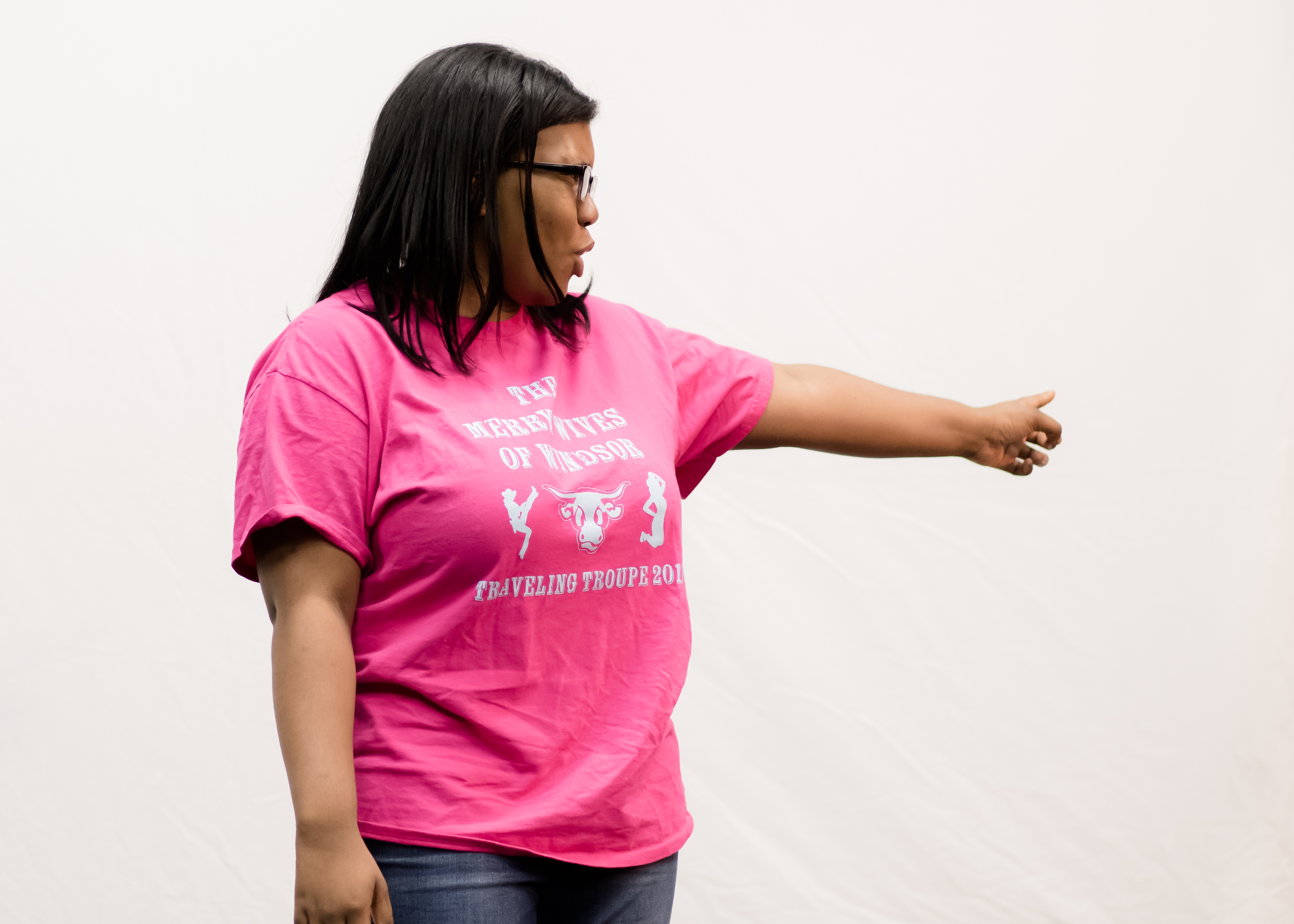 181216TPE_Showcase164611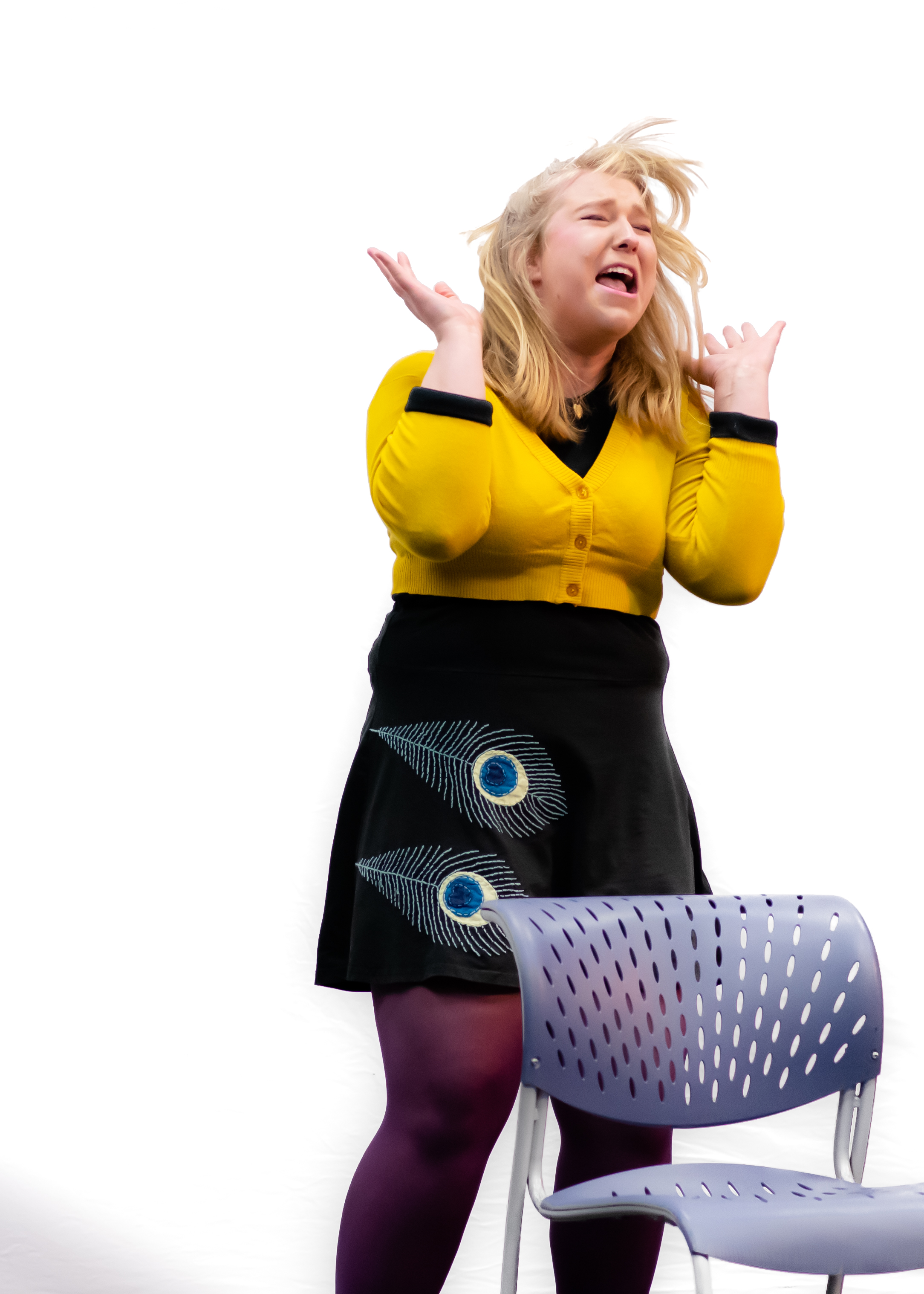 Perfect for college or professional auditions!  Select and hone two monologues that showcase your strengths as a performer.  Learn the advanced acting techniques that allow you to present your best work to directors.  If you aren't headed off to college next fall, tackle new character types and expand your range. Exceptionally dedicated students can prepare up to four monologues.  Build your portfolio, get accepted, get the scholarship, or get that part! 
For current 10th – 12th graders
Dates: Saturdays, 

September 11

 – November 

20

; 4 – 6 pm

September

 

11

: FIRST CLASS (welcome!)

October

 

9

: NO CLASS (

Indigenous Peoples' Day

 weekend!)

November 20

: LAST CLASS (but not the last day…)
December 11: FALL CLASSES SHOWCASE (show what you know!)
The Class
The Training
The Showcase
The Safety
Rates & Details
The Class
Spend this autumn selecting, rehearsing and performing monologues that showcase your strengths as a performer!
In this intensive class, we will delve into acting techniques, explore textual analysis, physically train the actor's body and voice, and discuss/practice audition strategies. Class concludes with a showcase of monologues.  The class is devised to hone two monologues, but dedicated students have prepared up to four.   
This class is ideal for high school seniors who are preparing audition monologues for college, or anyone who wants to prepare themselves for college, professional, or Shakespeare Troupe auditions.  Alternatively, this class can be taken to expand your range as a performer by tackling monologues of new character types.
The Training
The Showcase
The Safety
Rates & Details
300 people auditioned. 22 people were cast. My son, who was a Traveling Players student for many years, will make his Muhlenberg Mainstage debut this November in the Greek tragedy 'Agamemnon.'  He is one of only a very few freshmen to be cast in any of the school's Mainstage productions.

– Parent