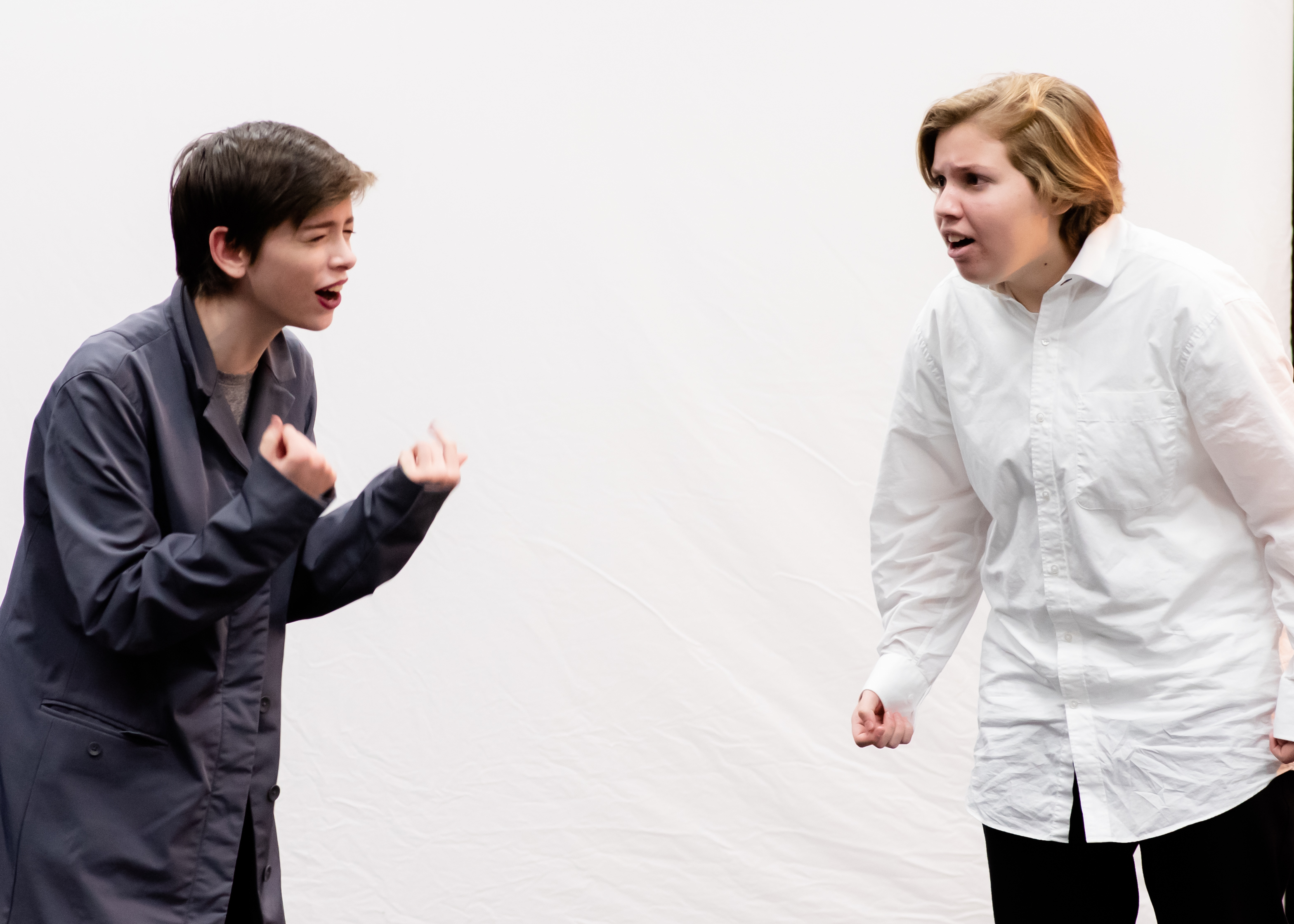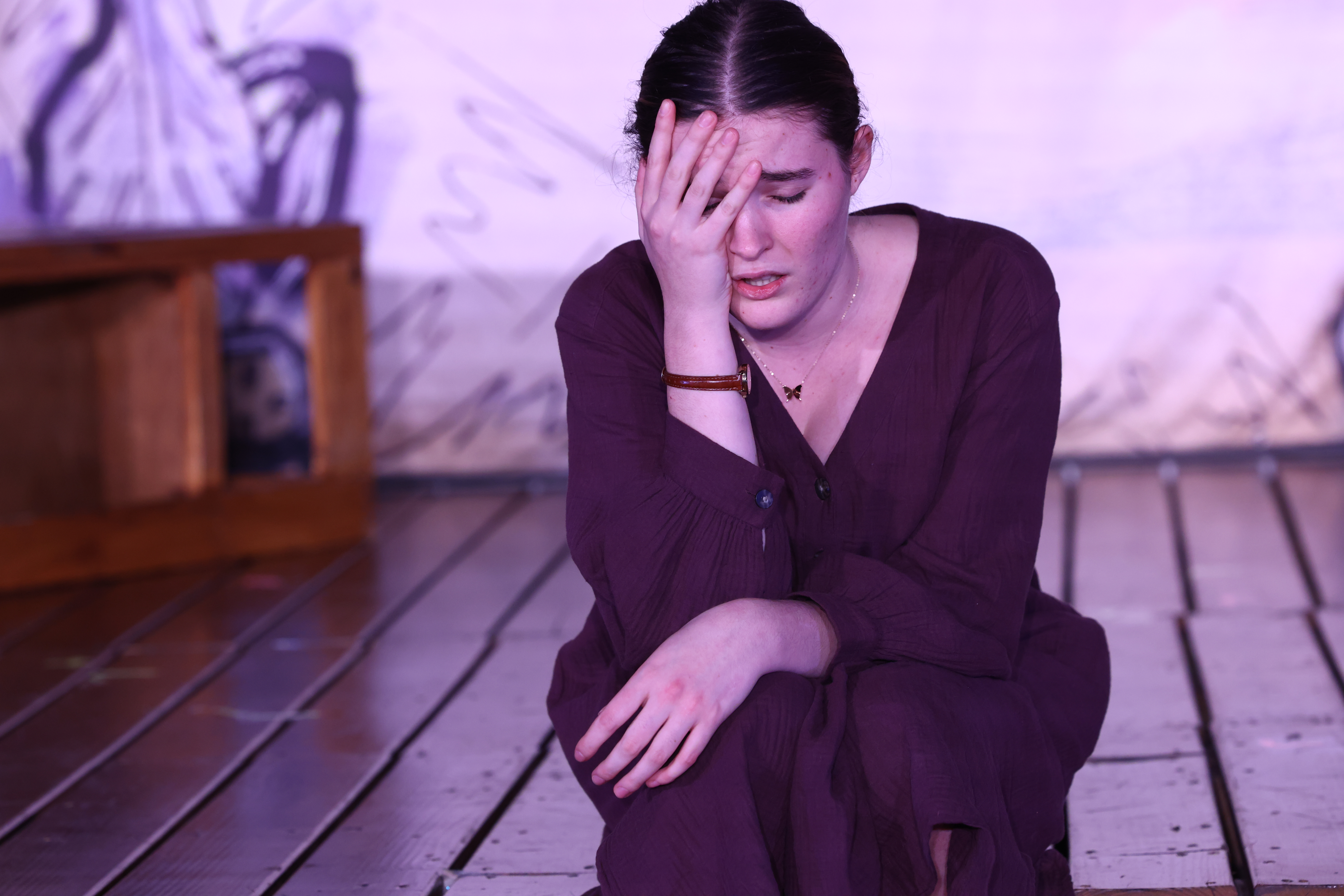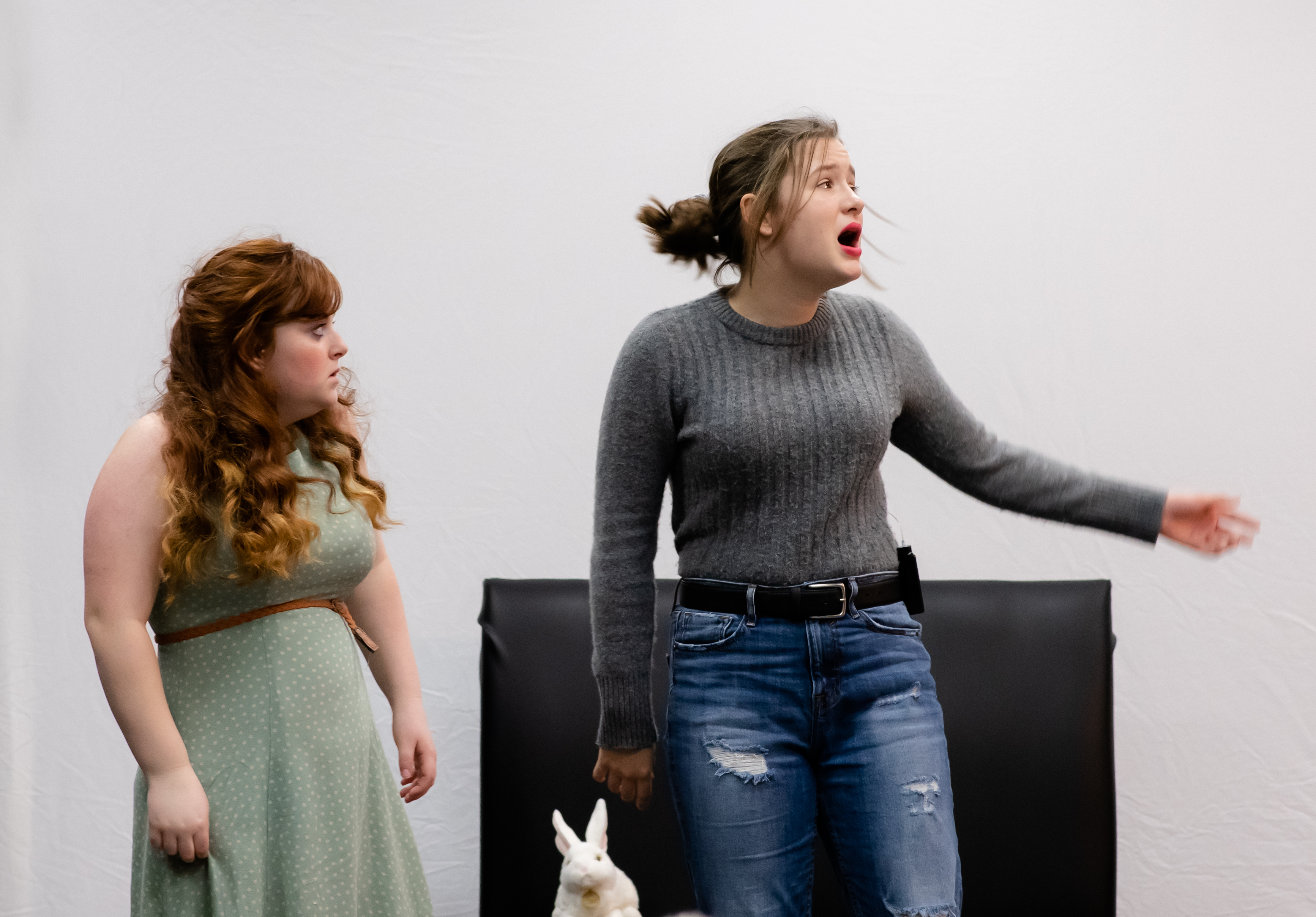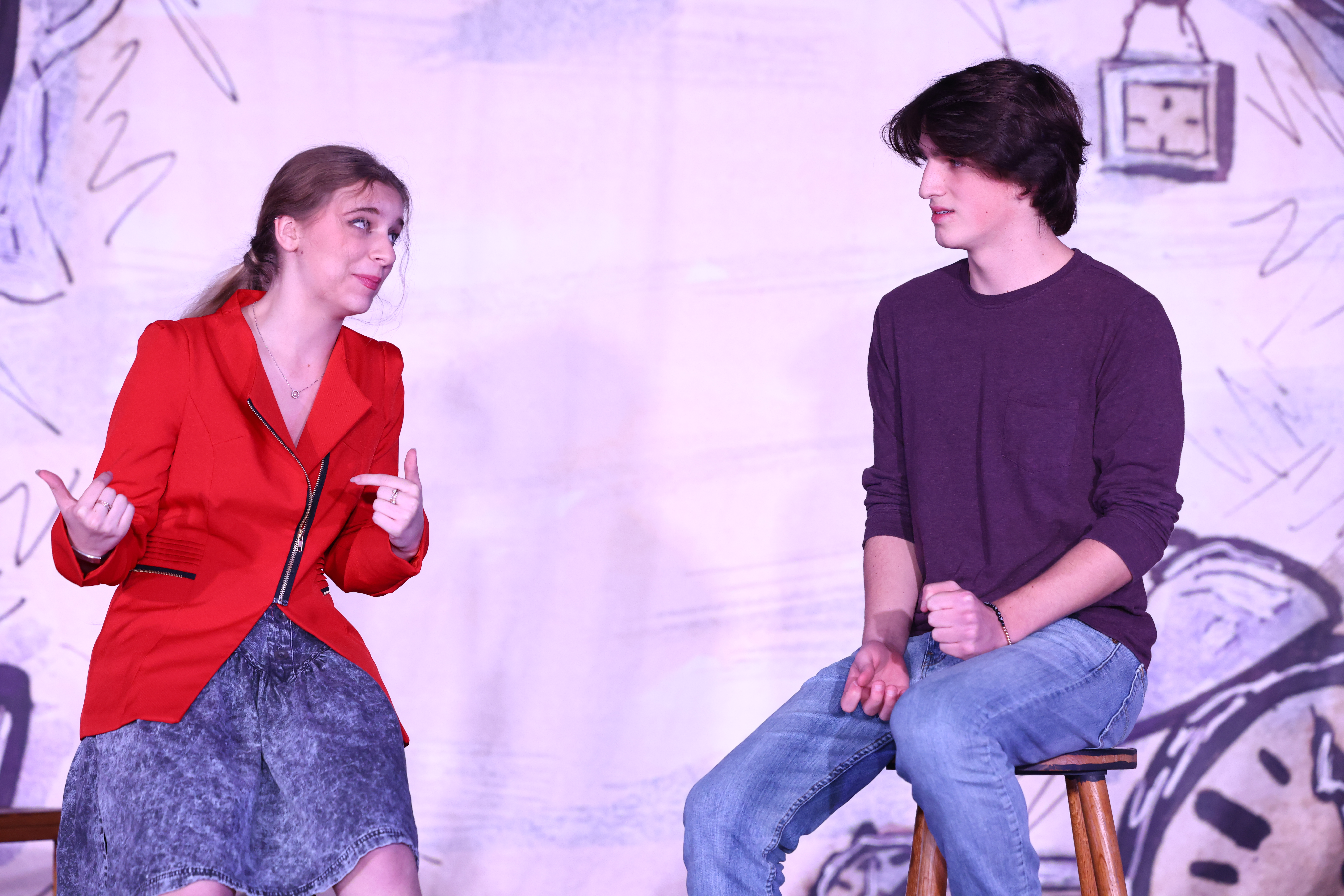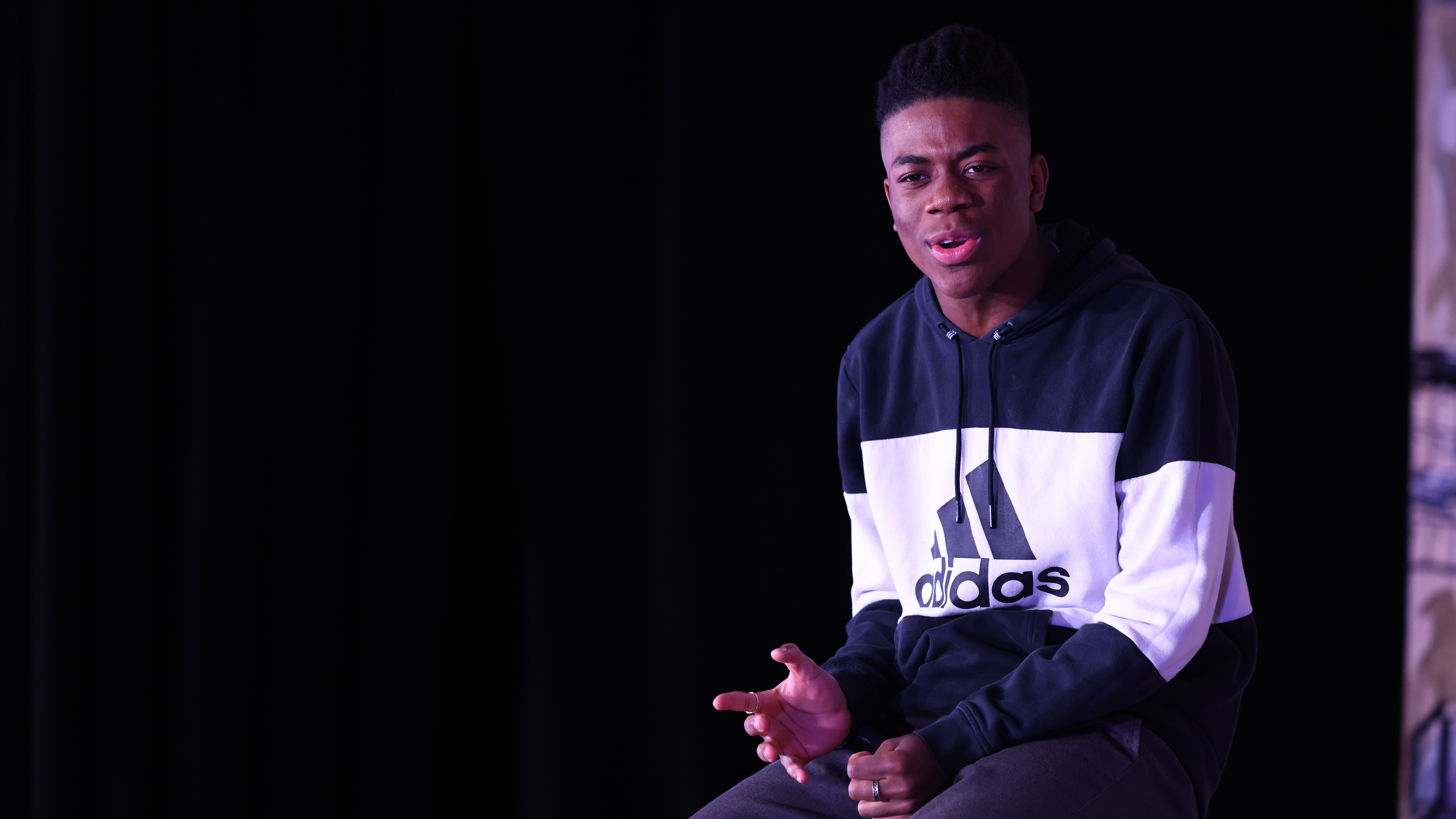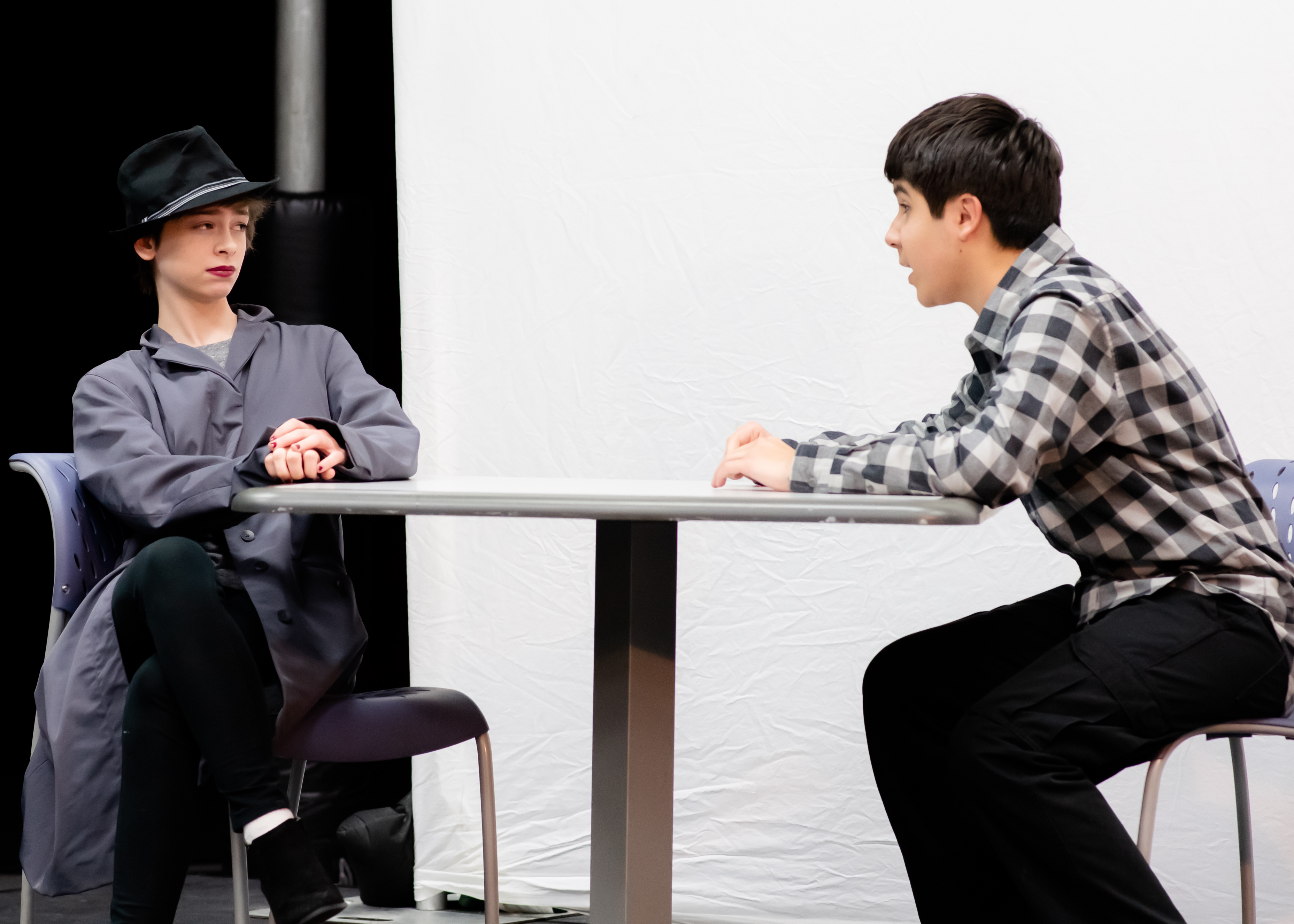 181216TPE_Showcase1432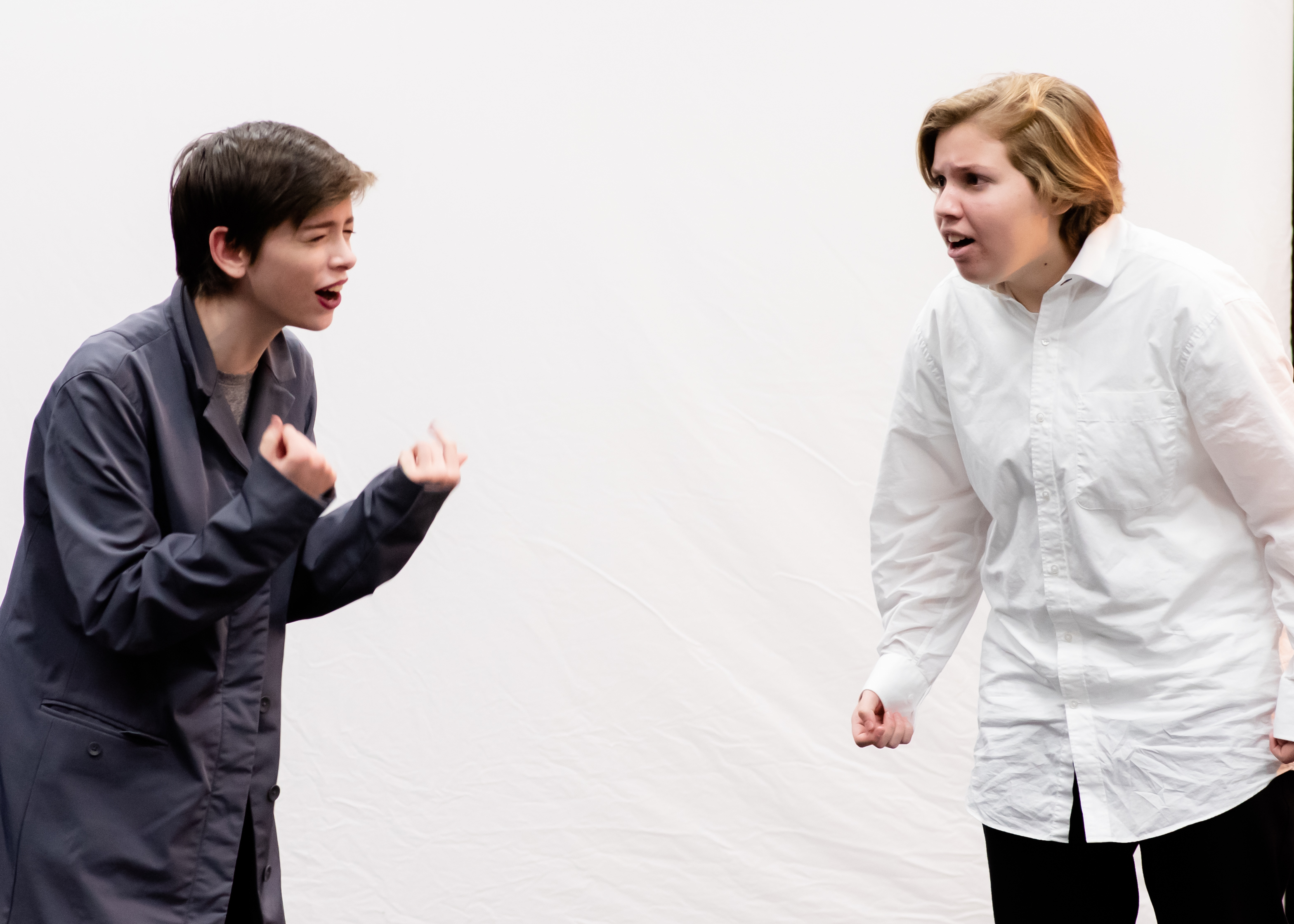 221210_TPE_Showcase0911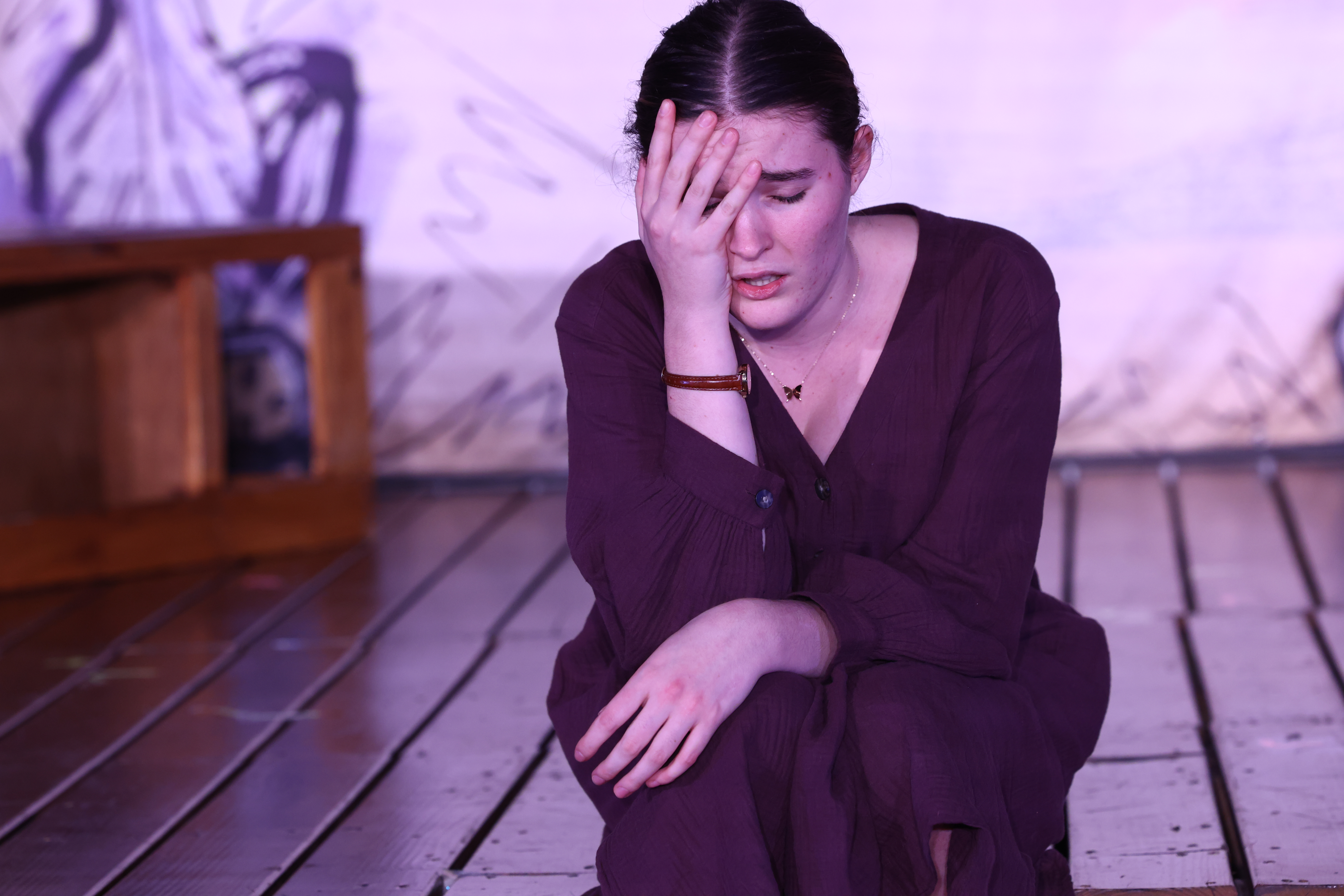 181216TPE_Showcase11801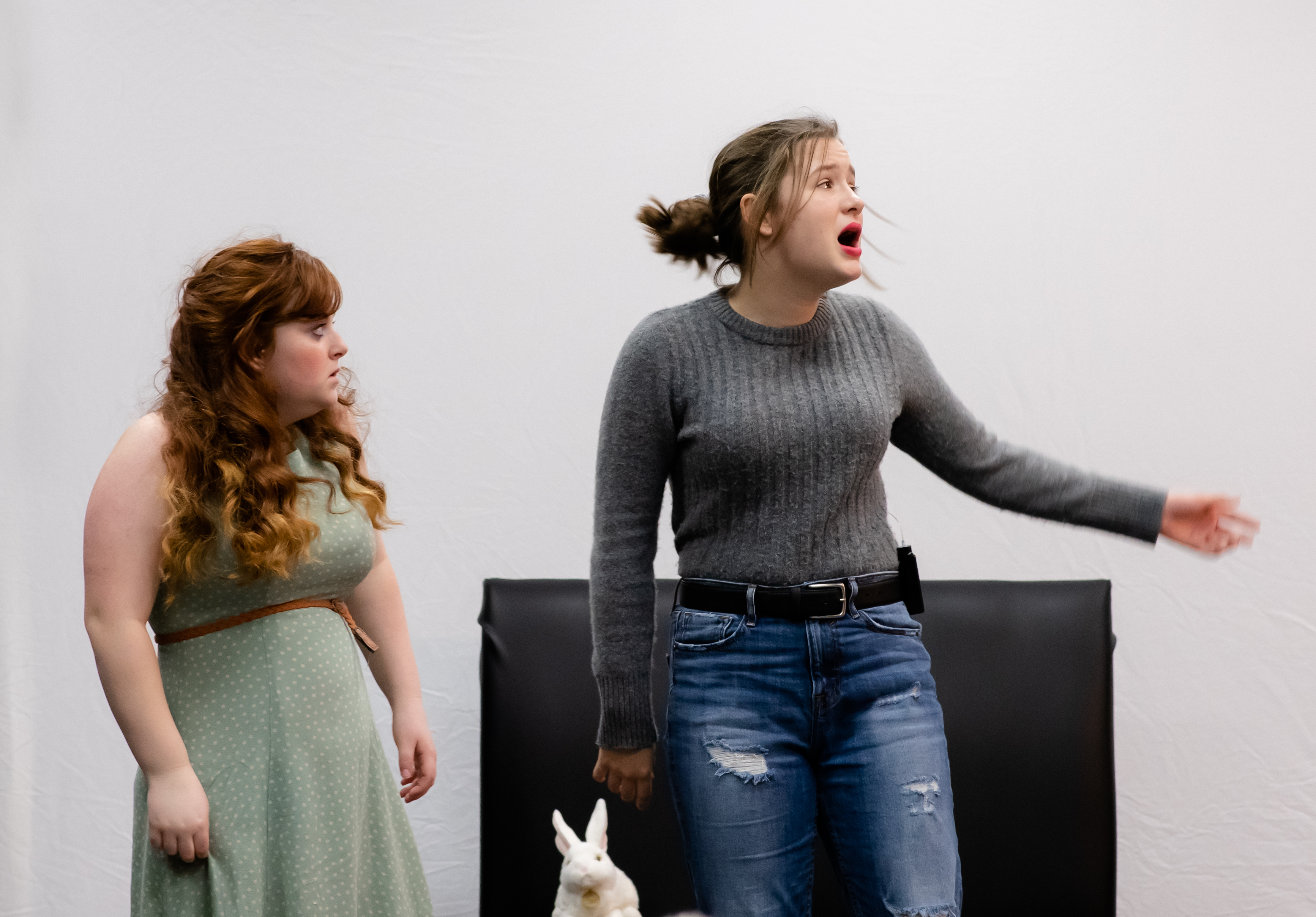 221210_TPE_Showcase1044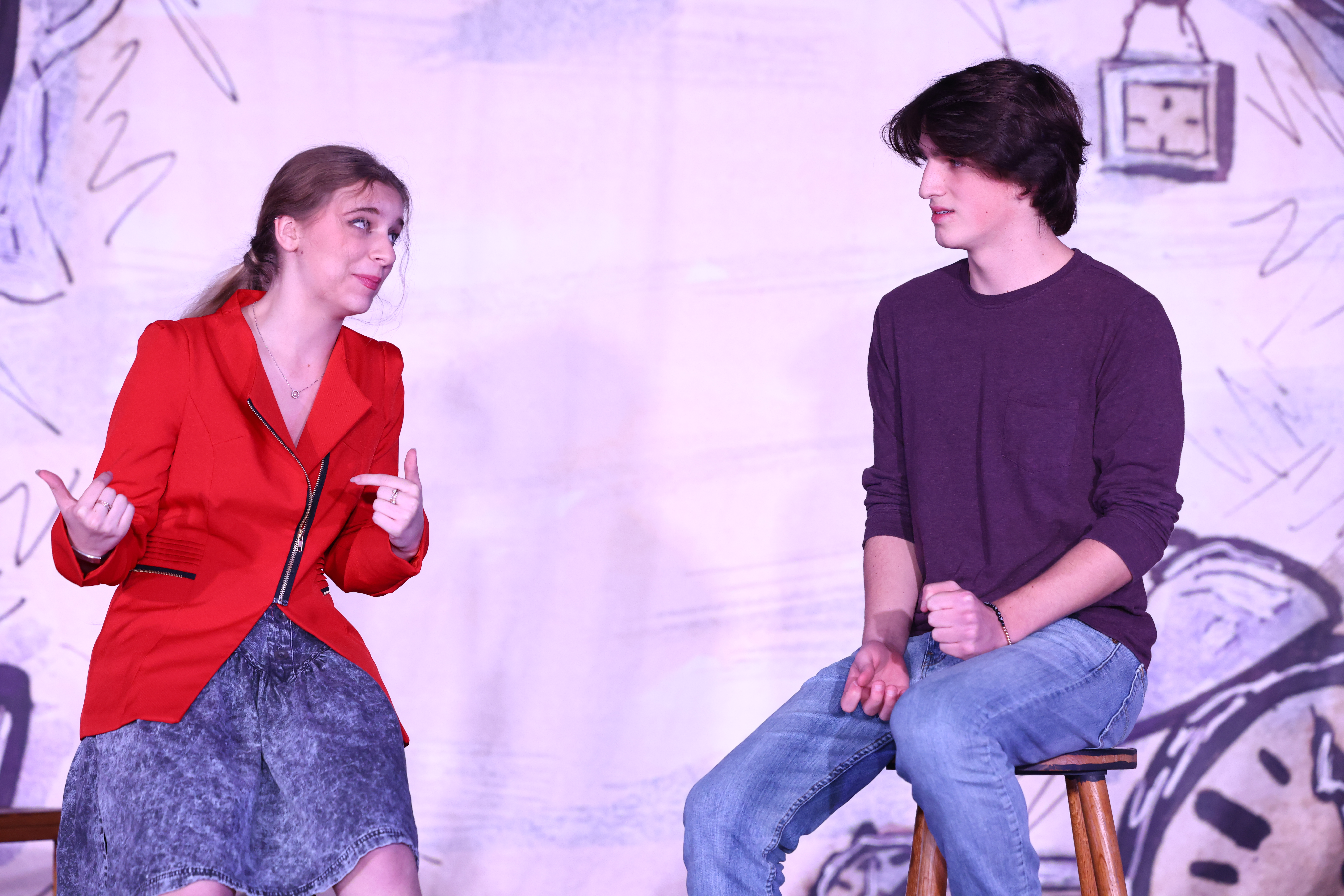 221210_TPE_Showcase1454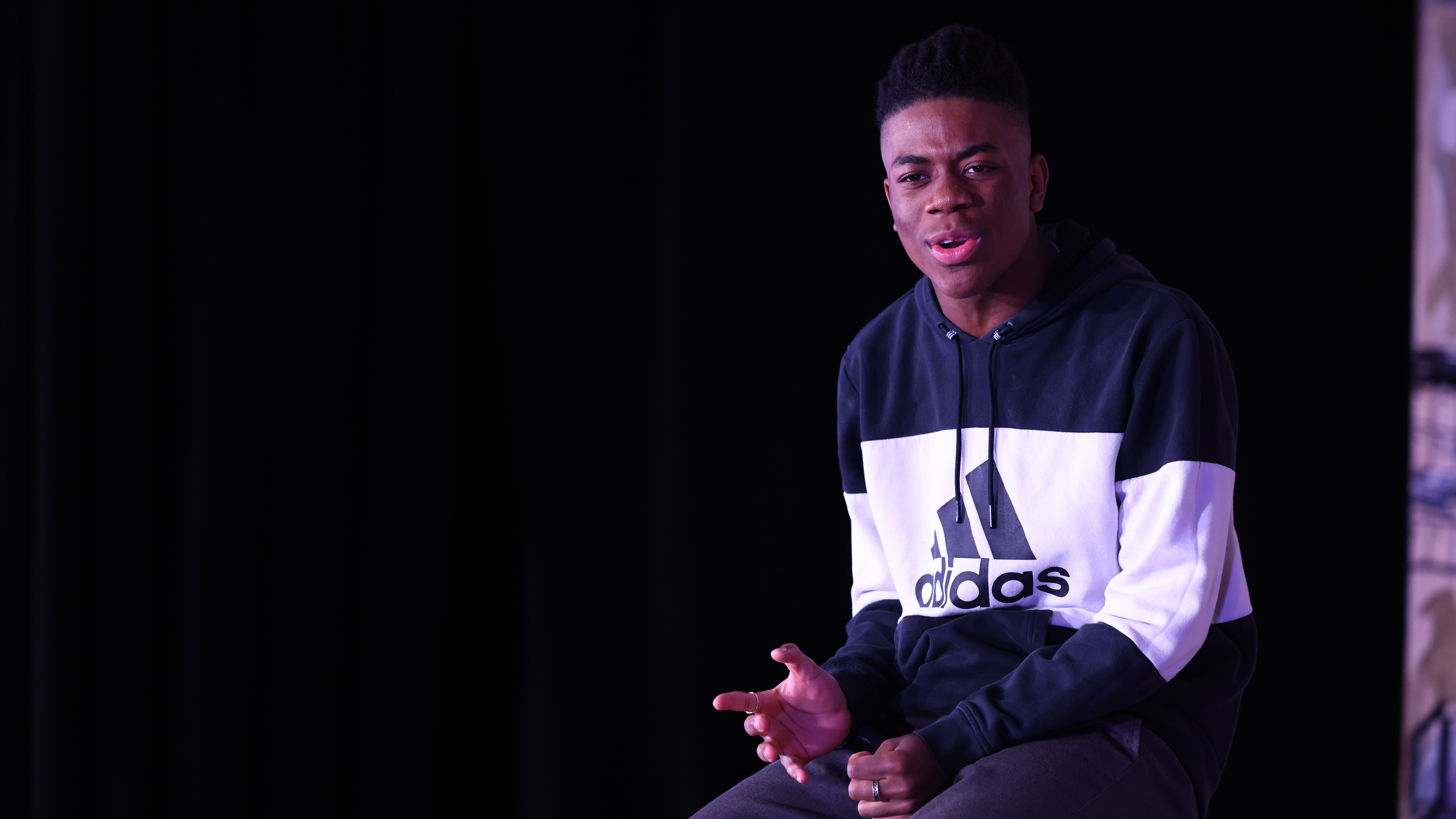 181216TPE_Showcase1228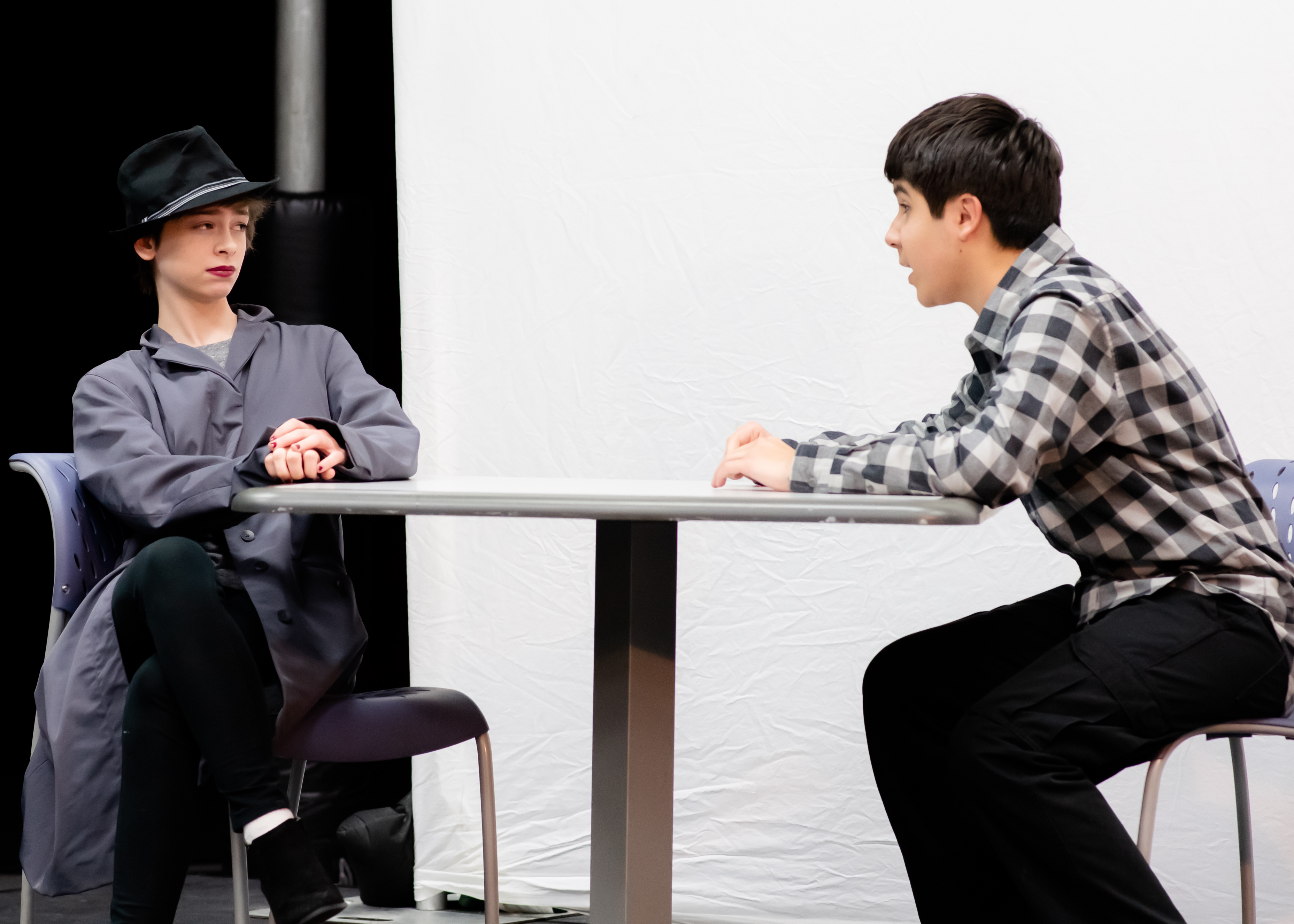 Hone your creative instincts by jumping into the world of improv!  Perfect for beginners and performers with some experience.
For current 8th – 12th graders
Time: Mondays, 6:00 pm – 7:30 pm
Dates: Oct 9 – Nov 19
Important Dates:
Rates: $325 ($375 after the Early Bird flies away Sept 2 at midnight)
The Class
The Training
The Showcase
Rates & Details
The Class
Perfect for beginning performers or those with some experience, this improvisation class gives actors a chance to let their creativity fly. By playing fun-filled improvisational theatre games, we will tap into the creative juices of each student while teaching basic acting skills: clarity of thought and action, mental agility, spontaneity, actively listening and responding, and creative problem solving. 
The Training
The Showcase
Rates & Details
While I and other Traveling Players auditioned for the school play, I could see the improvements that they made and skills that they learned.  A bit of Traveling Players was in every audition they did.  All of us scored fun and great roles in the school play and enjoyed acting on the stage.

-Student