Preparing a Role [Dramatists]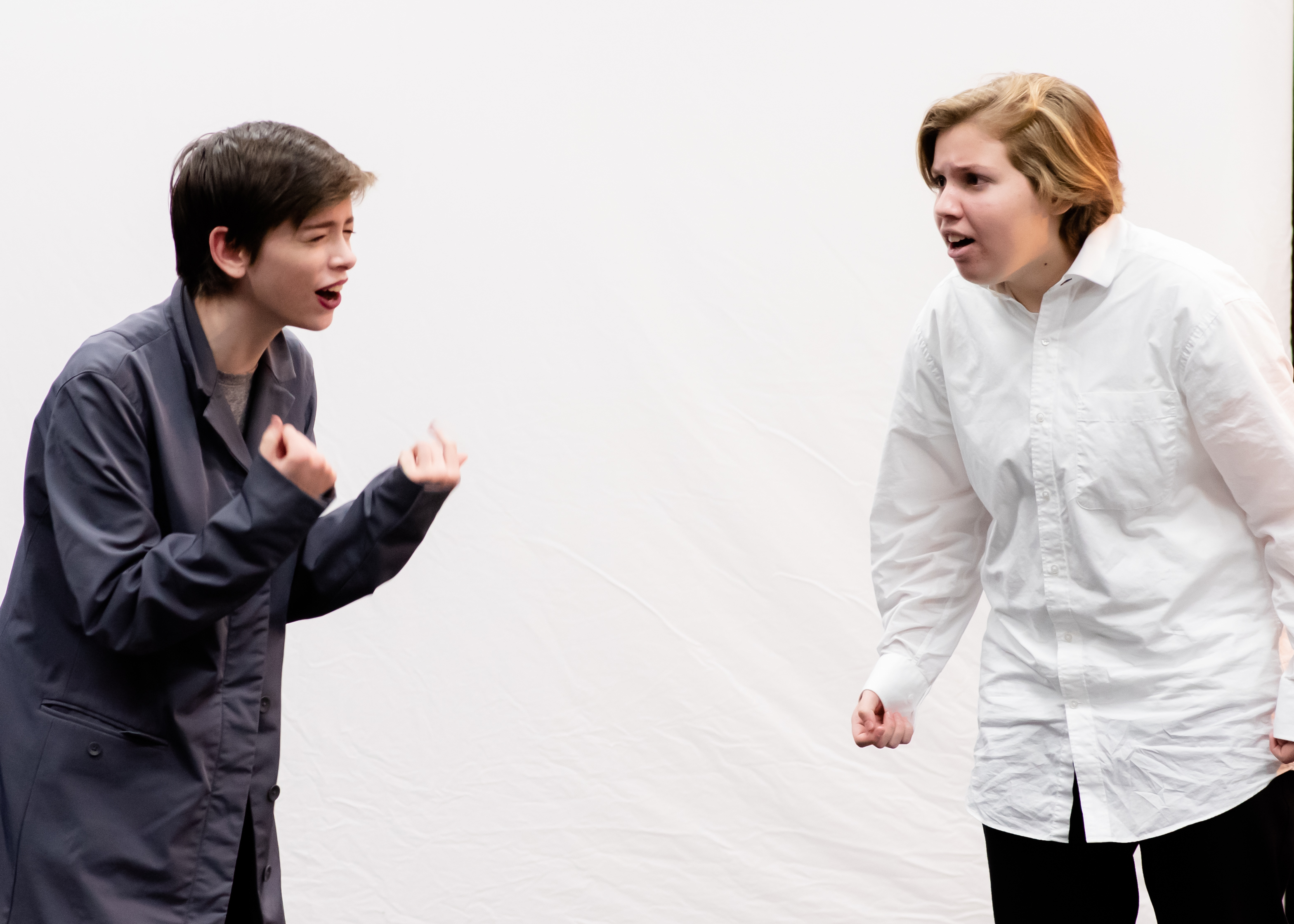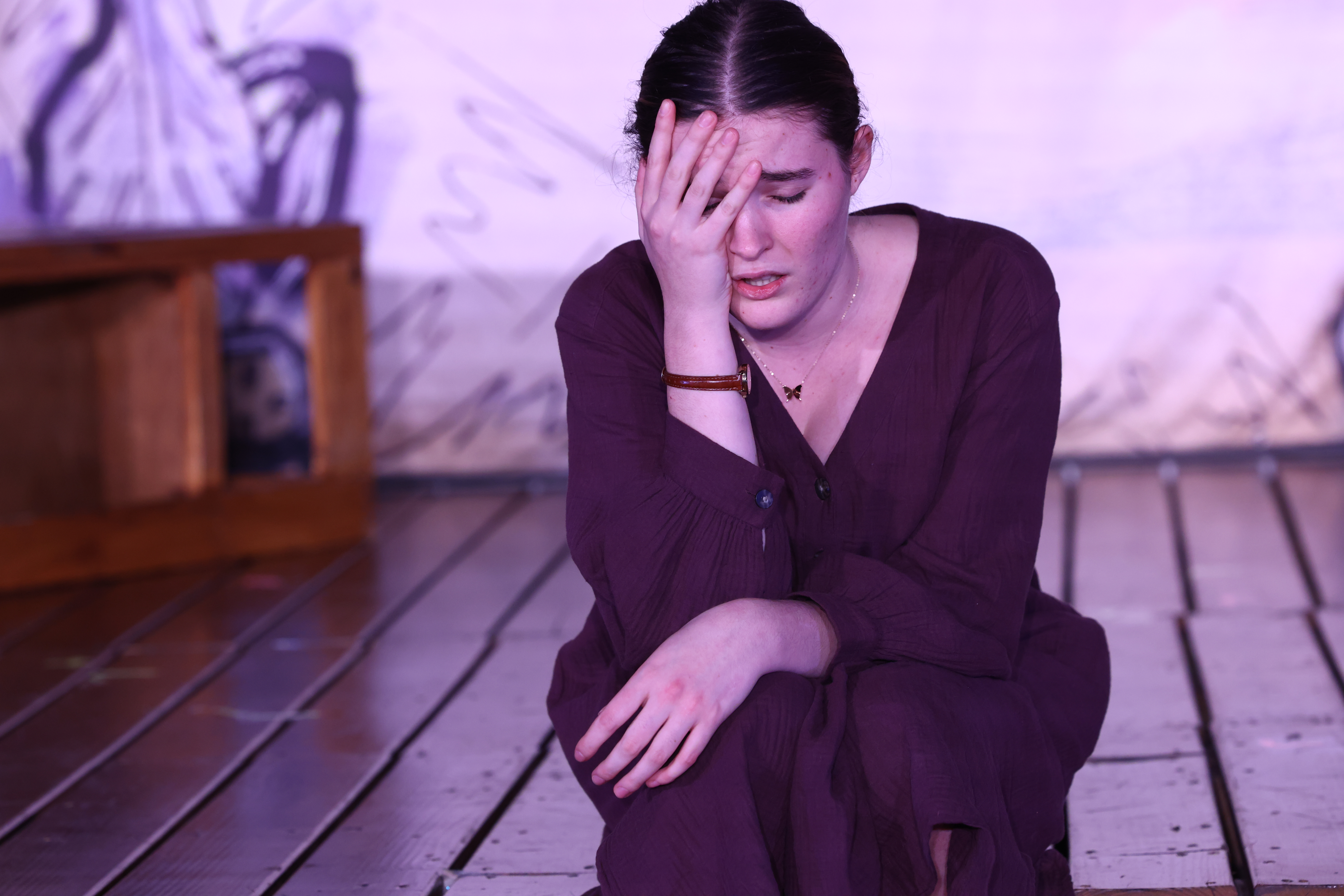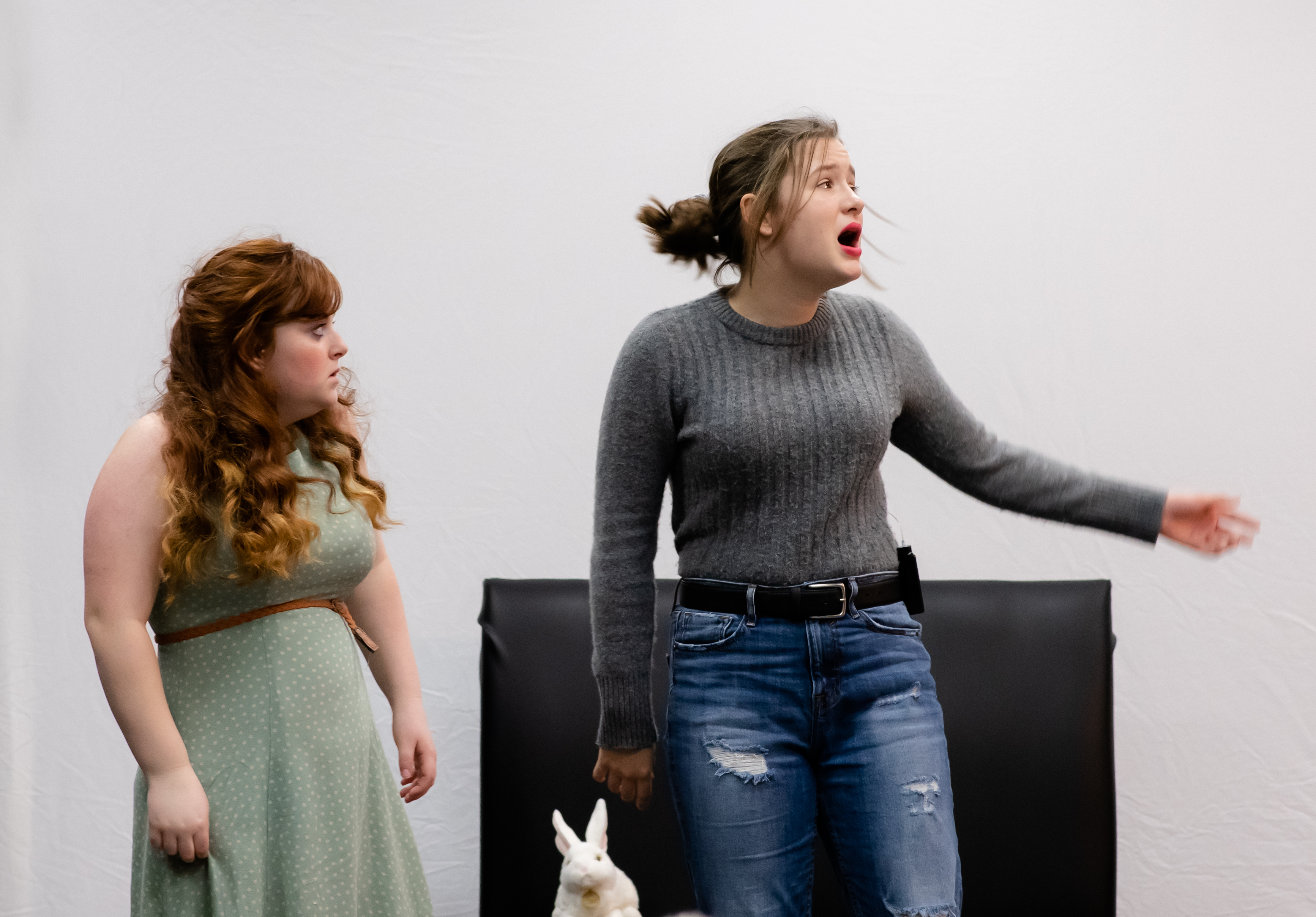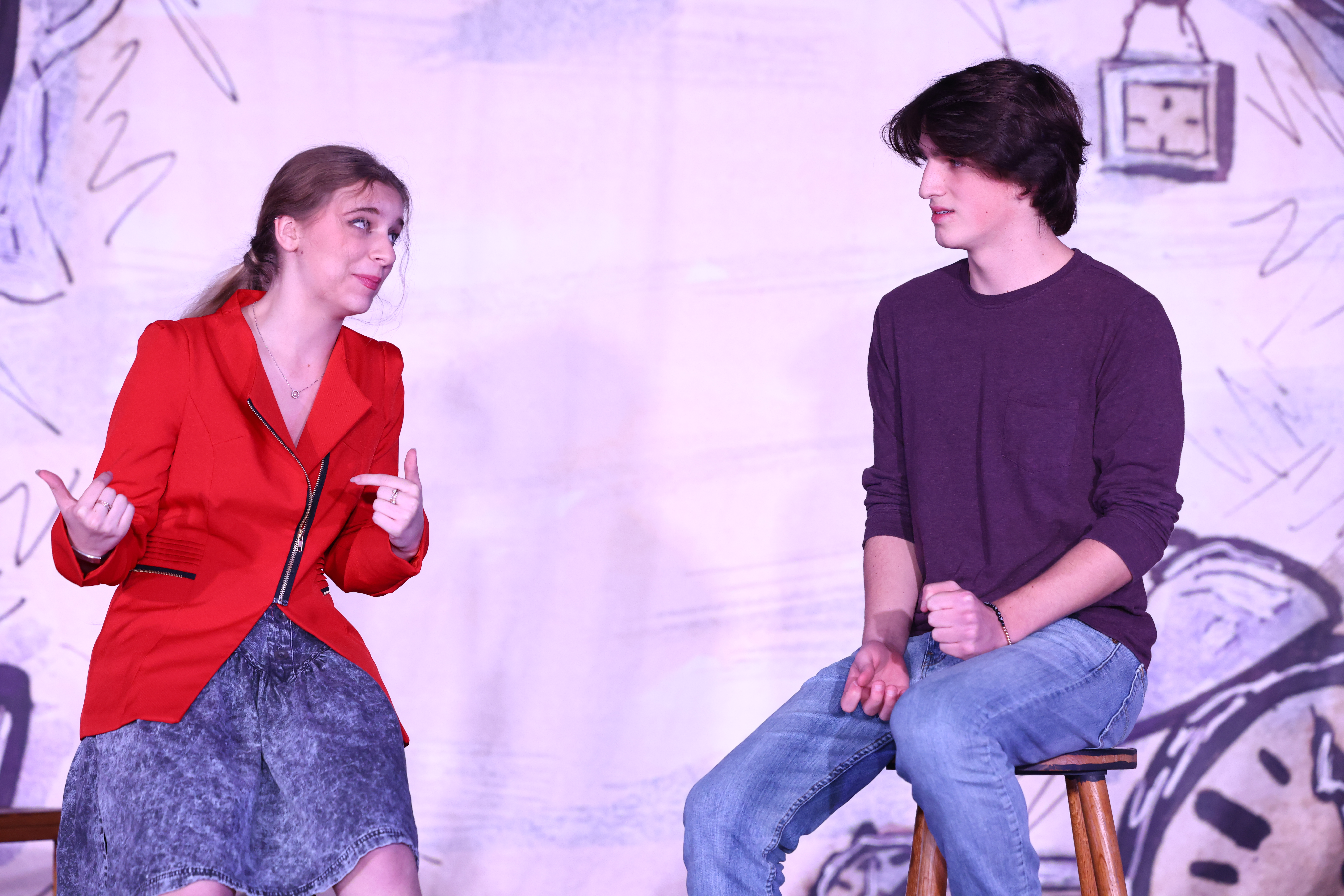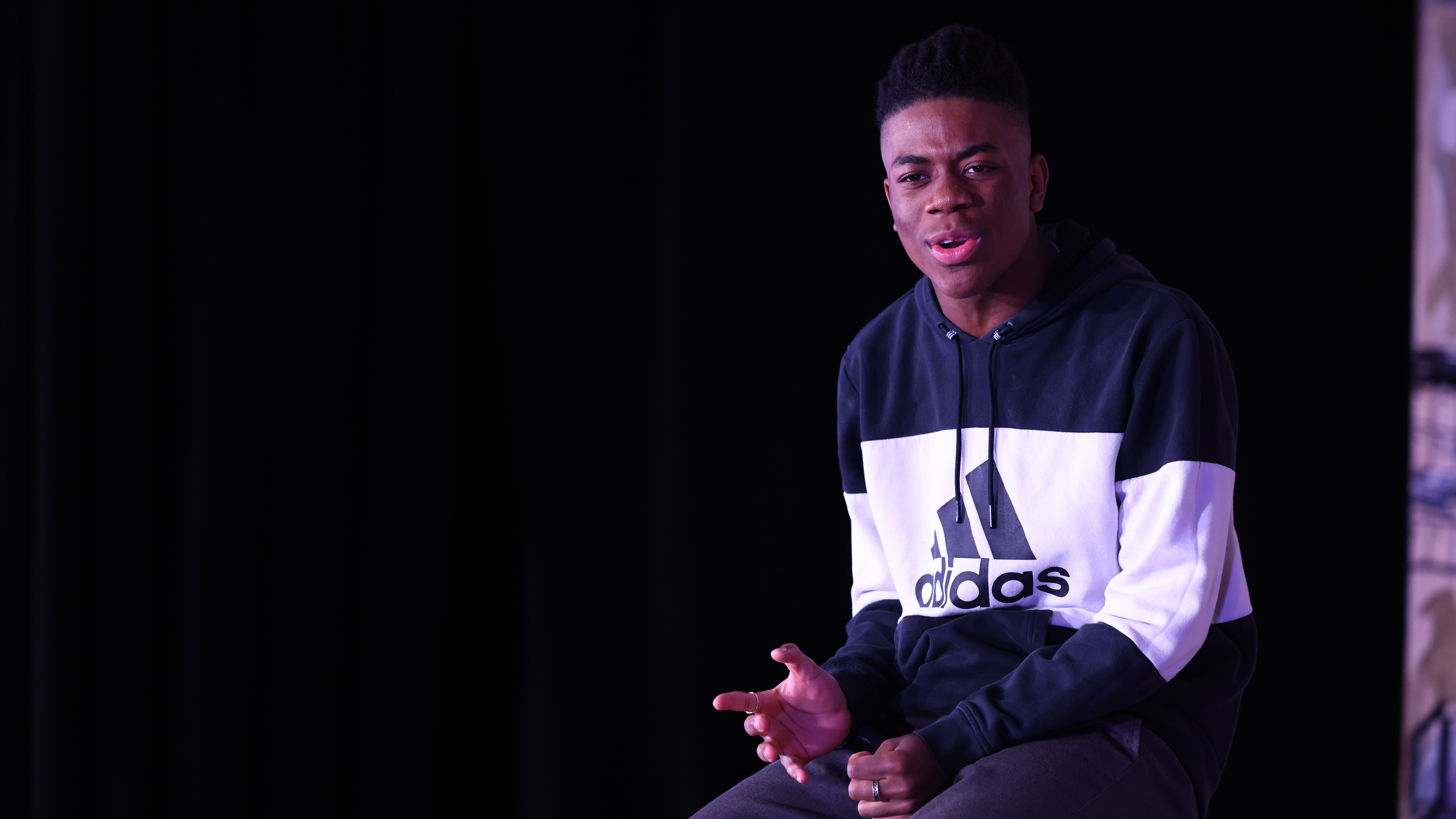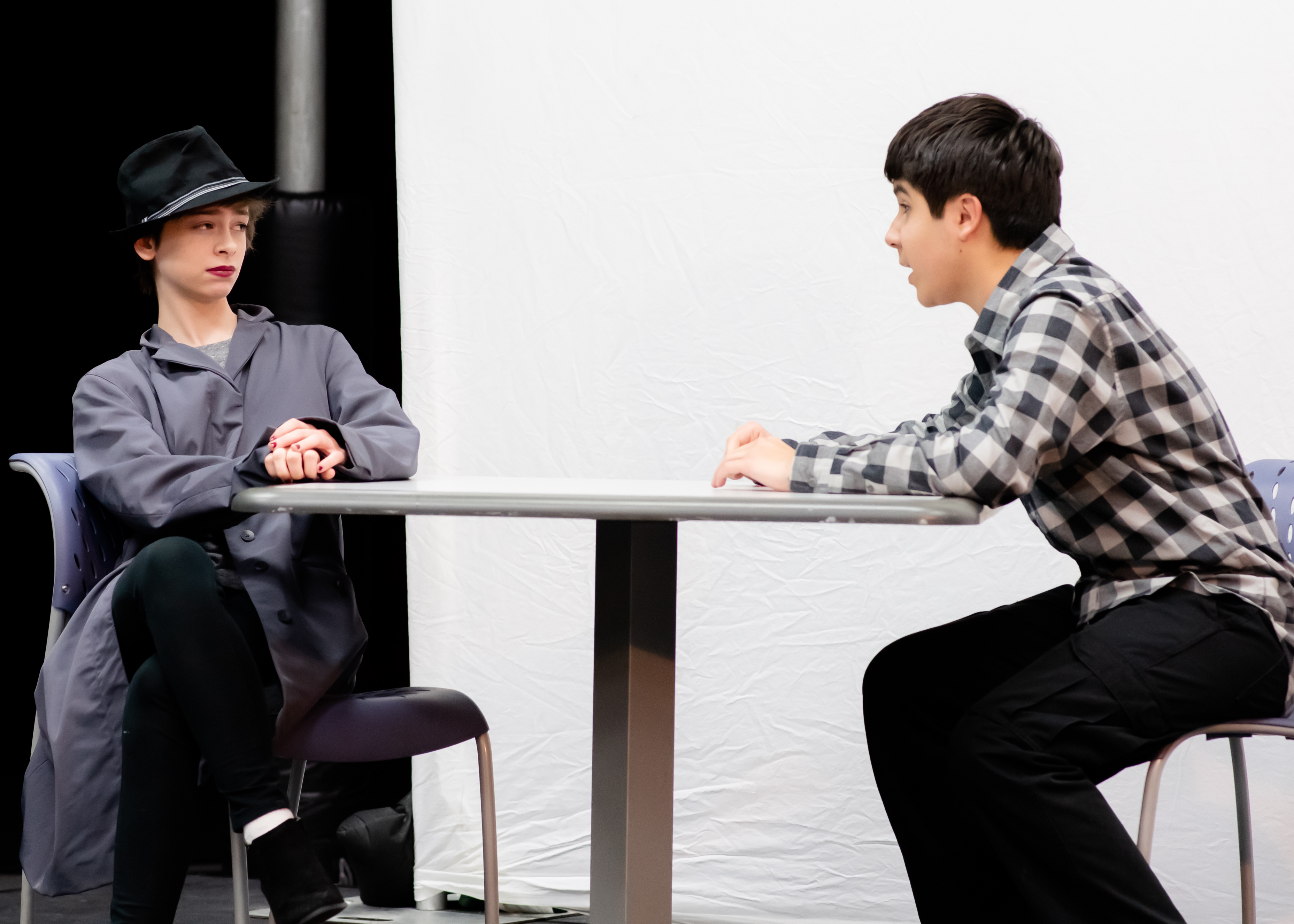 181216TPE_Showcase1432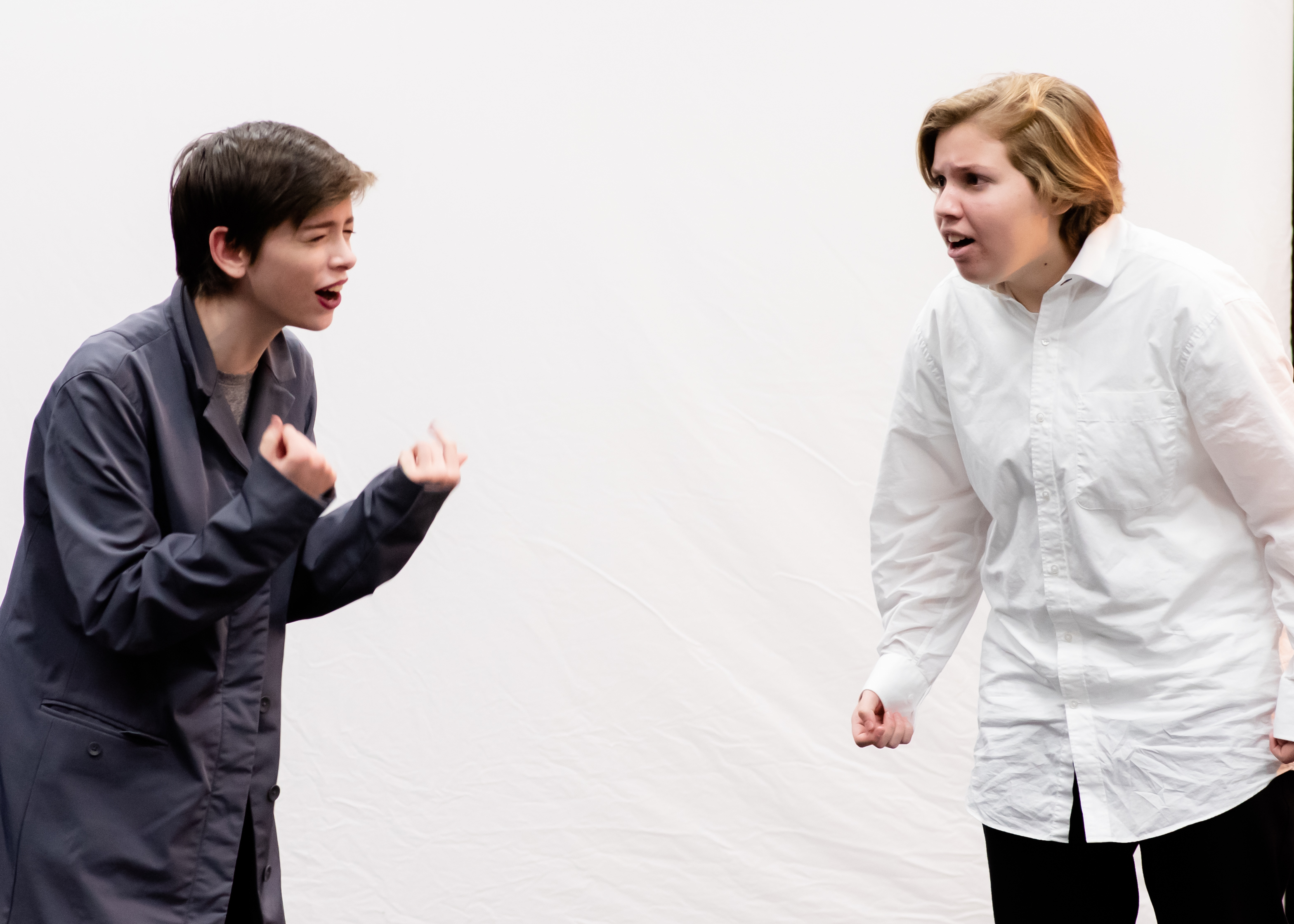 221210_TPE_Showcase0911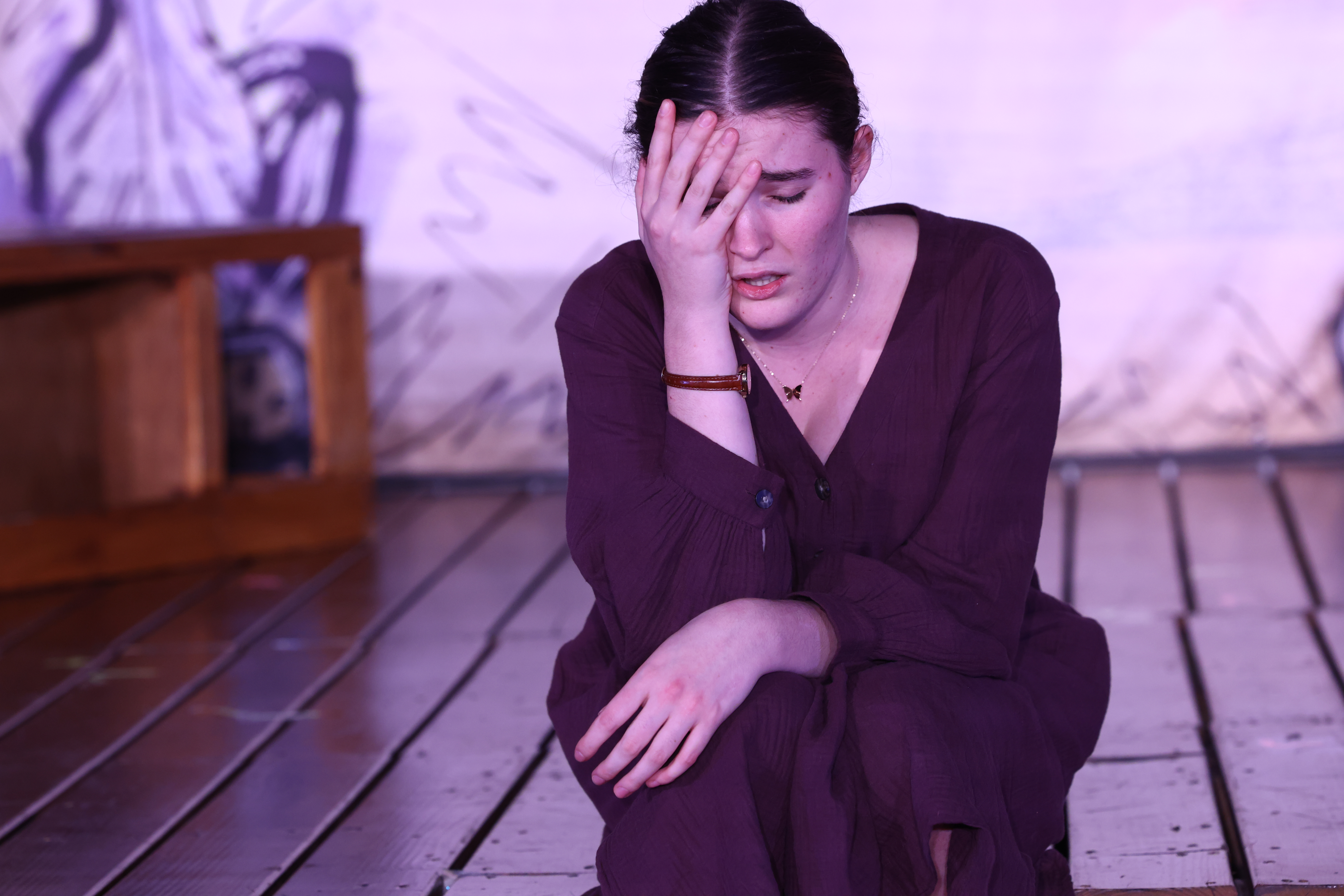 181216TPE_Showcase11801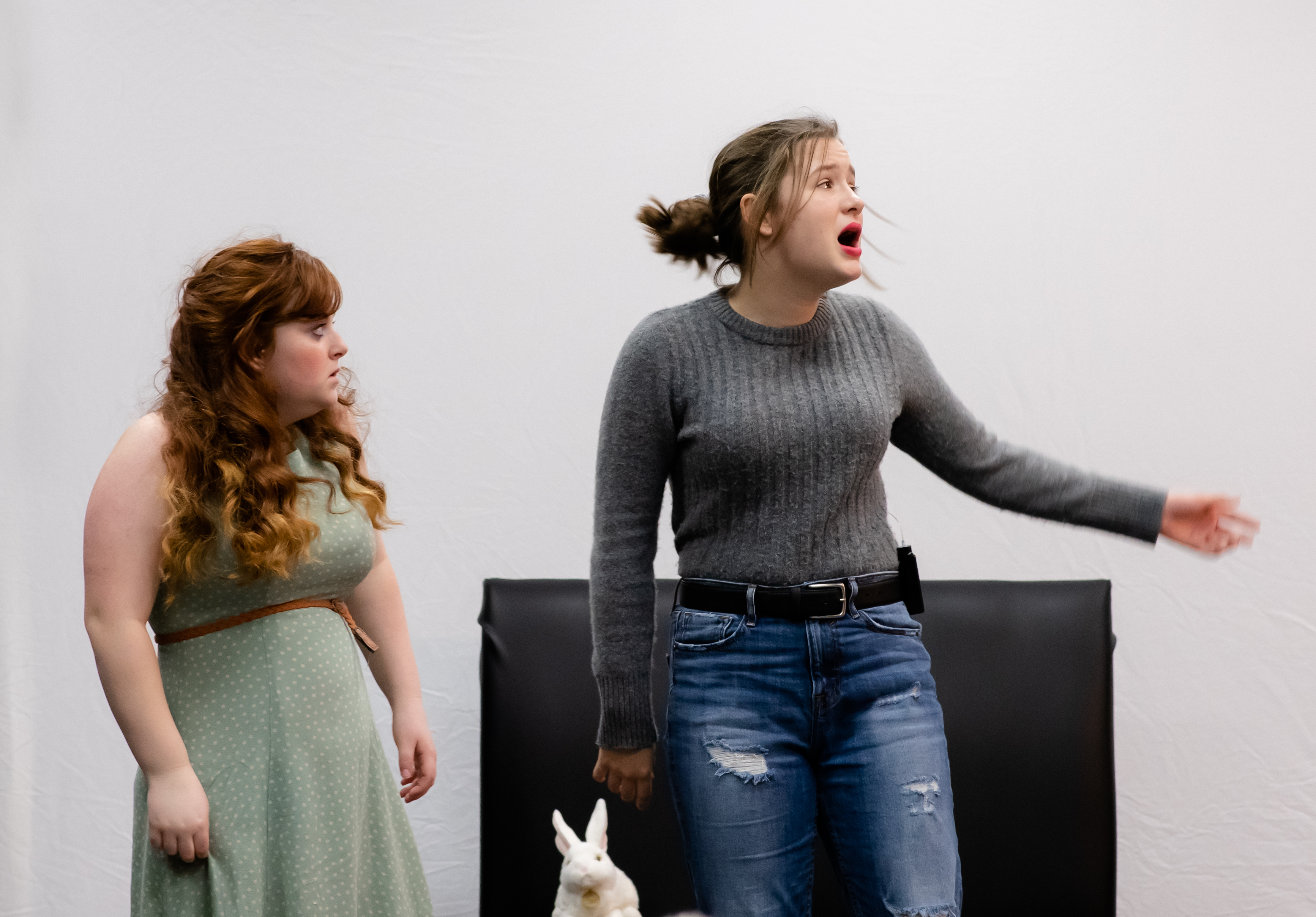 221210_TPE_Showcase1044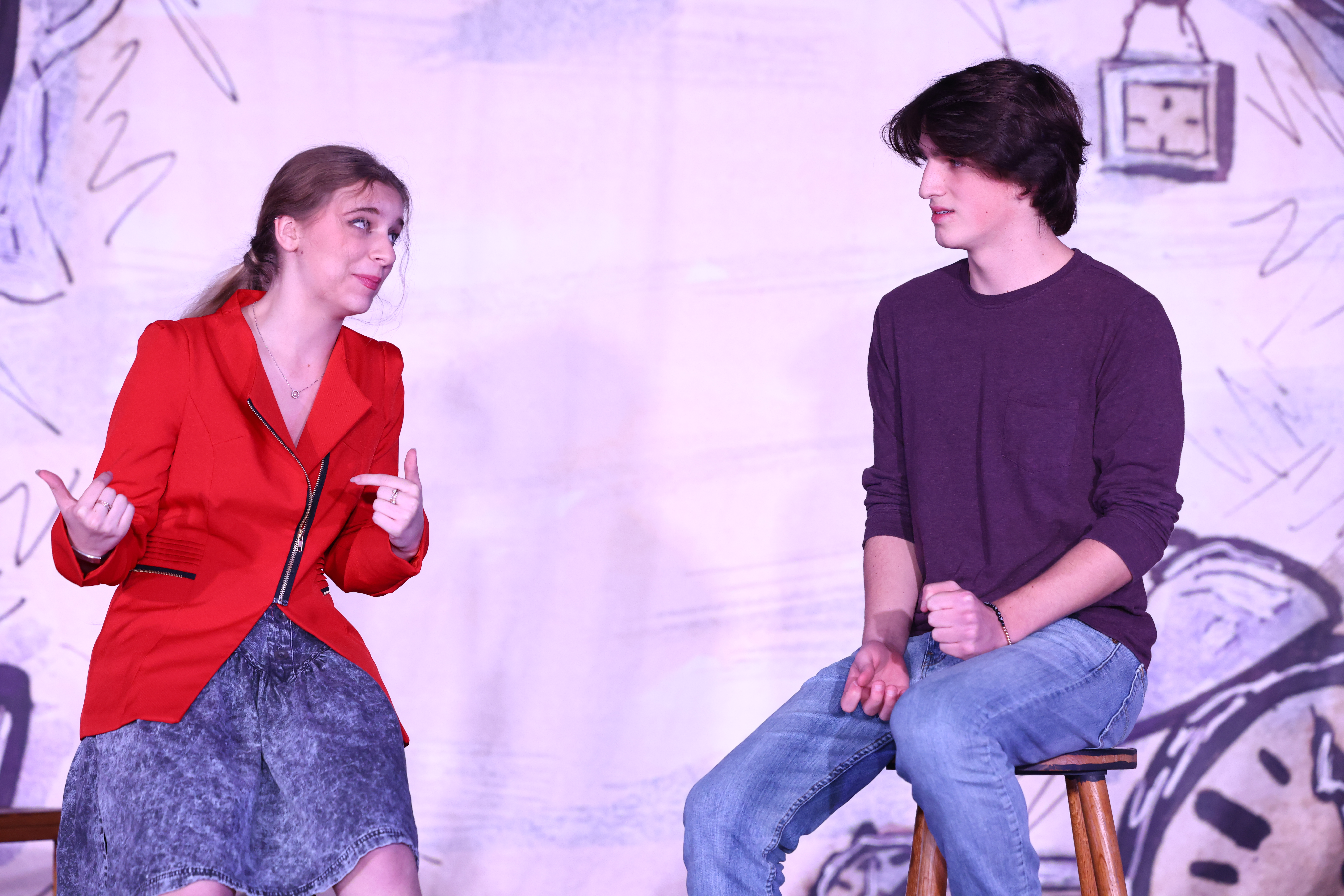 221210_TPE_Showcase1454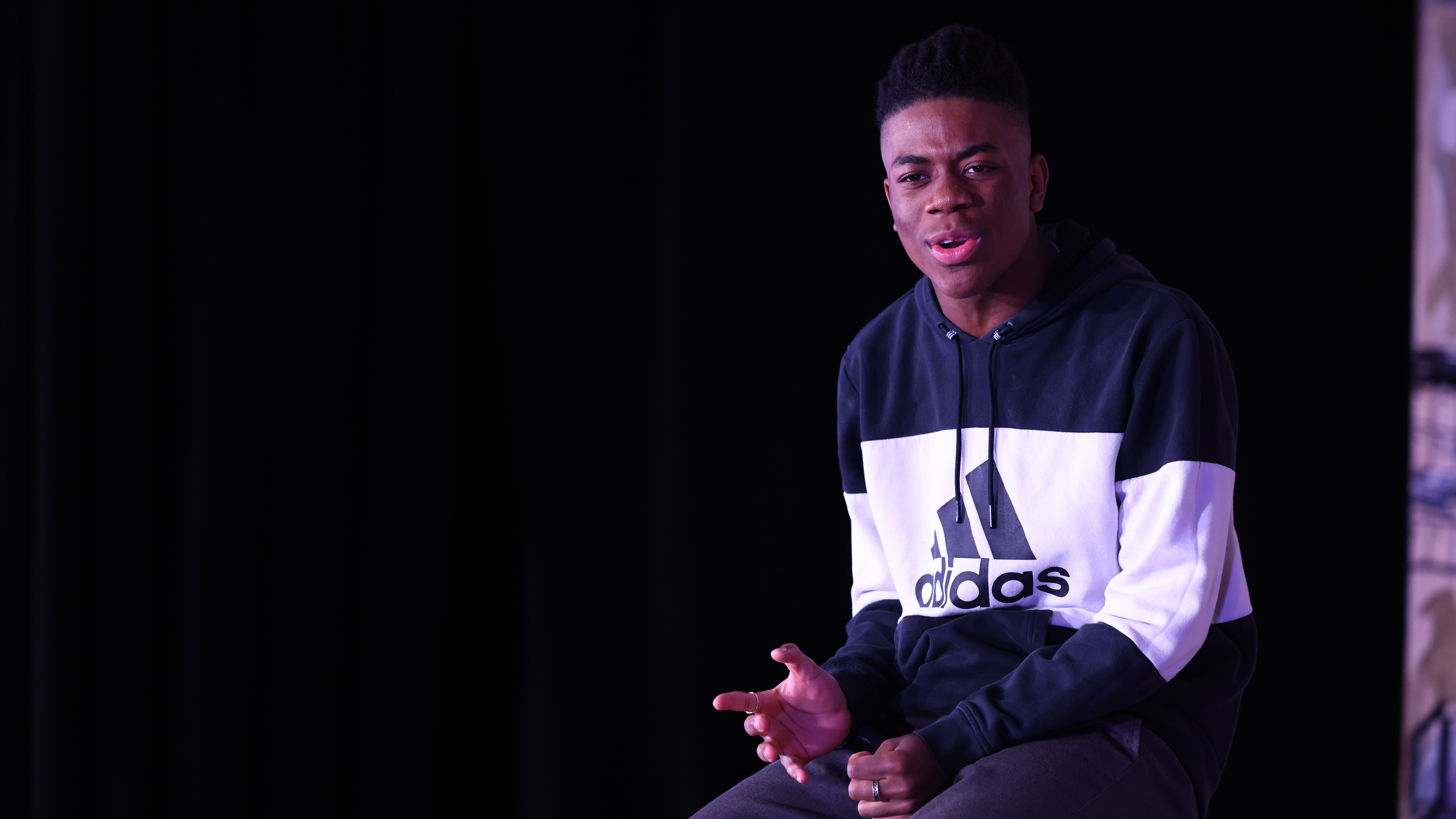 181216TPE_Showcase1228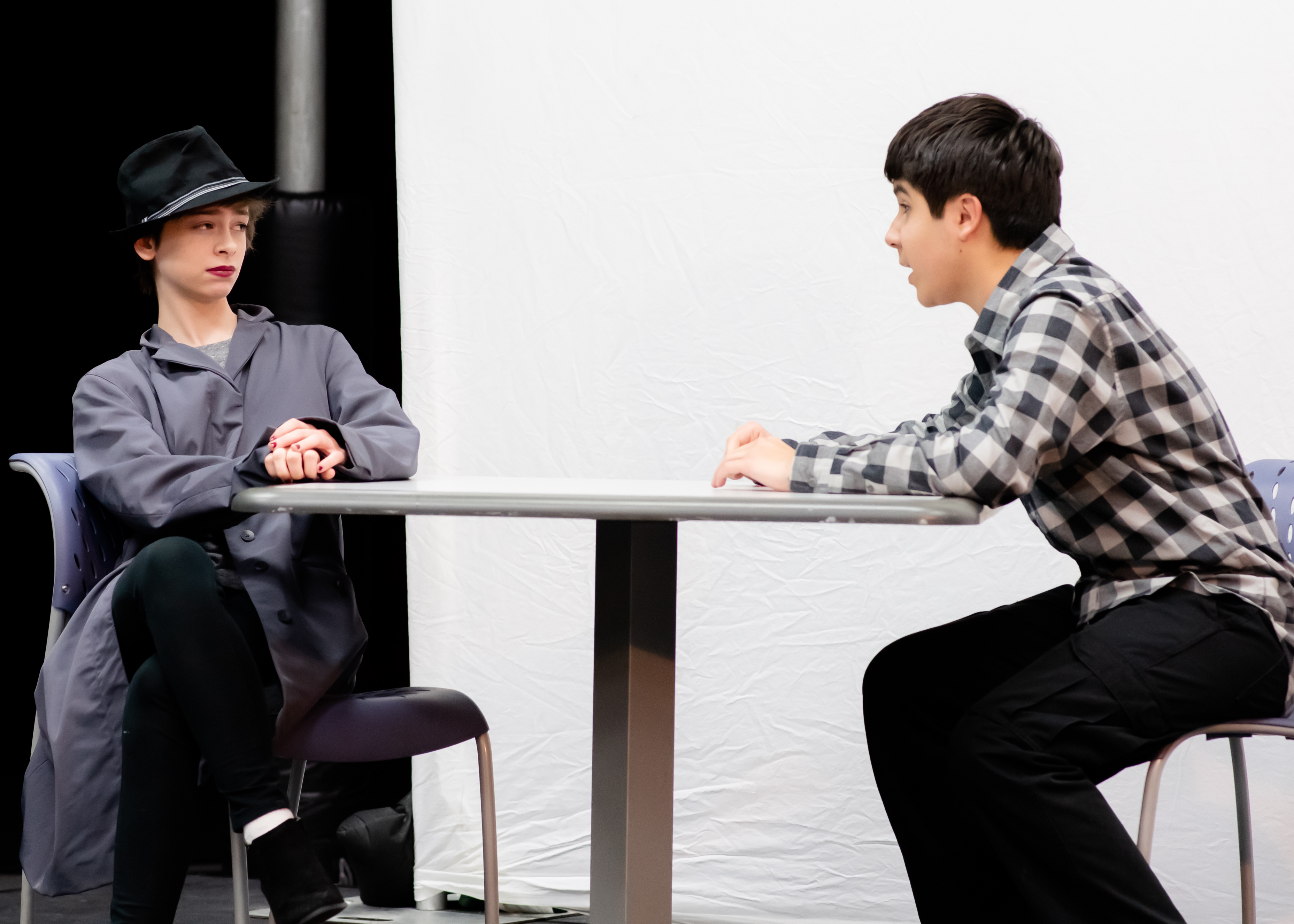 Creating a convincing character requires actors to go deep and understand what makes them tick. This class will give you the tools to expand your imagination and bring characters to life! 
For current 9th – 12th graders
Time: Saturdays, 3:30 pm – 5:00 pm
Dates: Feb 11 – Apr 30
Important Dates:

Apr 1 – No Class (Spring Break)
Apr 8 – No Class (Spring Break)
Apr 30 – Showcase!

Rates: $350 ($375 after the Early Bird flies away Jan 31)
The Class
The Training
The Showcase
The Safety
Rates & Details
The Class
Focusing on depth instead of breadth, the class will read two plays and perform scenes from them. Students will hone their analytical skills and spark their creative impulses to flesh out their characters so that they truly live on stage in front of us.
This class will focus on listening, liberating the imagination, responding spontaneously, physical and vocal specificity and committing to choices.  Students will learn how to apply their skills to developing a clear, radiating character.
The Training
The Showcase
The Safety
Rates & Details
Traveling Players delivers what bright, talented children need: challenge, discipline, new experiences, consistency, adults who are a step ahead of them and watching their backs, staying with them long enough to know who they are and encouraging them to become who they want to be with concrete, just-within-reach opportunities. 

-Parent