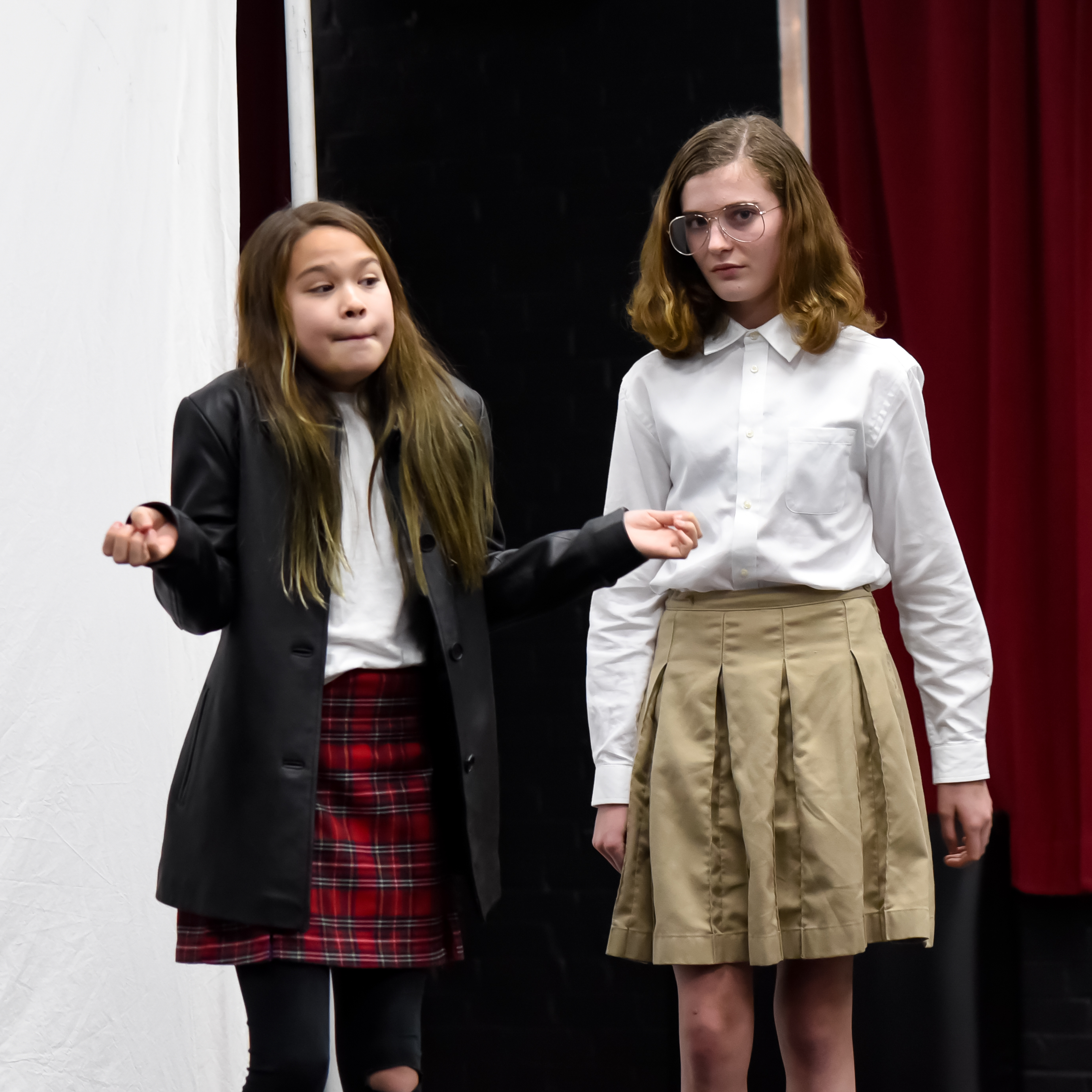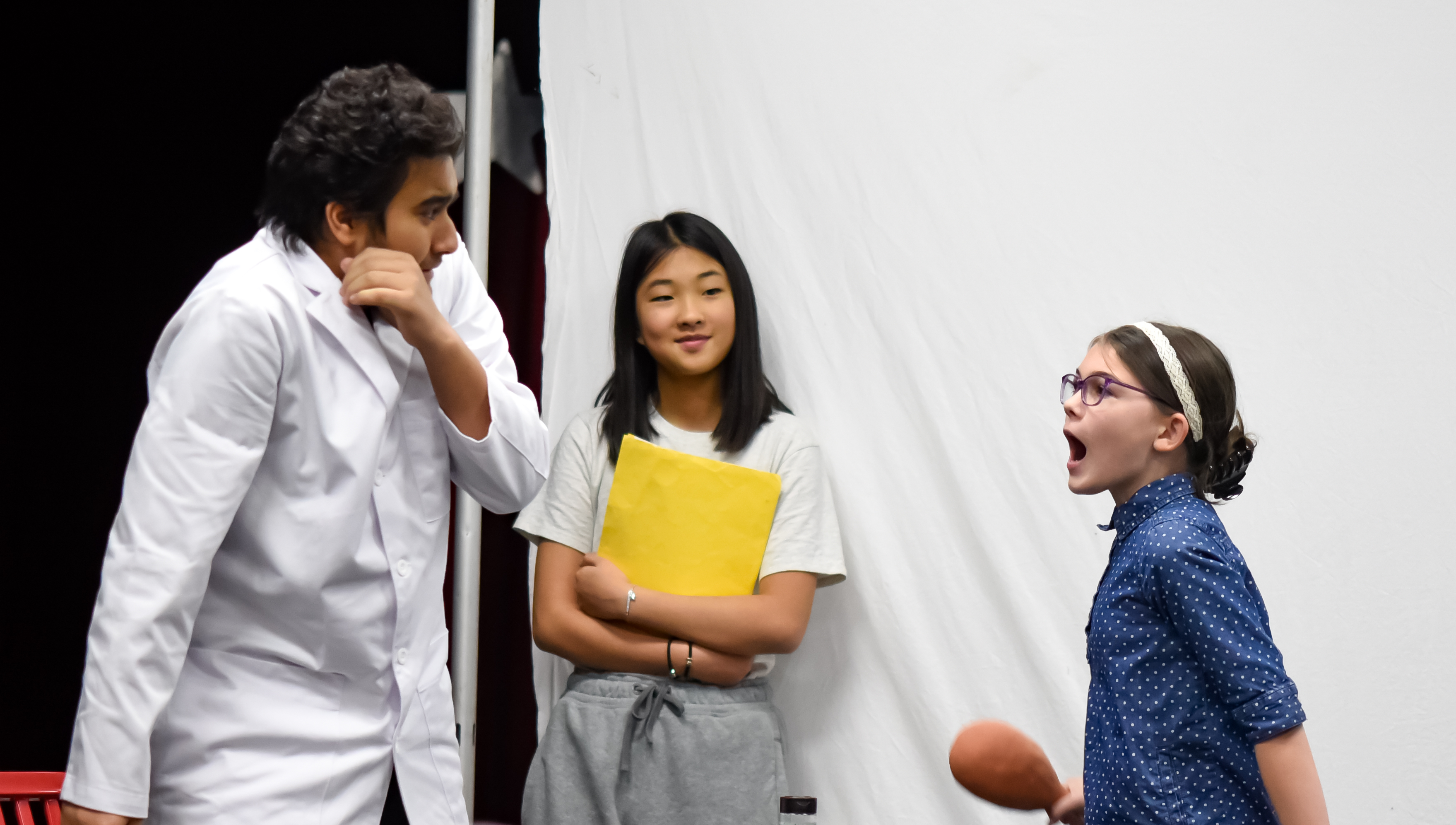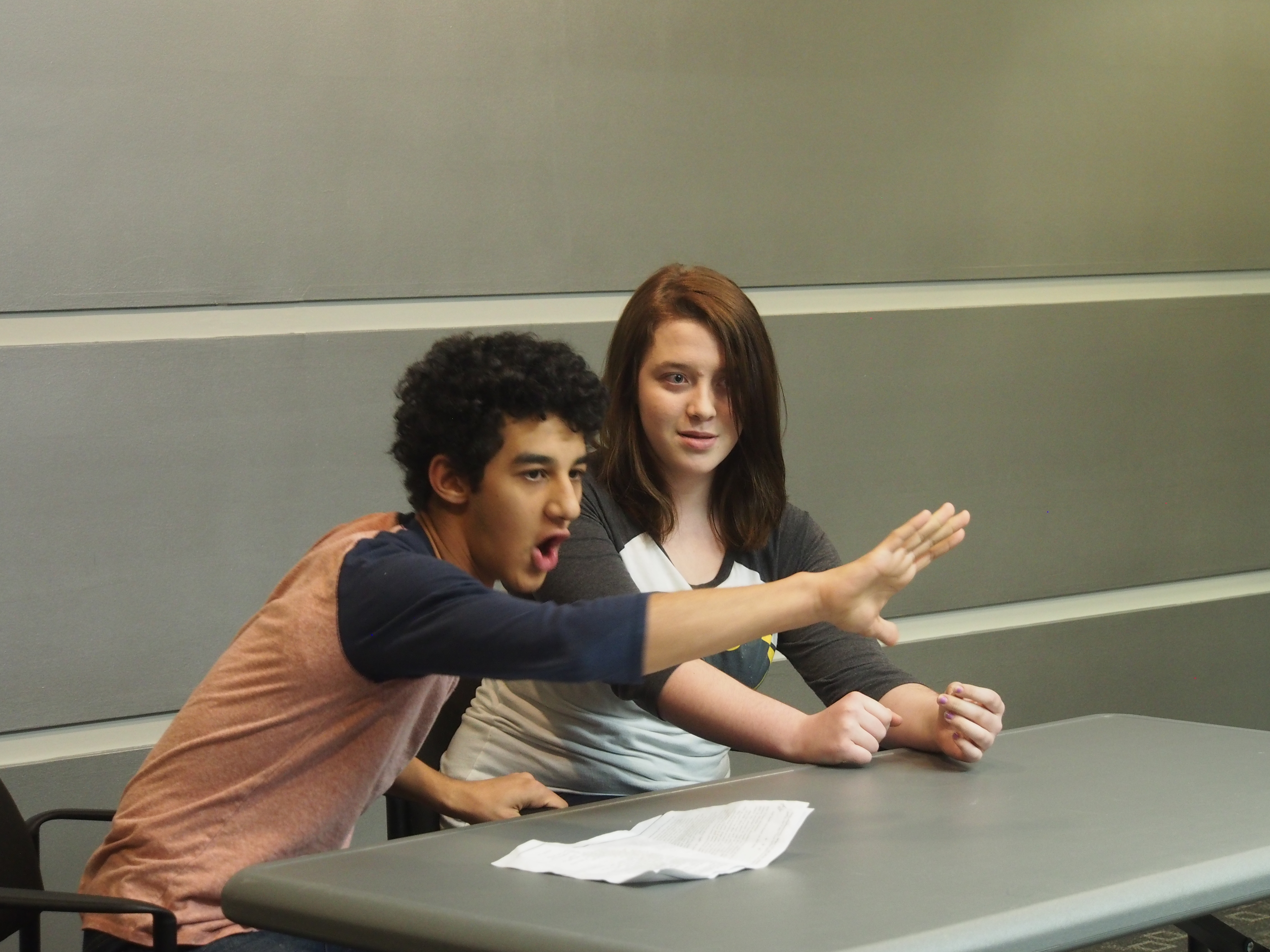 fall24

fall7

191215_GDM_TPE_DecemberShowcase_C10450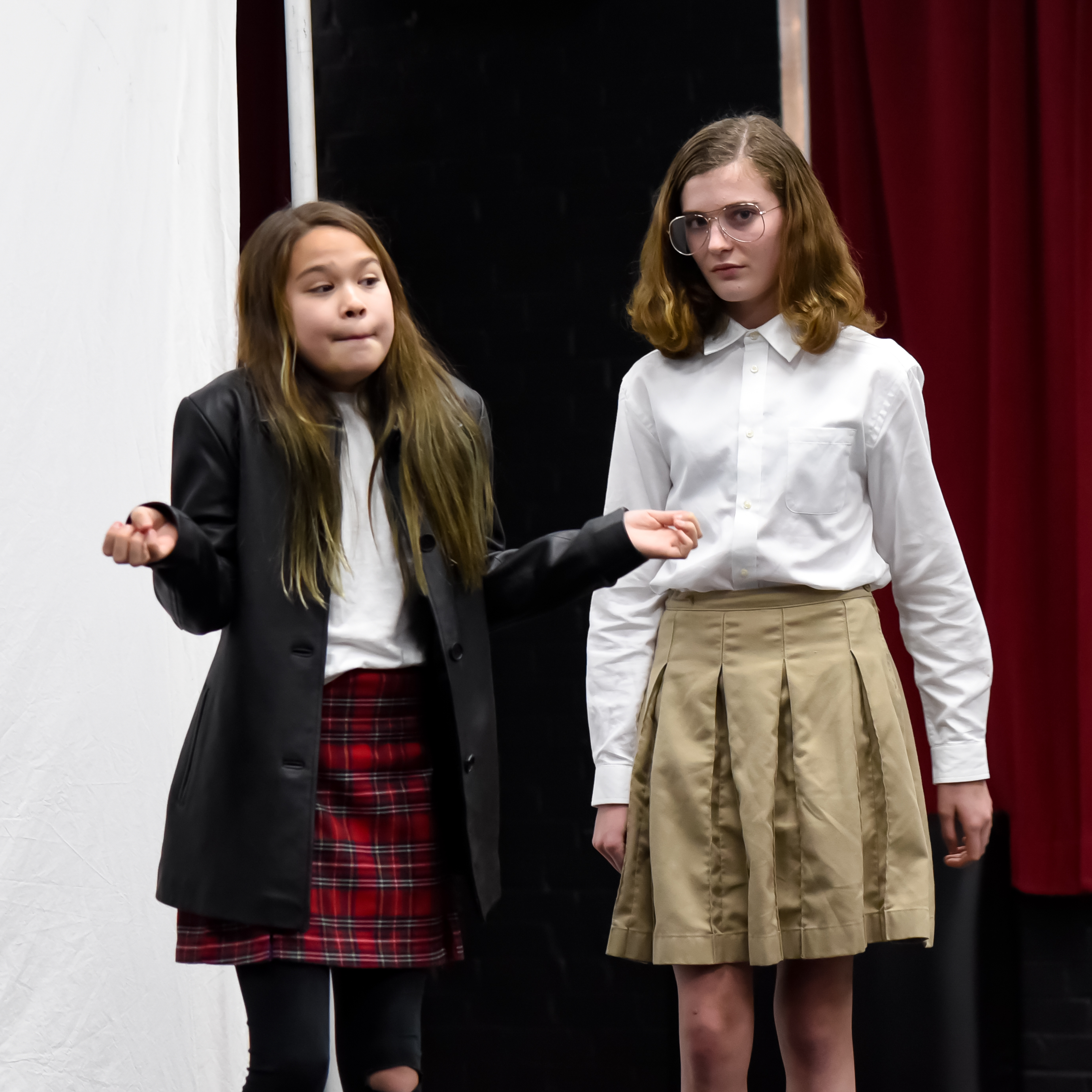 scene study4
191215_GDM_TPE_DecemberShowcase_C10259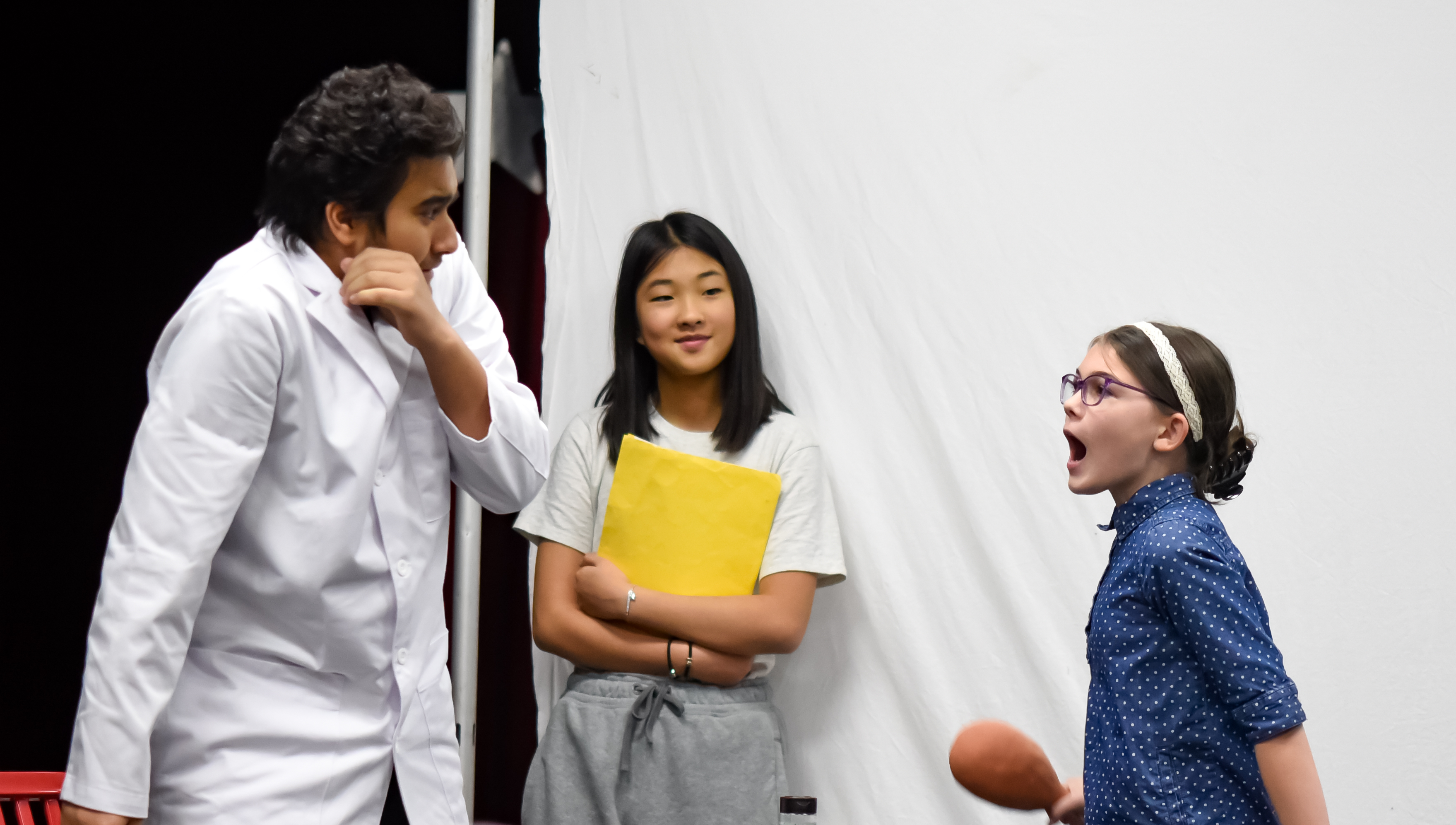 200912_TPE_MS_Costume_Photos0700_Webready_large_1x3Crop

scene study2

fall21

OLYMPUS DIGITAL CAMERA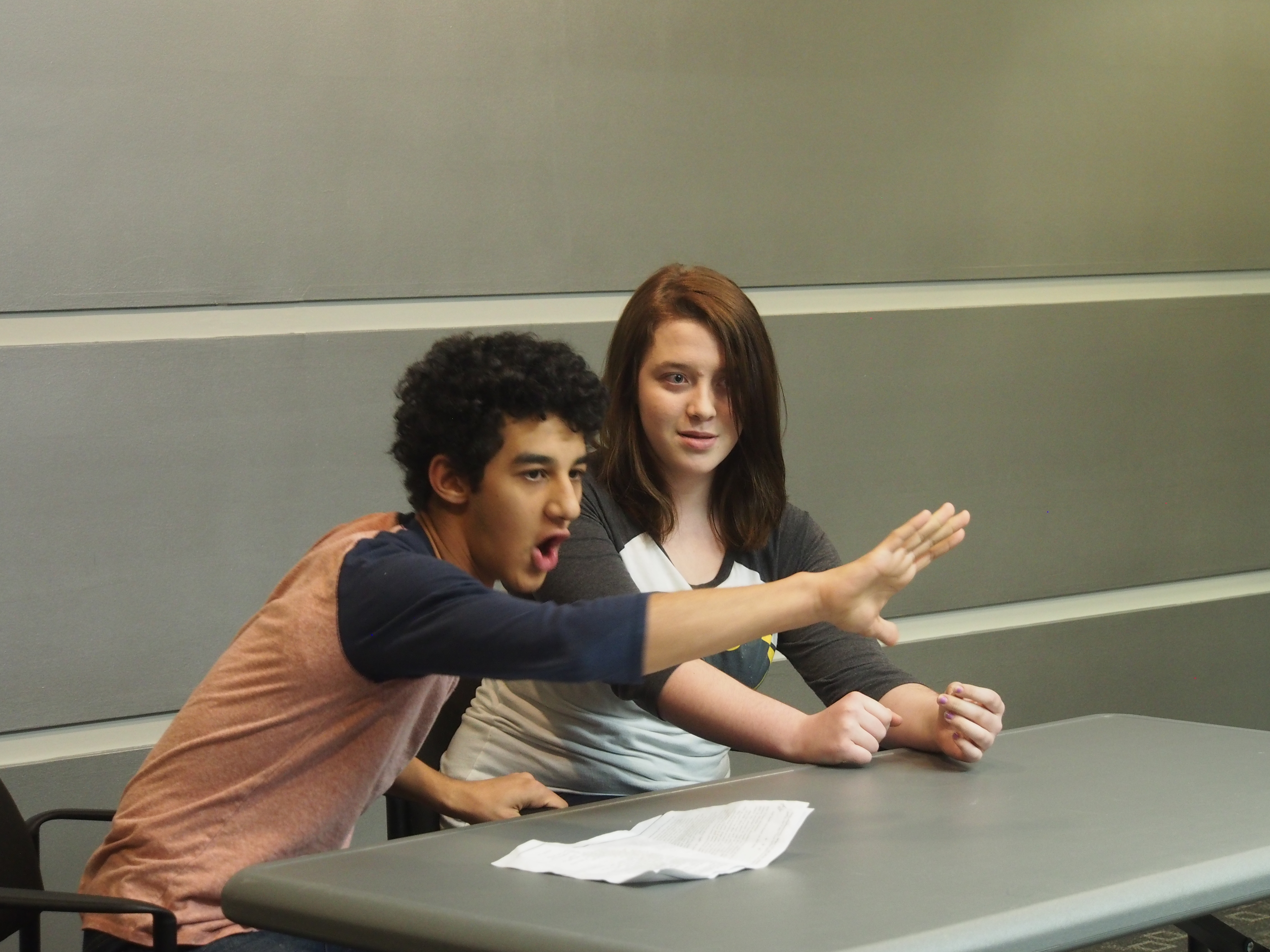 Improvisation is an actor's life-long tool, and the best part is, you're only doing it right if you're having fun!
For current 6th – 8th* graders
Time: Tuesdays, 6:00 pm – 7:30 pm
Dates: April 26 – May 17
Rates: $140
The Class
A great introduction for the beginner and a deeper exploration for those with some experience, this class will focus on listening, practicing to be a leader and a follower, liberating the imagination, responding spontaneously, physical and vocal specificity and committing to choices.  Students will create characters, environments and scenes; and they'll learn how to apply their improvisational skills to developing a character for a play, as well as improvisational performance.
Parents will be invited to the last 30 minutes of the last class to see what their student has been working on!
The Training
The Safety
Rates & Details
While I and other Traveling Players auditioned for the school play, I could see the improvements that they made and skills that they learned.  A bit of Traveling Players was in every audition they did.  All of us scored fun and great roles in the school play and enjoyed acting on the stage (but it would have been even better if we were acting outdoors).

-Student