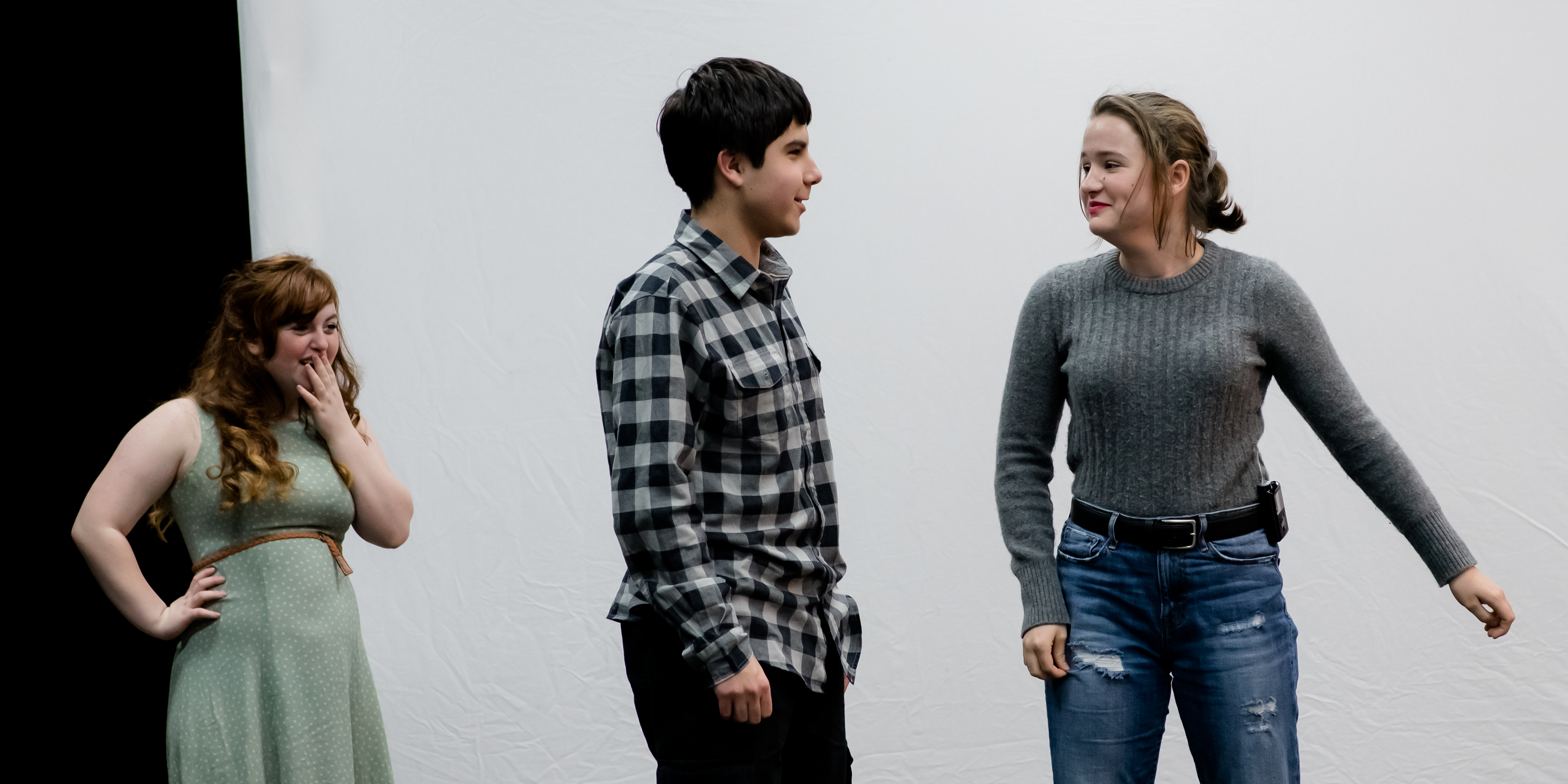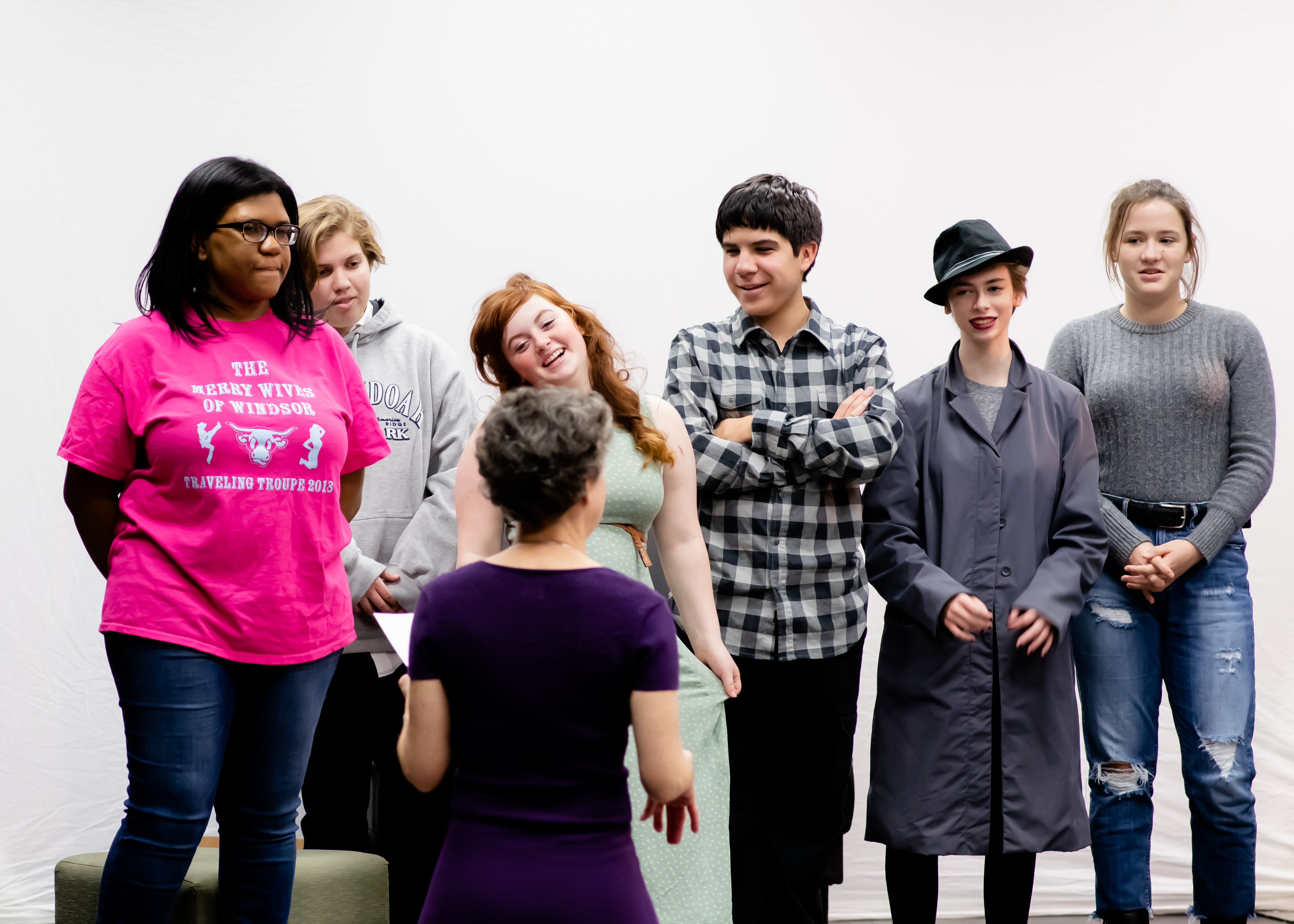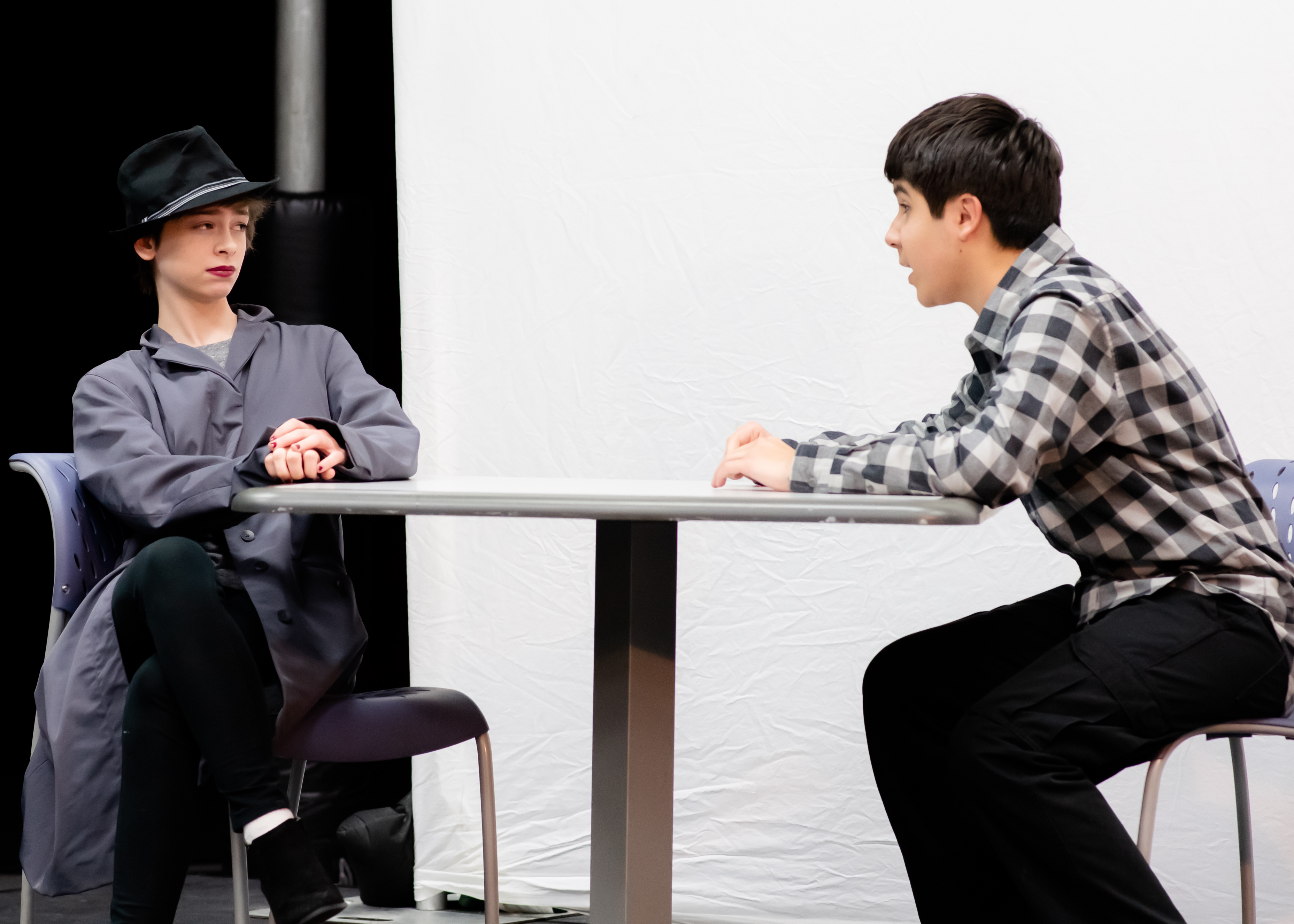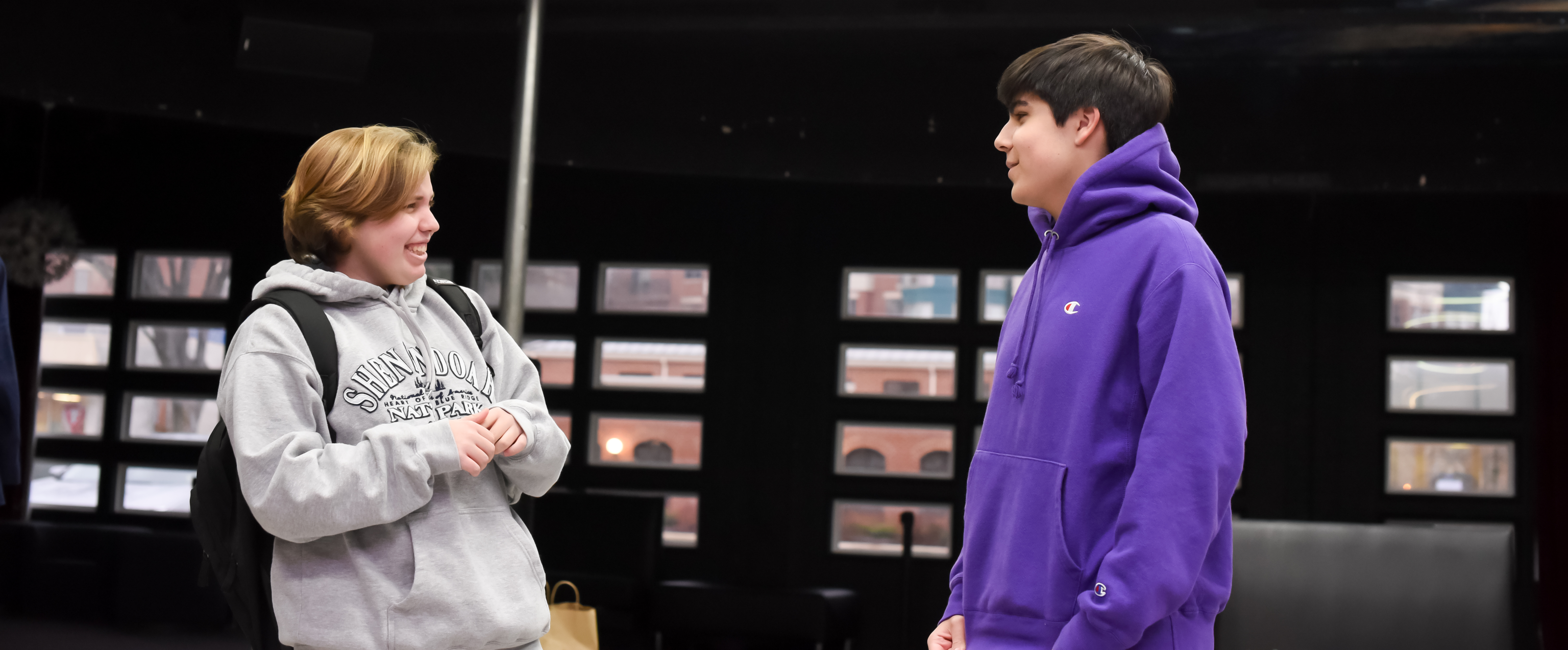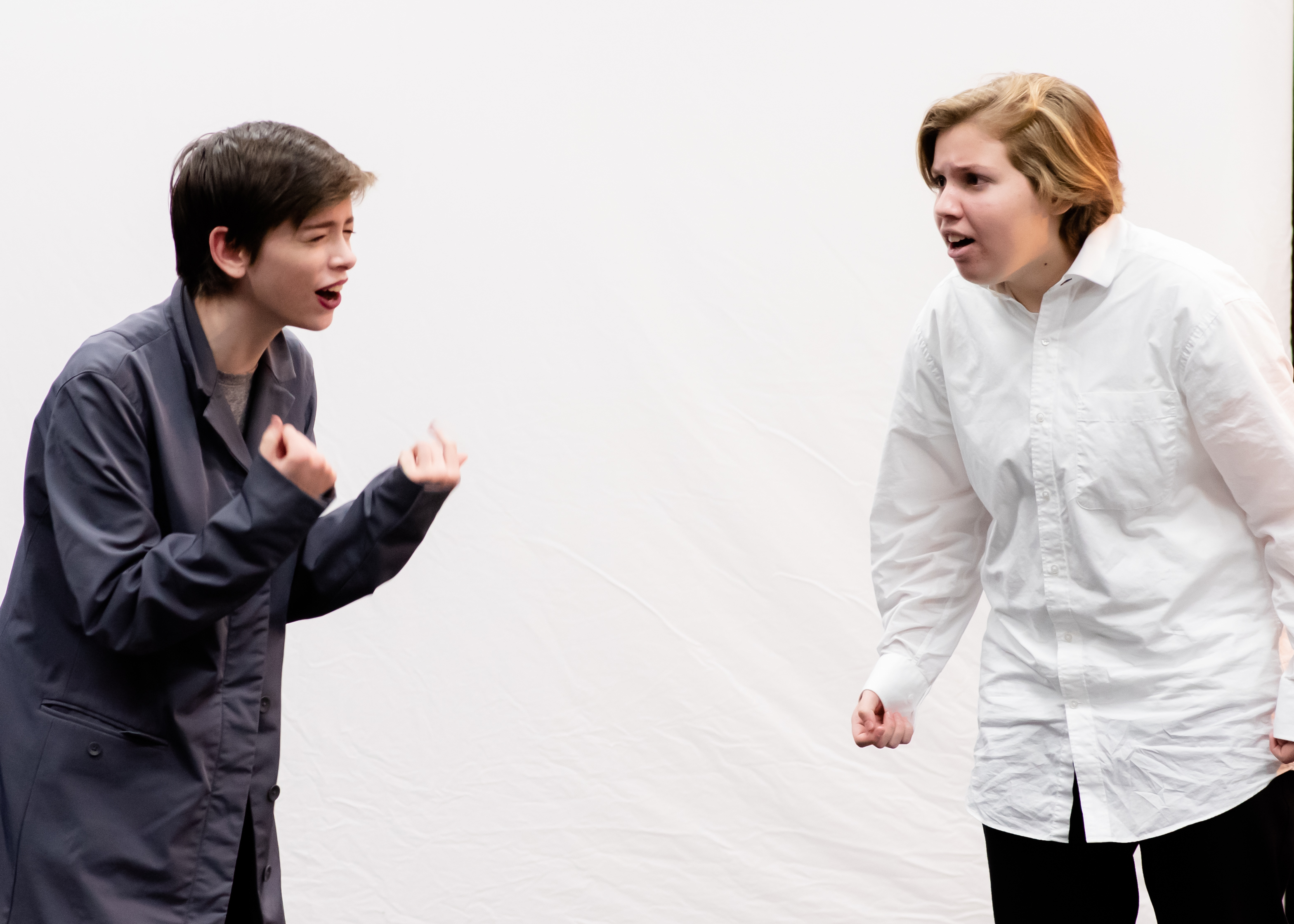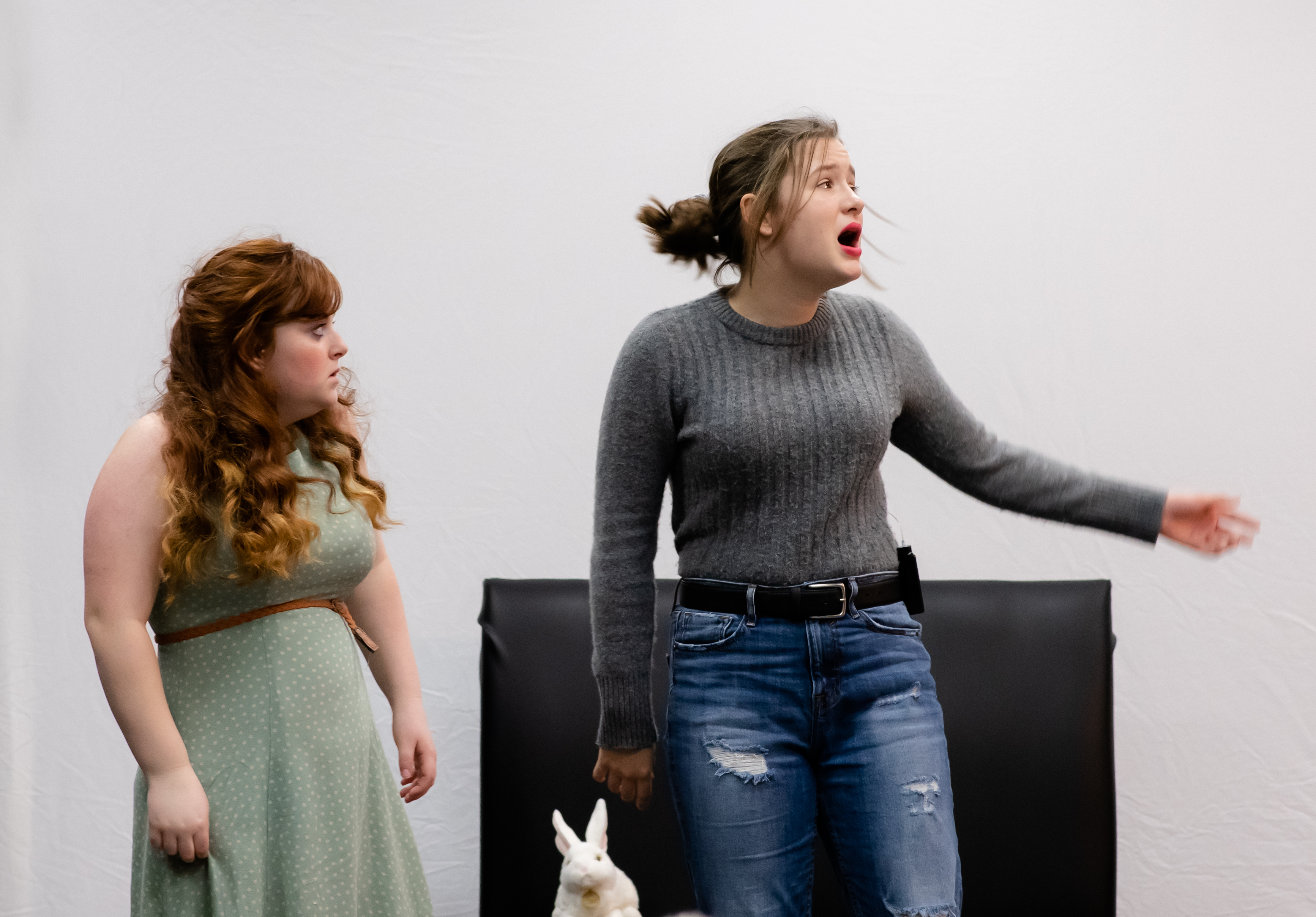 181216TPE_Showcase1364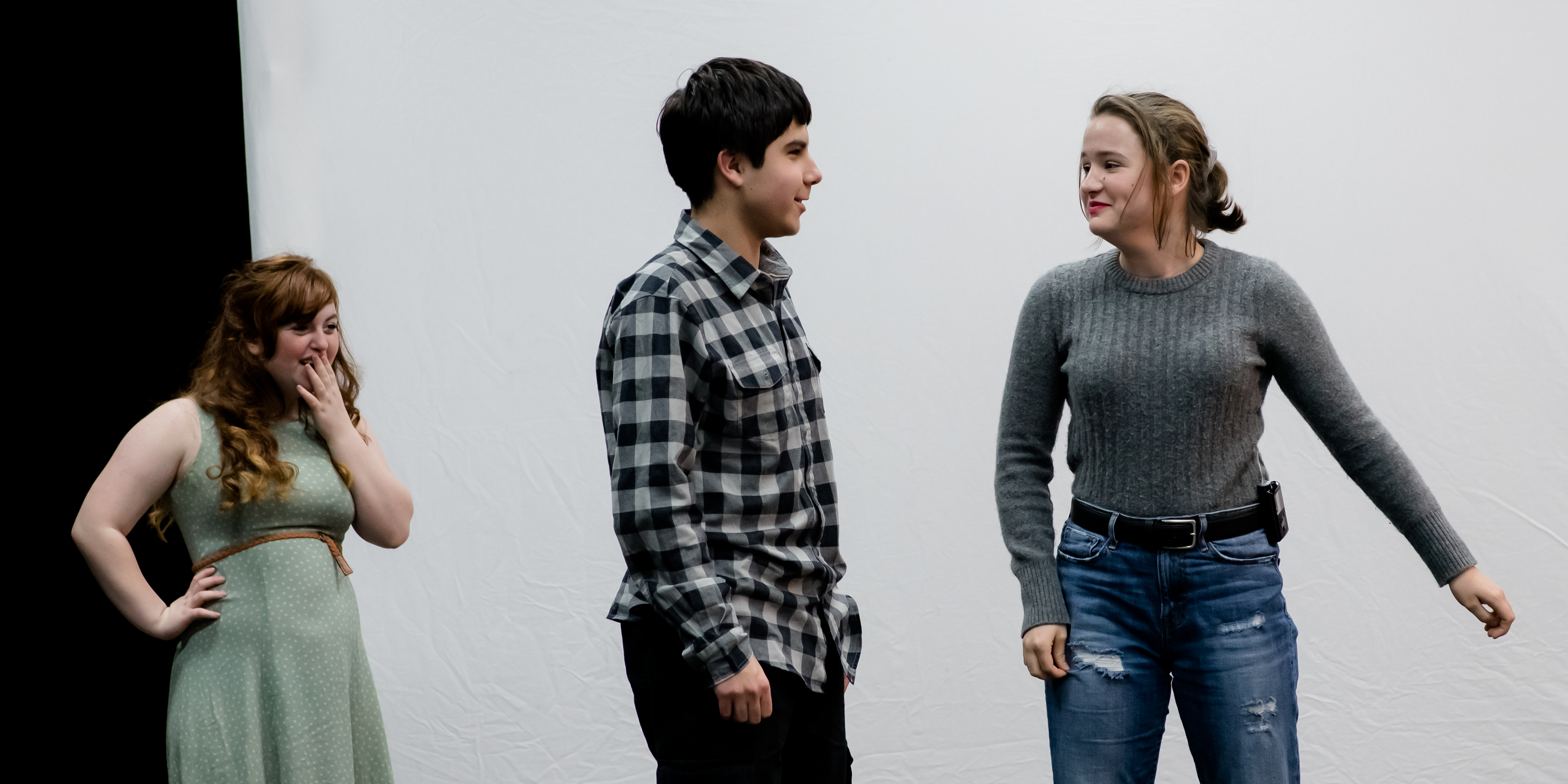 181216TPE_Showcase1086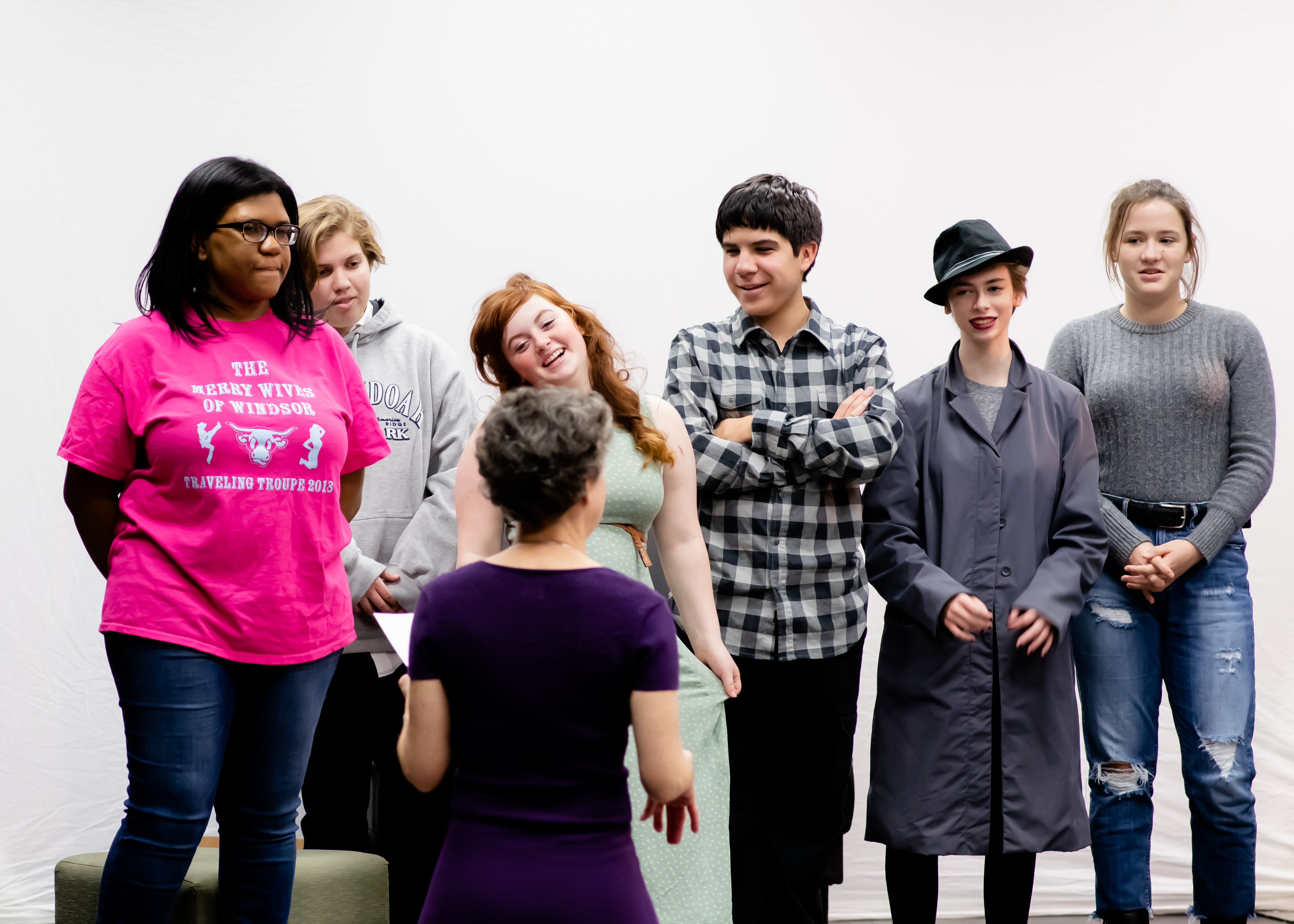 181216TPE_Showcase1228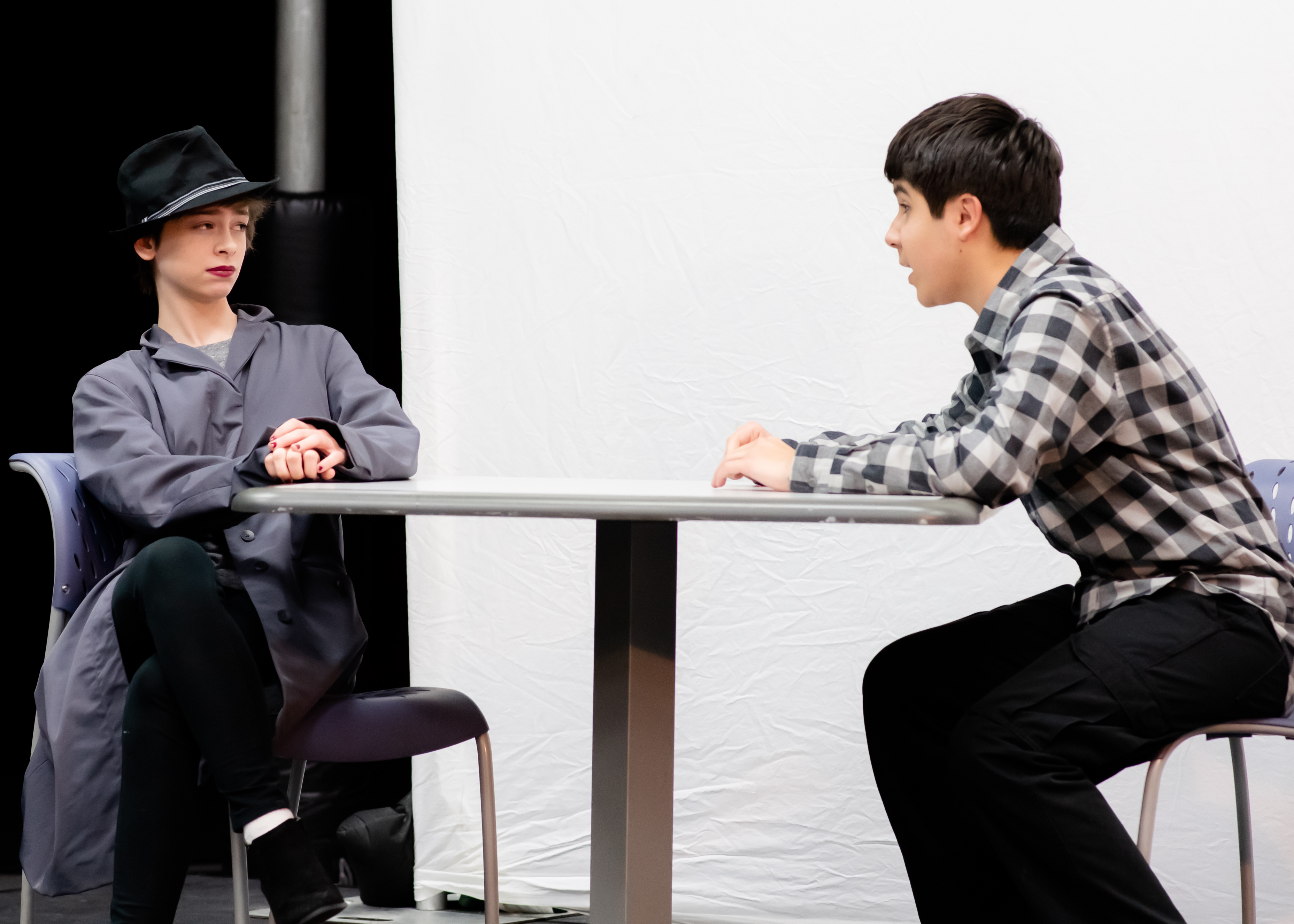 181209TPE_classes-22871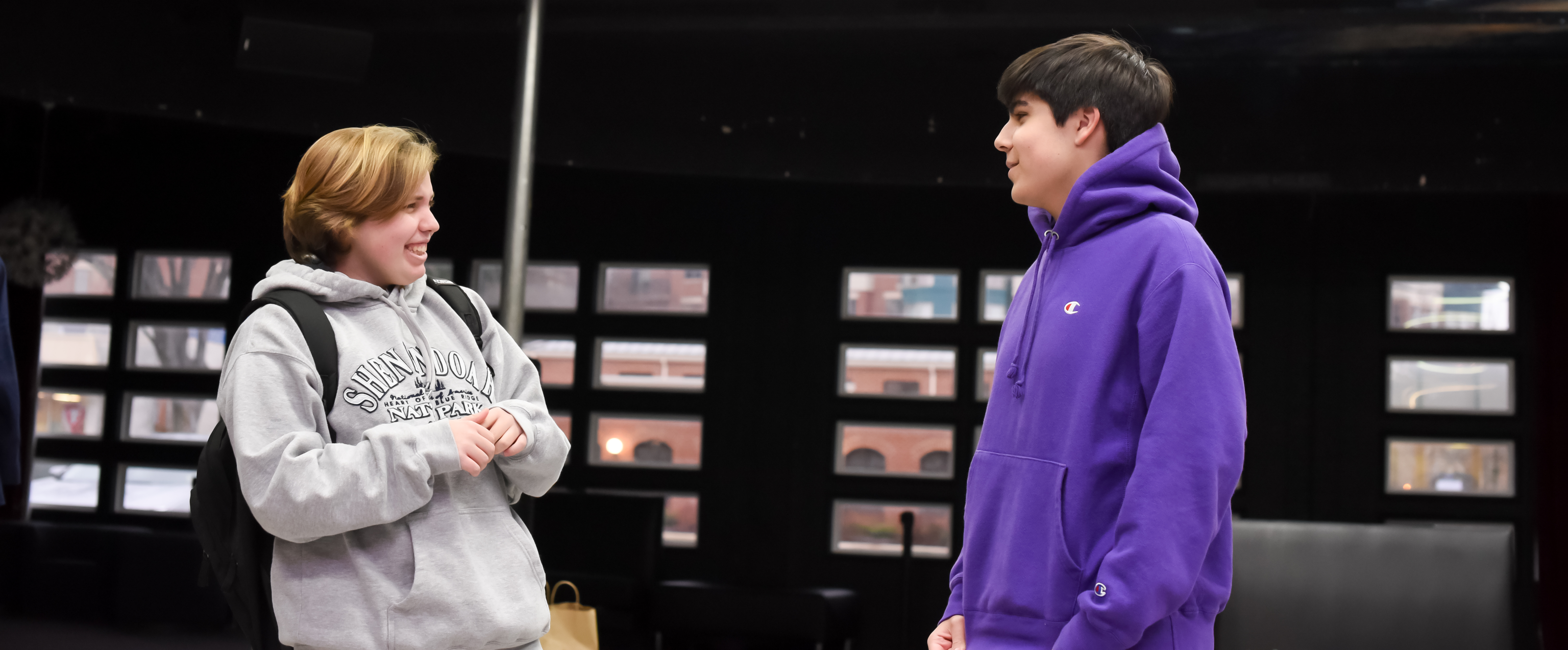 181216TPE_Showcase1432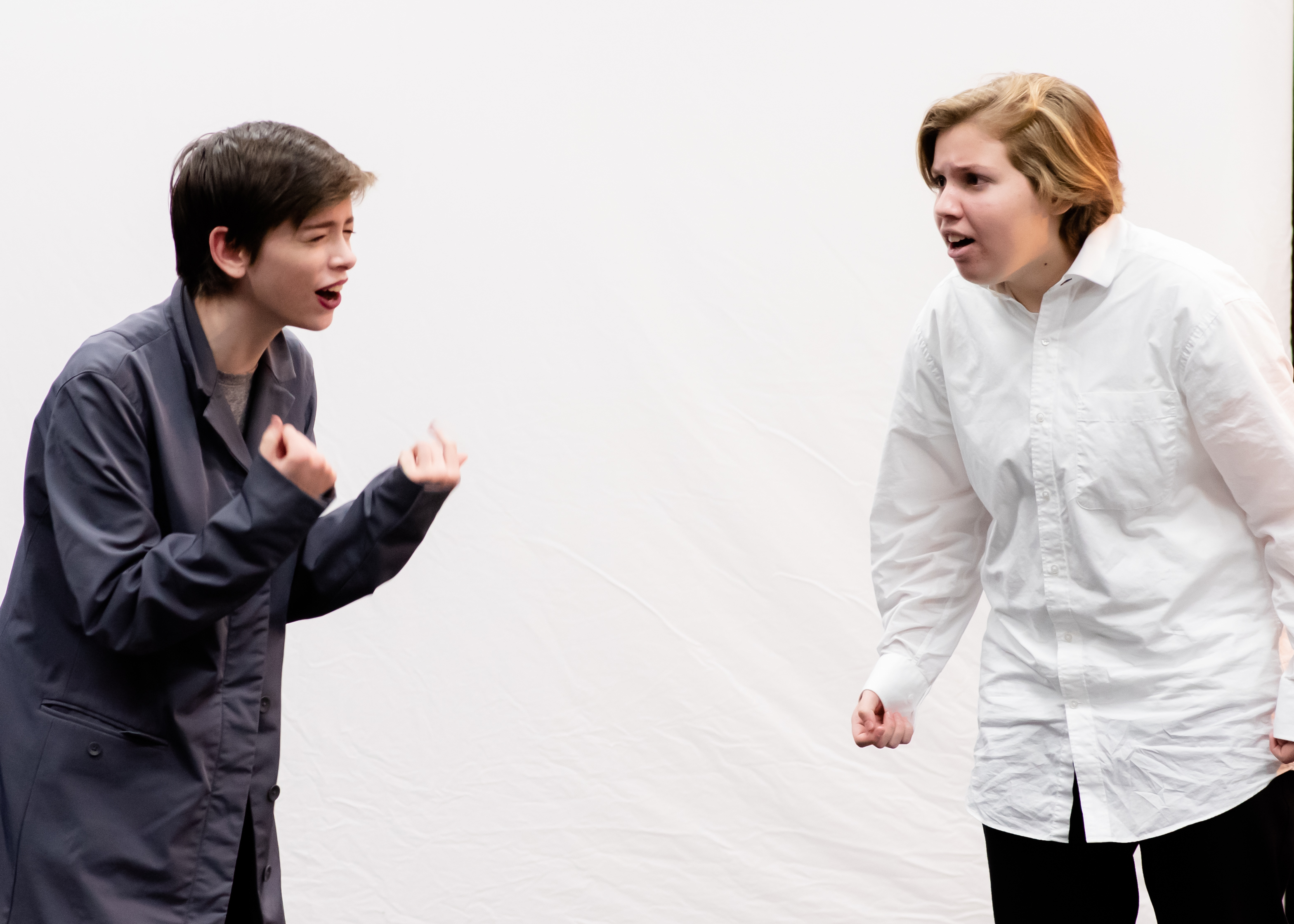 181216TPE_Showcase11801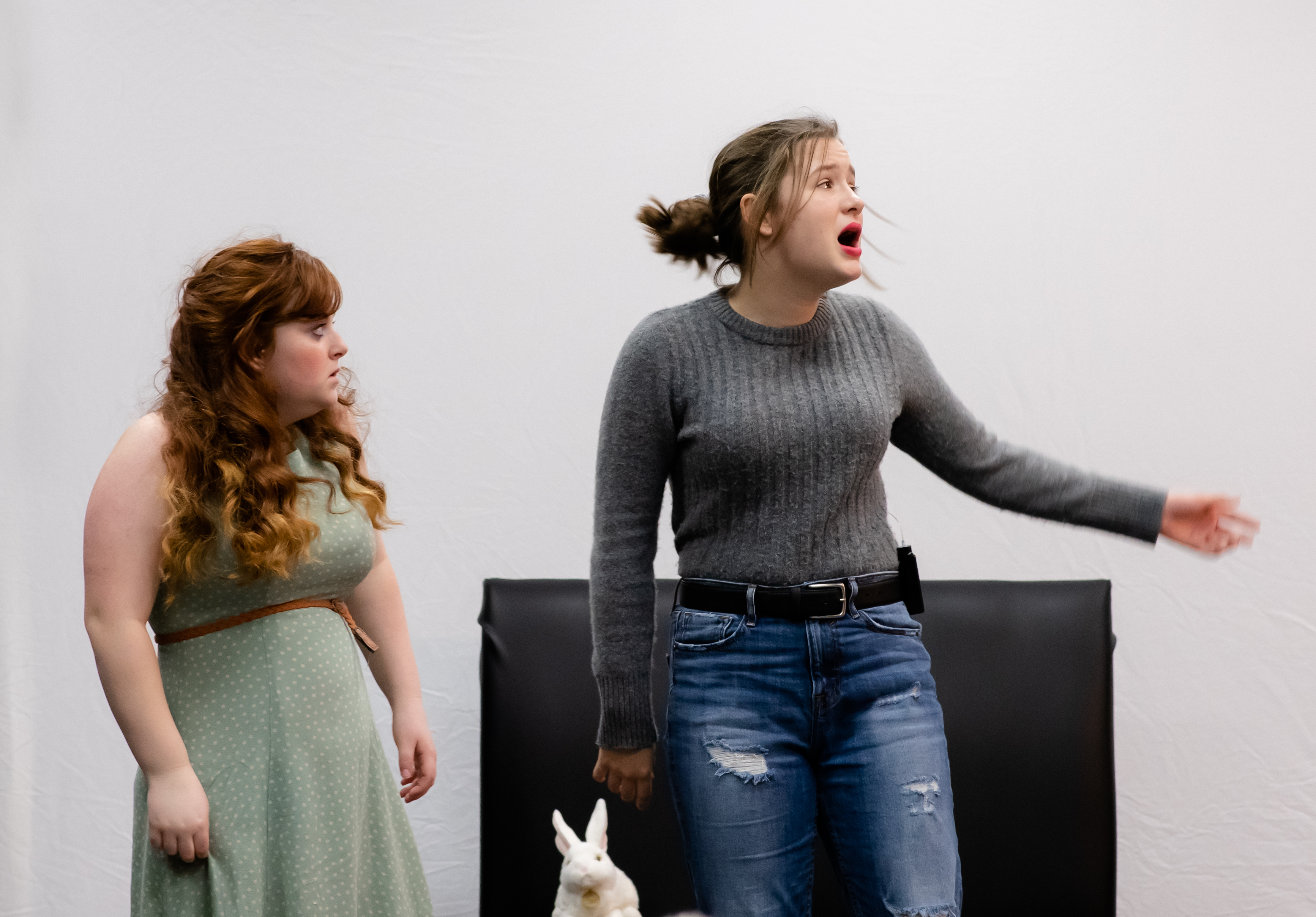 Sharpen and deepen your acting skills by analyzing and rehearsing Shakespeare's language! Perfect as an introduction to Shakespeare – or as a refresher before attending our Summer Conservatories!
For current 9th – 12th graders
Time: Saturdays, 4:00 pm – 5:30 pm
Dates: April 30 – May 21

There will be a 30 minute showcase at the end of the last class.

Rates: $140
This class is now full. You may join the Wait List and/or register for another class! Our other Spring Class options for 9th-12th graders include:
Shakespeare 201 – for those who have experience performing Shakespeare's text
Voice for the Actor – for those who wish to unlock their voice and use its full potential in performance
D&D Improv – for those who want to build a unique character and then take them on an epic journey
The Class
For performers eager to deepen their acting training, this introductory Shakespeare class gives students the skills they need to take their classical performance work to the next level.
We will delve into the core of classical acting technique by examining scenes and monologues carefully selected from Shakespearean literature. While rehearsing scenes, students learn to research and explore their character, balance logic with imagination, identify their character's journey, collaborate with scene partners, and rehearse productively. Scene work will be augmented with linguistic study that also teach acting skills: clarity of thought and action, commitment to choices, active listening, and responding while in character. The result is bold, confident and clear acting!
The Training
The Safety
Rates & Details
I just wanted to thank you and Traveling Players for all the training you guys have given me in the last three years.  I got third place in my school's Shakespeare monologue competition [as a freshman], and I give the credit ENTIRELY to the very worthy Traveling Players Ensemble. I love Traveling Players so much and I am glad to have met each and every person I've met there!

-Student