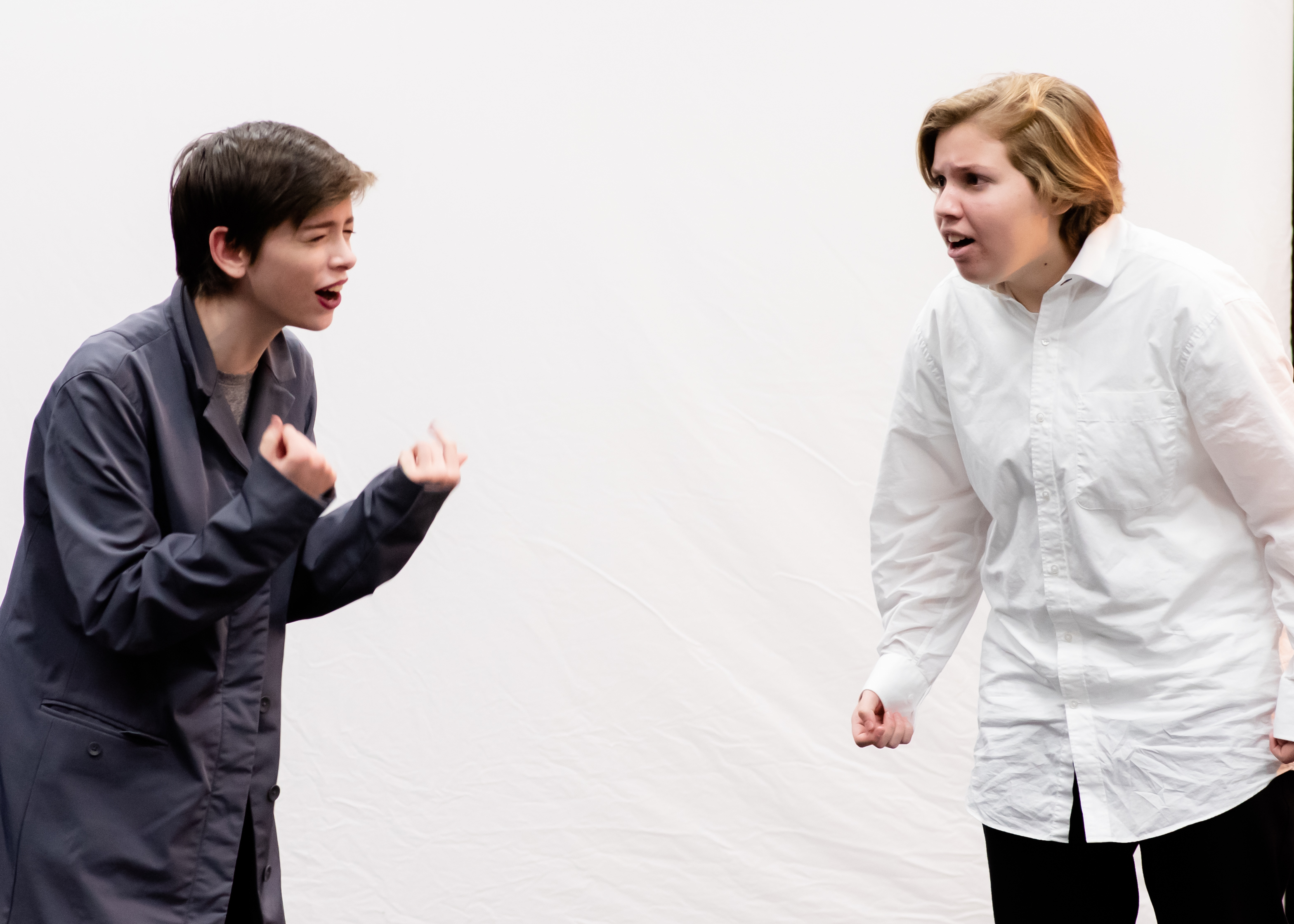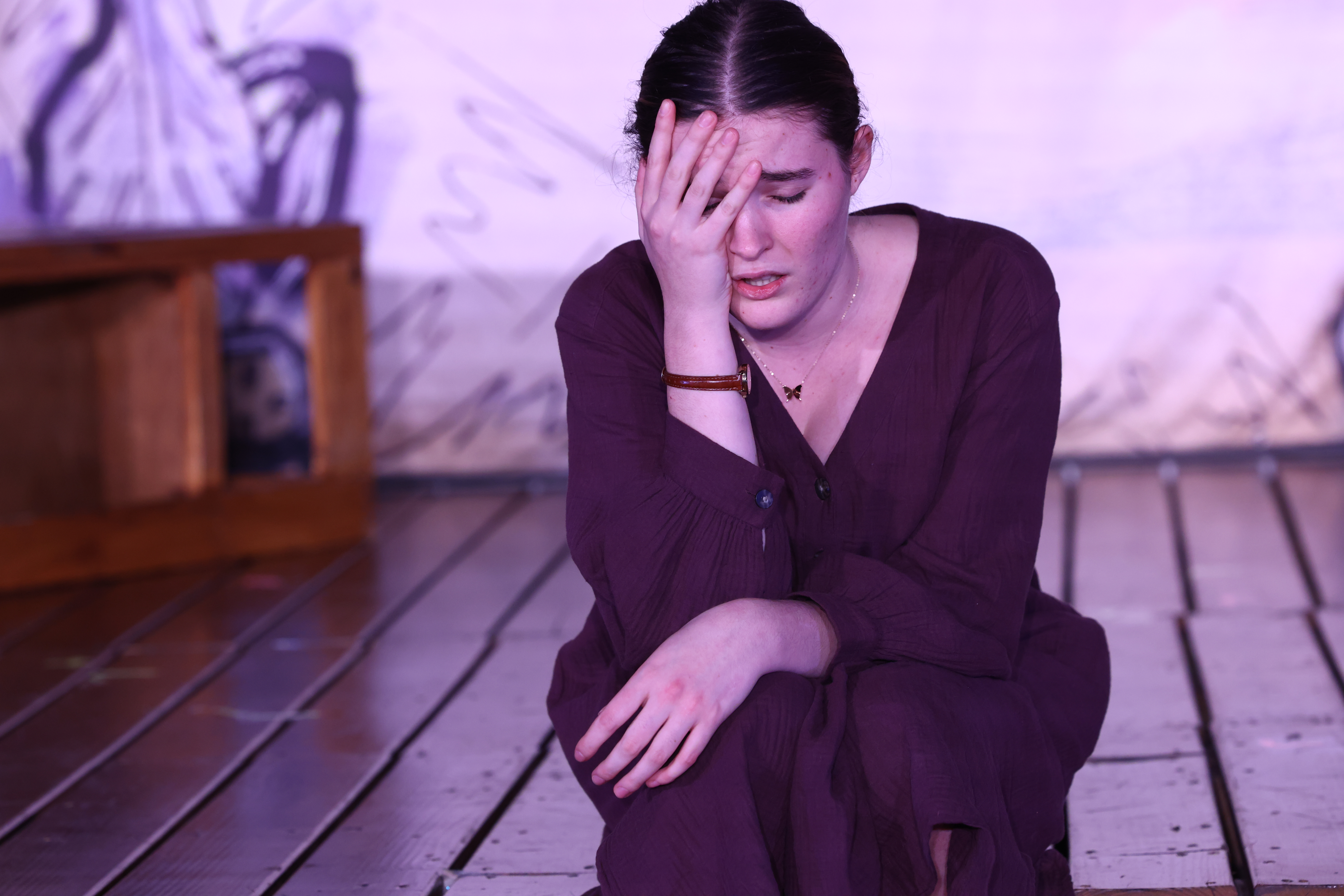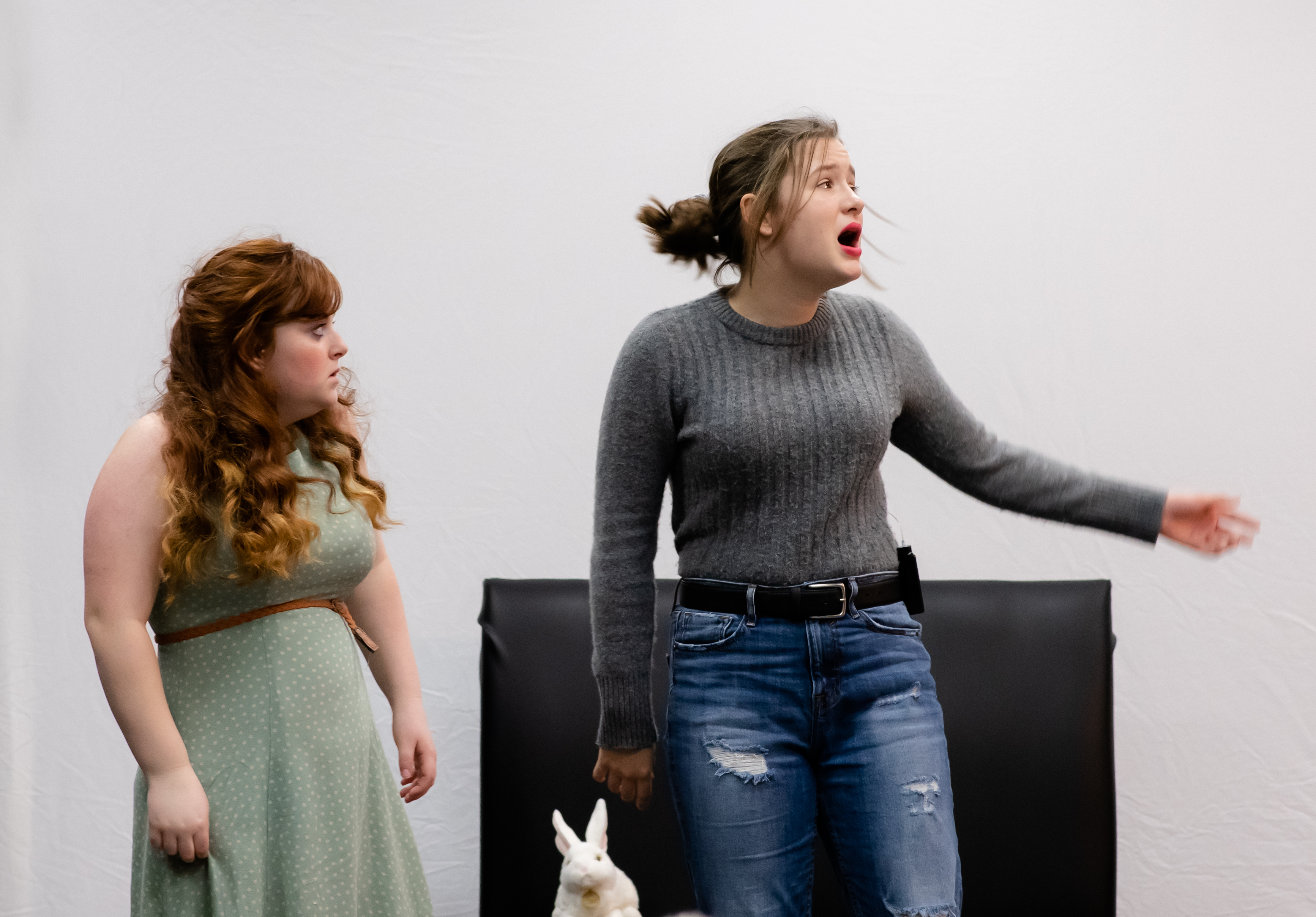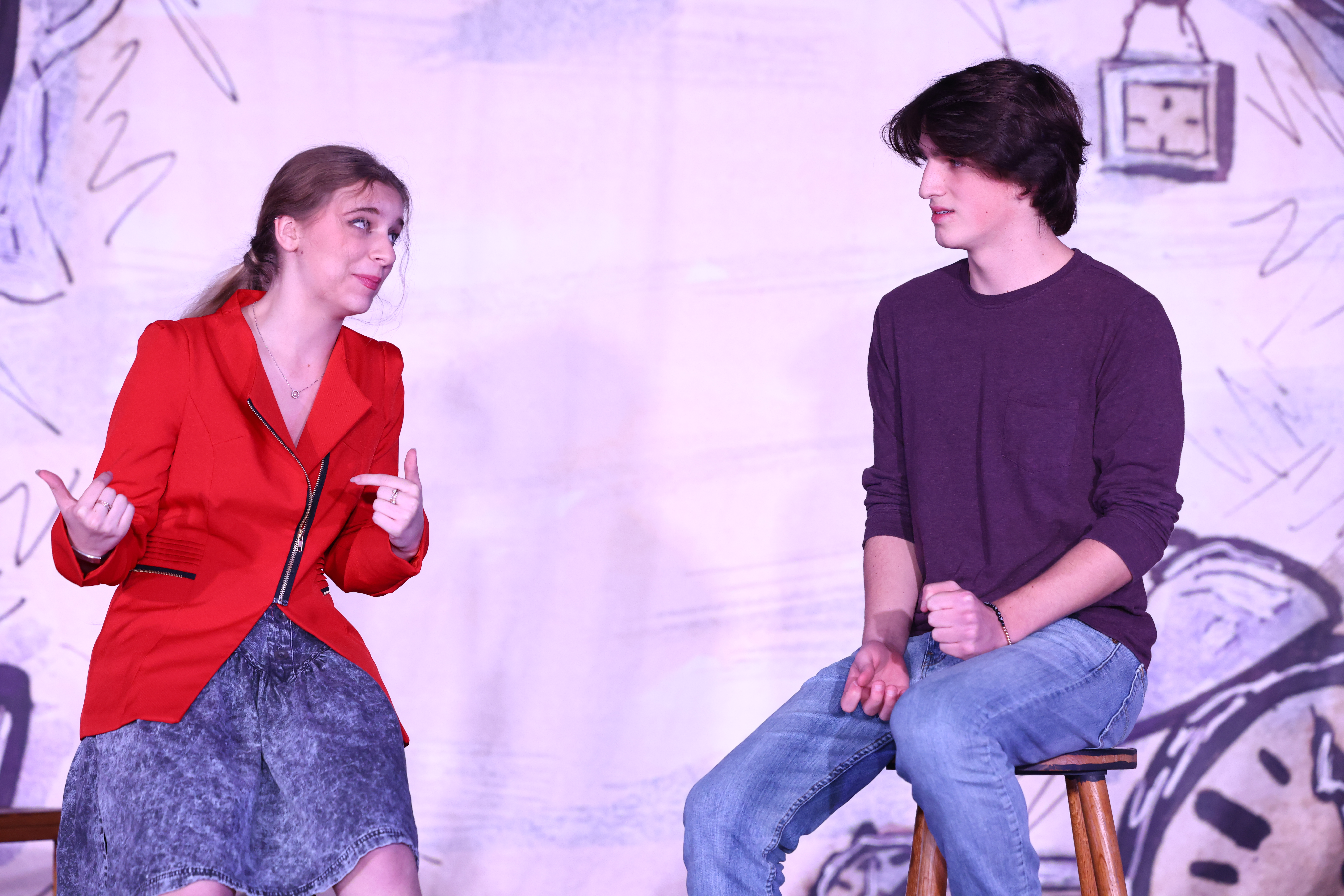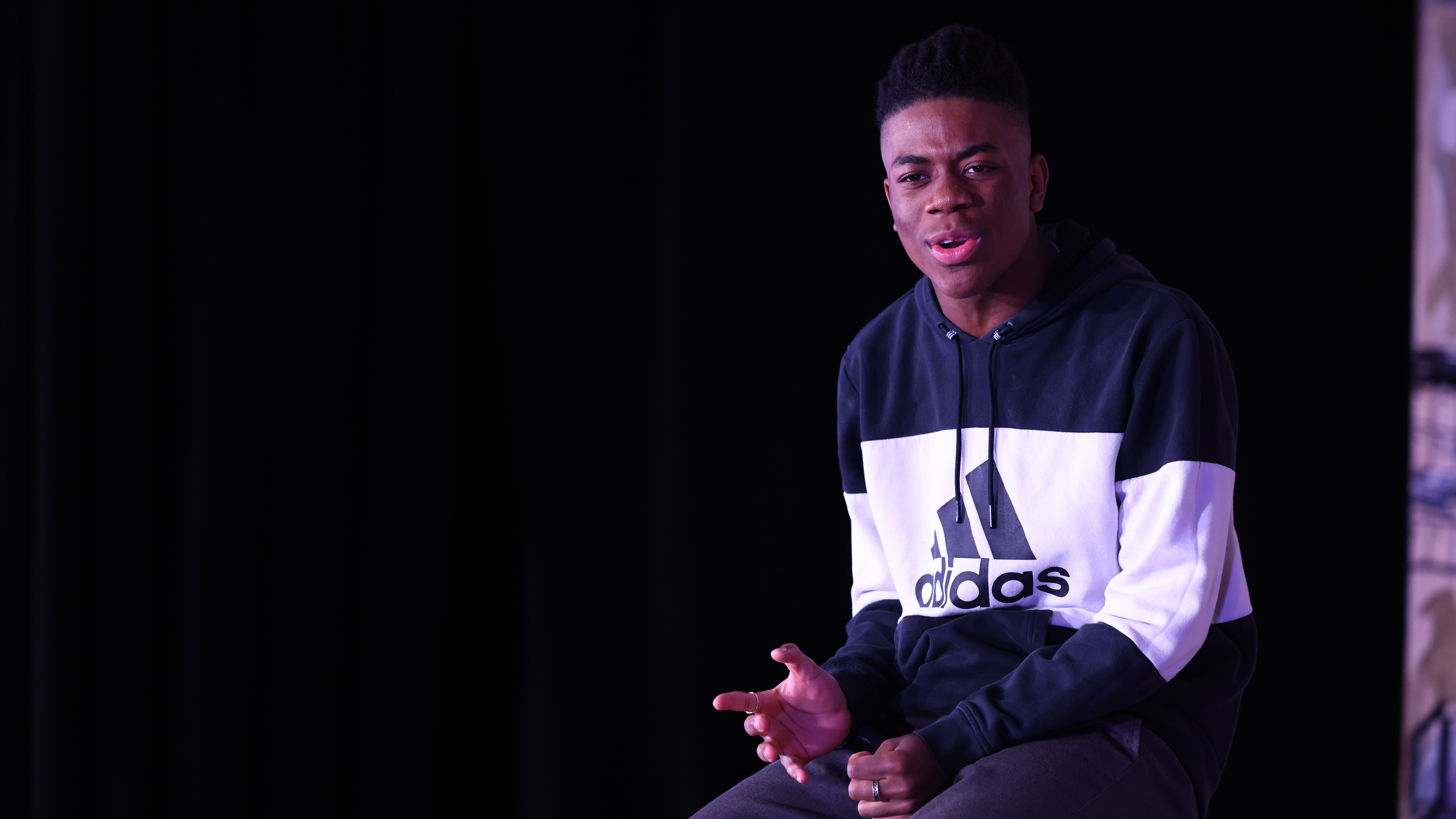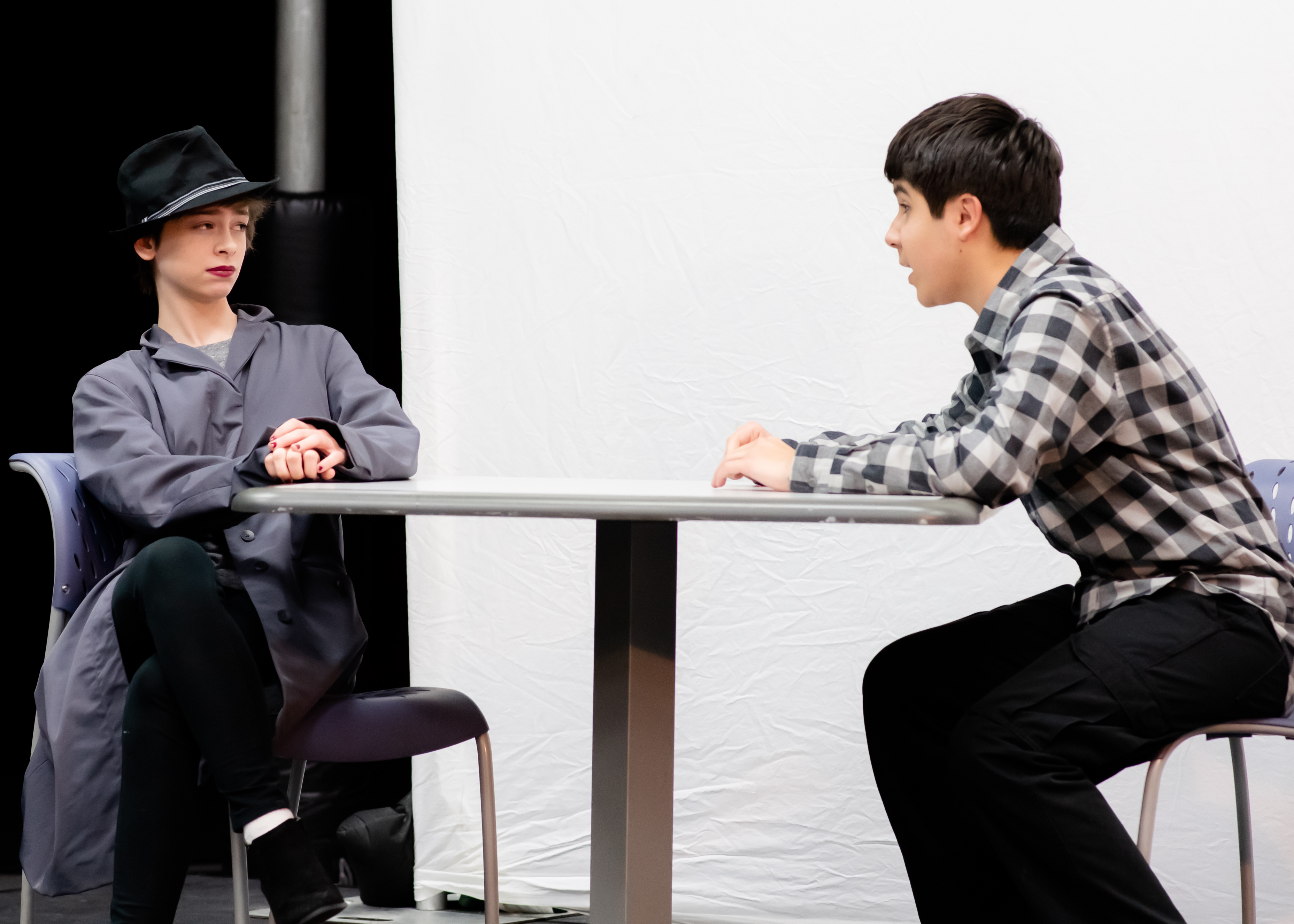 181216TPE_Showcase1432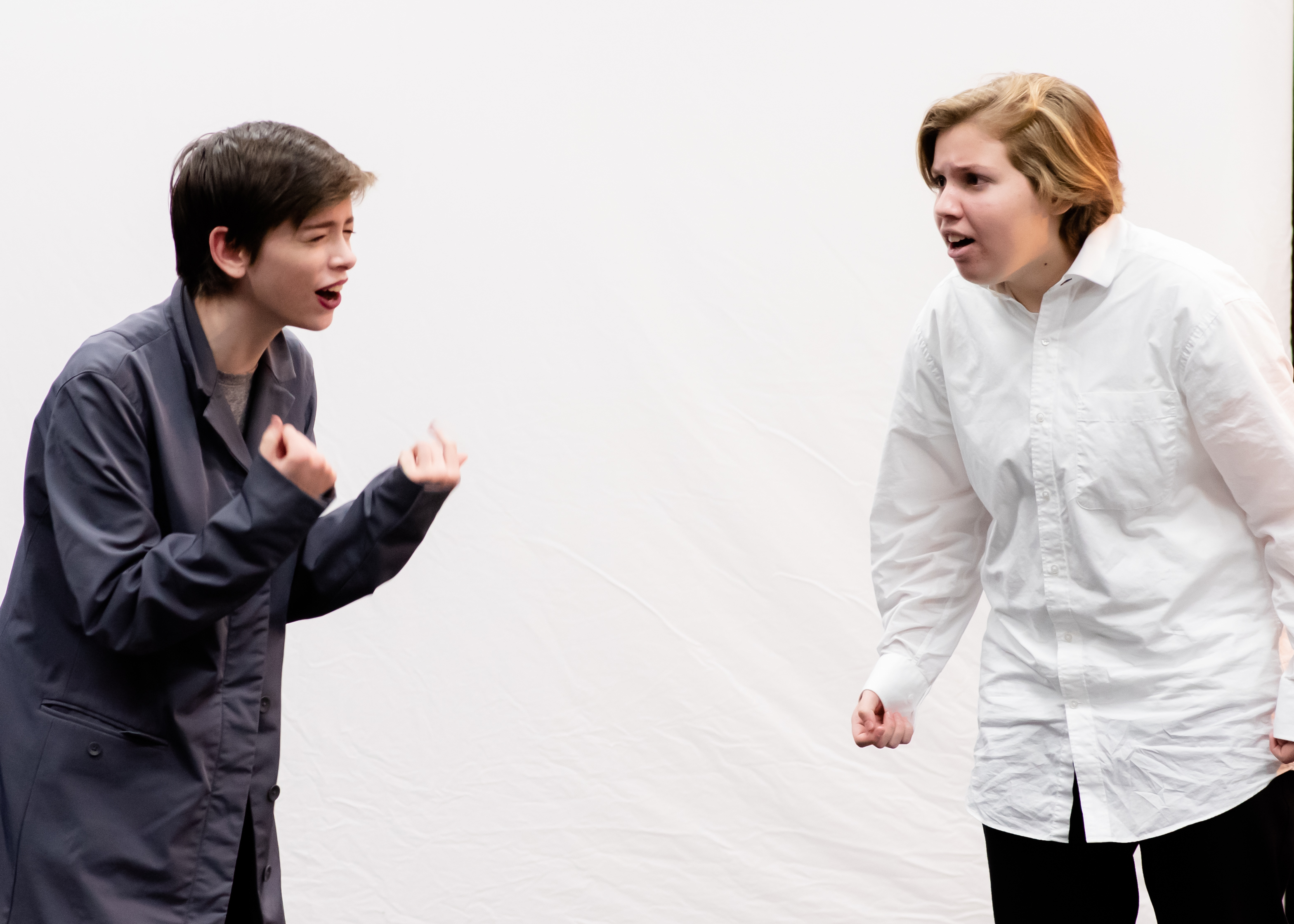 221210_TPE_Showcase0911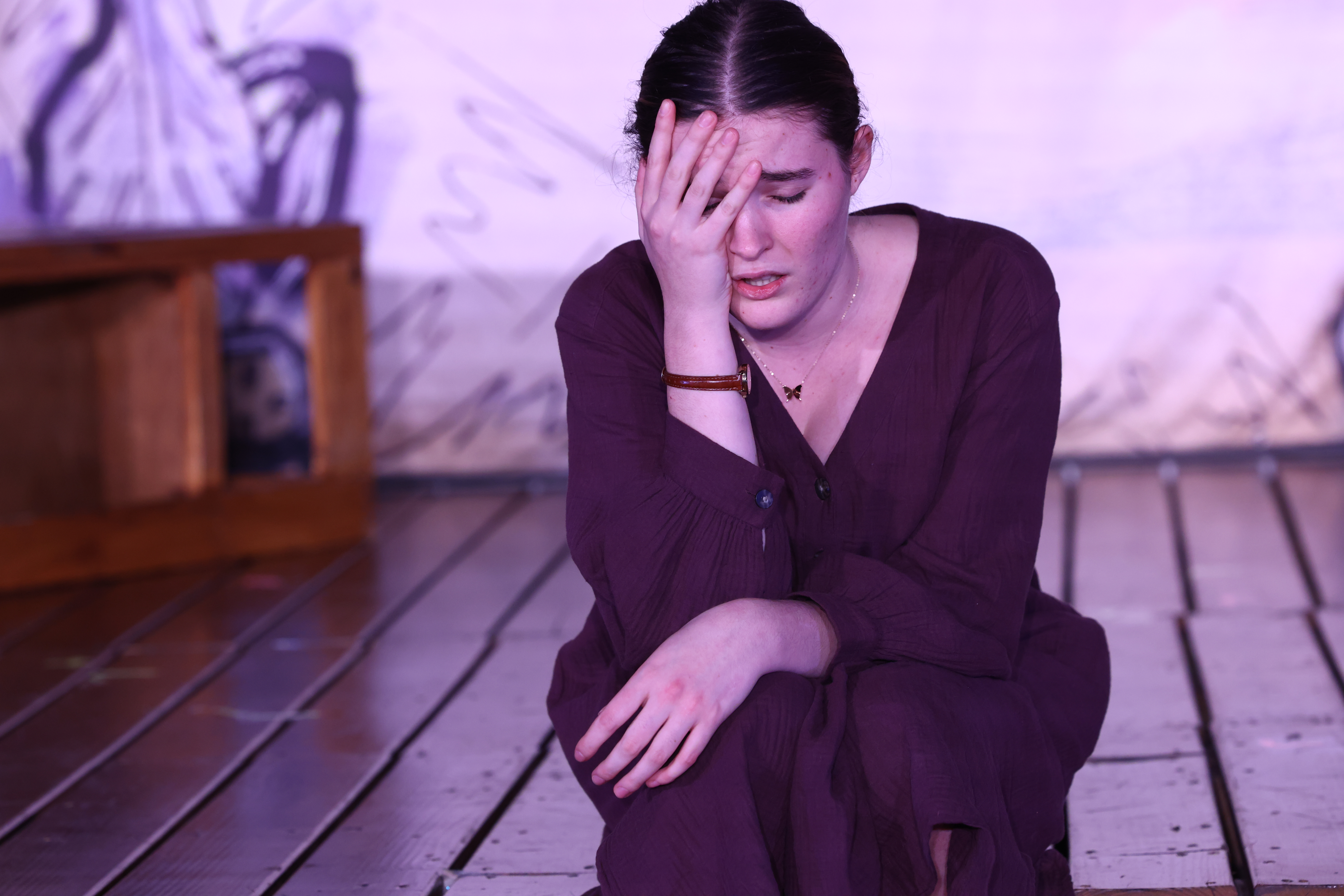 181216TPE_Showcase11801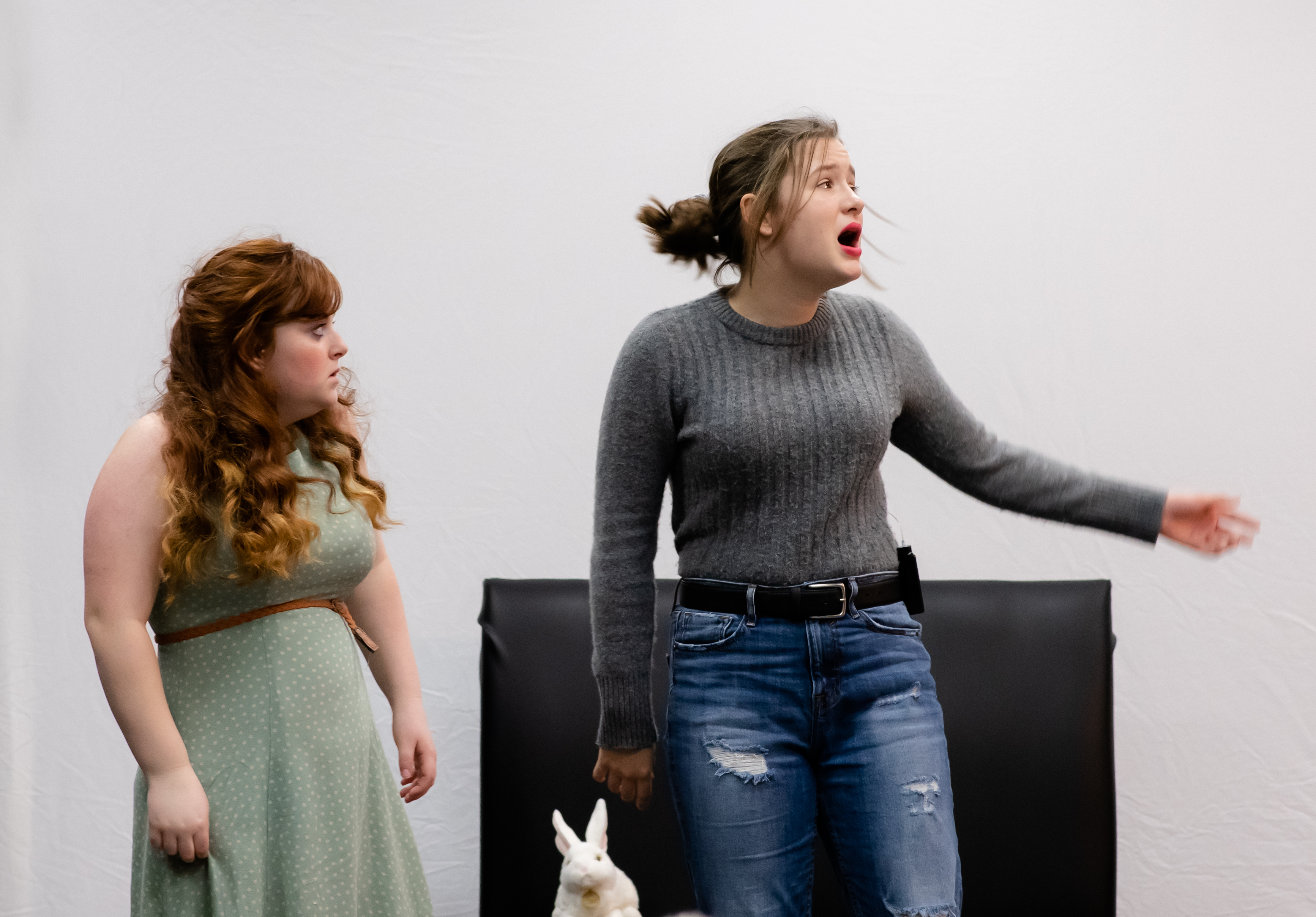 221210_TPE_Showcase1044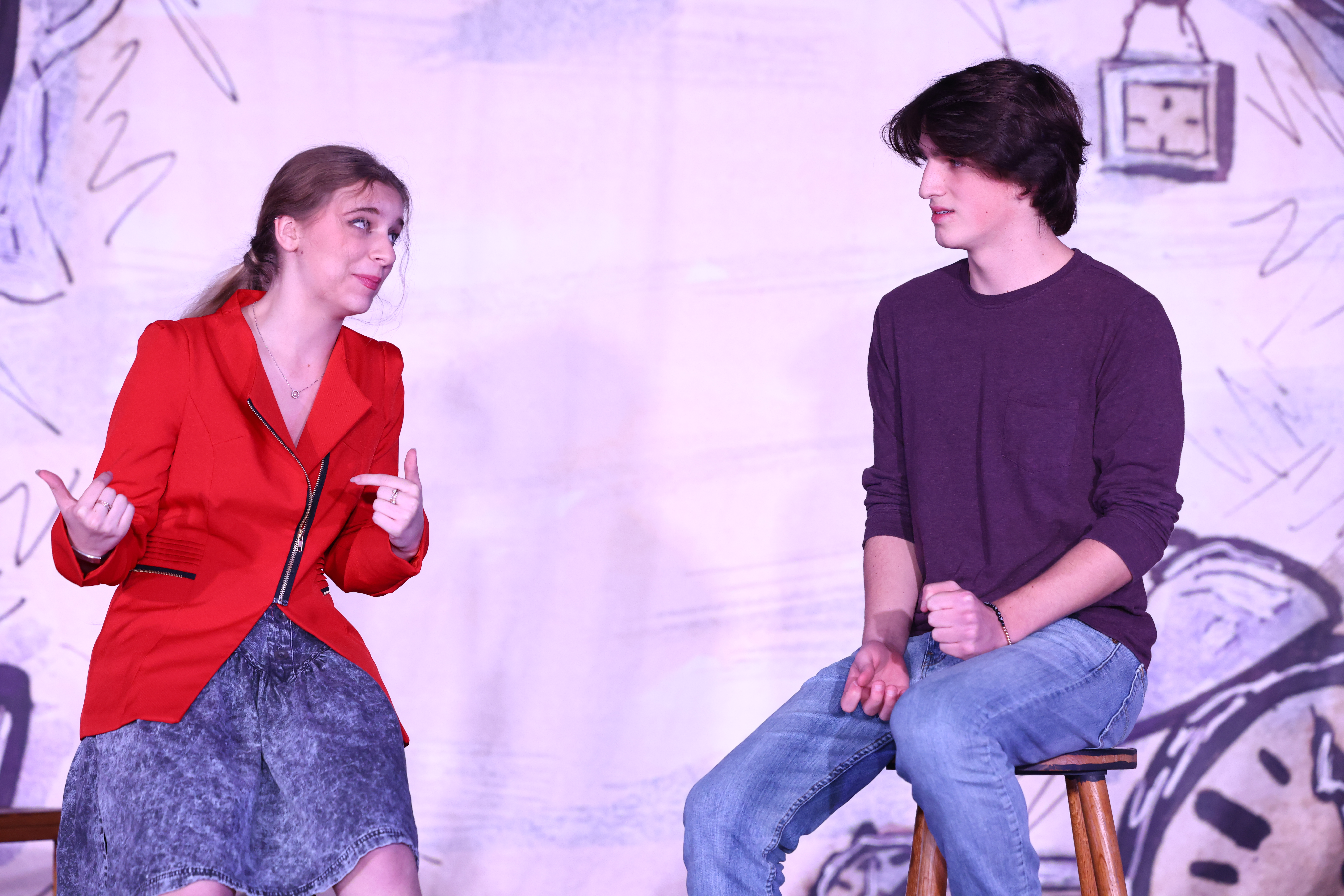 221210_TPE_Showcase1454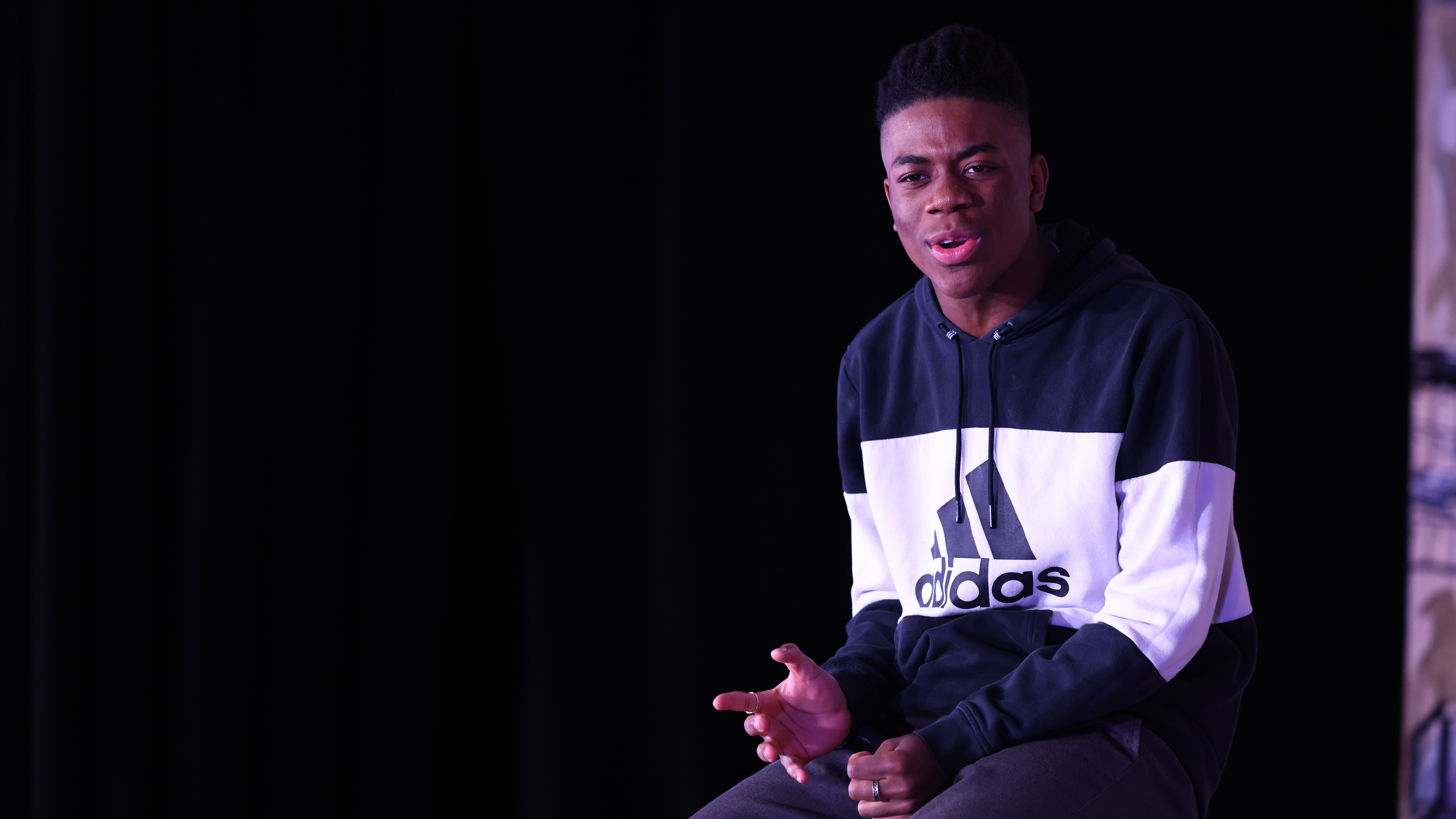 181216TPE_Showcase1228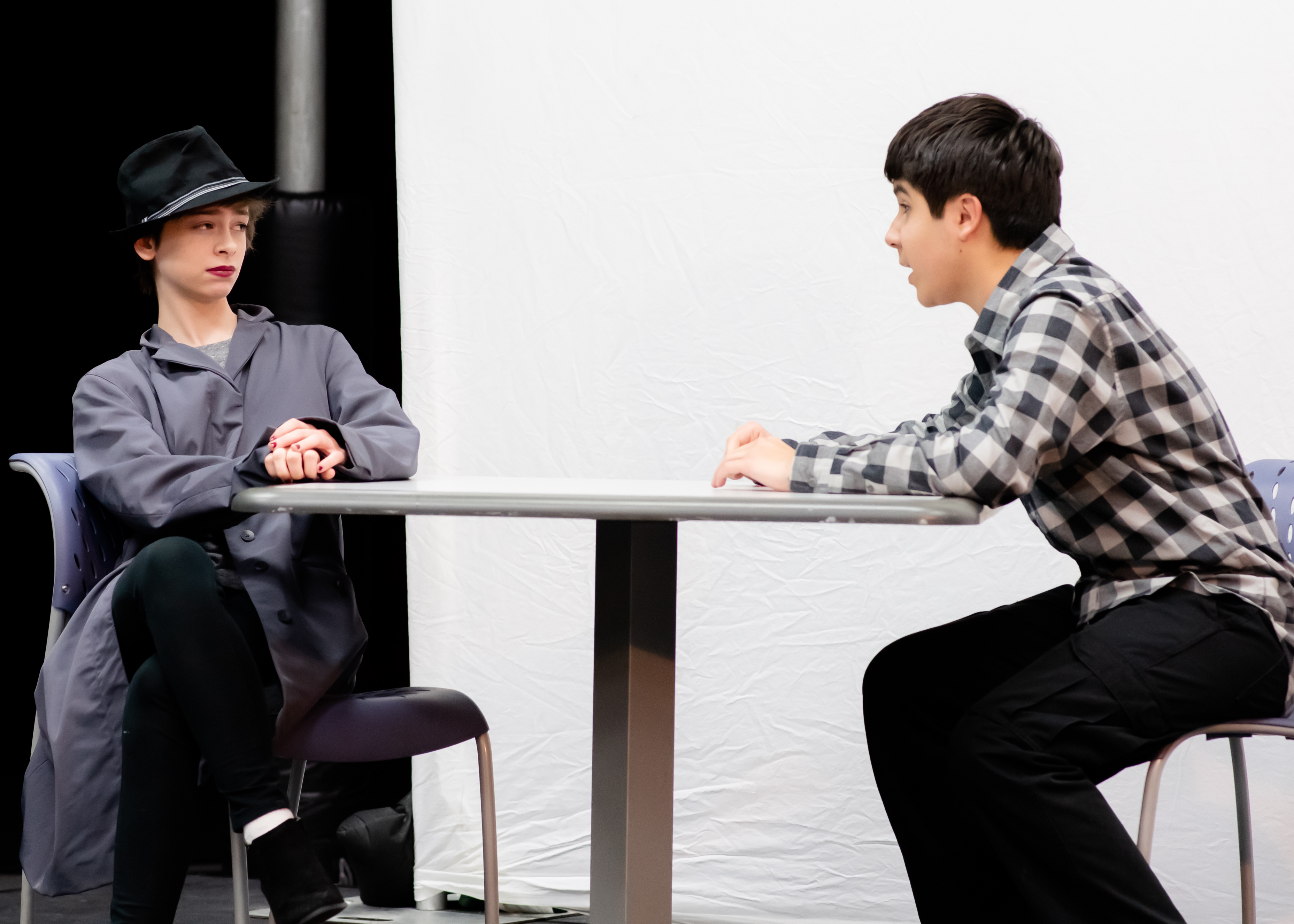 Unlock your voice and be heard anywhere – even in the Great Outdoors!
For current 9th – 12th graders.
Time: Saturdays, 6:30 pm – 8:00 pm
Dates: April 30 – May 21
Rates: $140
The Class
The Training
The Safety
Rates & Details
The Class
Focusing on Voice for the Actor, this class will cover projection, enunciation, and grounding your voice so that your acting becomes authentic and effortless.
Co-taught by Emma and Jeanne, you'll leave with a reliable vocal warm-up that clarifies your articulators, opens up your resonators, and allows you to find your natural voice.
The Training
The Safety
Rates & Details
I just wanted to thank you and Traveling Players for all the training you guys have given me in the last three years.  I got third place in my school's Shakespeare monologue competition [as a freshman], and I give the credit ENTIRELY to the very worthy Traveling Players Ensemble. I love Traveling Players so much and I am glad to have met each and every person I've met there!

-Student