INfo for summer 2022 coming soon! below is summer 2021.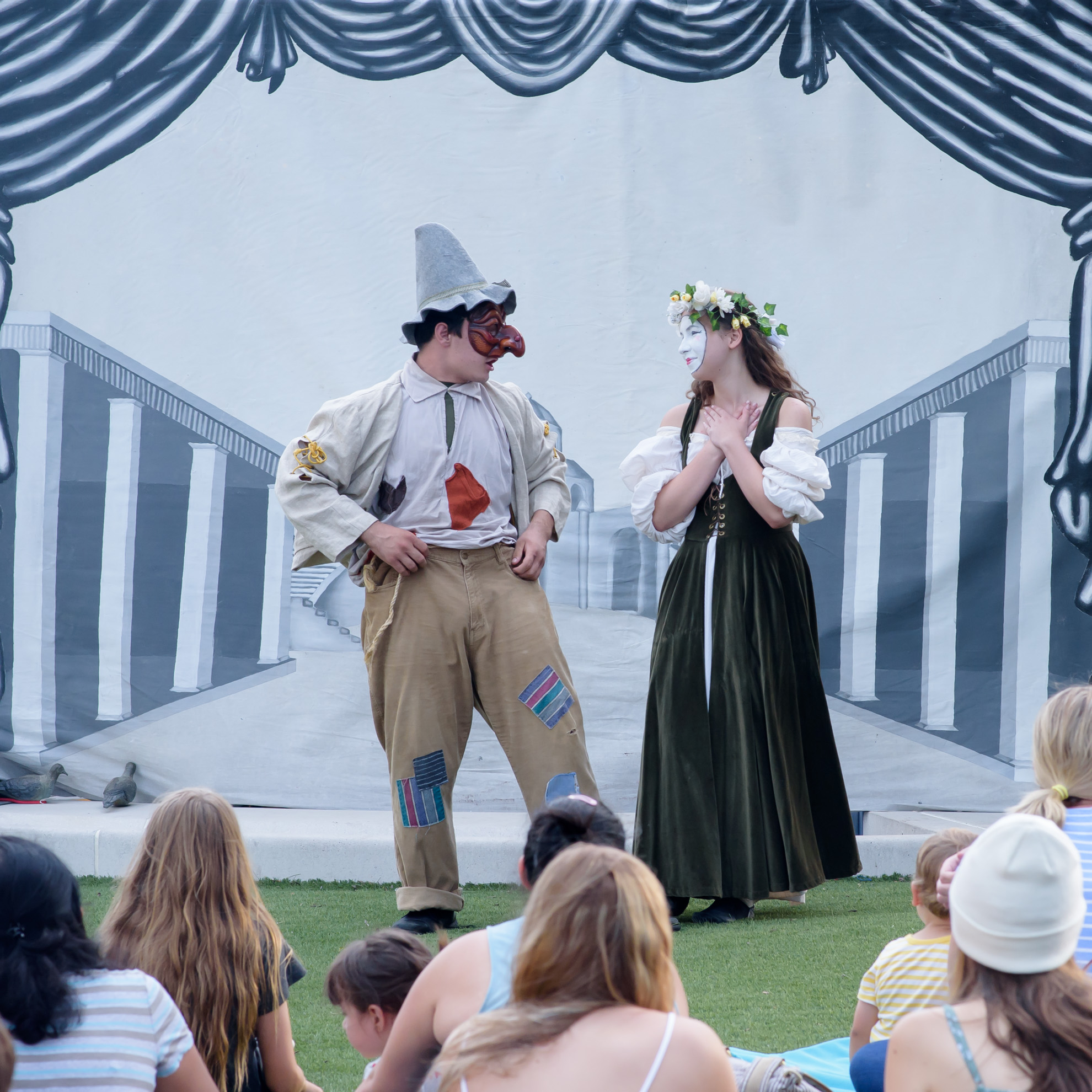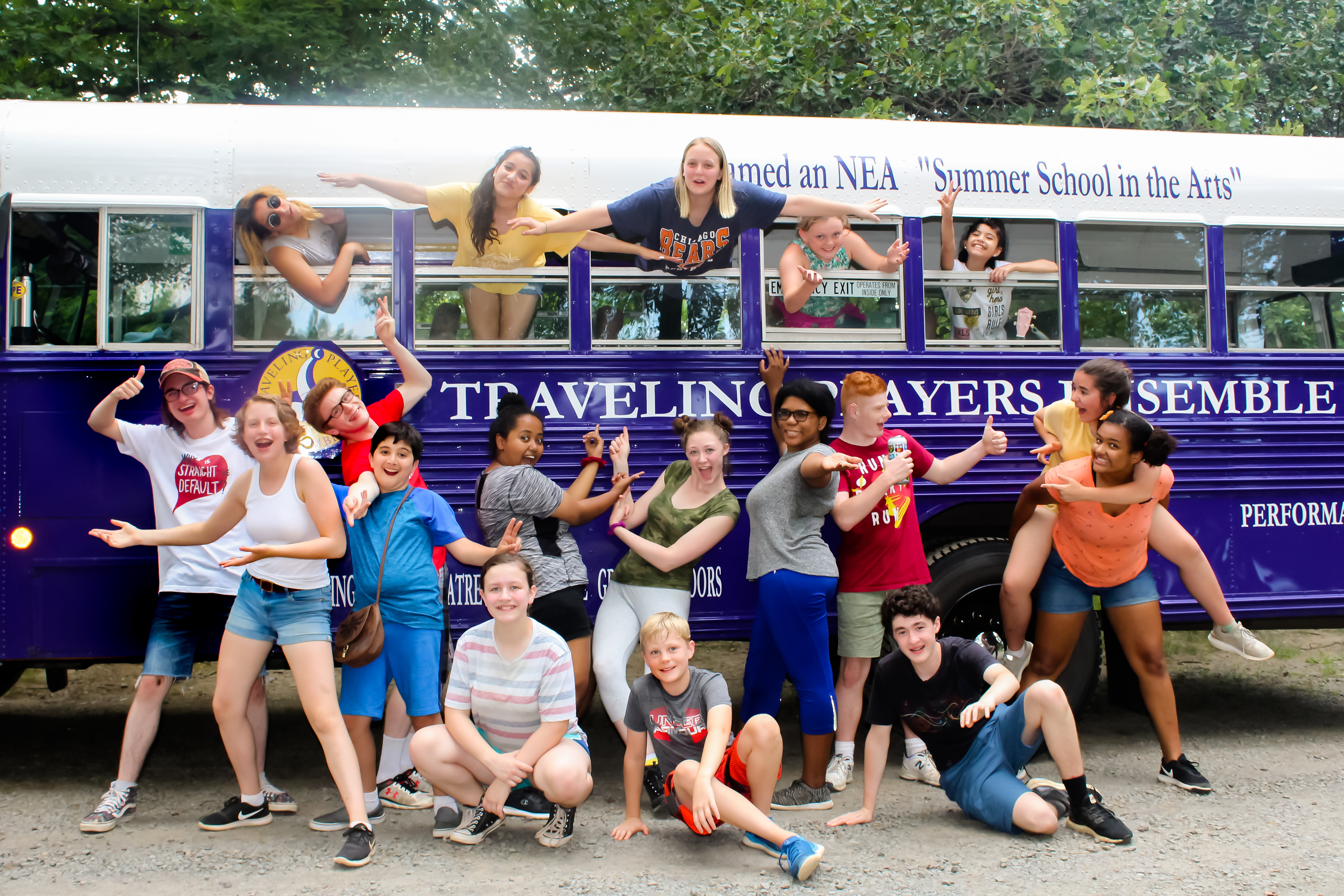 commedia troupe by the water

commedia - pedrolino

190822_GDM_TPE_TOUR_Plaza000231_IG1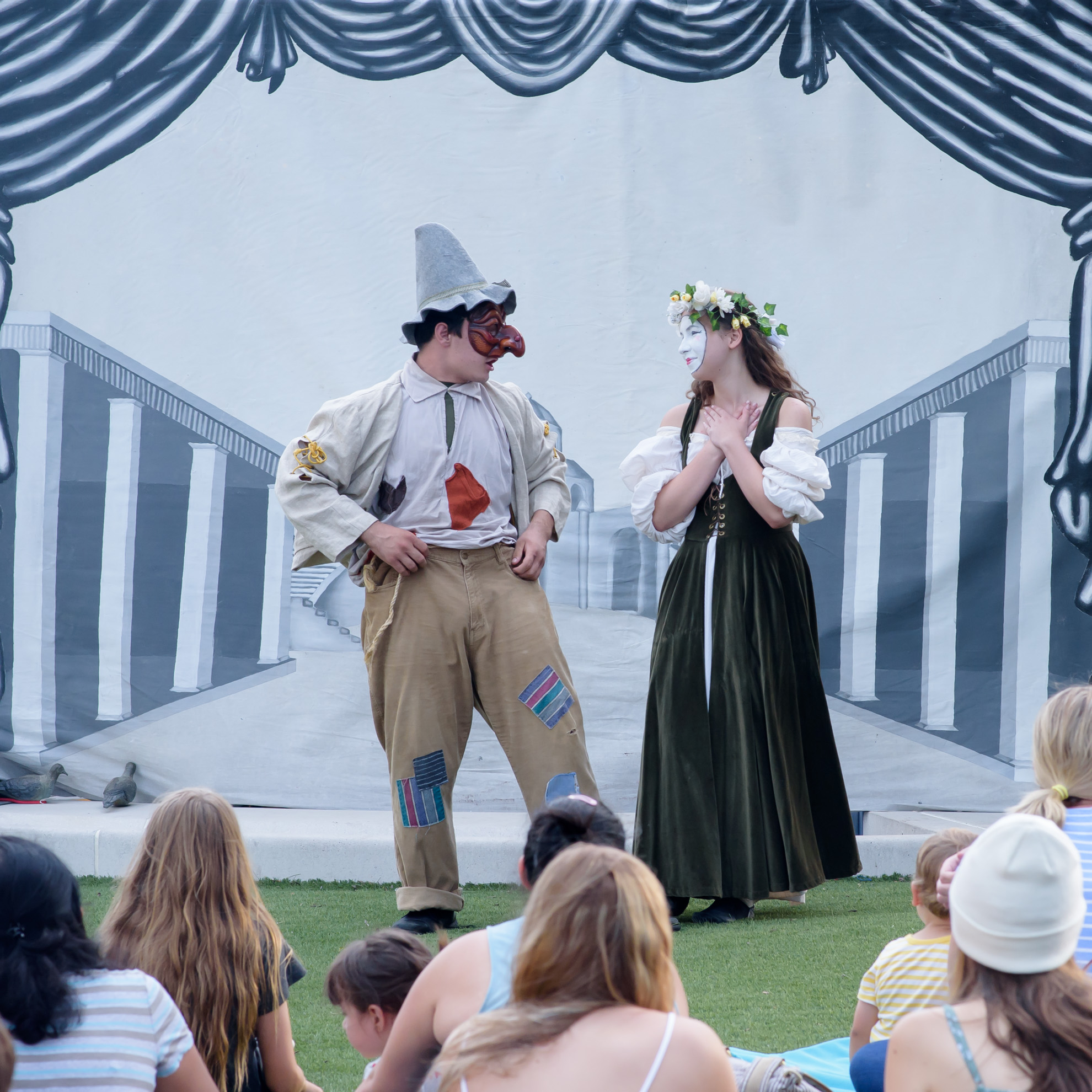 commedia actors

commedia actors

commedia acting camp

commedia mask

slapstick comedy

commedia dell'arte masks

Ophelia-best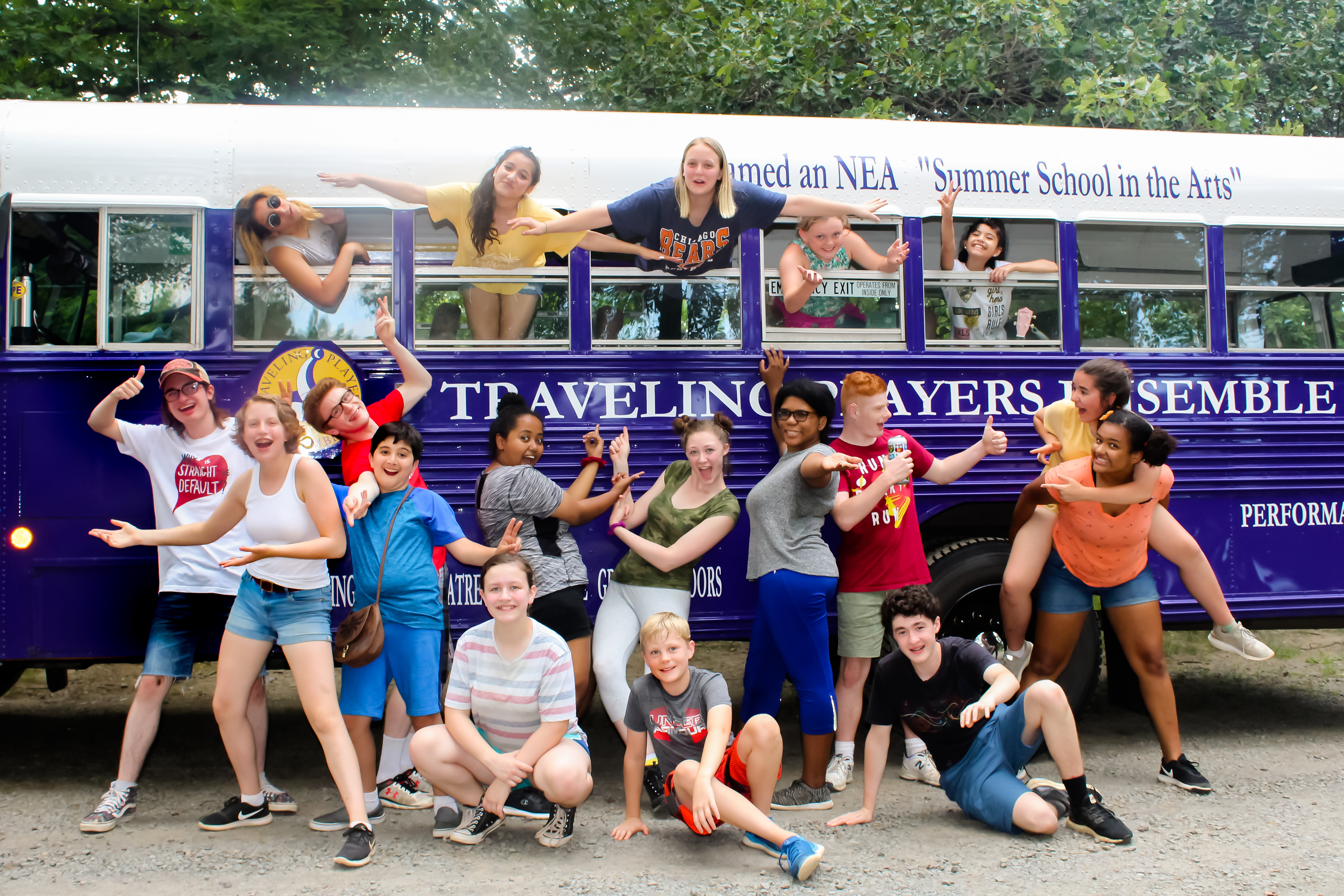 High schoolers – take your improv skills to the next level! Get pre-professional acting training designed to give high school drama students the tools they need to succeed in college and beyond.
Go back to the roots of wandering performers with this three week summer acting program like no other!  Students receive expert training physical comedy, improvisation, and group playwriting, to create a wholly unique play.
The National Endowment for the Arts identified Commedia Ensemble as offering challenges unlike any other pre-college theatre program in the nation. This immersive and holistic experience allows our elite high school actors to attain a new level of artistry, confidence, leadership, and independence.
By audition only. For current 8th – 12th graders
Audition Dates
Audition 1: Sunday, March 7, 11:00 am — 12:30 pm
Audition 2: Sunday, April 18, 11:00 am — 12:30 pm
Audition 3: Sunday, May 16, 11:00 am — 12:30 pm
Audition 4: Sunday, June 6, 5:00 — 6:15 pm
Further auditions by appointment only.
Program Dates
Further auditions by appointment only. If you want that last spot, please email or call us ASAP!
Please contact us to schedule an audition.
LIMITED AVAILABILITY: Auditions are only held if we still have open spots in our programs. We can not guarantee this availability, so we strongly recommend that you register for the earliest audition that you're able to attend.
The Masks
Commedia Ensemble is all about Commedia dell'Arte! Originating in the Italian Renaissance, Commedia dell'Arte is the style of improvised theatre that pioneered many theatrical conventions that we now take for granted: slapstick comedy, professional actors, and (startlingly enough) women playing the female roles! 
Originating during the Italian Renaissance, Commedia dominated the European theatre scene for more than two centuries and inspired everyone from Shakespeare to the Simpsons. Masked and unmasked actors play stock characters with improvised dialogue in a wild and hilarious slapstick comedy!
The Audition
The Play
The Adventure
The Training
Tuition & Details
We were totally blown away. My husband could not believe that your kids were high school kids and not college kids.

– Audience Member