Blog: Why Teens Need Camp (Now More Than Ever)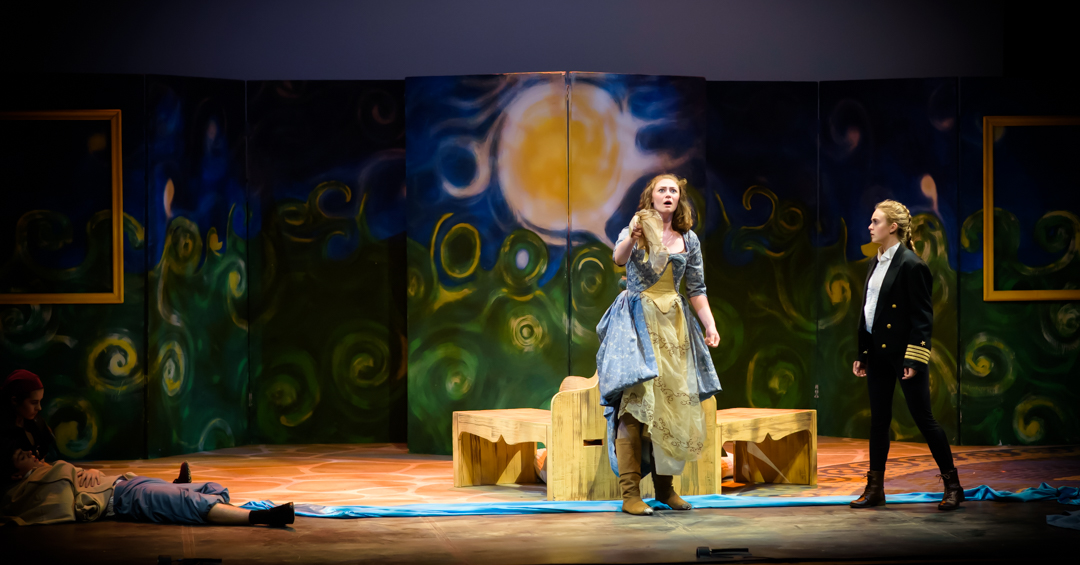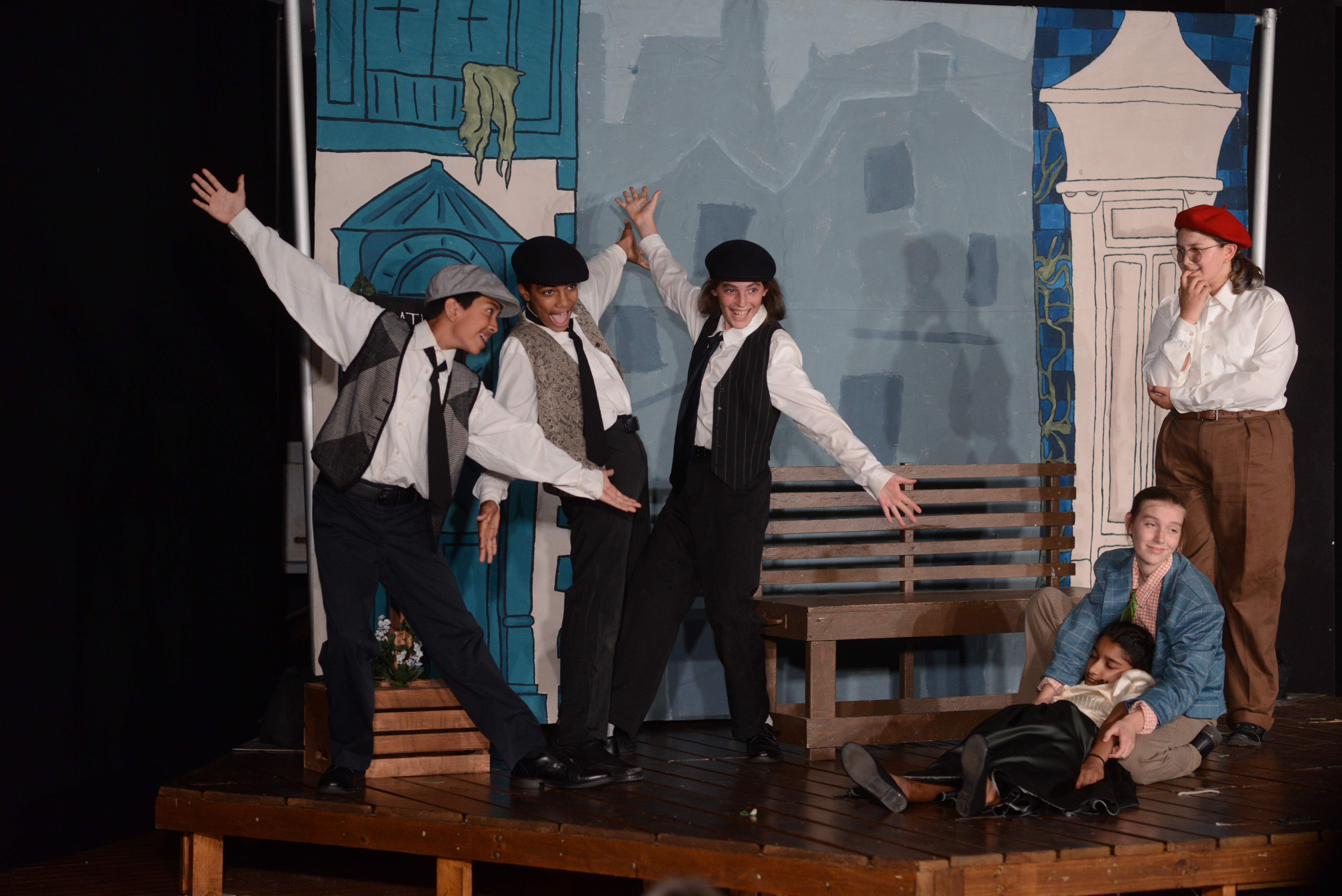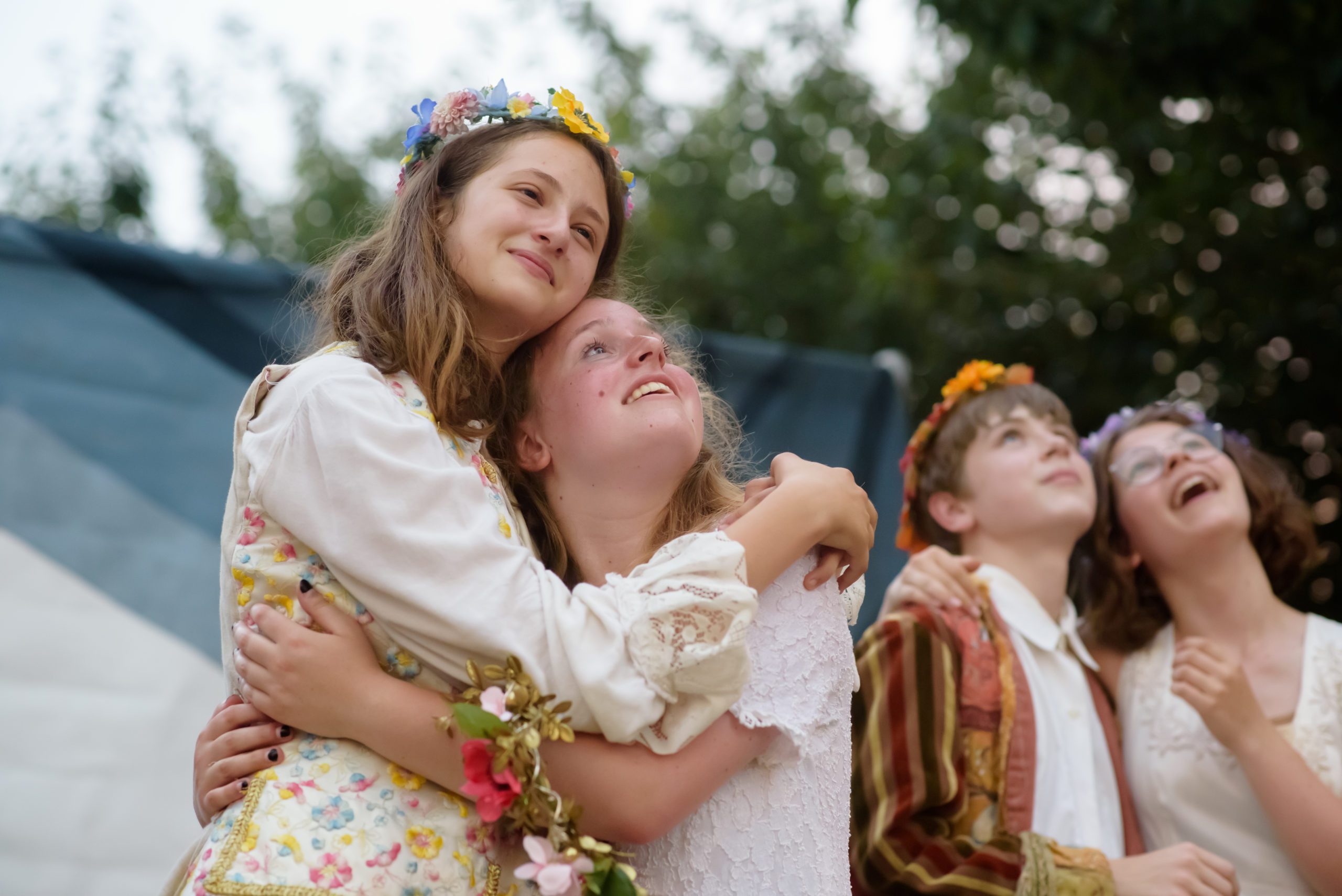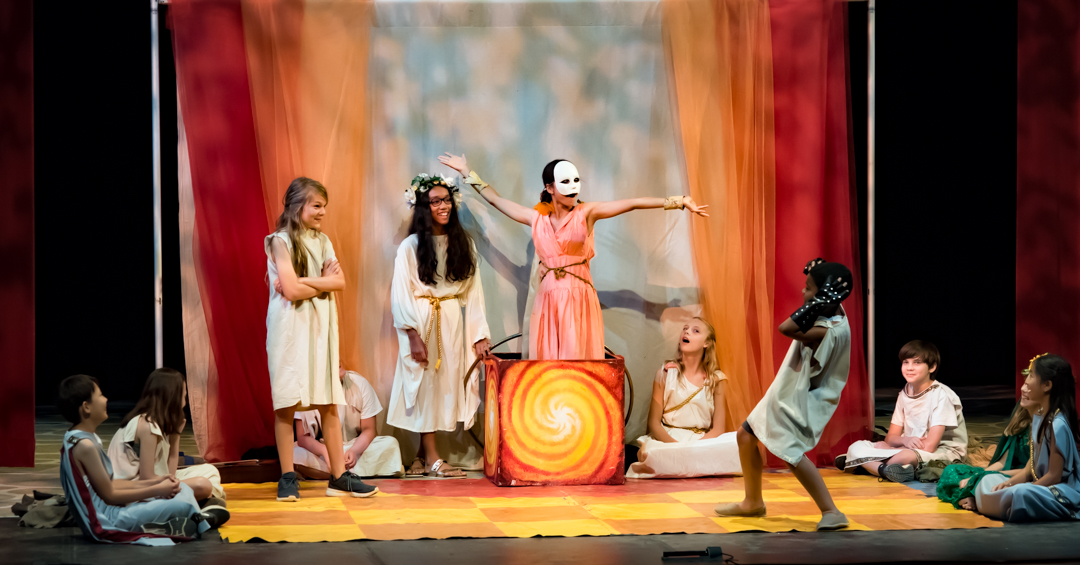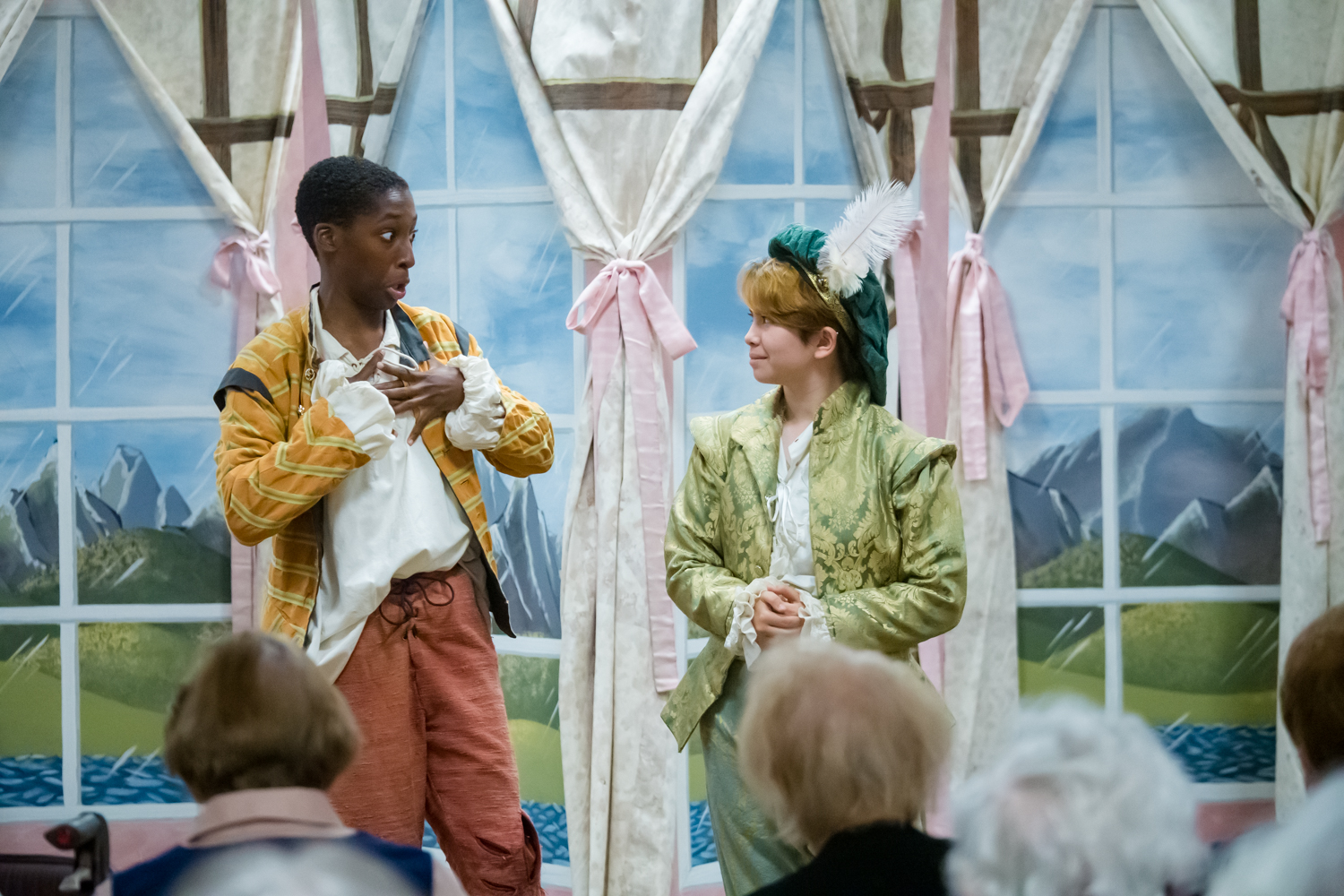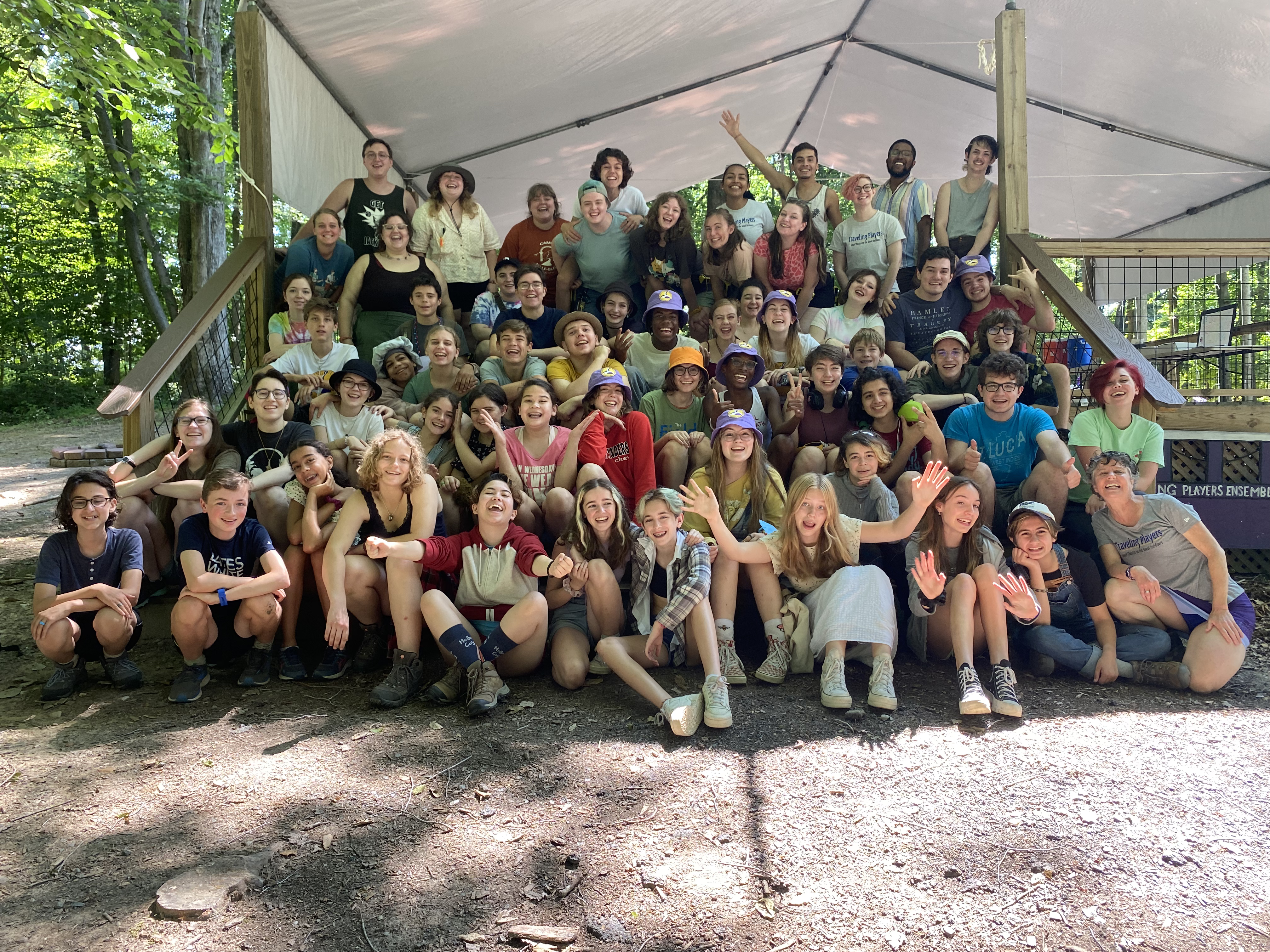 190809_GDM_TPE_ClassicalFest2001125_web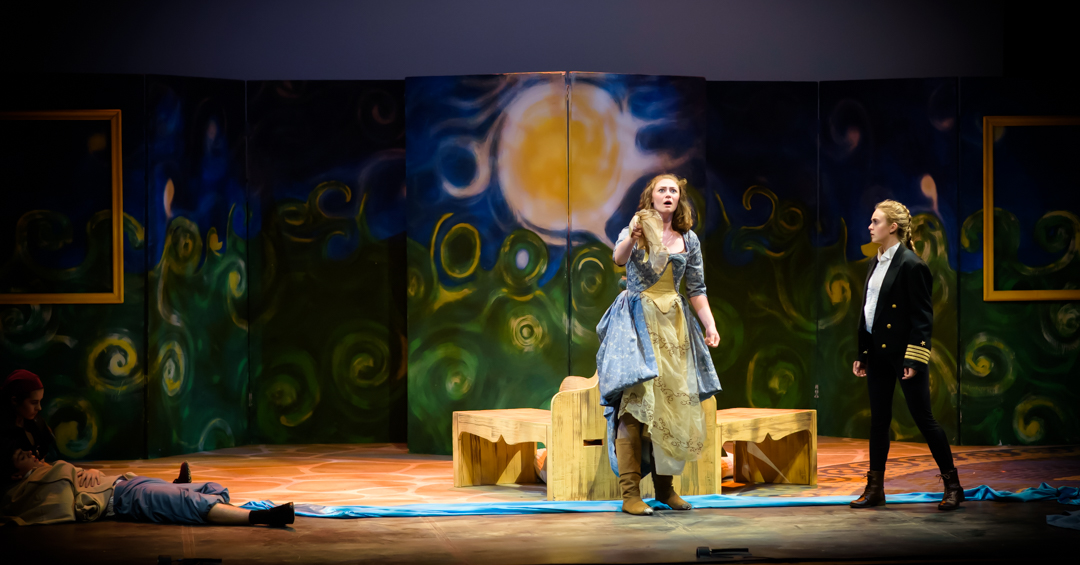 220804_TPe_Fest20001076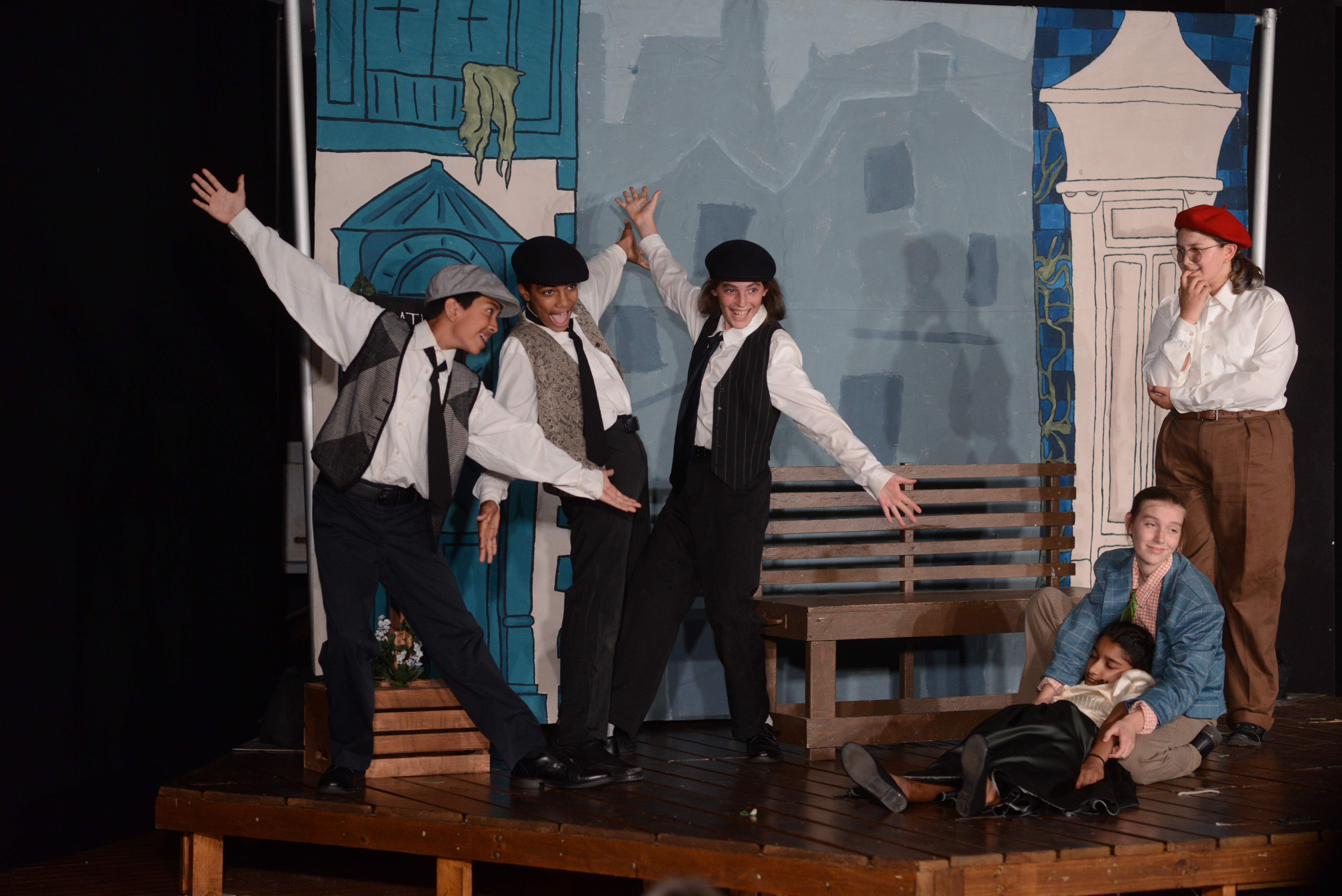 210715TPE_Fest13610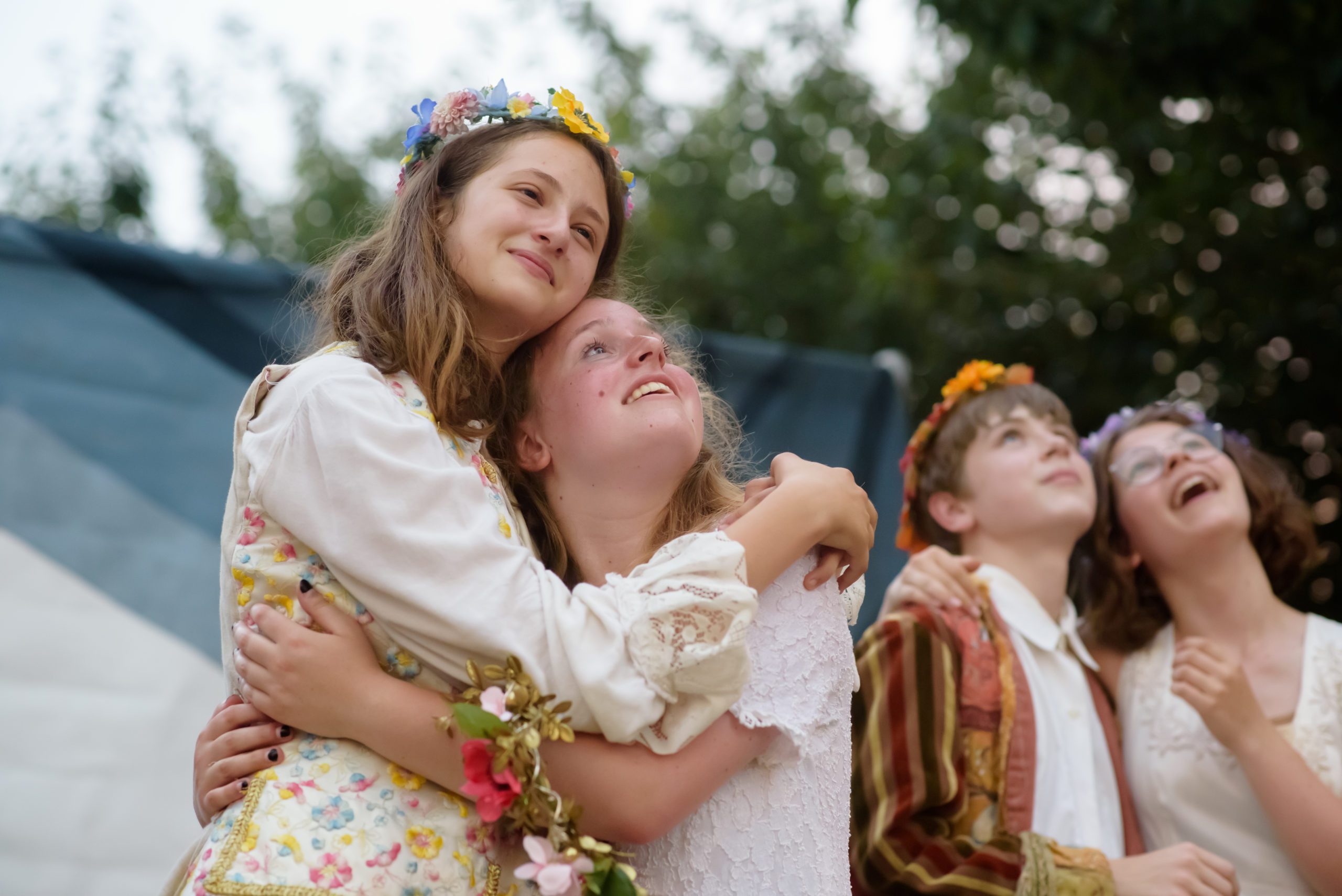 190809_GDM_TPE_ClassicalFest2000191_web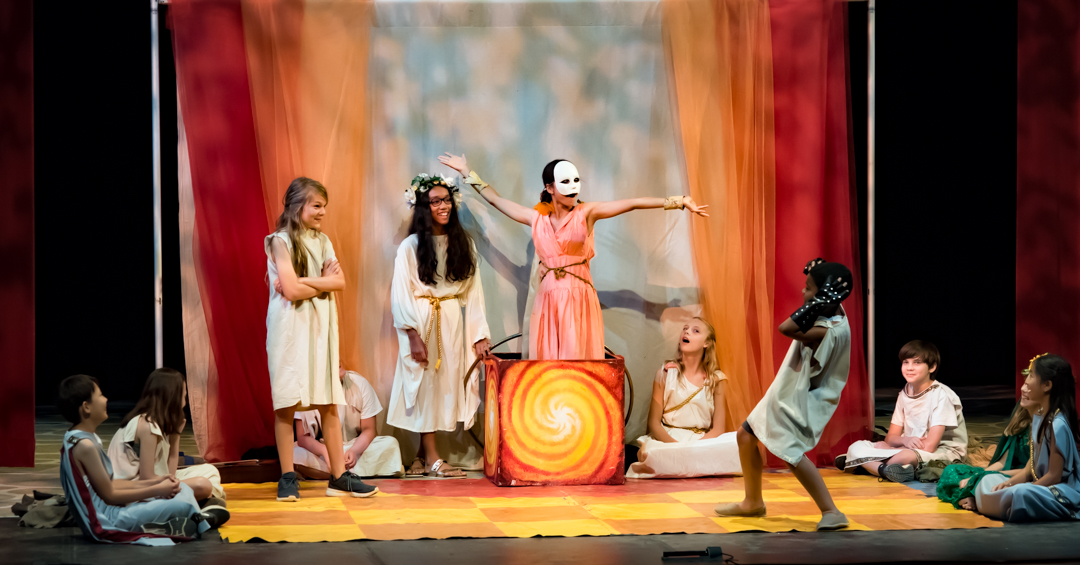 210802_GDM_TPE_TAMING_RH844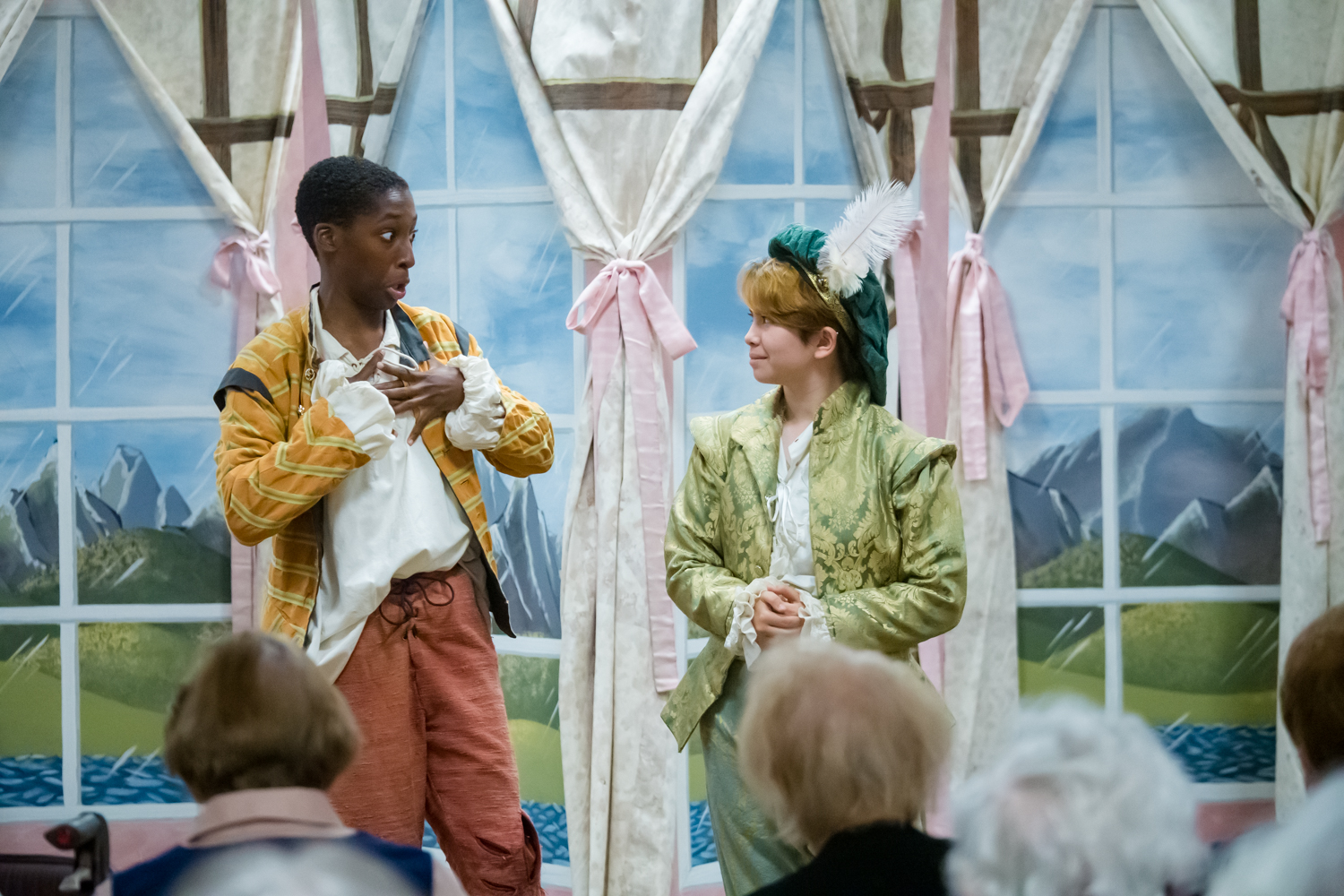 IMG_4373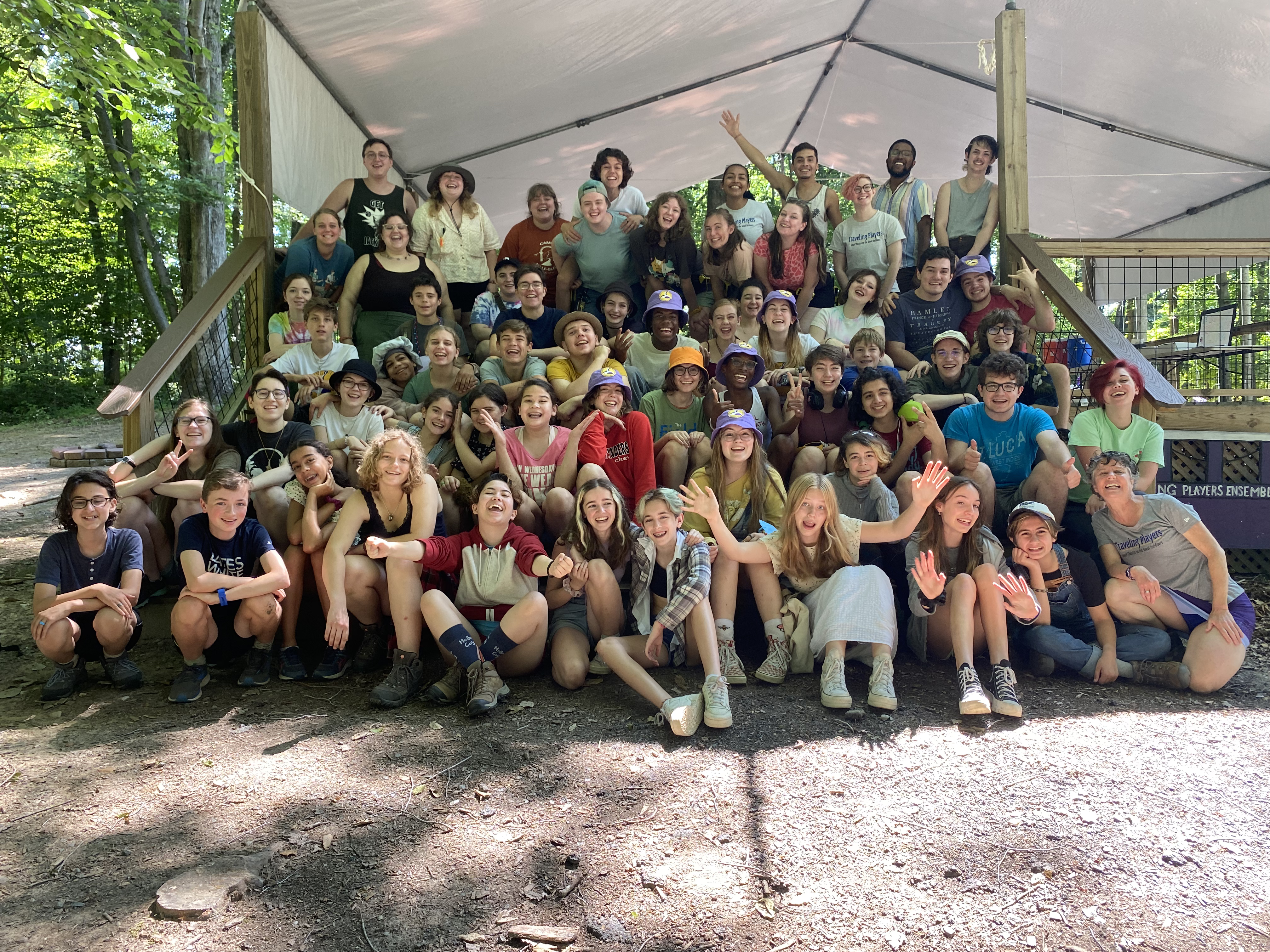 Acting created a place for me to express myself and to feel like people are listening — and being at TPE made me feel as if I was worth listening to. It's a wonderful feeling.

— Traveling Players Alumnus
There is no question that the pandemic has been particularly hard on teens. You've no doubt seen it in your own home. The devastation over cancelled activities, the difficulties of sleep deprived teens who stay up all hours of the night on their phones, and new anxieties of an uncertain future. While ramped up vaccine distribution and President Biden's ambitious plan to reopen schools within his first 100 days provides a glimmer of light at the end of this long, dark tunnel, it is clear that our teens need a radical reset – a chance to escape the doldrums of quarantine (and their bedrooms), reconnect with friends, and recover the independence that has been snatched away from them. Luckily, summer is right around the corner and there is no better place to do that than at sleepaway camp!
So just how can sleepaway camp help your child?
Time outdoors and away from screens changes their brains for better.
There is growing scientific evidence that spending time outdoors has major health benefits. Even just looking at a plant can boost your mood!  For those of you lucky enough to have attended sleepaway camp as children, it is easy to remember what you loved: late nights under the stars, eating s'mores and singing campfire songs, epic games and camp traditions, and long & lazy afternoons with friends canoeing or swimming. As a camper, summer gives kids a chance to recharge and reconnect. And, as it turns out, it makes kids more empathetic.
A 2014 UCLA study of sixth graders at an outdoor camp found that in just 5 days without a screen, students were better able to pick up on nonverbal emotional cues. A better ability to pick up on social and emotional cues leads to kids feeling more confident in forging new relationships and more secure in their friendships. These are vital skills for navigating middle school, high school, and beyond. 
Sleep Away Camp Promotes Independence
Even before quarantine,  researchers were seeing a marked shift in teenager's independence. Sheltering in place has meant that teenagers can no longer make even simple everyday school choices like who to sit with at lunch, or what route to take home. By contrast, sleep away camps can act as fertile soil for the seeds of independence. Away from parents at camp, teenagers are faced with dozens of micro-choices a day. When to wake up, what to eat, what activities to participate in and more. Each of these micro-choices have micro-consequences that can be meaningful without being unnecessarily risky. The consequence of staying up to late at camp probably just leads to you being tired the next day (and it might even be worth it if you spent those extra hours making memories with new friends).
"Putting together a full-length Shakespeare play in a few short weeks requires commitment from all of the members of the cast. The work ethic that I learned from Traveling Players helped me to success in high school and now in college."

— Traveling Players Alumnus
Traveling Players Ensemble has always combined appropriate challenges with real responsibility.  Theater, as an inherently collaborative artform, requires that all members of the ensemble play their part to the best of their ability by memorizing their lines and blocking, and by being emotionally available to other performers. Traveling Players ups this challenge by giving students additional show and camp responsibilities. All members of the ensemble participate in production jobs, such as caring for the costumes or setting up lights, and camp jobs, such as helping with meal prep or cleaning cabins. Real responsibility means that when a problem arises, Traveling Players actors are ready to step up and put in the work to solve it. Every member of the ensemble is essential to the group's success, and the students quickly learn to rely on their castmates for support and advice.
Our Kids Need Community
Perhaps most importantly, summer camp creates intentional communities. It bursts the social bubble of school and surrounds your camper with peers from other districts, states, or countries. These peer-to-peer relationships can quickly blossom into deeper friendships built around the shared camp experience, especially without the distraction of social media. But friendships are not the only relationships fostered at camp; summer camps provide a unique opportunity for near-peer mentor relationships. Study after study shows the positive impact that mentors have on teenagers' mental wellbeing and ability to succeed in school. These mentor relationships are critical to teenagers who are naturally pulling away from their parents but still looking for adult guidance. Traveling Players' faculty are highly specialized in their subject area as well as child safety and education.
Because residential programs can welcome in campers from anywhere, camp offers a unique chance for teenagers to meaningfully interact with peers who have backgrounds or life experiences very different than their own. Traveling Players is deeply committed to every student's growth. We are proud to have the most generous artistic scholarships in the DC metro area – without an annual or lifetime cap.  The result?  Many of our scholarship students leverage our investment (up to $20,000 for a single student!) into full merit scholarships at college or grad school. 
If your student is feeling disconnected, lonely, and bored after a year of quarantine, then the solution is clear ­– the best thing you can do for them is send them to camp!