Acting & Improv! [Groundlings]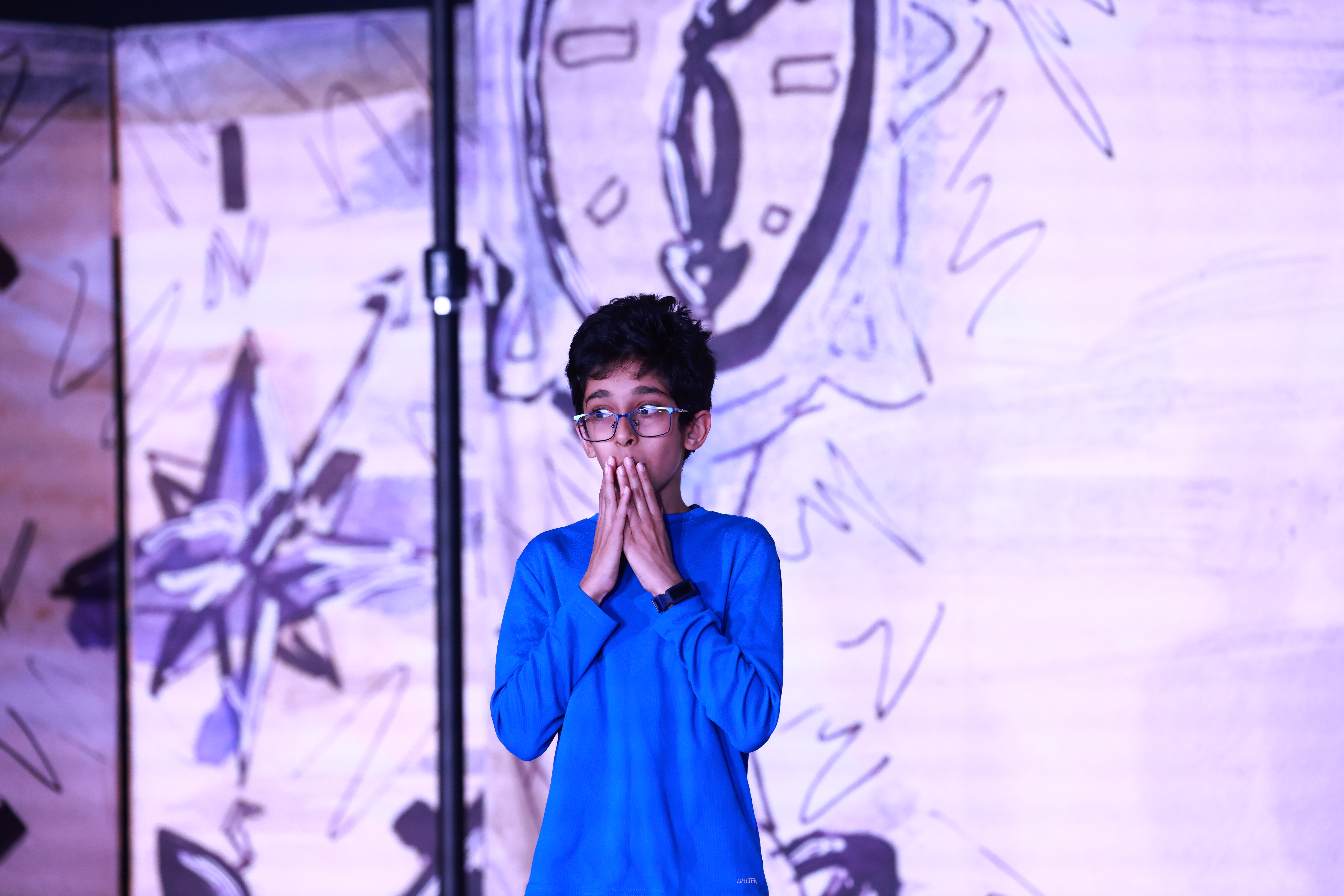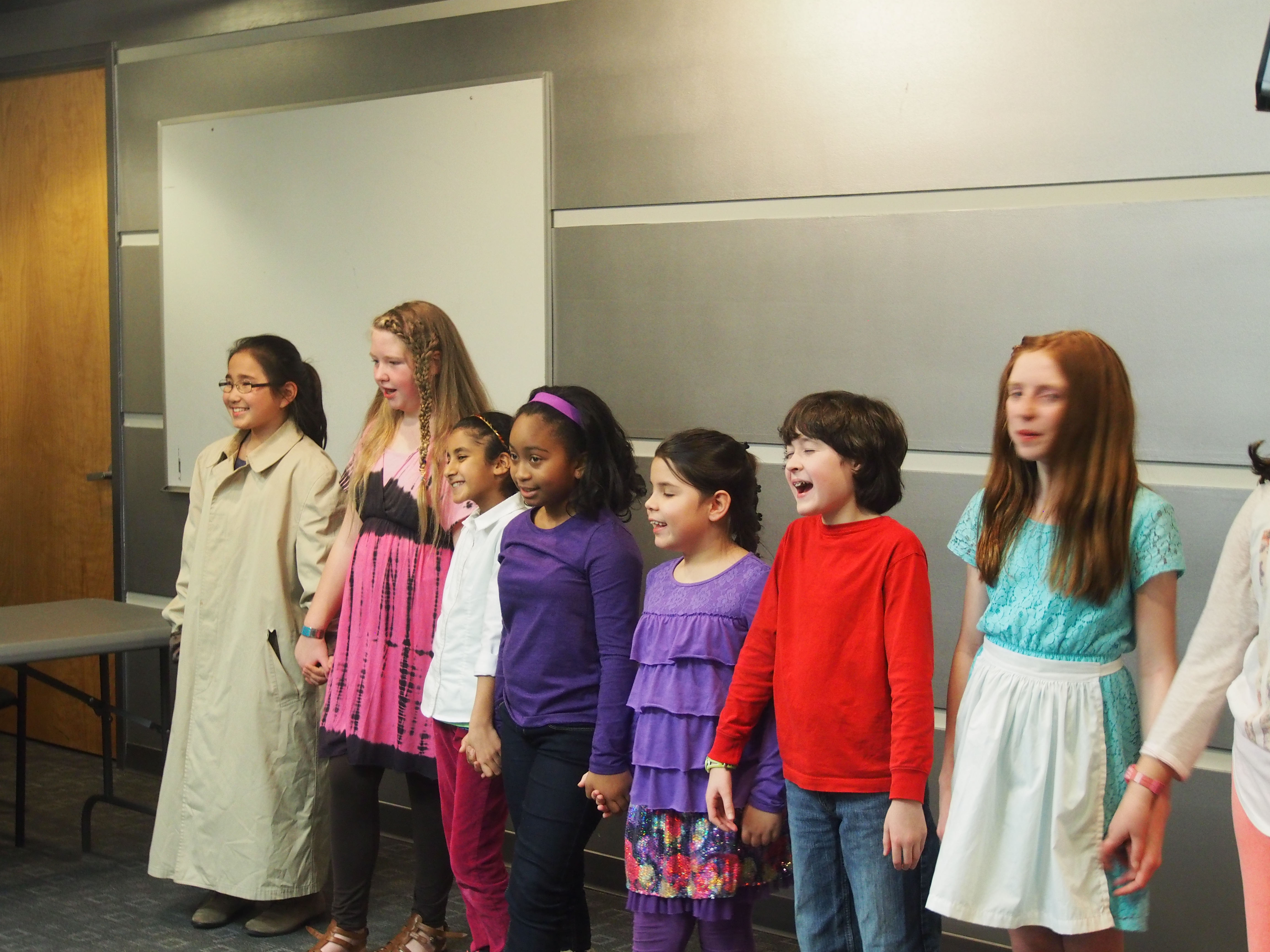 221210_TPE_Showcase0143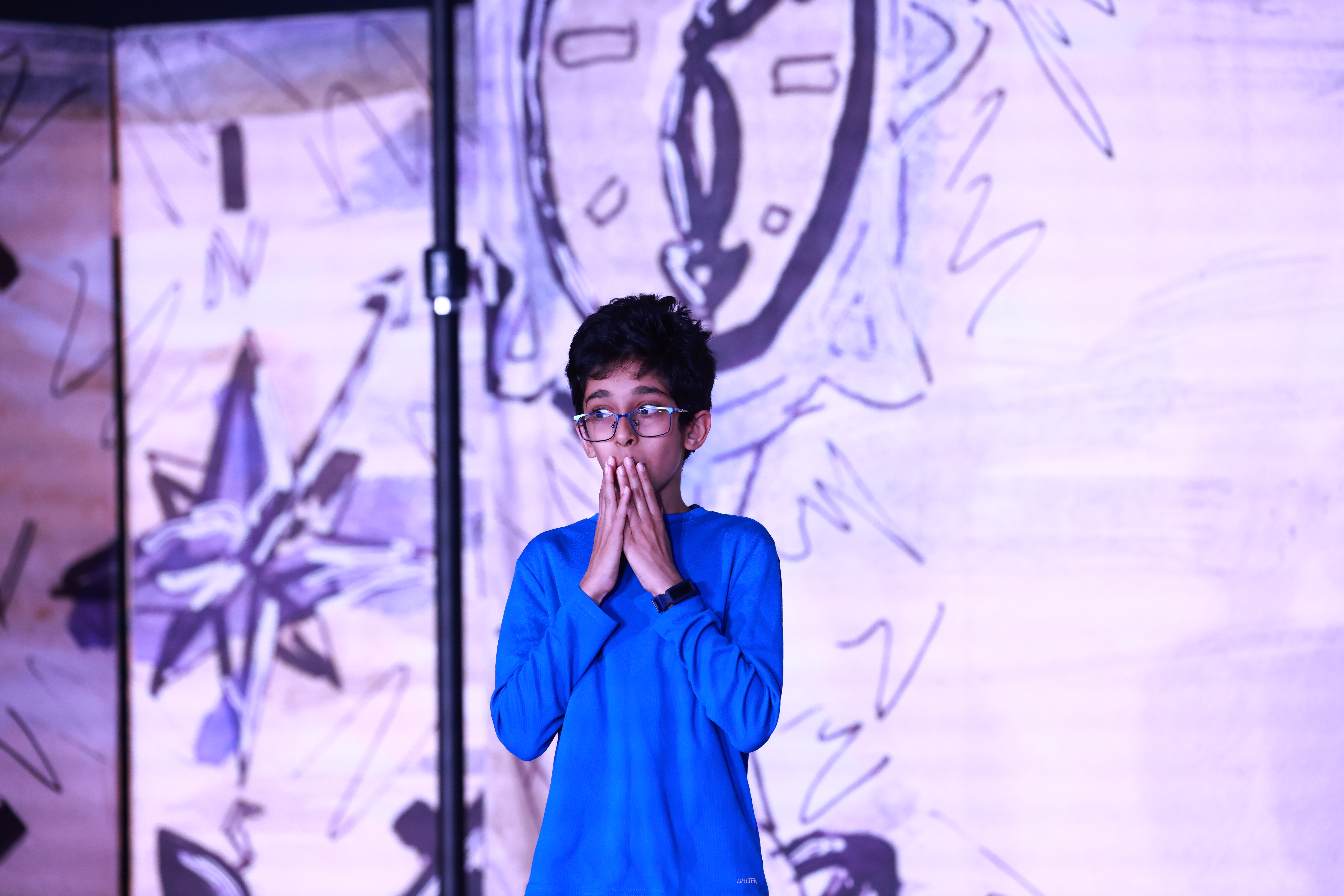 191215_GDM_TPE_DecemberShowcase_C10057
OLYMPUS DIGITAL CAMERA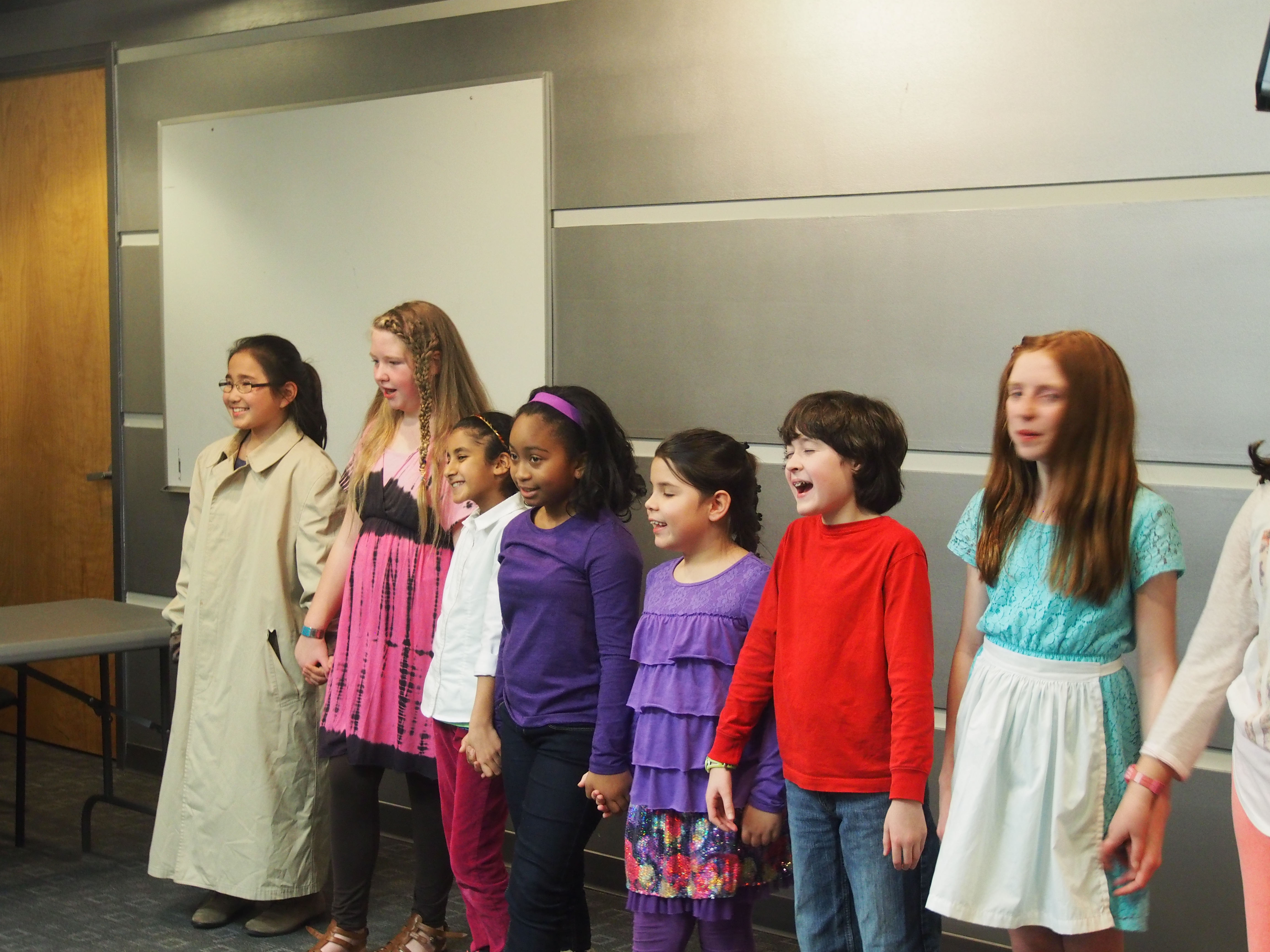 improv

200912_TPE_MS_Costume_Photos0643_Webready_large_1x3Crop

fall8

fall1

Step into acting with a fun class that combines improvisational theatre games and short scenes!  Perfect for beginners and performers with some experience.
For current 2nd – 3rd graders
Time: Tuesdays, 6:00 pm – 7:00 pm
Dates: Feb 21 – Apr 25
Important Dates:

March 28 – No Class (Spring Break)
April 4 – No Class (Spring Break)
April 25 – Showcase!

Rates: $300 ($325 after the Early Bird flies away Jan 31)
The Class
The Training
The Showcase
The Safety
Rates & Details
The Class
Perfect for beginning performers or those with some experience, this improvisation and acting class gives budding actors an overview of the art of performing. By playing fun-filled improvisational theatre games, we will tap into the creative juices of each student while teaching basic acting skills: clarity of thought and action, mental agility, spontaneity, actively listening and responding, and creative problem solving. While rehearsing short scenes, students will practice analyzing scripts, building a character, balancing logic with imagination, and collaborating with scene partners.
The Training
The Showcase
The Safety
Rates & Details
While I and other Traveling Players auditioned for the school play, I could see the improvements that they made and skills that they learned.  A bit of Traveling Players was in every audition they did.  All of us scored fun and great roles in the school play and enjoyed acting on the stage (but it would have been even better if we were acting outdoors).

-Student