Winter-Spring Classes 2023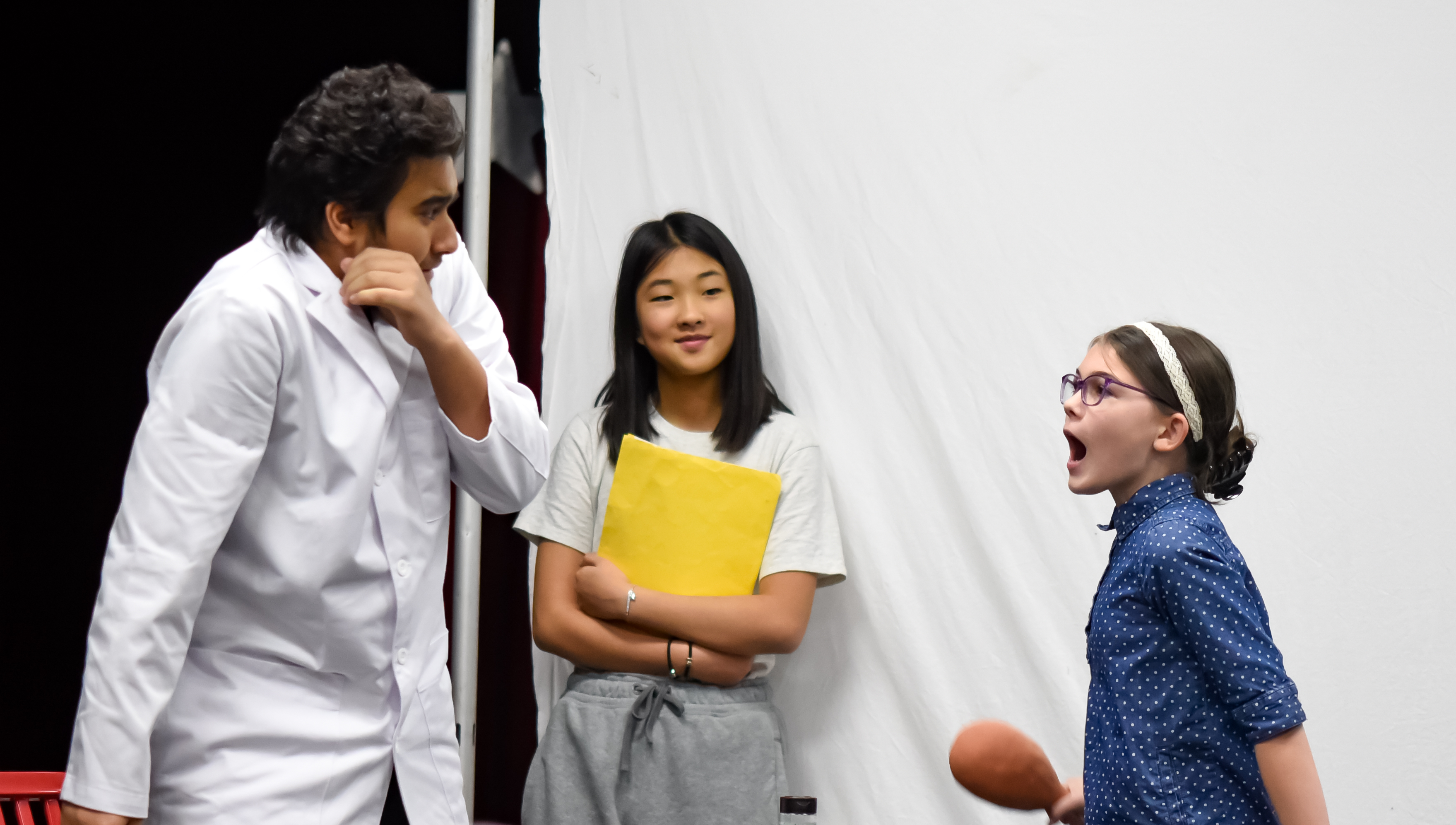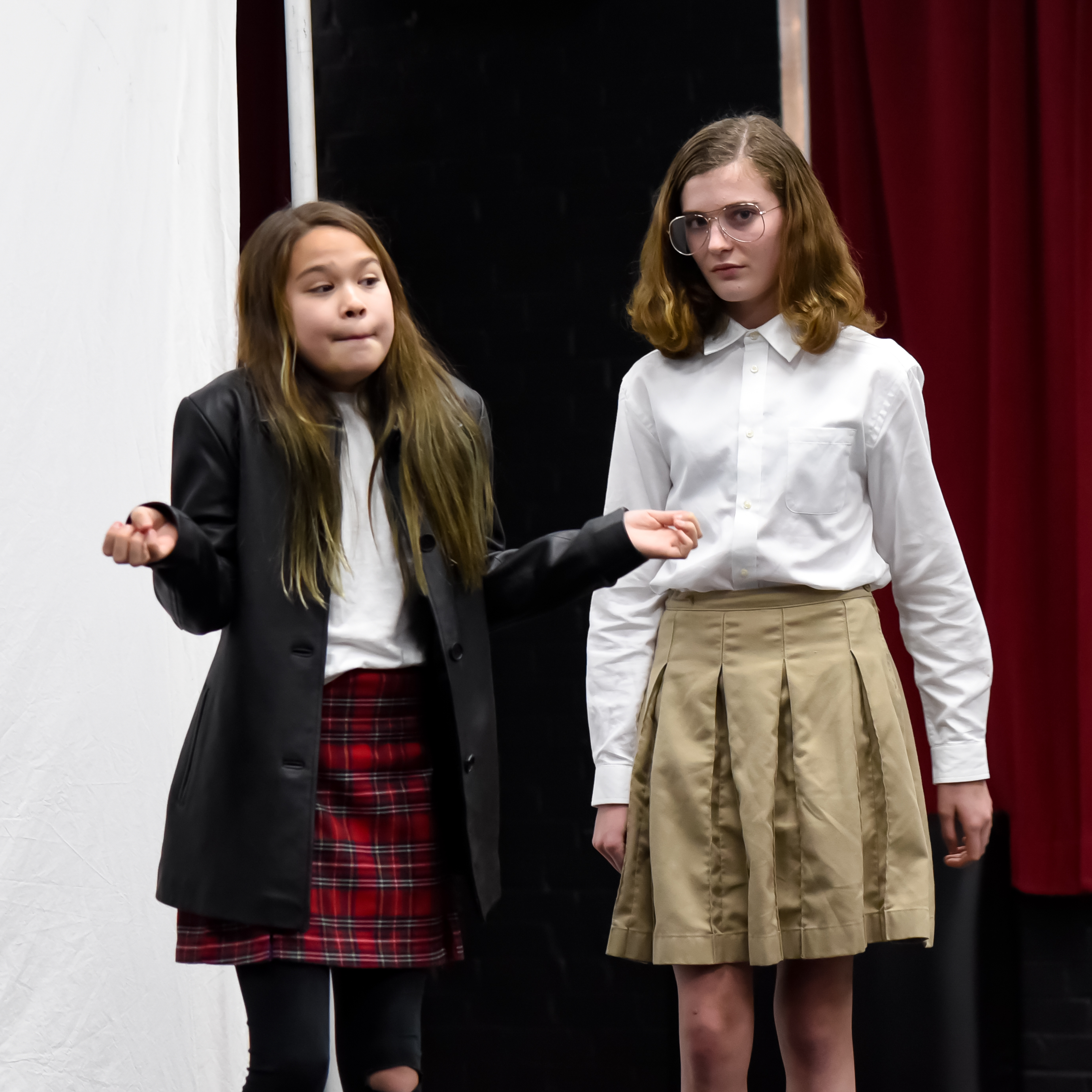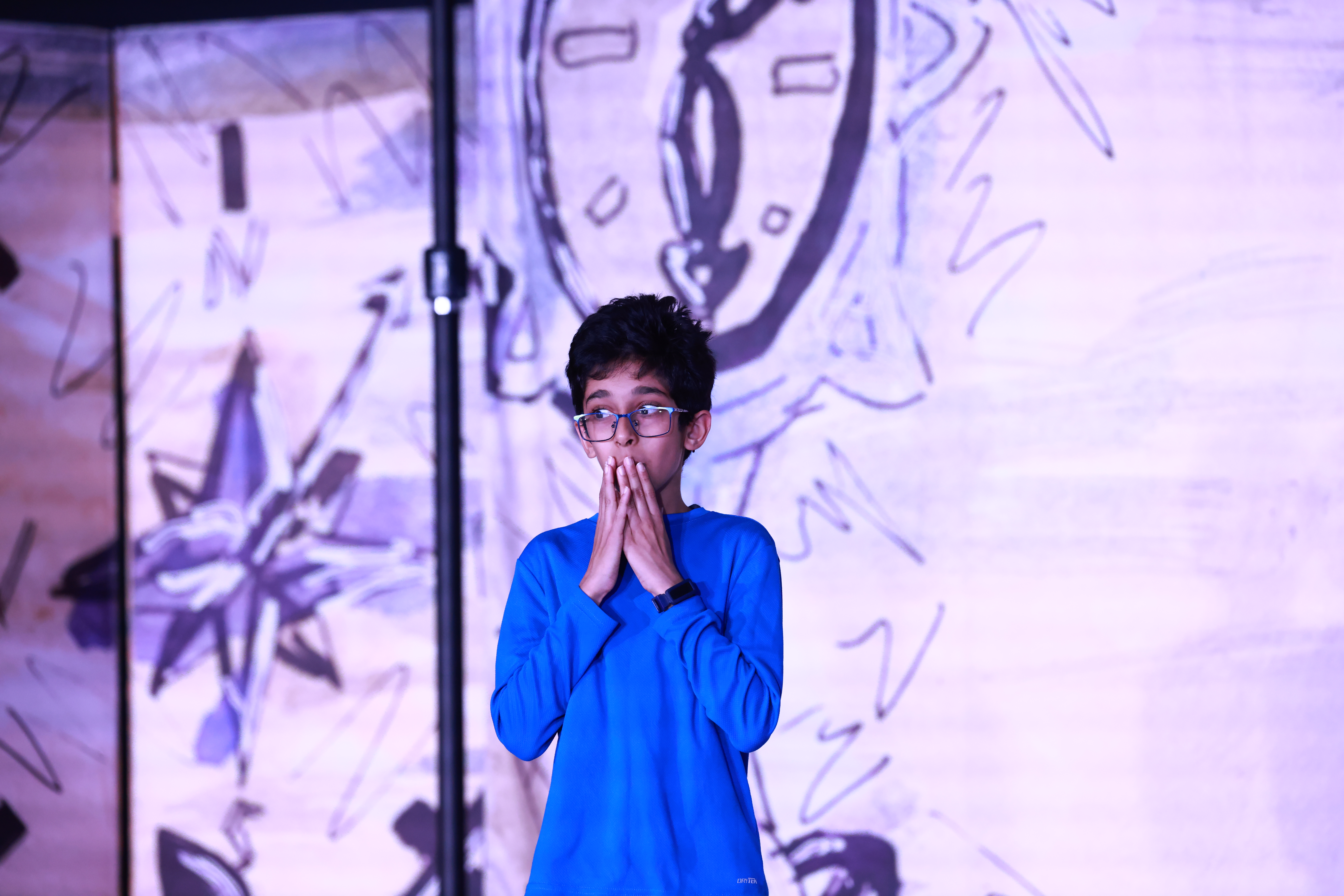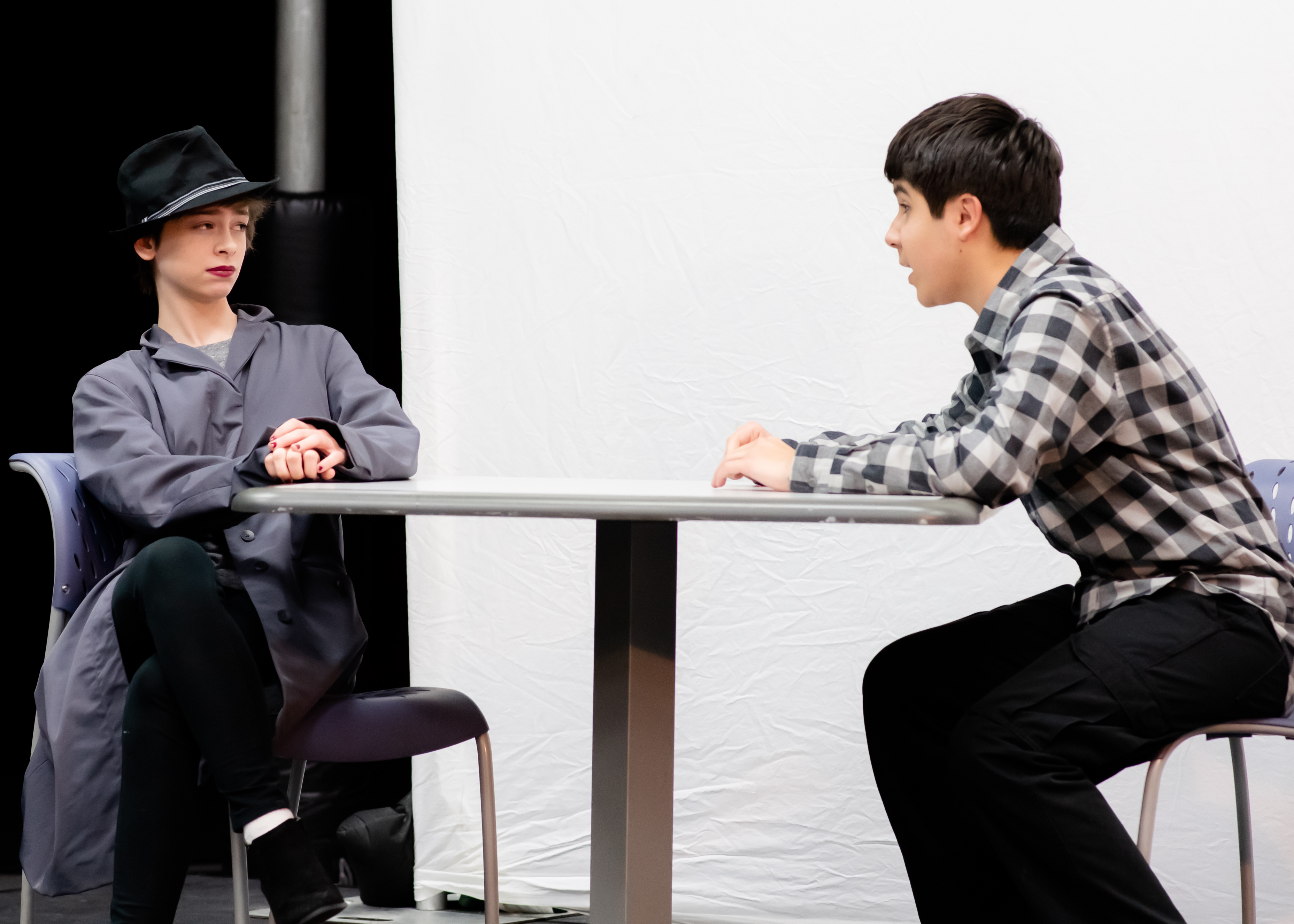 191215_GDM_TPE_DecemberShowcase_C10259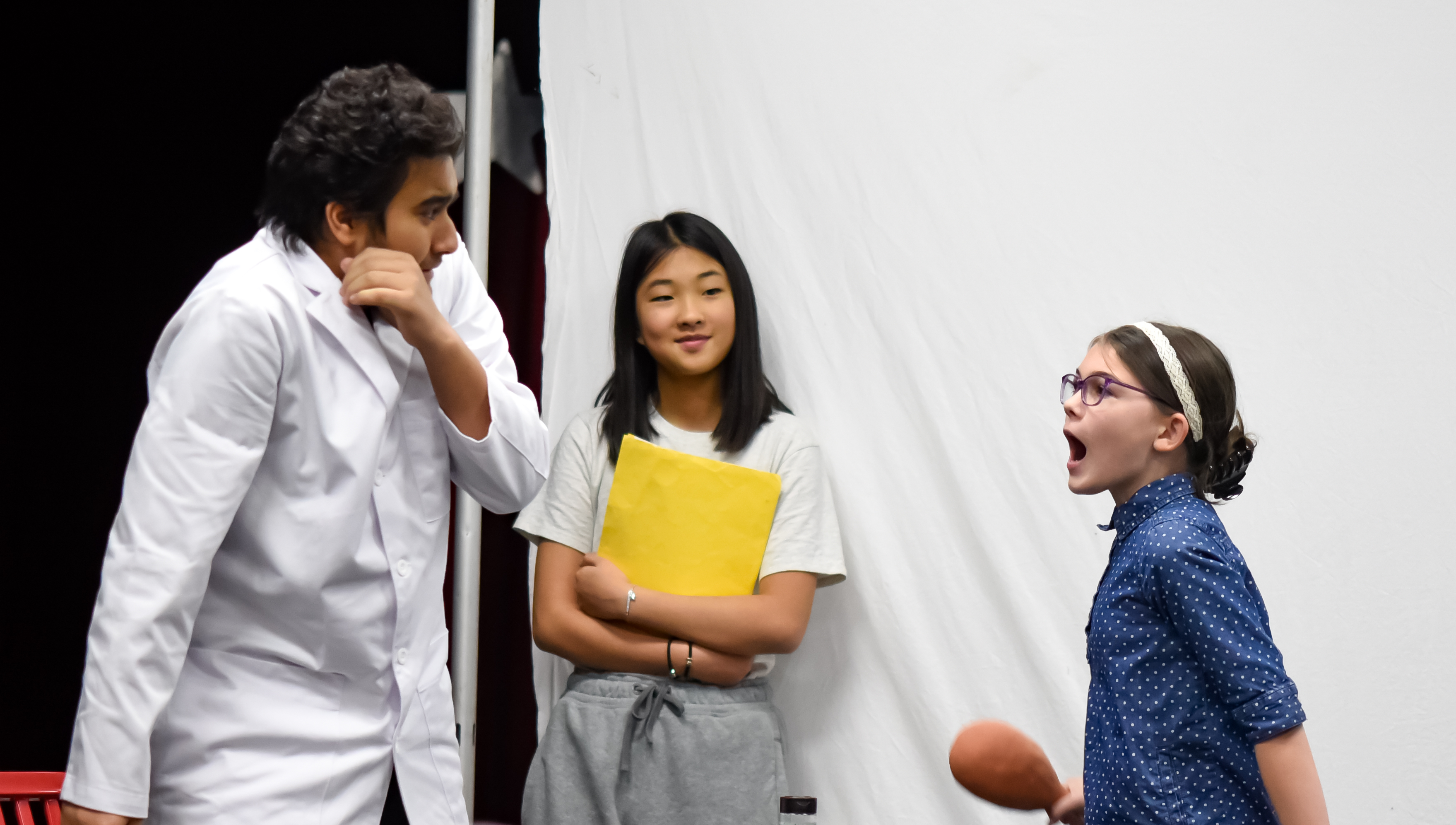 monologue4

191215_GDM_TPE_DecemberShowcase_C10450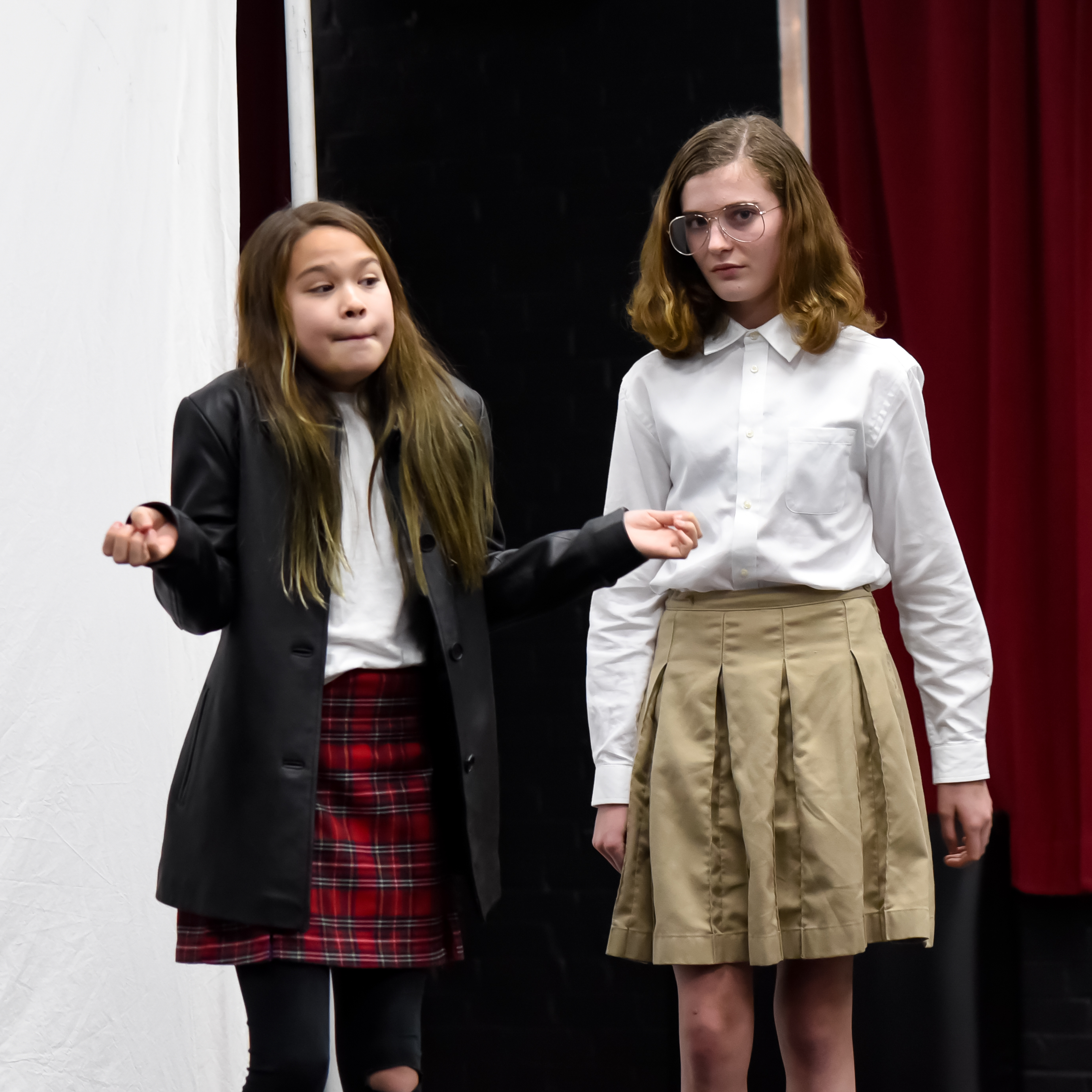 221210_TPE_Showcase0143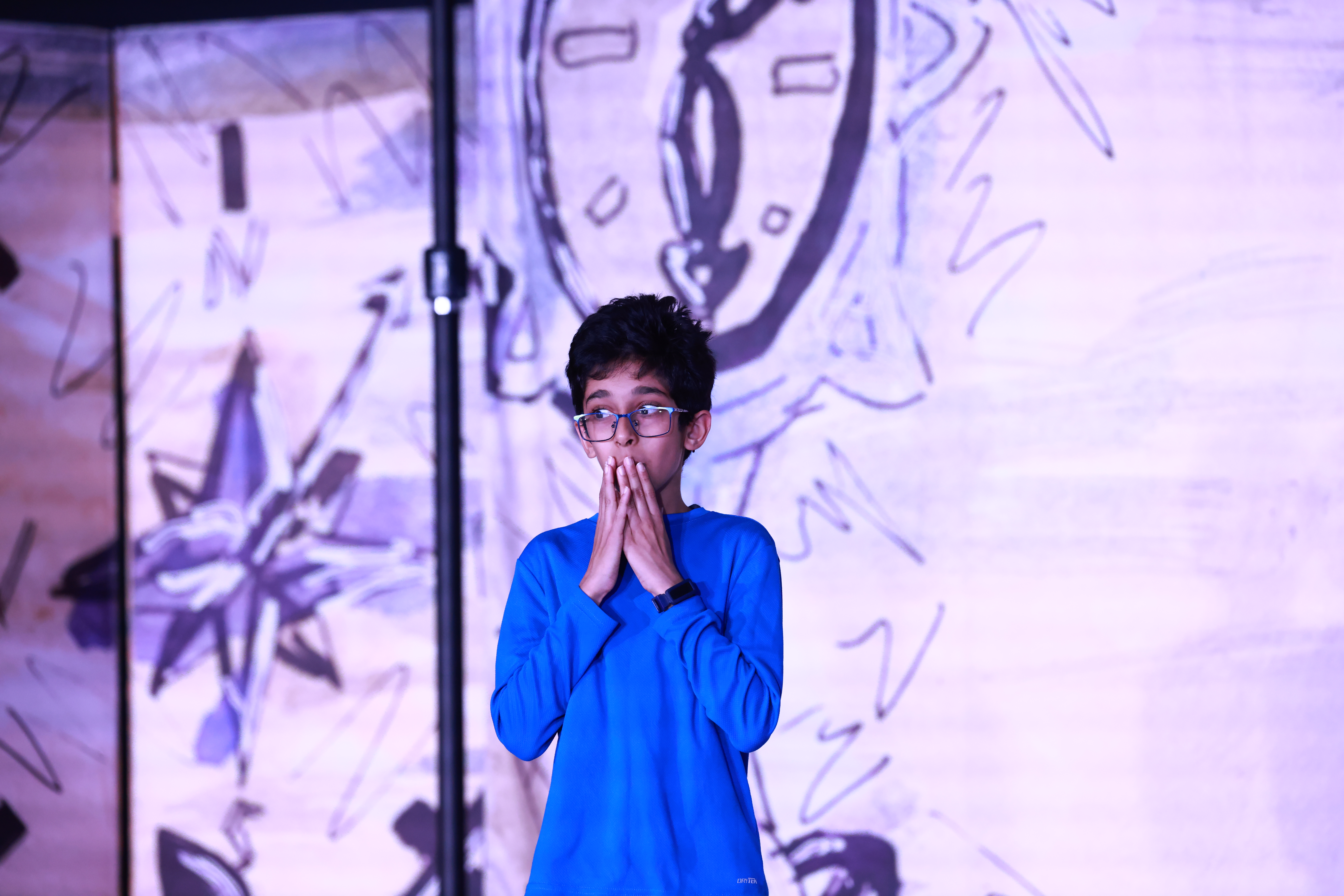 181216TPE_Showcase1228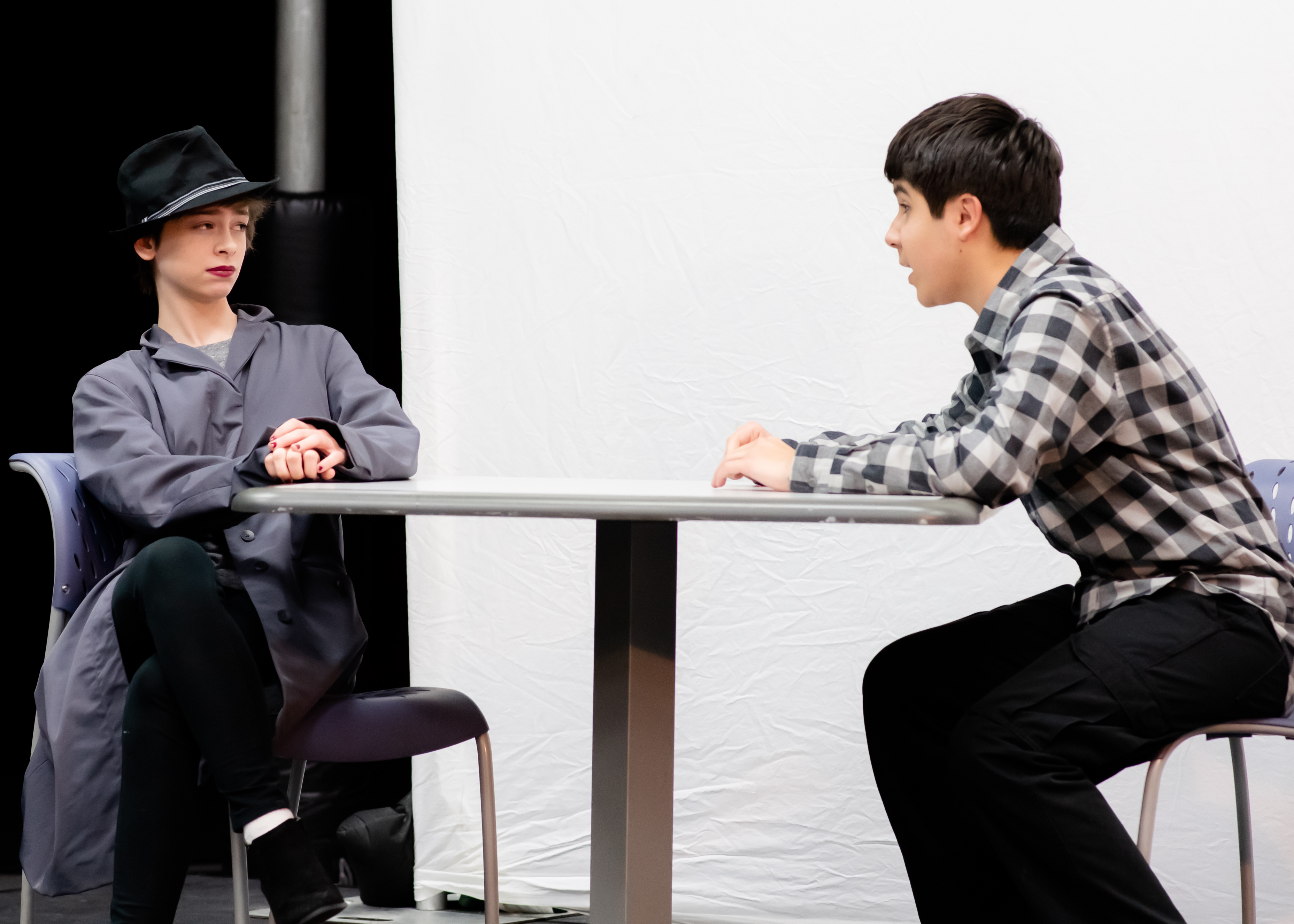 191215_GDM_TPE_DecemberShowcase_C10057
monologue2

Our winter-spring classes focus on building theatrical skills. Small class size and a supportive, high-energy environment will take your acting to the next level!
By Audition

Professionally directed & designed

Perform in our Tysons Studio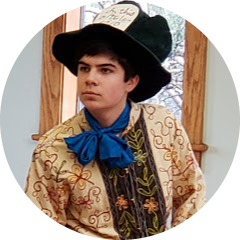 Improve your acting skills while performing in a play!
Get personalized training to kick your skills into high gear, while making new friends in your small ensemble of dedicated actors.  Students will learn acting, improv, and physical theatre technique during rehearsals.
This performance class mounts a play using a tight ensemble of actors. The play will be professionally directed and fully produced — with custom-designed costumes, set, props, sound score, and lighting. The show will be performed in our Studio at Tysons Corner Center for your friends and family — as well as the public!
No Audition

Build & Refine Acting Skills

Expand Imagination & Friendships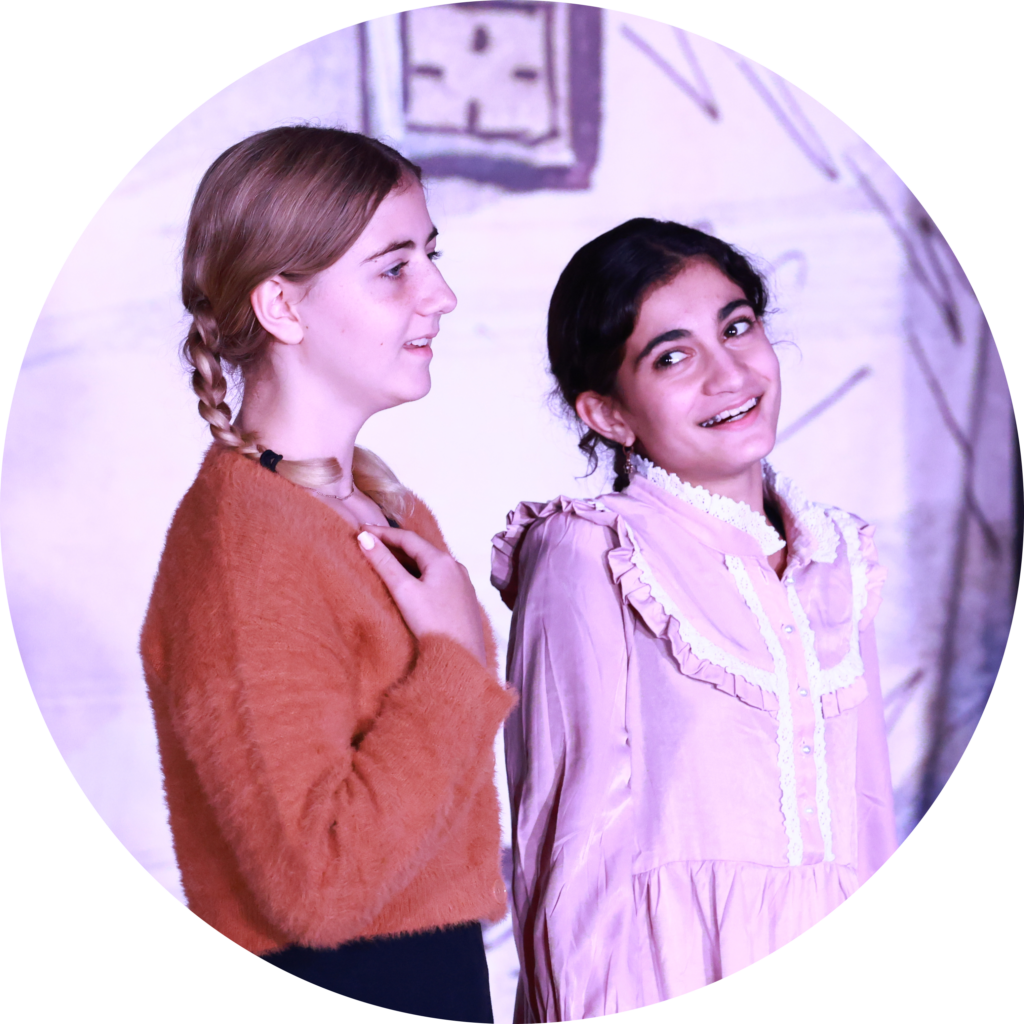 Traveling Players classes offer expert training in acting, character creation, physical comedy, stage combat, improvisation, and text analysis. We also value the spirit of the ensemble. Our ensemble- and team-building activities create a strong, supportive class — and friendships that can last a lifetime!
Virtual, by demand

No Homework;

All Imagination

INcludes: 6 Purple DIce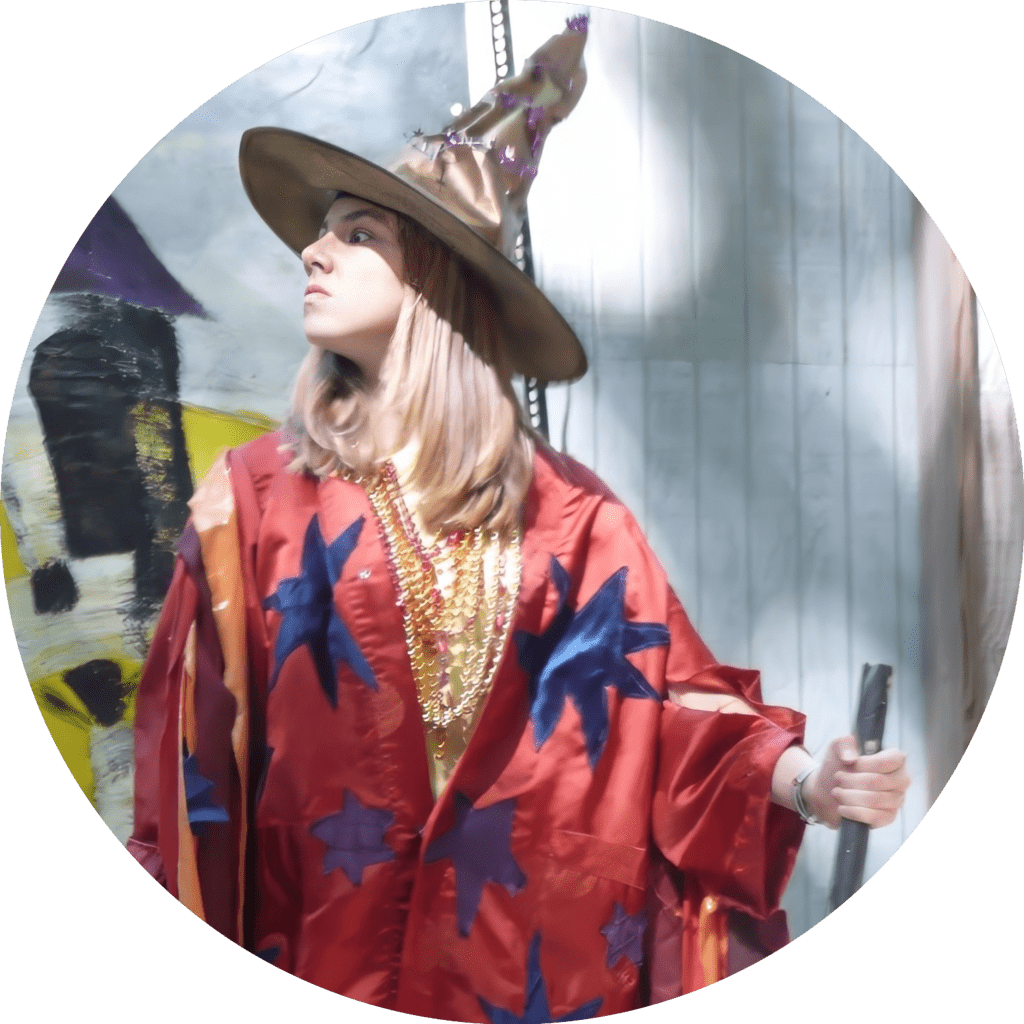 Harness the popular role-playing game D&D to form a new kind of ensemble: the Adventuring Improv Party!  Instead of retelling an already-existing story, we customize each adventure for maximum creativity and theatrical challenge! 
Actors will create bold characters, overcome obstacles, and make strategic and innovative choices on the spot as they use long-form improvisation as a storytelling tool. 
Each class will feed into the next, in an ongoing original story that encourages actors to work together both as characters and as collaborators designing an expansive story — their own epic adventure!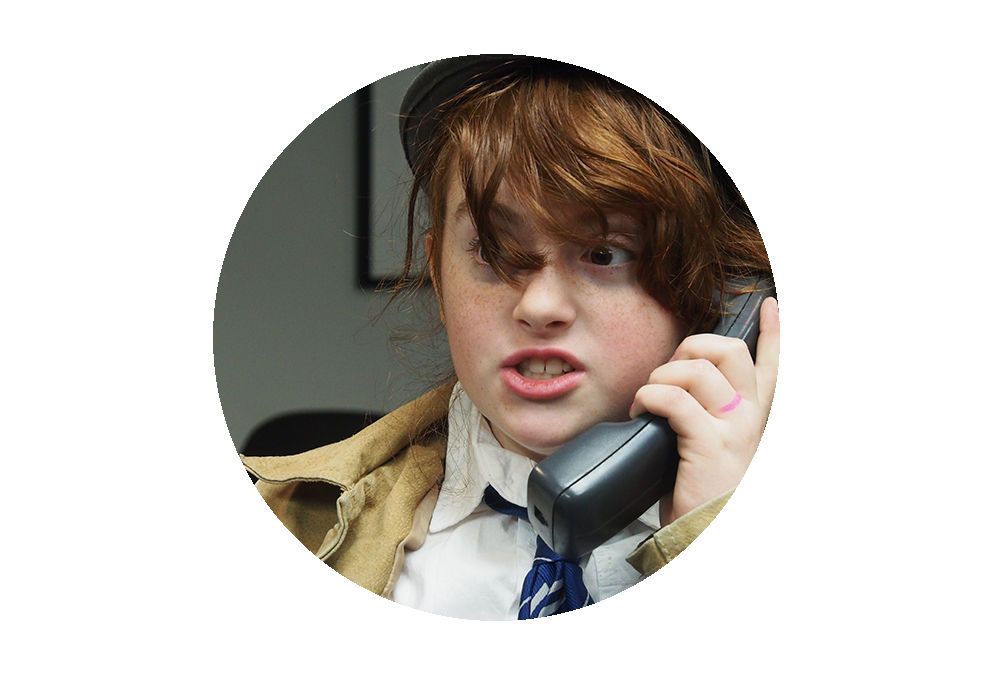 Want private coaching on a different topic?  Just let us know!  Many of our brilliant instructors have the time to reconnect with you right now. Prices vary with instructors.  Send an email to jeharrison@travelingplayers.org and we'll help set it up.
Year round classes and programs
Our school year acting and performance classes offer all of the expert training  of our summer camp, year-round! With courses ranging from grades 4 – 12, there's a class for everyone.
Traveling Players also offers exciting events and programs for everyone! Join our fun field trips or earn two badges with our special Girl Scout program!