Commedia Dell'Arte For the Budding teen comedian
During the five-week Commedia Troupe program, 13 high school students — admitted via audition — will study commedia dell'arte, a style of improvised theatre credited with introducing slapstick comedy and other popular theatrical conventions.

"Essentially, they didn't have cartoons in the 17th century —they had this," says Toby Mulford, Traveling Players' associate artistic director, and the founder and director of the Commedia Troupe. Summer program participants "learn really big, broad physical characterizations and other aspects of this style, and they get to experience building a play through improvisation with each other." Students spend the final nine days of camp on tour, performing an original commedia play at places like the Lime Kiln Amphitheater in Lexington, Va. It's never too early, after all, for a budding comedian's grand debut.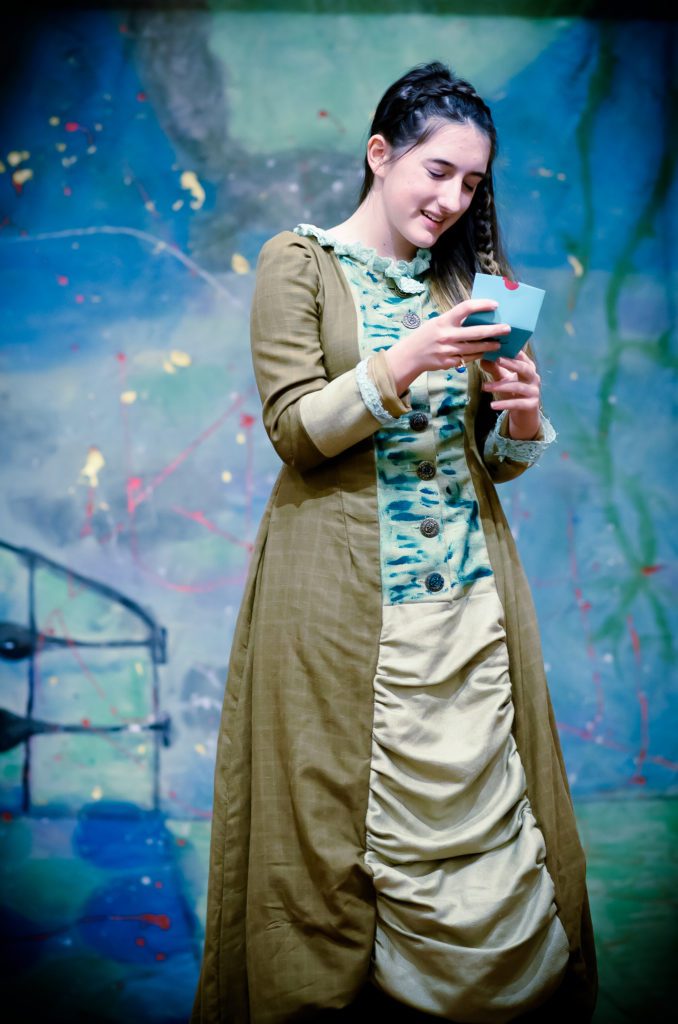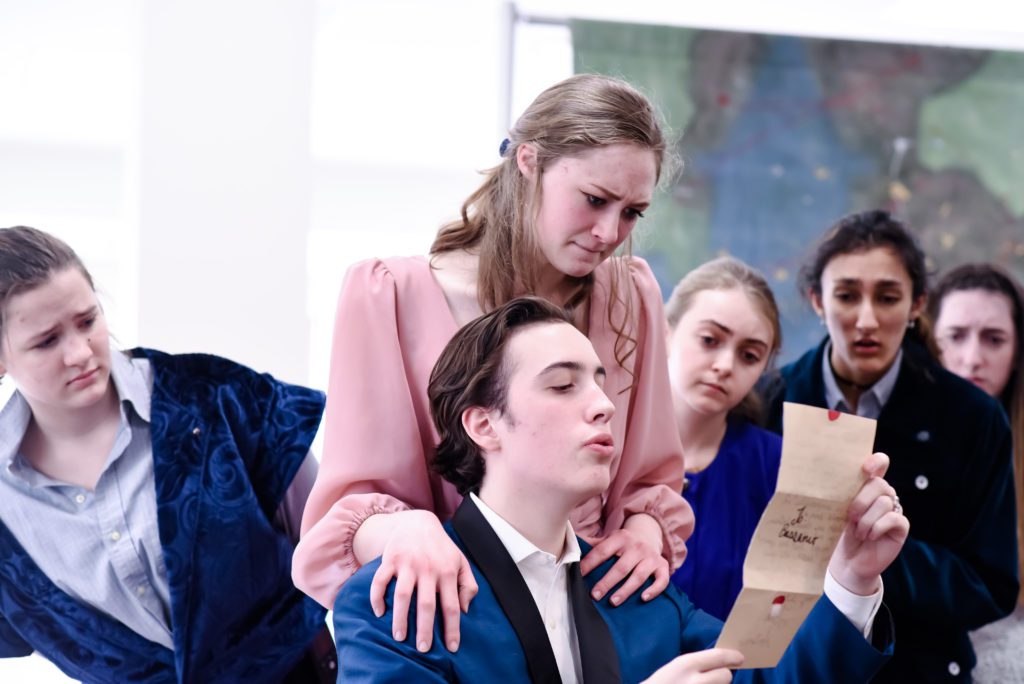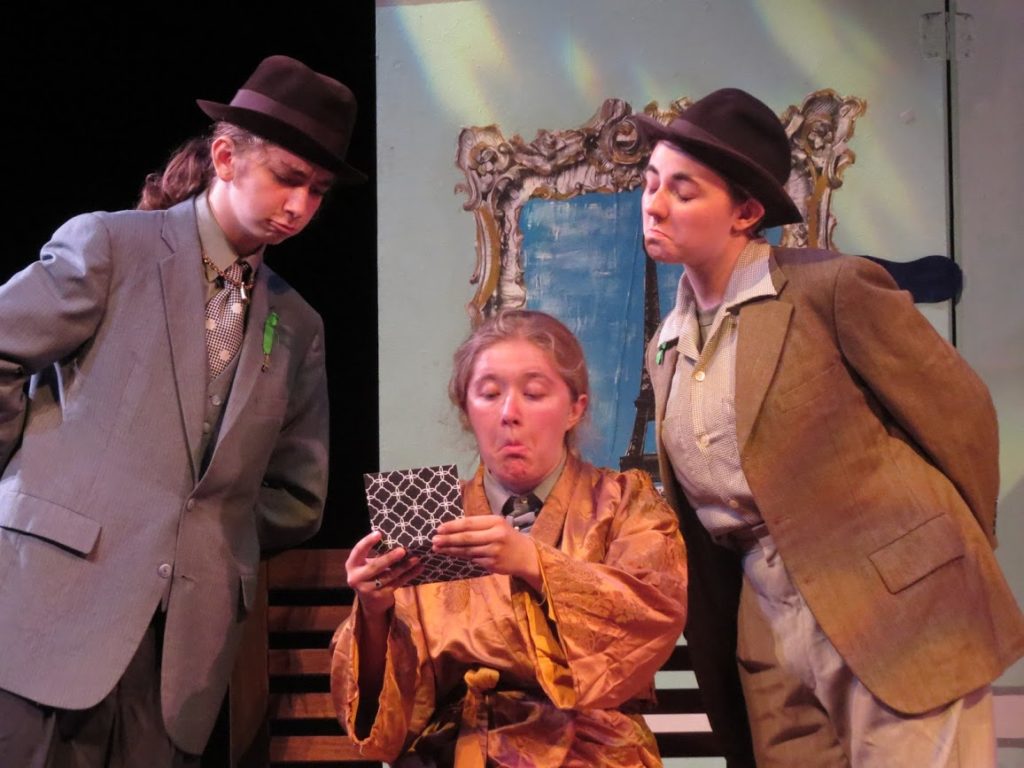 NATURE AND HEALTH
The camp tradition began more than a century ago as a way of offering a healthy, natural environment for city youth. Today, maybe more than ever, one of the most important benefits of going to camp is the chance to experience the natural world, observes Richard Louv, author of "Last Child in the Woods: Saving Our Children from Nature Deficit Disorder."
Spending time in nature is essential for healthy child development, says Louv. An outdoor-oriented camp "can stimulate full use of the senses," he says. His research indicates that experiences in nature encourage clearer thinking, extend the attention span, and strengthen children's ability to deal with the world. "Immersion in nature is something we need at some level that we don't fully understand," says Louv. Many kids' first spiritual encounters take place in nature, where they discover something larger than themselves.
With the right program, people, and setting, a child's camp experience can have a huge impact. "Many adults say their camp experience changed their life. It influences how they make decisions as adults," says [Peg] Smith of the American Camp Association. "I think all children should have the opportunity to go to camp."
Traveling Players Ensemble. This innovative program for middle school and high school students provides intensive, classical theatre training to small troupes of actors. Campers are carefully guided by professional theater artists to perform in outdoor amphitheatres. The program reflects the days when troupes of actors roamed the ancient and medieval countryside, relying on bare props and bold imagination to convey their art. Campers meet daily at The Madeira School in McLean, and transportation is included in the fee. Each session culminates in a backpacking trip in Shenandoah National Park, Colonial Williamsburg, or another outdoor setting, where students perform.

LITTLE-KNOWN SUMMER GEM!
New this year for the budding actor is the Traveling Players Ensemble, a day camp that includes some overnight camping. It's based at Camp Calleva in Darnestown, MD, one of the area's premier outdoor adventure day camps. Traveling Players Ensemble participants ride to and from camp on the same buses as the Camp Calleva kids. Jeanne Harrison, director of the Traveling Players Ensemble camp, has directed the Shakespeare program at Interlochen Center for the Arts in Michigan and is former Camp Director at Valley Mill Camp and other outdoor programs. Her philosophy: If actors get ropes training to build teamwork and backpacking experience to build resourcefulness, they'll be able to take the show wherever they go.
Selected National and Regional Press Coverage
Coverage by the Great Falls and McLean Connection
Traveling Players is thankful to have received recurrent coverage from the Great Falls and McLean Connection.