Thank You to our Ensemble of Donors!
Please consider joining our Ensemble of Donors by making an annual contribution of $1,000 or more this year. Our donors mean the world to us, and now we will regally celebrate our most munificent patrons!
Benefits of Ensemble membership:
Go backstage! Join our summer directors and designers as they preview their sketches and production concepts.
See a show! Share an evening at a local professional theatre, complete with a pre-show lecture by Jeanne.
Bask in our unending gratitude!
Theatre tickets are an additional charge. Membership lasts one year, is renewable, and basking begins the year following the donation.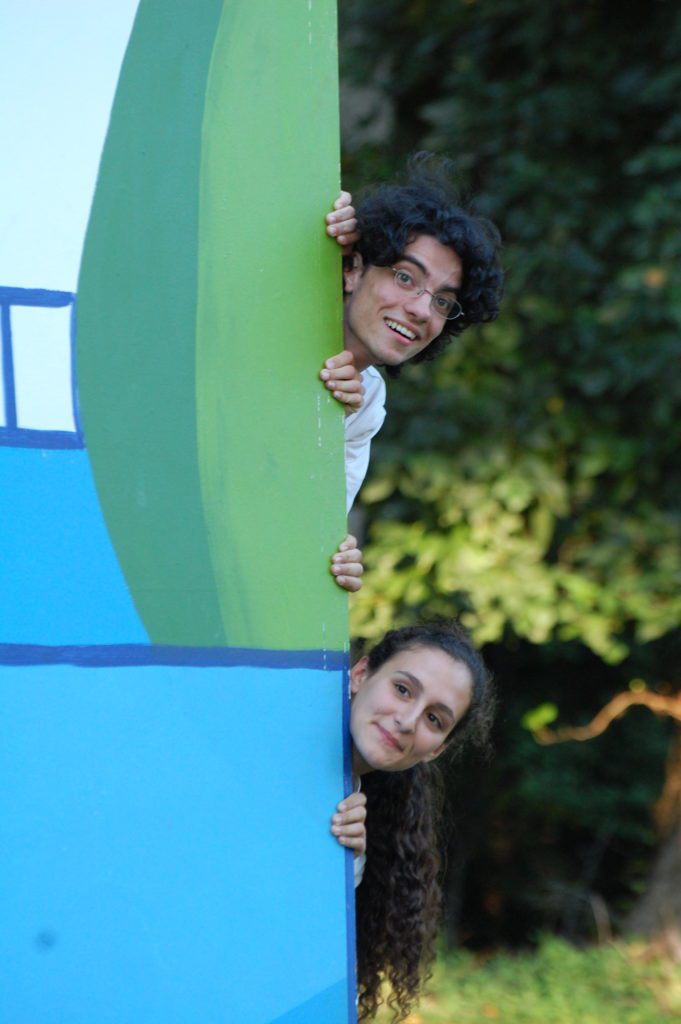 ArtsFairfax ♥♥
Federal/SBA Covid Relief Forgiveness  
Macerich/Tysons Corner Center ∞
Virginia Commission for the Arts ♥♥
Robin & Bob Carroll ♦☺∞
Google Adwords ♦∞
McLean Community Foundation 
The Nora Roberts Foundation ♦
Anonymous ♦☺
The Cuce-Martin Family  
Dimick Foundation ♥
Erik Ronningen 
Tetracore, Inc. * ∞
Lisa & Seth Tucker
Hee Un Baeg & Min Koo Choi * 
Anne & John Durgavich * ☺∞
Josh and Sarah Eastright * 
Freddie Mac * #
Anne & William Gross  
Allison May & Ky Tran-Trong 
Jennifer McLaughlin  
McLean Community Center ∞
James Rivera ♦
Andy & Lynn Shotwell ♦
Margie Sullivan ♥♥
VADH/CDC * ∞
Judith & Christian White ♥♥☺
♥♥ 15+ years
♥ 10-14 years
♦ 5-9 years
* New Donor 
☺Camper/Alum/Staff/Bd
#  Matching
∞  In-Kind
If you'd like your donation to be listed differently, please email development@travelingplayers.org