Scene Study & Acting Technique [Thespians]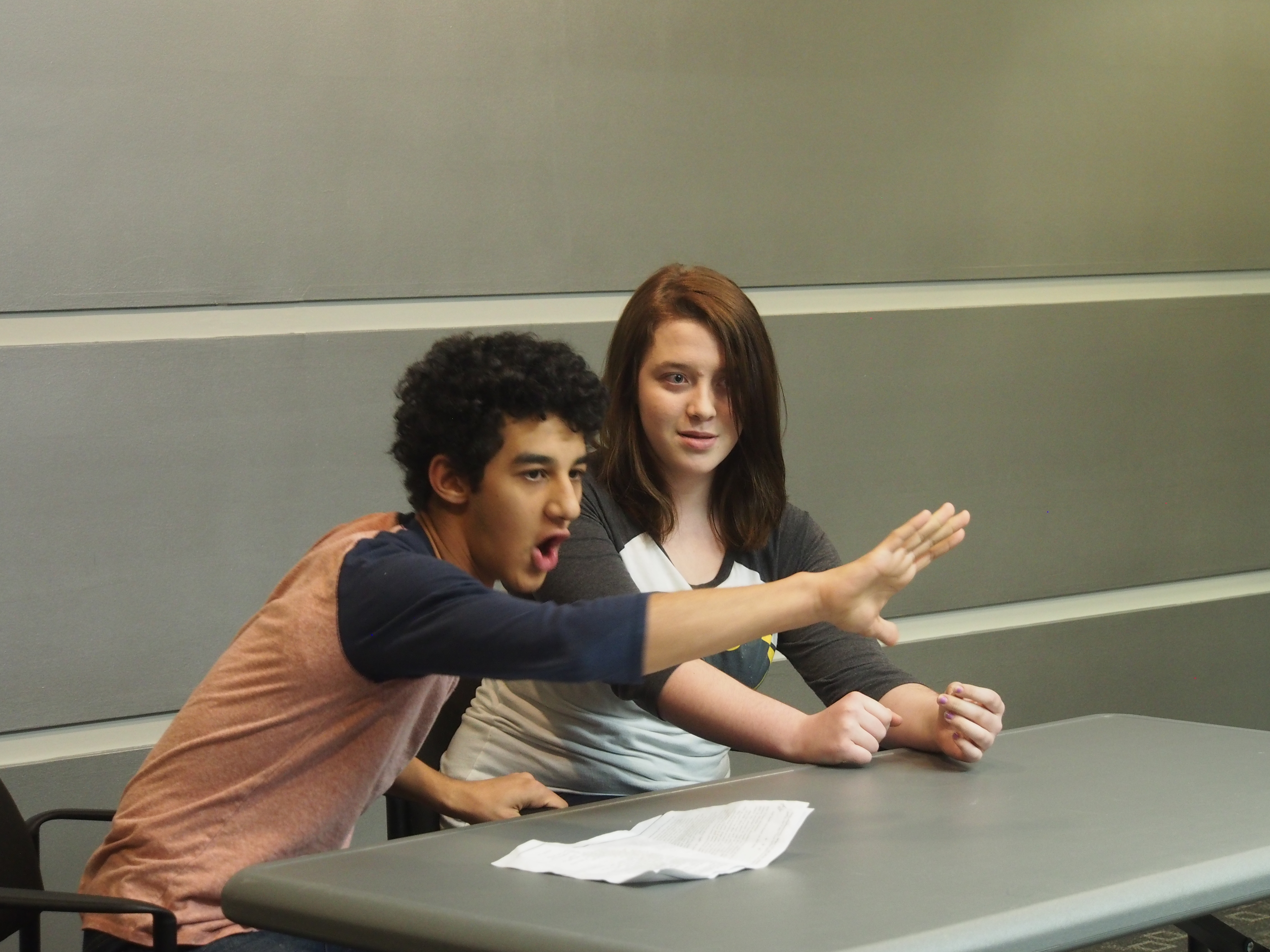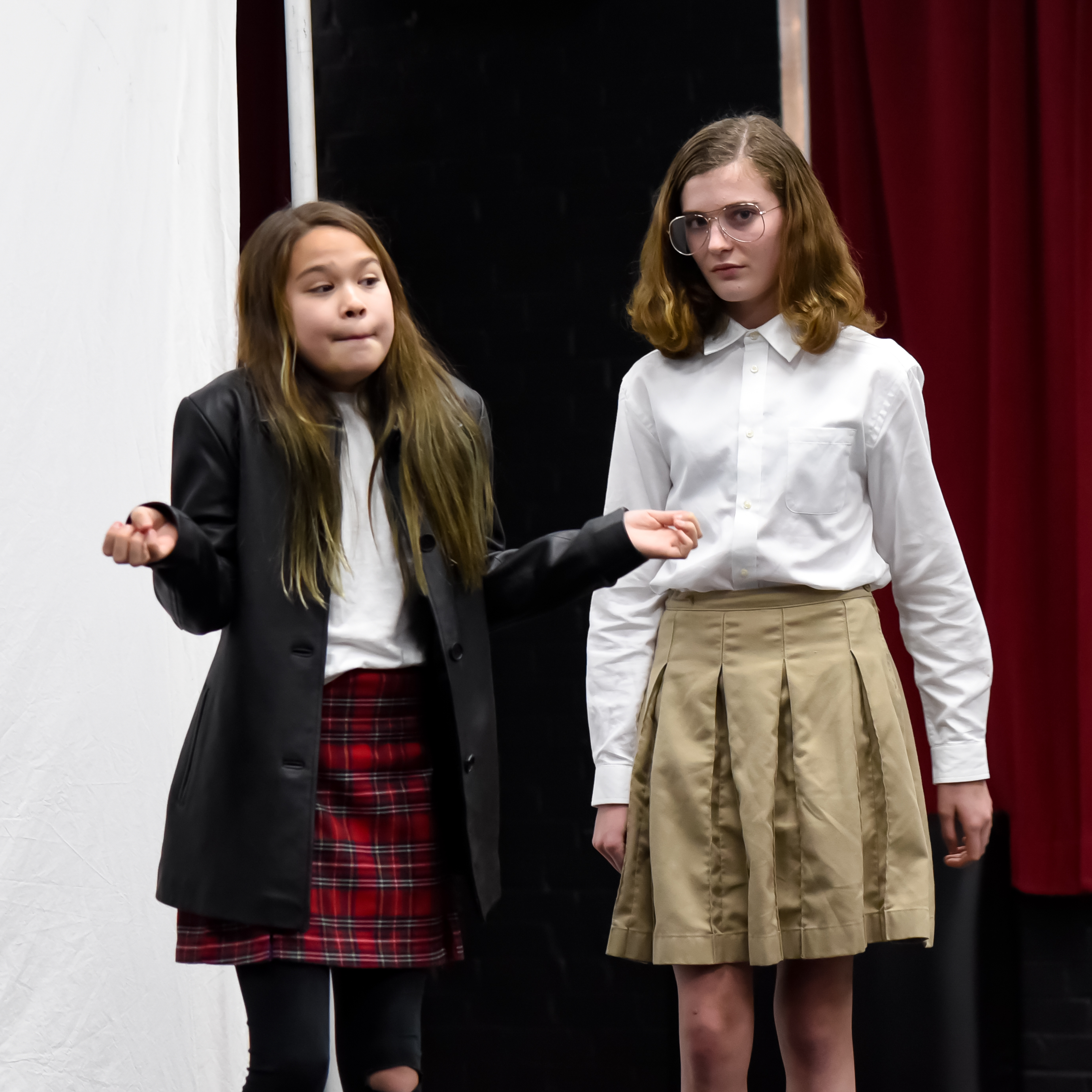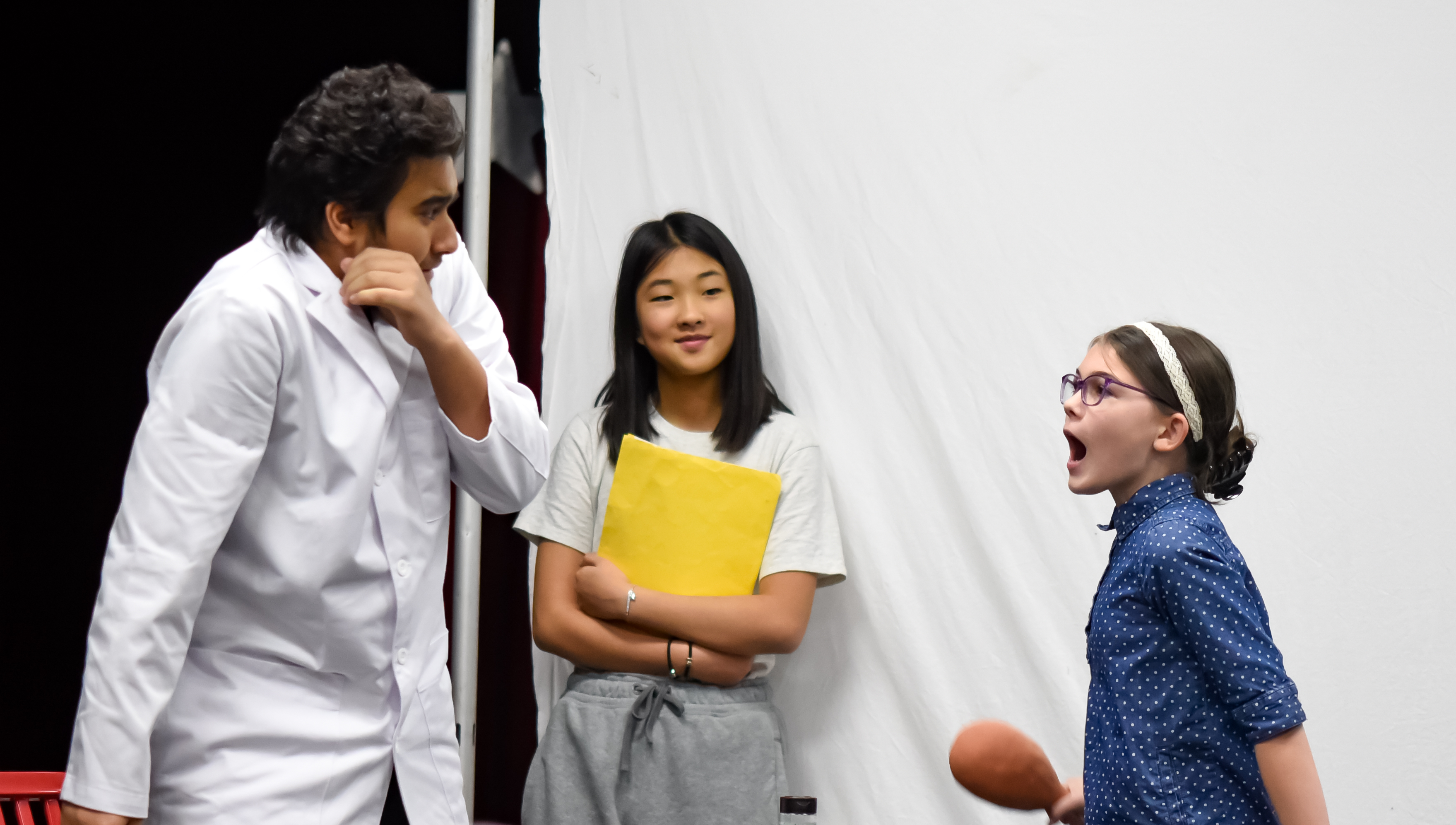 OLYMPUS DIGITAL CAMERA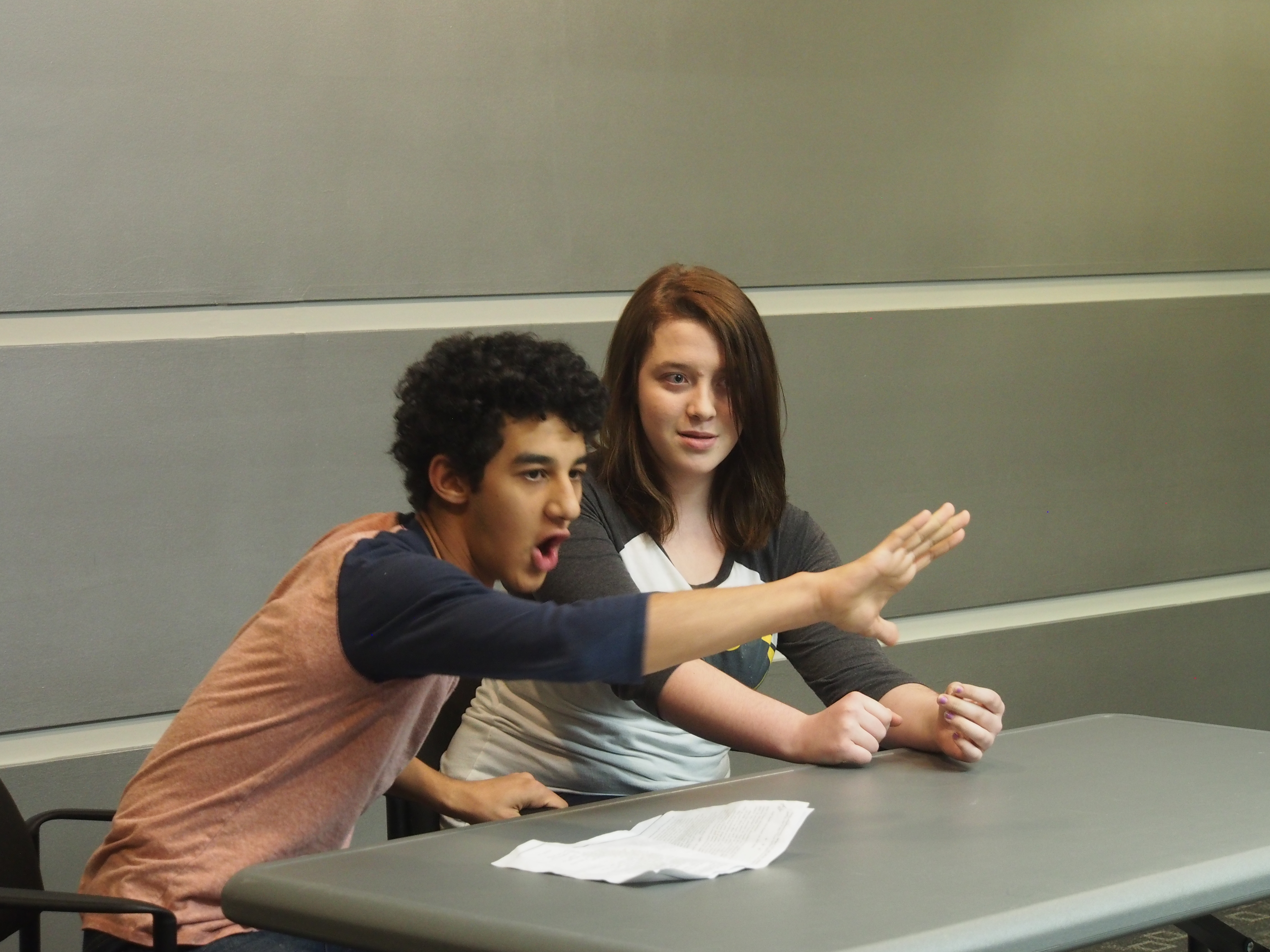 191215_GDM_TPE_DecemberShowcase_C10450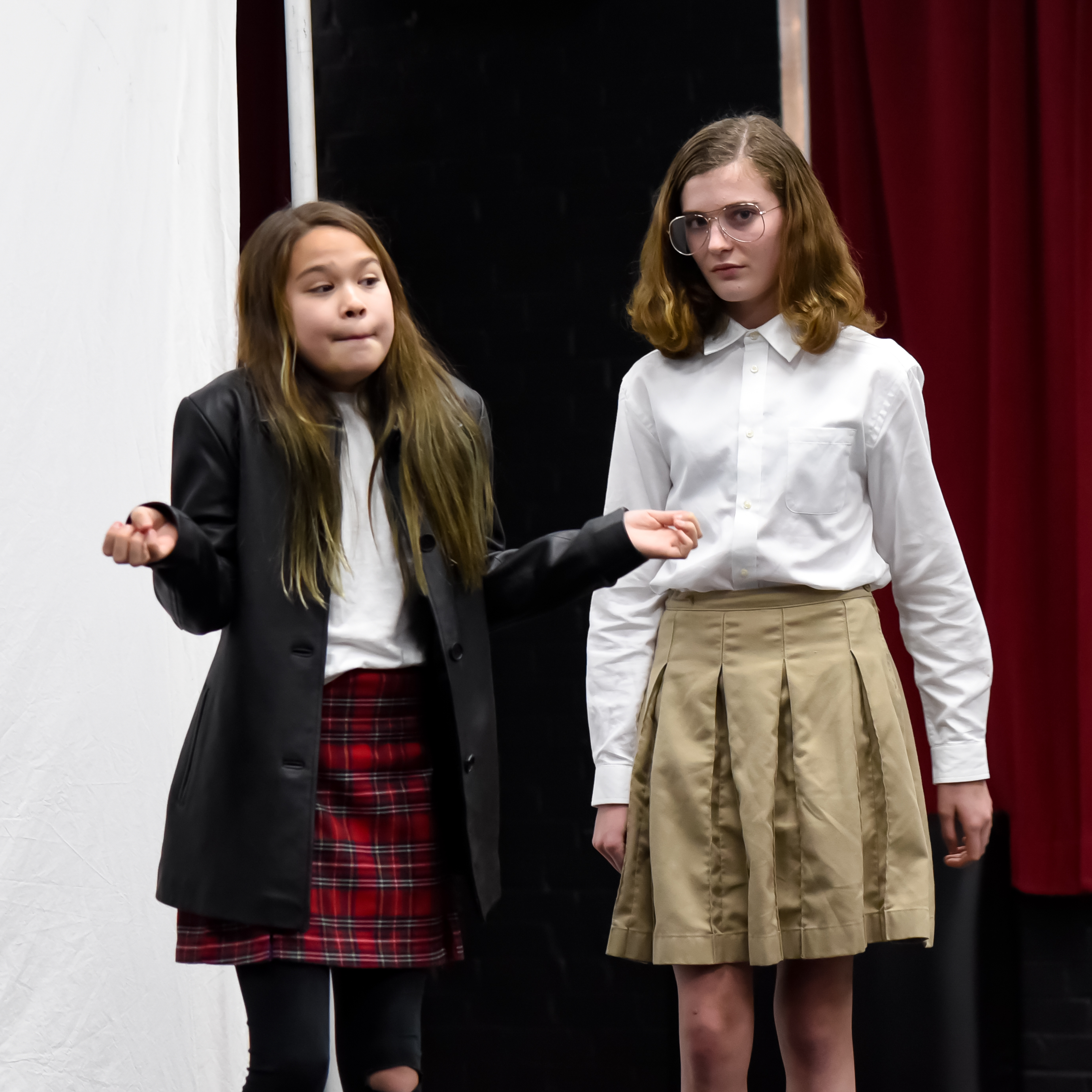 191215_GDM_TPE_DecemberShowcase_C10259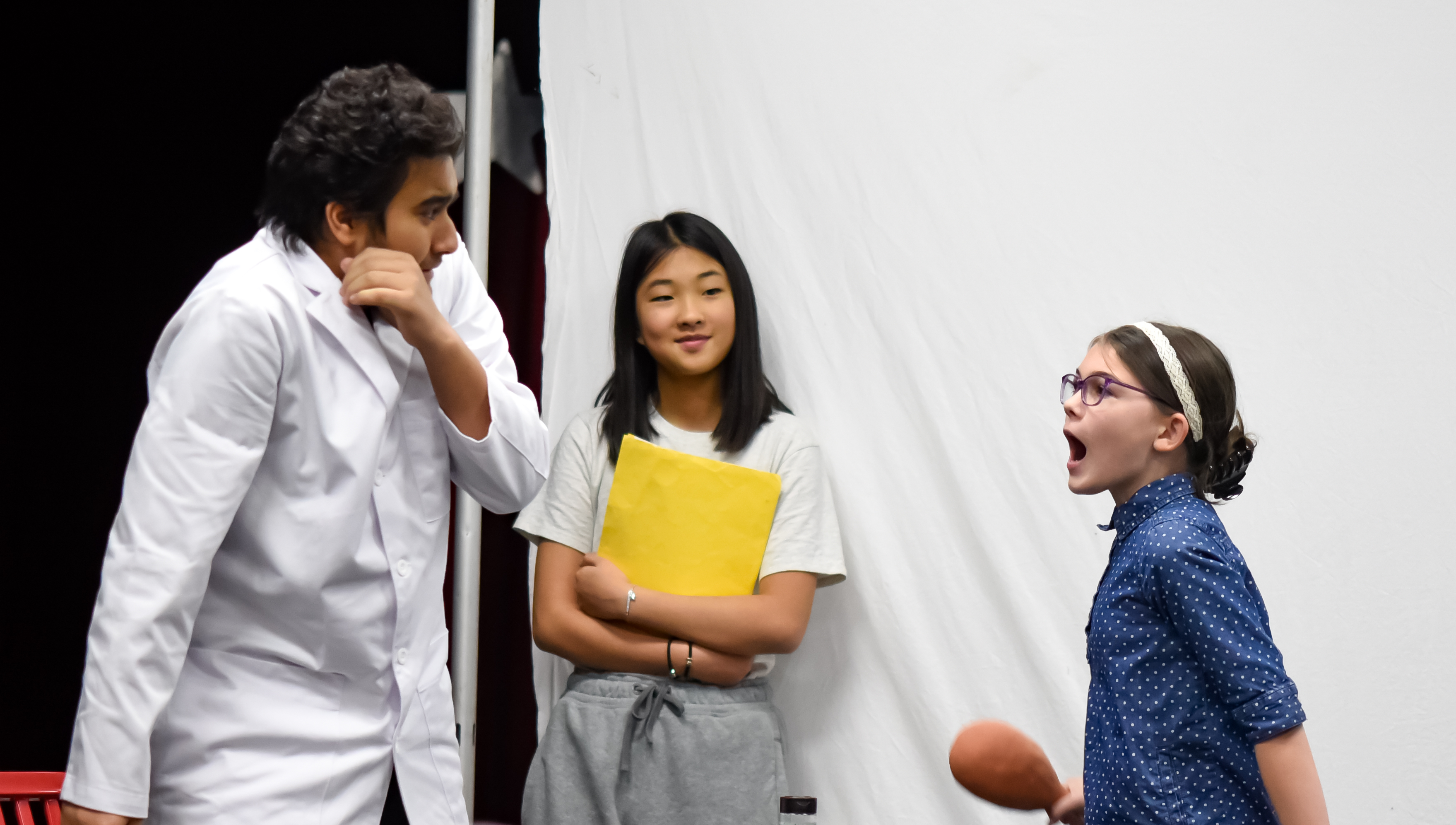 fall21

Deepen your acting skills by rehearsing and performing a scene of your choosing!   Use theatre games, text analysis, and character development to make yourself a bold and inventive performer.
For current 6th* – 8th graders
* 6th graders can also chose to join our Acting & Improv class for 4-6th graders
Dates: Oct 1 – Dec 10; 10:30 am – 12:00 pm

October 1: FIRST CLASS (welcome!)
November 26: NO CLASS (Thanksgiving weekend!)
December 10: FALL CLASSES SHOWCASE (show what you know!)
The Class
The Training
The Showcase
The Safety
Rates & Details
The Class
For performers eager to deepen their acting training, this scene study class gives students practice preparing a role in a play while developing strong basic acting technique, the foundation of all advanced performance work.
We will delve into the core of the scenes through rehearsals and improvisational games that teach basic acting skills: clarity of thought and action, commitment to choices, active listening and responding while in character. While rehearsing scenes, students will learn to research and explore their character, balance logic with imagination, identify their character's journey, collaborate with scene partners, and rehearse productively.
The Training
The Showcase
The Safety
Rates & Details
As a parent, it has been such a thrill over the years to see all of these positive developments in my daughter and to have found such a unique and innovative program where she has received intensive and constructive theater training in an environment that takes the participants seriously, wants them to improve and strengthen their skills, but also wants them to have fun!

— Parent