Open House - Year-Round Classes & Programs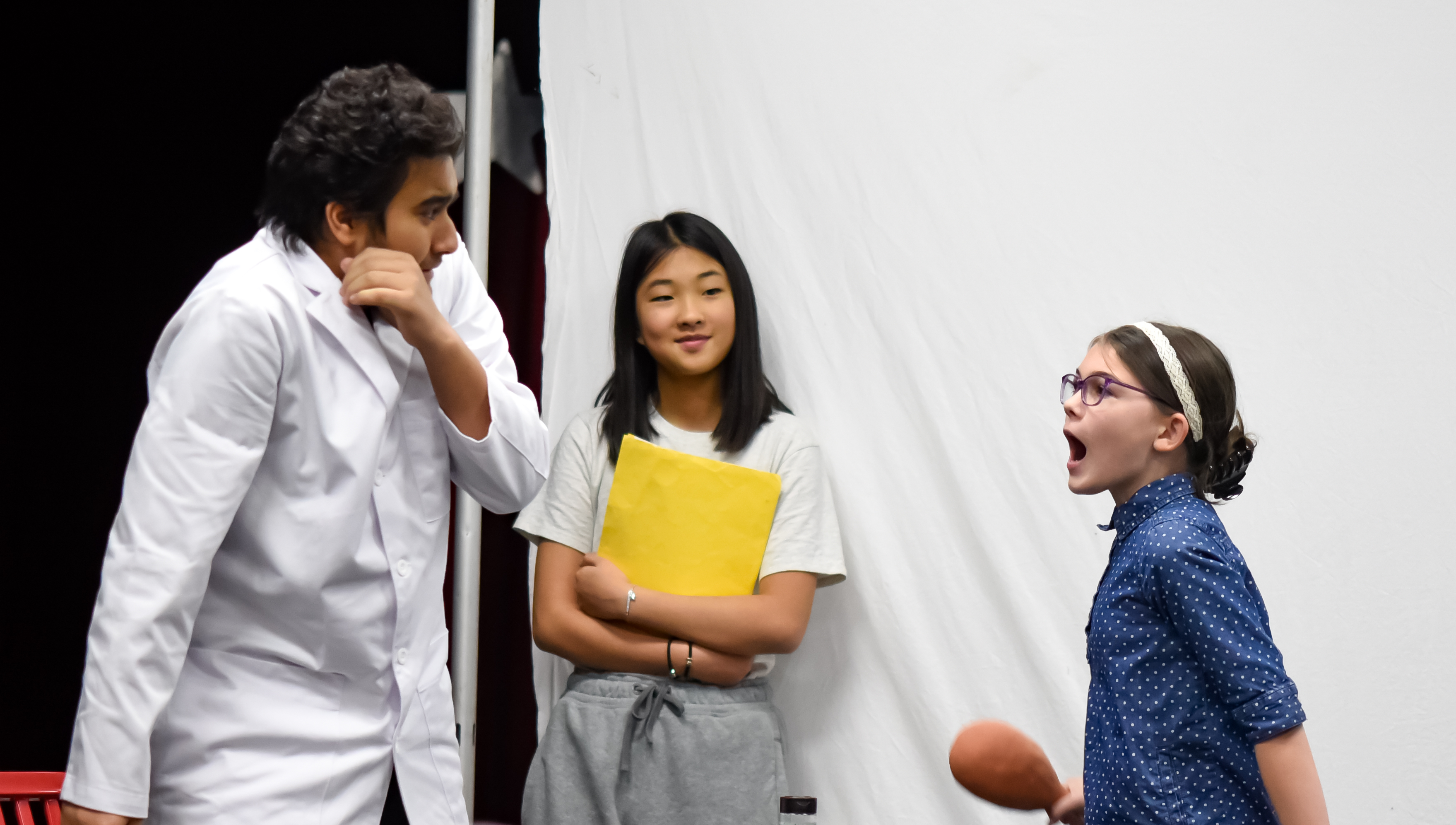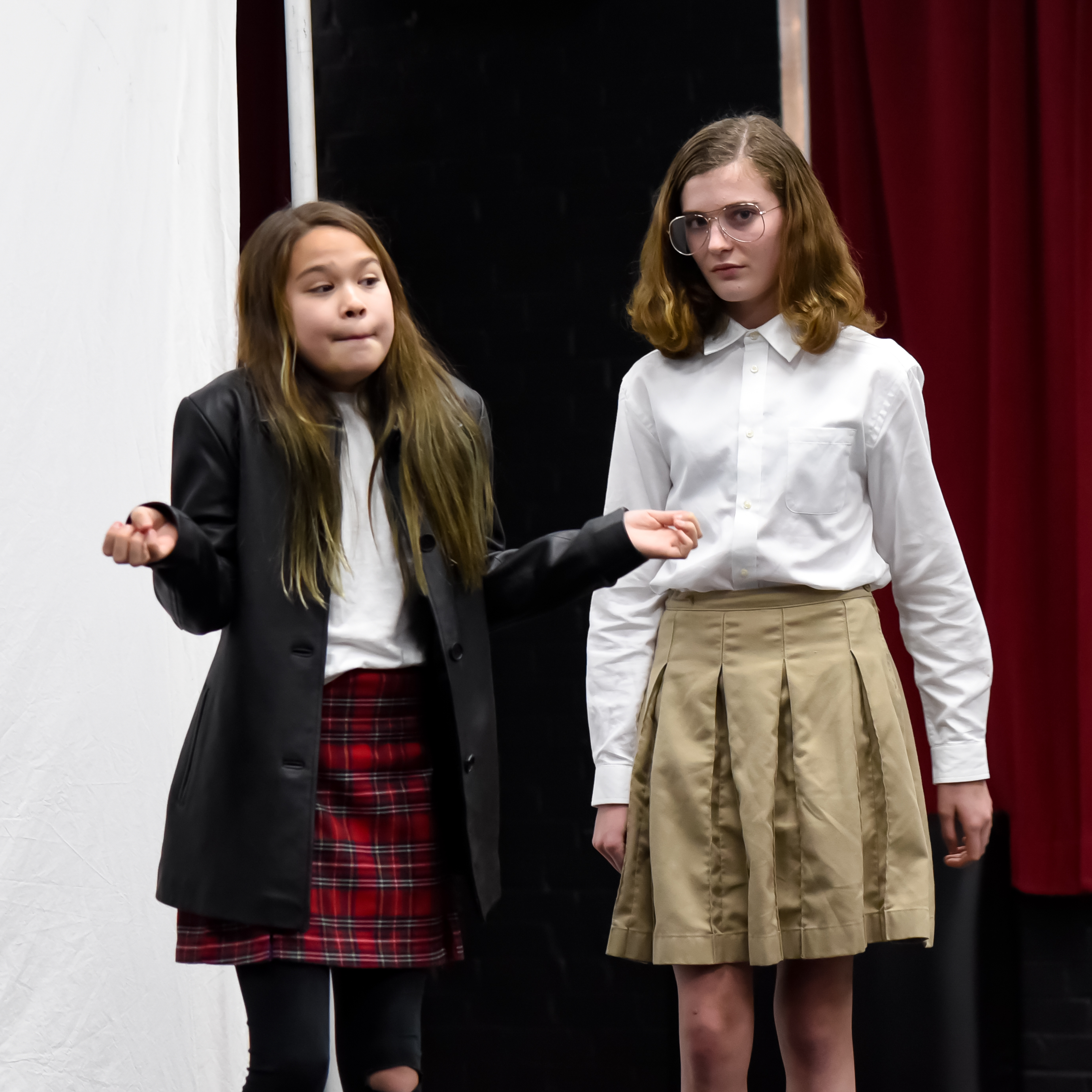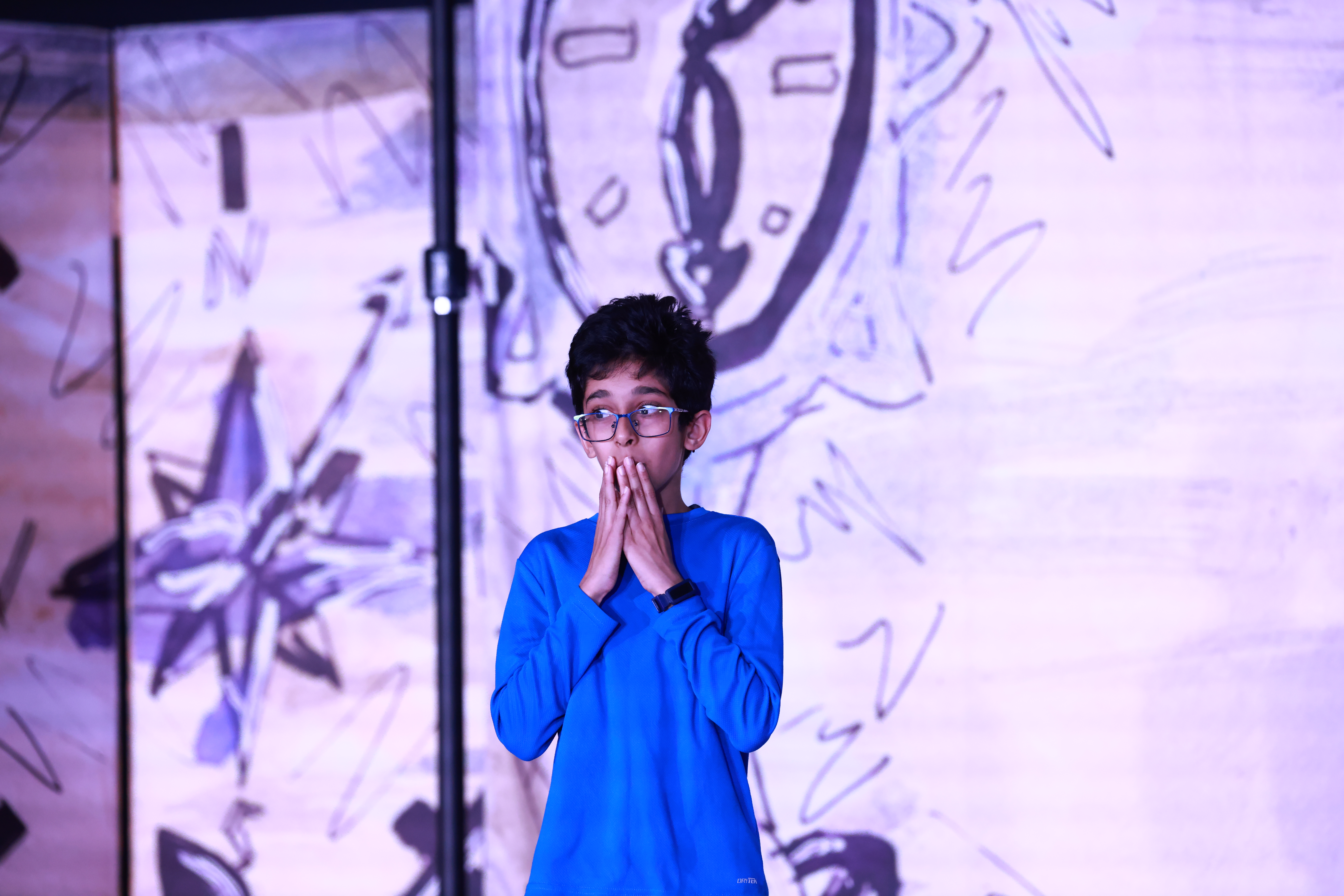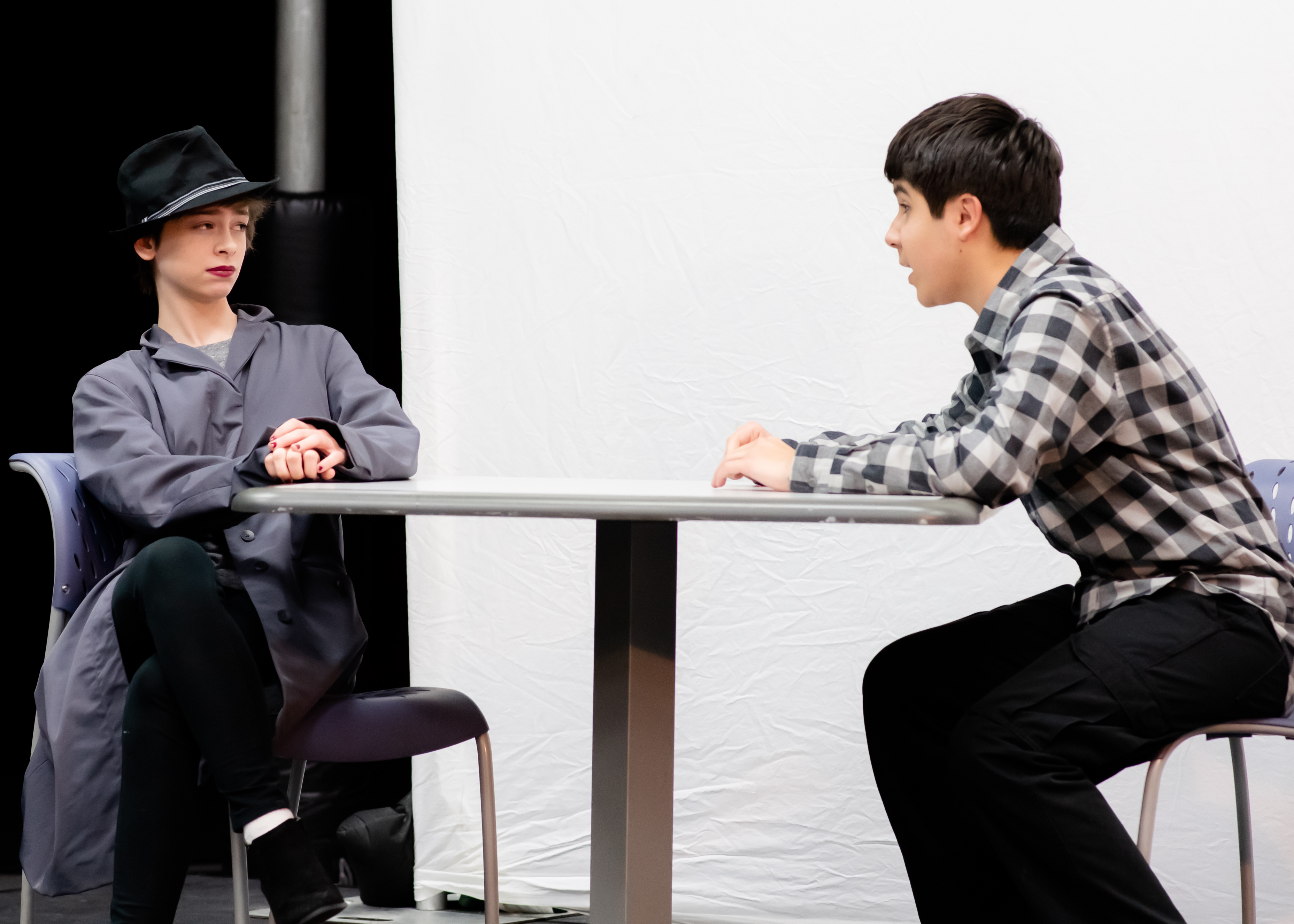 191215_GDM_TPE_DecemberShowcase_C10259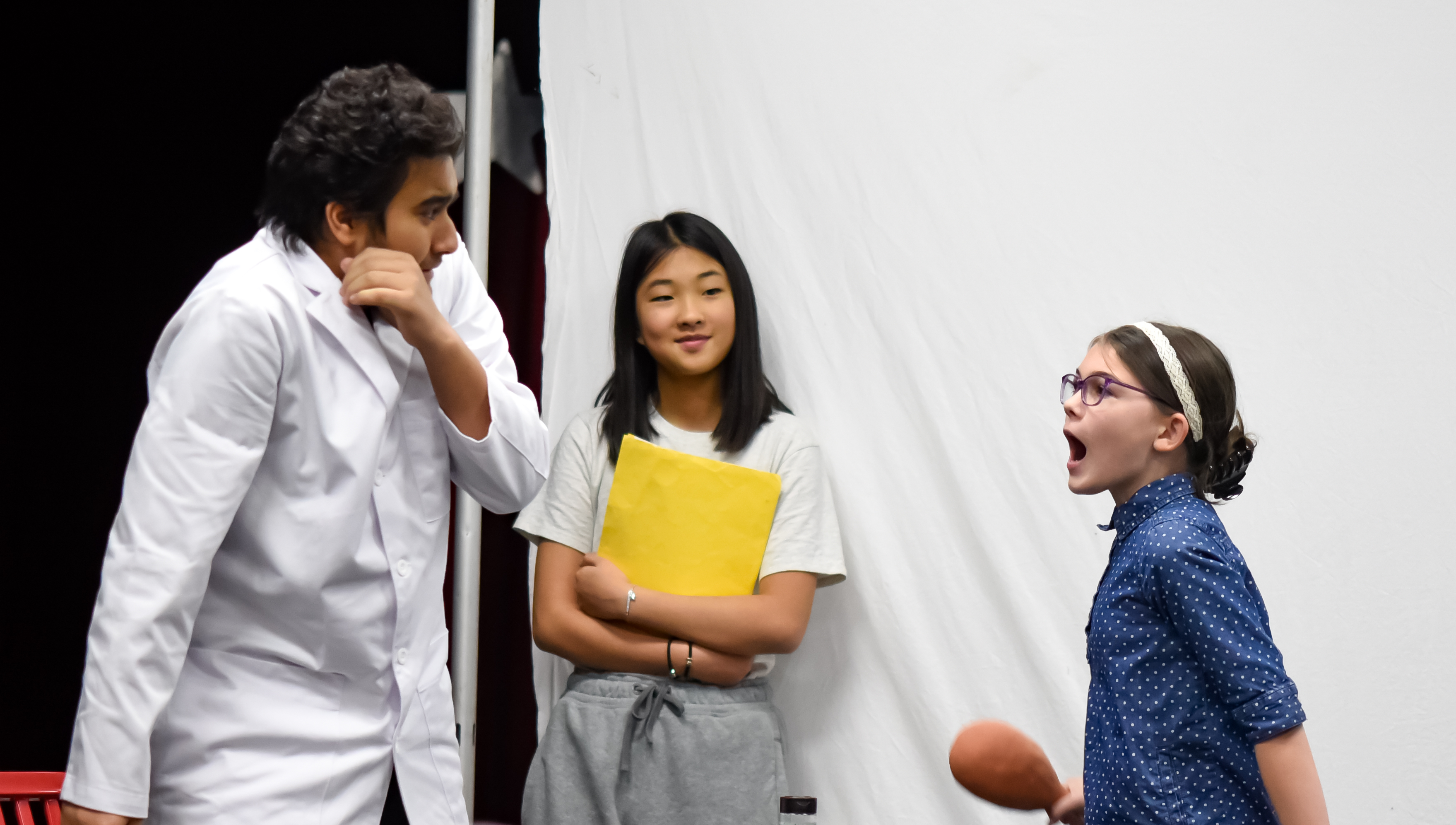 monologue4

191215_GDM_TPE_DecemberShowcase_C10450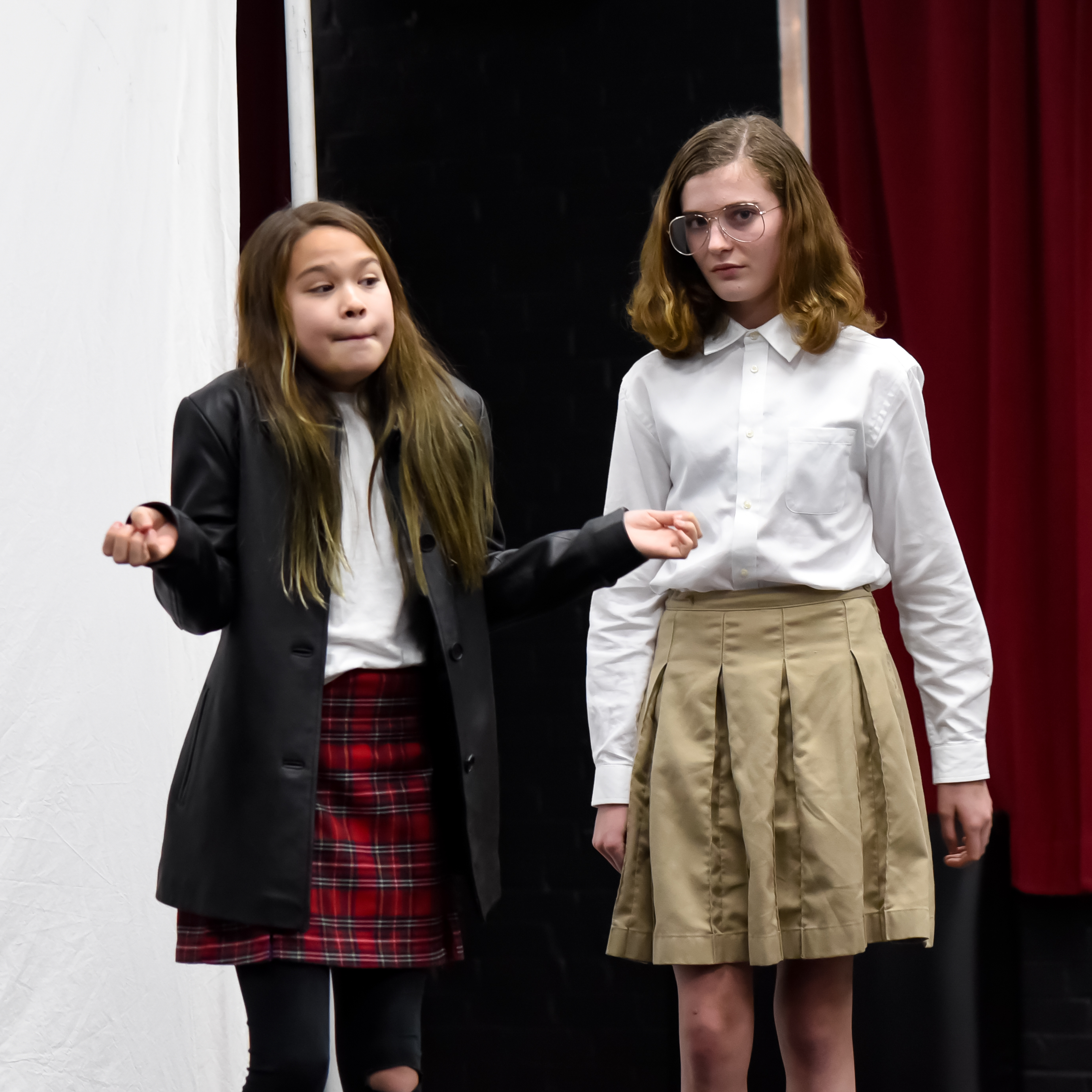 221210_TPE_Showcase0143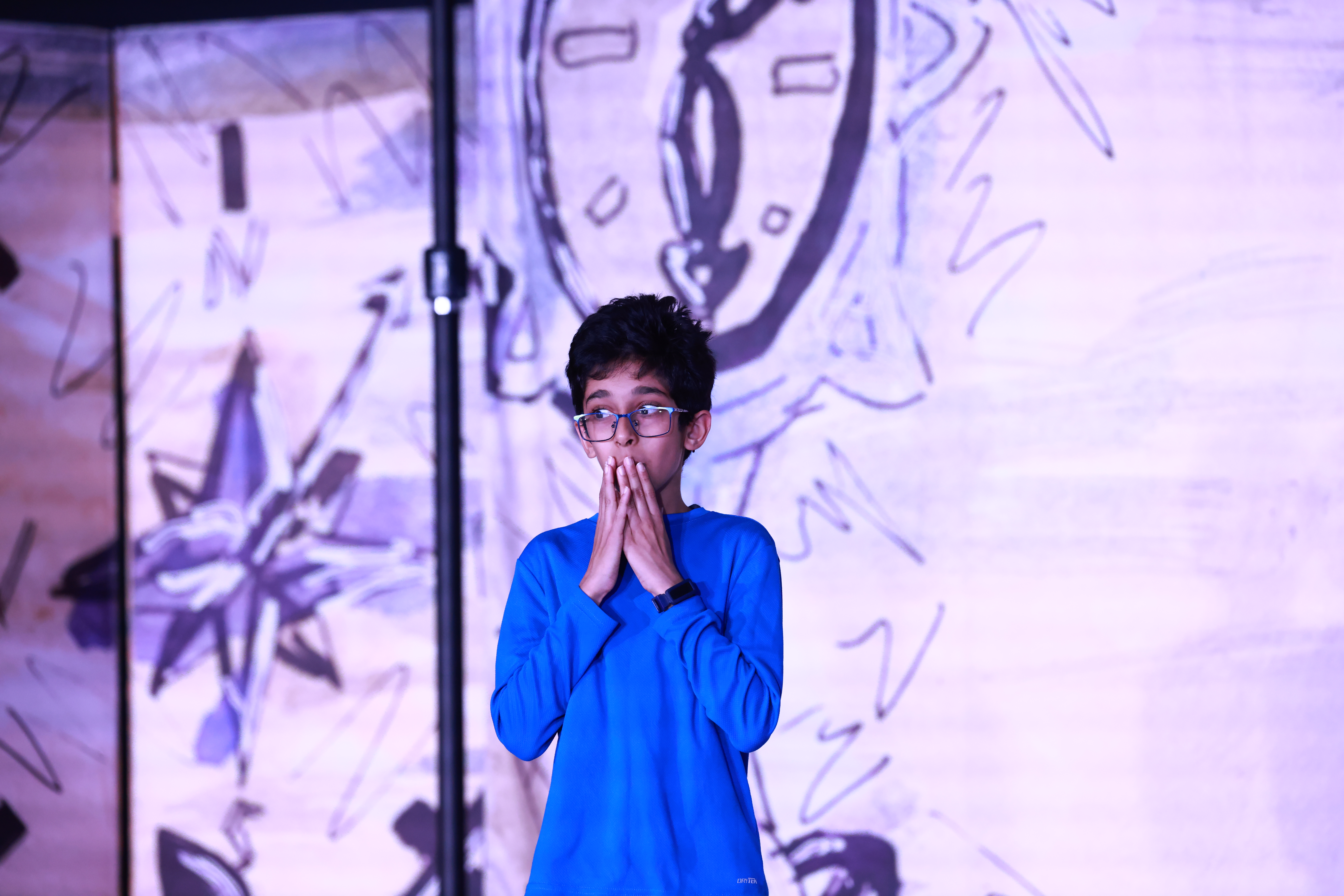 181216TPE_Showcase1228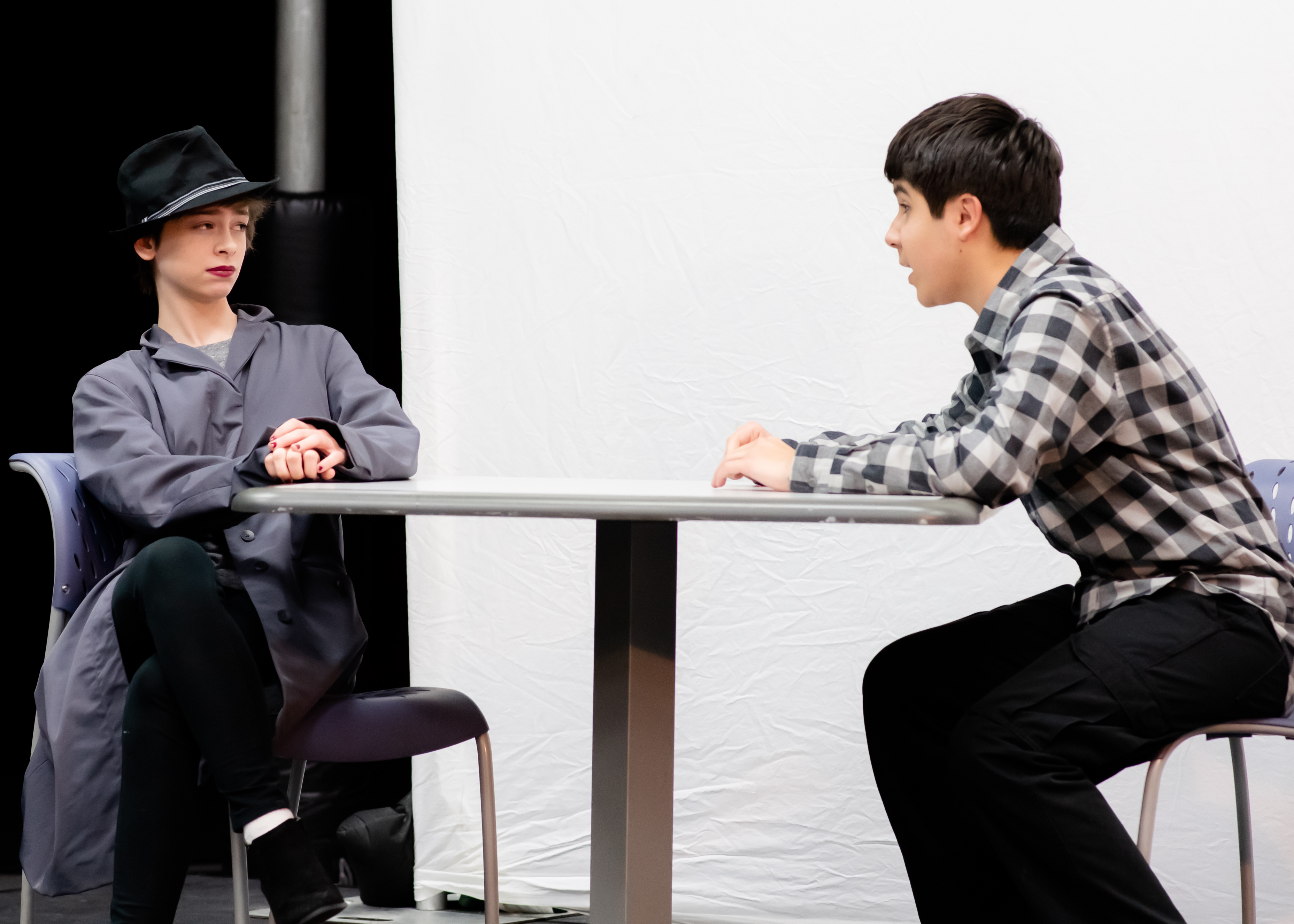 191215_GDM_TPE_DecemberShowcase_C10057
monologue2

Join a class, meet our fabulous faculty, and see the Studio — all free!
Sat, Sept 17, 2022
10:30 – 11:15 am — Groundlings (grades 2-3) & Players (grades 4-6) — with Emma Mearns
11:15 am – 12:00 pm — Thespians (grades 6-8) — with Morgan Shotwell
12:00 – 12:30 pm — Dramatists (grades 9-12) — with Ryan Fields
Artistic Director Jeanne Harrison will be there all day to answer parent questions about our programs and what makes Traveling Players joyous, artistically challenging, and a place for friendships to flourish!
Can't come exactly at the time that we're focusing on your grade? Feel free to stop by between 10:30 – 12:30 and we'll chat and show you around.
Can't come that day at all? Call (703-987-1712), email (outreach@travelingplayers.org) or stop by the Studio next time you're in Tysons! We're open most days, except for Wednesdays and Thursdays!
We found Traveling Players through family friends, and both of my daughters have absolutely fallen in love with the program, the people and its entire ethos. Heck, their hearts go pitter-patter at the mere sight of the purple Traveling Players bus. They have made very close friendships and have grown as people through their summers at Traveling Players.

— Parent