Acting Classes for Homeschoolers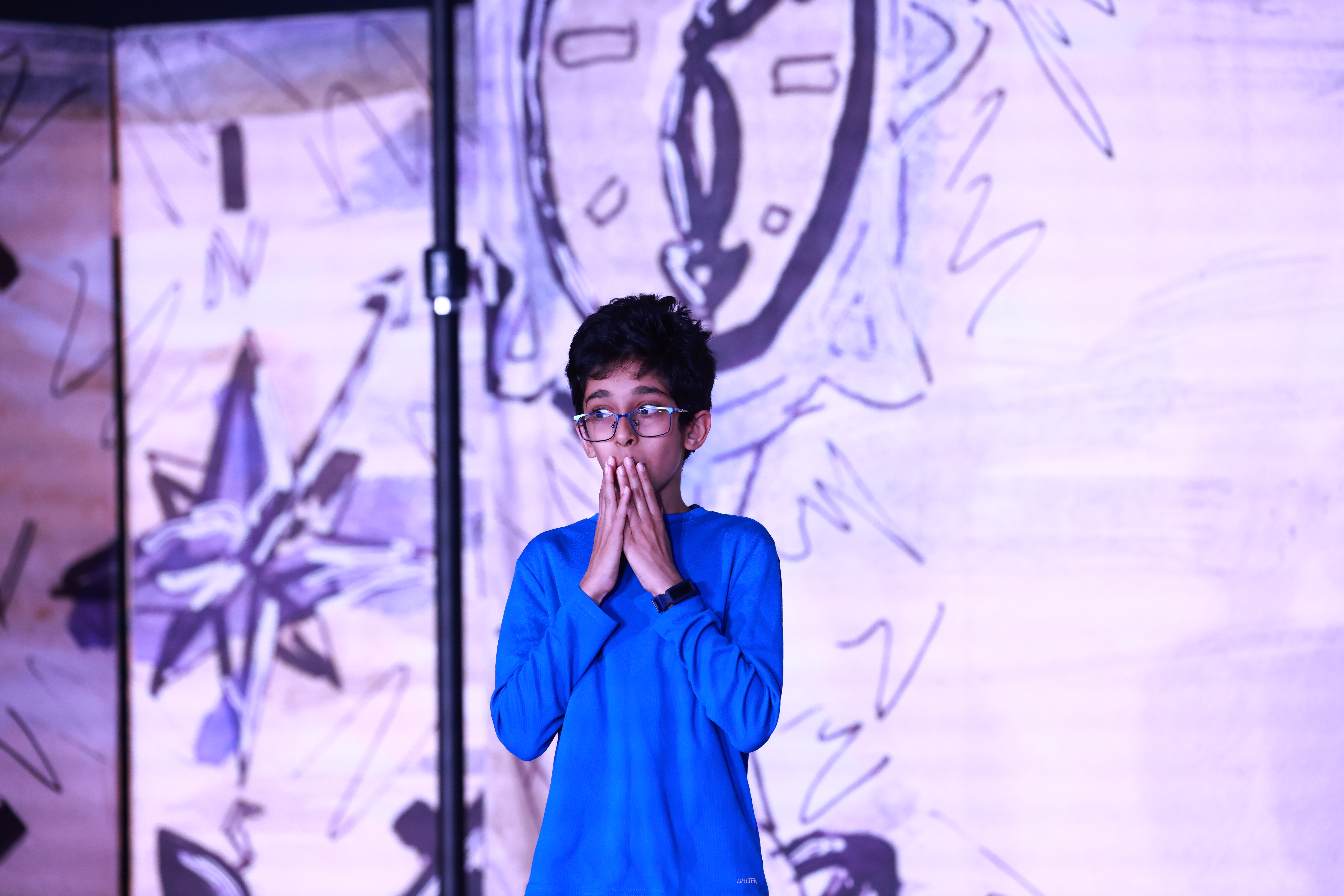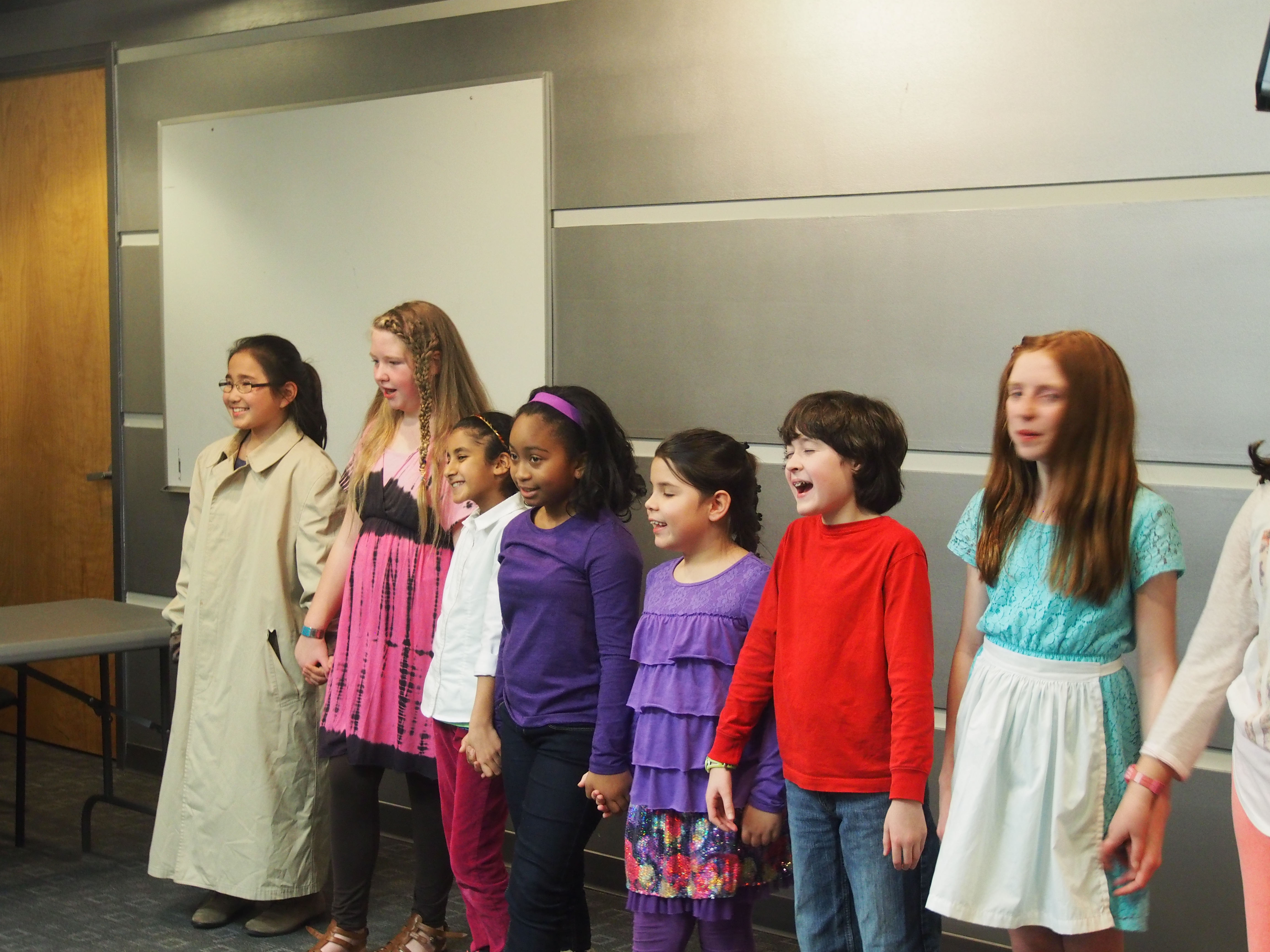 221210_TPE_Showcase0143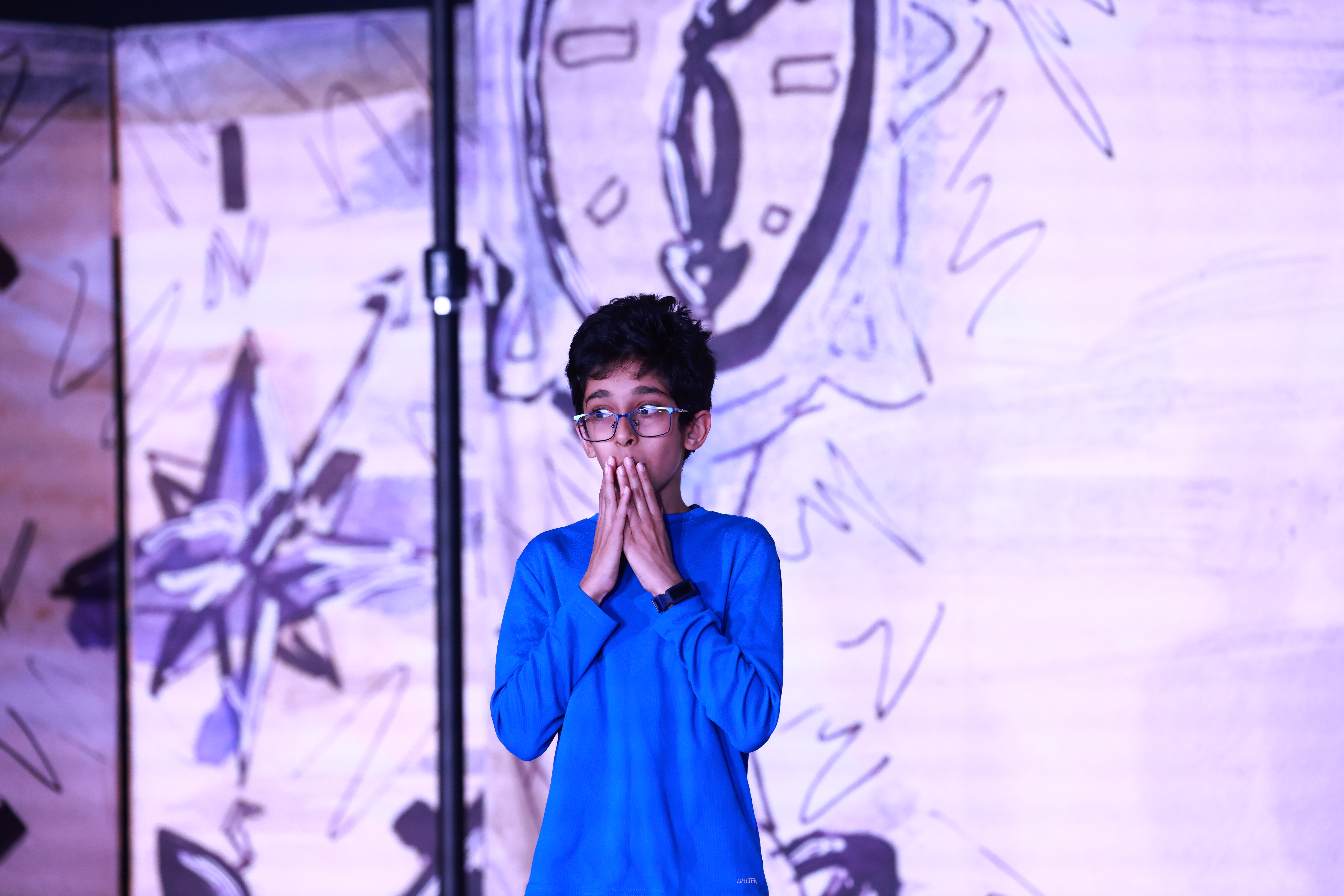 191215_GDM_TPE_DecemberShowcase_C10057
OLYMPUS DIGITAL CAMERA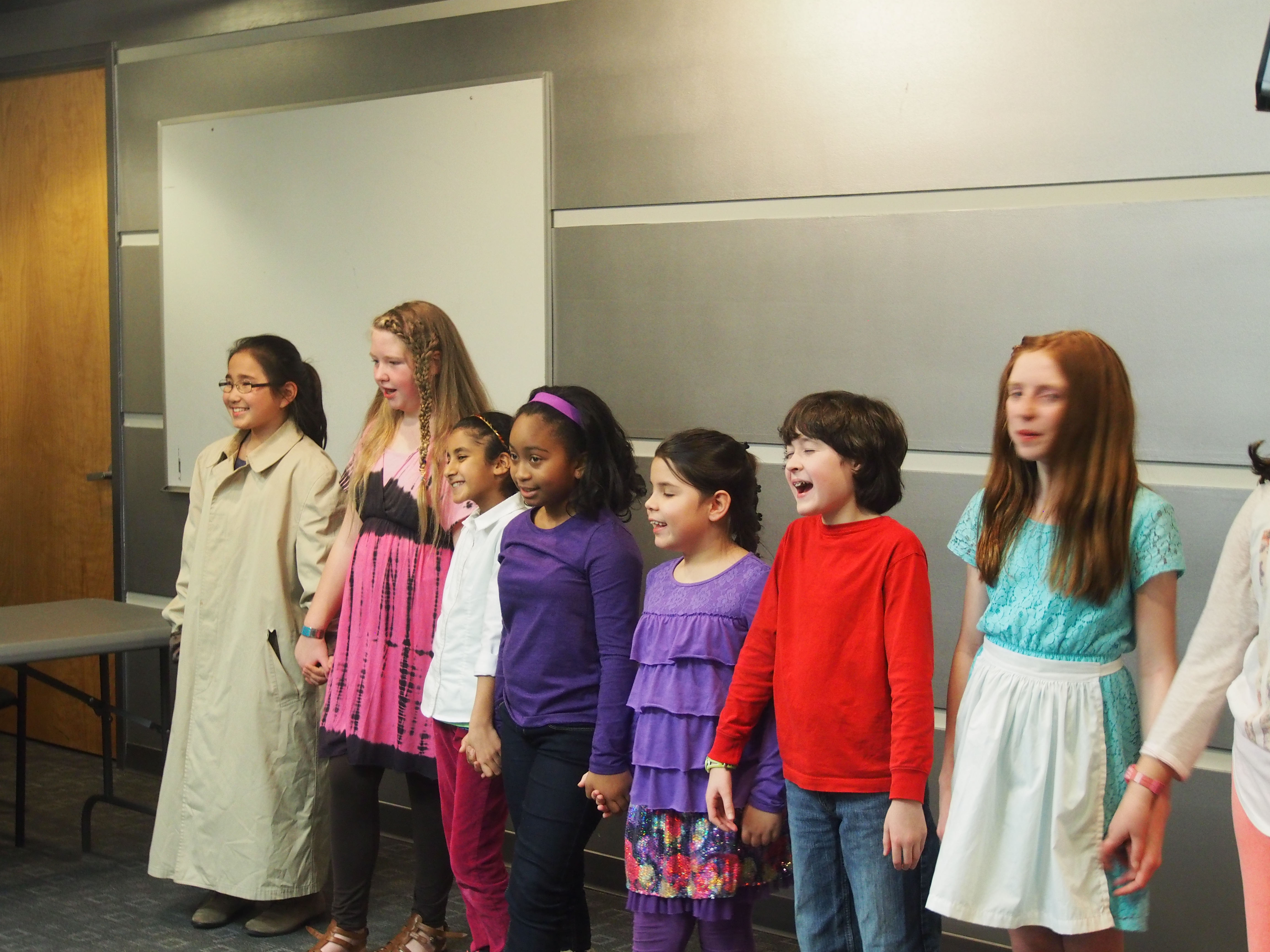 improv

200912_TPE_MS_Costume_Photos0643_Webready_large_1x3Crop

fall8

fall1

Step into acting with a fun class full of improv, theatre games, and short scenes.  Perfect for beginners and performers with experience!
For any student in K-12. Please note: classes work best with smaller age ranges (think 2-3 year age gaps)
We fit your schedule! Suggest a couple days that you think your group can get together. We're happy to meet on a weekday! 
One trial class, then book a minimum of 6 classes
7 student minimum
The Class
The Training
The Safety
Rates & Details
The Class
Perfect for beginning performers or those with a bit of experience, this improvisation and acting class gives budding actors an overview of the art of performing. By playing fun-filled improvisational theatre games, we will tap into the creative juices of each student while teaching basic acting skills: clarity of thought and action, mental agility, spontaneity, actively listening and responding, and creative problem solving. While rehearsing short scenes, students will practice analyzing scripts, building a character, balancing logic with imagination, and collaborating with scene partners.
The Training
The Safety
Rates & Details
Traveling Players provides such a loving, caring, supportive environment that [our daughter] suffers from withdrawal as soon as a class or camp is over. And while there's a really good structure, kids have plenty of room to be themselves and to explore their creativity.

— Parent