Scene Study & Acting Technique [Dramatists]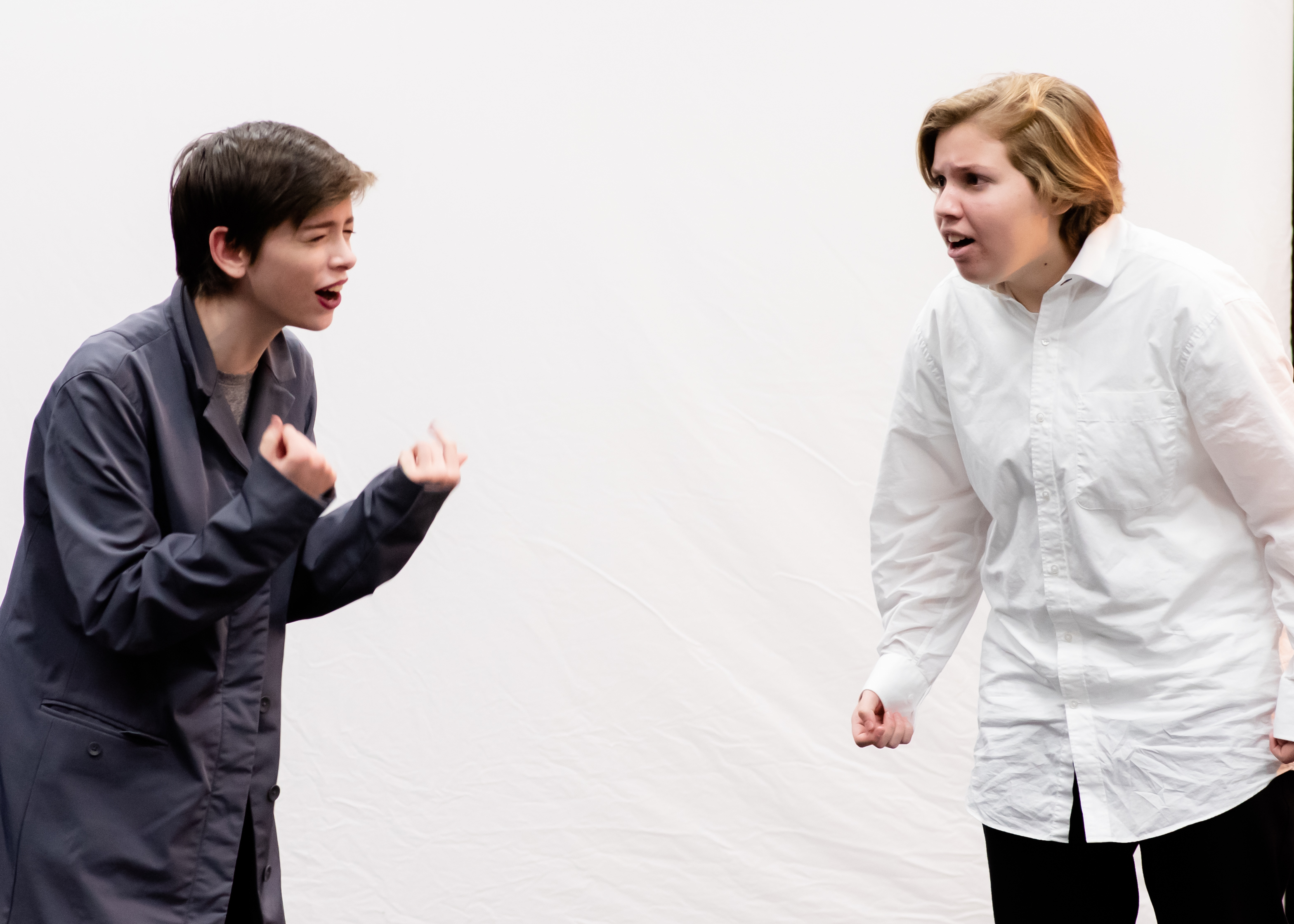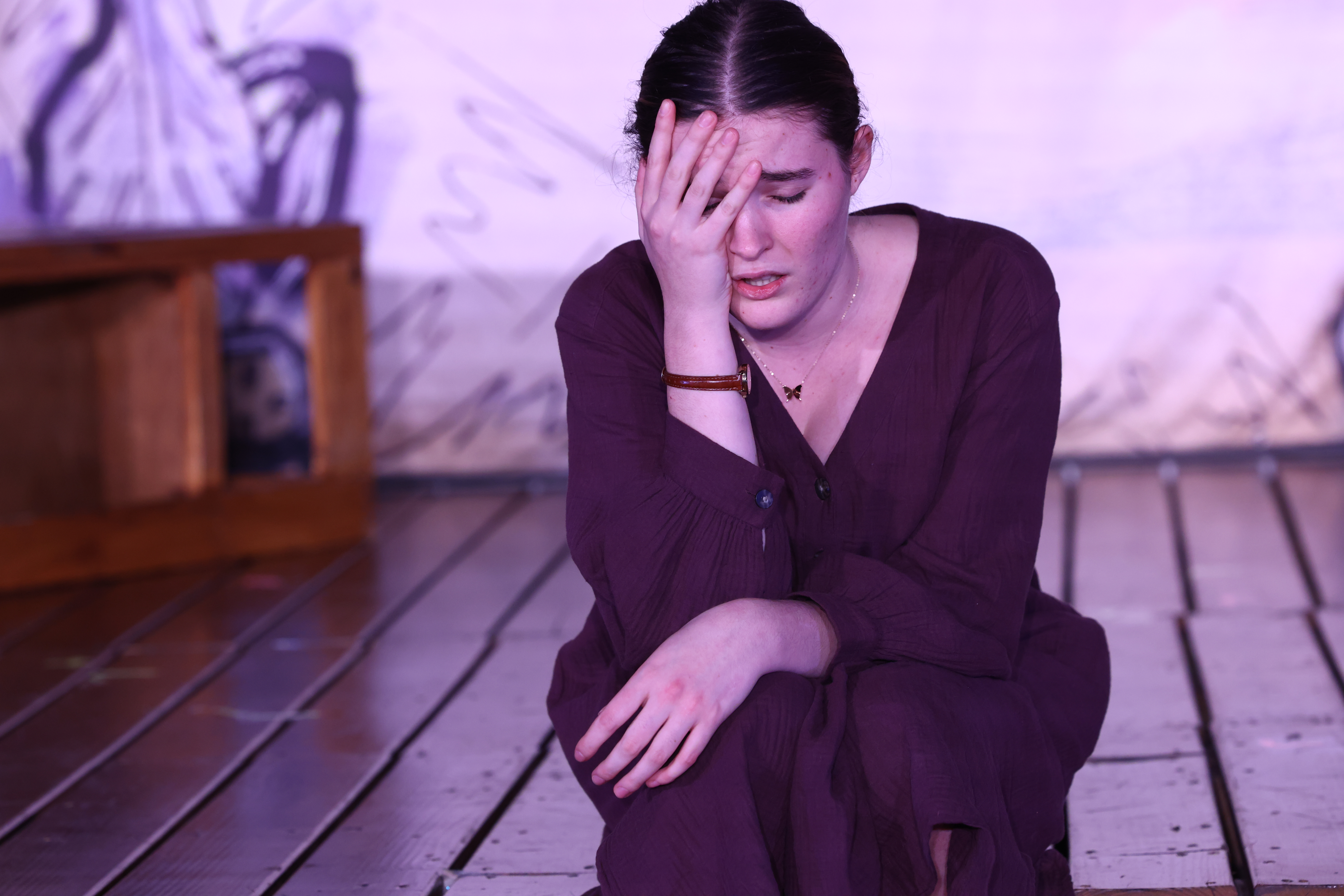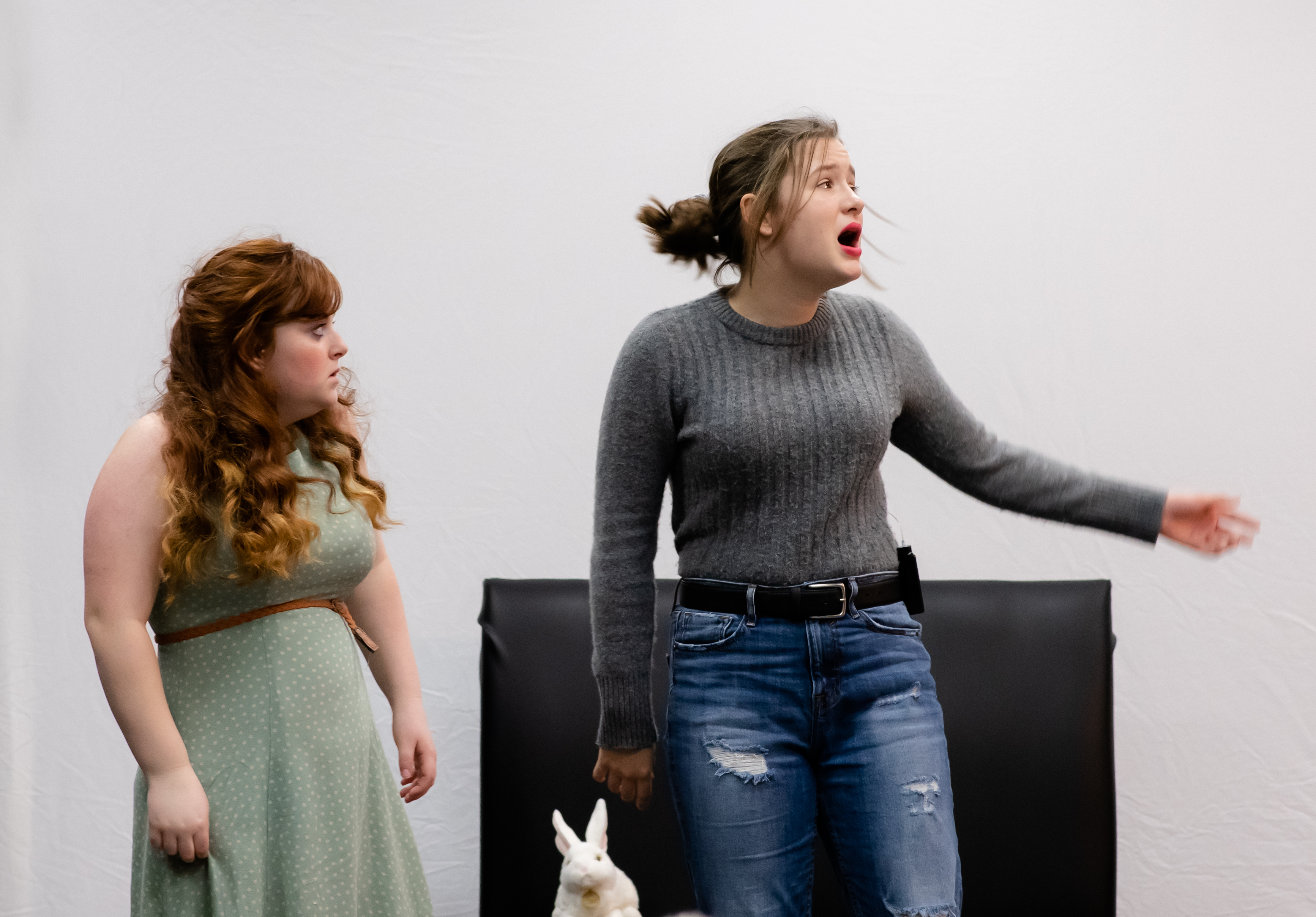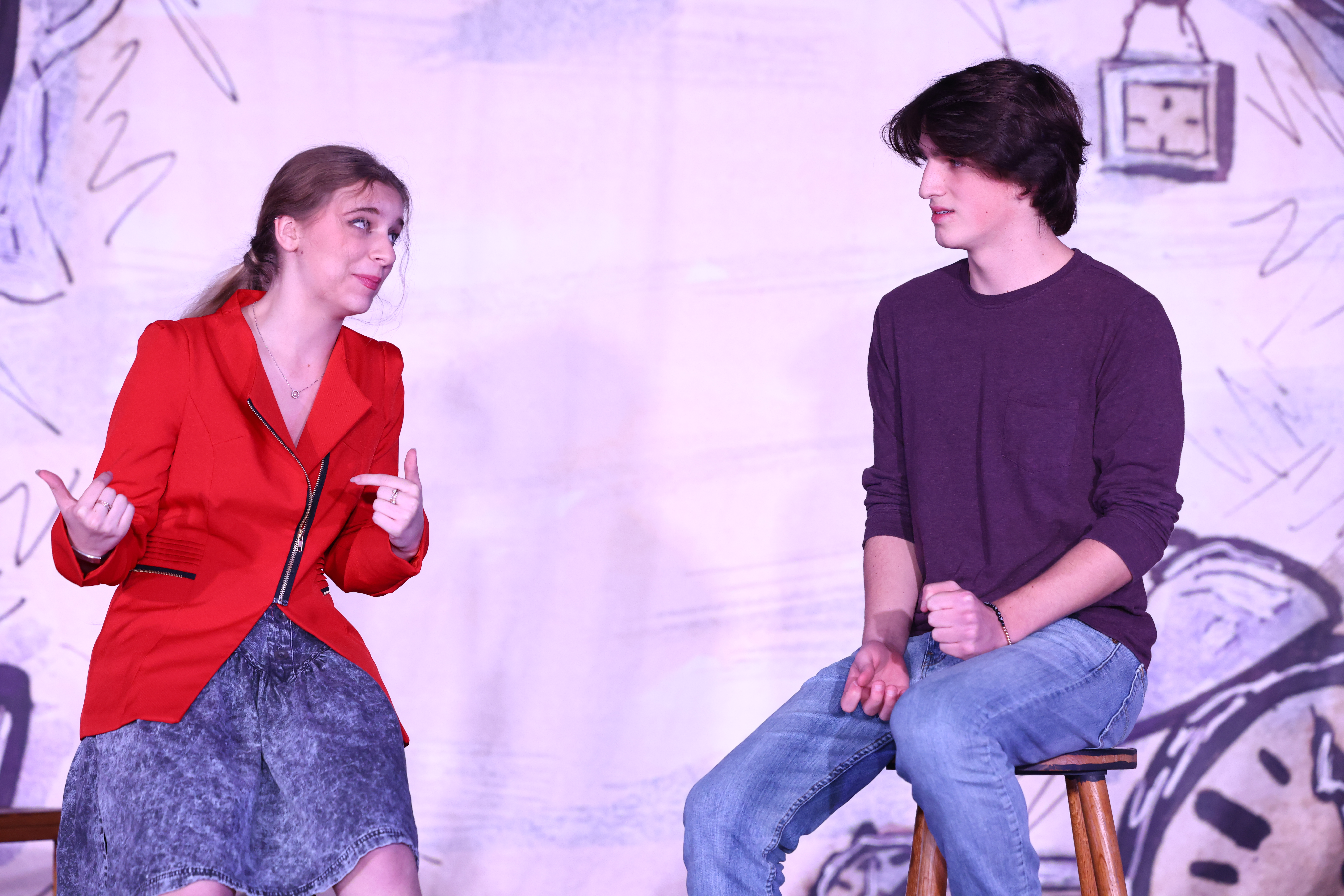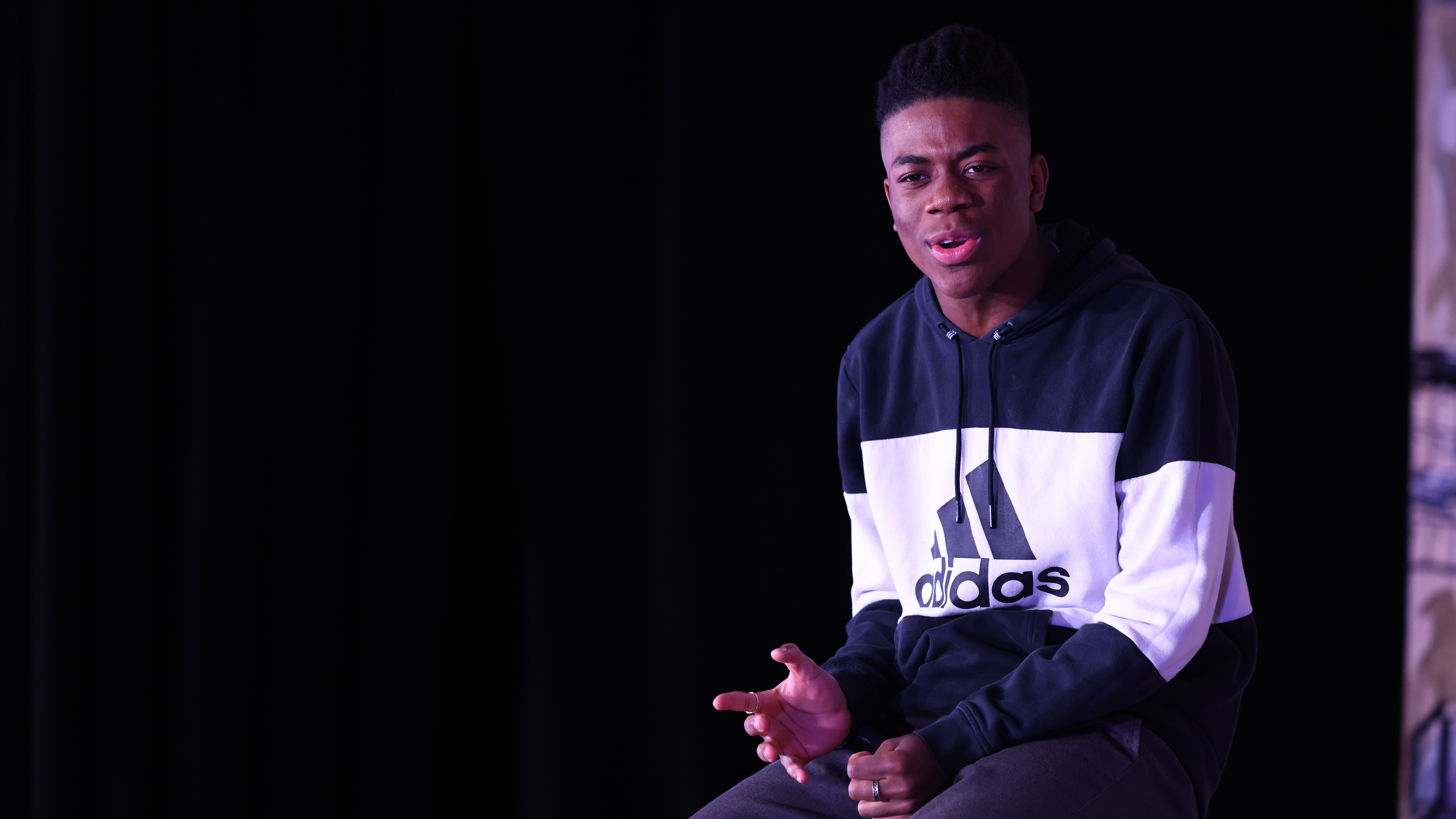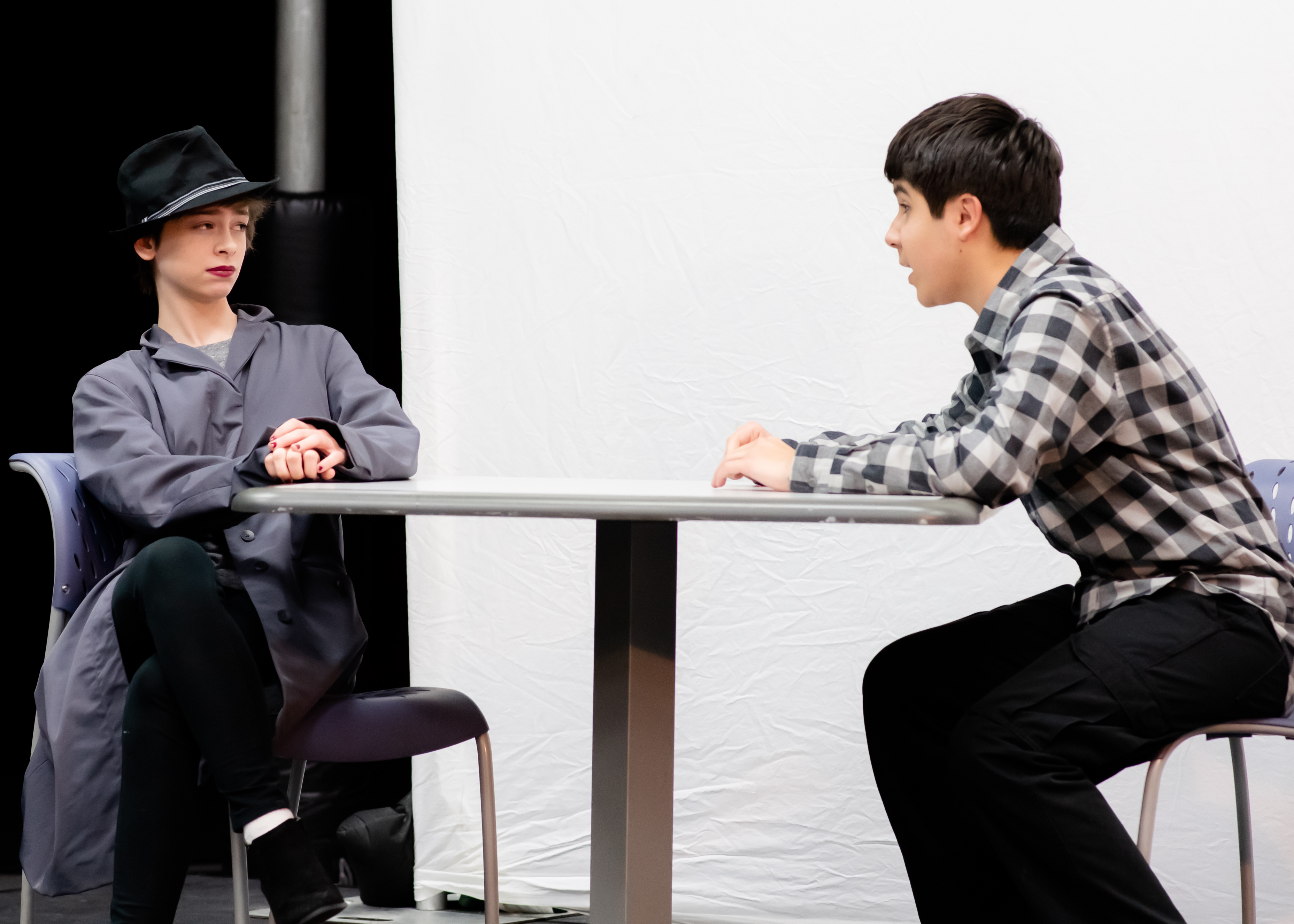 181216TPE_Showcase1432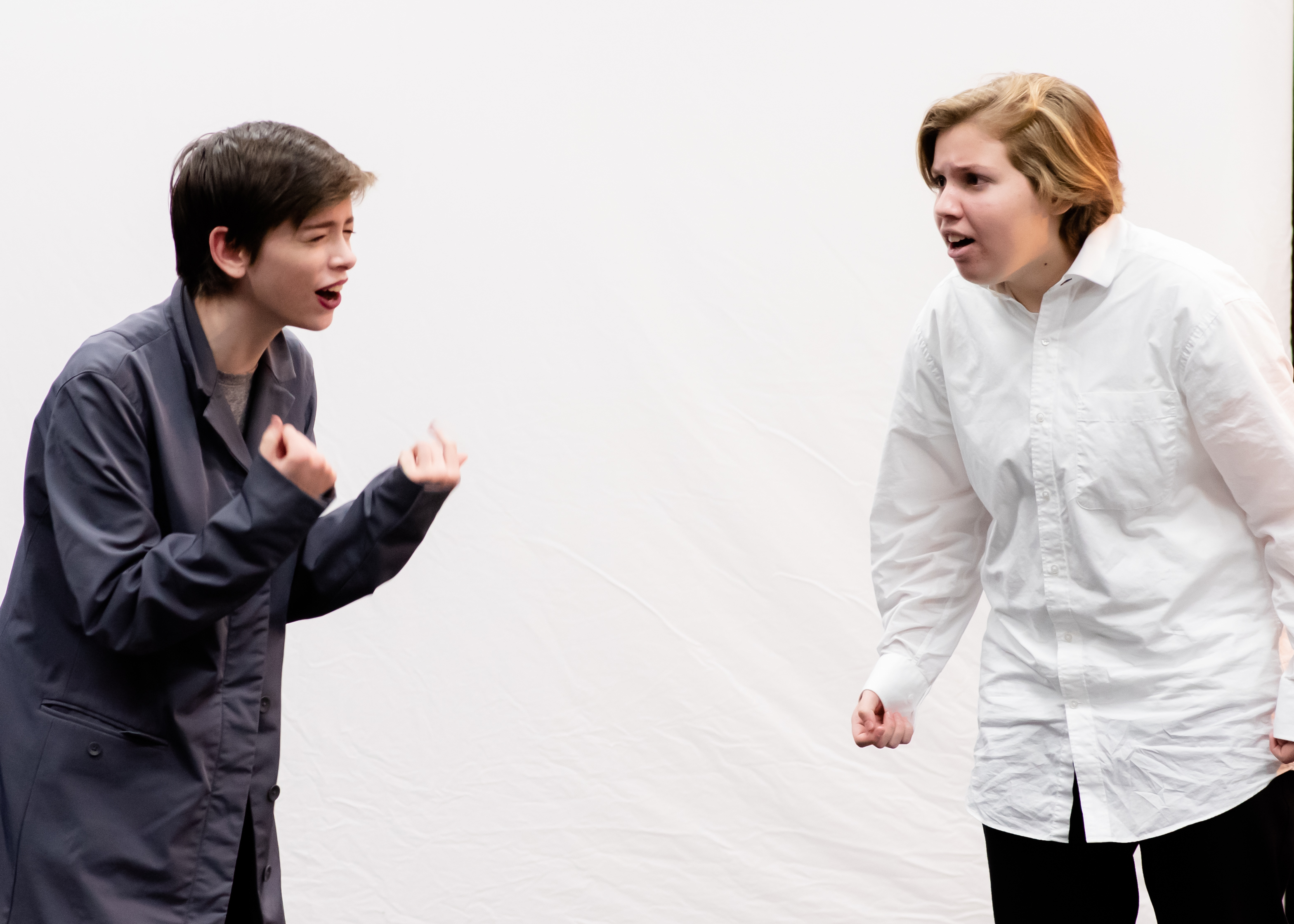 221210_TPE_Showcase0911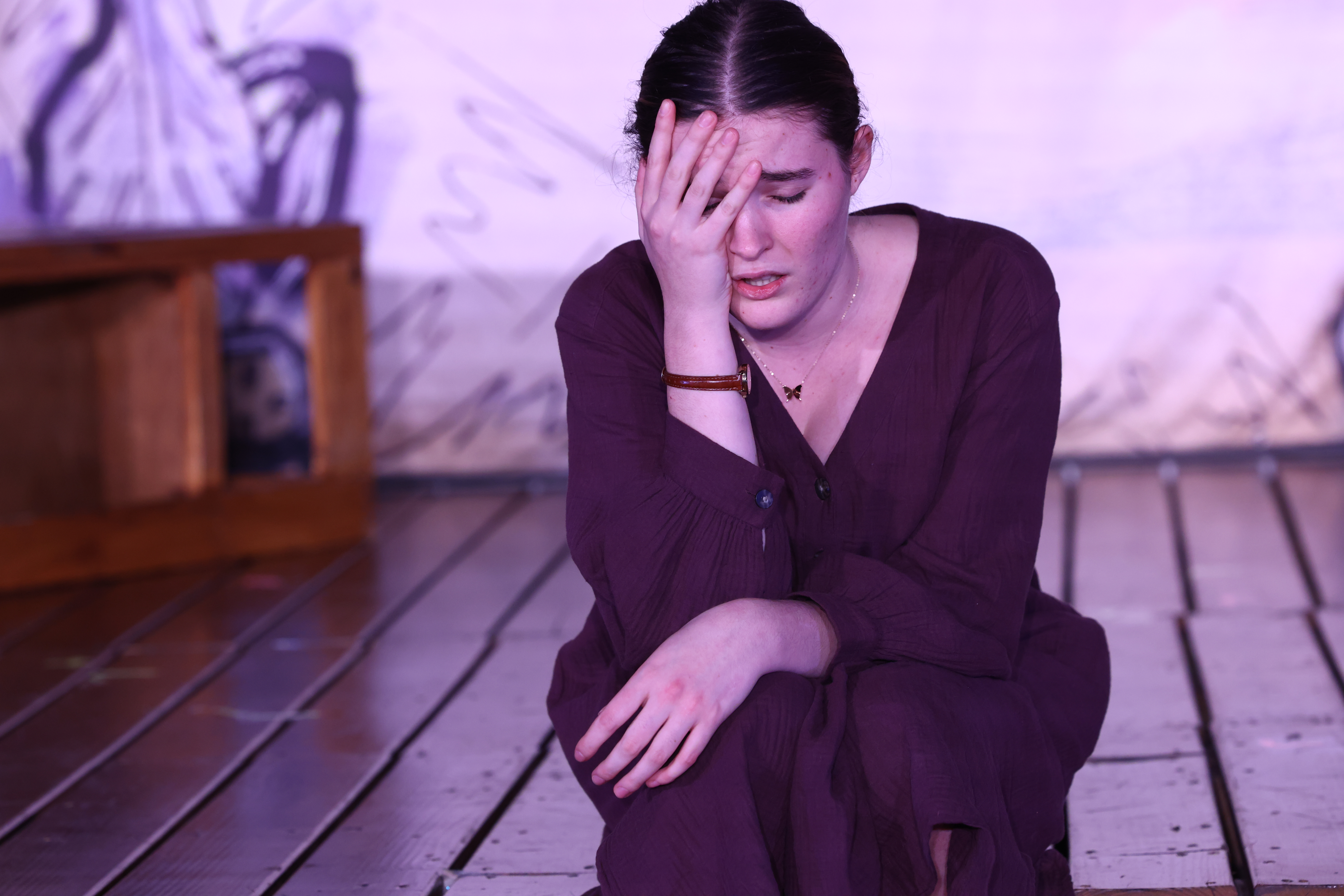 181216TPE_Showcase11801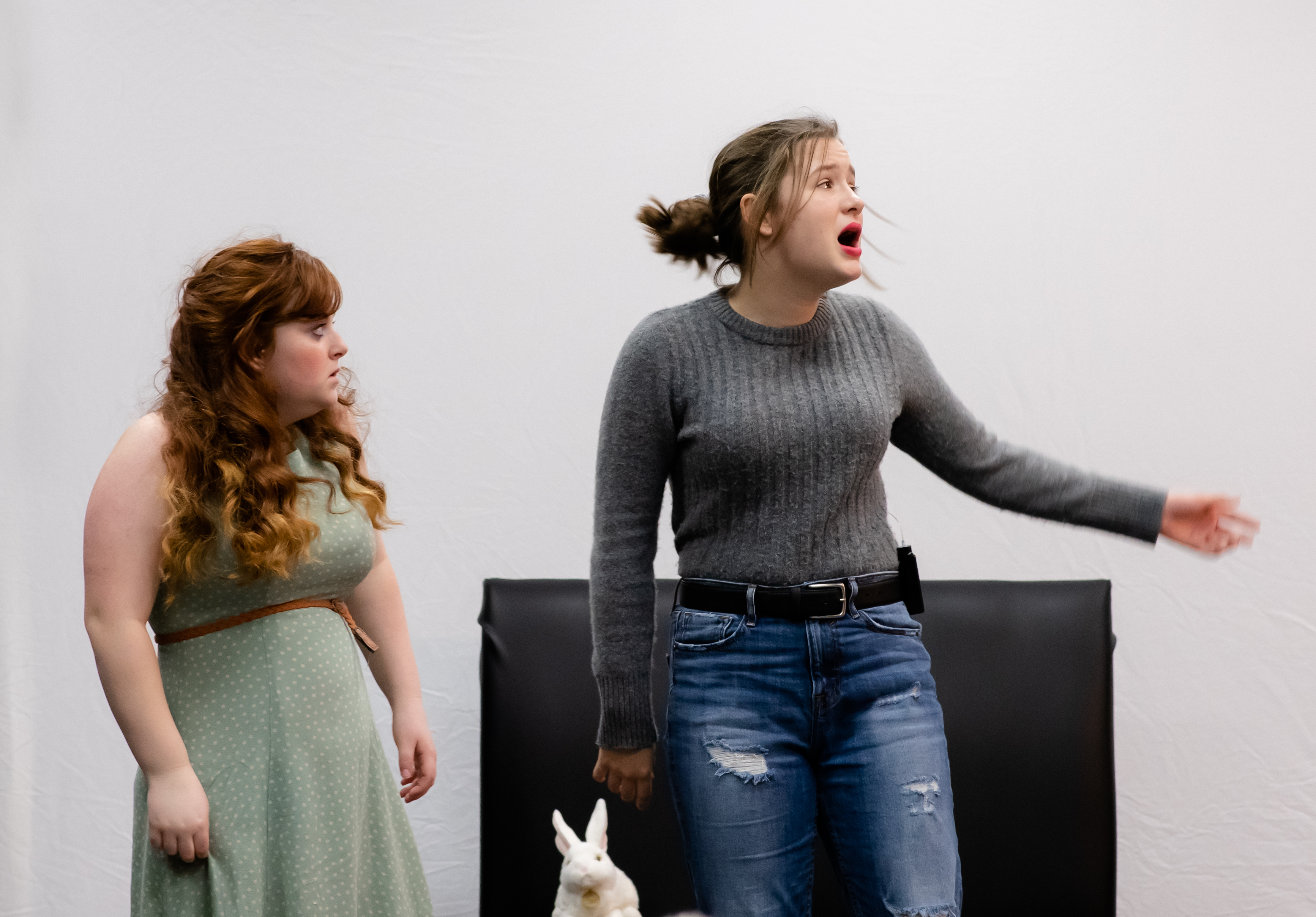 221210_TPE_Showcase1044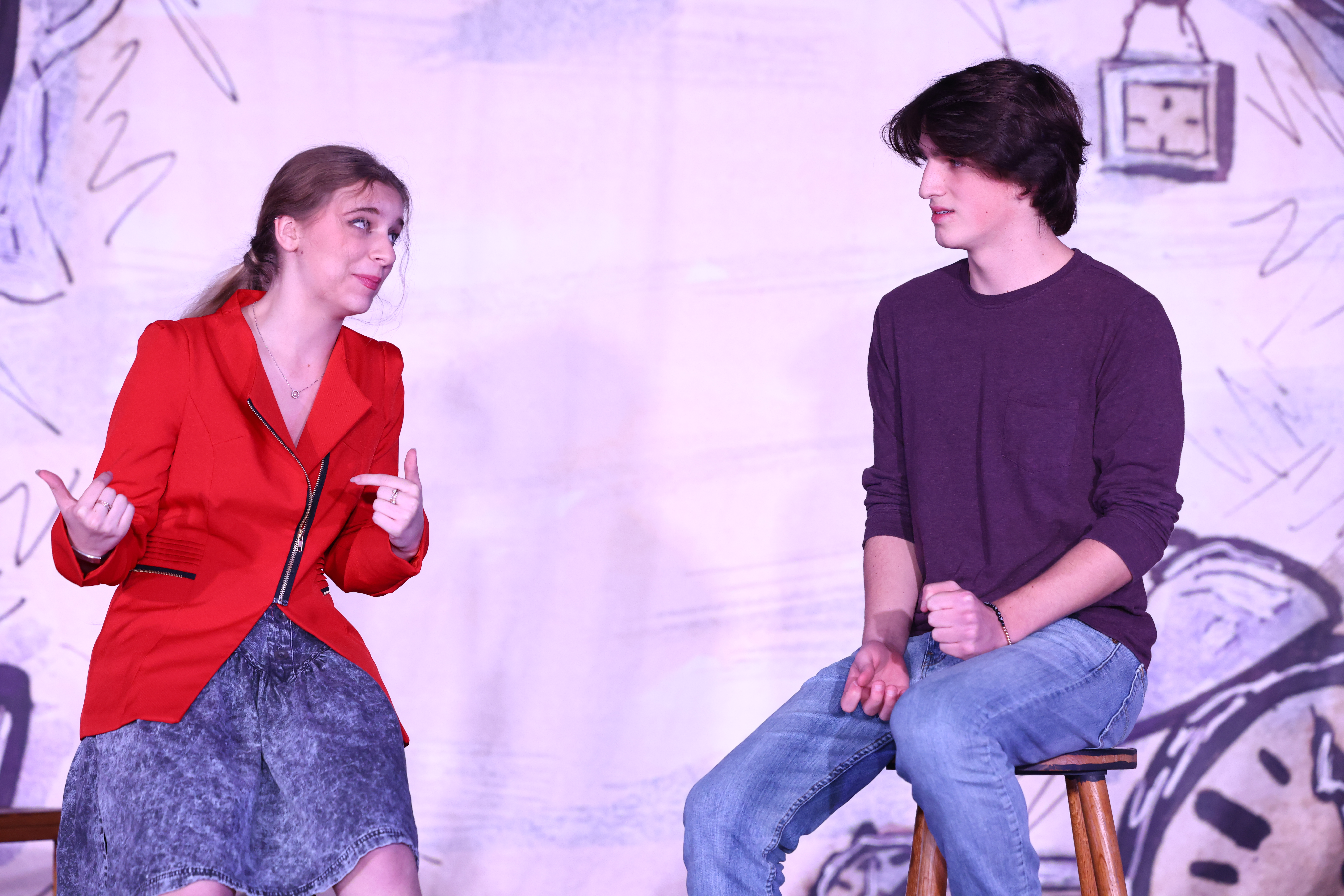 221210_TPE_Showcase1454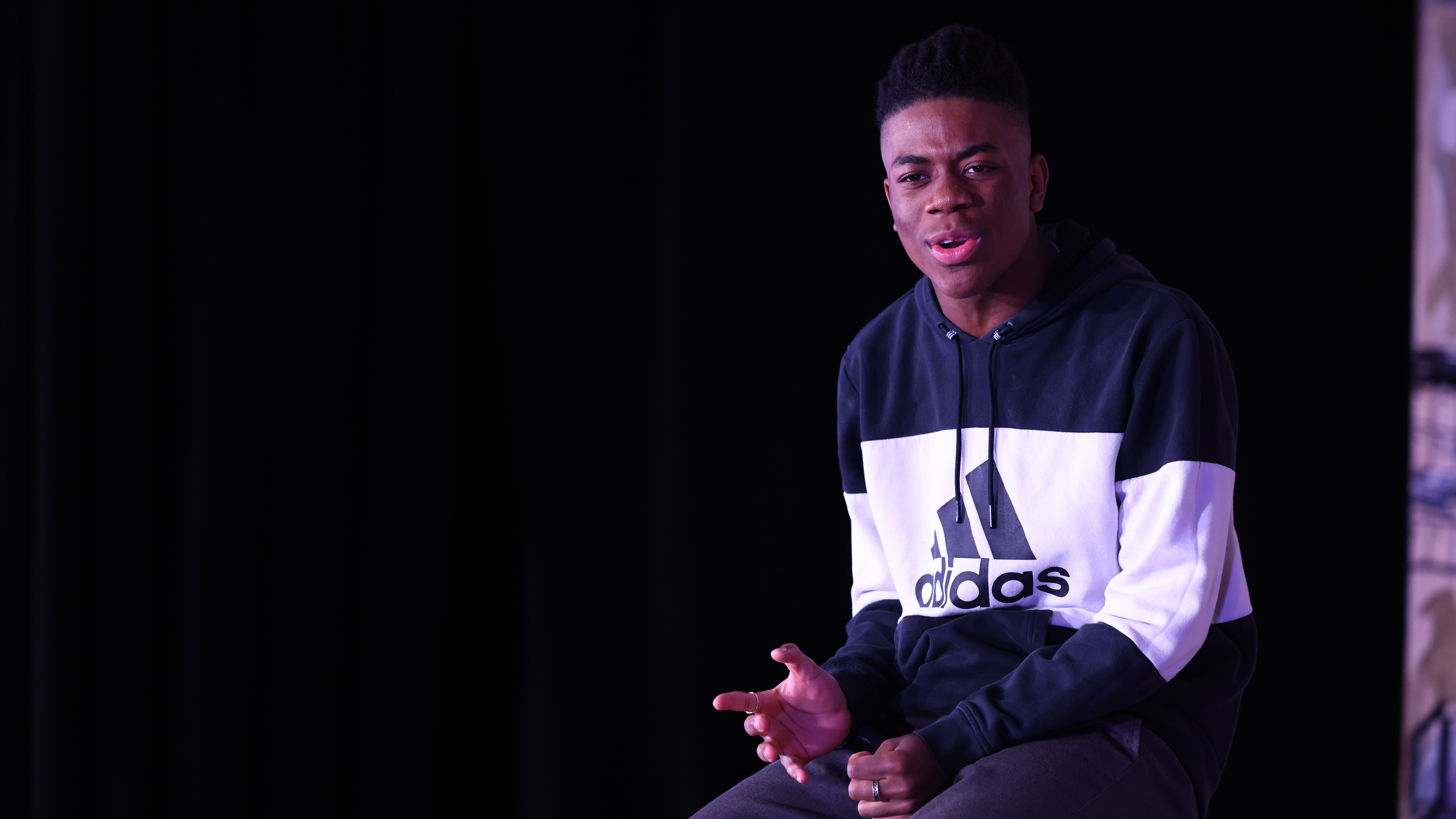 181216TPE_Showcase1228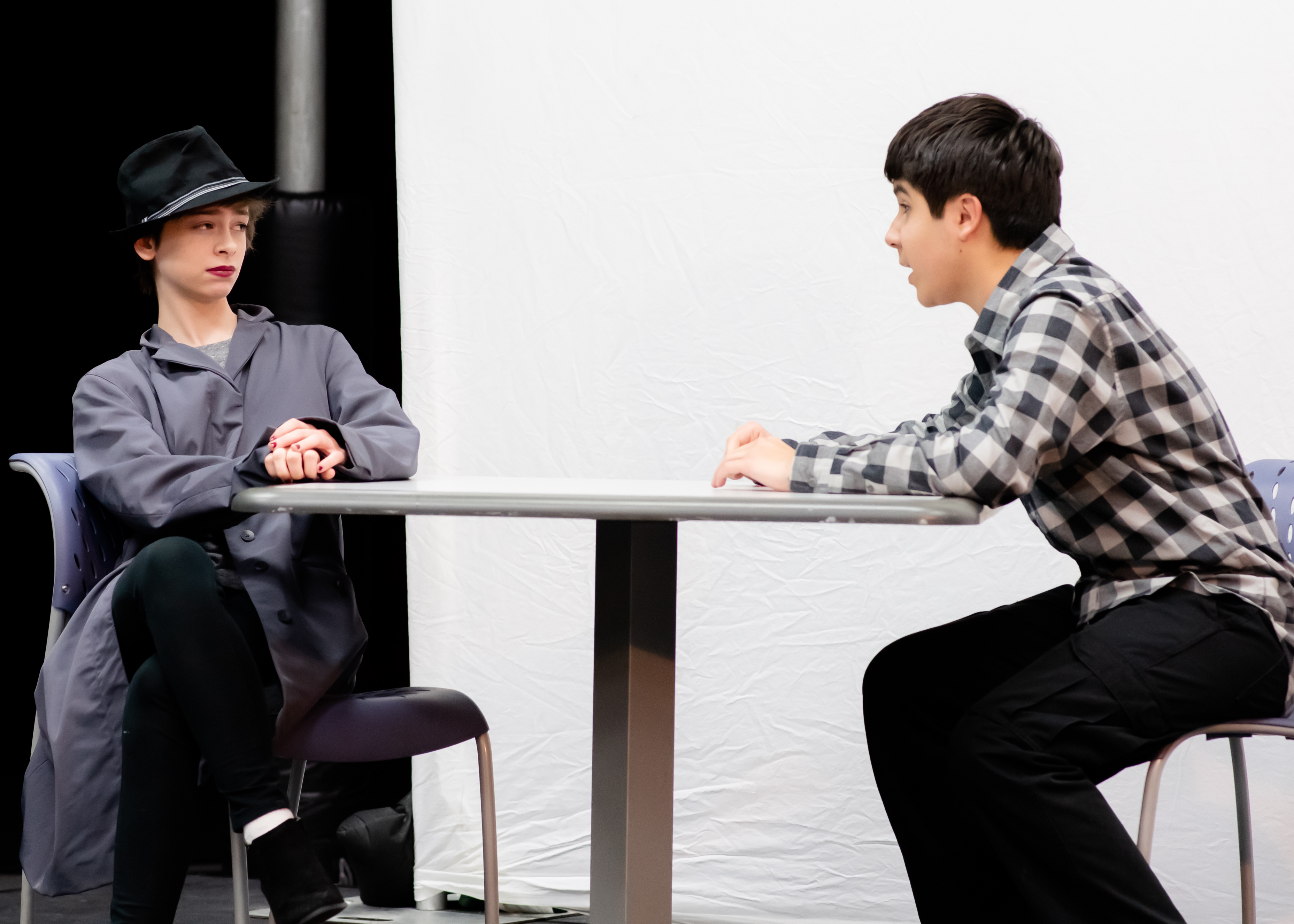 Sharpen and deepen your acting skills by rehearsing and performing a scene of your choosing!   Use theatre games, textual analysis, and physical and vocal exercises to develop a distinct character to make yourself a bold and inventive performer.
For current 9th – 12th graders
Time: Sundays, 1:00 – 2:30 pm
Dates: Oct 8 – Nov 19
Important Dates:

November 12: Early Class (11:30 am – 1:00 pm)
November 19: Showcase (show what you know!)

Rates: $325 ($375 after the Early Bird flies away on Sept 2 at midnight)
The Class
The Training
The Showcase
Rates & Details
The Class
For performers eager to deepen their acting training, this scene study class gives students the skills they need to take their performance work to the next level.
We will delve into the core of acting technique by rehearsing scenes that our students select from a mound of carefully culled dramatic literature. While rehearsing scenes, students learn to research and explore their character, balance logic with imagination, identify their character's journey, collaborate with scene partners, and rehearse productively. Scene work will be augmented with improvisational games that also teach acting skills: clarity of thought and action, commitment to choices, active listening, and responding while in character. The result is bold, confident and clear acting!
The Training
The Showcase
Rates & Details
I just wanted to thank you and Traveling Players for all the training you guys have given me in the last three years.  I got third place in my school's Shakespeare monologue competition [as a freshman], and I give the credit ENTIRELY to the very worthy Traveling Players Ensemble. I love Traveling Players so much and I am glad to have met each and every person I've met there!

— Student