Thespian Ensemble Remount 2023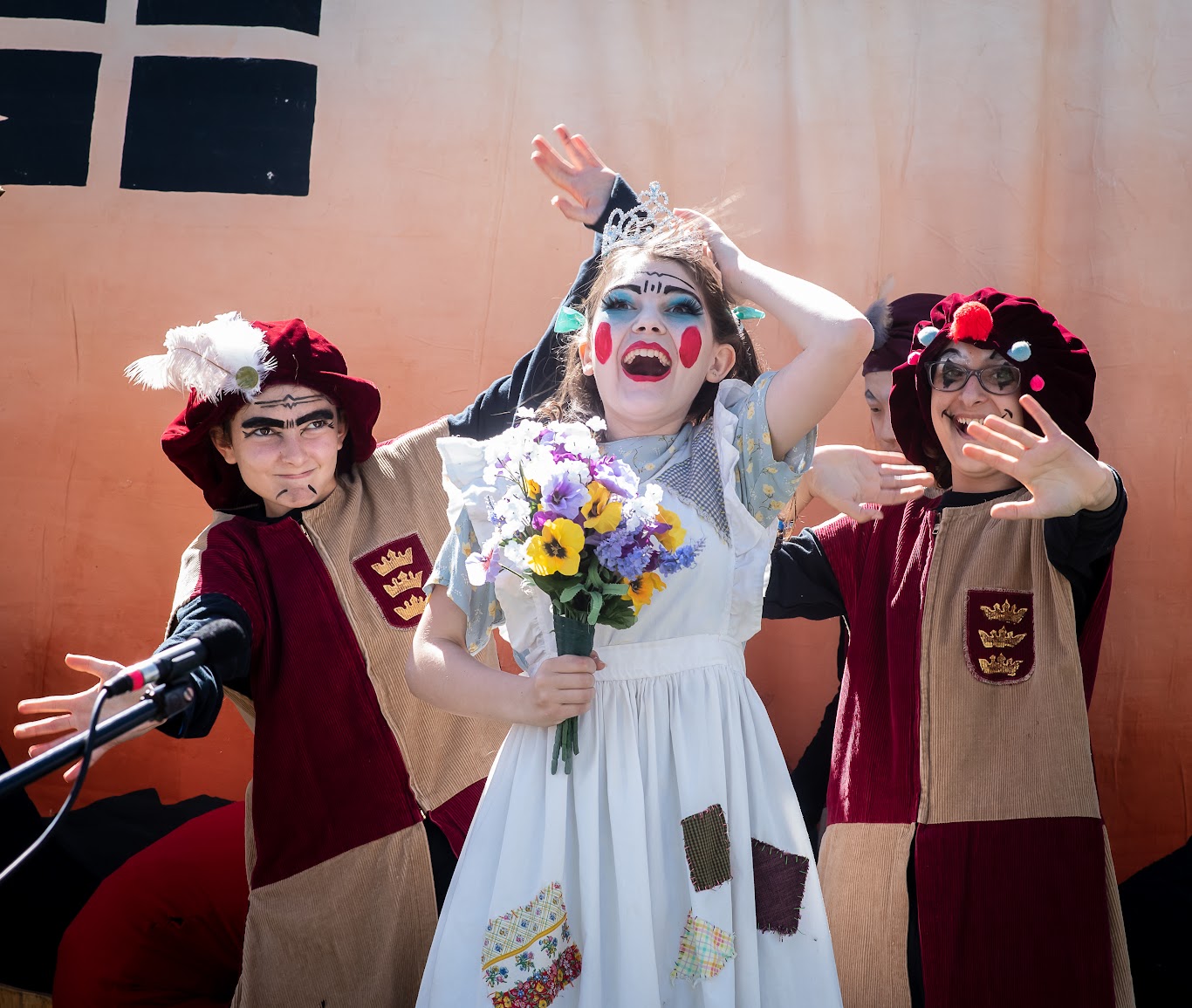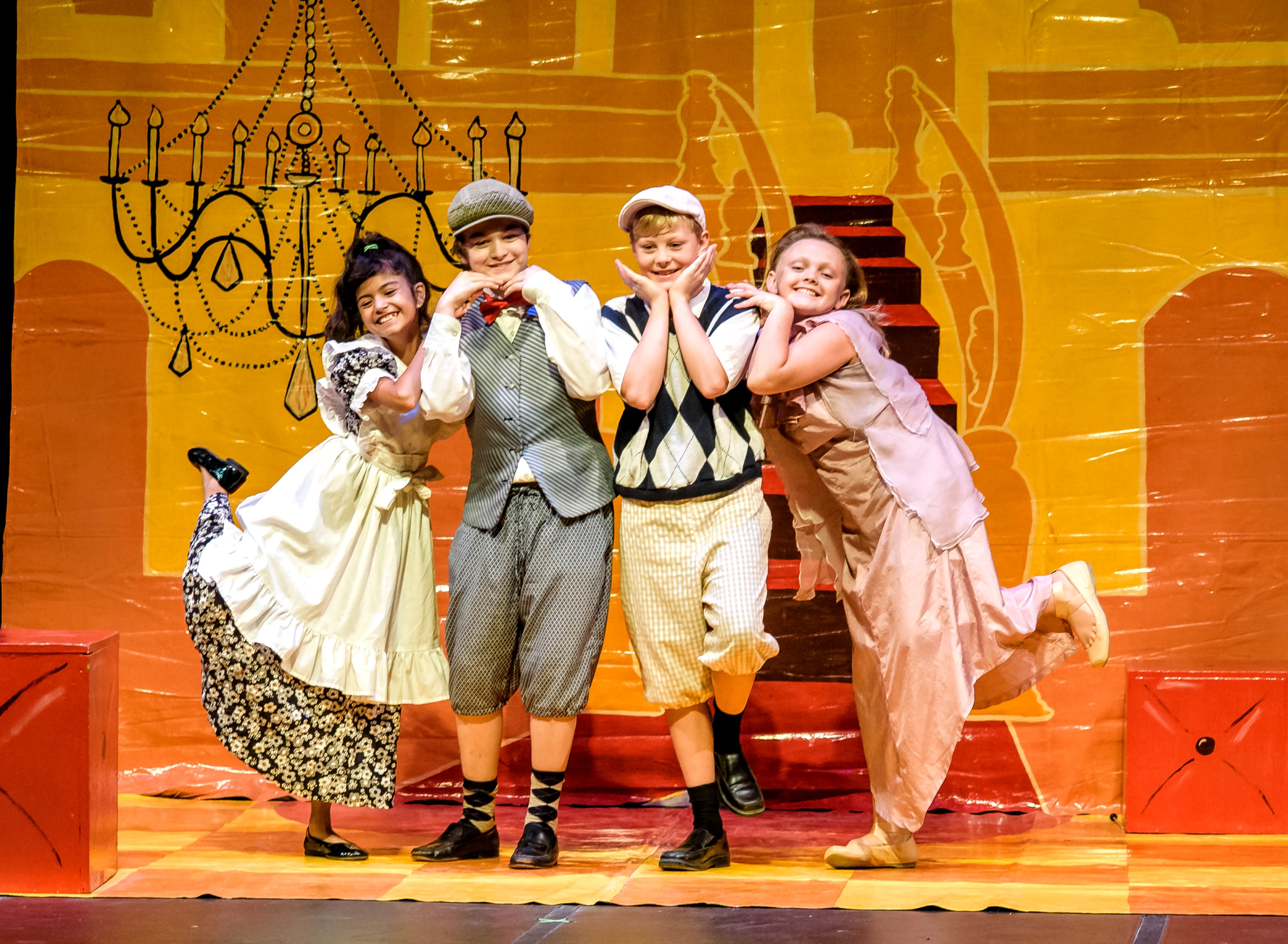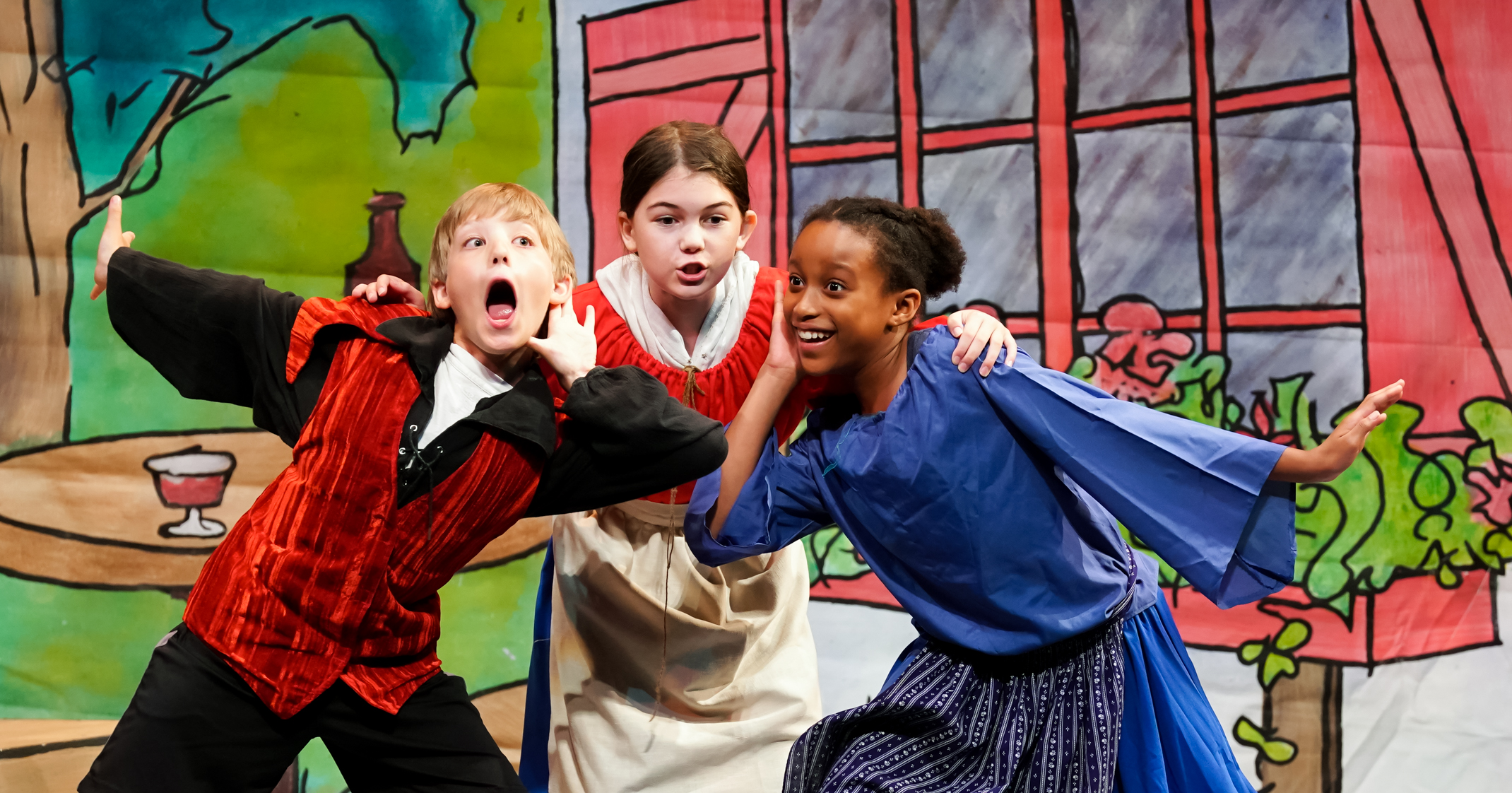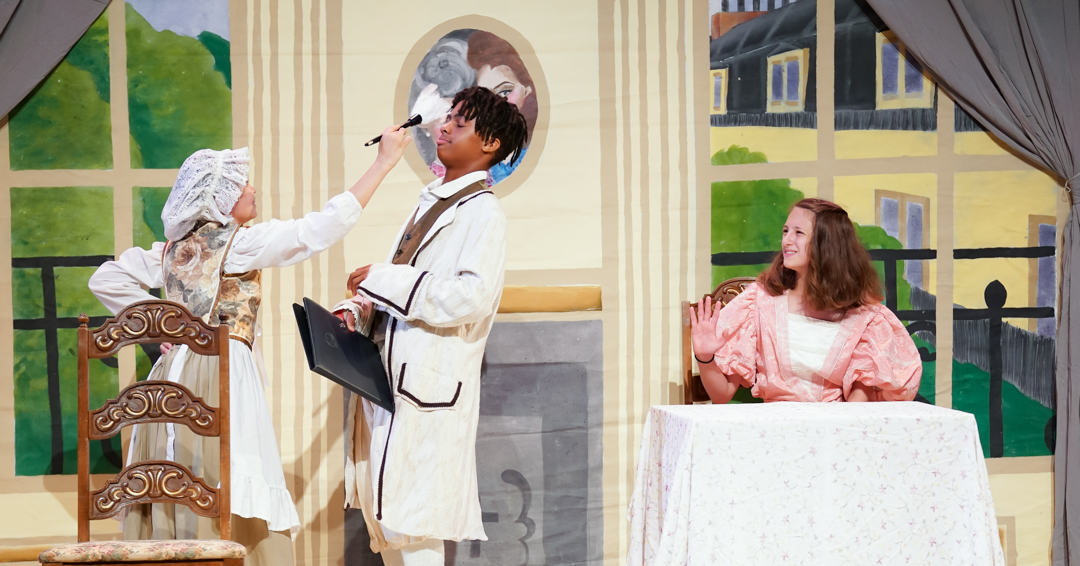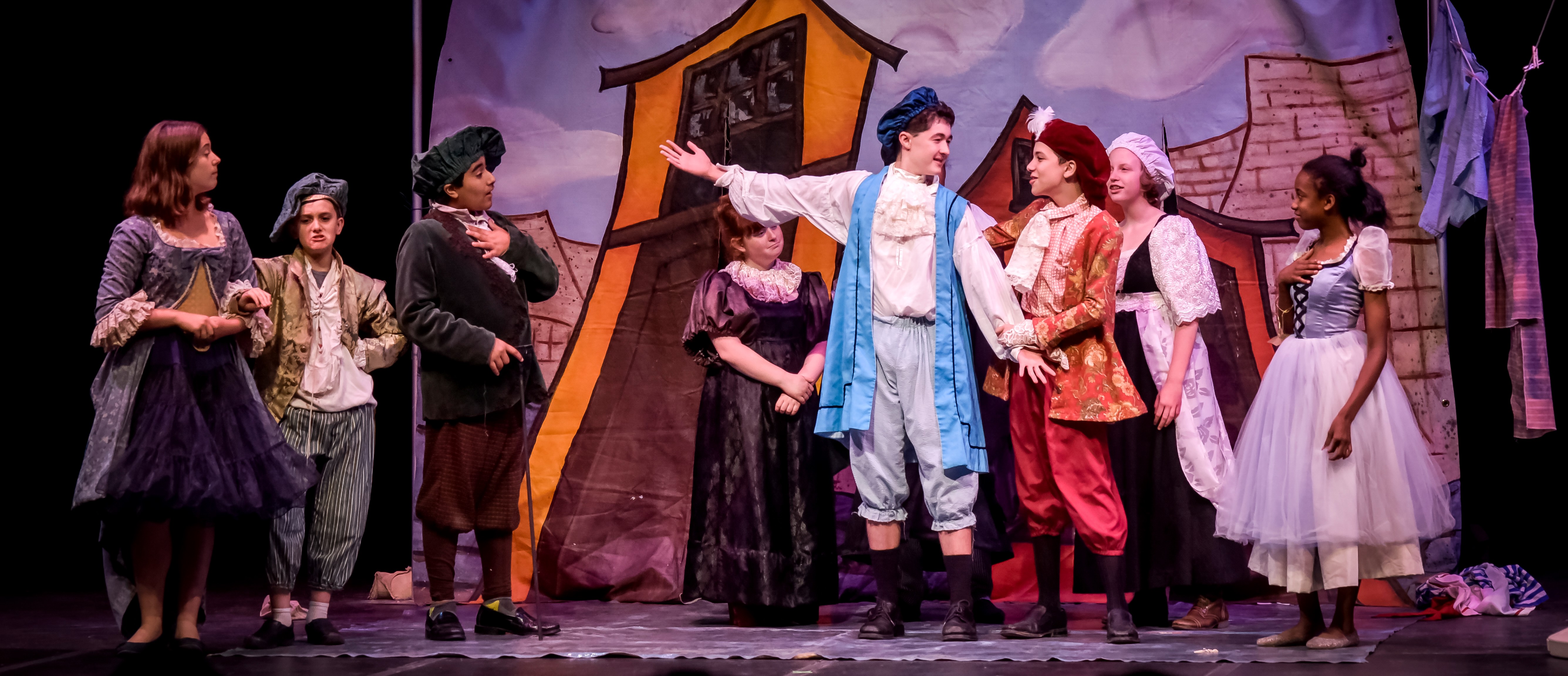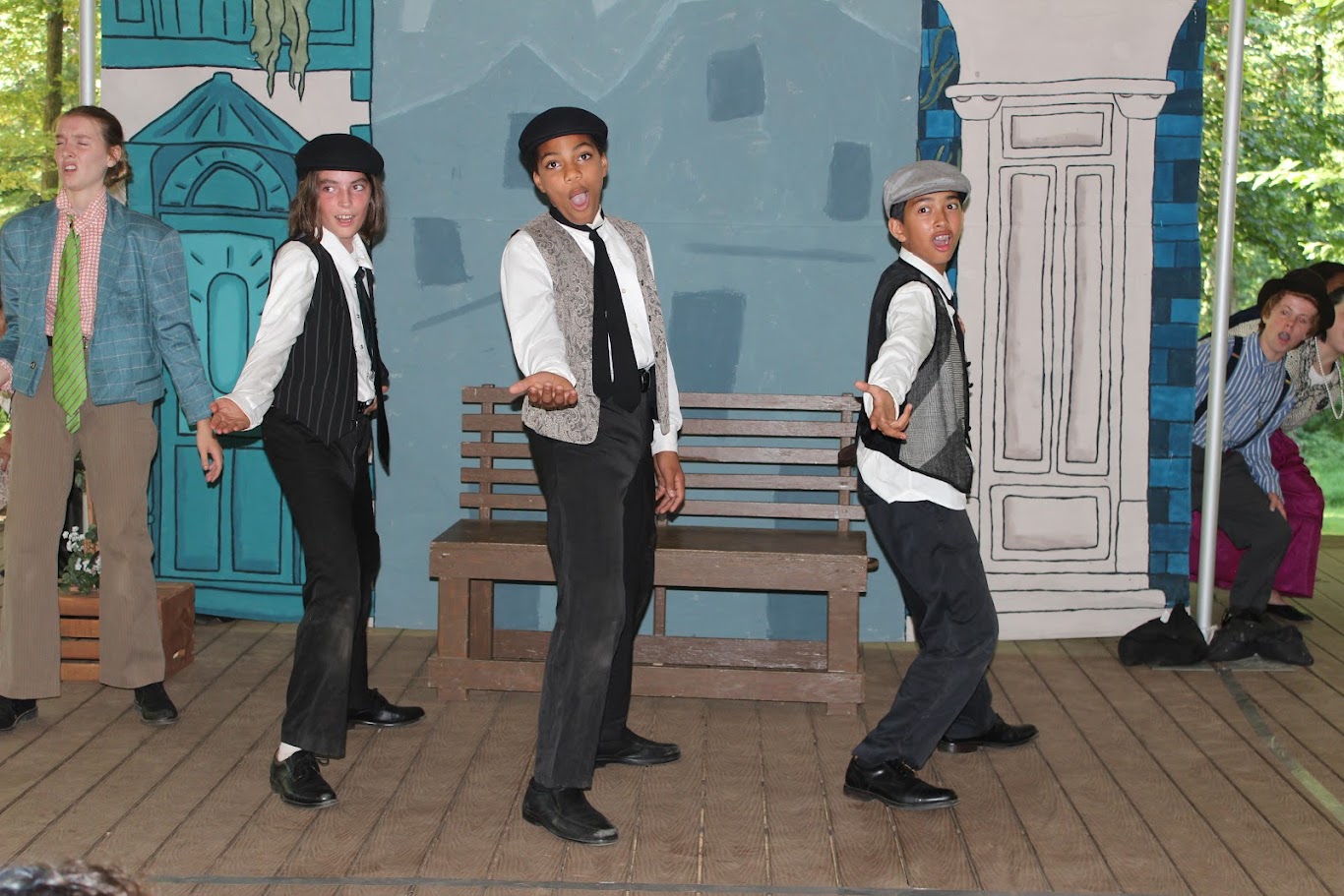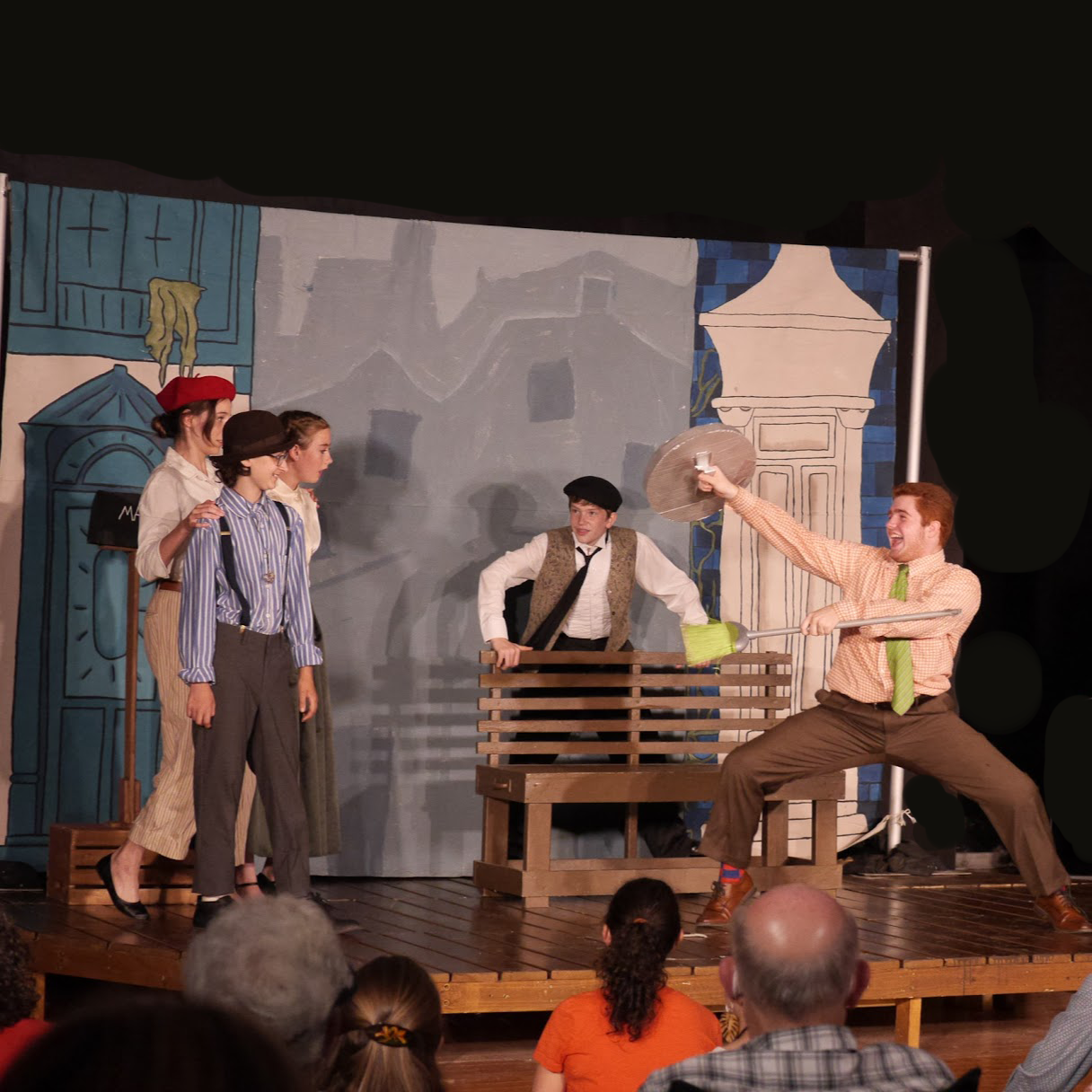 210926_TPE_BlueMonster003188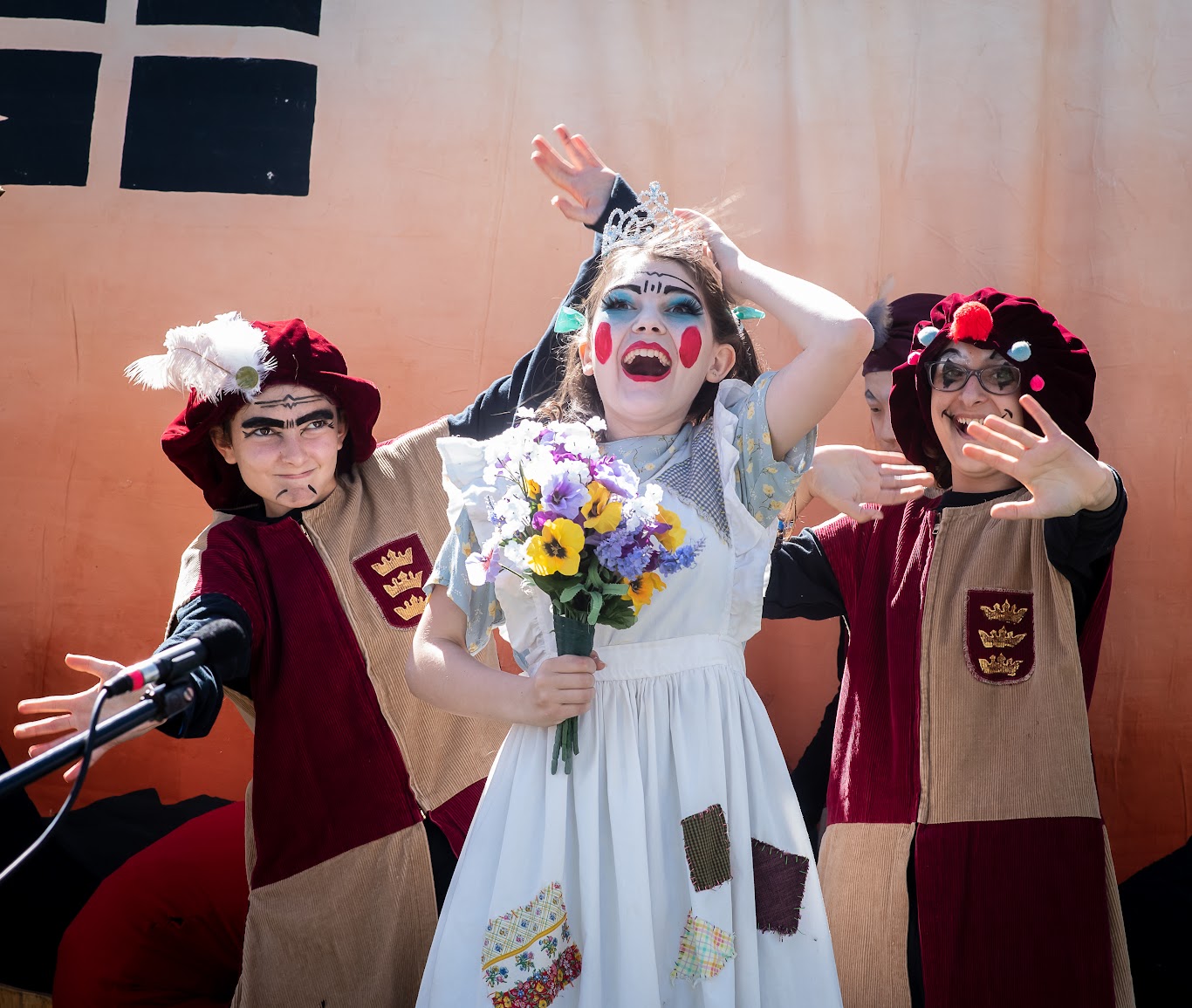 180713TravelingPlayers0453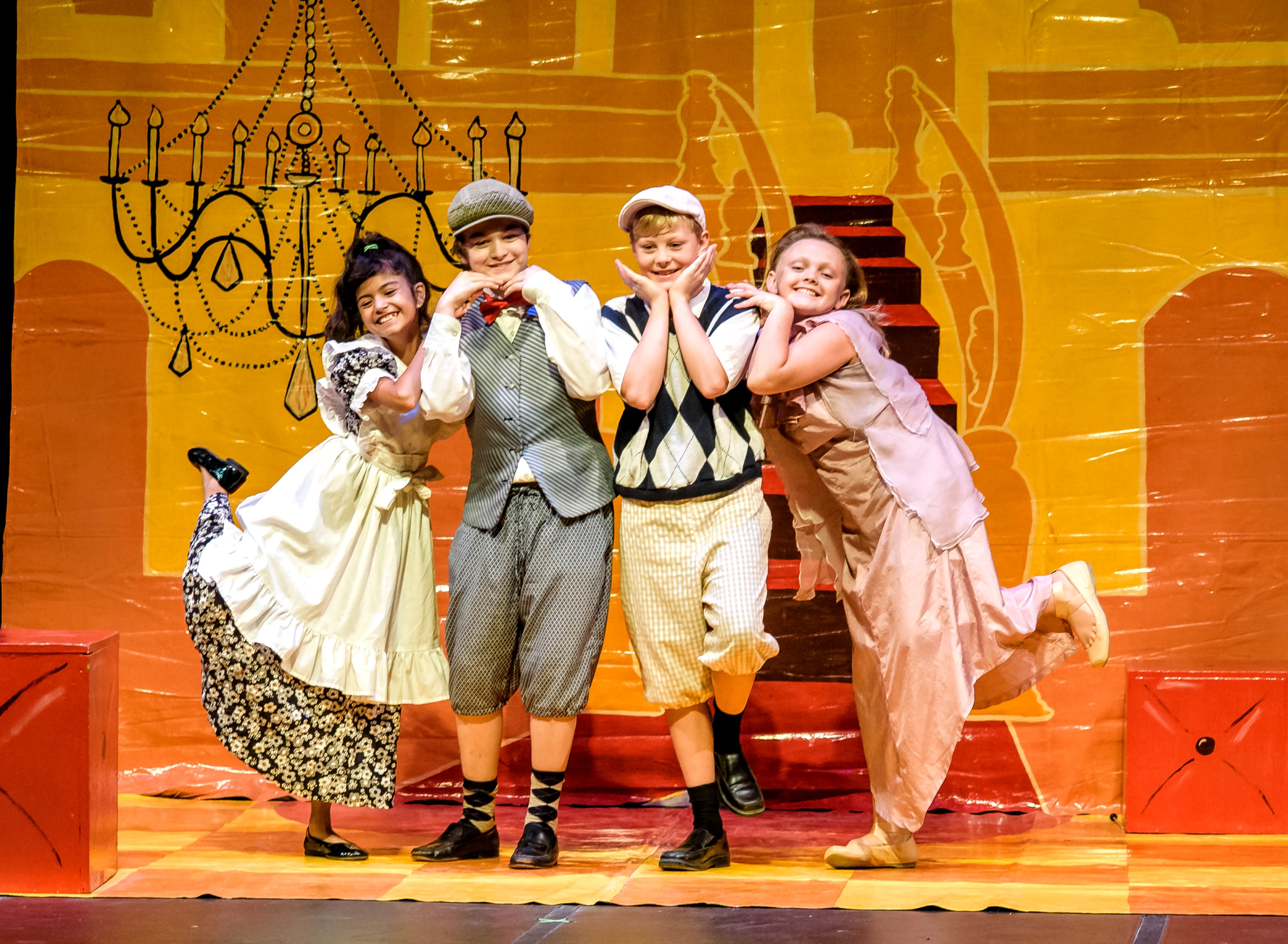 190719_GDM_TPE_Festival_c2002476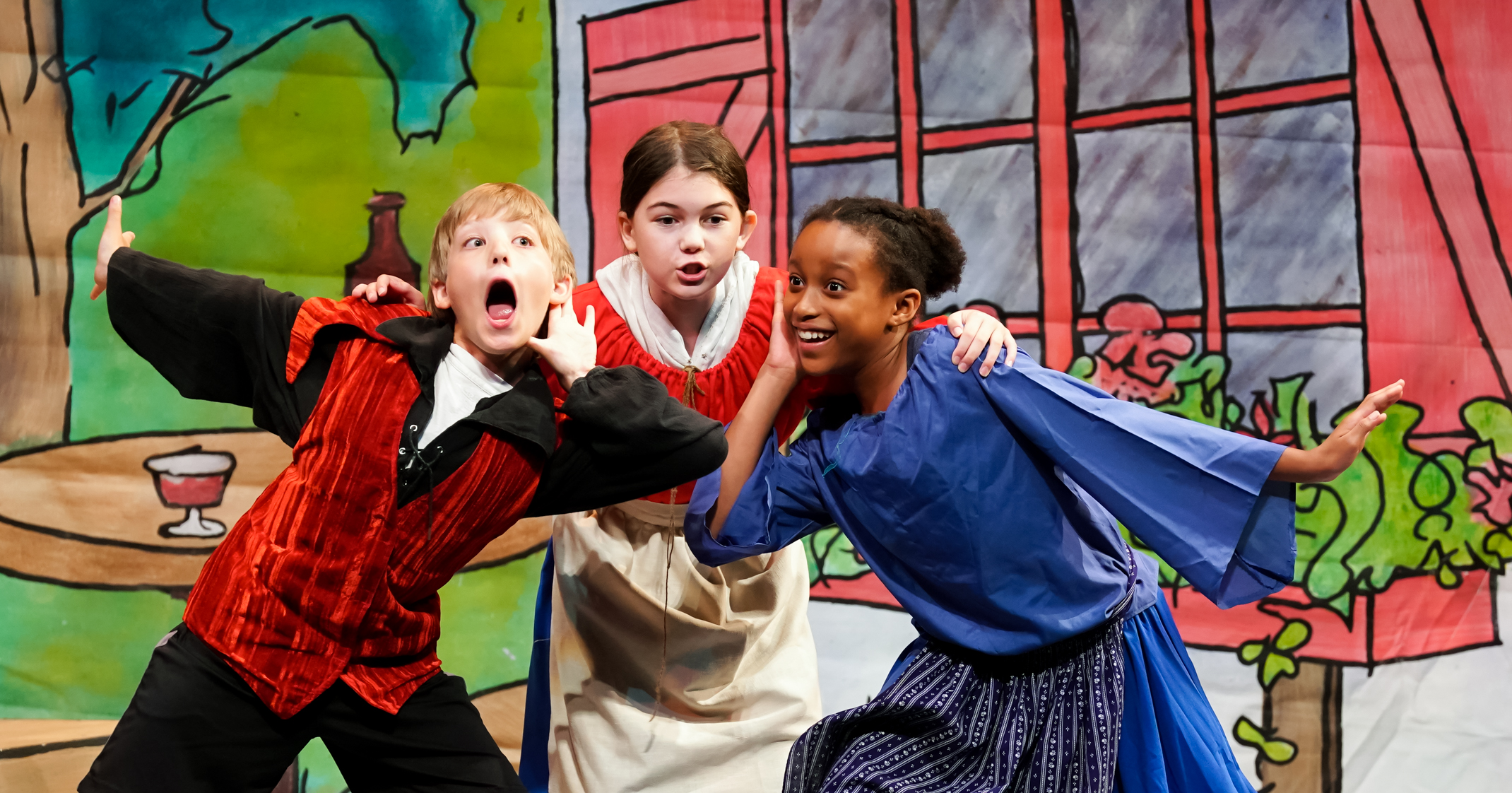 190719_GDM_TPE_Festival_c10007111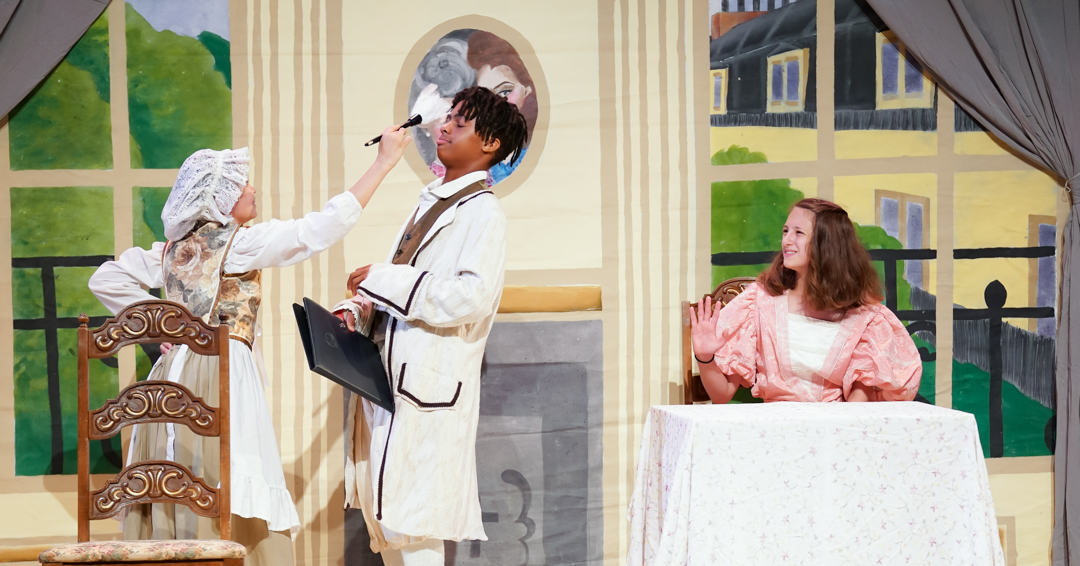 180713TravelingPlayers0245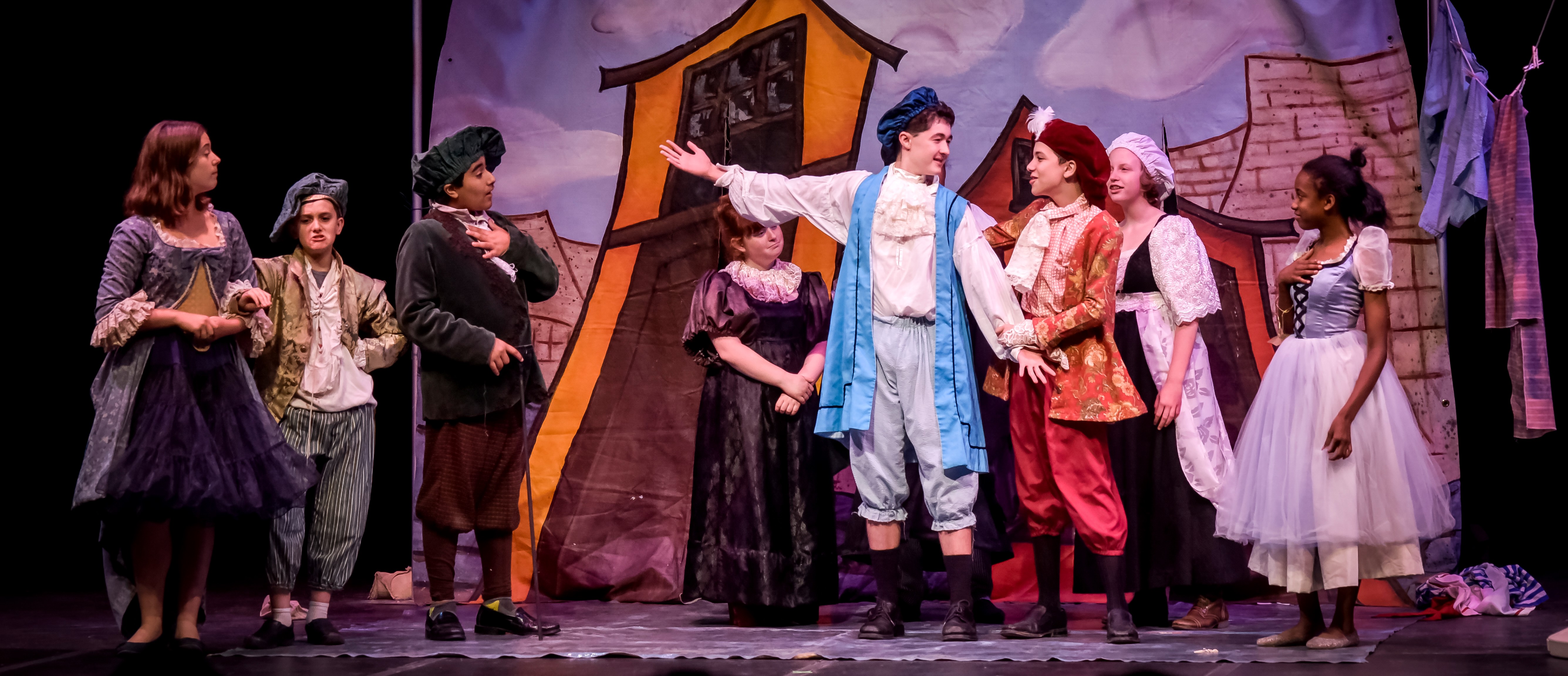 IMG_0683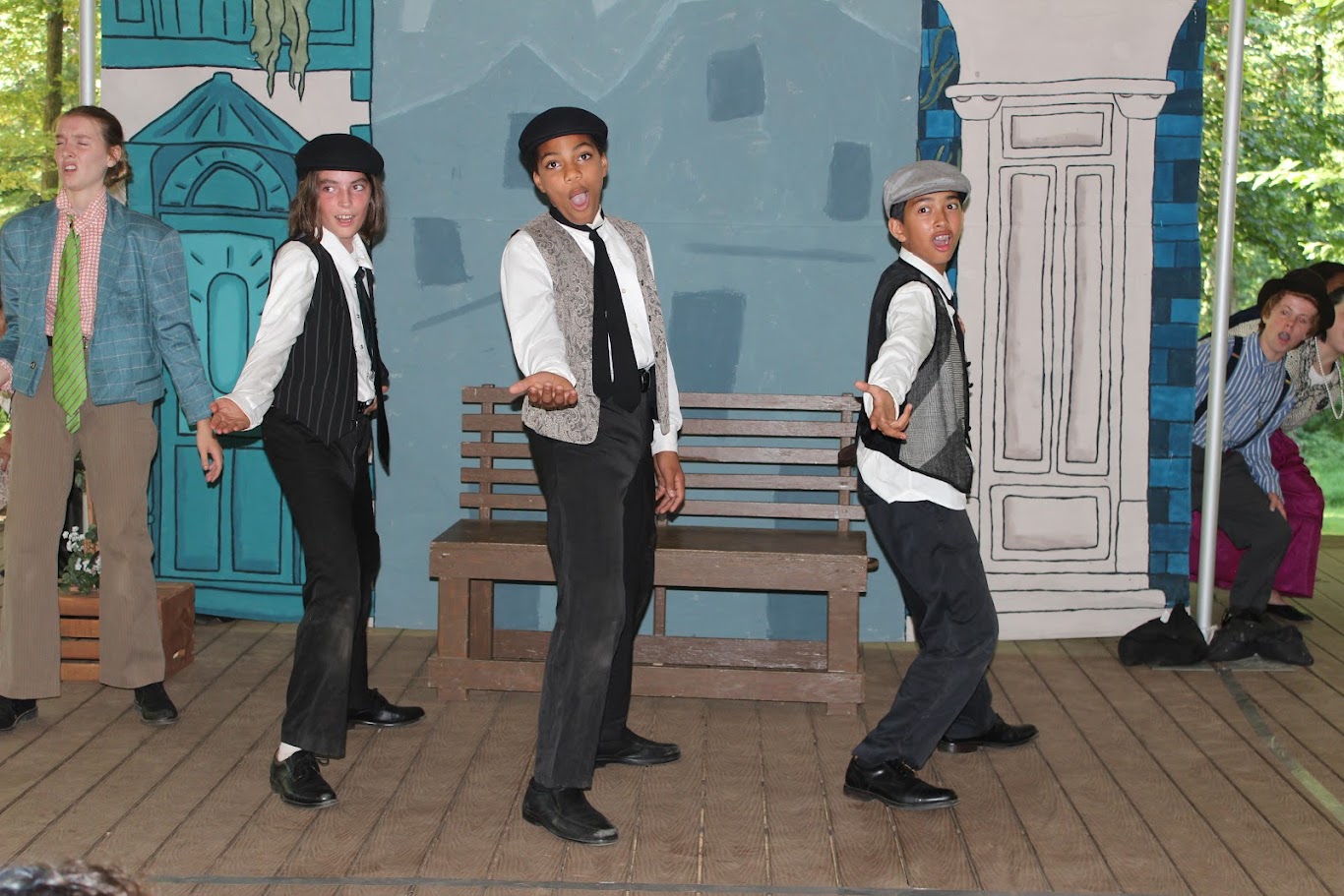 middle school theater camp

SganarelleIGJessicaWallach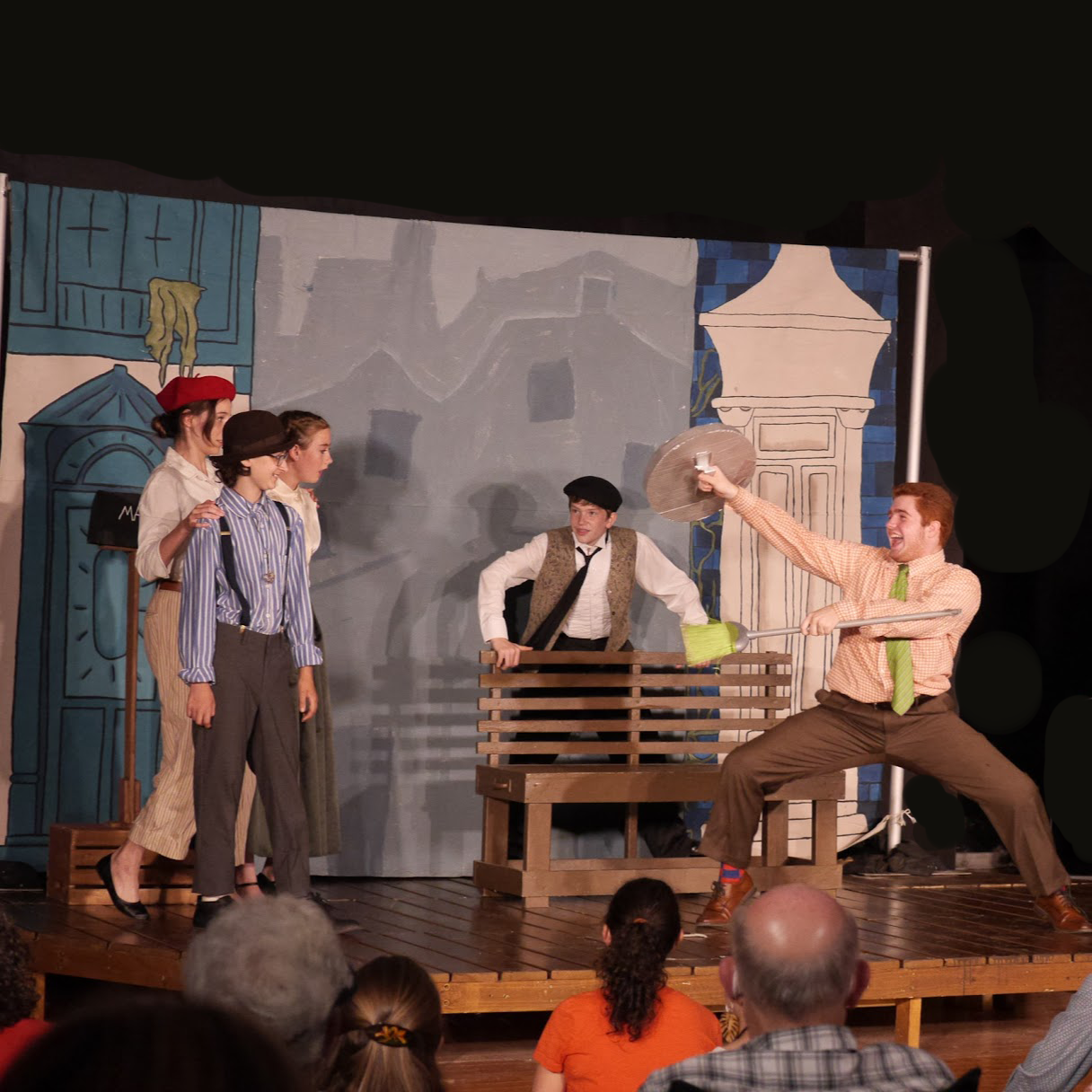 Traveling Players Ensemble will once again remount one of their summer Thespian Ensemble performances!  We'll be performing Carlo Gozzi's Green Bird in our Studio at Tysons Corner Center and at the Reston Multicultural Festival.
Dates:
Audition: Sunday August 27, 2 – 5 pm

Auditions are only open to those who participated in this past summer's Thespian Ensemble

Rehearsals: Saturdays & Sundays, September 2  – 17

There will be Dress Rehearsals Friday Sept 22 & 29

Performances: Sept 23, Sept 24, Sept 30, Oct 1
Take a peek at the amazing work done by last year's King Stag Remount cast!
Casting
Rehearsals
Rates & Details
Casting
The show will be directed using the original design, script, and basic concept from the summer, with the help of several capable assistant directors.
Auditions will be open to all students who participated in the Thespian Ensemble in 2023, regardless of whether they were originally cast in Tartuffe, Green Bird or Miser.
The script is being modified to accommodate many additional performers.  Actors may find that they are cast in the same role as the one they played over the summer, or they might play a new role. It will be an amazing adventure of remounting a show as quickly as possible while making new friends and embracing the challenges of performing the same play for multiple diverse audiences!  It's a Traveling Players tradition! 
Rehearsals
Rates & Details