Summer 2022:
Great Theatre in the Great Outdoors!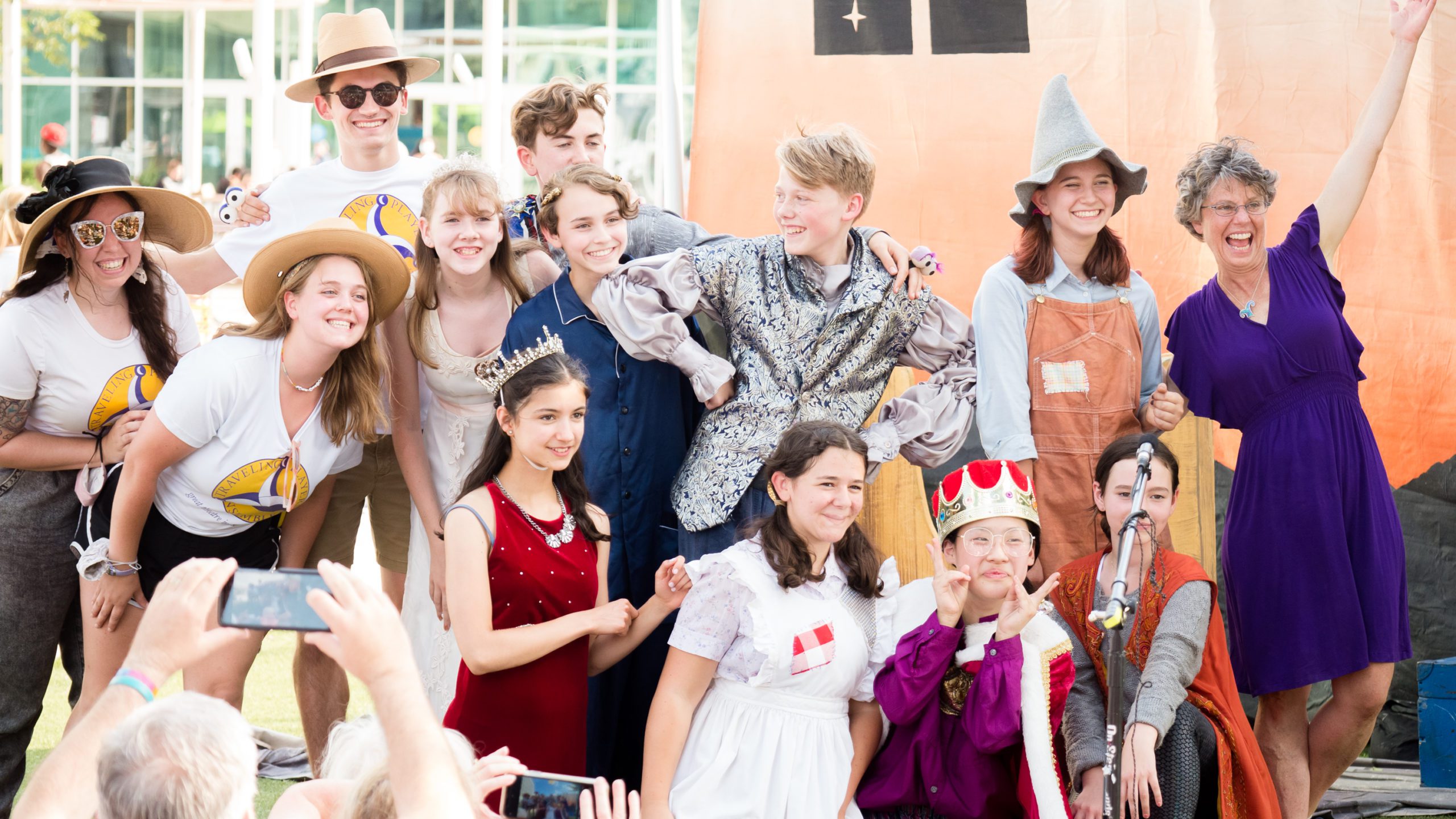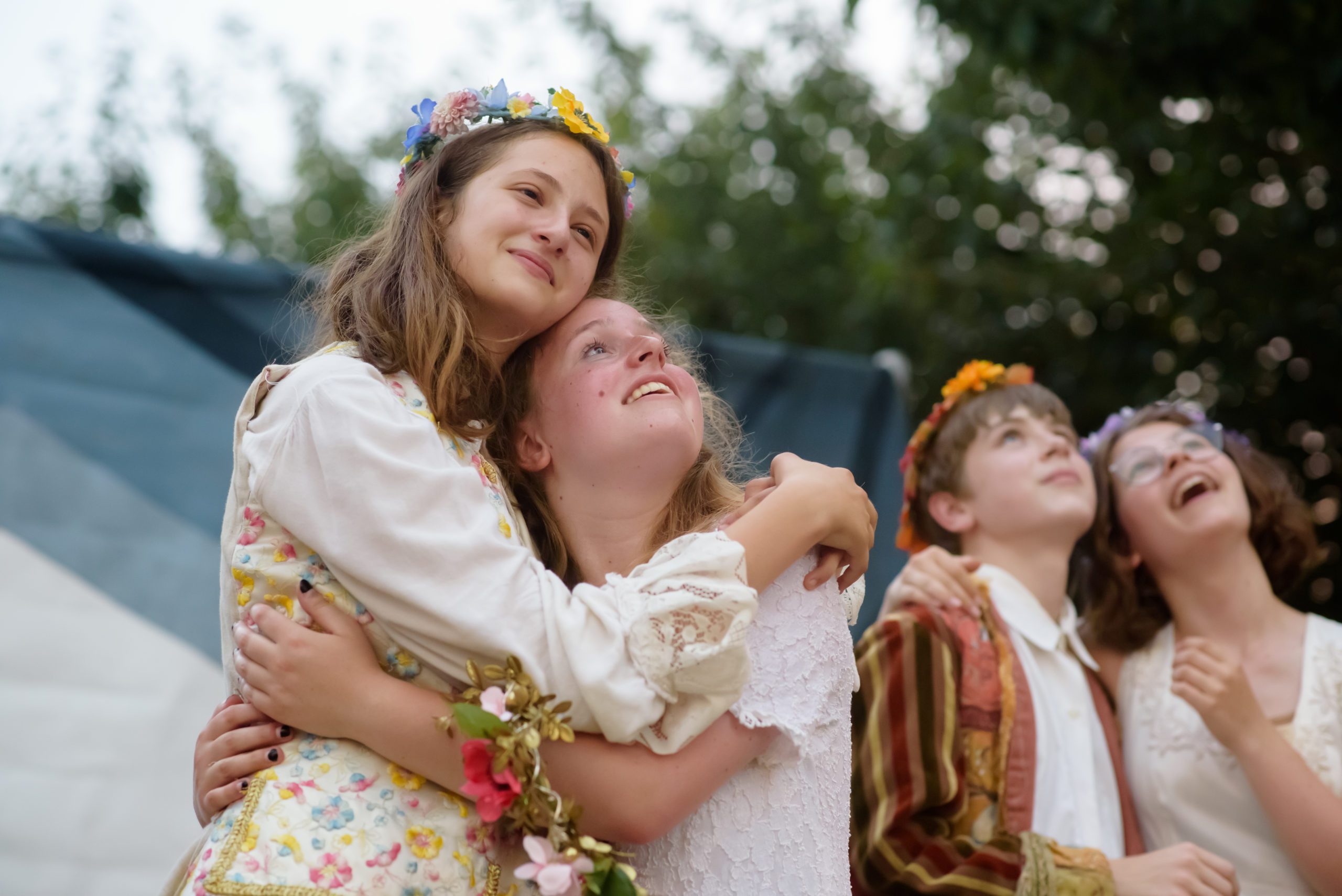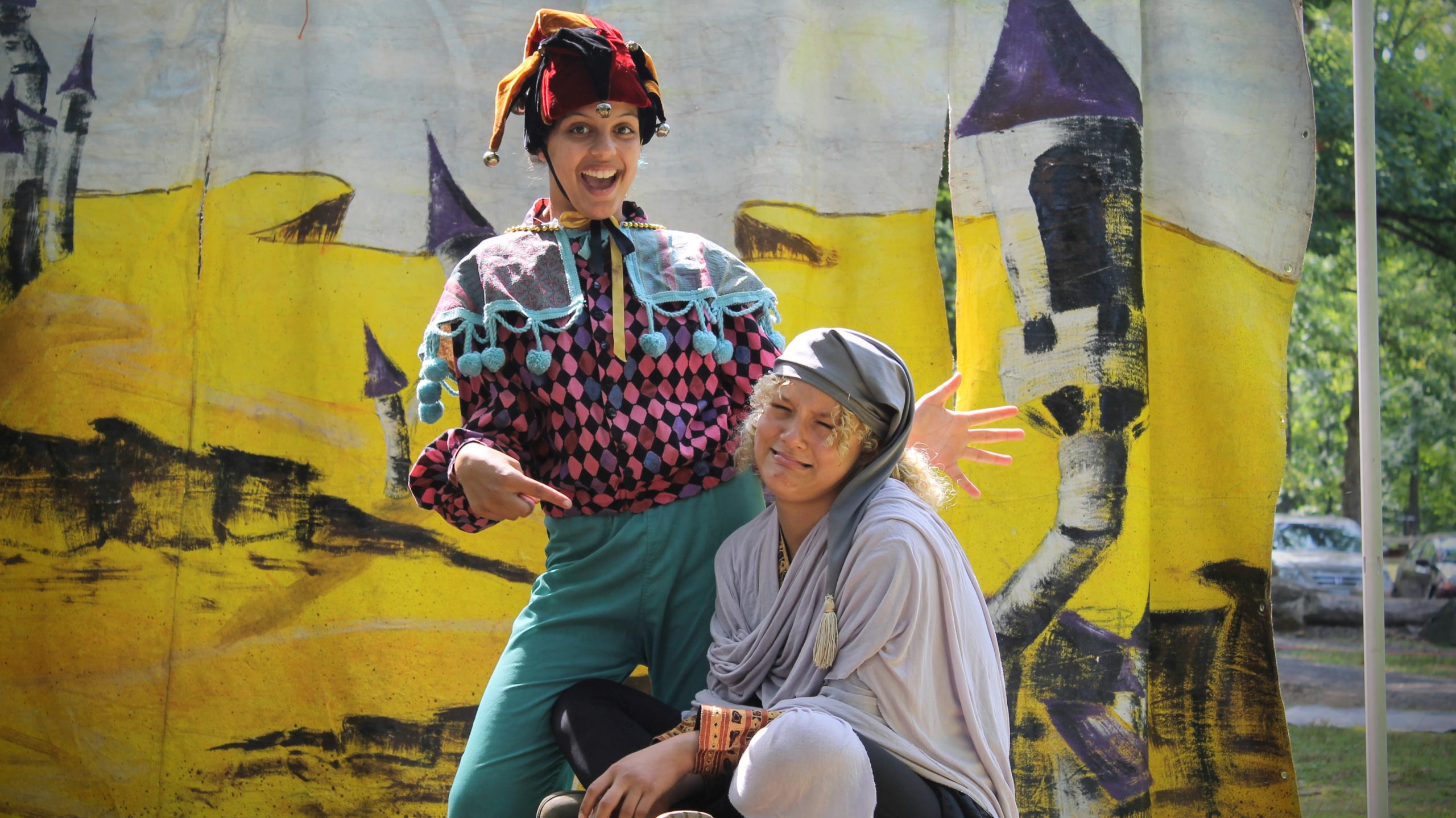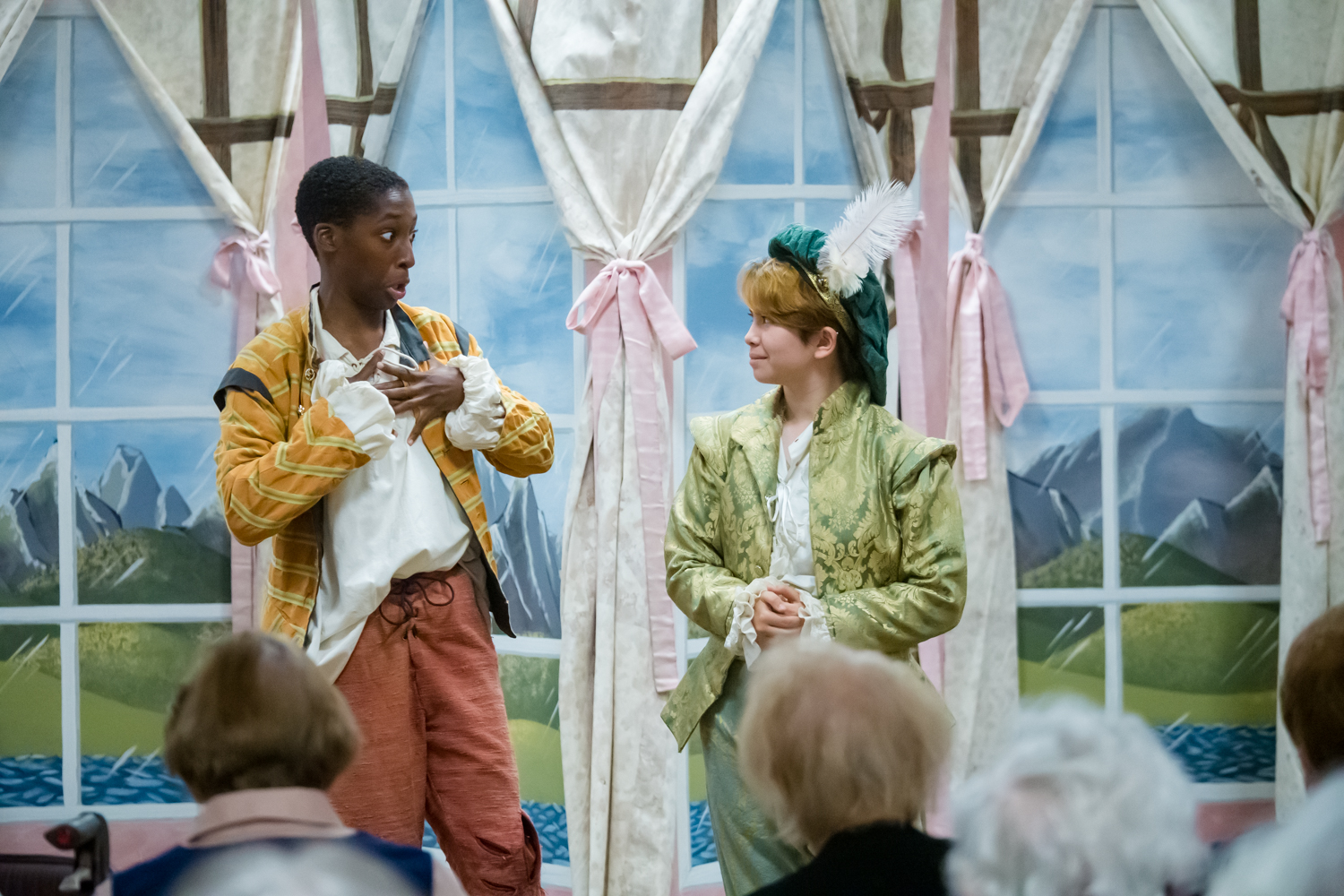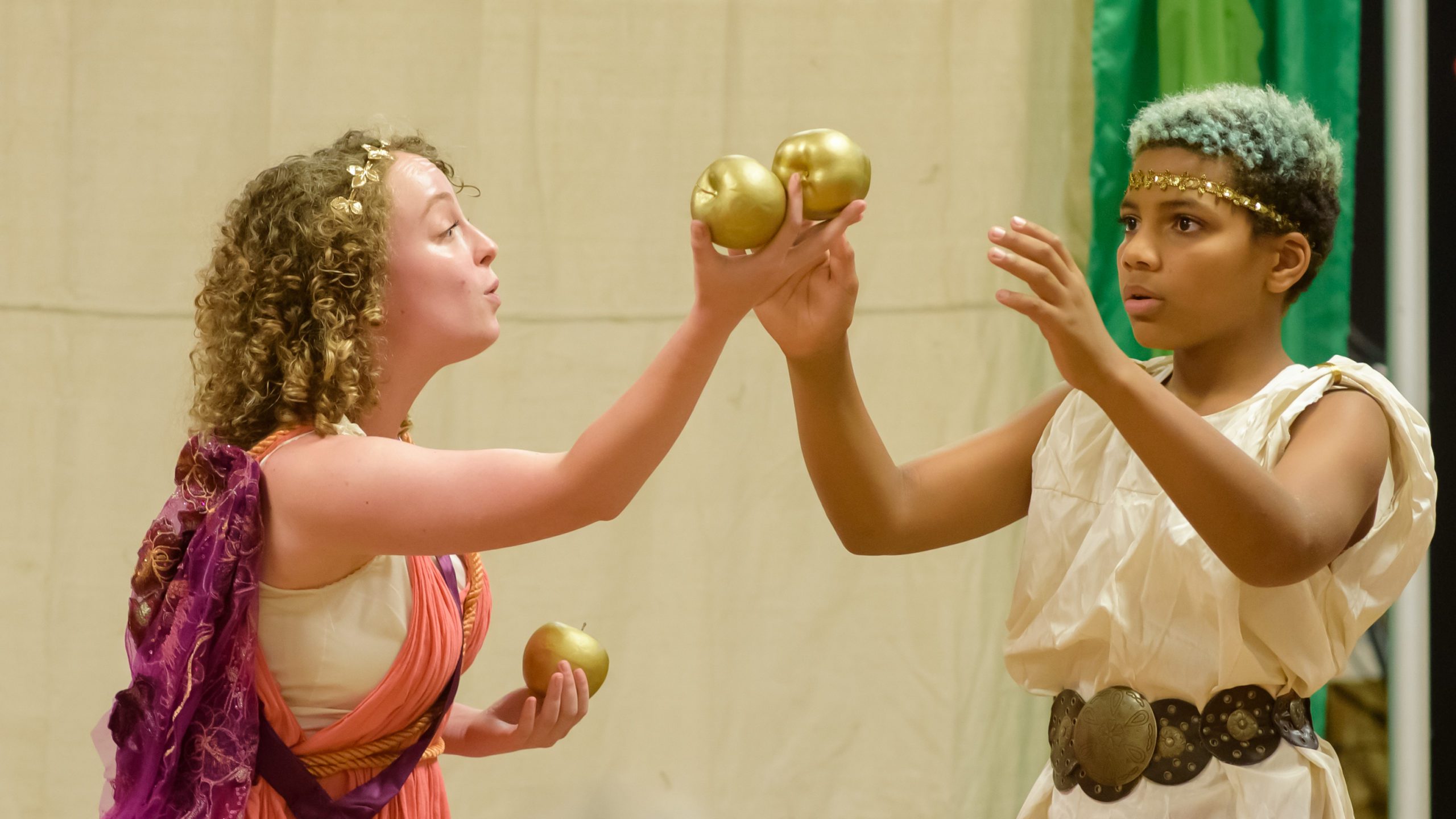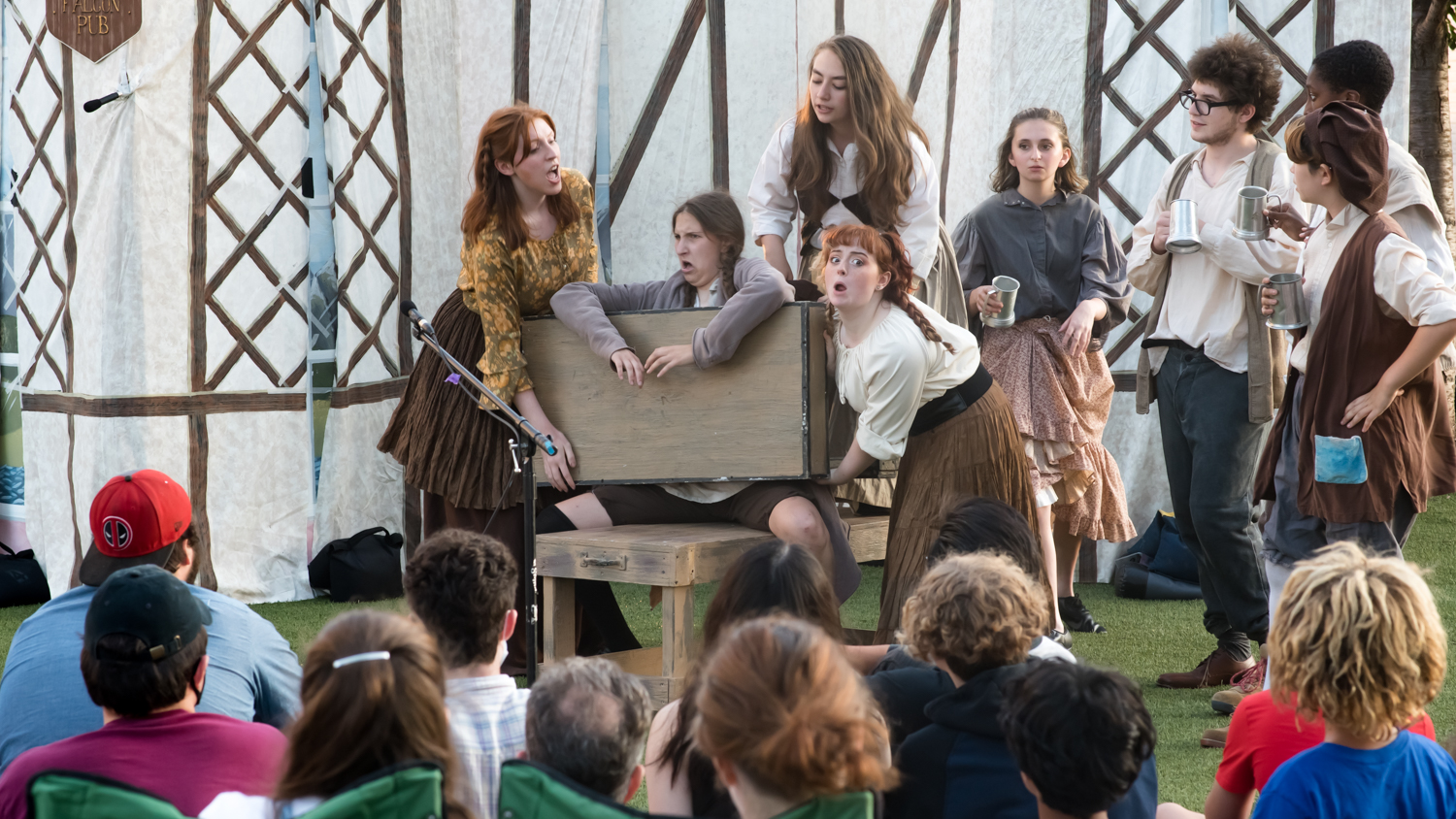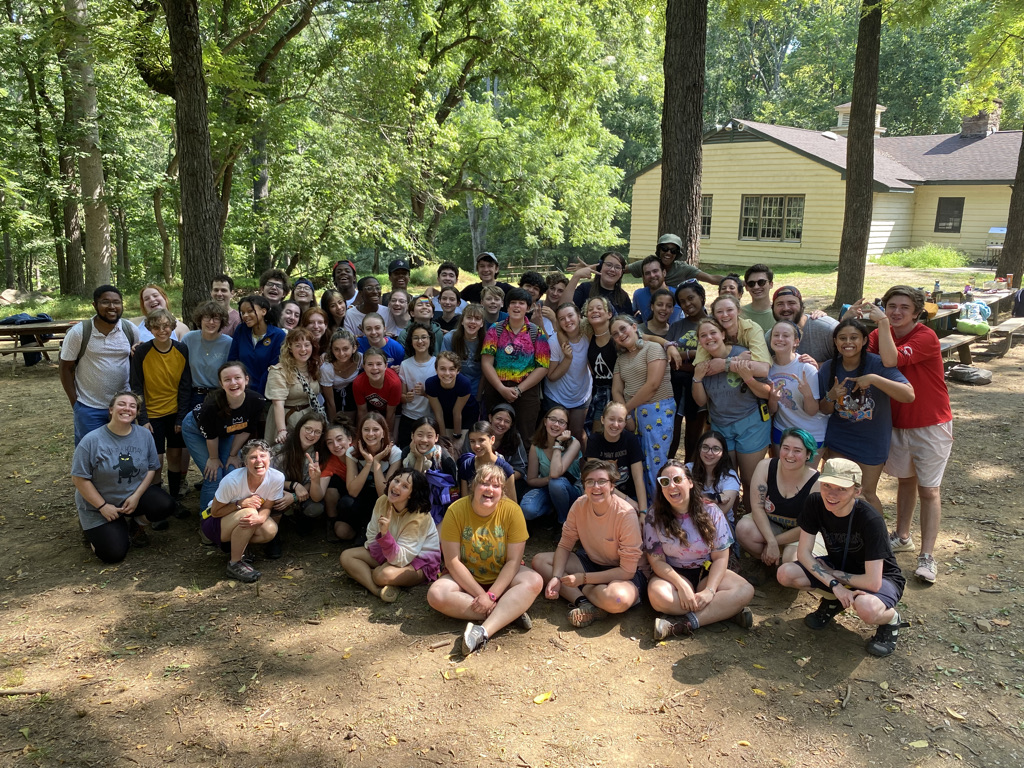 210805_GDM_TPE_Fest25164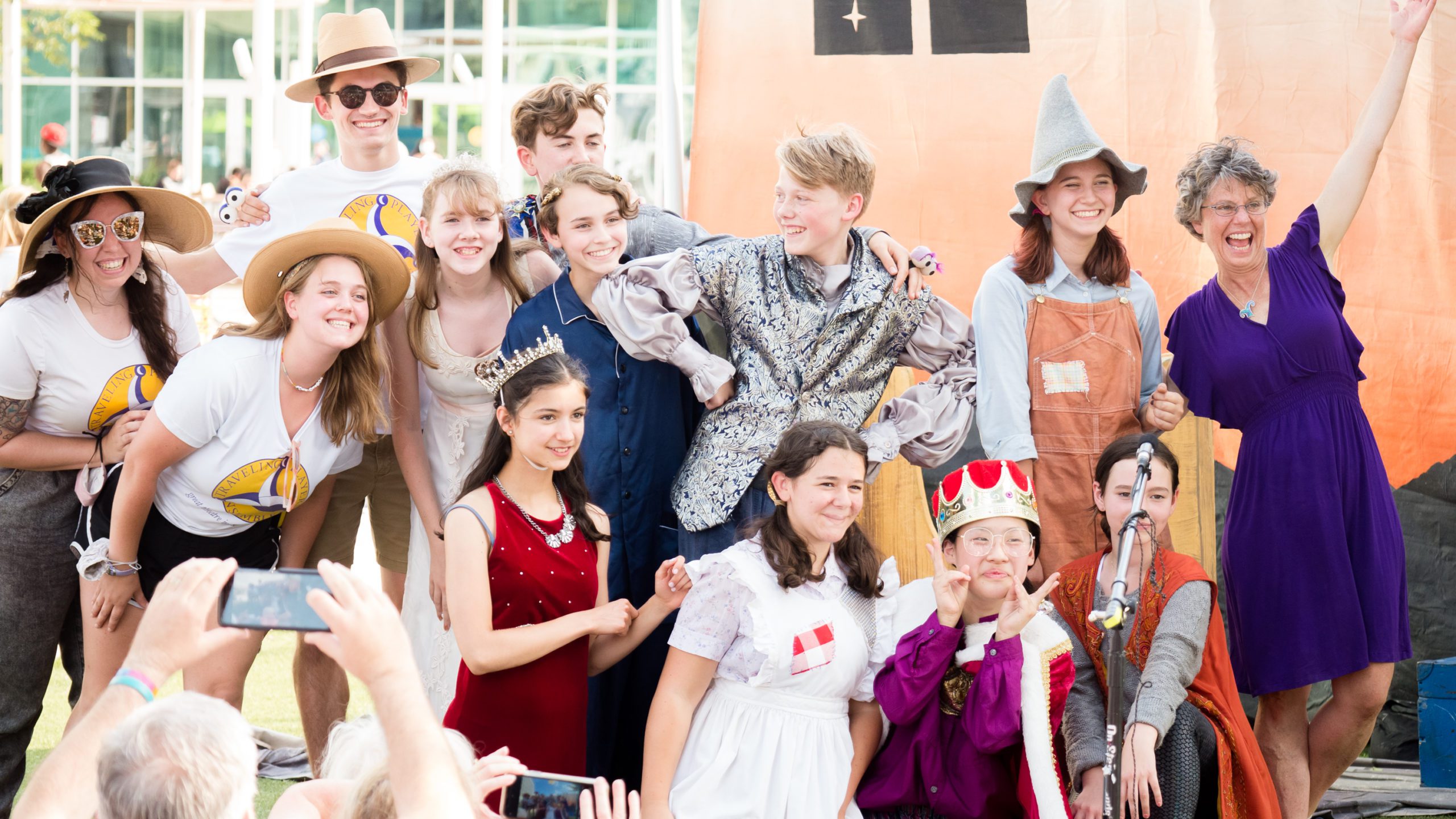 210715TPE_Fest13610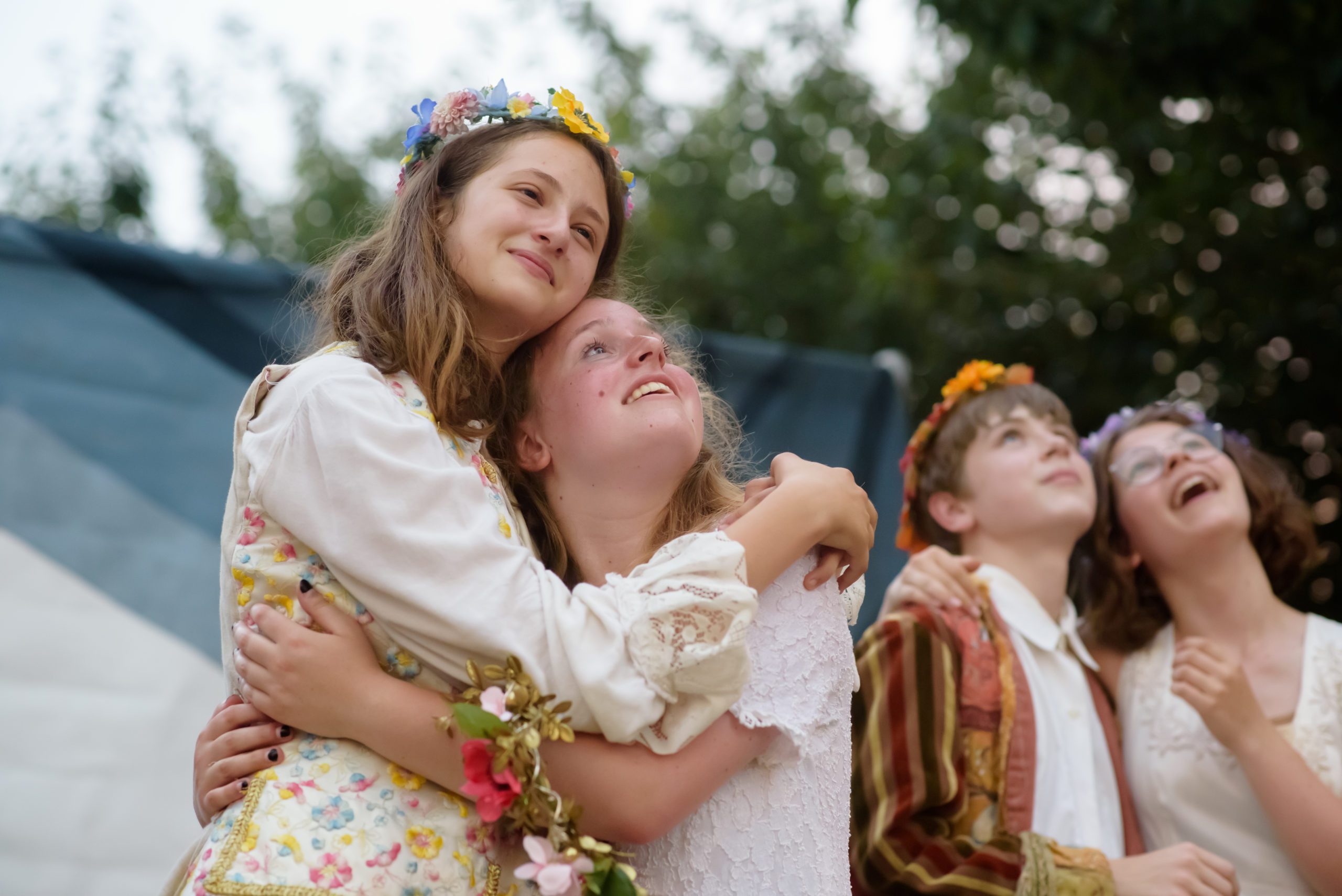 IMG_0887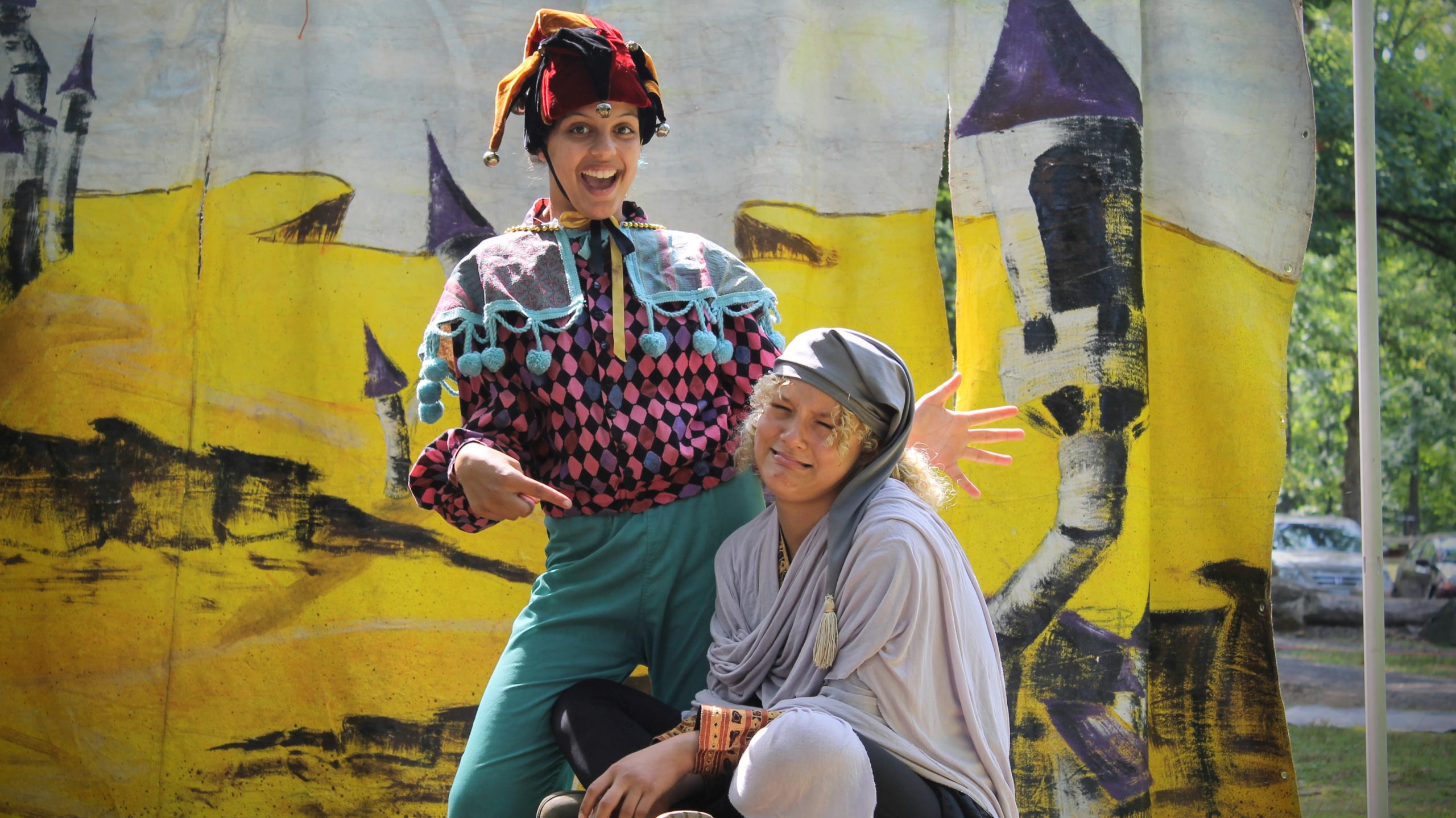 210802_GDM_TPE_TAMING_RH844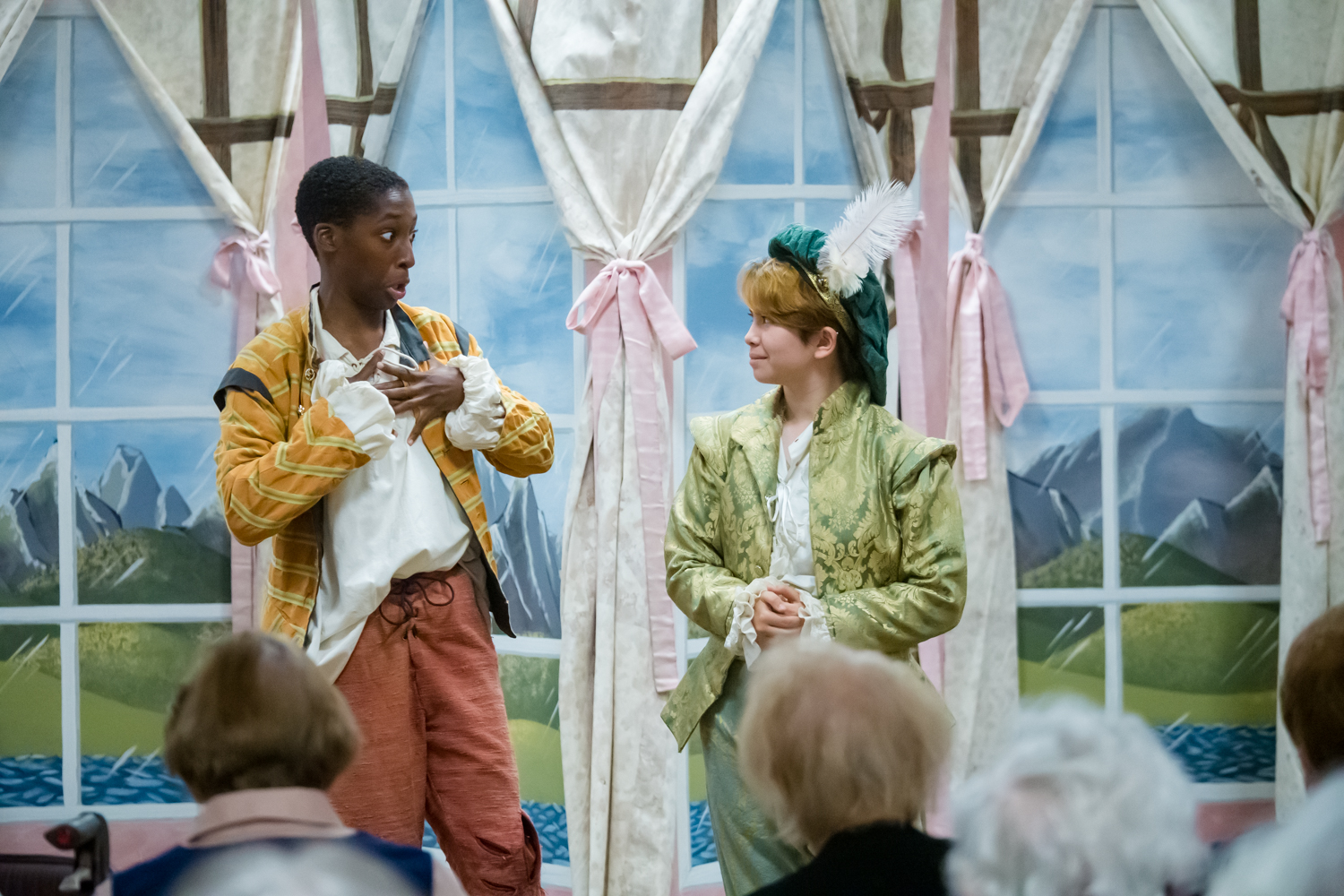 210730_TPEALANTA0572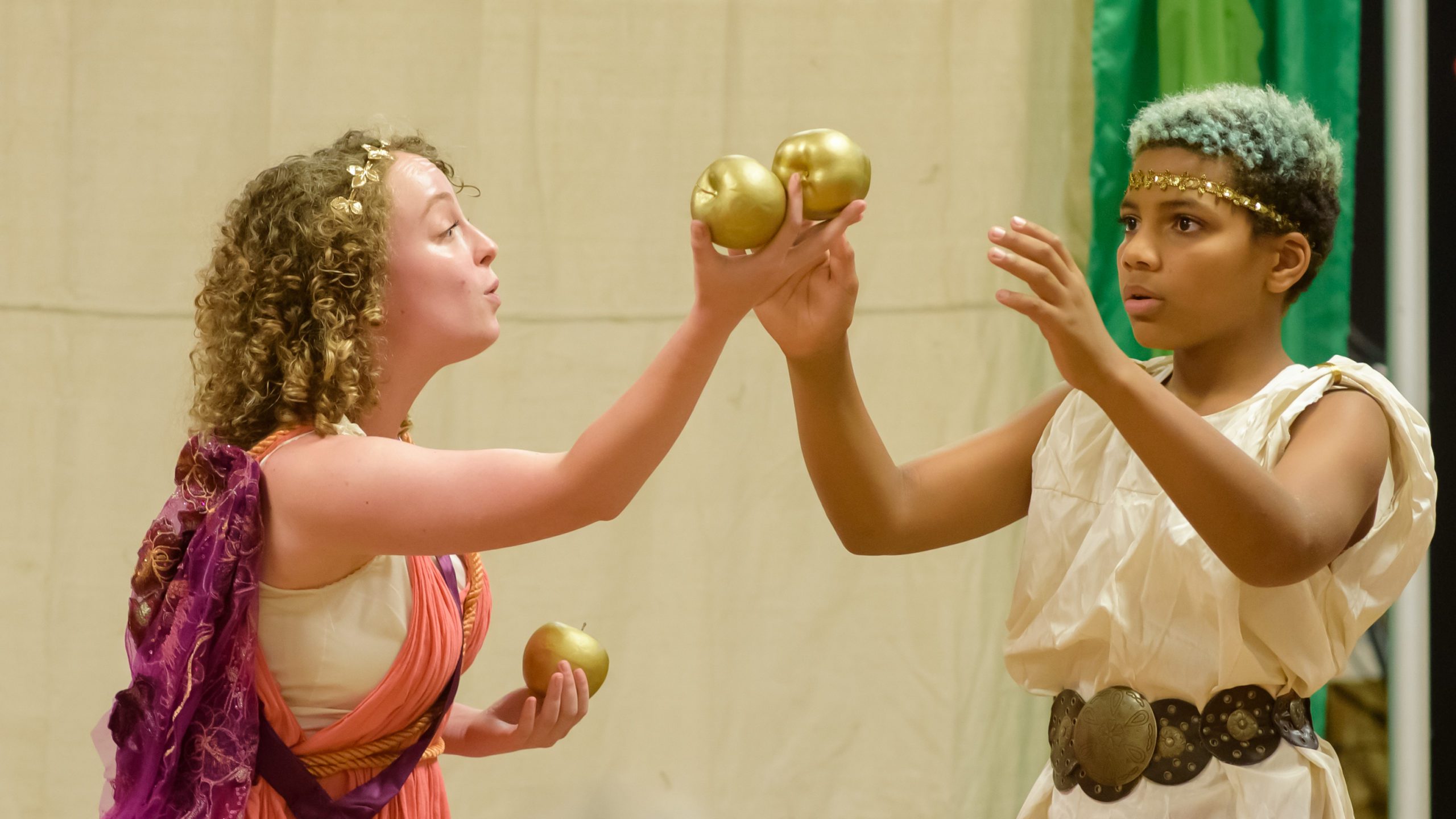 210804_GDM_TPE_TAMING277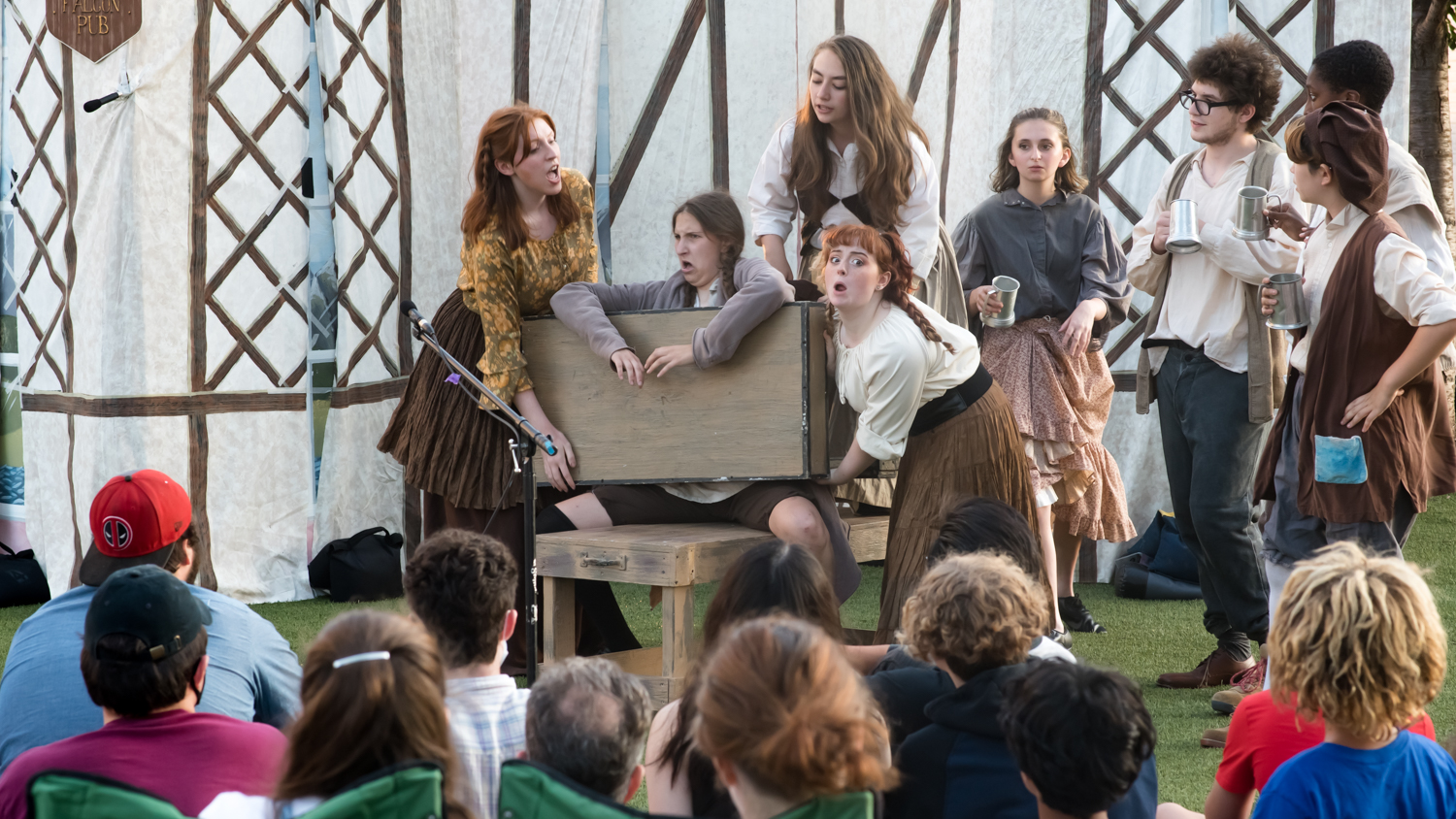 FC48ED14-CD01-4E57-B05E-A0E9762B8486_1_105_c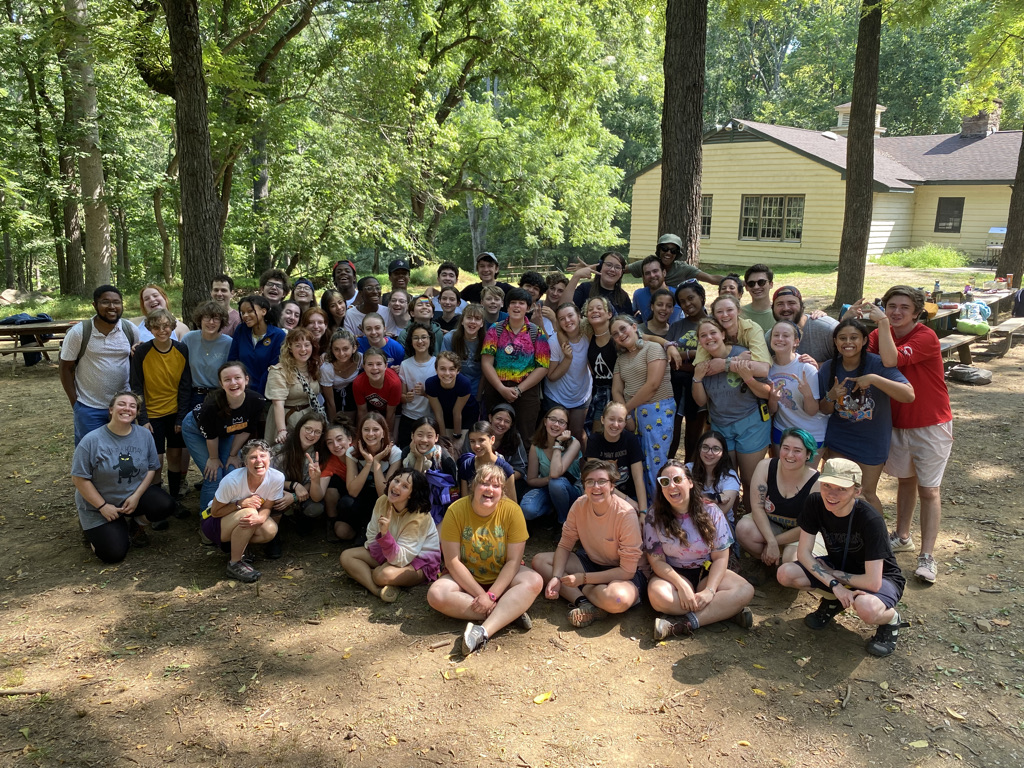 This is Traveling Players' 20th summer of creating theatre, friendships, and memories — with the best people: theatrical teens and pre-teens!  For summer 2022, we continue as a sleepaway acting camp & residential conservatory program for our most advanced students — every night is an overnight! — in a new location.  We've added a day camp in our Studio for elementary students.  With our beloved directors and leaders, we're planning our best summer yet.  Join us!
A transformative experience! My son and daughter have attended Traveling Players programs for many years.  It is the most important activity in both of their lives. The instruction in classical theatre is incomparable.  The outdoor skills and experiences are phenomenal. And the friendships and close, supportive community of kids are priceless.  Go!

-Parent
We're taking the best parts from last summer and building upon them to give you a fun and artistically fulfilling adventure!


The Same Community: We're bringing everyone with us! Plenty of friends from previous summers and classes will be there, as well as many of your favorite staff and faculty. We're so excited to meet new friends and reconnect with old ones this summer!


We're residential again! Yes, every night will be an overnight! 


The Same Curriculum:  We're doing great theatre in the great outdoors!  We're still dedicated to telling classic stories in exciting and educational ways. Our actors will learn self-expression, self-reliance, problem-solving skills, and develop an affinity for the power of the ensemble.


The Same Traditions: We're bringing back all our favorite games, traditions, and rituals: Color Wars, Revels and Camp Prom are here to stay! Plus, we're adding in some new activities that will really get your creative juices flowing!


Sessions are 3 weeks long for grades 6-12, and the Mythology Ensemble (grades 4-6) will remain only 2 weeks!


Tours will remain on hiatus for everyone except Troupe. A shortened rehearsal process (3-weeks instead of 4) means that our ability to tour is still limited. Only Shakespeare Troupe will go on Tour (and it will be AWESOME!).
We're really excited about all the new features, activities, and experiences at camp this summer!



New location! The Freedom Center will feel less rustic (lodges instead of cabins; flush toilets instead of biffies) but is still beautiful and has lots of space for outdoor rehearsals and adventures.  You're gonna love it!


Auditions are required for every ensemble! We believe that auditions have many valuable lessons to teach before you even begin rehearsals.  Preparing for an audition requires dedication and self-discipline, two skills vital to building a whole play in a short amount of time, which we do at camp.  Plus, auditions are a great way to meet the people you'll be living with before you ever move in with us ⁠— you're guaranteed to arrive with friends!


Acting Samplers are back as a day camp! We've missed our youngest campers and we are so excited to welcome them into the Studio for day camp! While they won't be at the Freedom Center with us, they will still get all the fun and training you've come to expect from Traveling Players.


Commedia is taking another break. While Commedia was wonderful last year, we found that we cannot create a fully improvised play in just three weeks, which is the heart of the style. We will bring Commedia Troupe back as a longer program ⁠— soon!
Jeanne Harrison, Founder & Producing Artistic Director, discusses the importance of arts education.
Traveling Players Ensemble won the 2021 ArtsFairfax Arts Education Award.
OpeN House
Make sure to join one of our campfire Q&A sessions! Our staff will answer your questions about how sleepaway camp will work this summer, and what makes Traveling Players joyous, artistically challenging, and a place for friendships to flourish!
Read more >>>
PROGRAM
We're small by design and awarded for excellence –locally and nationally — with over 7000 happy campers.  Discover how Traveling Players brings out the best in every performer!
SAFETY
Vaccinations are required for all Traveling Players' staff and students, keeping our programs safe.  We follow CDC, American Camp Association and VA Dpmt. of Heath recommendations.
Read more >>>
LOCATION
100 acres of the great outdoors, plenty of rehearsal locations, cozy Lodges (with electricity,  AC and flush bathrooms!), plus a lake! We're headed out to the Freedom Center in Leesburg, VA.
Read more >>>
TYPICAL DAY
You'll be rehearsing, taking classes, eating delicious food, and playing games — with plenty of downtime to rest along the way. Plus, weekly campouts and way too many s'mores!
Read more >>>
We offer a continuum of acting training for students in grades 3-12. Click on your current grade (2021-22 school year) to see your options.