Summer 2024 will open in October!
Summer 2024:
Season Announcement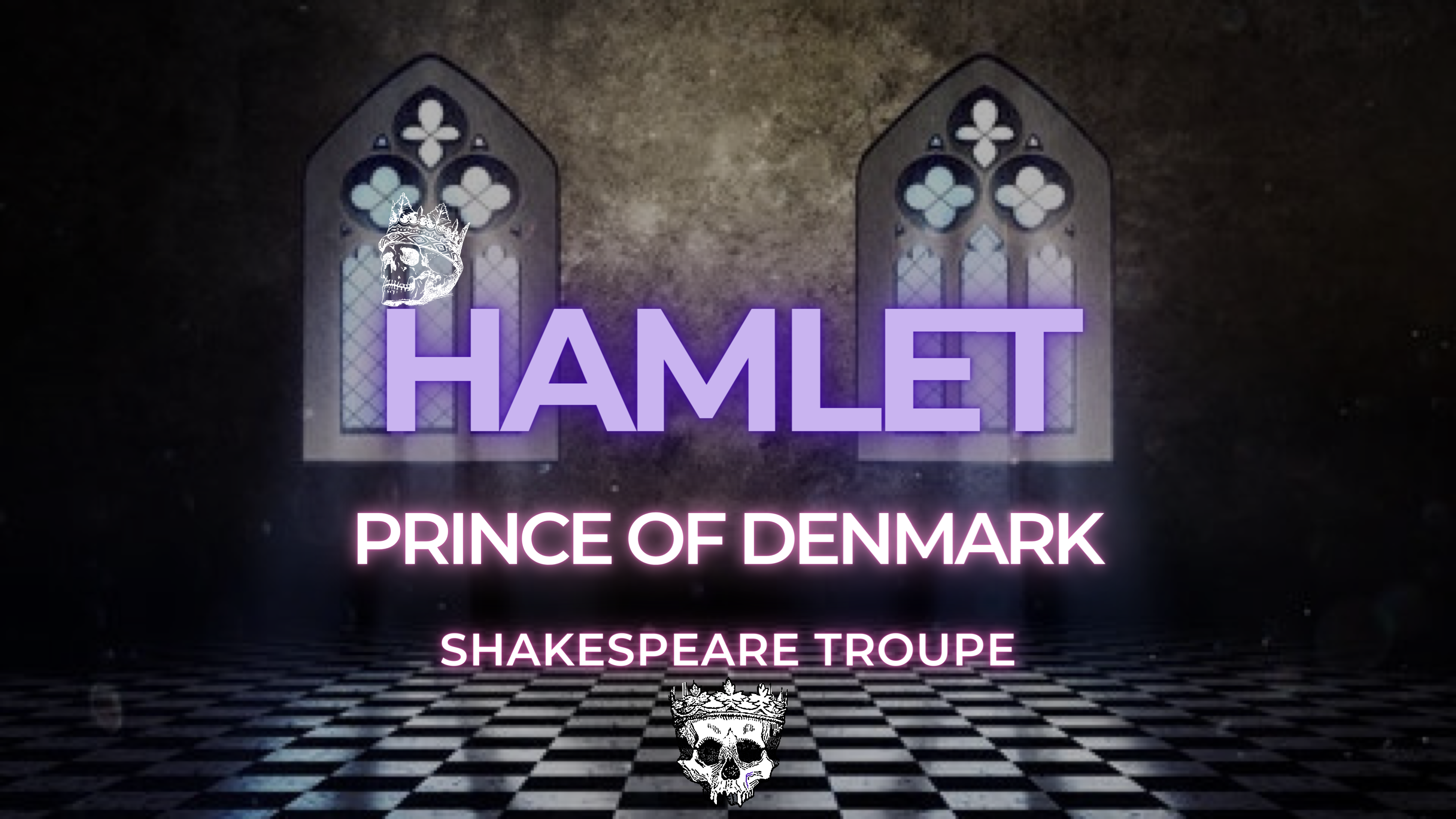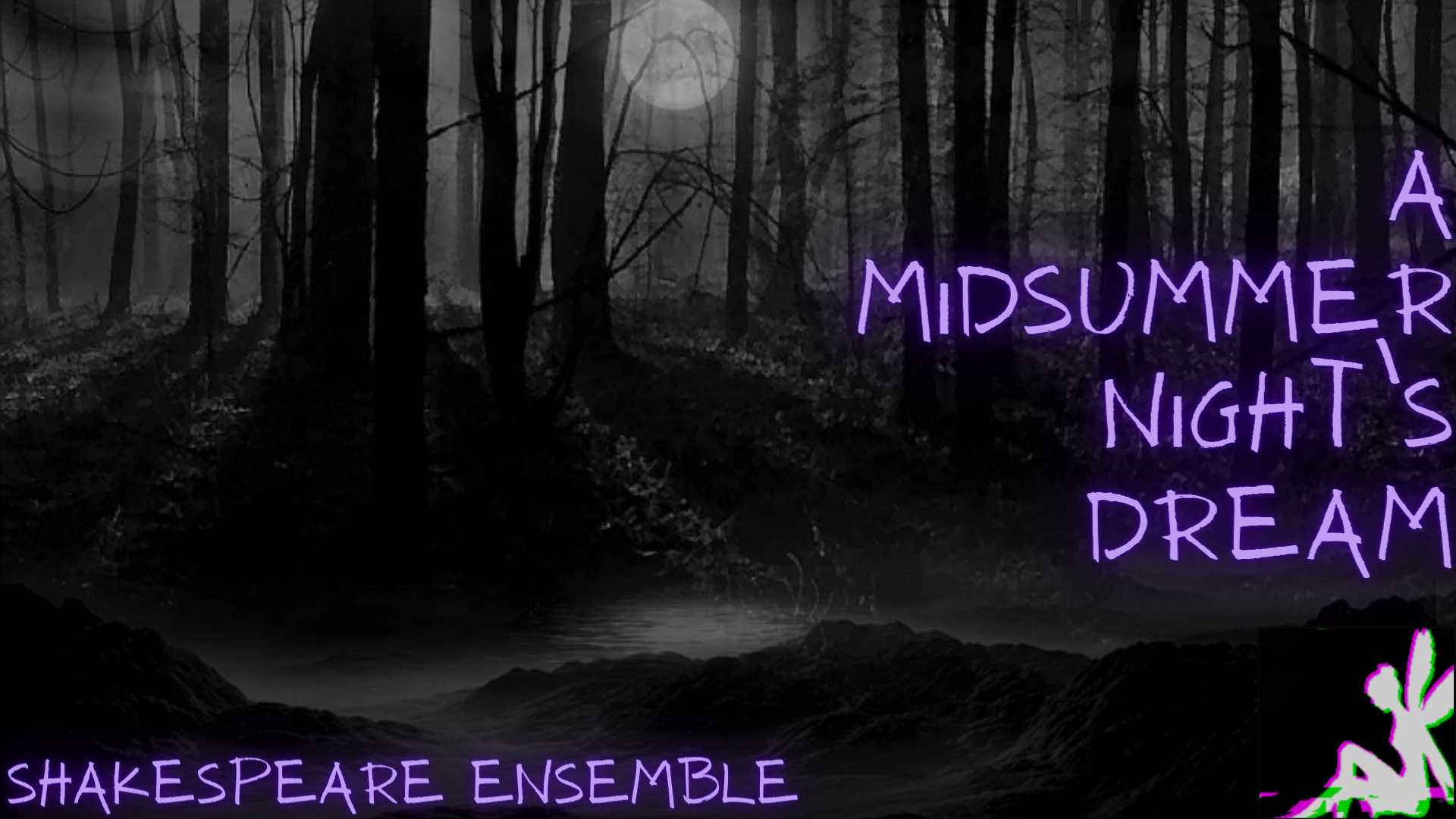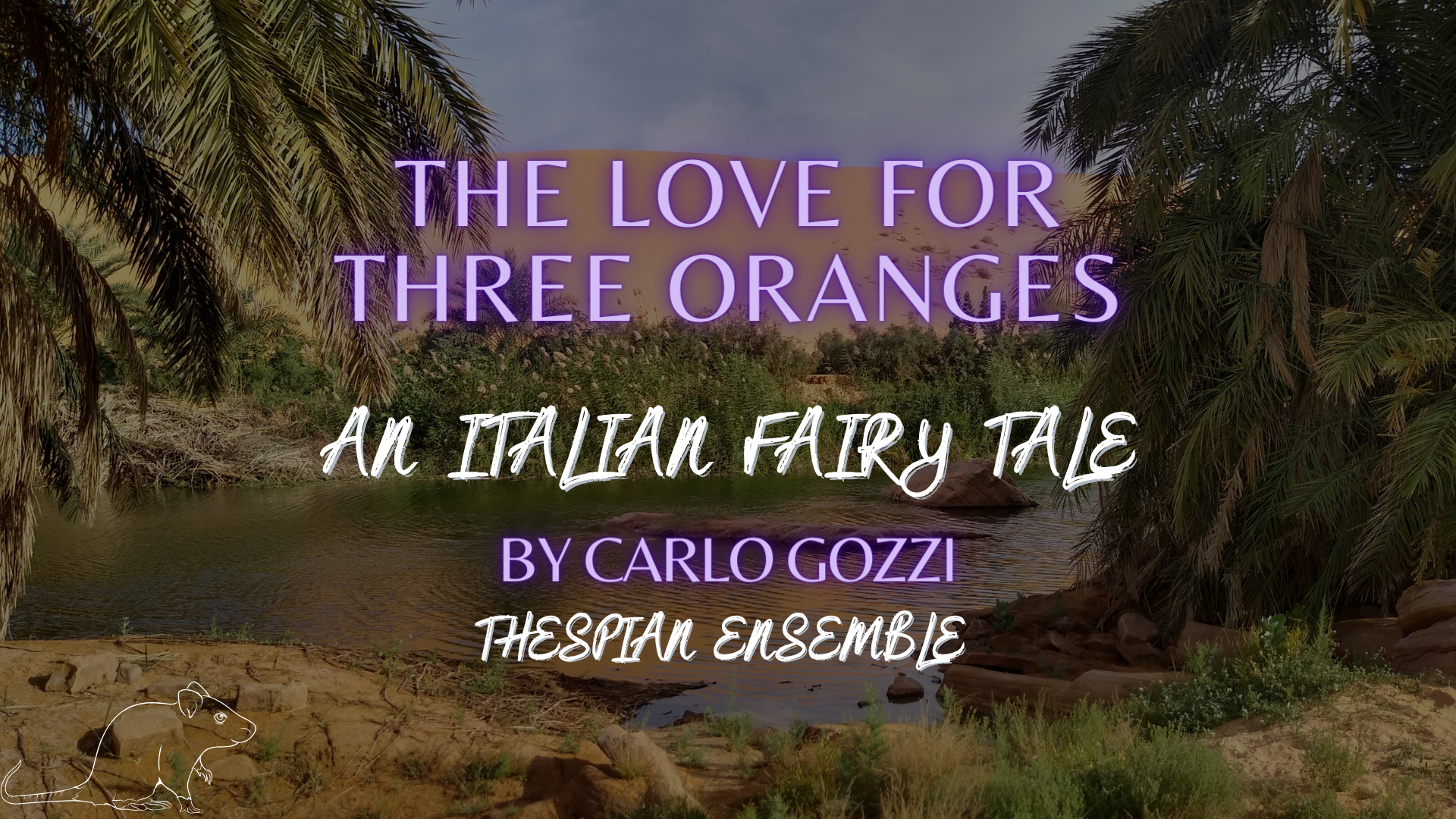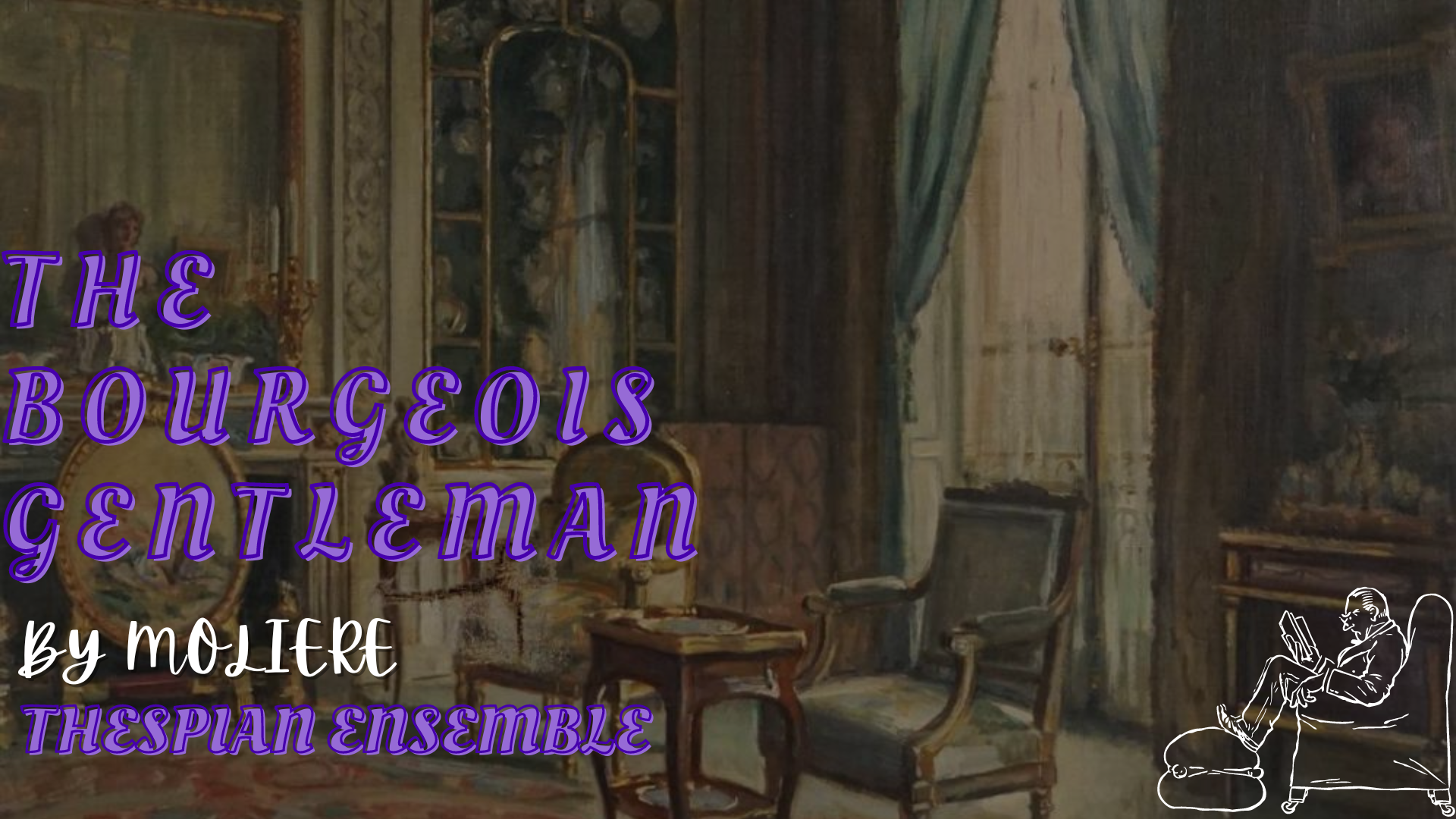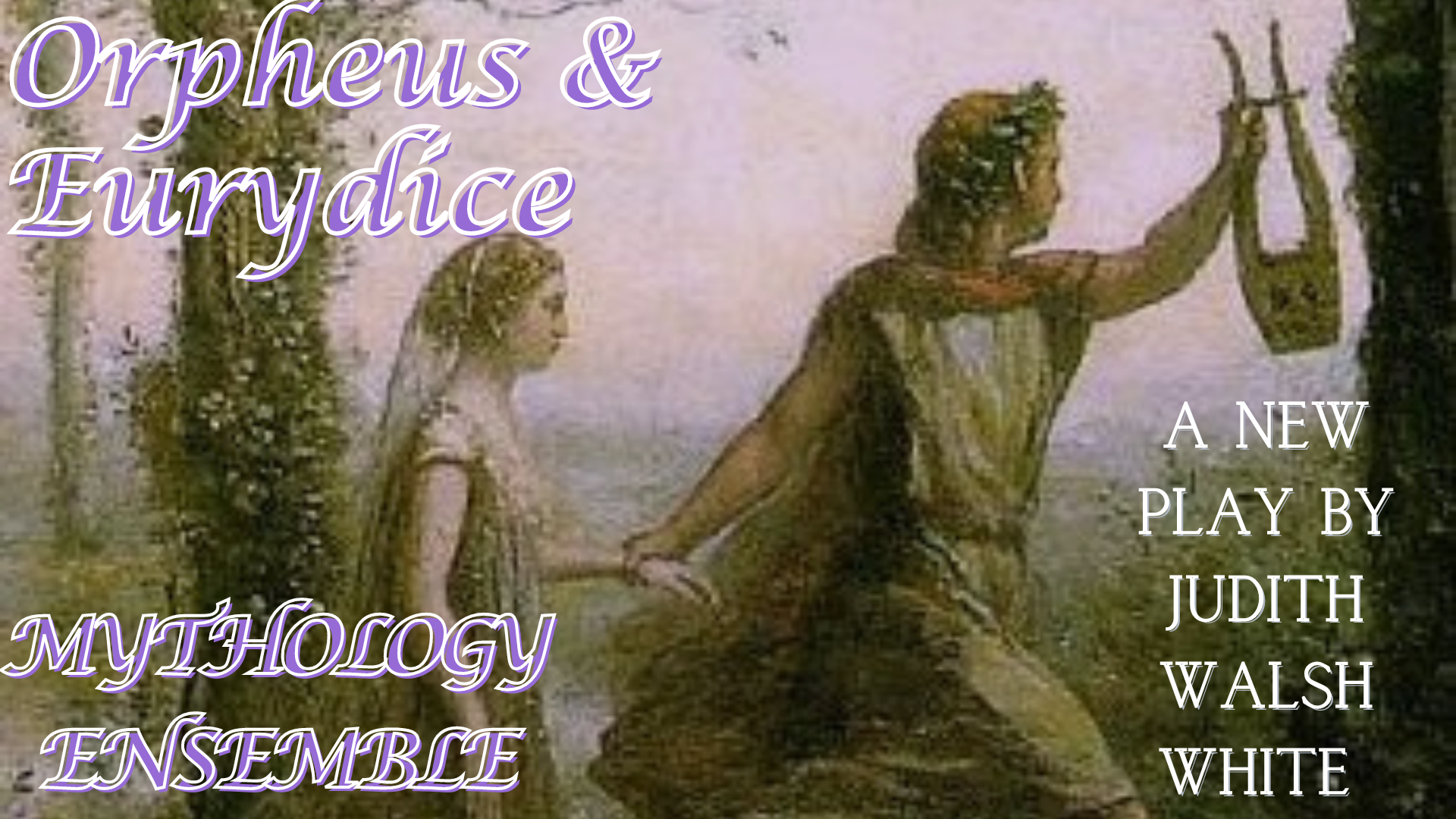 image (4)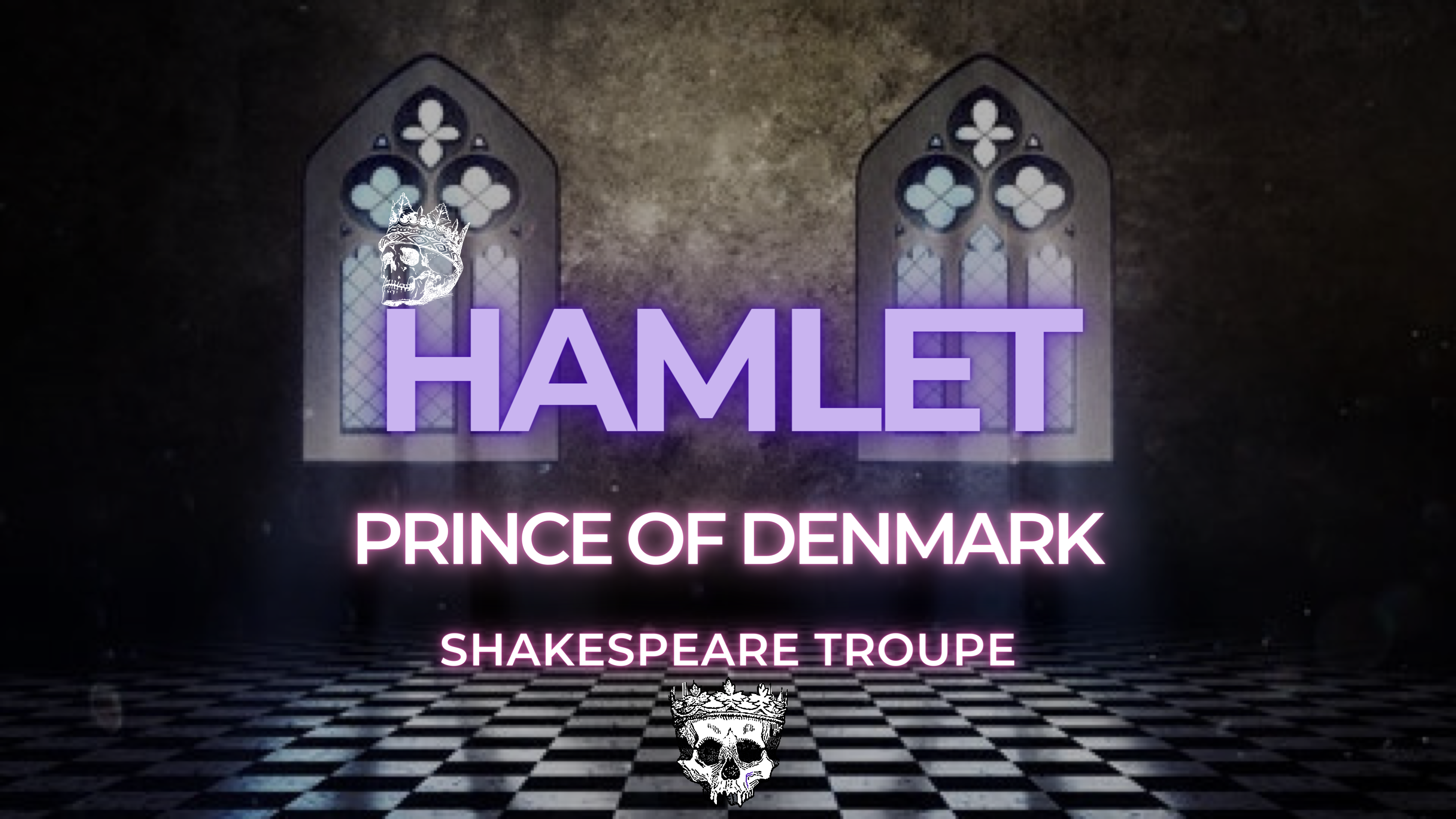 image (5)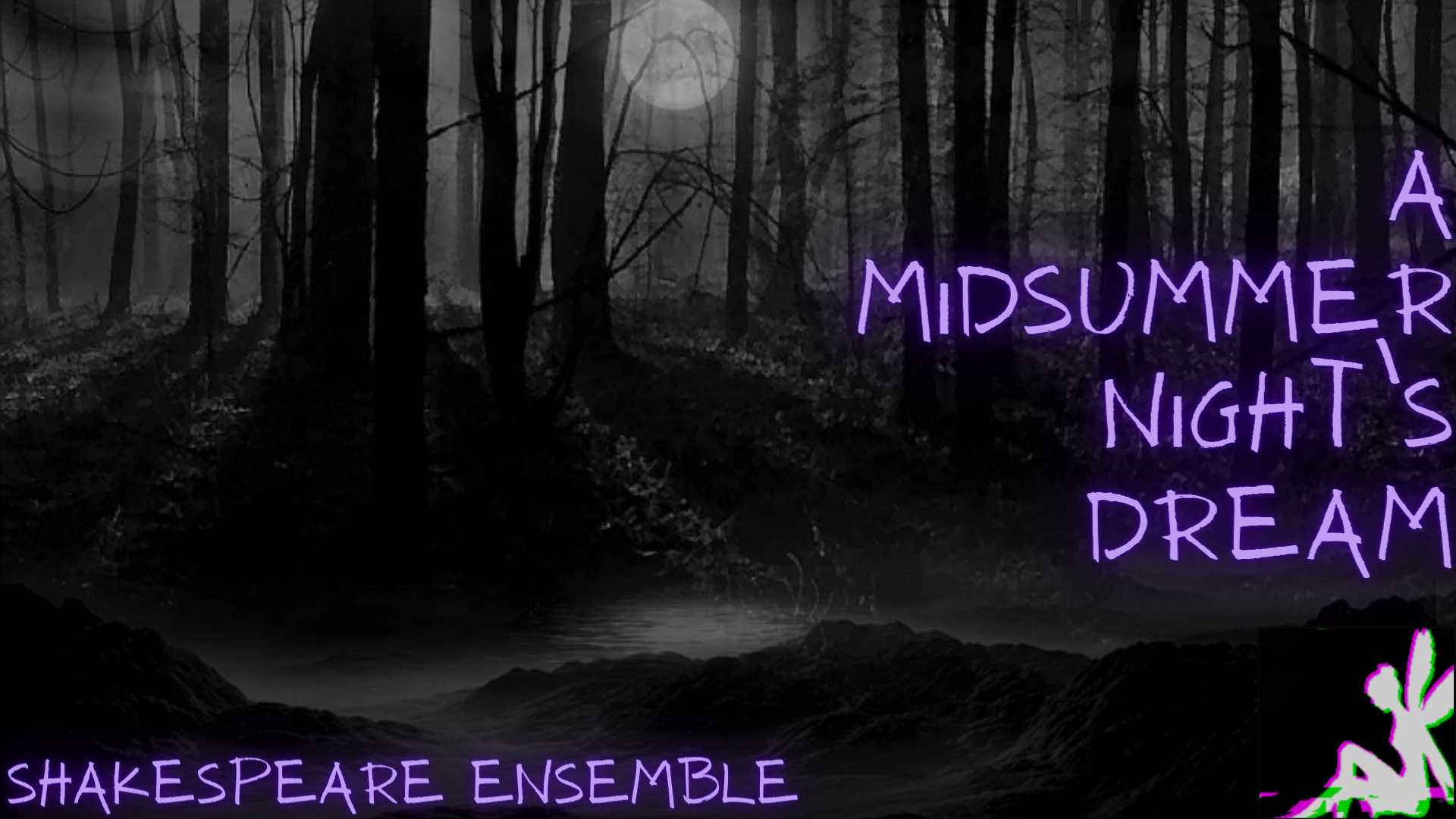 image (6)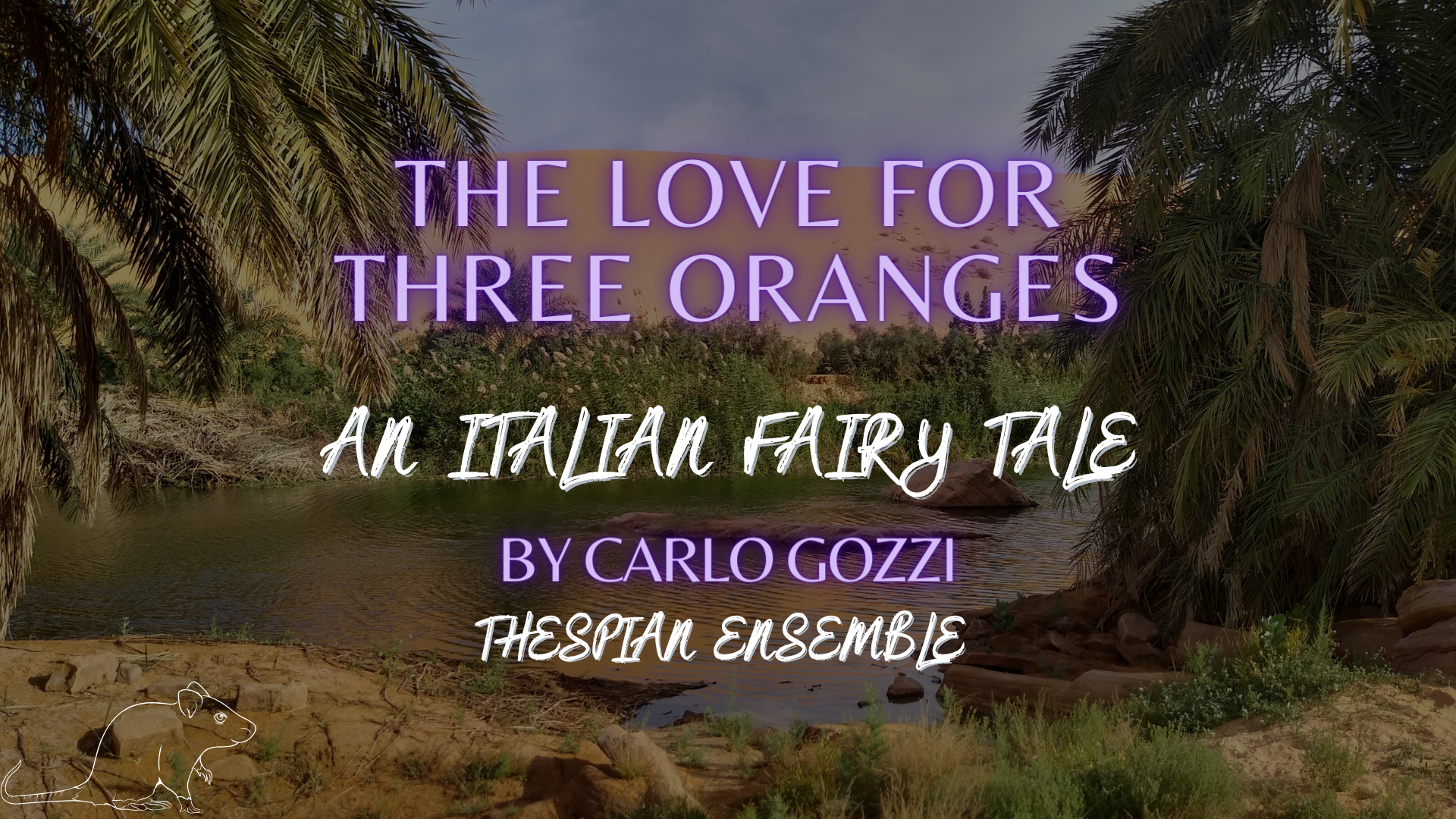 image (7)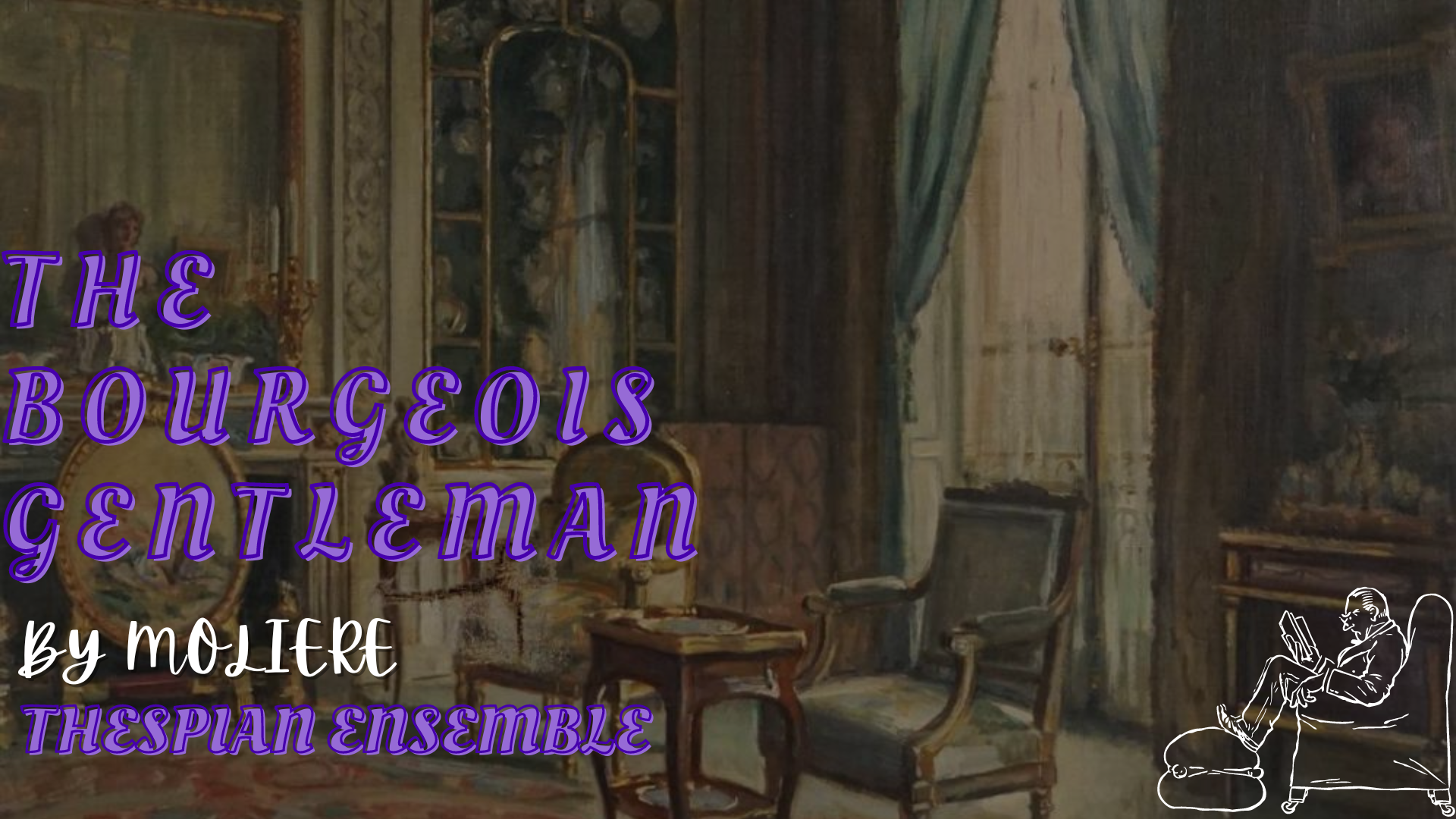 image (8)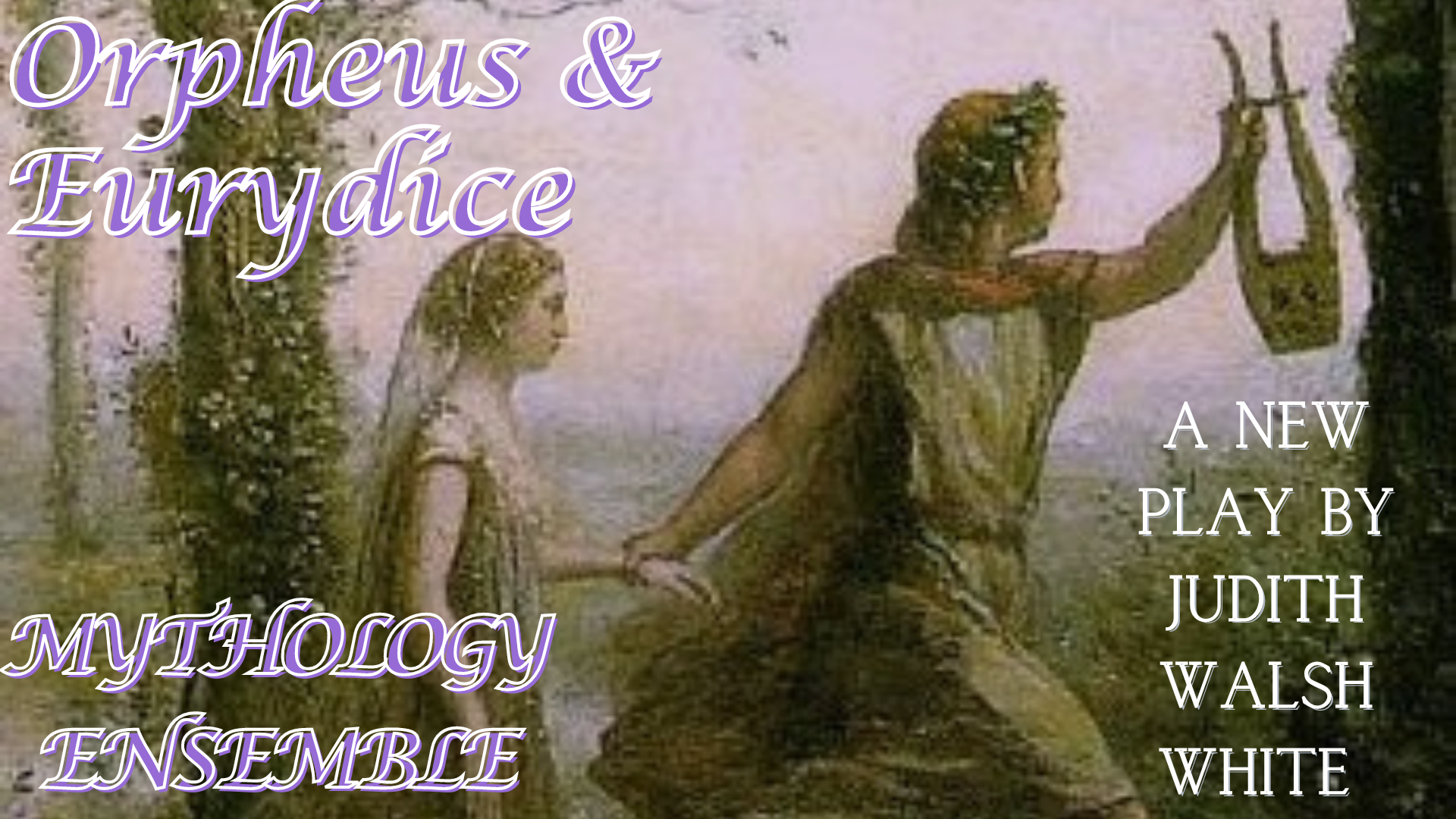 Summer 2023:
Great Theatre in the Great Outdoors!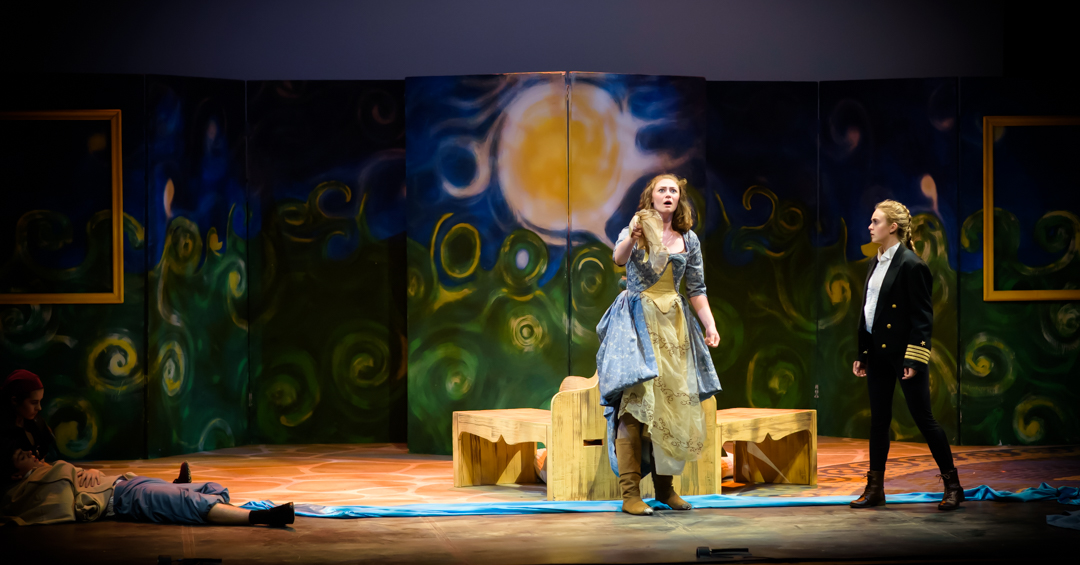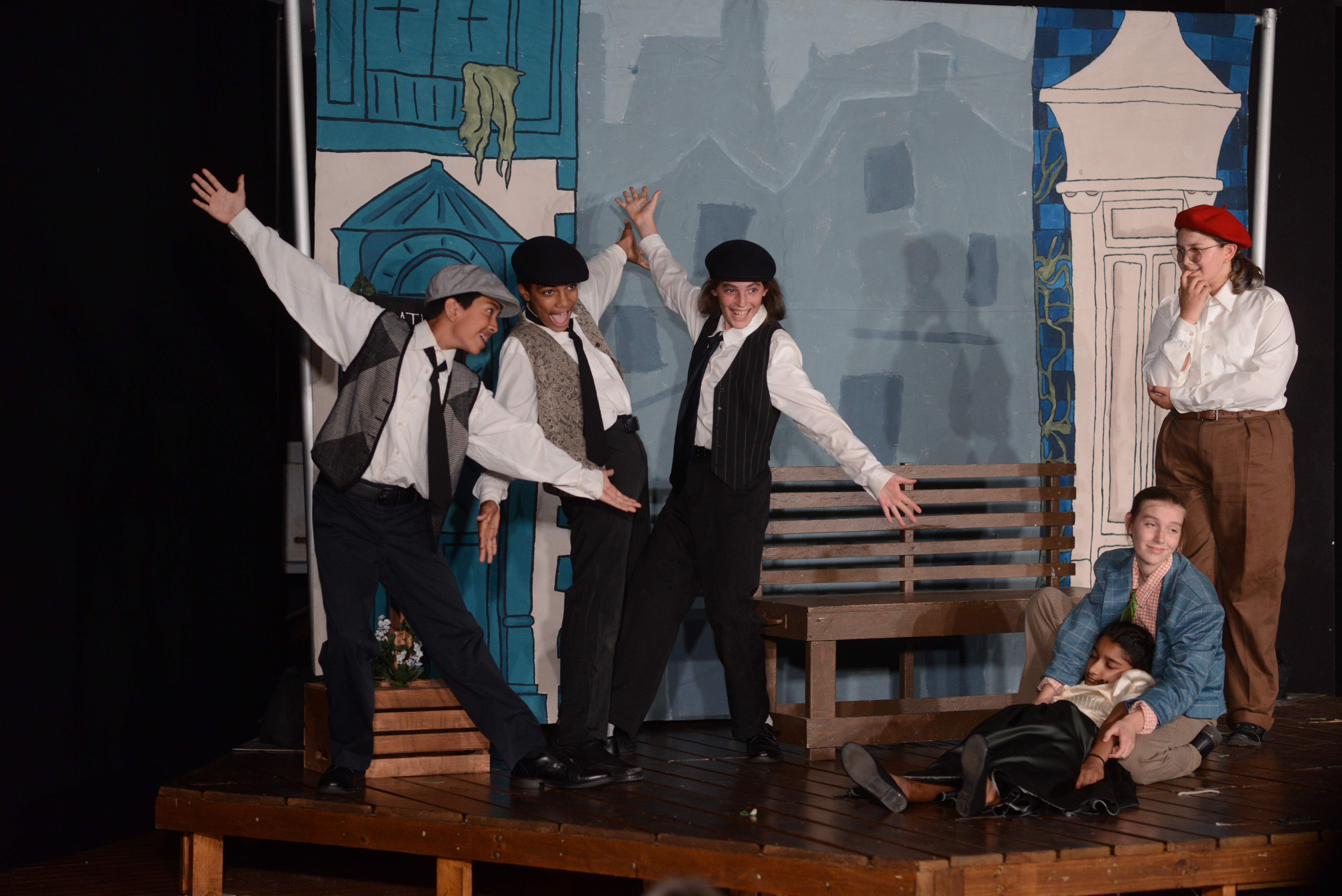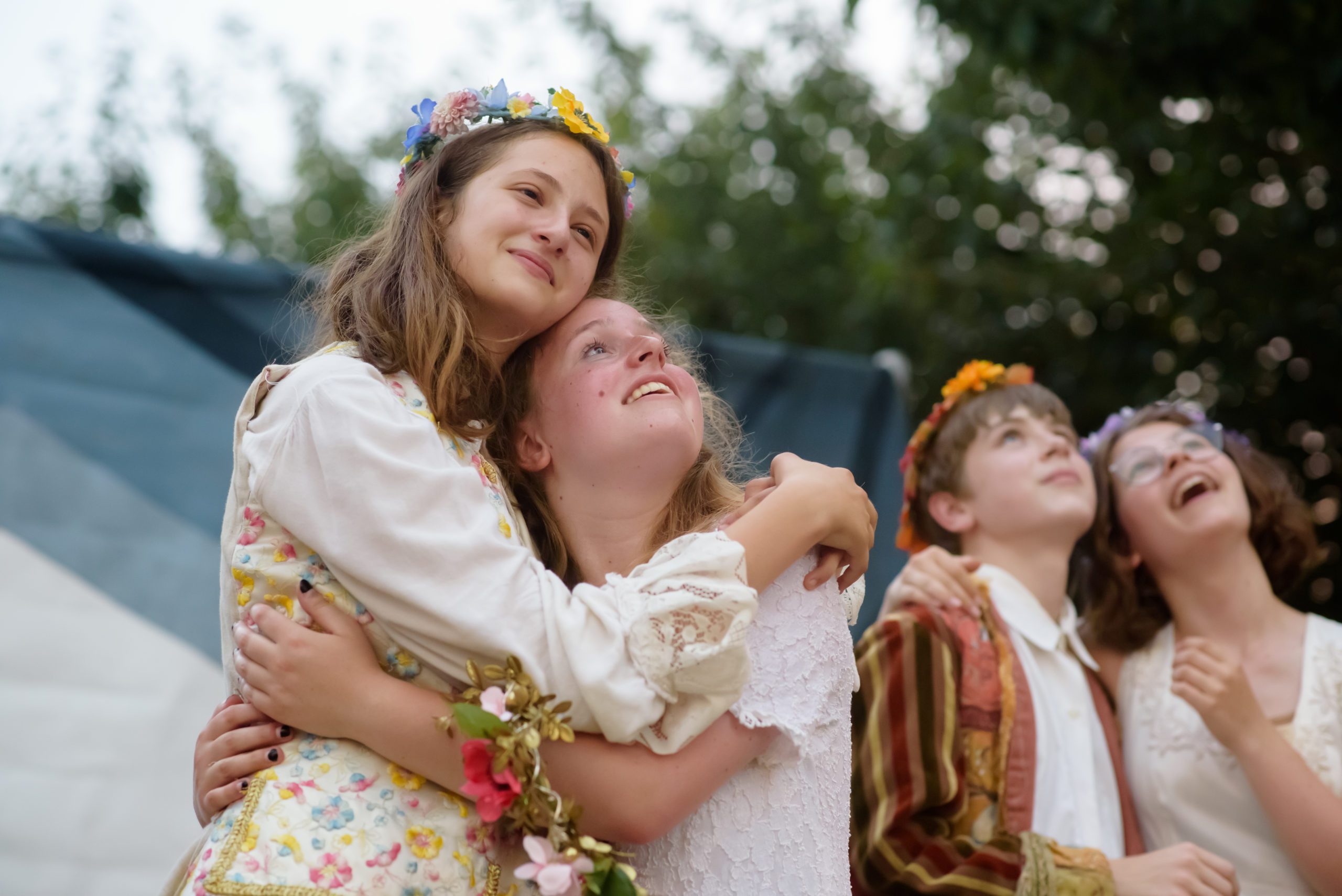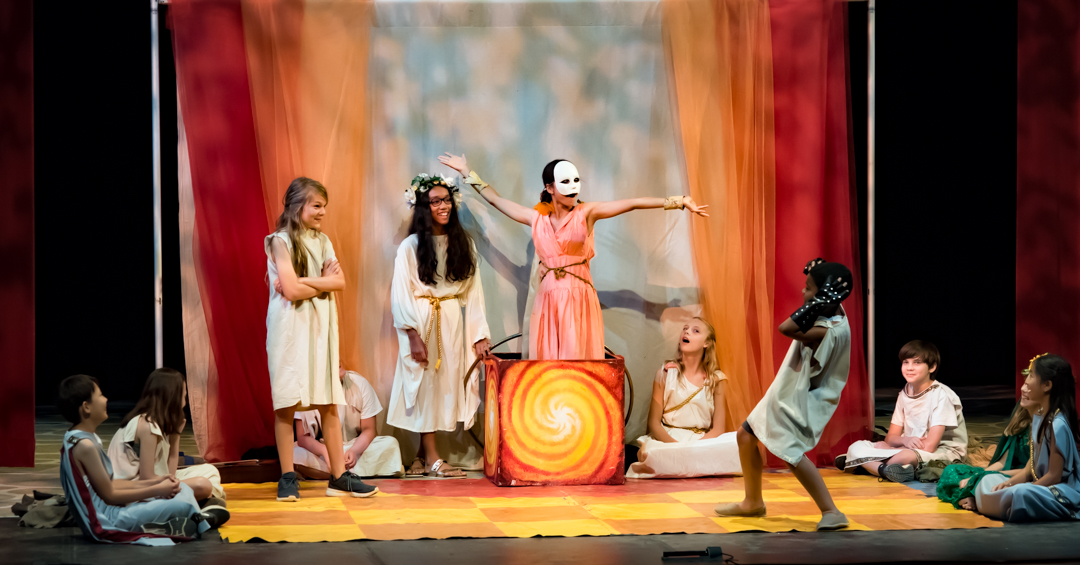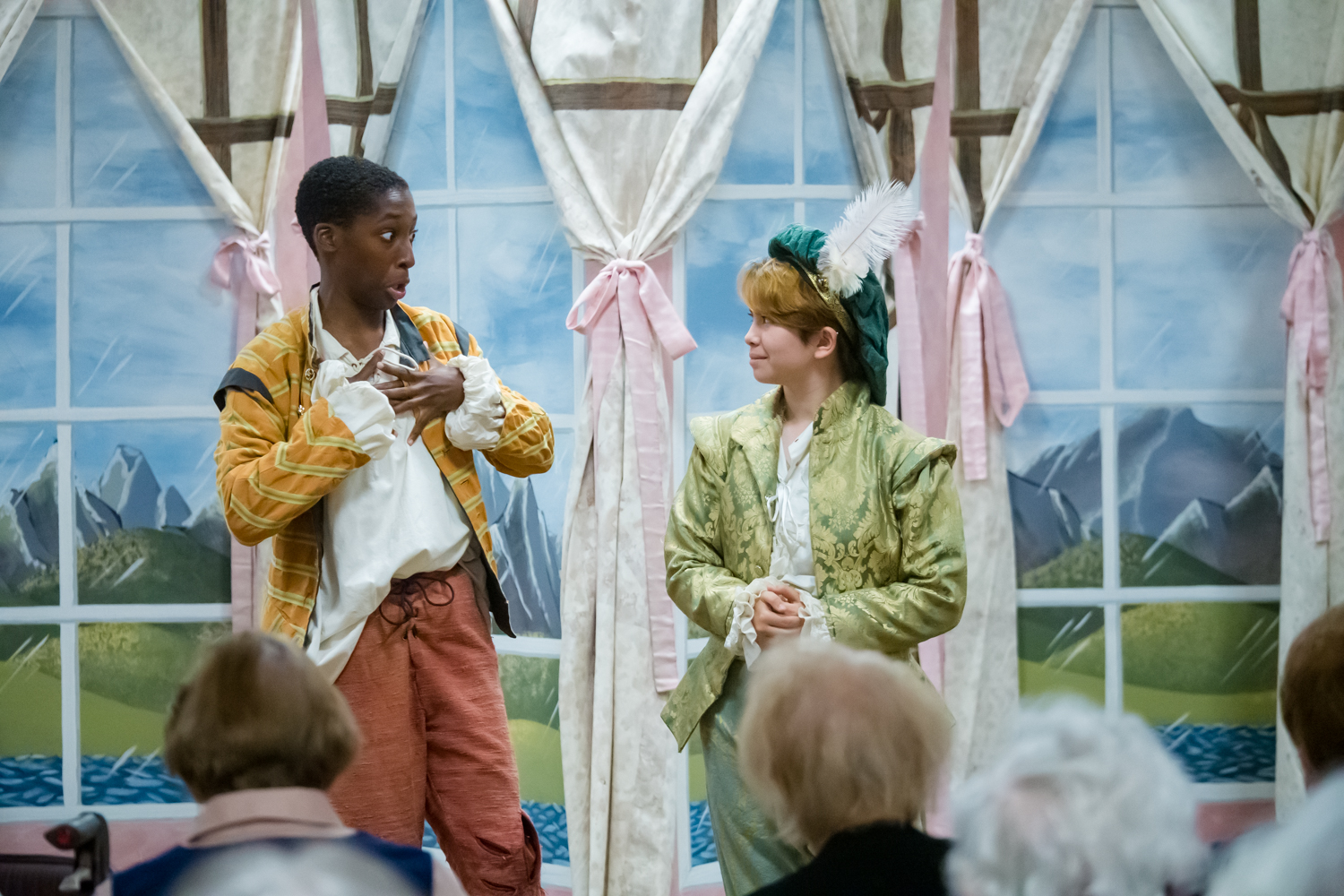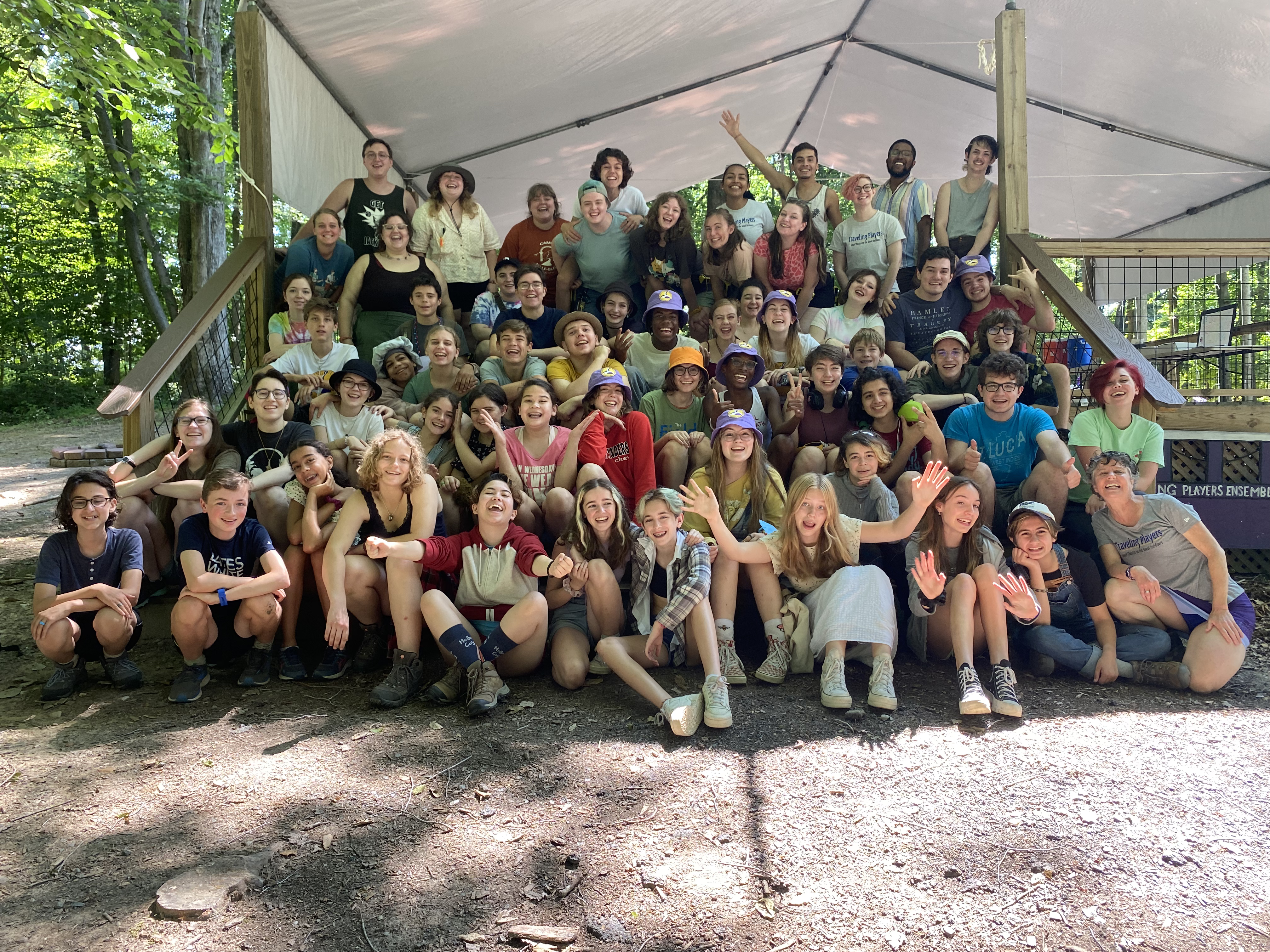 190809_GDM_TPE_ClassicalFest2001125_web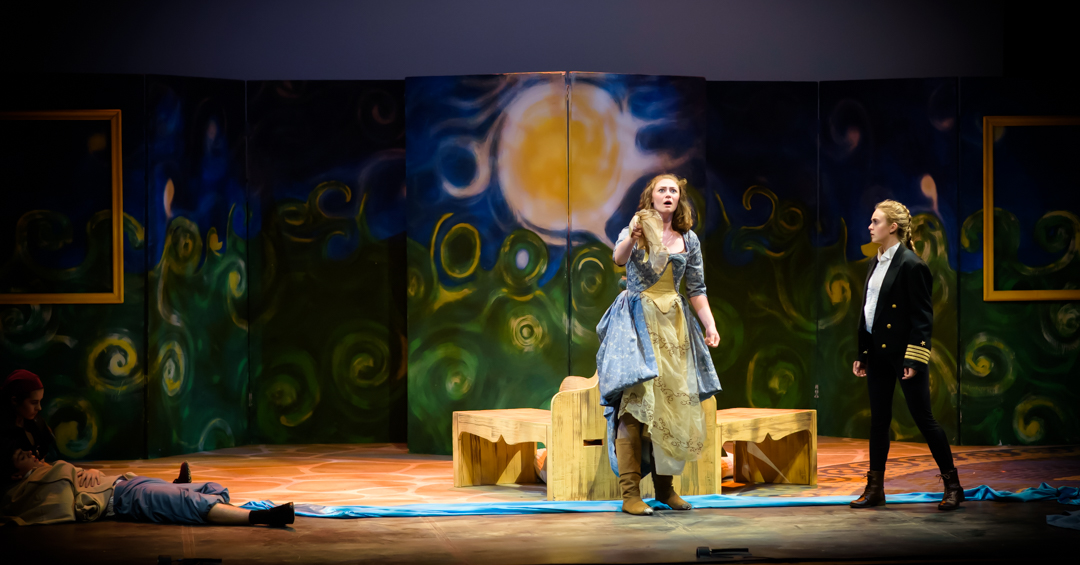 220804_TPe_Fest20001076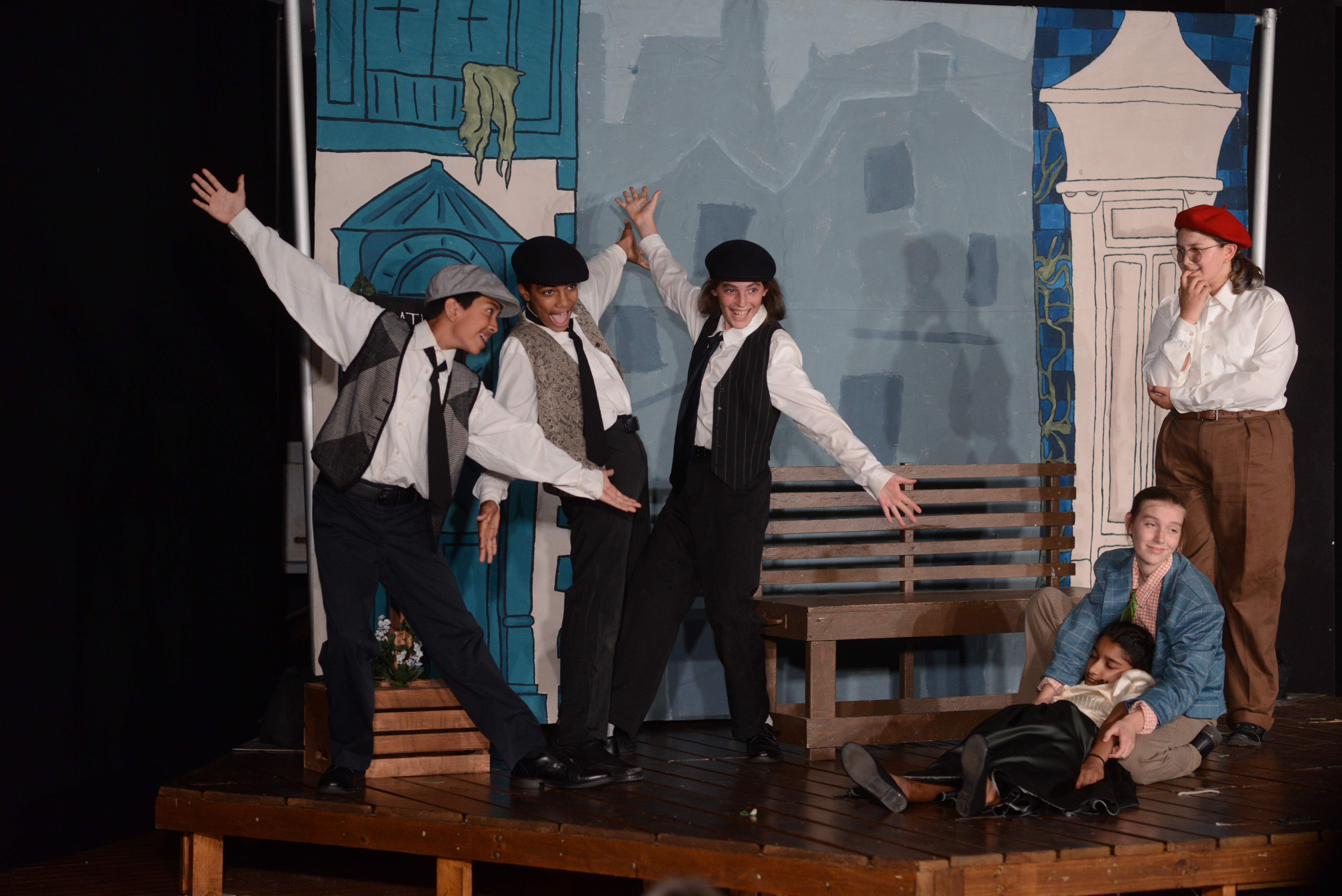 210715TPE_Fest13610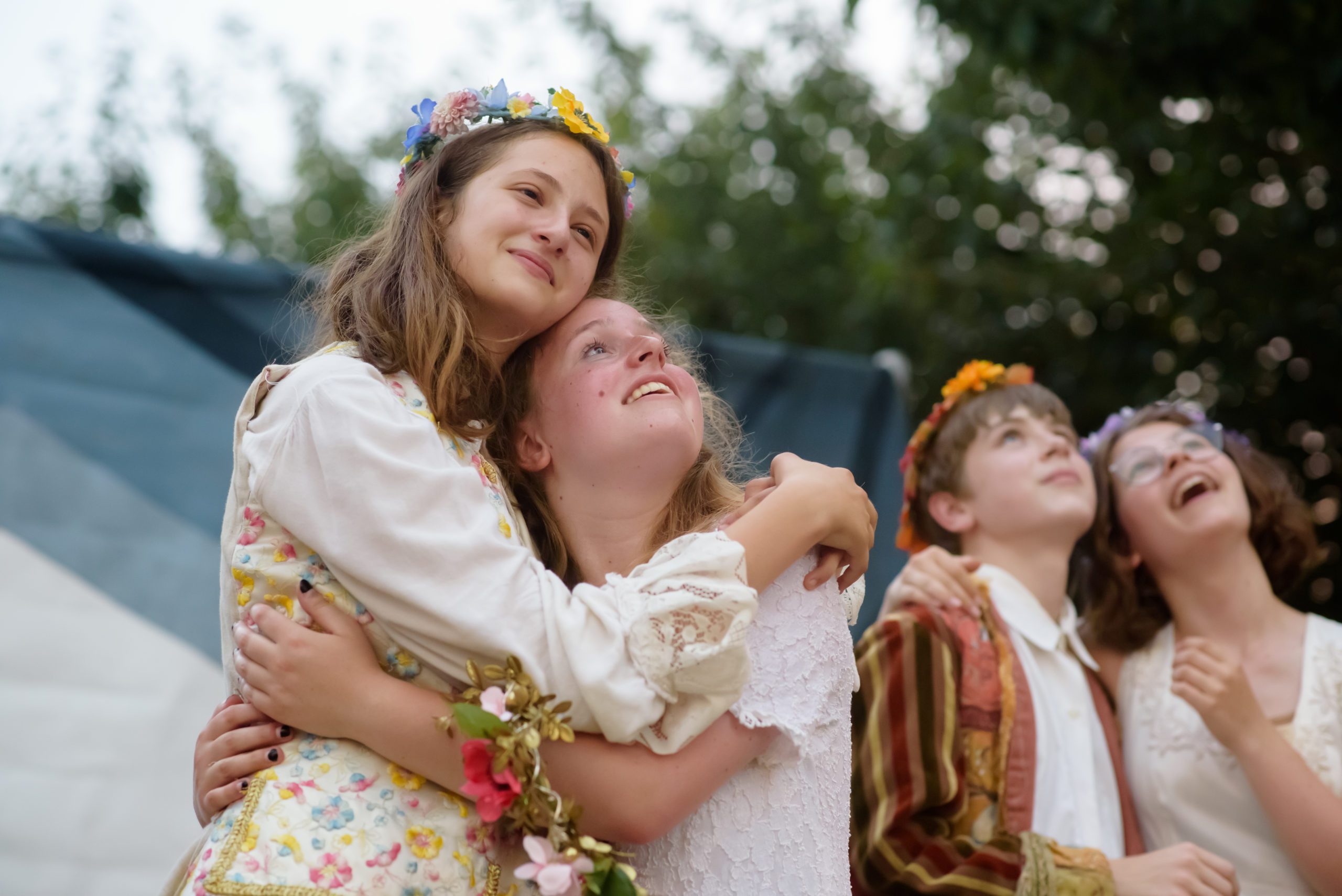 190809_GDM_TPE_ClassicalFest2000191_web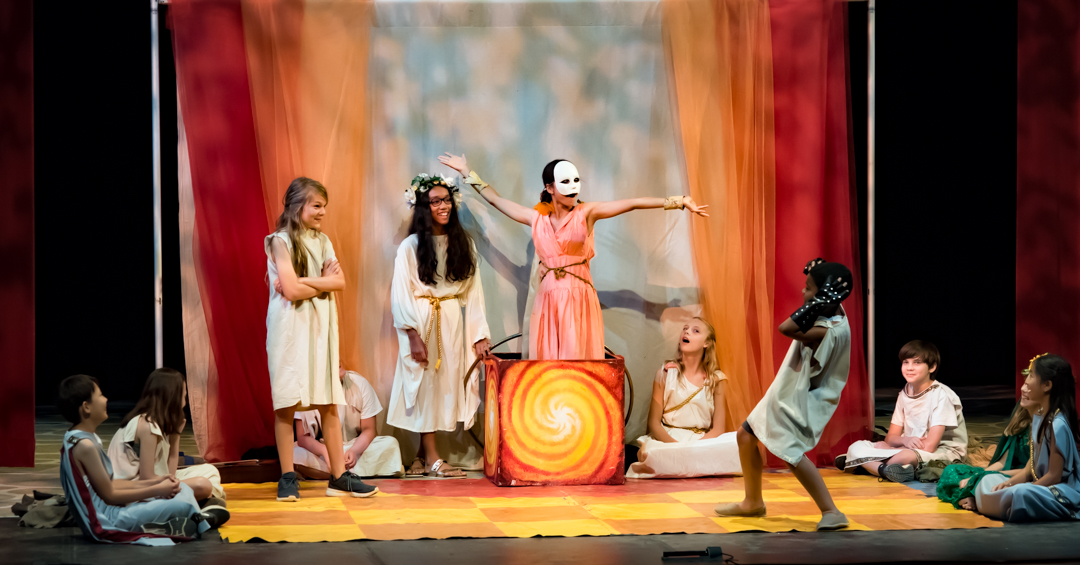 210802_GDM_TPE_TAMING_RH844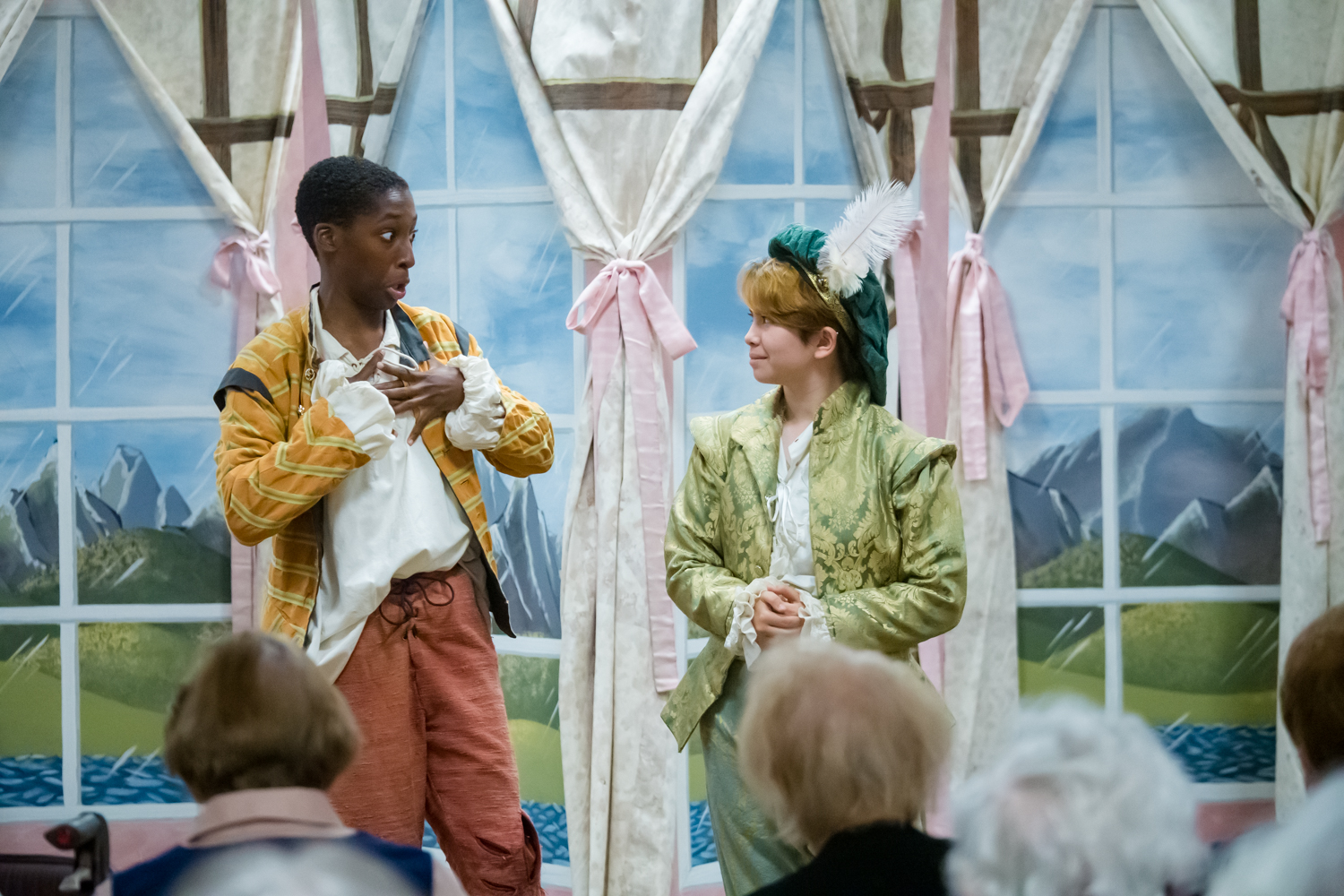 IMG_4373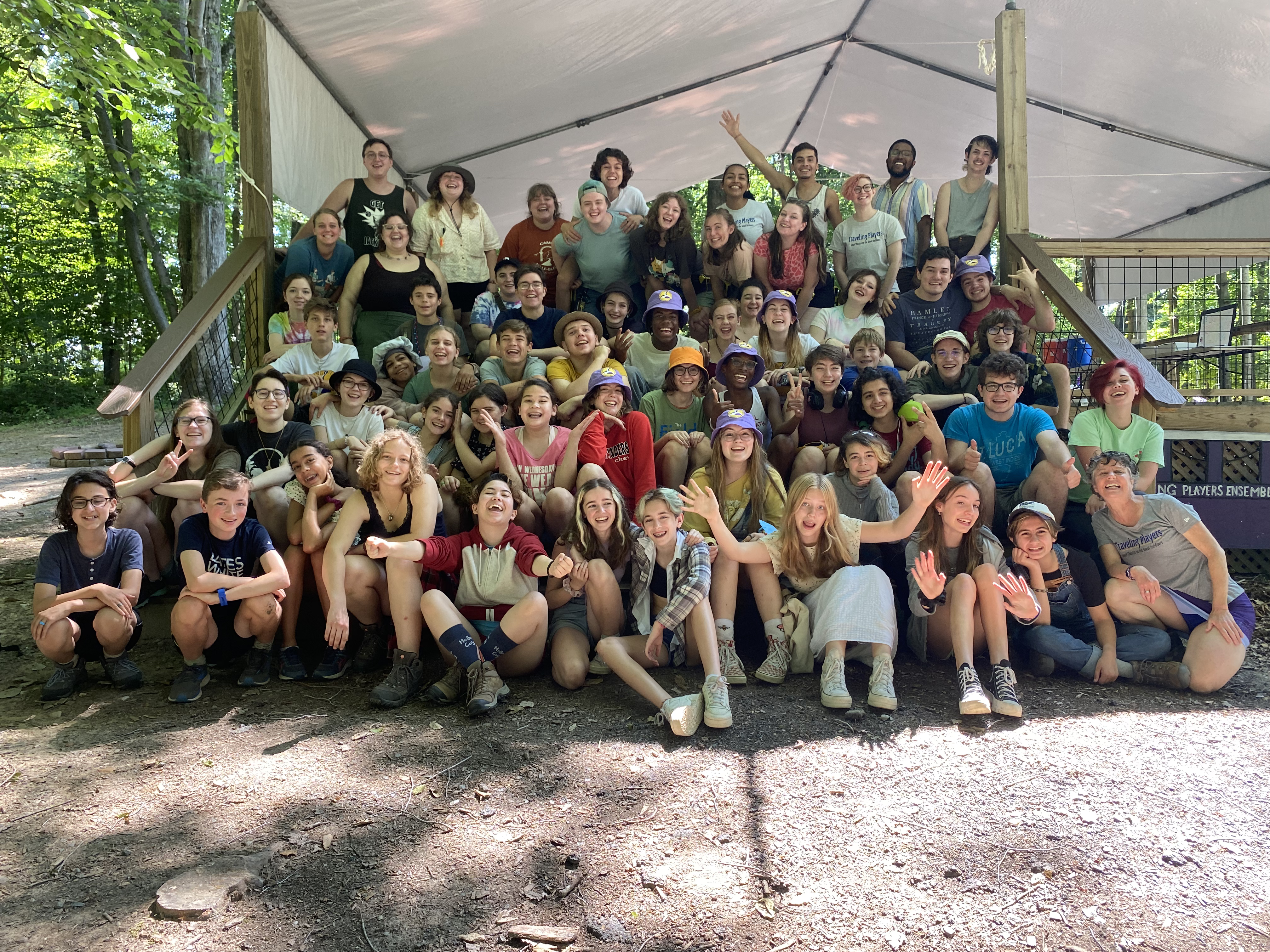 Limited Spots Remain for Summer 2023- ALL ROLES STILL AVAILABLE! 
Auditions are for placement within our program – Casting happens at camp
This is Traveling Players' 21st summer of creating theatre, friendships, and memories — with the best people: theatrical teens and pre-teens!  You could live in a lodge at our sleepaway acting camp & residential conservatory program or spend the week at our day camp in our Tysons Studio.  Either way, our beloved directors and teaching artists are ready to take you on an artistic adventure! 
A transformative experience! My son and daughter have attended Traveling Players programs for many years.  It is the most important activity in both of their lives. The instruction in classical theatre is incomparable.  The outdoor skills and experiences are phenomenal. And the friendships and close, supportive community of kids are priceless.  Go!

-Parent
We're taking the best parts from last summer and building upon them to give you a fun and artistically fulfilling adventure!


The Same Community: We're bringing everyone with us! Plenty of friends from previous summers and classes will be there, as well as many of your favorite staff and faculty. We're so excited to meet new friends and reconnect with old ones this summer!


We're residential again! Yes, every night will be an overnight! 


The Same Curriculum:  We're doing great theatre in the great outdoors!  We're still dedicated to telling classic stories in exciting and educational ways. Our actors will learn self-expression, self-reliance, problem-solving skills, and develop an affinity for the power of the ensemble.


The Same Traditions: We're bringing back all our favorite games, traditions, and rituals: Color Wars, Revels and Camp Prom are here to stay! Plus, we're adding in some new activities that will really get your creative juices flowing!


Sessions are 3 weeks long for grades 6-12, and the Mythology Ensemble (grades 4-6) will remain only 2 weeks!


Tours will remain on hiatus for everyone except Troupe. A shortened rehearsal process (3-weeks instead of 4) means that our ability to tour is still limited. Only Shakespeare Troupe will go on Tour (and it will be AWESOME!).
We're really excited about all the new features, activities, and experiences at camp this summer!



New location! The Freedom Center will feel less rustic (lodges instead of cabins; flush toilets instead of biffies) but is still beautiful and has lots of space for outdoor rehearsals and adventures.  You're gonna love it!


Auditions are required for every ensemble! We believe that auditions have many valuable lessons to teach before you even begin rehearsals.  Preparing for an audition requires dedication and self-discipline, two skills vital to building a whole play in a short amount of time, which we do at camp.  Plus, auditions are a great way to meet the people you'll be living with before you ever move in with us ⁠— you're guaranteed to arrive with friends!


Acting Samplers are back as a day camp! We've missed our youngest campers and we are so excited to welcome them into the Studio for day camp! While they won't be at the Freedom Center with us, they will still get all the fun and training you've come to expect from Traveling Players.


Commedia is taking another break. While Commedia was wonderful last year, we found that we cannot create a fully improvised play in just three weeks, which is the heart of the style. We will bring Commedia Troupe back as a longer program ⁠— soon!
Jeanne Harrison, Founder & Producing Artistic Director, discusses the importance of arts education.
Traveling Players Ensemble won the 2021 ArtsFairfax Arts Education Award.
OpeN House
Make sure to join one of our campfire Q&A sessions! Our staff will answer your questions about how sleepaway camp will work this summer, and what makes Traveling Players joyous, artistically challenging, and a place for friendships to flourish!
Read more >>>
PROGRAM
We're small by design and awarded for excellence –locally and nationally — with over 7000 happy campers.  Discover how Traveling Players brings out the best in every performer!
SAFETY
Vaccinations are required for all Traveling Players' staff and residential students, keeping our programs safe.  We follow CDC, American Camp Association and VA Dpmt. of Heath recommendations.
Read more >>>
LOCATION
100 acres of the great outdoors, plenty of rehearsal locations, cozy Lodges (with electricity,  AC and flush bathrooms!), plus a low ropes course! We're headed out to the Freedom Center in Leesburg, VA.
Read more >>>
TYPICAL DAY
You'll be rehearsing, taking classes, eating delicious food, and playing games — with plenty of downtime to rest along the way. Plus, weekly campouts and way too many s'mores!
Read more >>>
We offer a continuum of acting training for students in grades 2-12. Click on your current grade (2022-23 school year) to see your options.
Residential Summer Theatre Programs
Award-winning summer theatre camps & acting conservatories for kids, tweens, and teens.
Traveling Players offers a range of summer camp programs for beginning actors all the way up to pre-college Shakespeare performance training.
There are a lot of different ensembles at Traveling Players, and we want to help you find the best fit!
Small by Design, Awarded for Excellence
Small ensembles led by expert faculty rehearse and perform outdoors. This allows our actors to create a meaningful relationship with nature. Campouts and hiking trips teach students Leave No Trace camping techniques, to pitch tents and cook outdoors. As artists and backpackers, campers learn self-reliance and creative problem solving, and gain an appreciation of challenges and beauty.
Each session culminates in a professionally staged and designed performance which performs in beautiful outdoor amphitheaters, thereby cultivating stronger, more adaptable and capable artists and individuals.


Elementary & Middle School
Current 2nd – 8th graders
1 week
Current 2nd – 4th graders
Day Camp
Our Acting Studio serves as the perfect introduction to theatre and Traveling Players! This week long program is great on its own, or you can use it as a warm up to residential camp! Students will take classes in acting and improv from theatre professionals and perform a Showcase at the end of the week!
Read more >>>
2 weeks
Current 4th – 6th graders
By audition only.
Our Mythology Ensemble takes on the world's greatest myths in this two week summer camp for the young actor. Mythology campers receive expert training in acting and movement performing original plays inspired by the worlds' oldest stories. Complete with fun-filled rehearsals, daily classes and special activities, the Mythology Ensemble is the perfect introduction to Traveling Players.
Read more >>>
3 weeks
Current 6th – 8th graders
By audition only.
Our Thespian Ensemble is perfect for the middle school actor. In just three weeks, Thespians receive expert training in acting, physical comedy and improv. Campers will be split into two casts, one exploring the farce of Moliere, and the other bringing Gozzi's fairytales to life.
Read more >>>

High School
Current 8th – 12th graders
3 weeks
Current 8th – 12th graders
By audition only.
In just three weeks, the Shakespeare Ensemble produces a 75 minute, professionally directed and designed production of one of the Bard's greatest works. Students receive expert training in acting, performing Shakespeare, and stage combat, cumulating in a professionally designed and directed performance.
Read more >>>
3 weeks or 6 weeks
Current 8th – 12th graders
By interview only.

Experience a professional-level performance while still in high school with this rigorous Technical Theatre Apprenticeship. Technical Theatre apprentices concentrate on the scene shop, costume shop, or learn the elements of stage management. Technical apprentices receive individualized, hands-on training in all aspects of construction and production for outdoor theatre, and work to produce one of the other high school ensembles.
Read more >>
6 weeks
Current 9th – 12th graders
By audition only.
Experience a professional-level performance while still in high school with this rigorous six week summer theatre conservatory program. The Shakespeare Troupe rehearses a full-length professionally directed and designed Shakespeare play. Students receive in depth acting training in addition to expert training in movement, stage combat, text analysis and Performing Shakespeare.
Read more >>
My kids (now teens) participated in many drama programs throughout the DC/MD/VA area and Traveling Players Ensemble is by far the best experience either of them has had. It's such a unique program, combining outdoor skills (which they certainly wouldn't learn from me) with classical theatre training in a truly collaborative environment. The staff are all highly trained classical actors who return year after year. My kids have never worked as hard at anything as they do here; they love it!

— Parent
Listen to Artistic Director Jeanne Harrison talk about what makes Traveling Players Ensemble a unique experience!