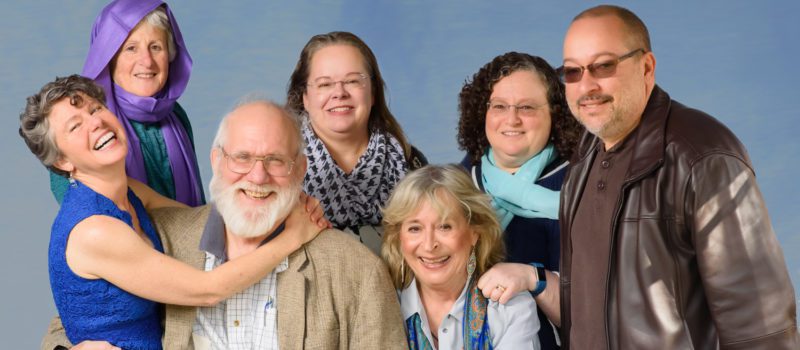 Traveling Players Ensemble is always looking for dedicated volunteers. Opportunities include working in the office, assisting with costume and set construction, and helping with special events.
Students can earn community service hours by volunteering for Traveling Players.
Please contact us if interested in volunteering.
Seeking Board Members!
Our board is looking for enthusiastic people with experience in fundraising, marketing, finance, event management and media relations to help guide our company into the future. Many of our board members are parents of campers or alumni, but some are simply people with a love of the arts and the outdoors, and who want to support our efforts to put those two things together!
Learn more about our current board members!
If you are interested in finding out more about serving on our board, please email volunteers@travelingplayers.org