An Epic Greek Mythology Summer Camp!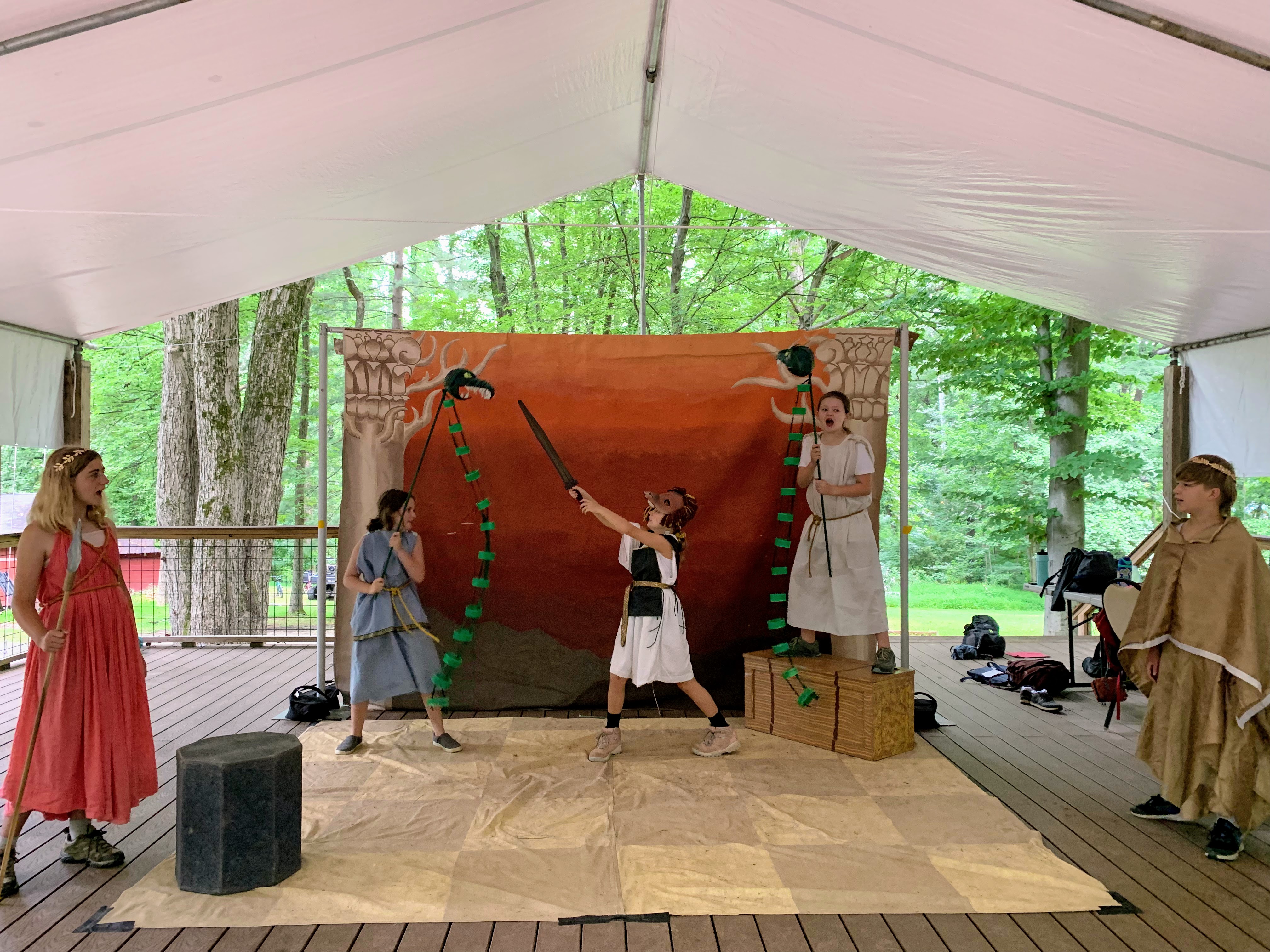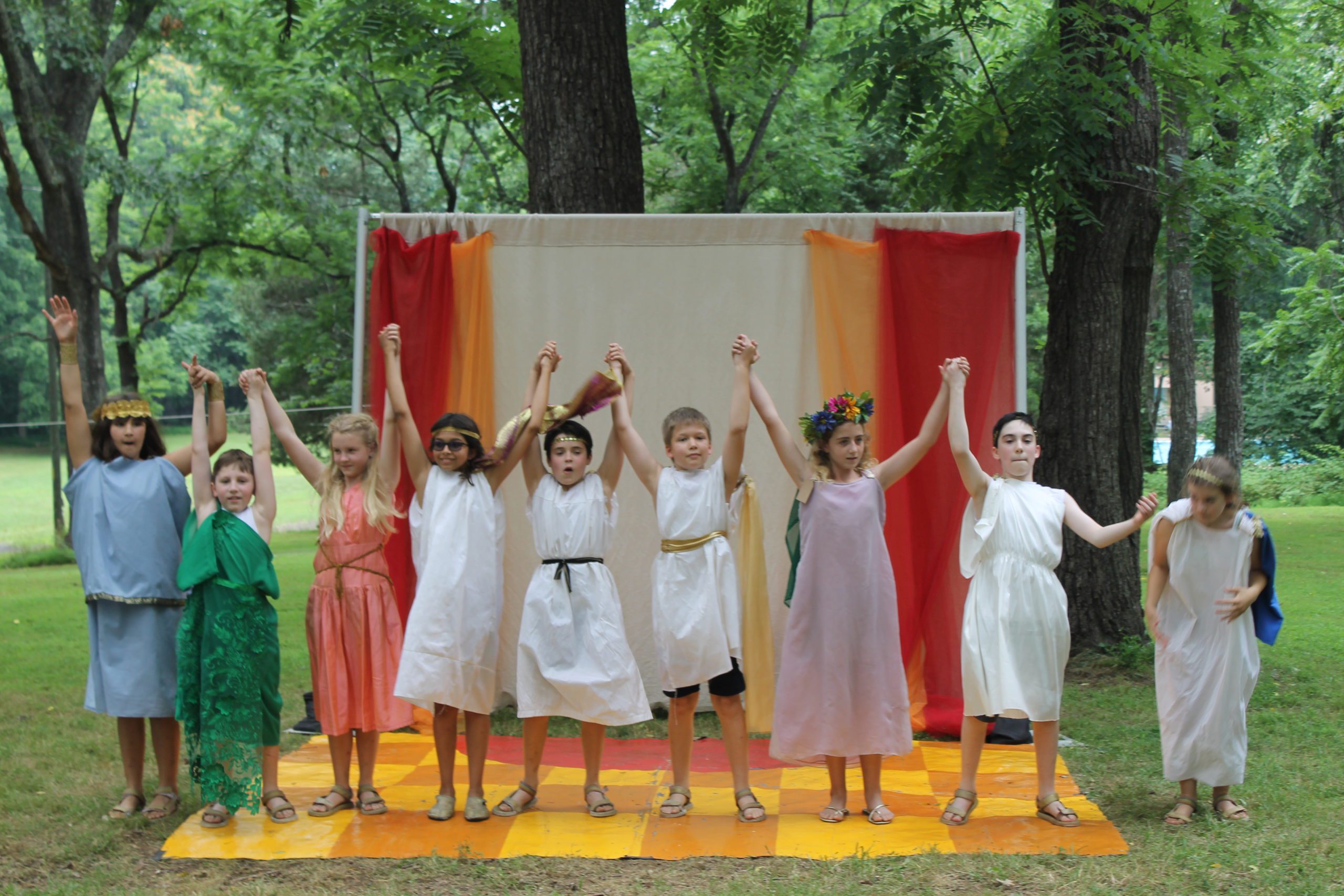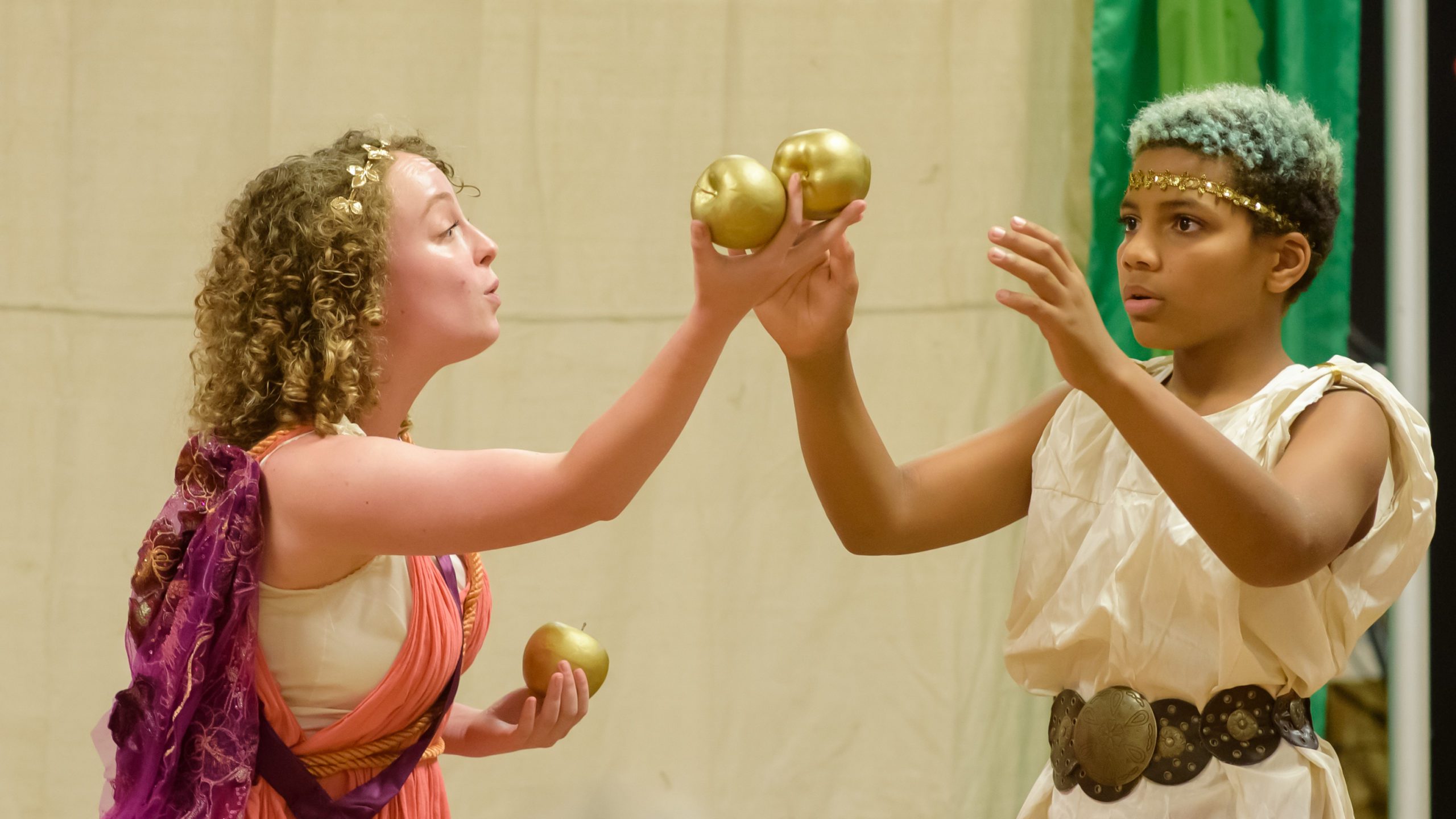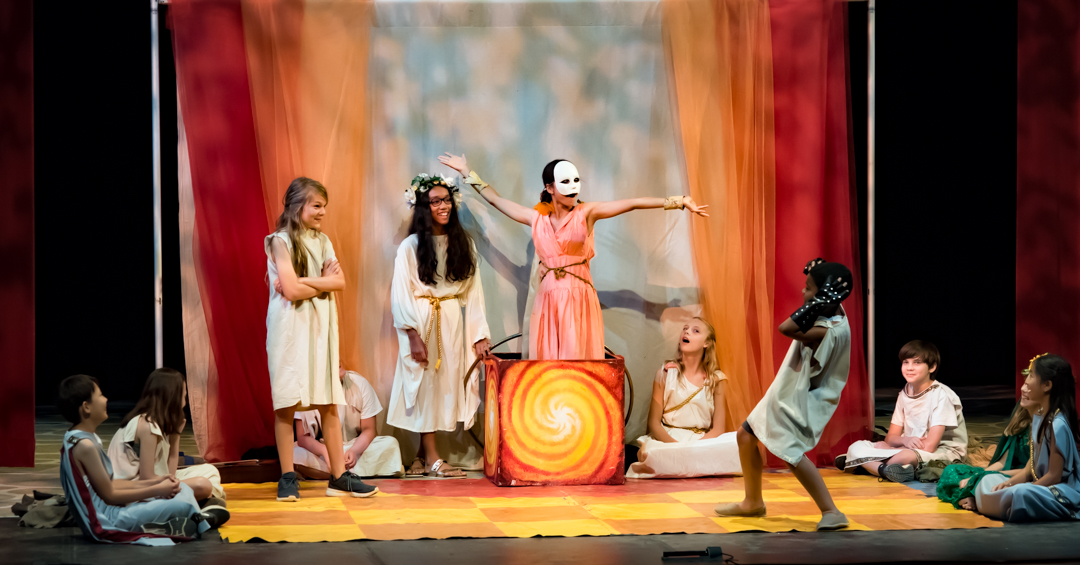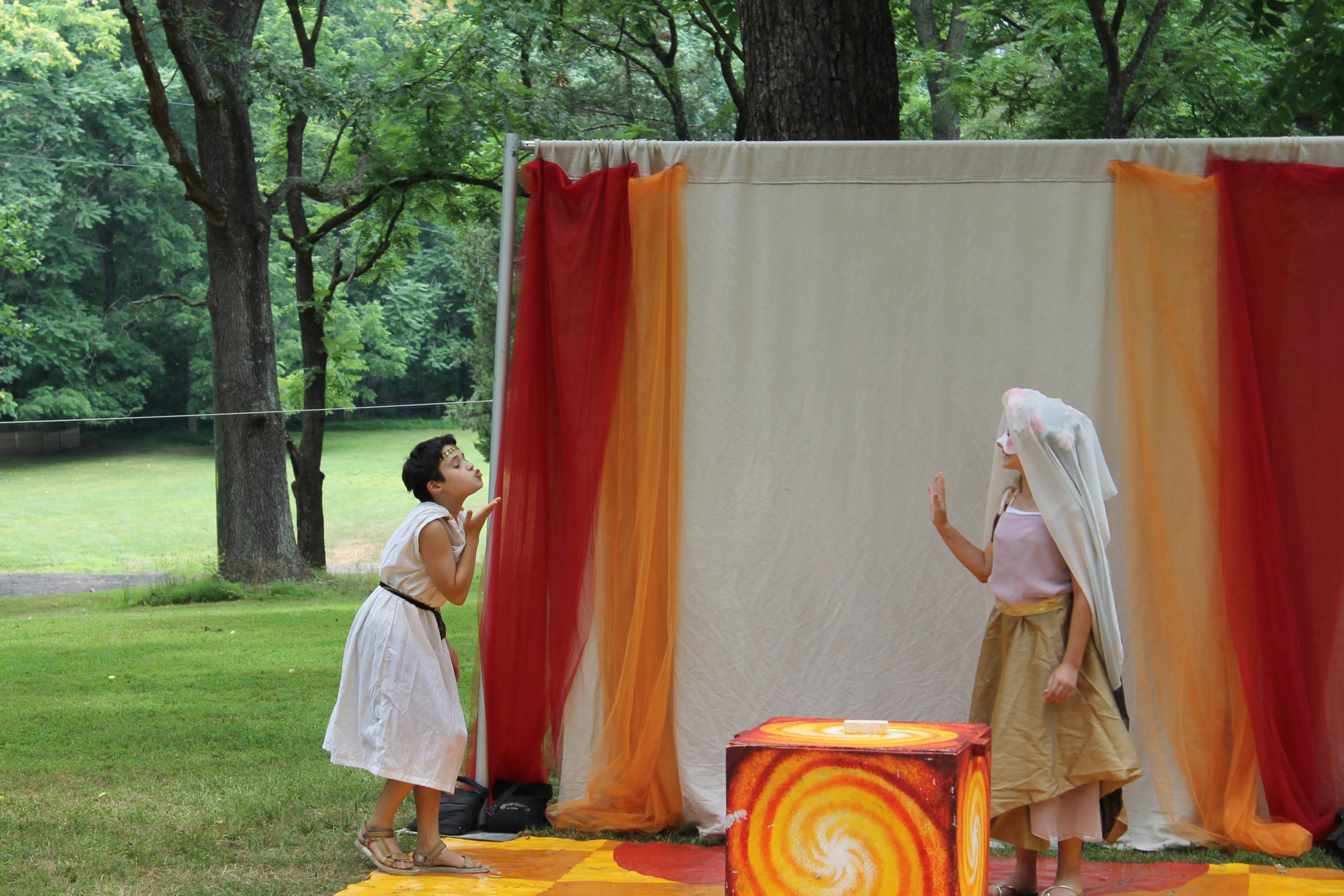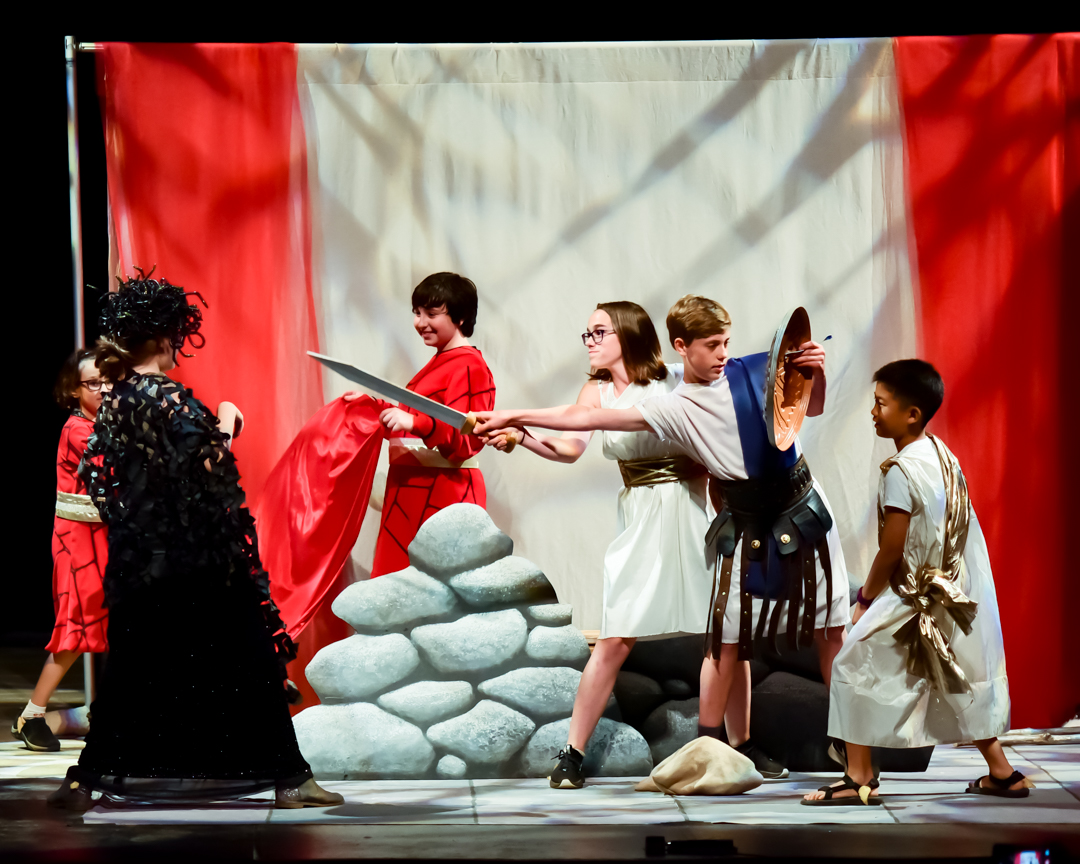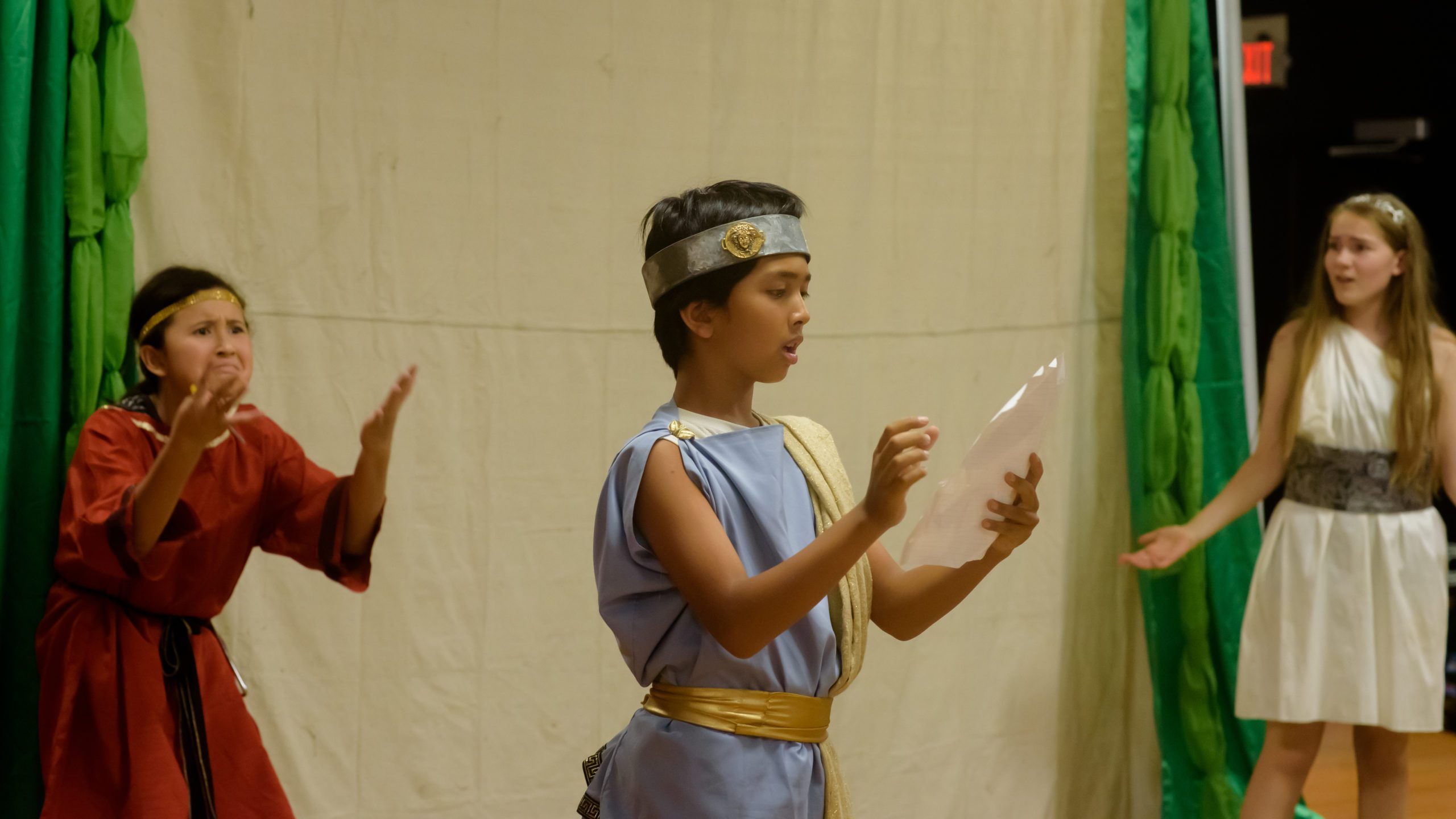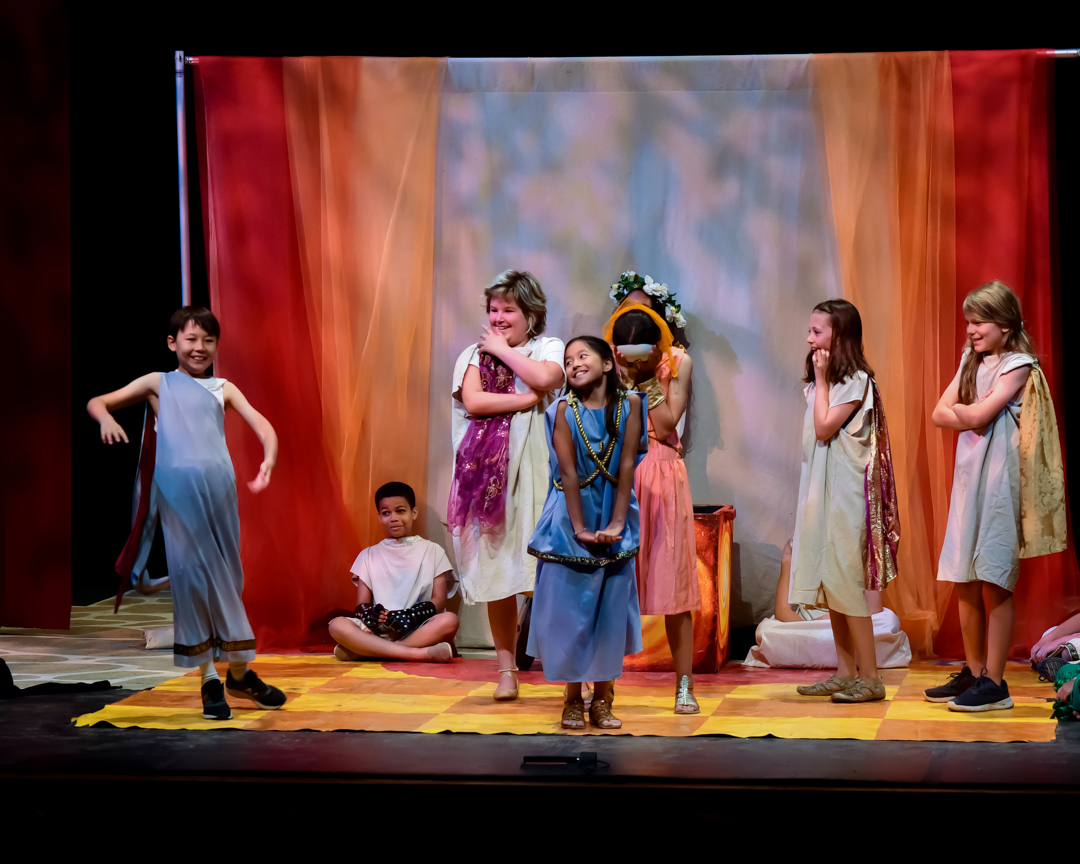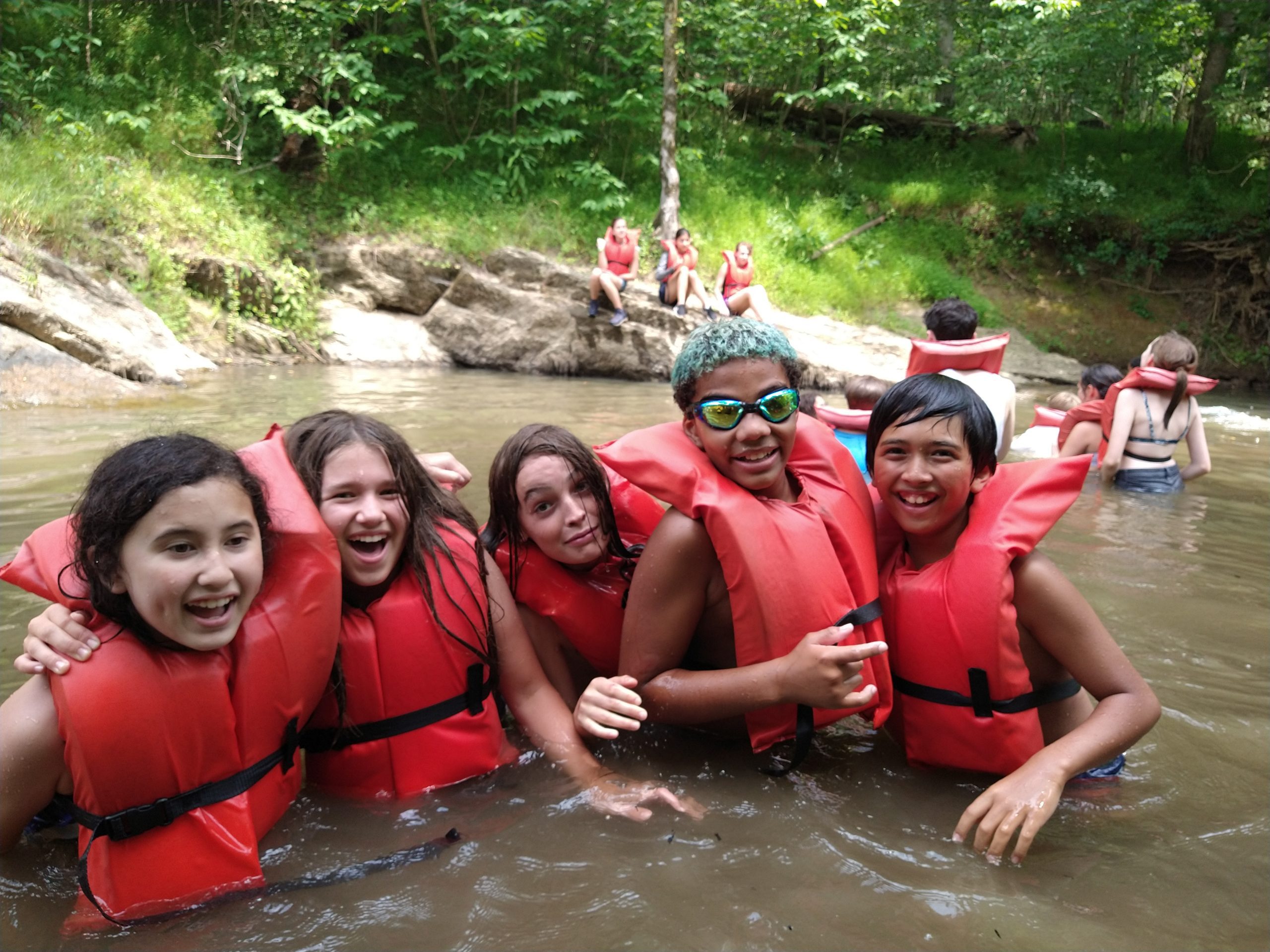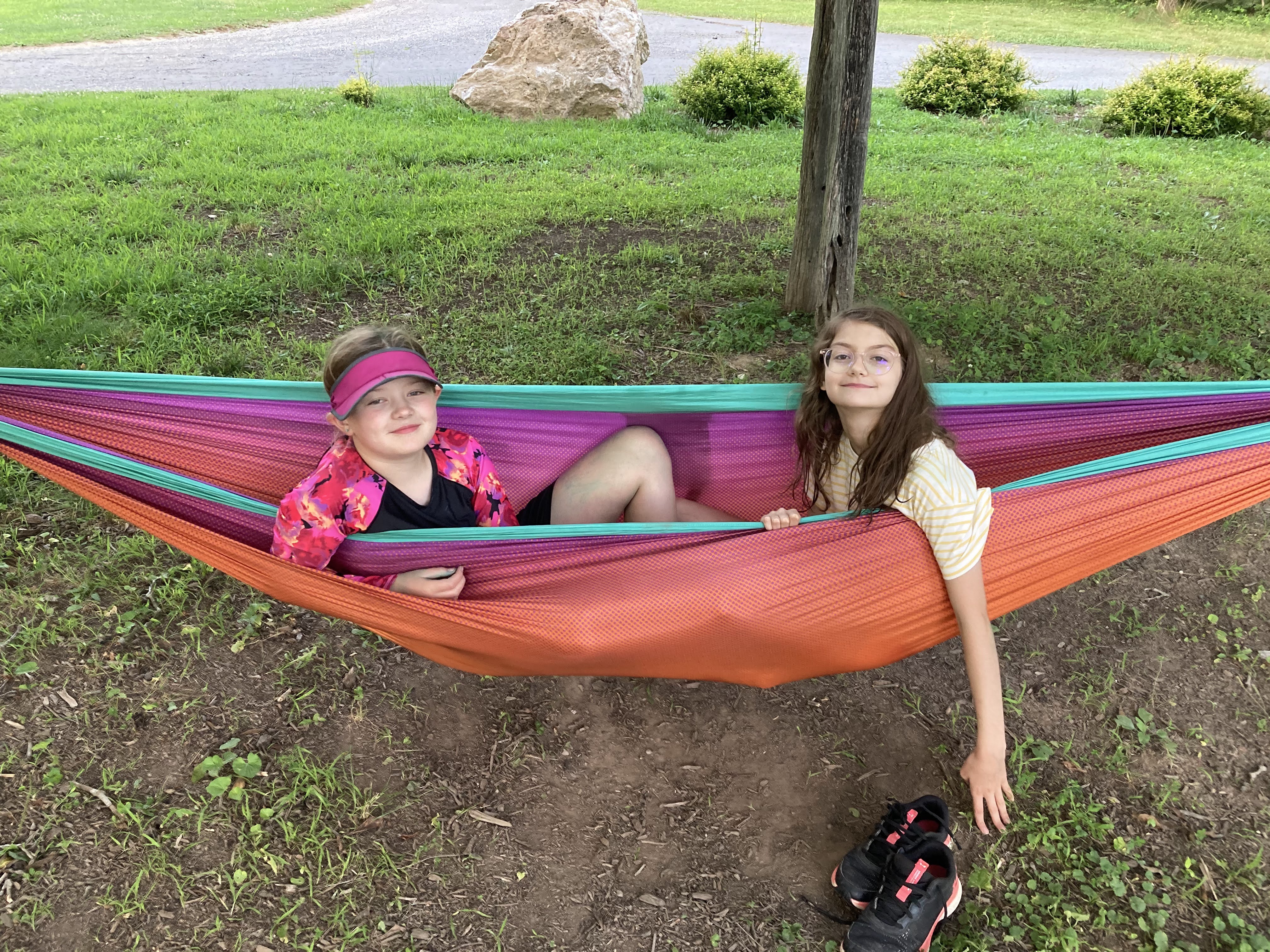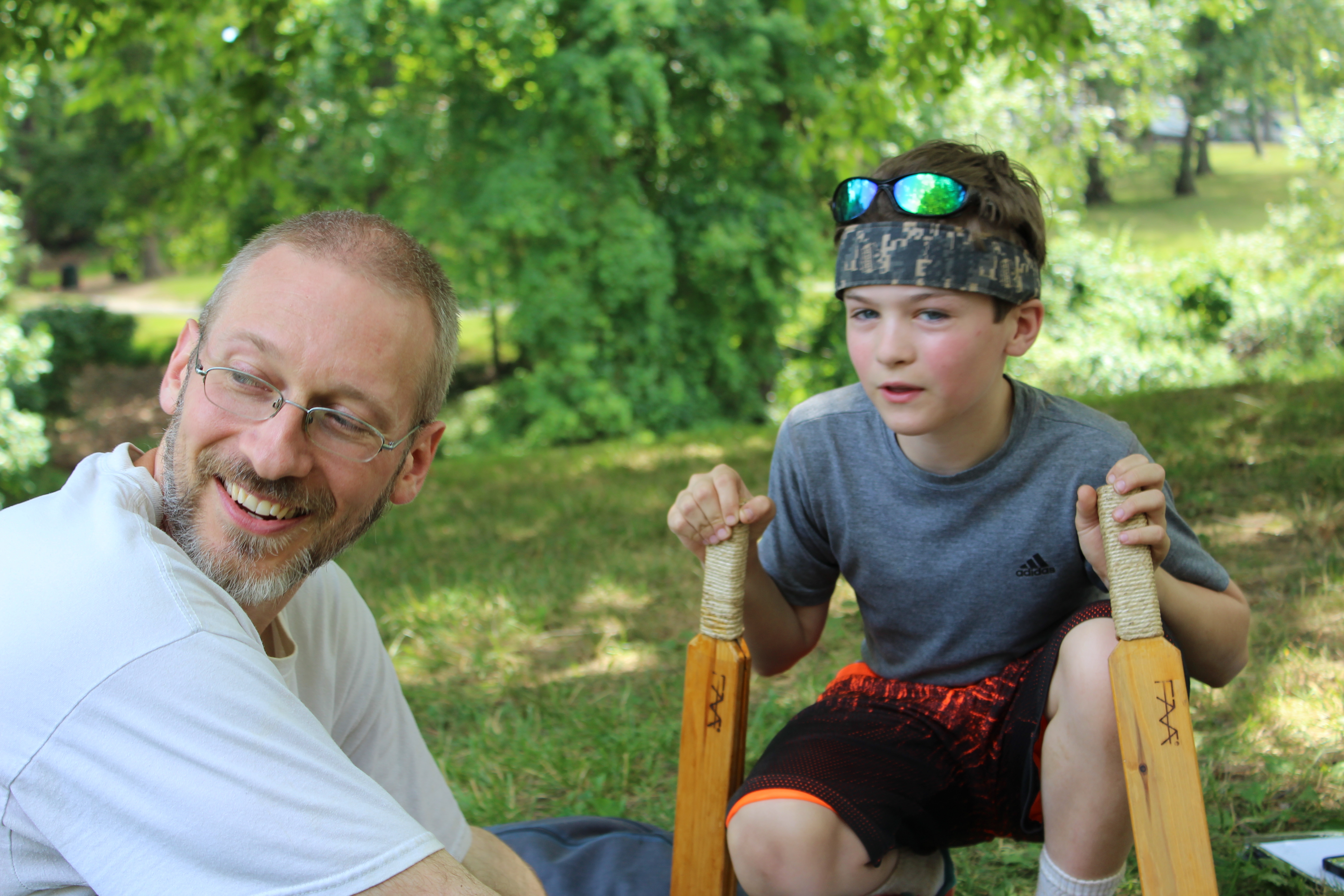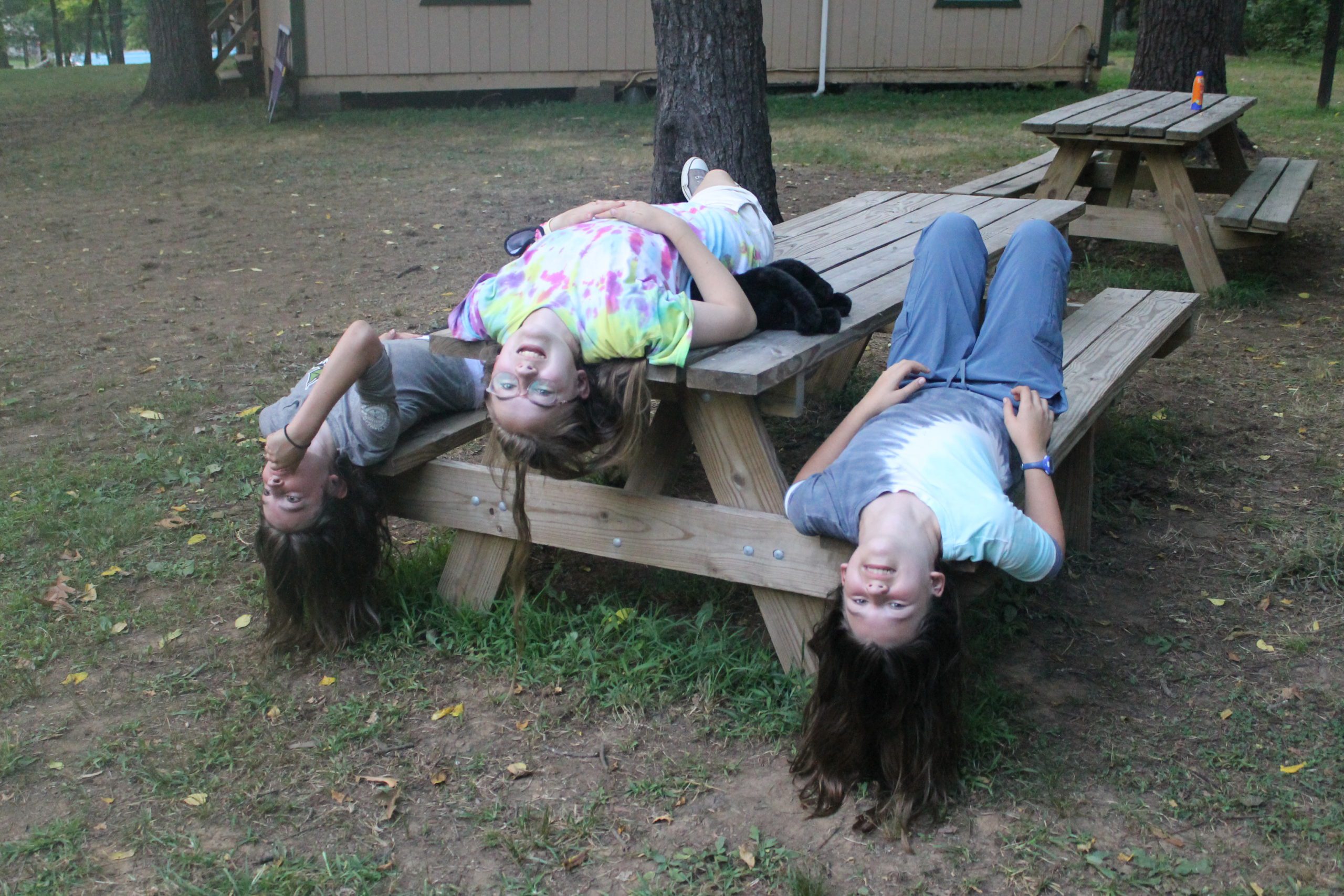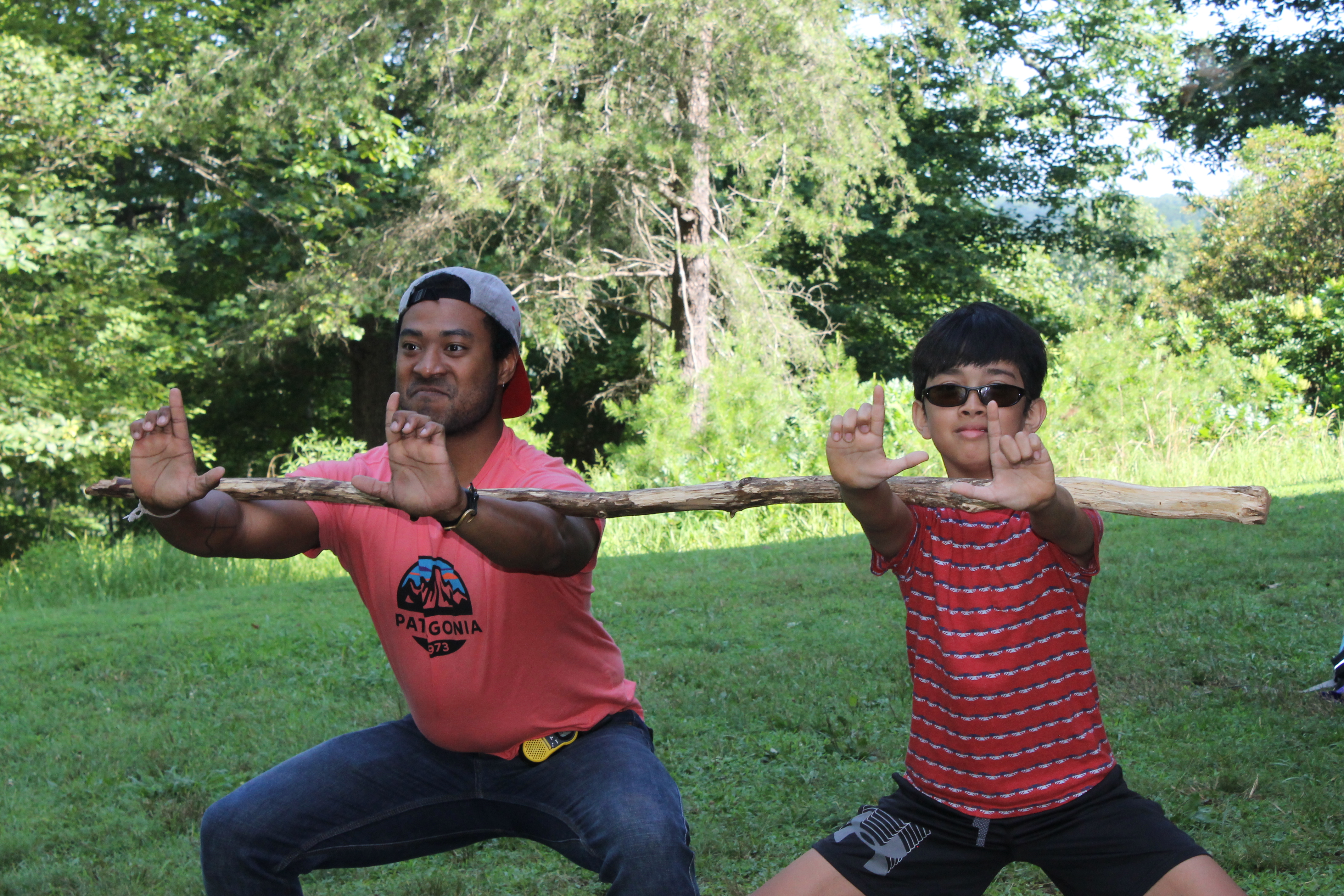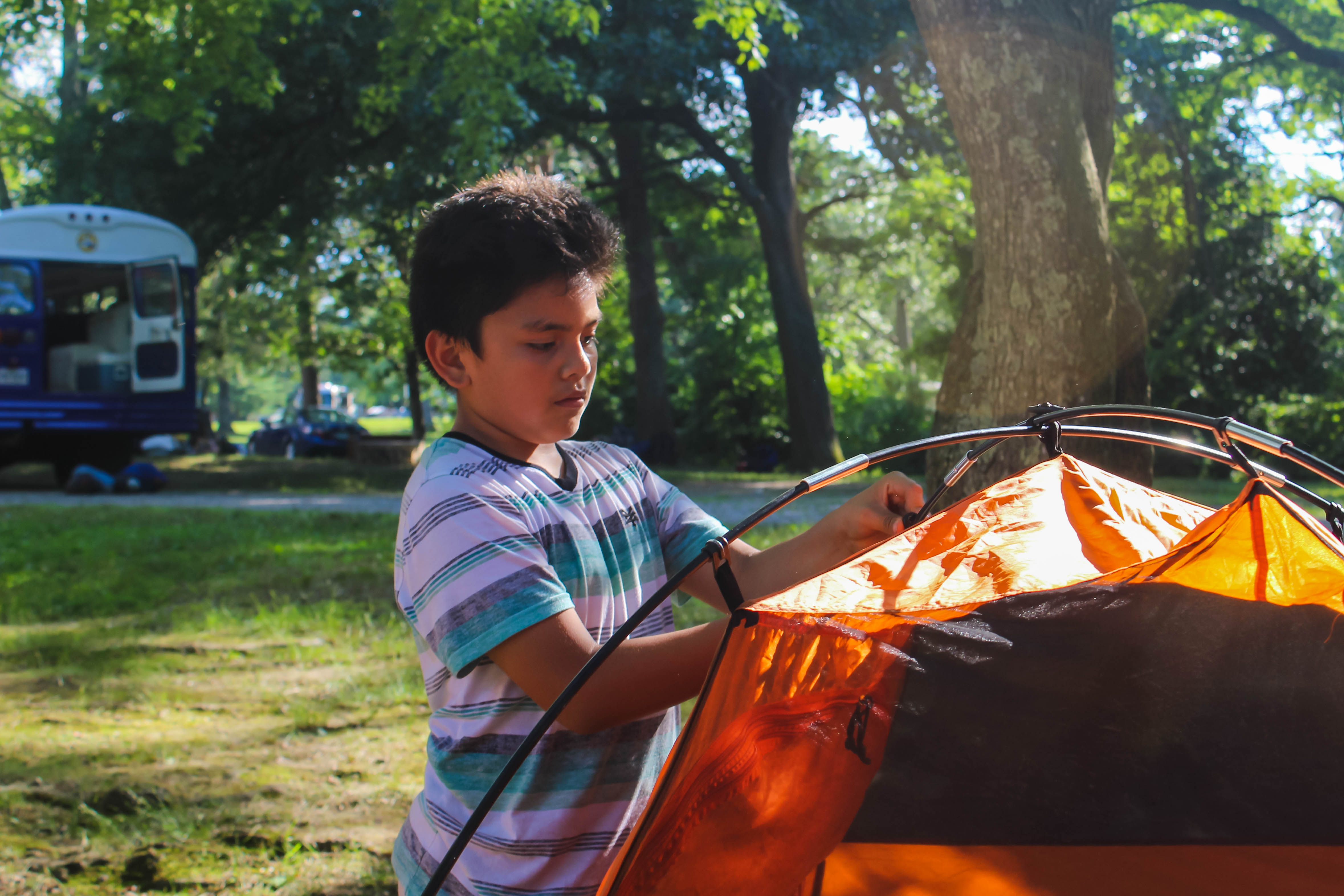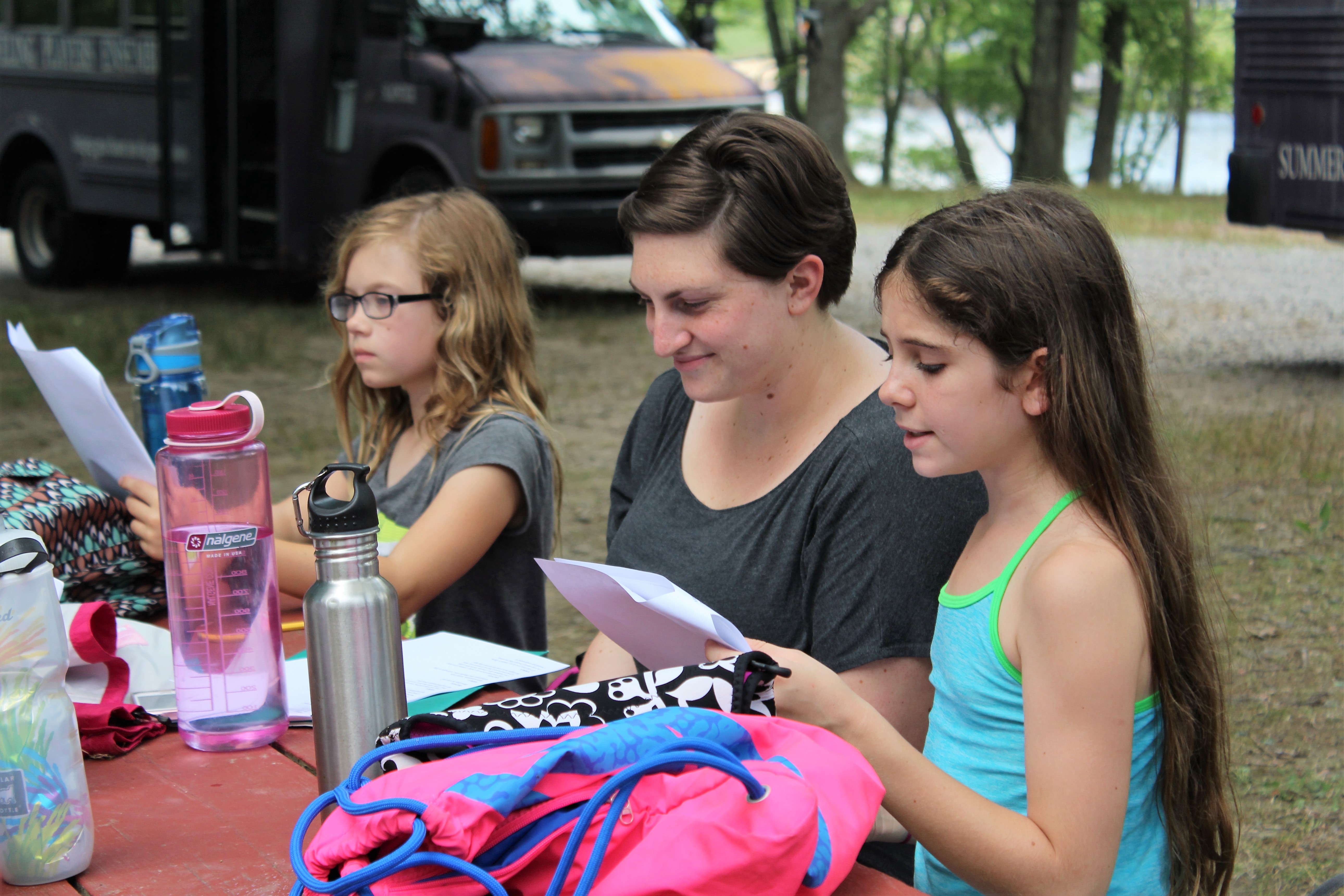 IMG_1283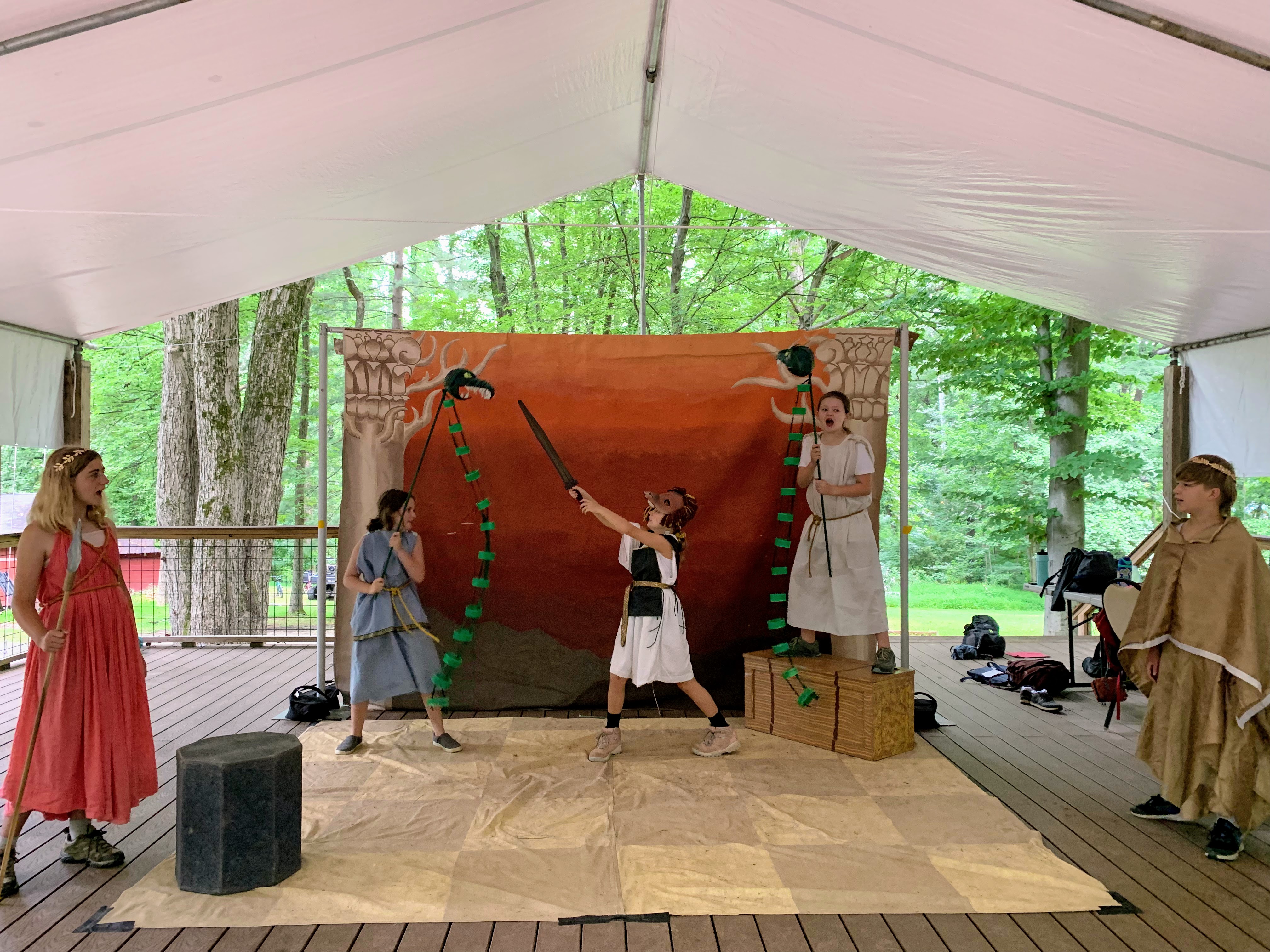 IMG_9032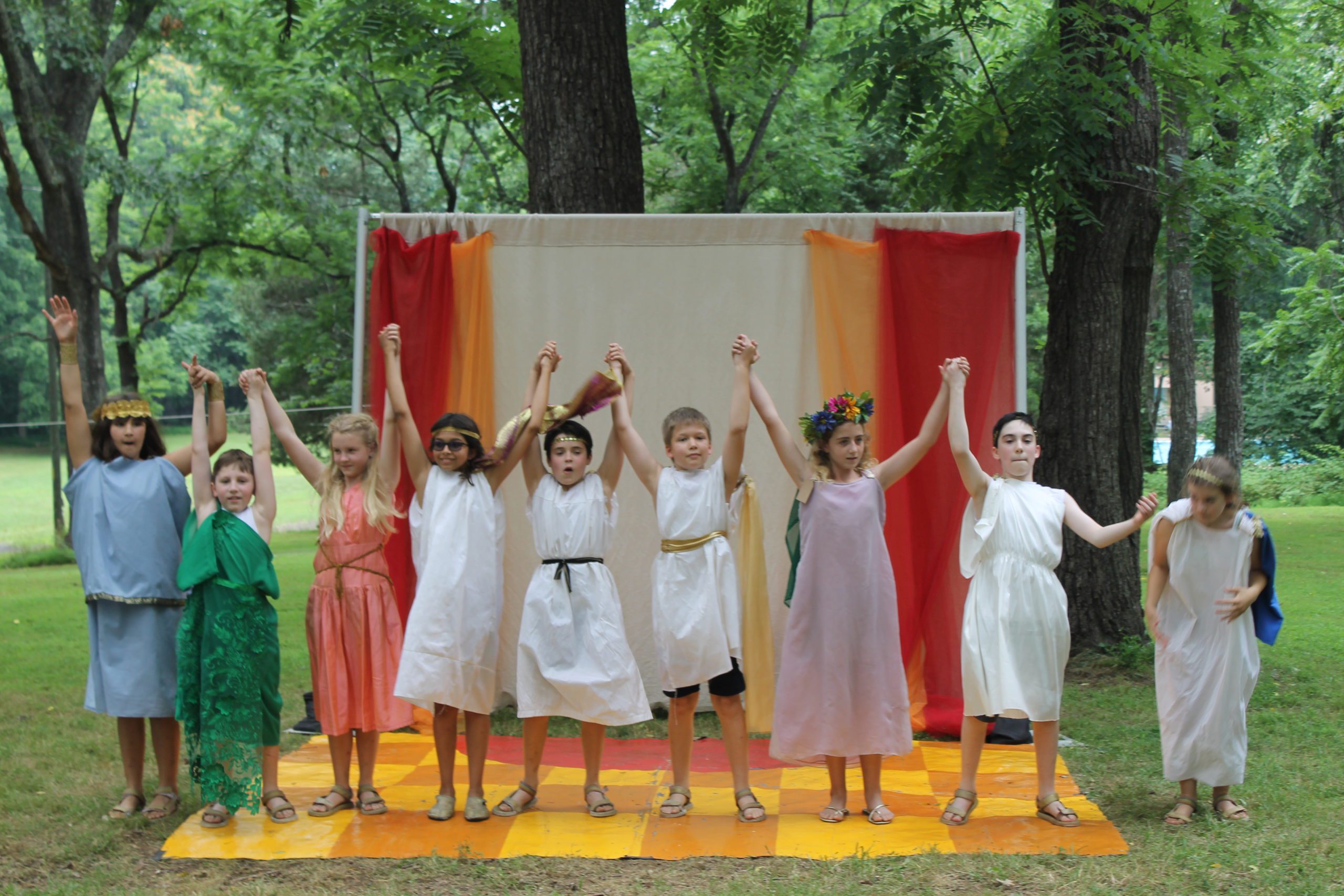 210730_TPEALANTA0572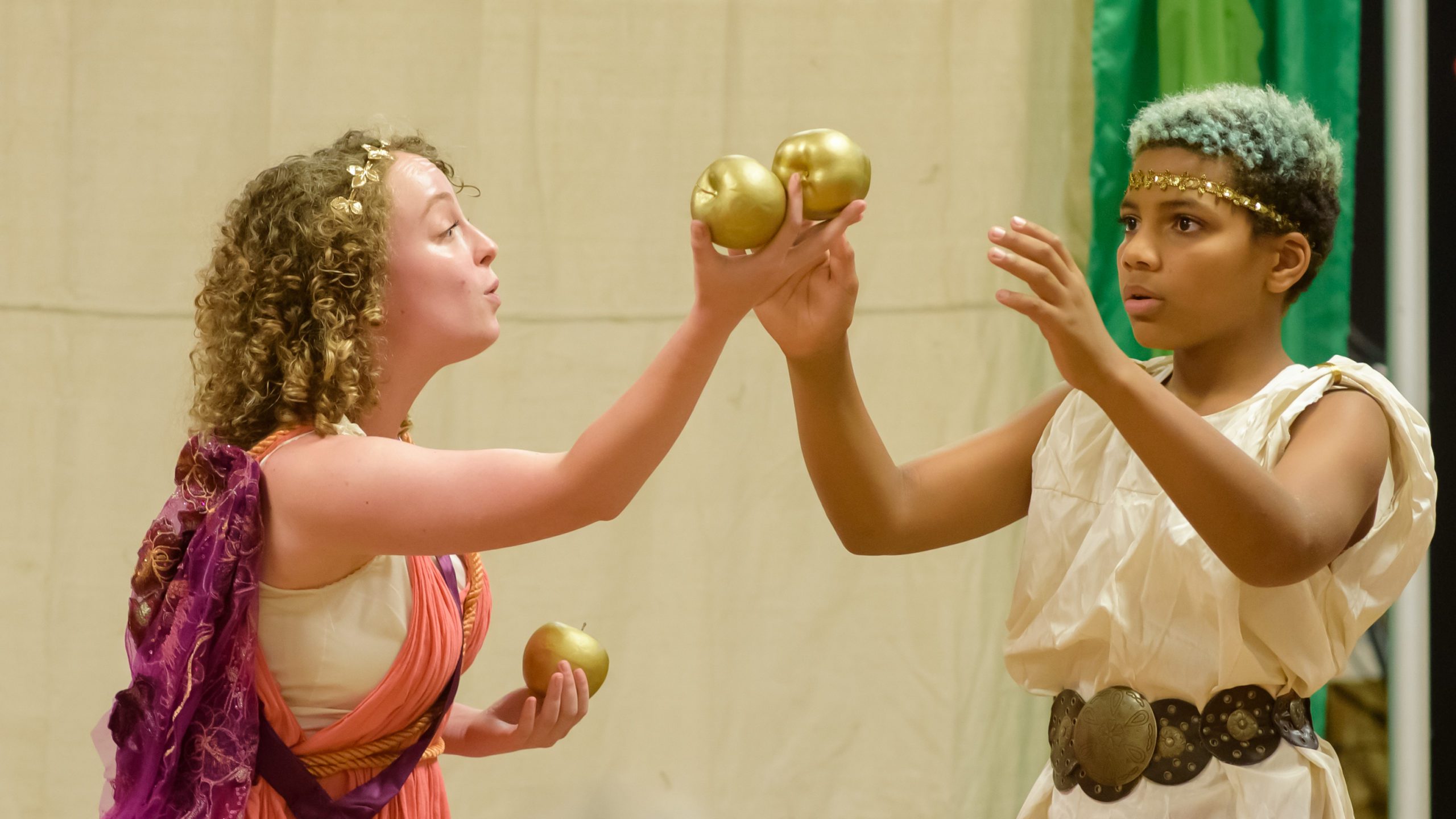 190809_GDM_TPE_ClassicalFest2000191_web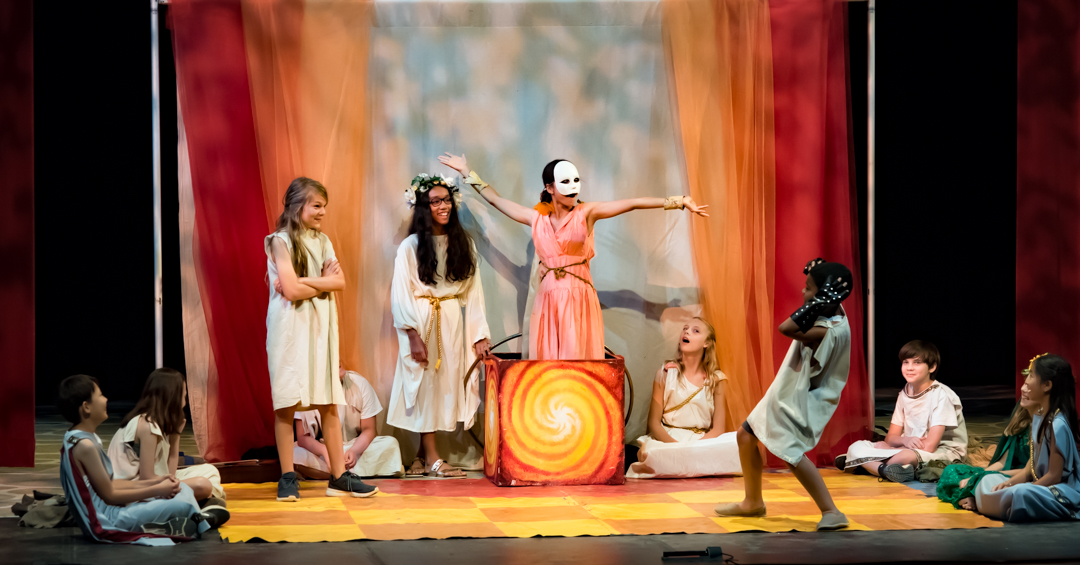 mythology camp

IMG_8926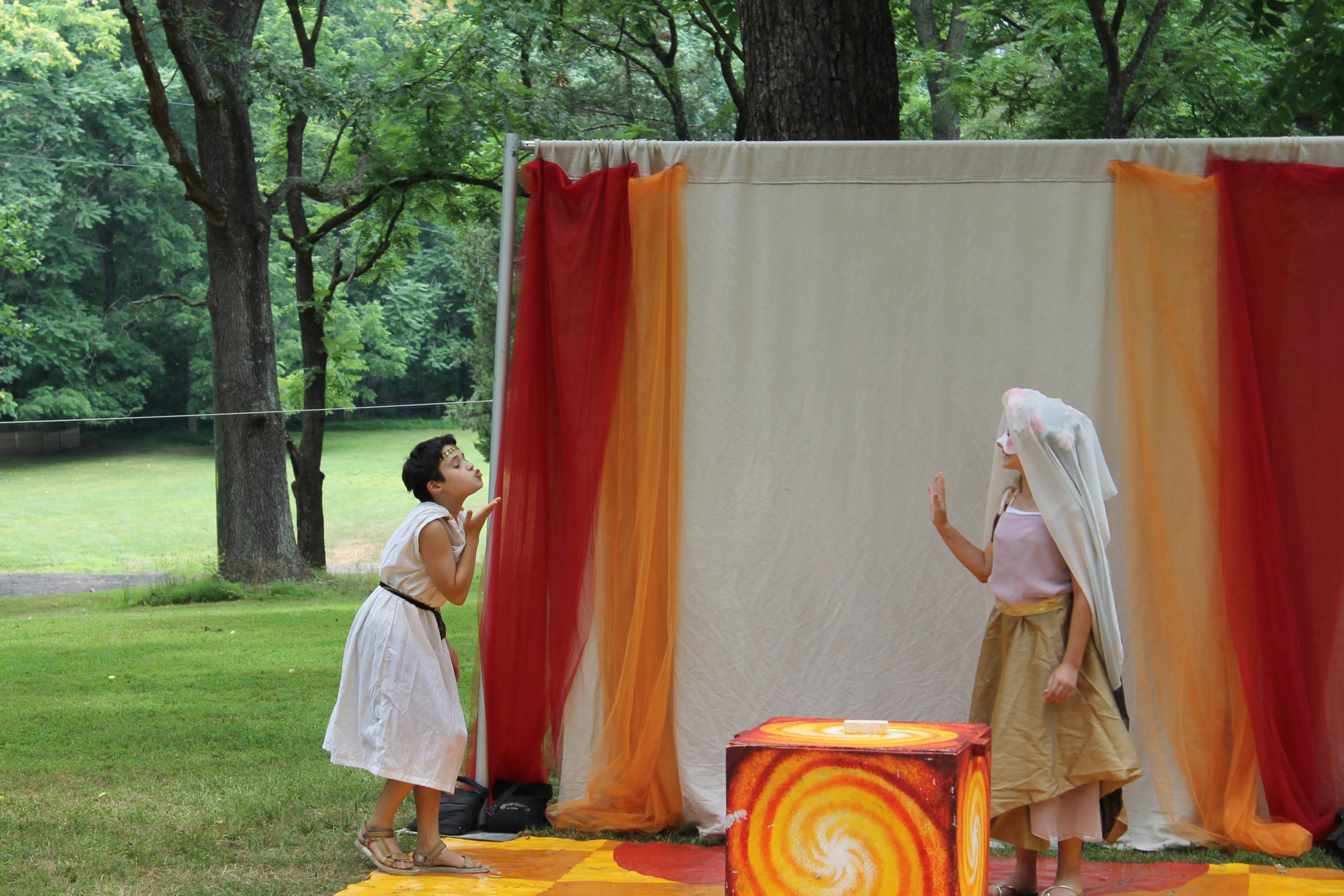 190809_GDM_TPE_ClassicalFest2000831_web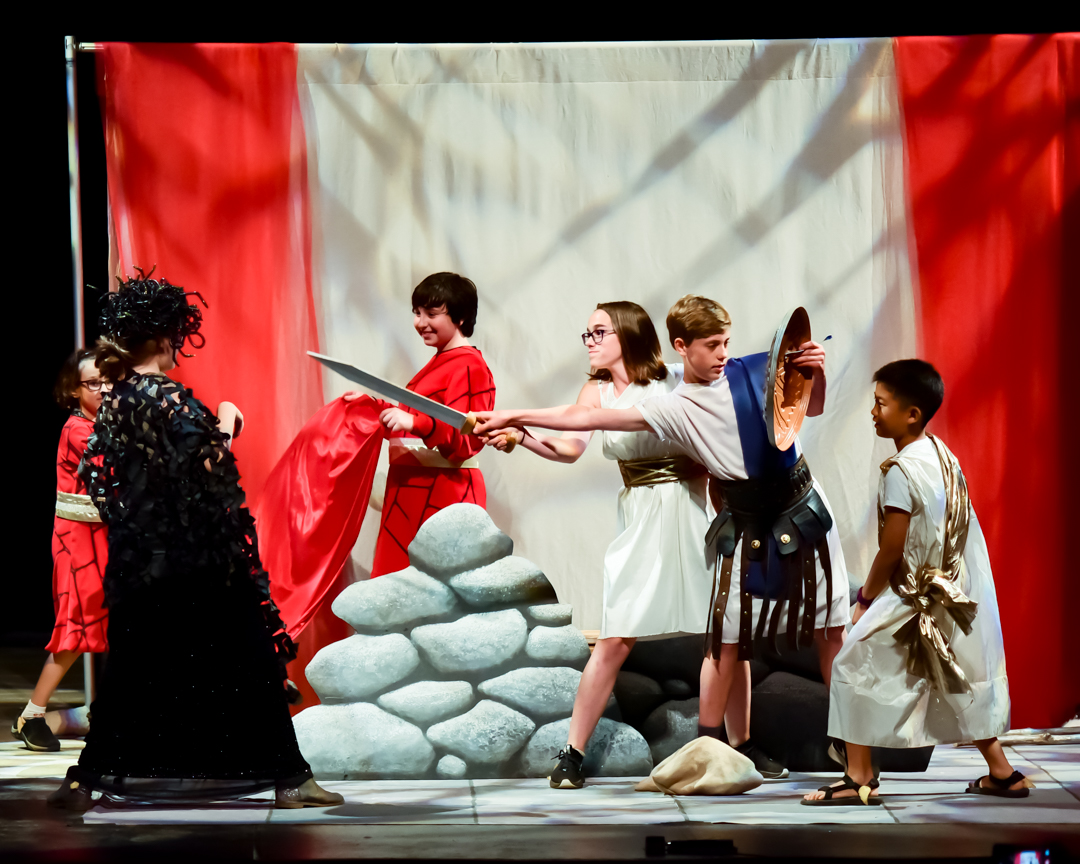 mythology camp

210730_TPEALANTA0478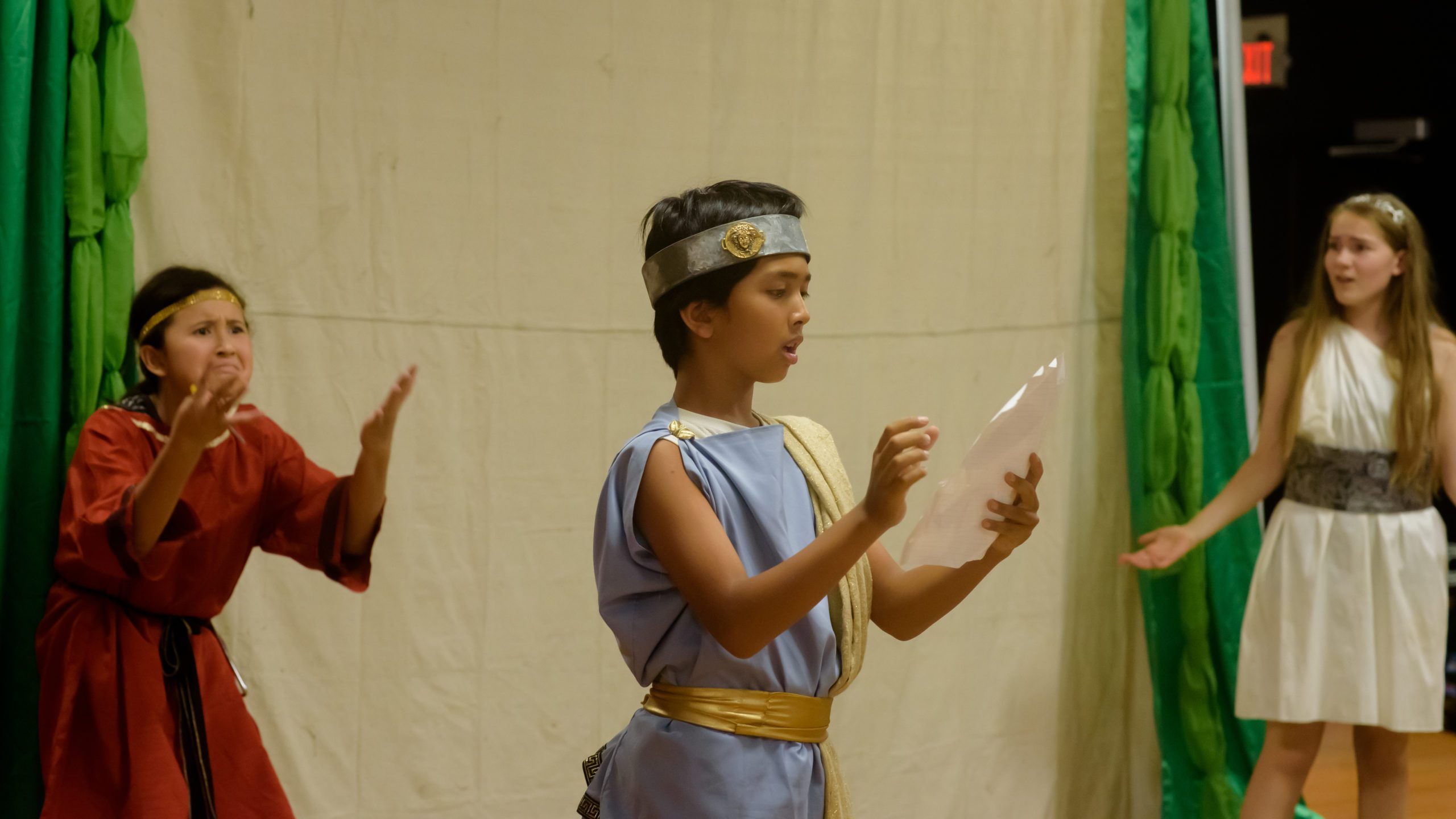 190809_GDM_TPE_ClassicalFest2000100_web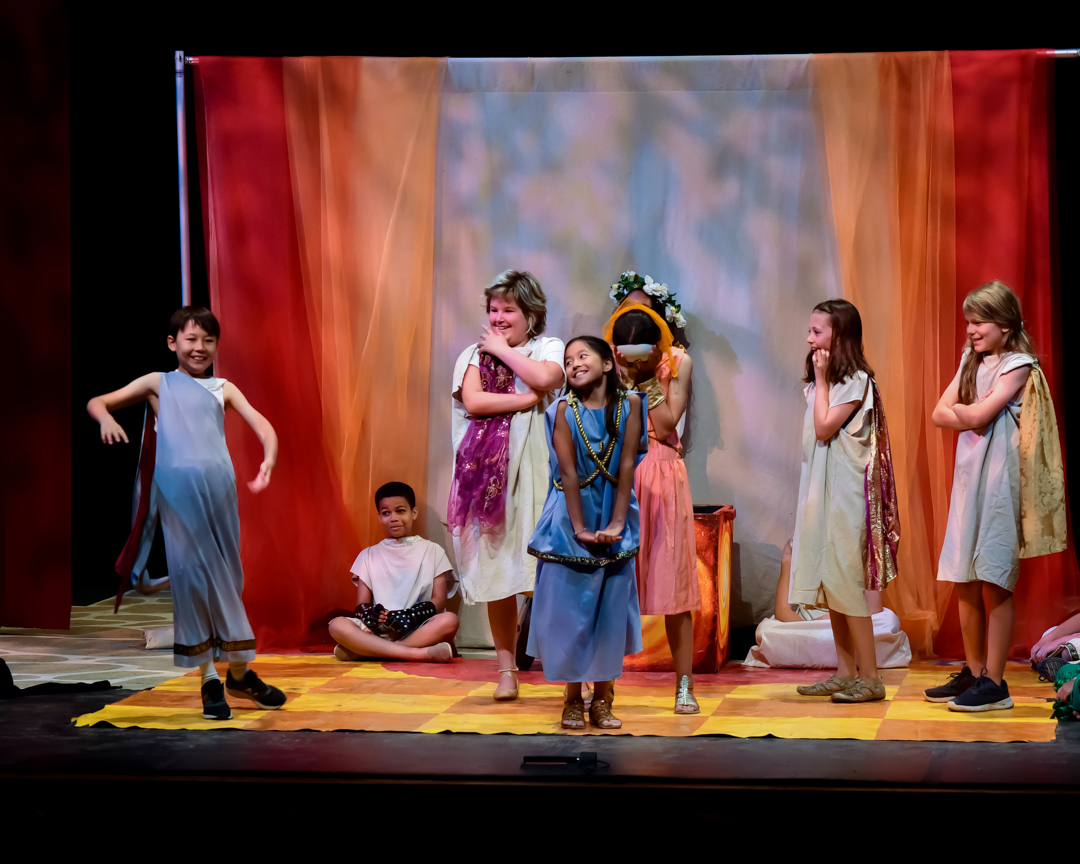 IMG_20210725_142942357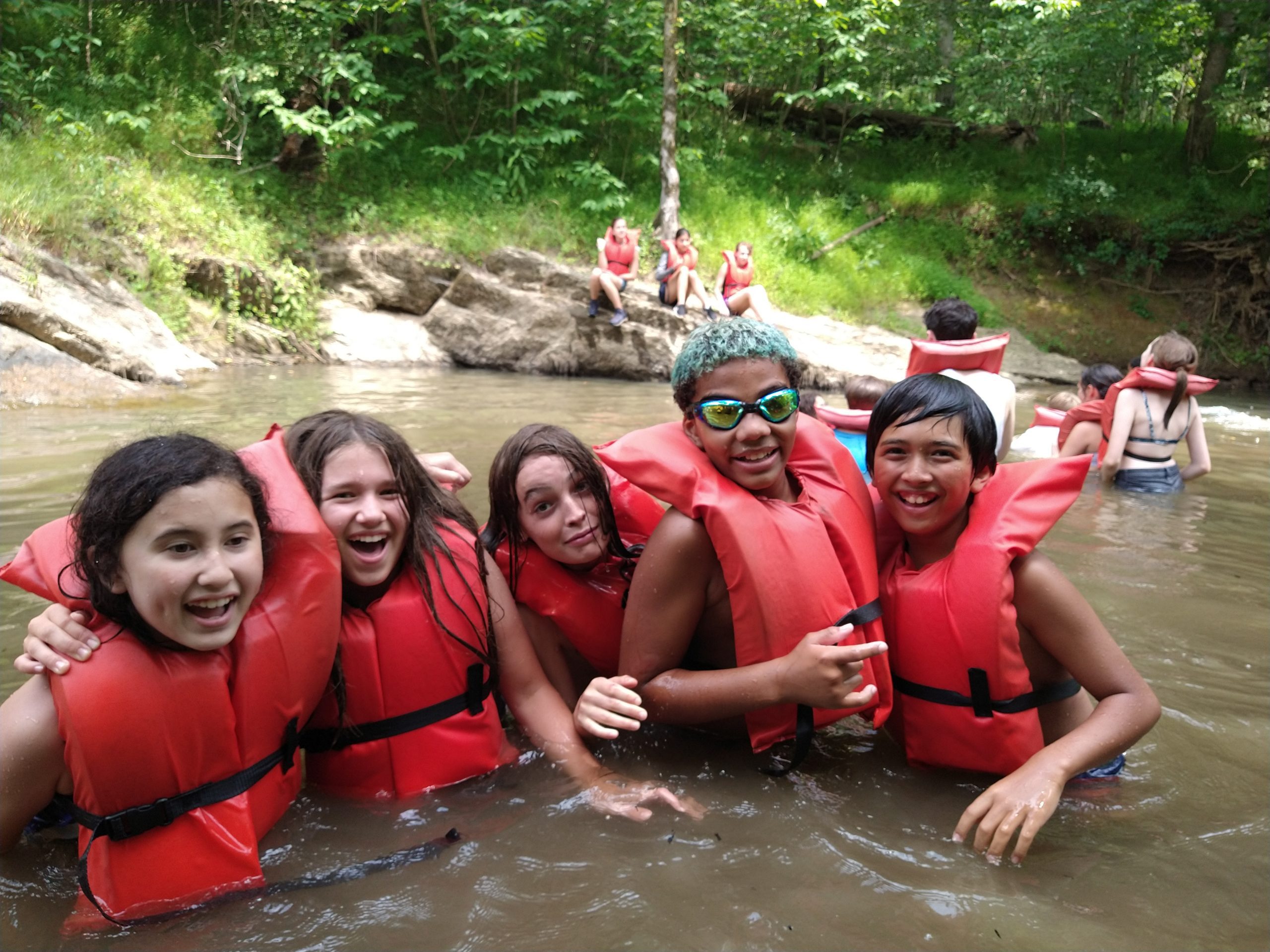 IMG_3556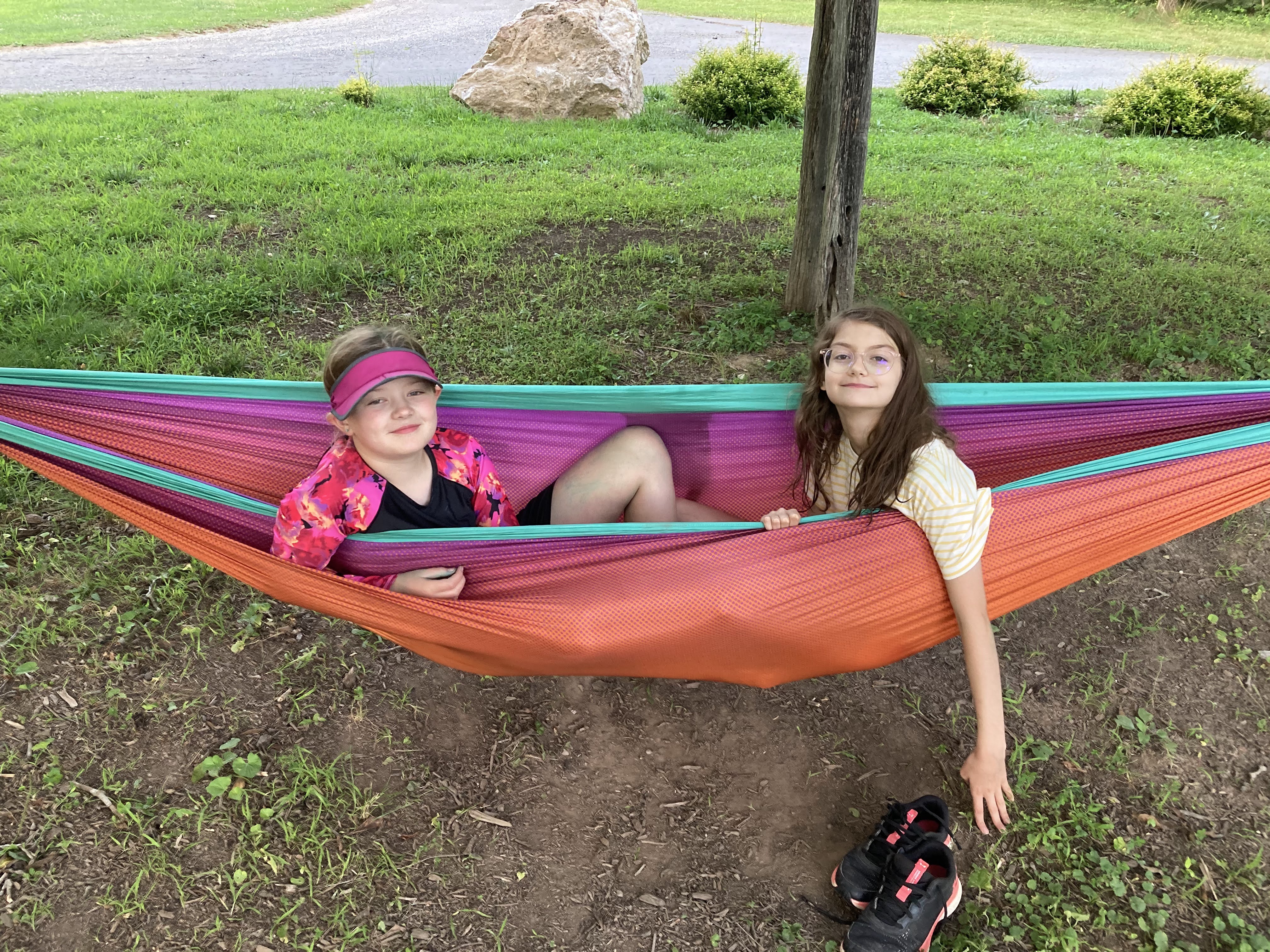 IMG_9186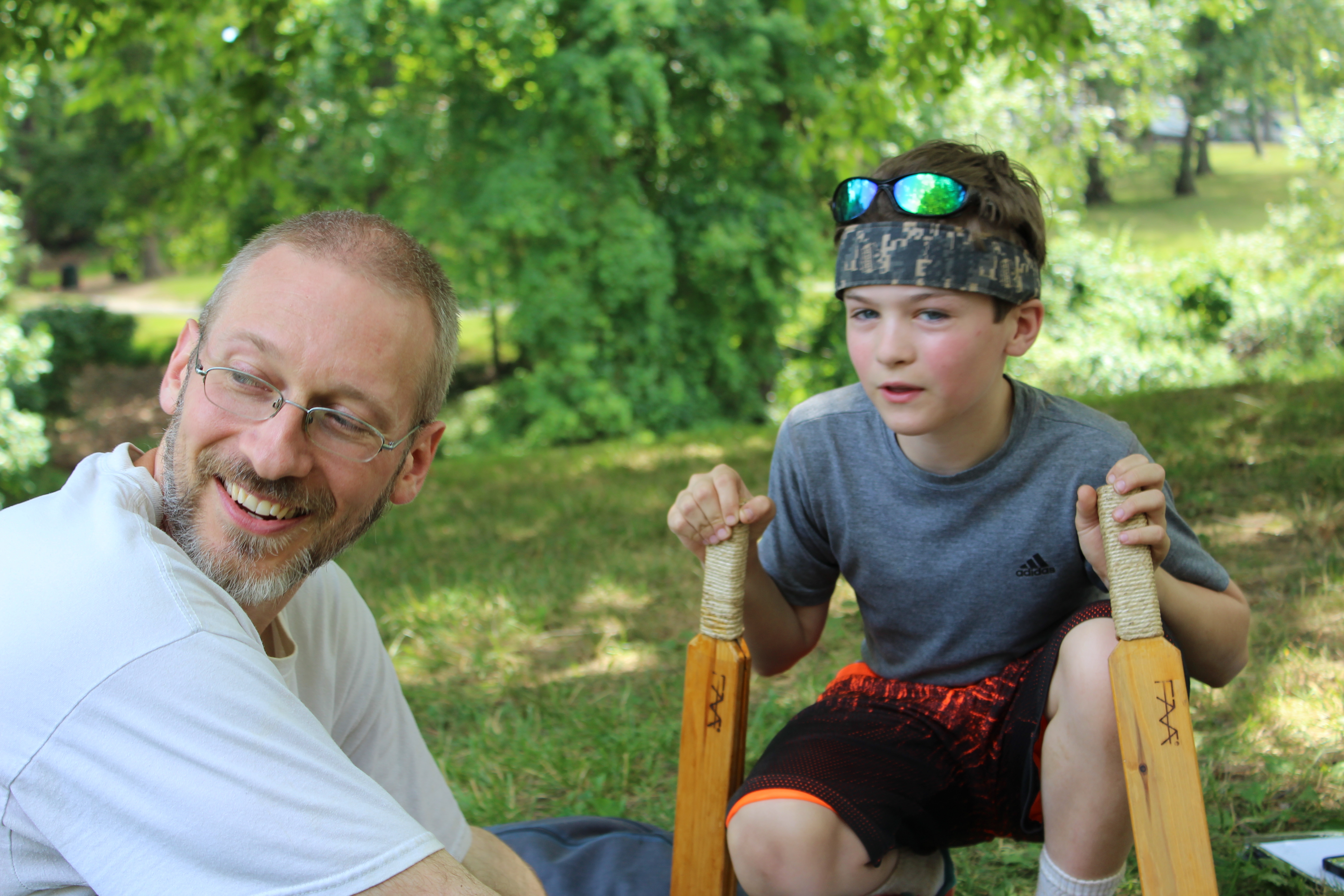 IMG_0686 (1)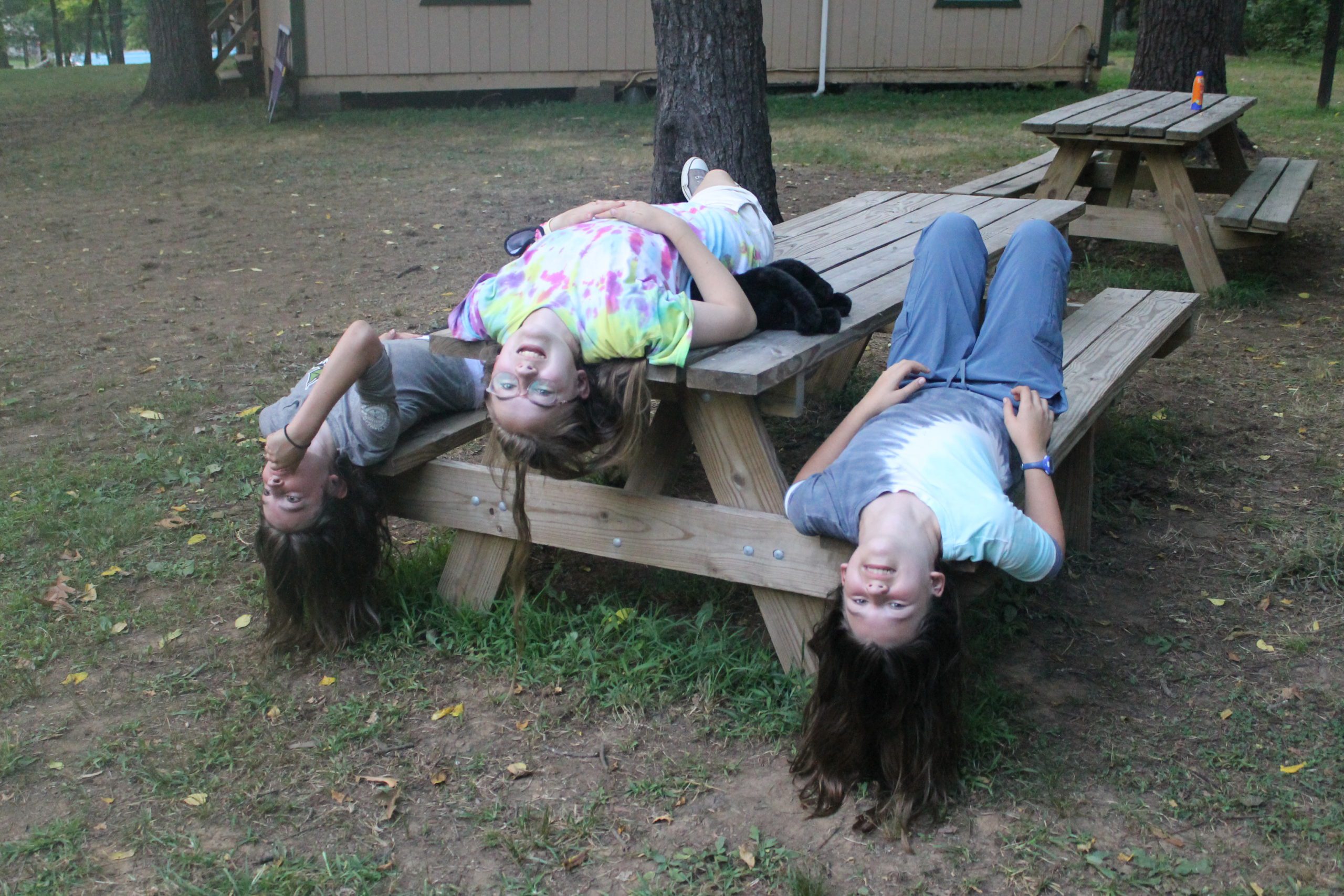 IMG_79101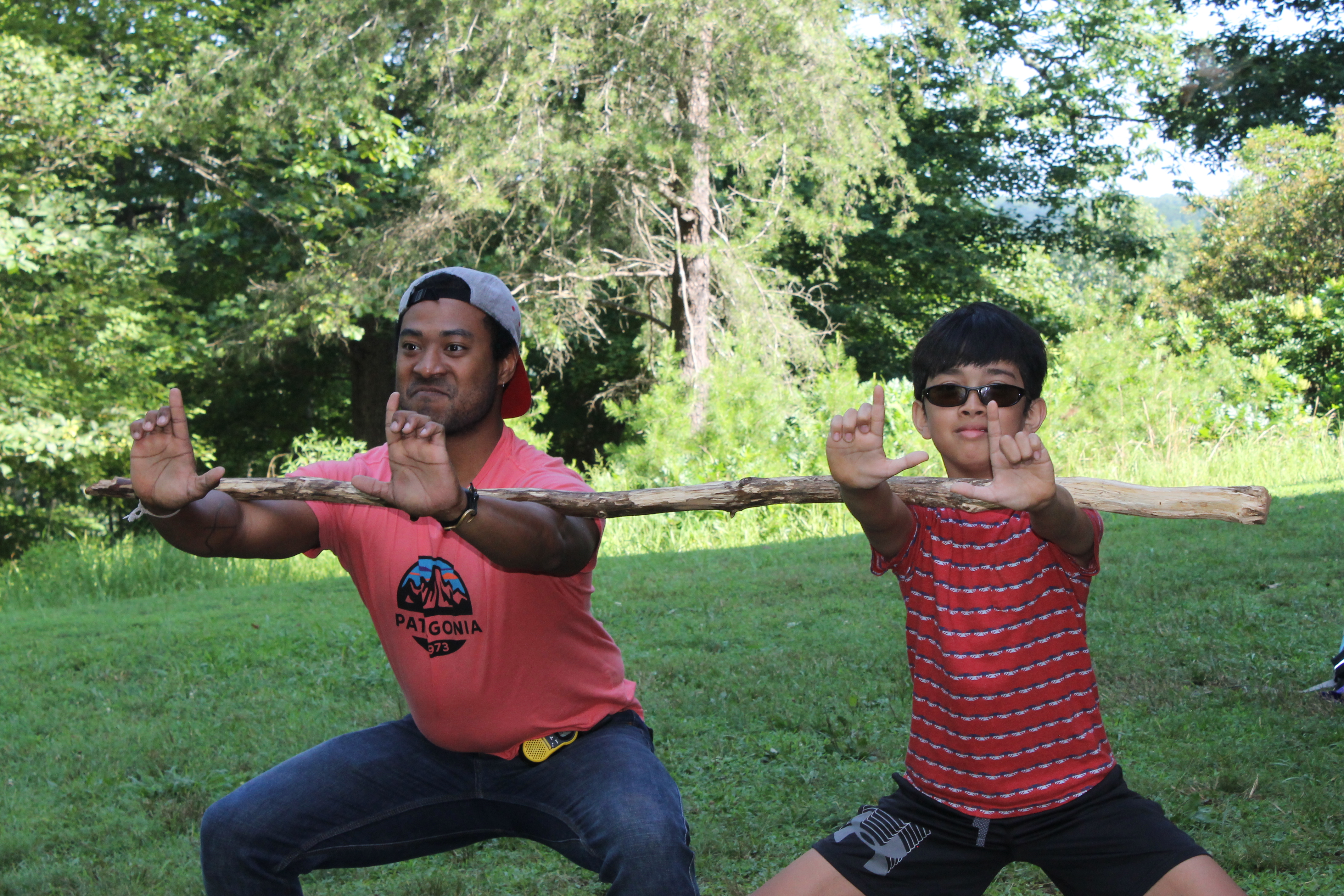 IMG_7646-21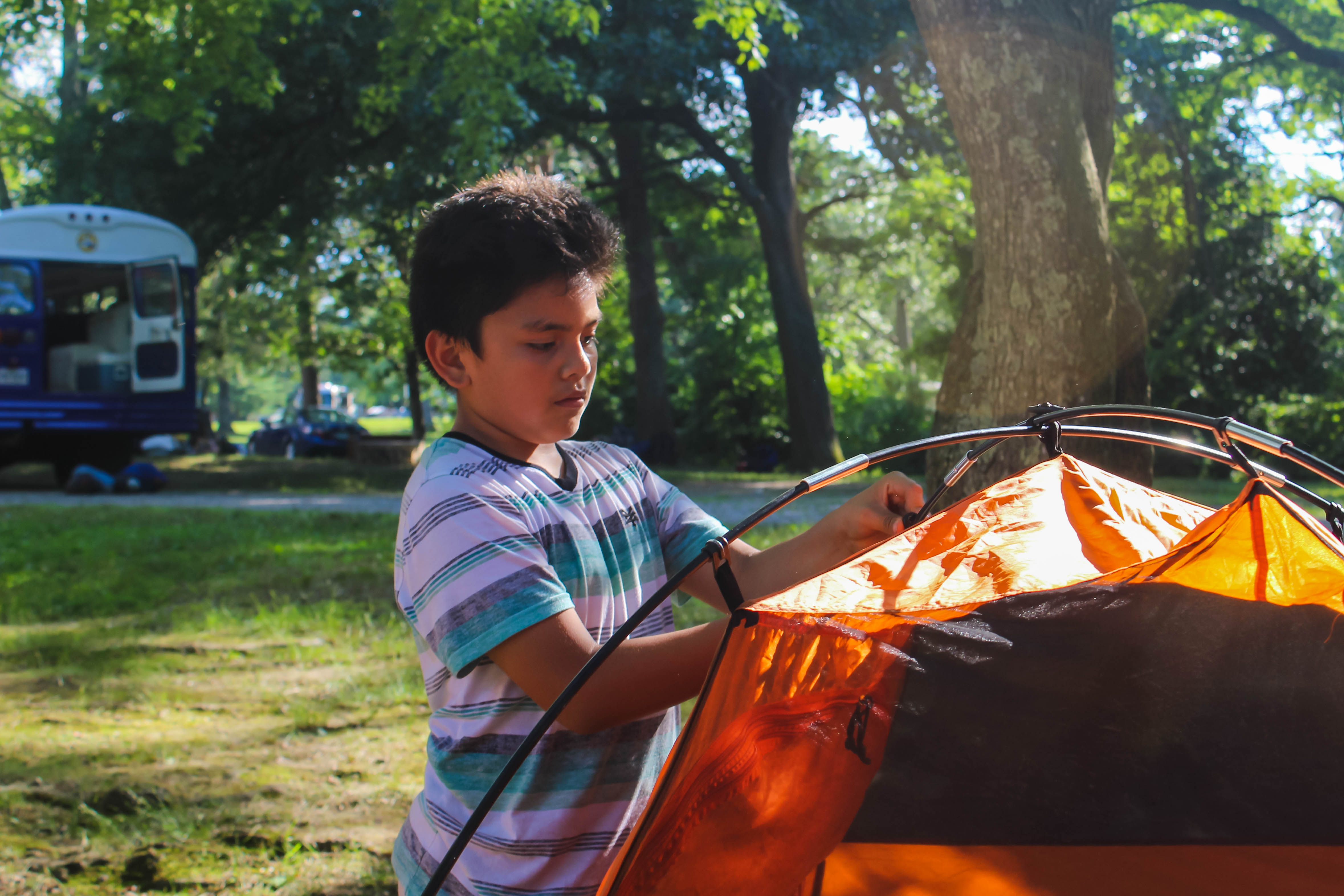 IMG_0581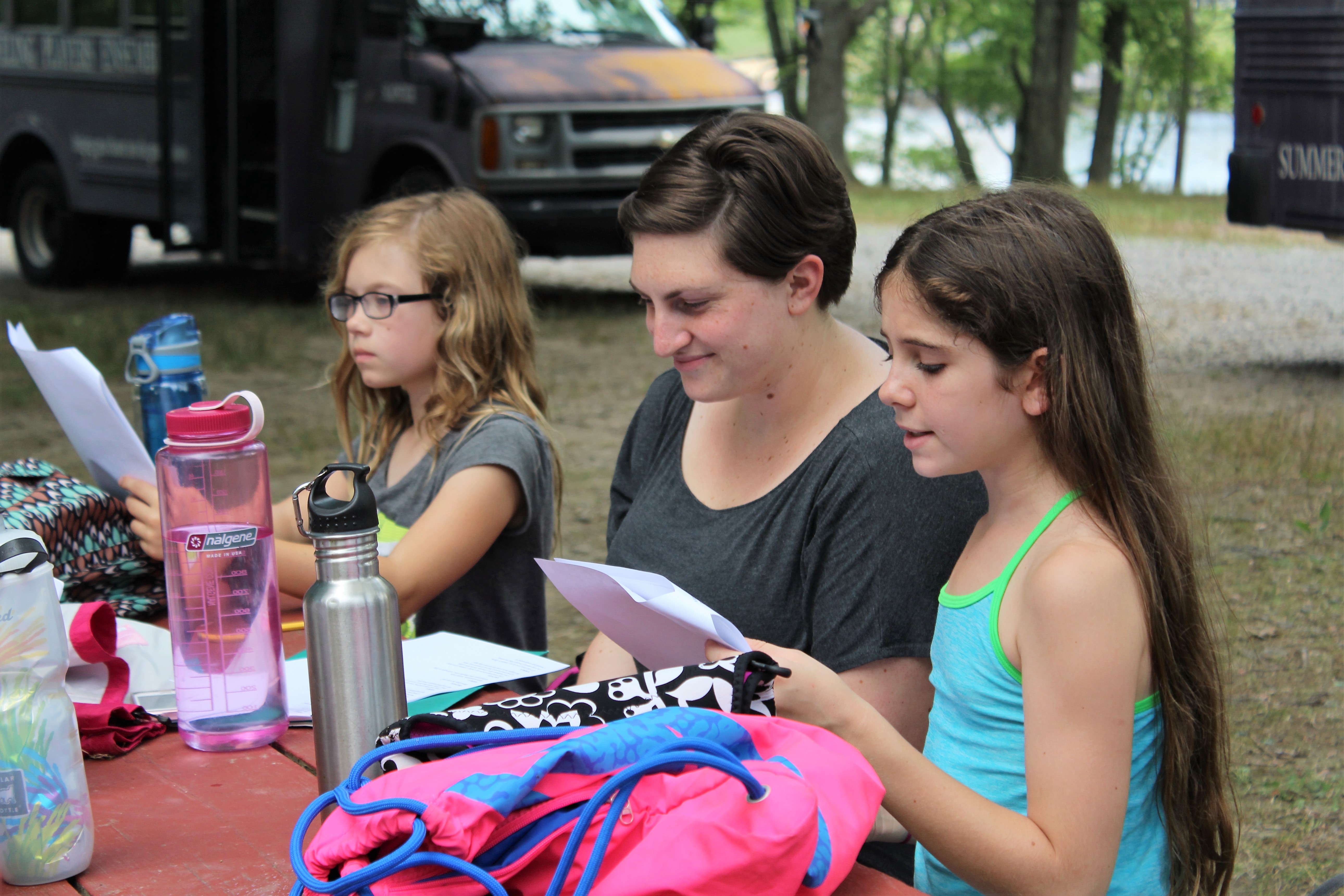 Does your child know every Greek Myth by heart? Maybe they're a huge Percy Jackson fan? Our Greek Mythology Ensemble is designed for the elementary or middle school actor whose imagination is sparked by the DRAMA of ancient plays!
Our Mythology Ensemble takes on the world's greatest myths in this two week summer camp for the young actor.  Mythology campers receive expert training in acting, movement and stage combat to help them tell ancient stories. Complete with fun-filled rehearsals and daily classes, the Mythology Ensemble is the perfect introduction to Traveling Players.  Our "Mythsters" are carefully guided by a trio of directors, who bring out the best in every performer.
Auditions
All auditions will be virtual & scheduled individually. Please register online and the director will reach out to set up a date & time.
Early Bird Discount and Payment Plan no longer available. 
Program Dates
Session 1: June 25 — July 7   (2 weeks) – Only 1 Spot Left!
Session 2: July 16 —  July 28   (2 weeks) Only 4 Spots Left!
Program rates
Audition Fee: $20
Tuition: $3300
($3500 after the Early Bird Discount flies away Jan 31st)
LIMITED AVAILABILITY: Mythology Ensemble is strictly limited to 13 performers. We will only hold auditions if space is still available. We recommend registering for the earliest audition you can.
OUT OF THE AREA? AUDITION VIRTUALLY!: Camp is sleepaway, so our campers come from across the country & globe! Register for the audition and we'll set up a date & time that works for you.
Watch a clip of Winter 2022 performance of Ariadne's Thread!
The Play
The Audition
The Training
The Adventure
Rates & Details
What Parents Say
The Play
Eros & psyche
by Judith walsh white
Outraged by the beauty of Psyche, a mere mortal, Aphrodite dispatches her son, Bad Boy Eros, to trick Psyche into falling in love with a monster. But when Eros arrives with arrows in his bow, he's stopped in his tracks. Why? Could the mischievous Eros have been struck by his own arrow?
Eros & Psyche is a World Premiere, and the 9th script that Traveling Players has commissioned from award-winning playwright Judith Walsh White for our youngest performers.  Two of those nine scripts have subsequently been published, with Traveling Players performers listed as the original cast – an honor professional actors work their whole careers hoping to achieve. These plays have since received performances in Australia, Saudi Arabia, China, Canada, the UK, and Gibraltar, as well as throughout the US, including The Actor's Theatre of Louisville.
The Audition
The Training
The Adventure
Rates & Details
What Parents Say
Students who have been at Traveling Players before know the power of a strong and well-balanced ensemble. But how do you create a cohesive and effective ensemble?  You need a mix of experiences and backgrounds – students of different ages, genders, and leadership experience — all of whom are eager to support and challenge each other to do their best work.
Our Swing Year students are eligible to perform in two ensembles, which will offer them different experiences. 
Please audition only once –  for the program that you are more interested in.  We will take your preference into consideration when deciding ensemble assignments, but will place you in the ensemble that we feel is most appropriate for your growth as a performer. 
Please do not be discouraged if you are placed in a different ensemble than your preference. It is likely because we think you will receive a better challenge or more leadership opportunities in the other ensemble.