Perfect for the middle school comedian!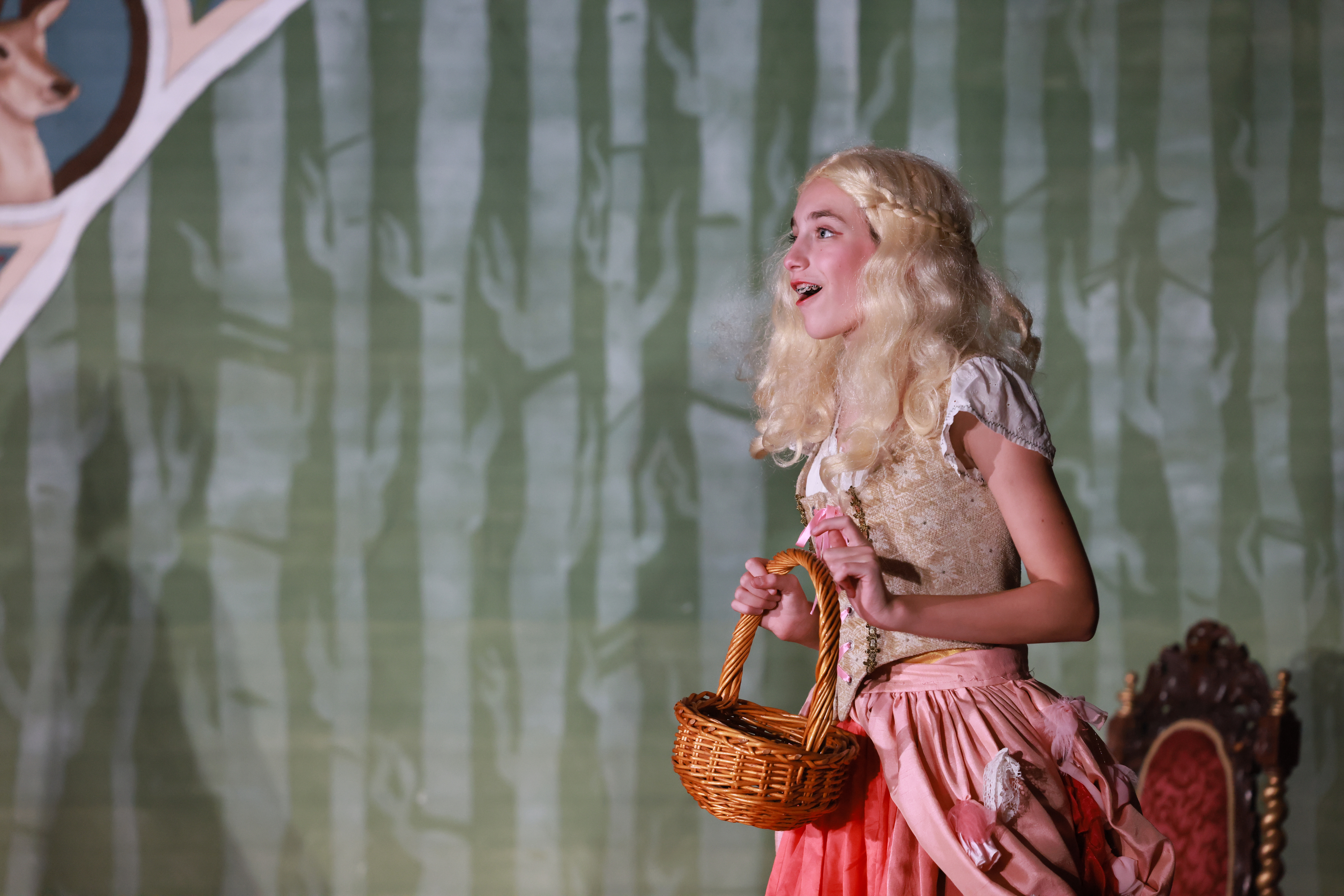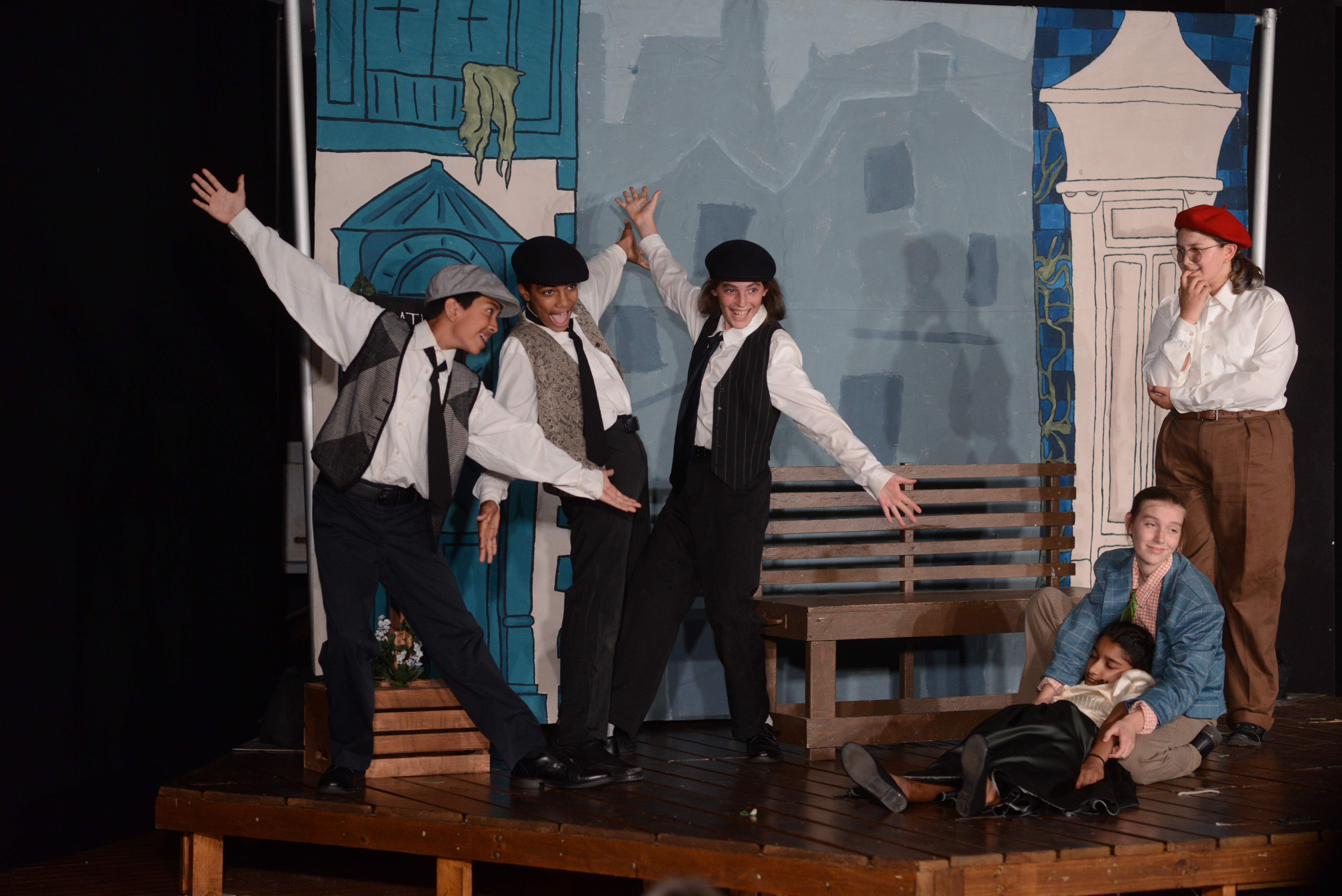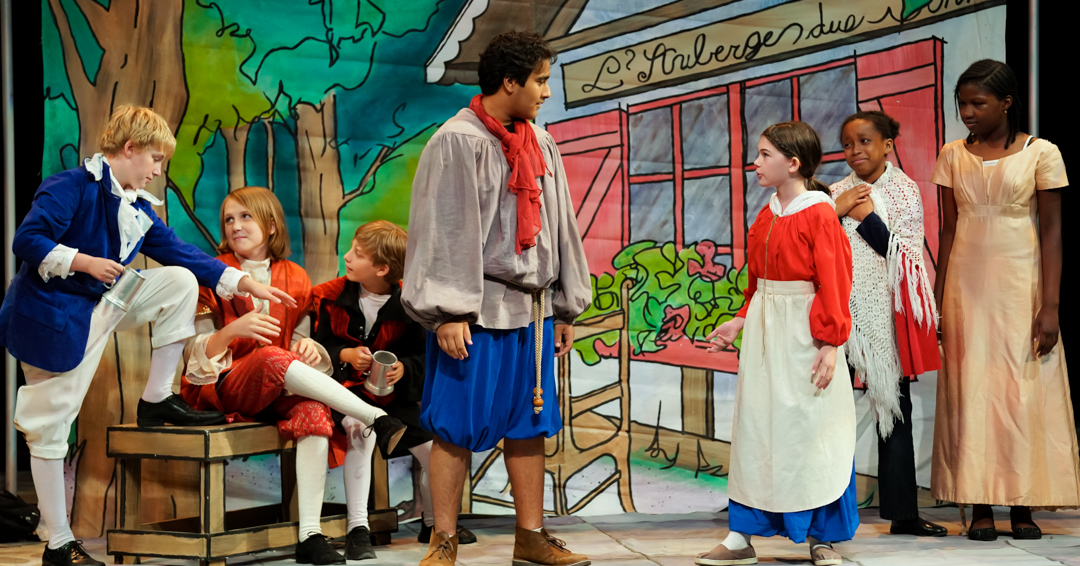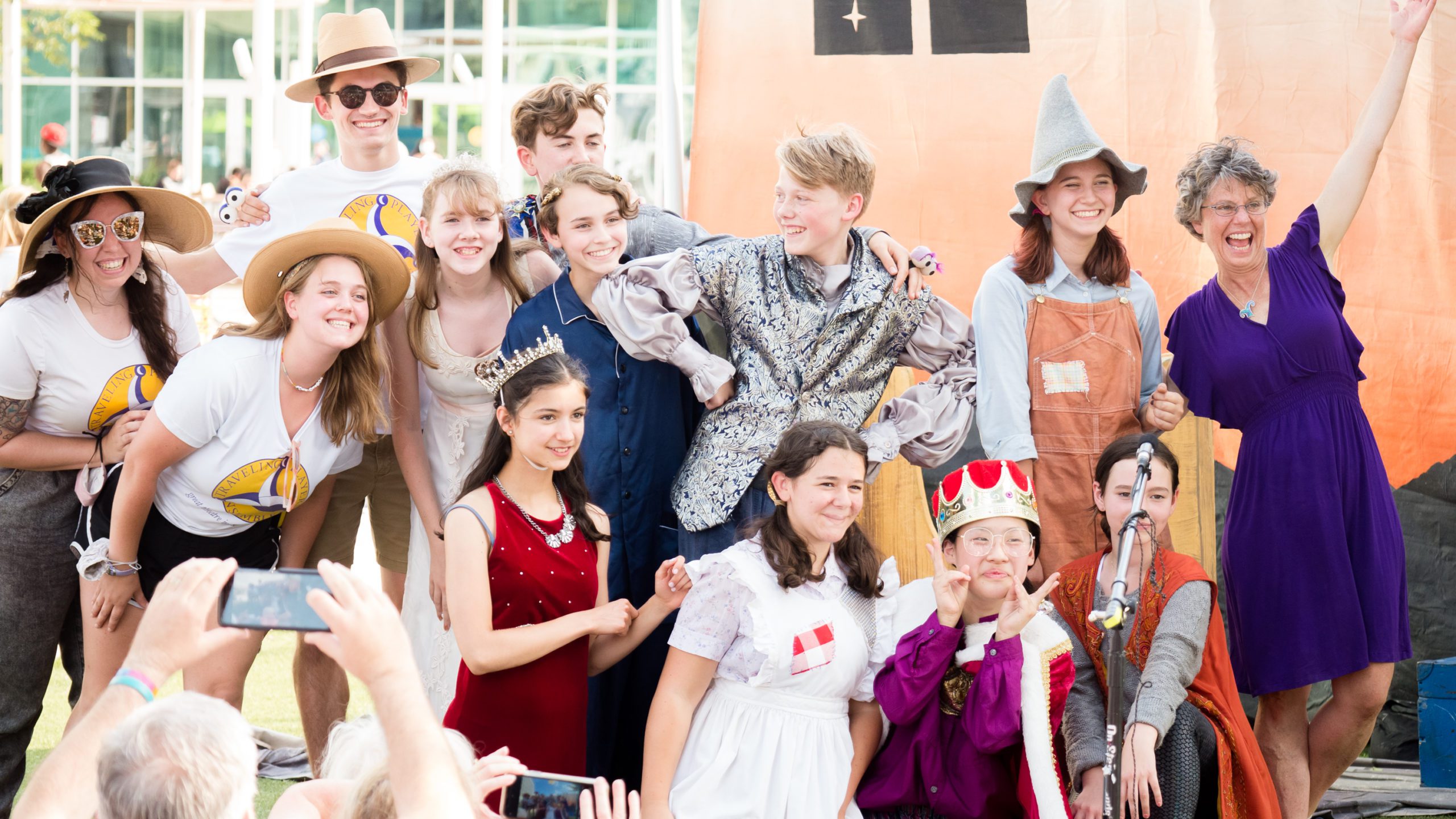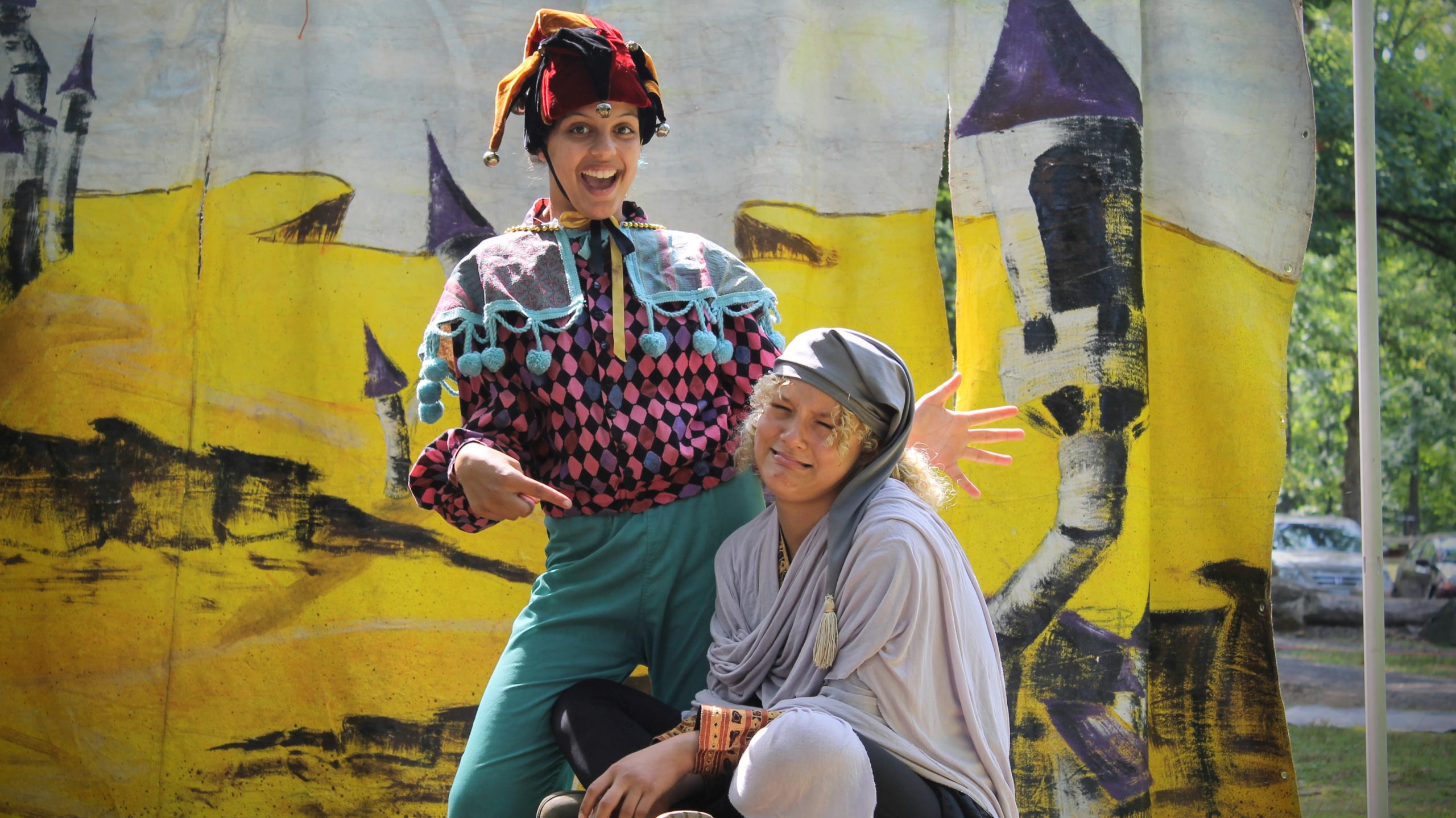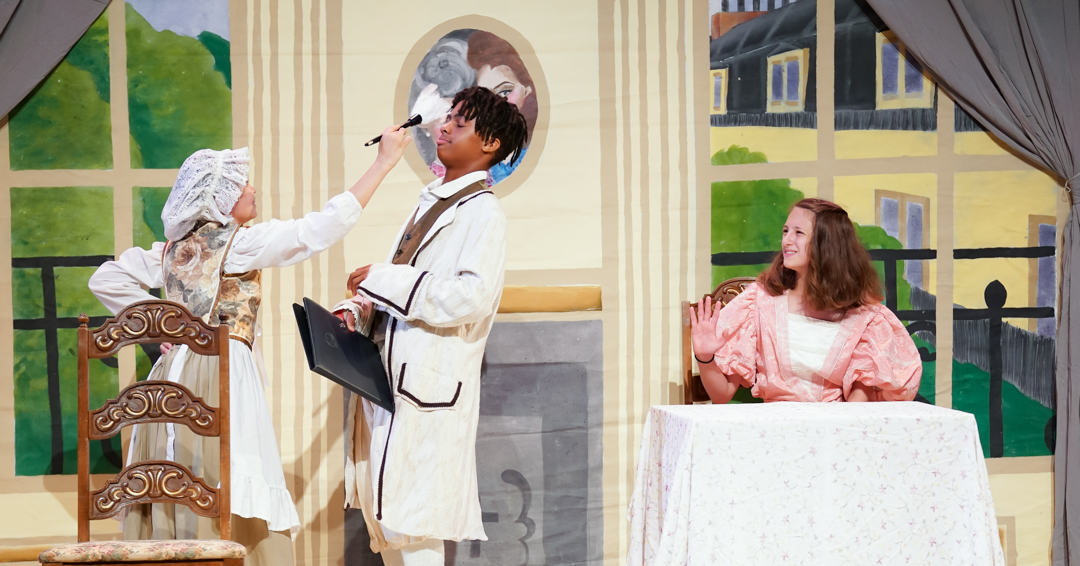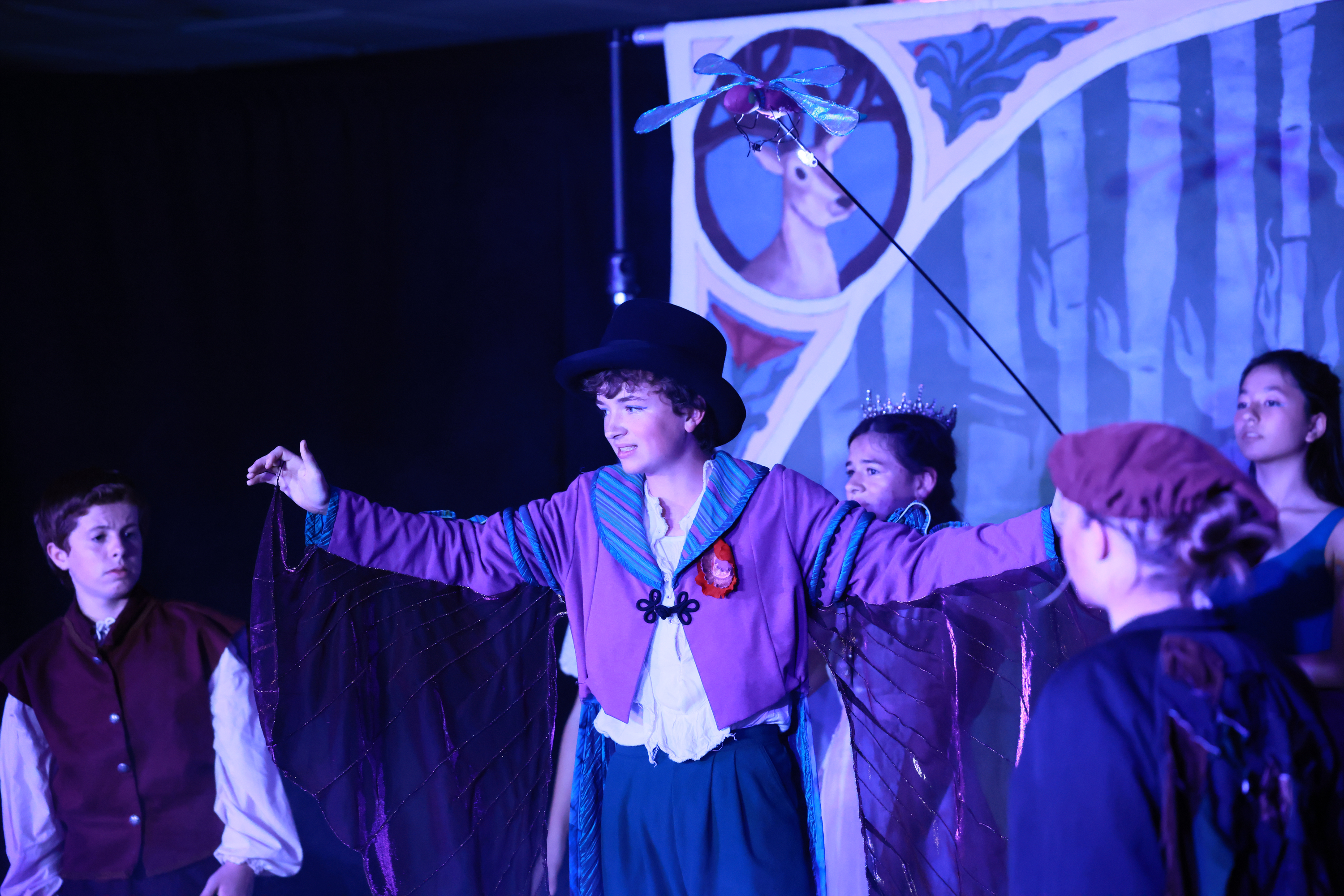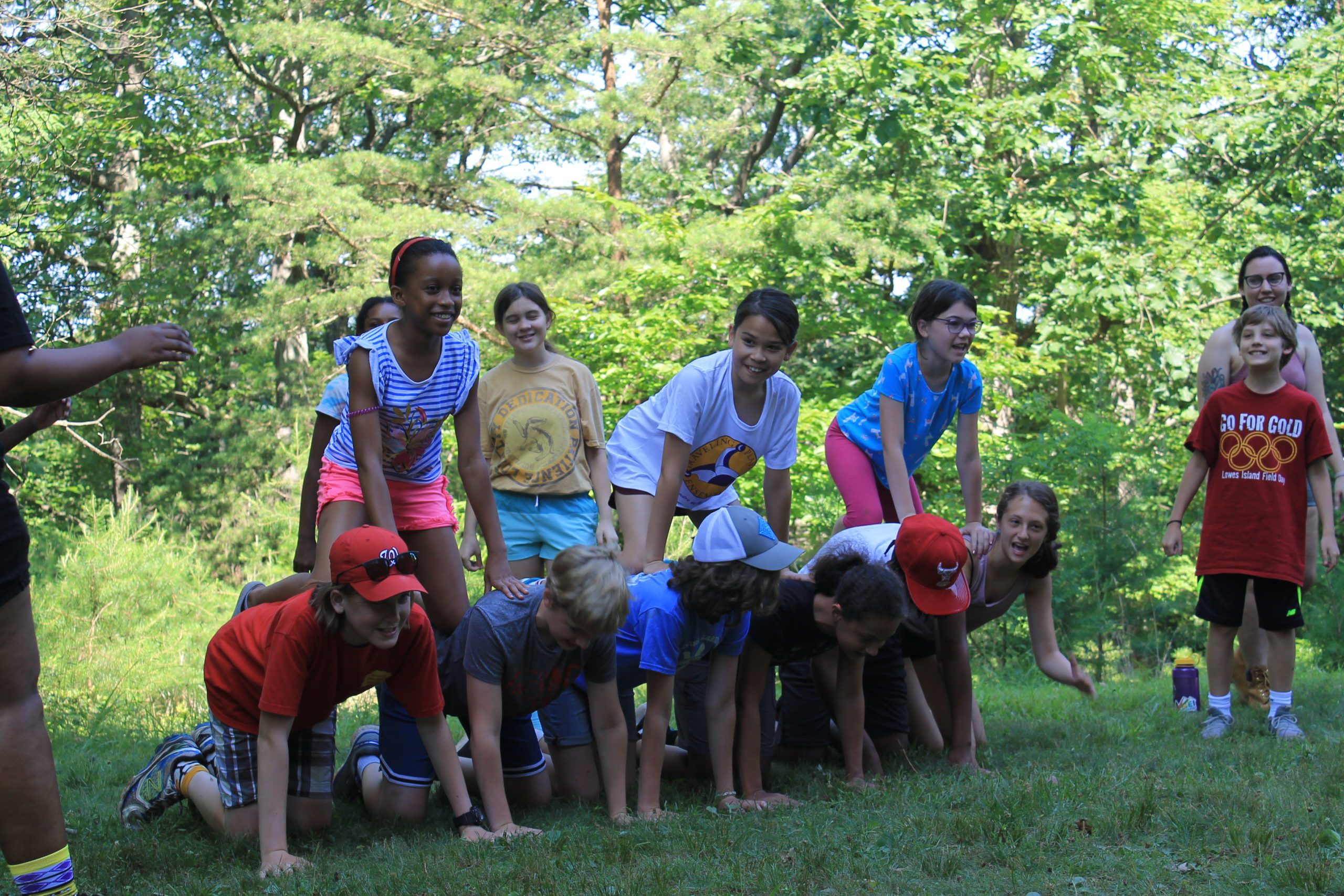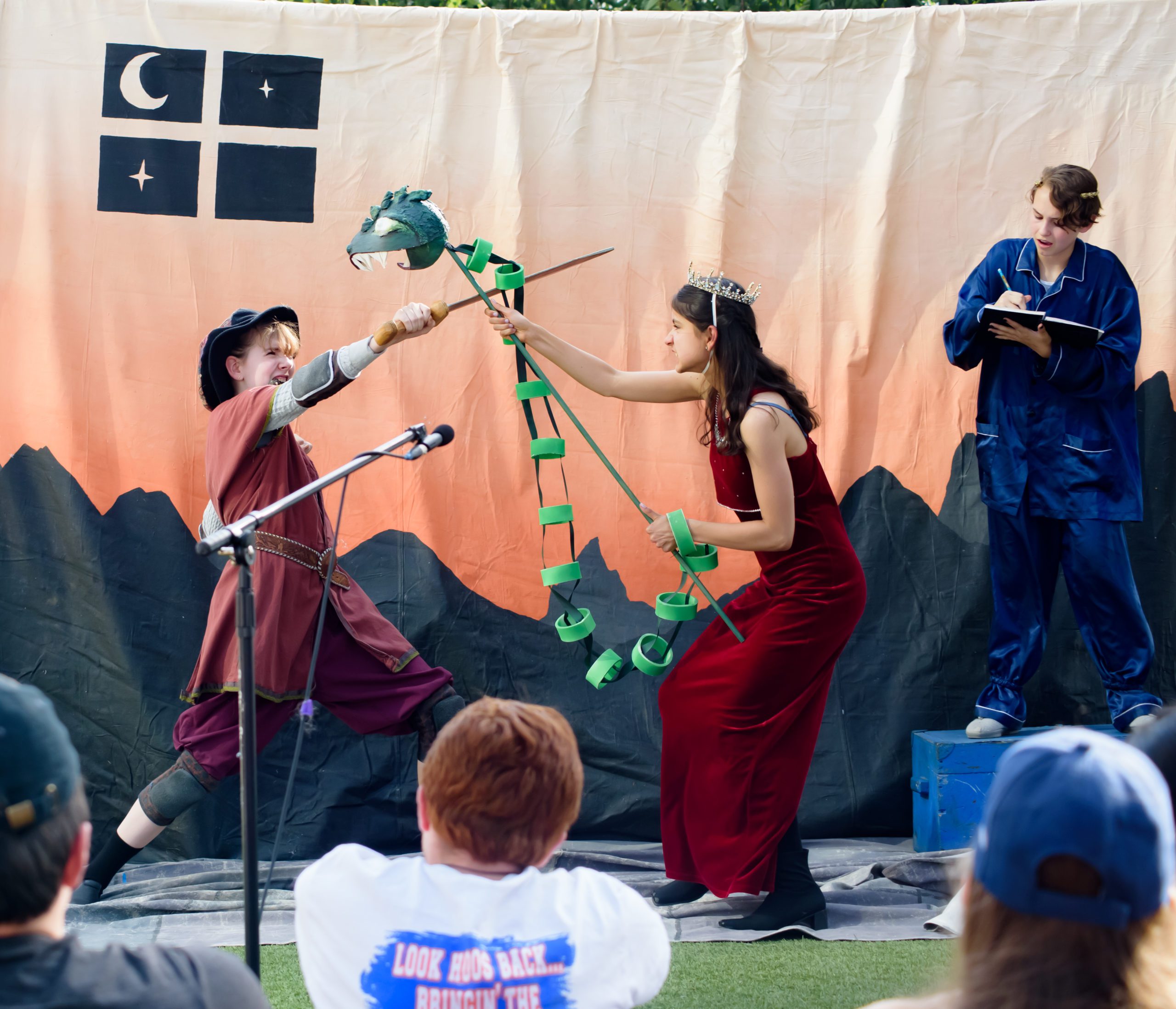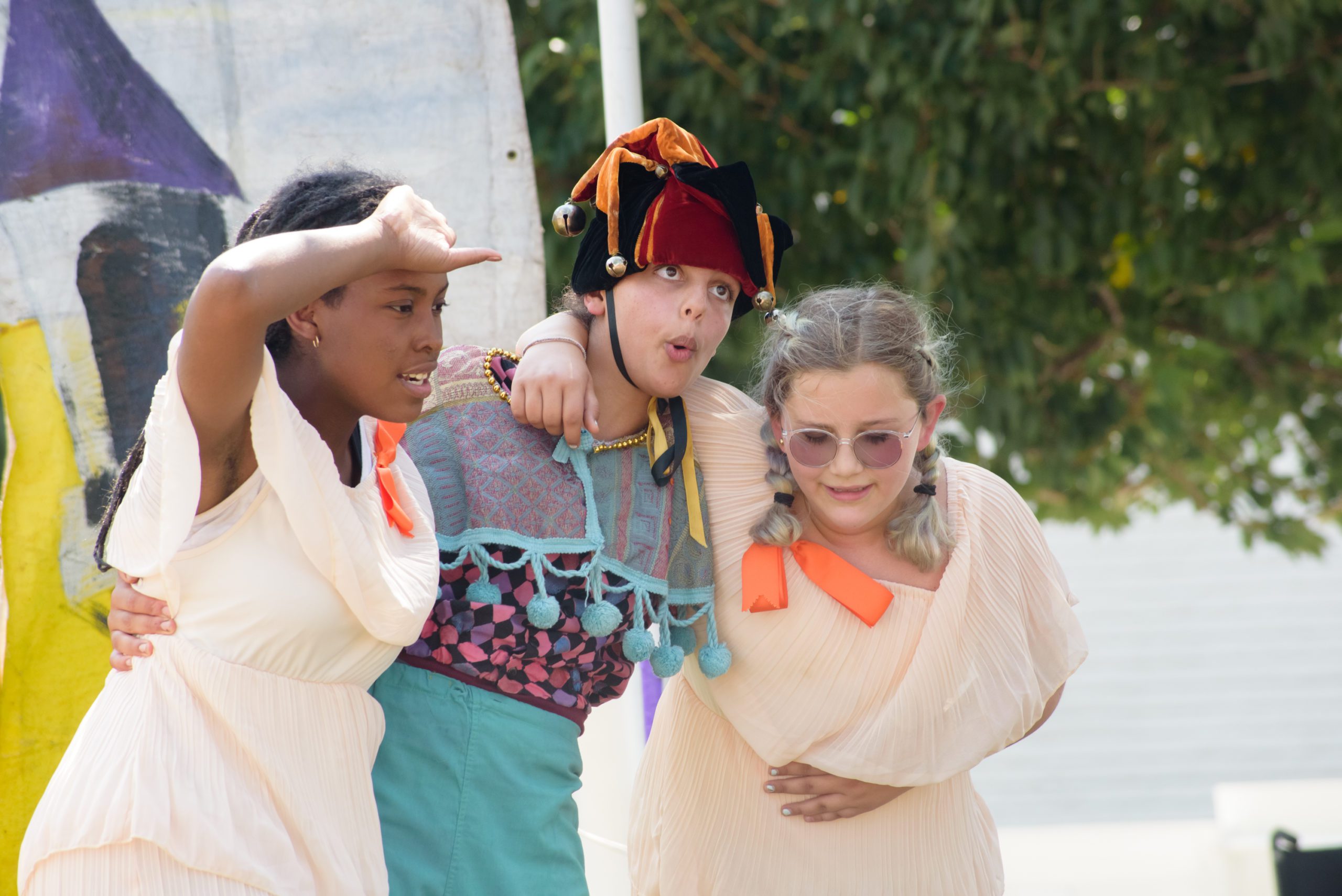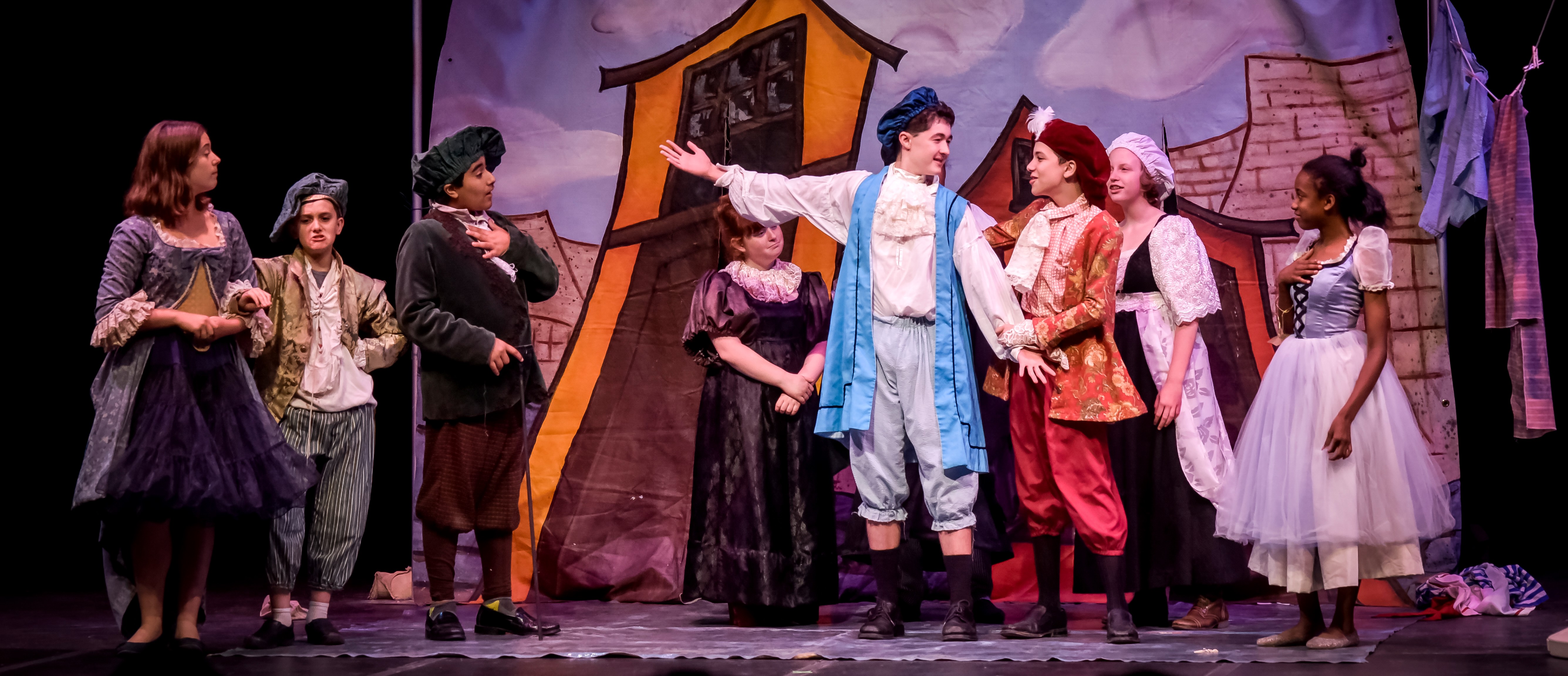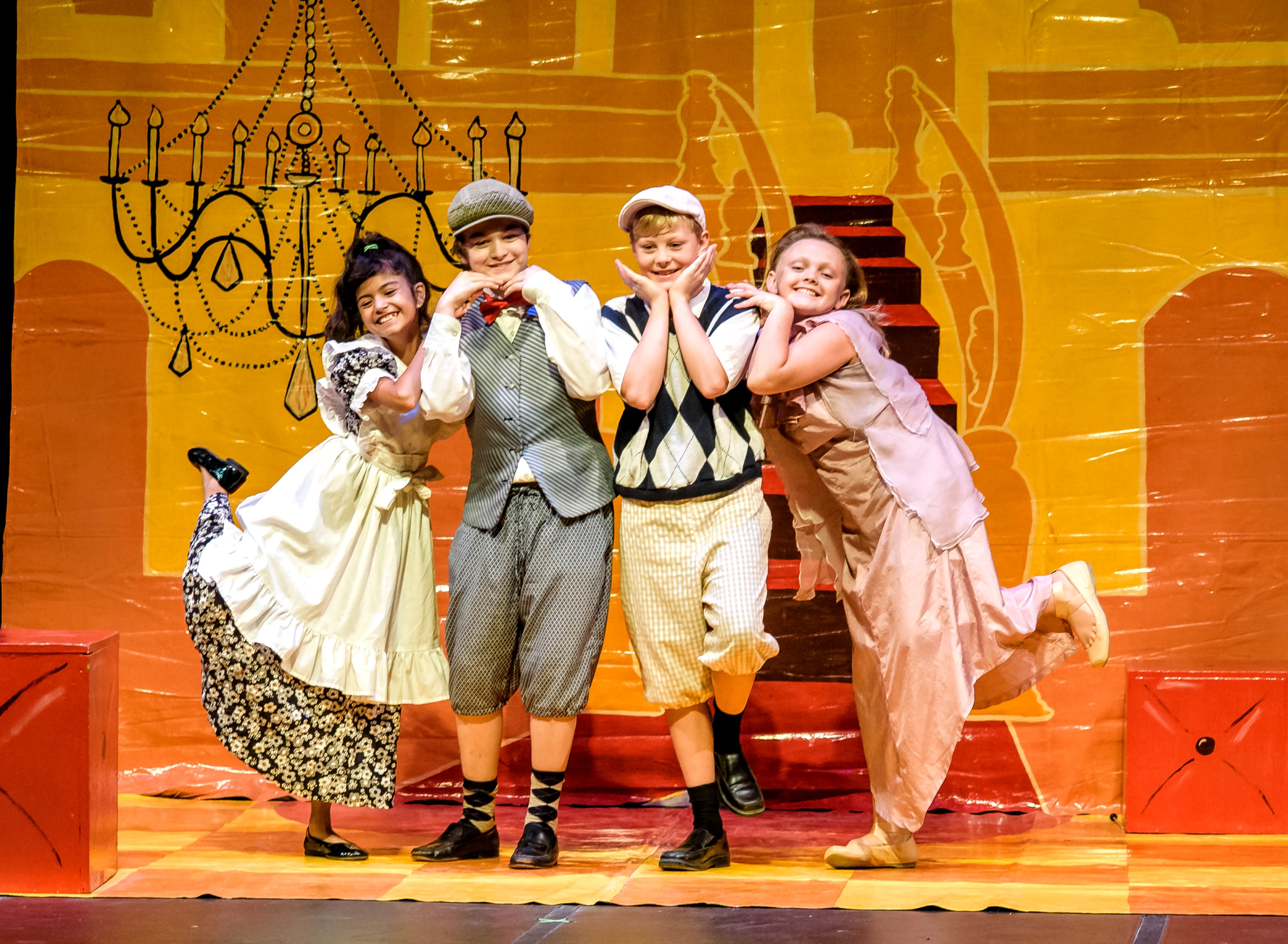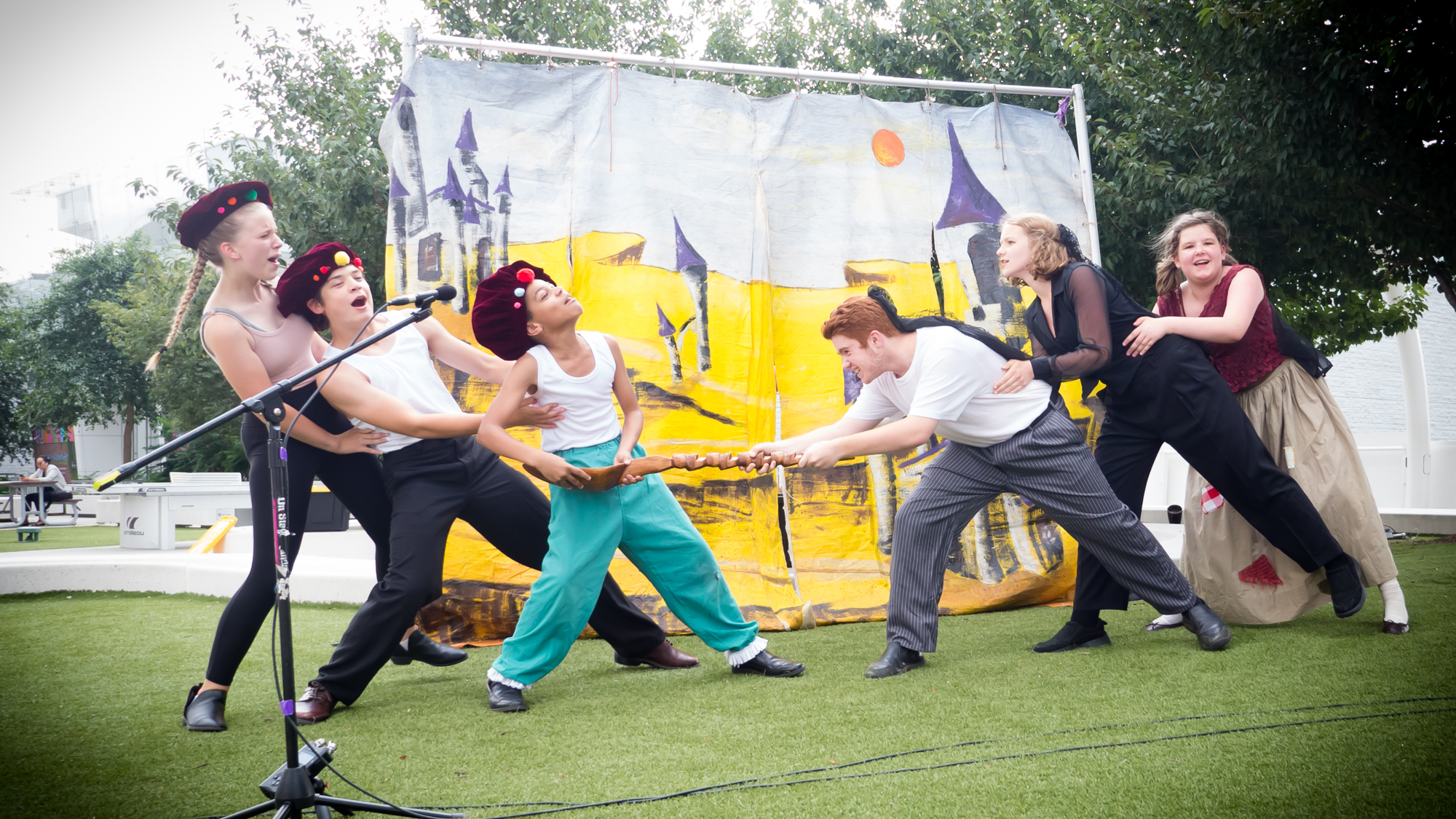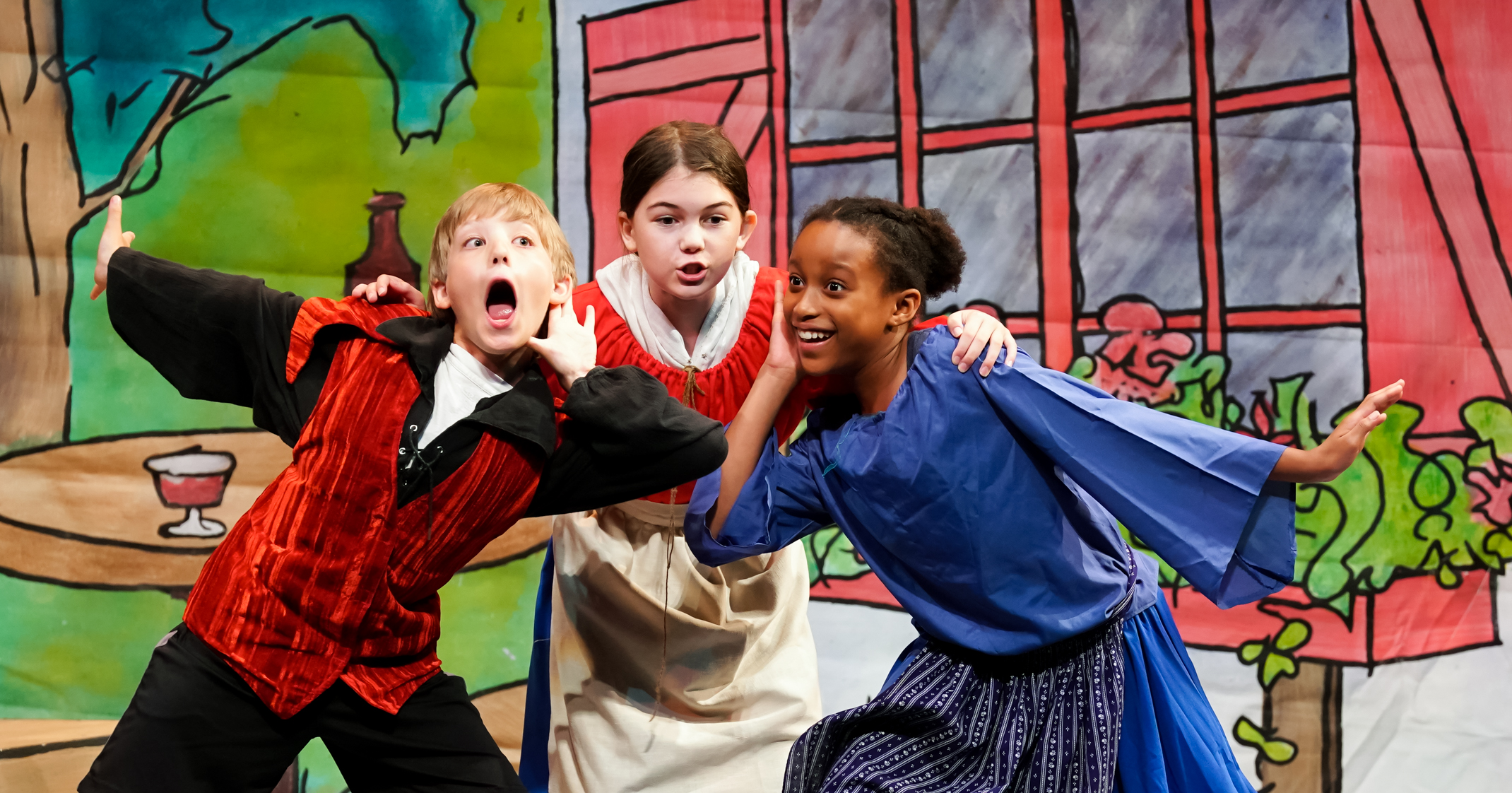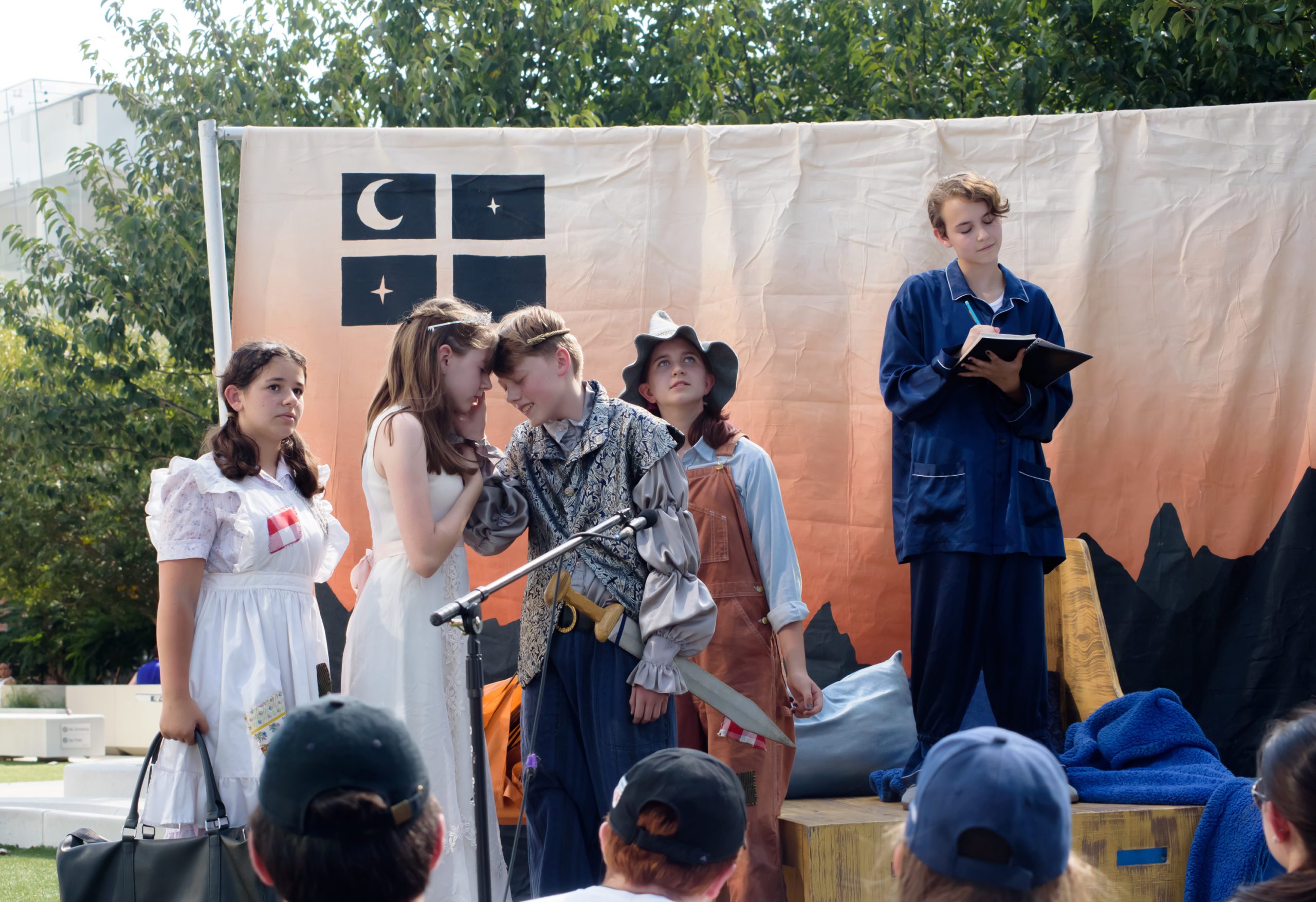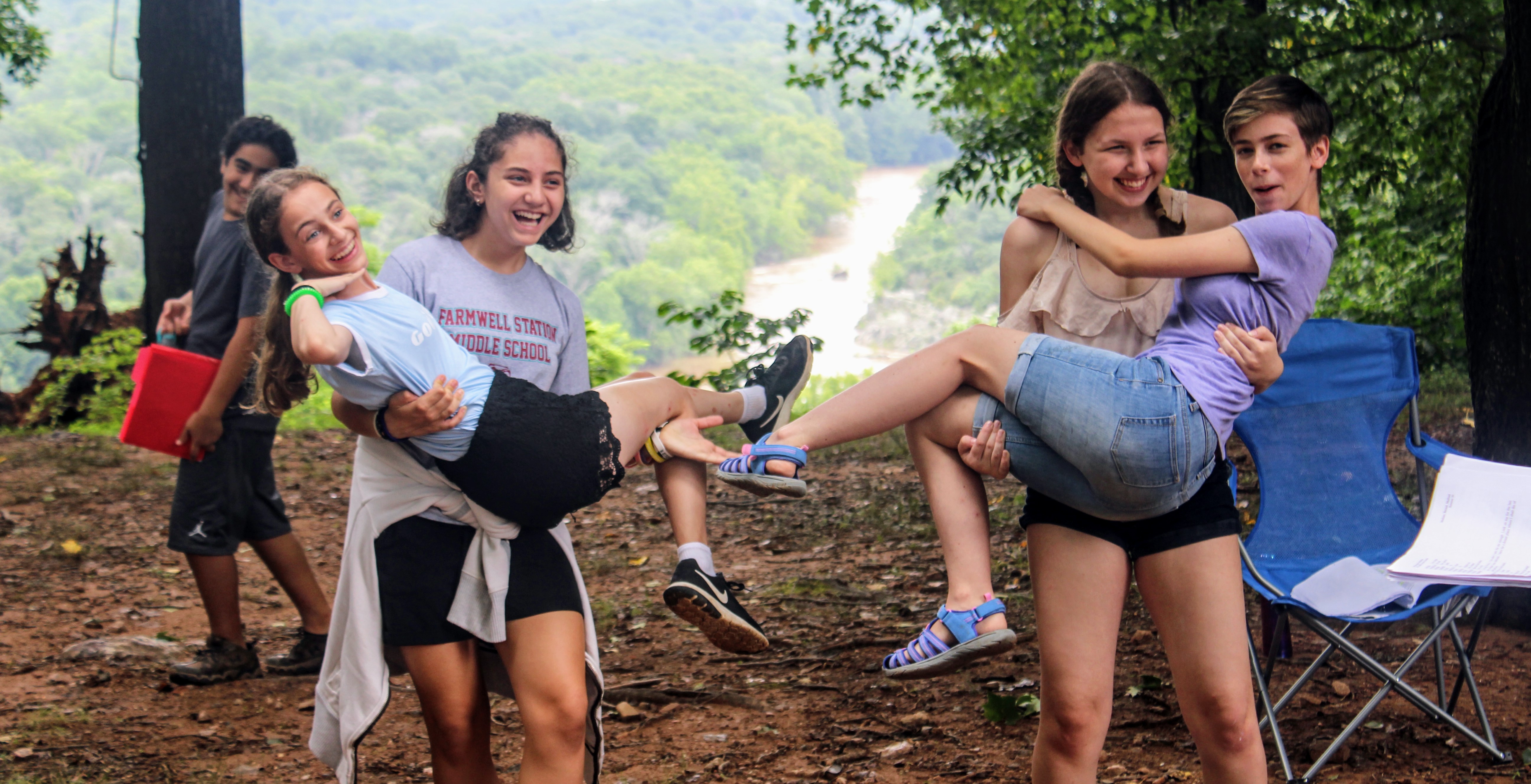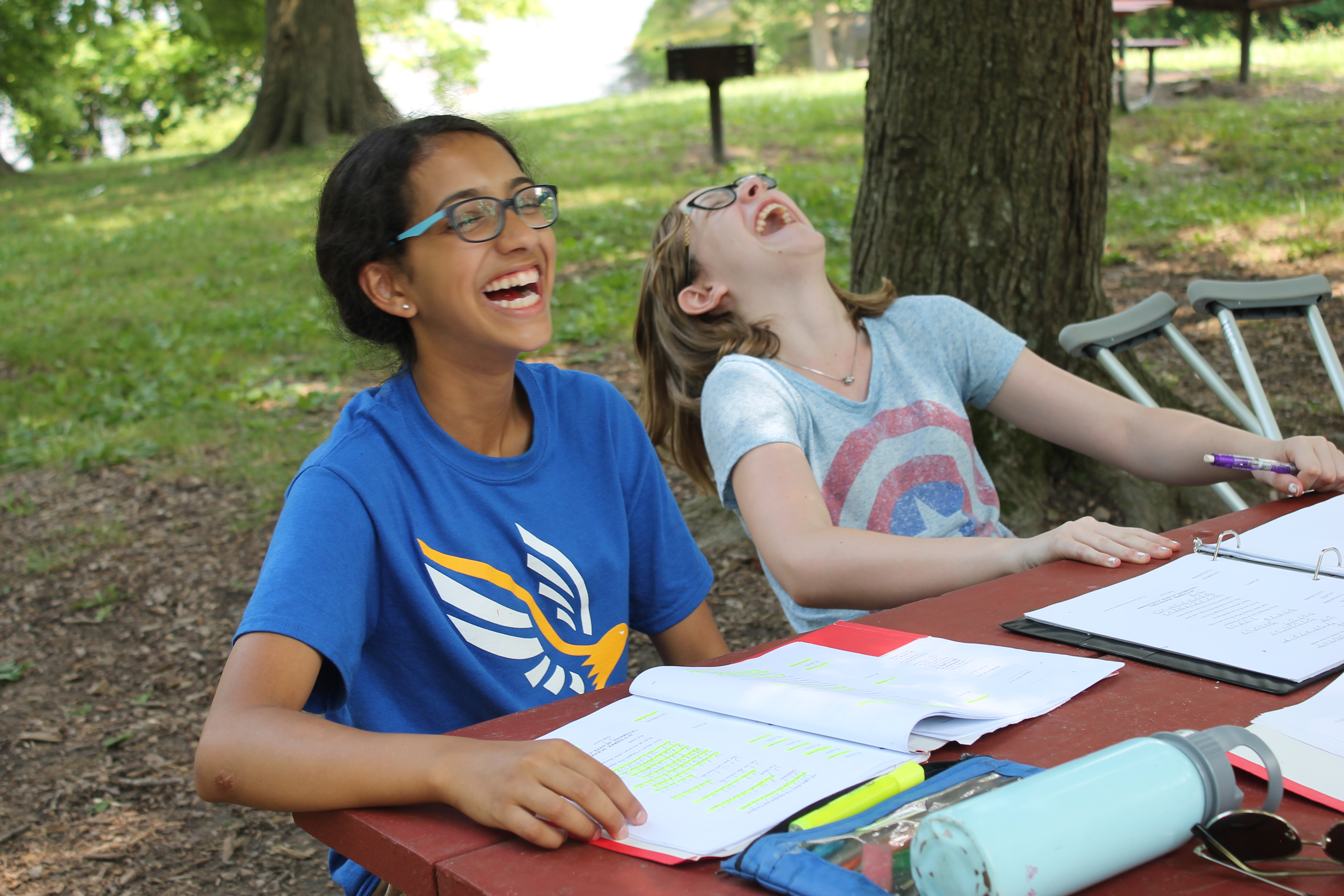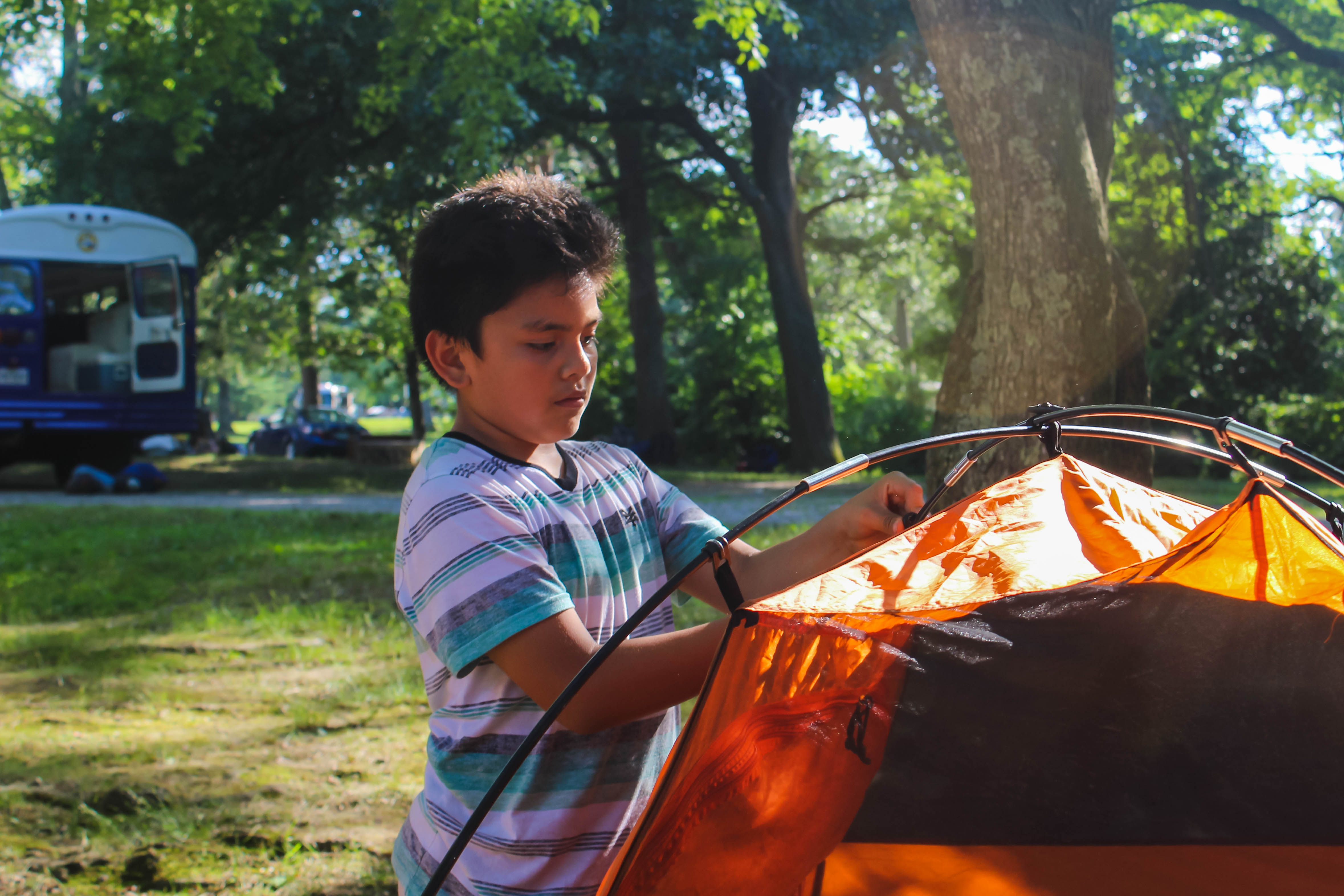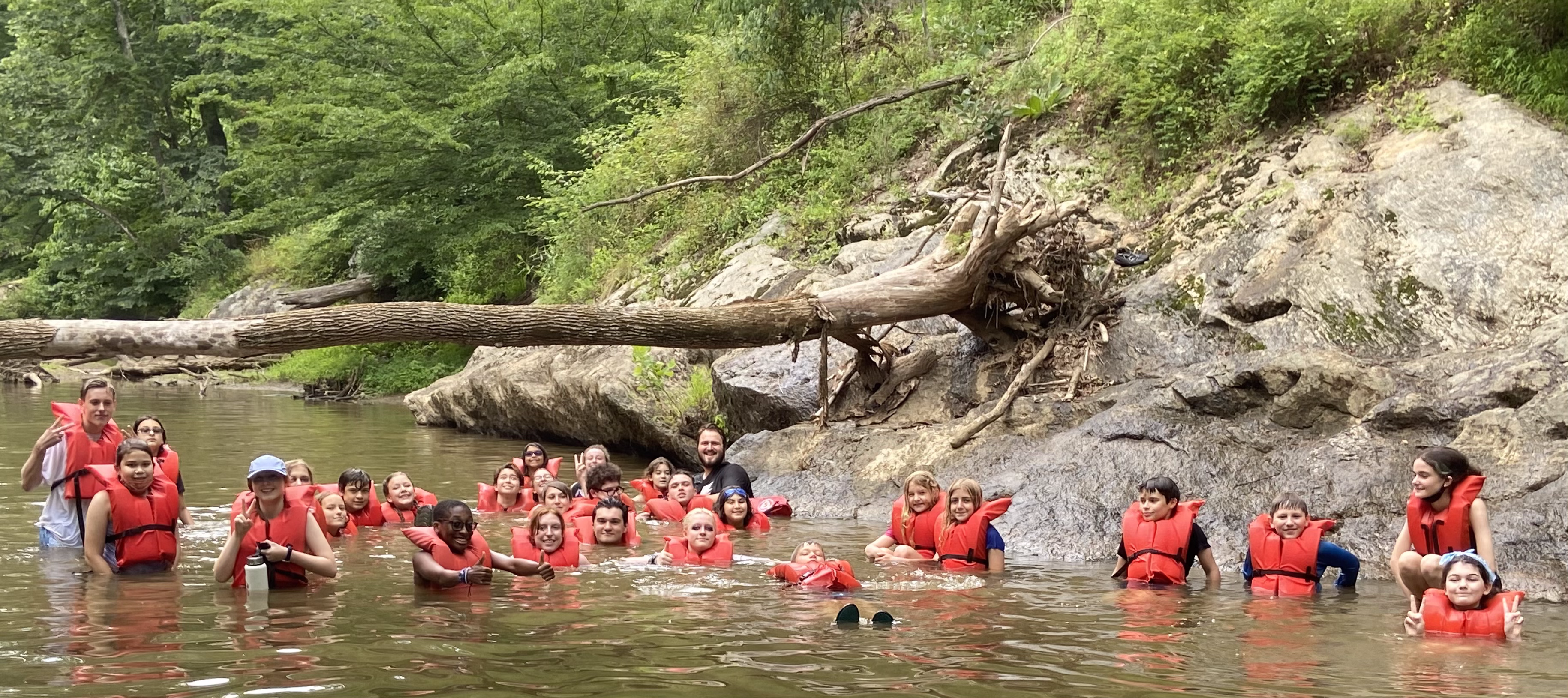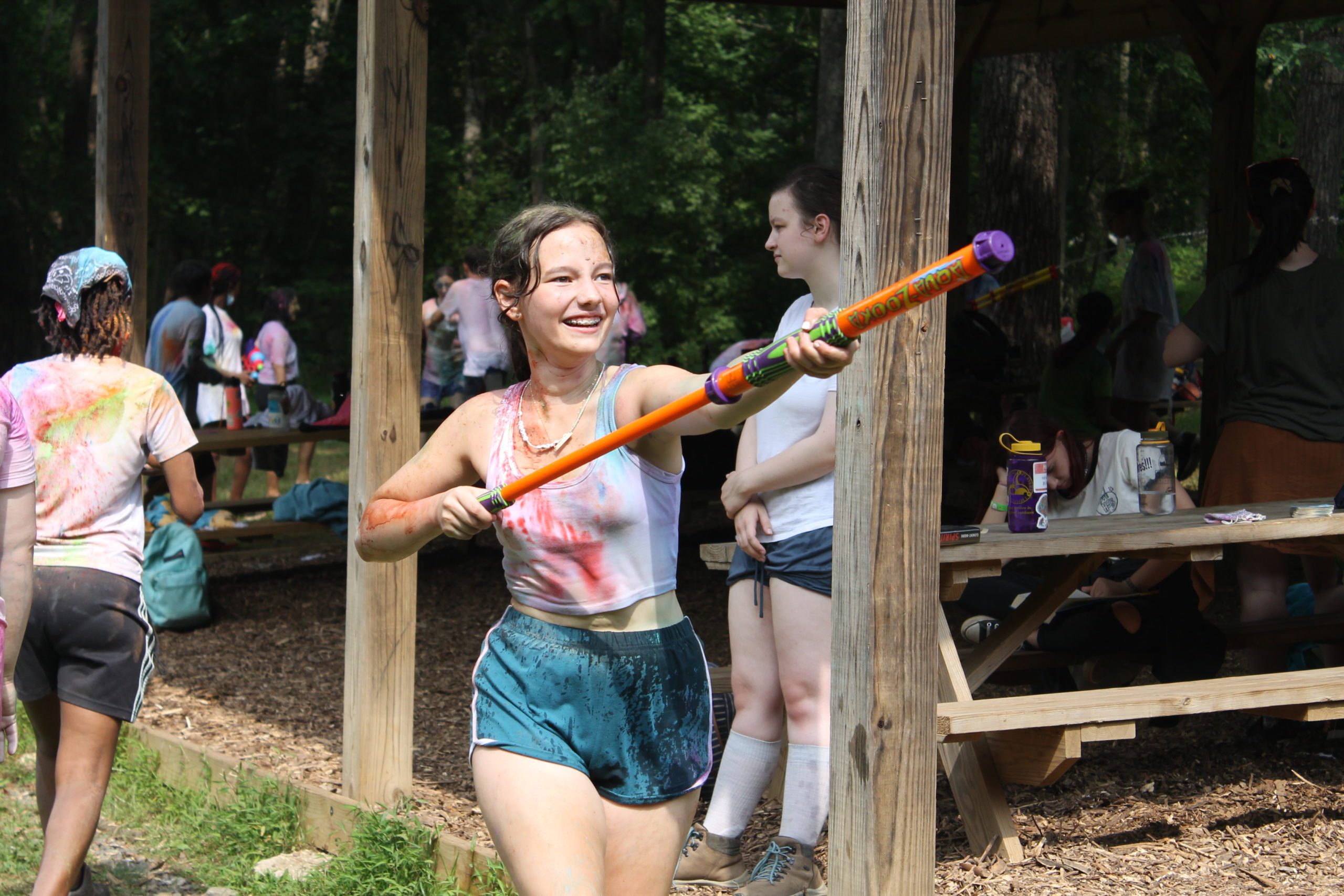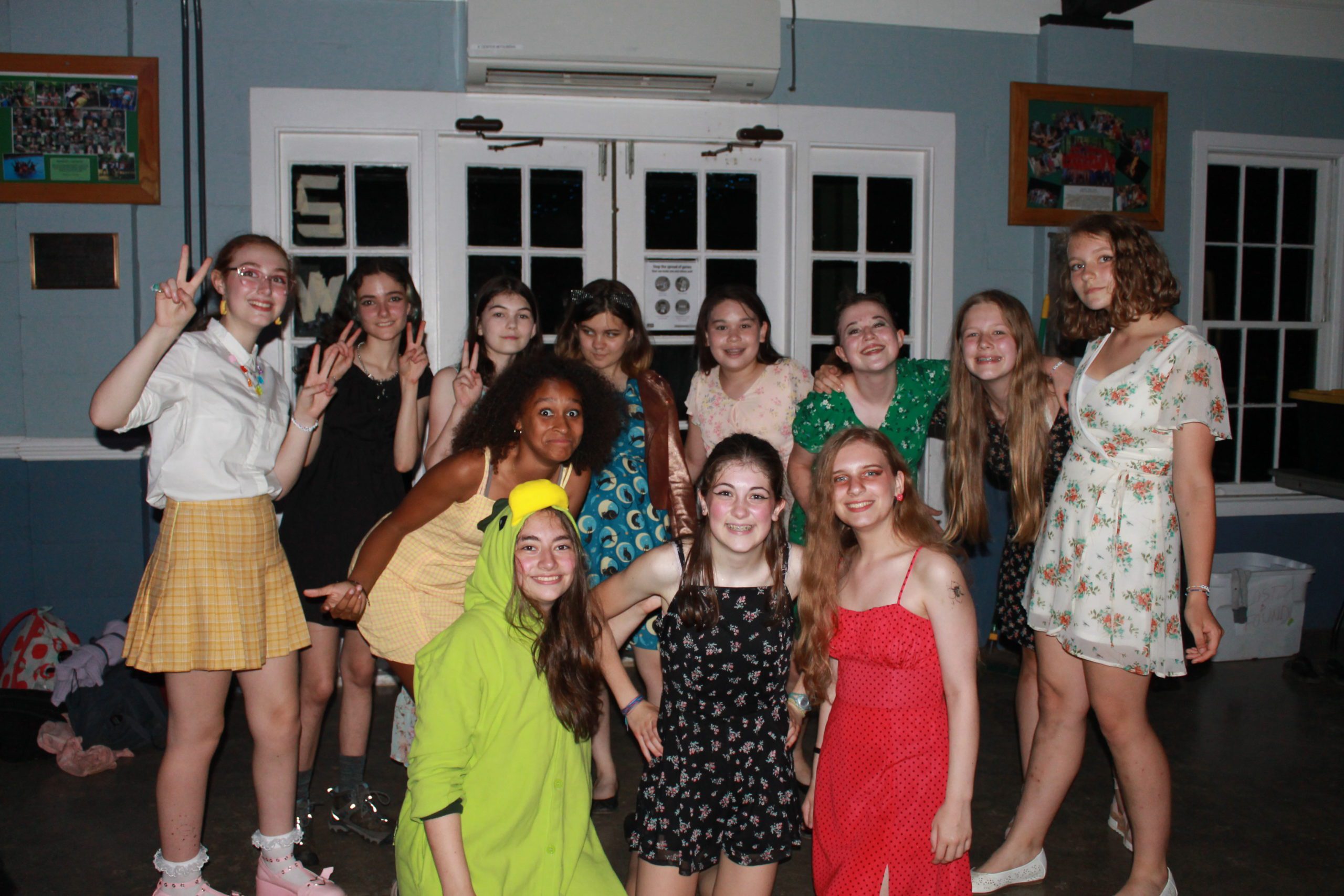 221001_KingStagRemont0657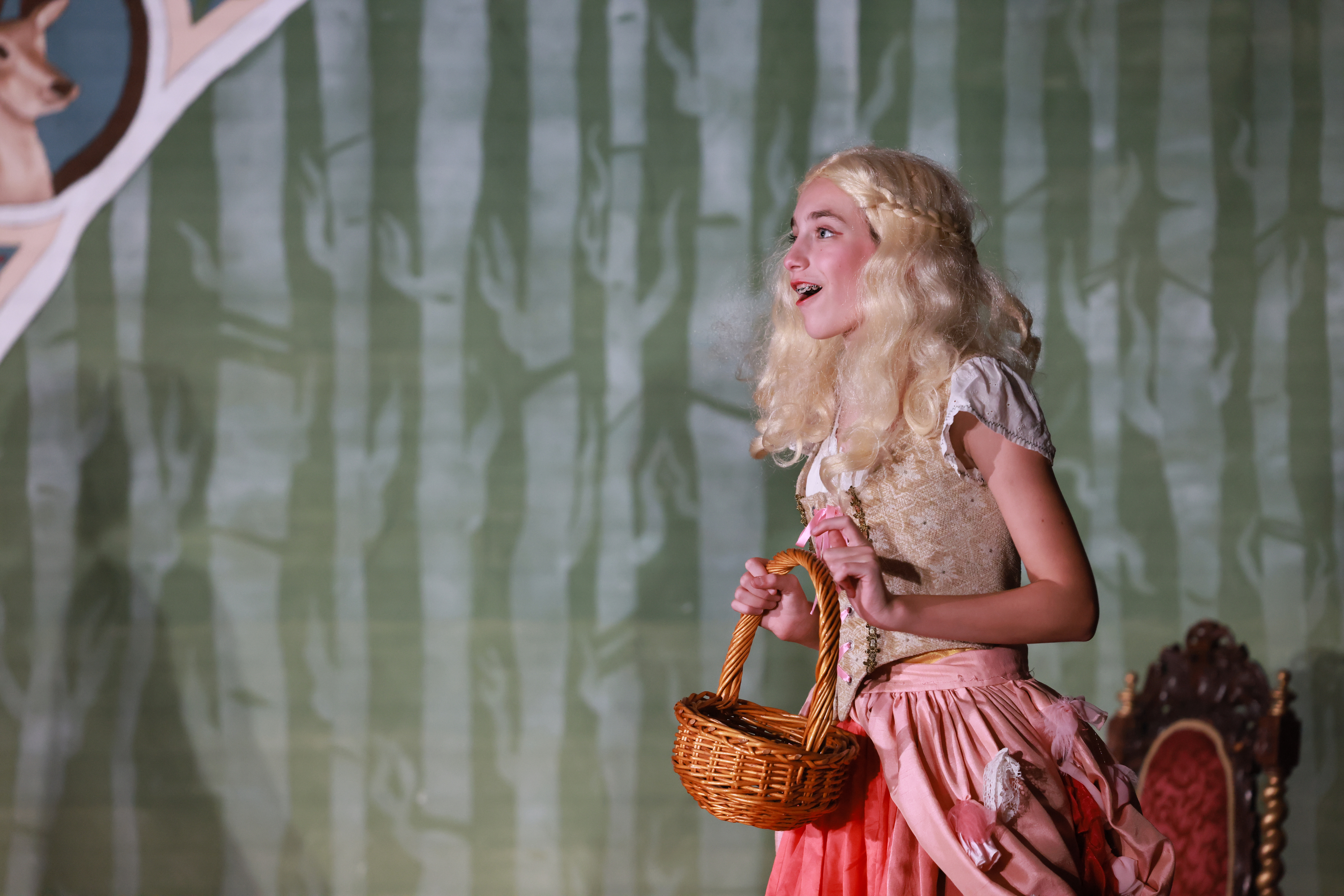 220804_TPe_Fest20001076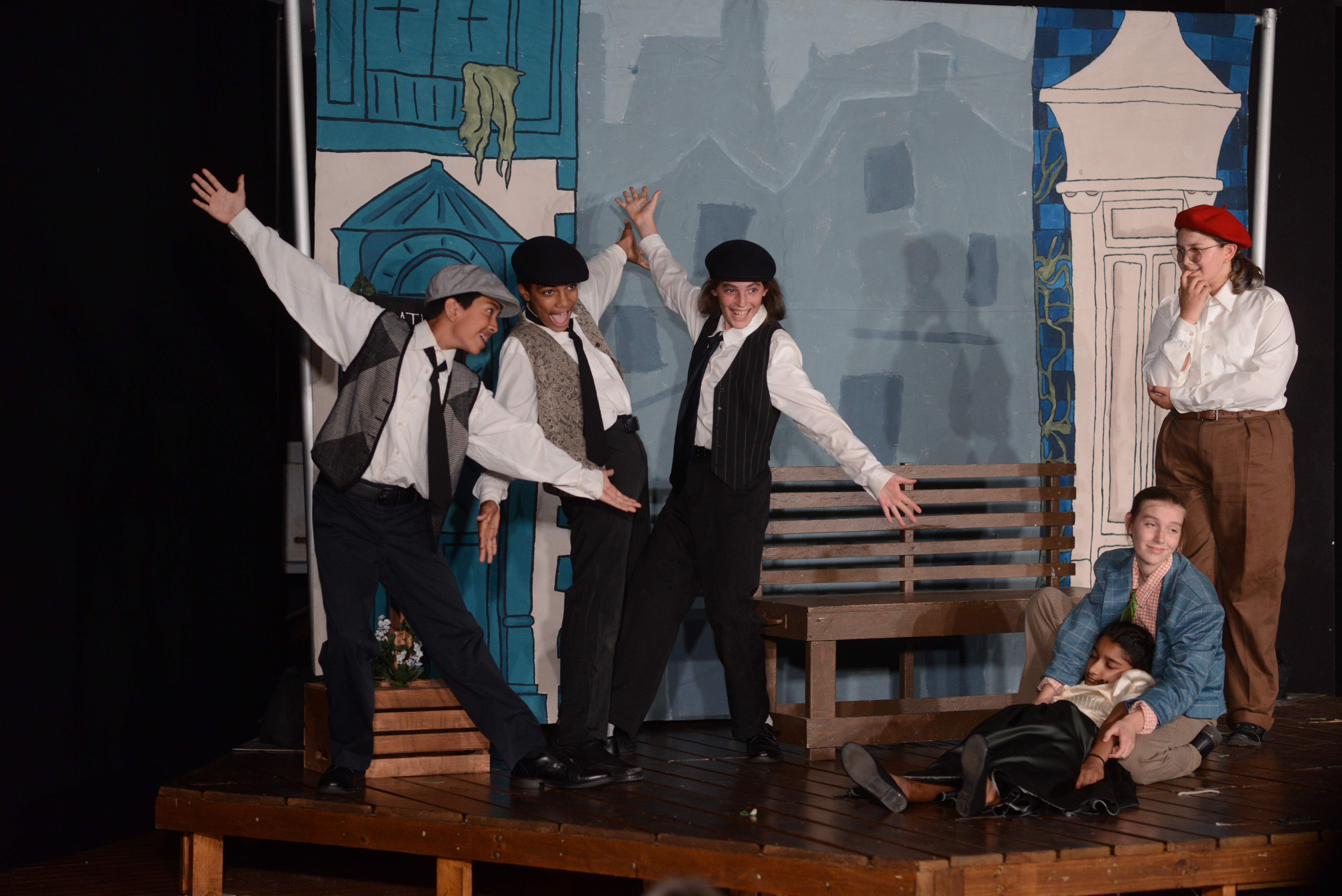 190719_GDM_TPE_Festival_c2002241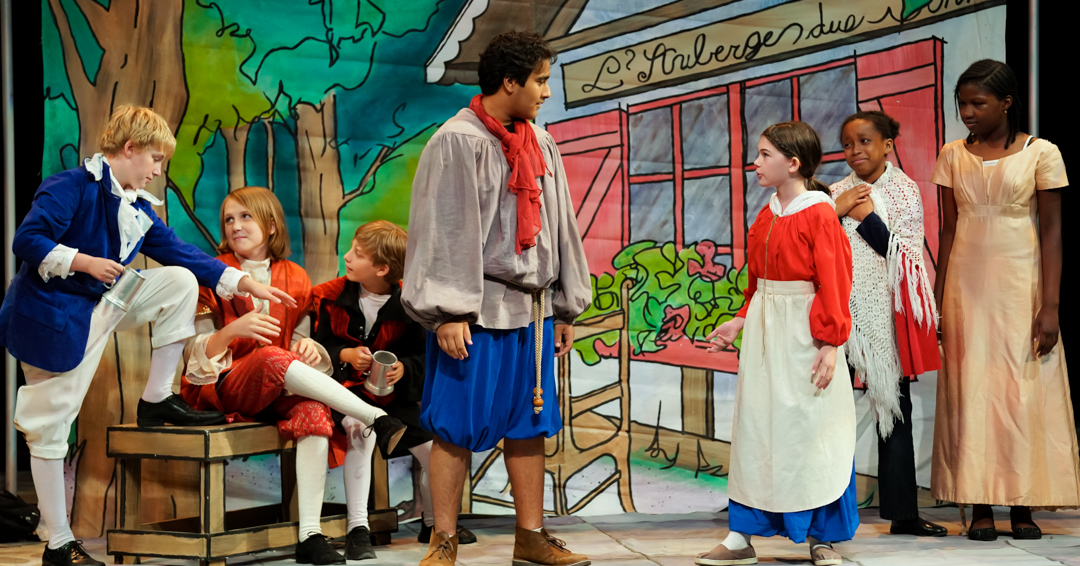 210805_GDM_TPE_Fest25164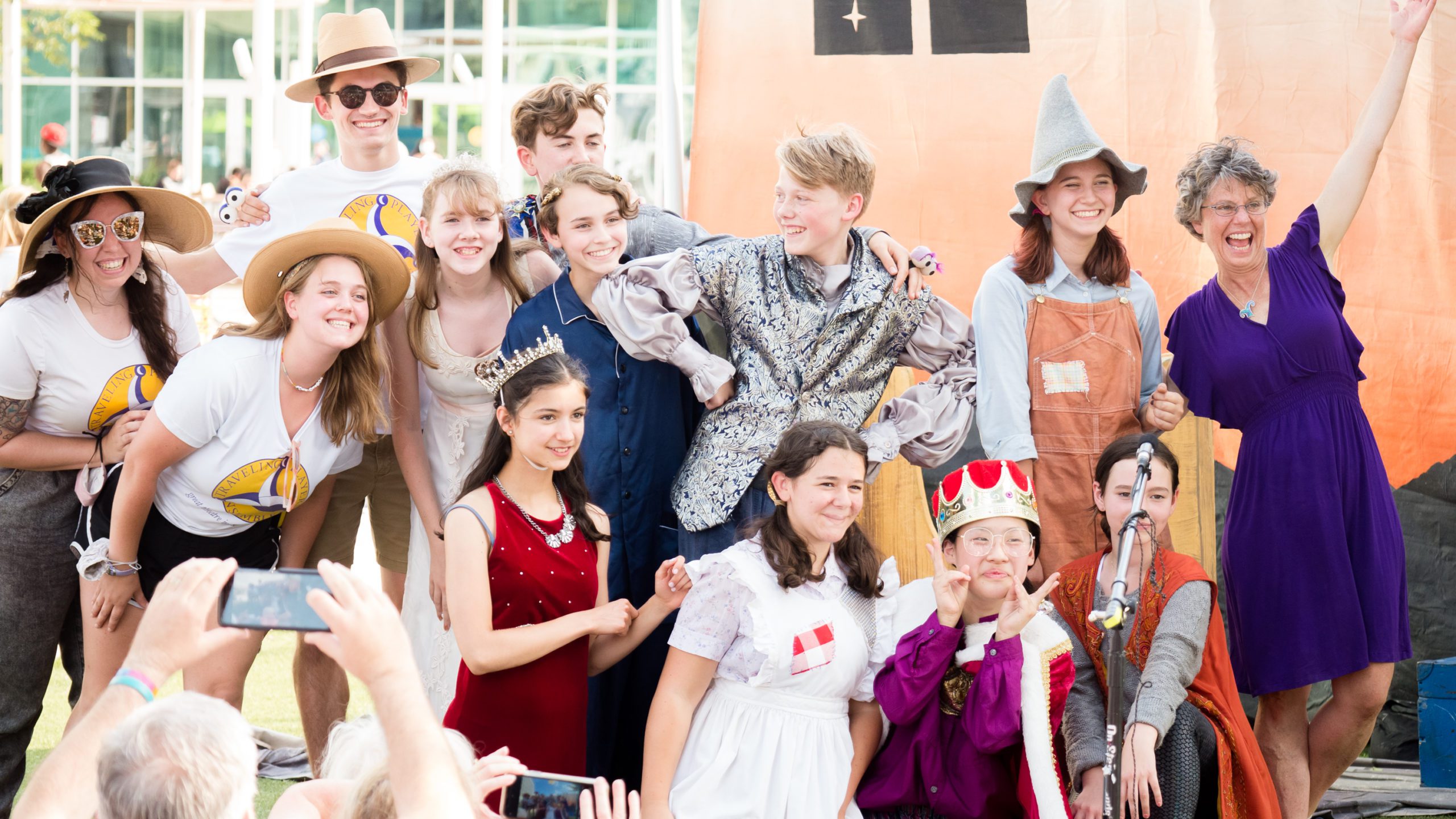 IMG_0887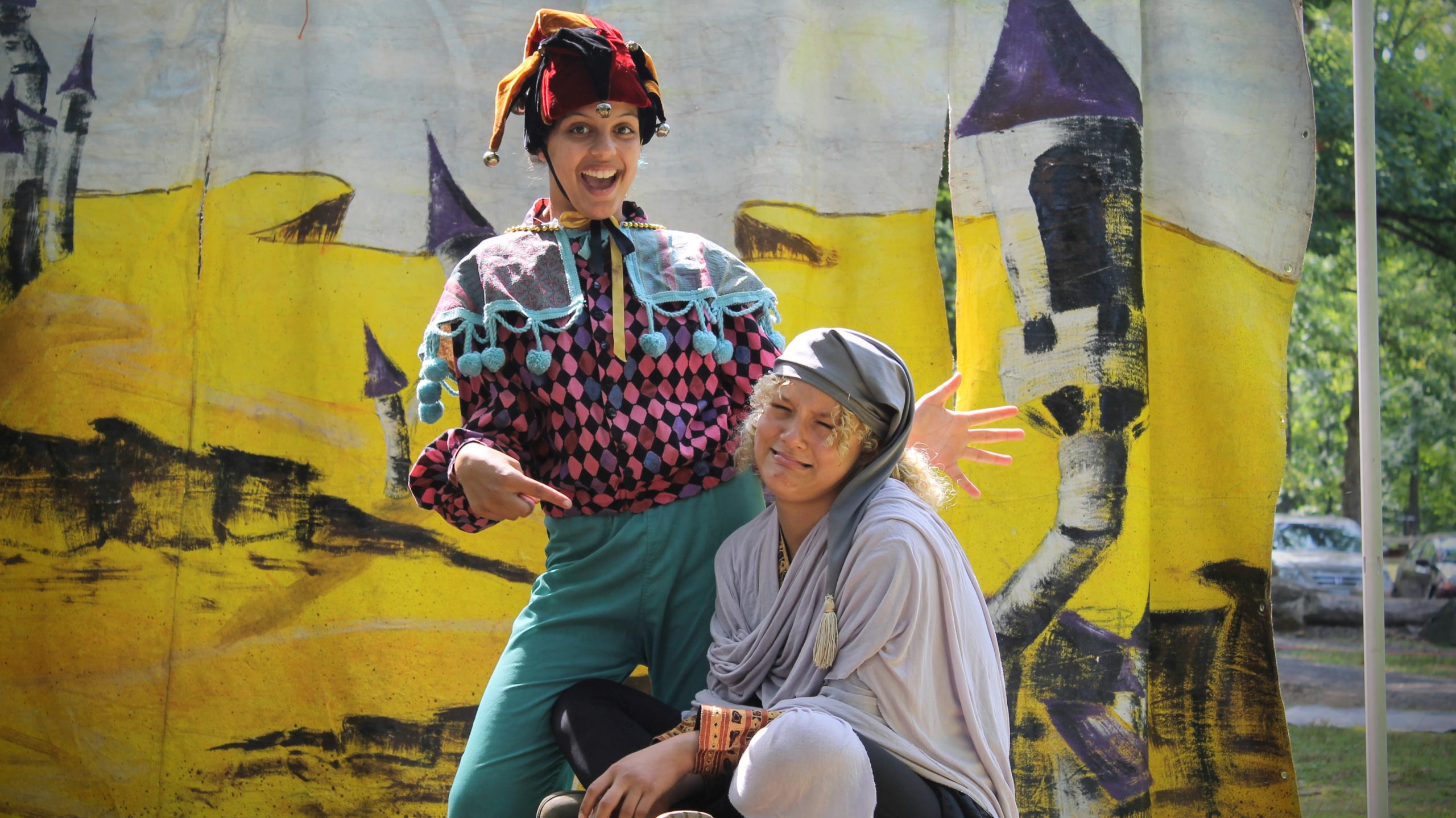 190719_GDM_TPE_Festival_c10007111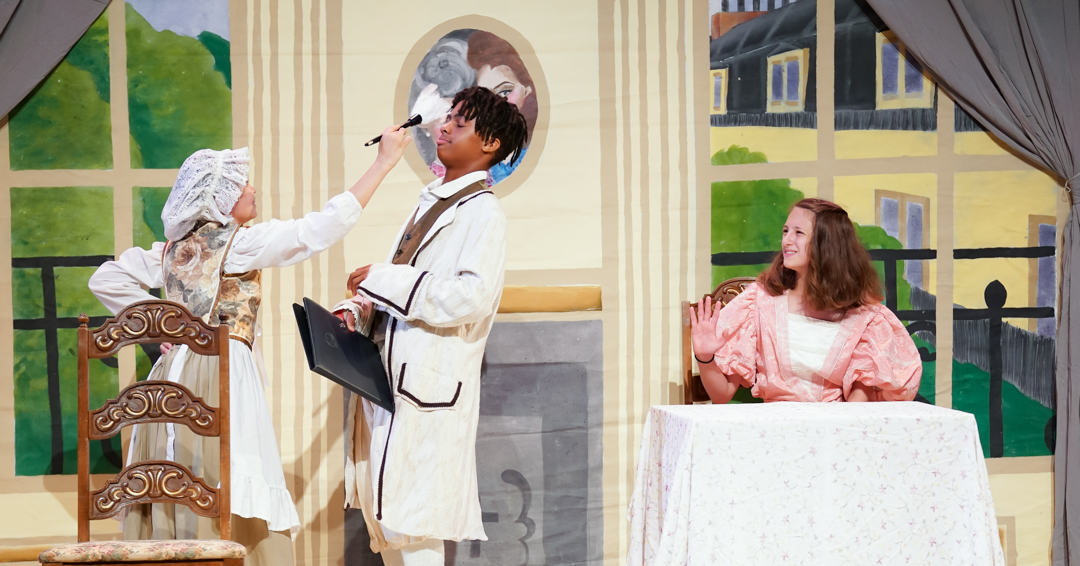 middle school theater camp

221001_KingStagRemont1507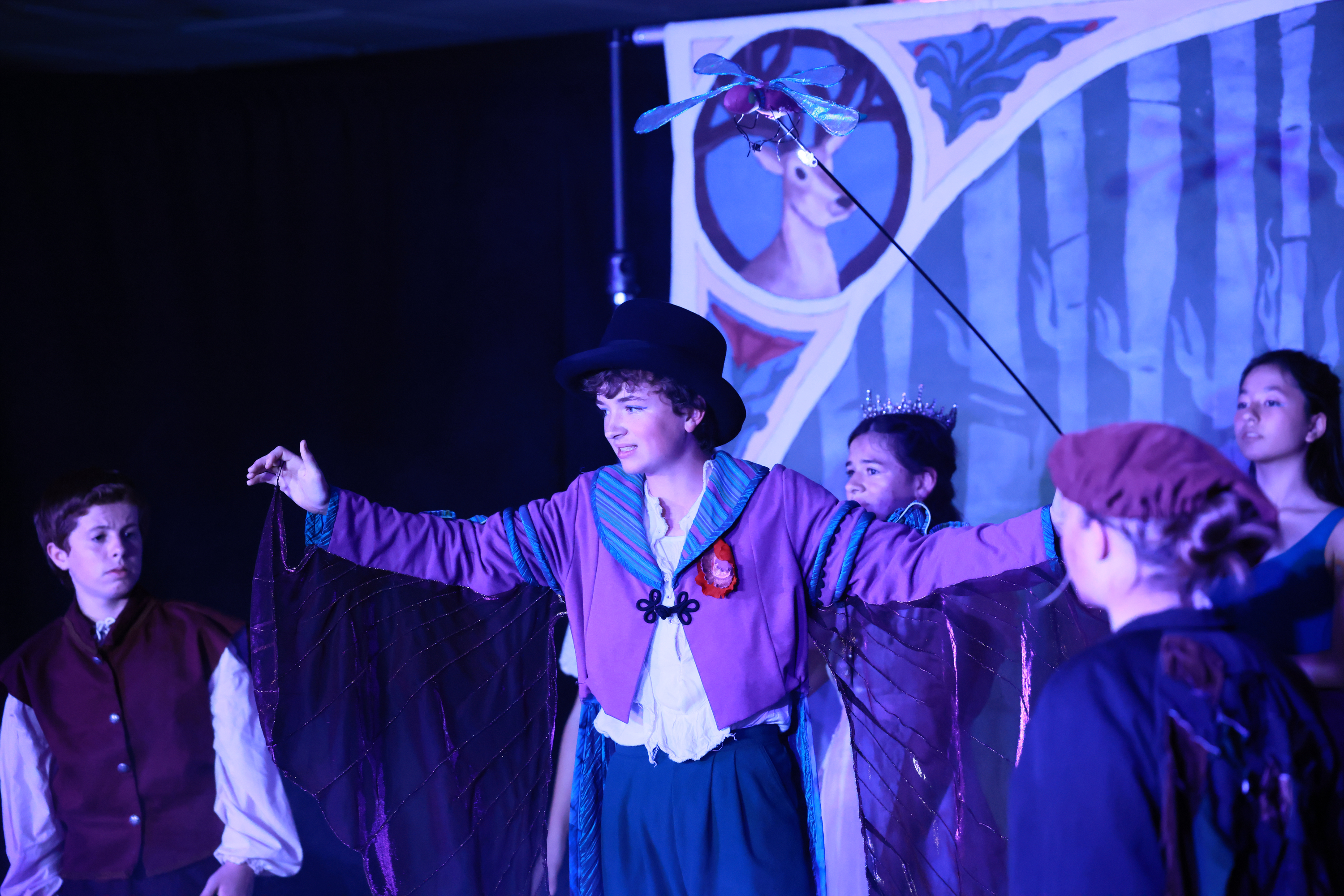 IMG_6983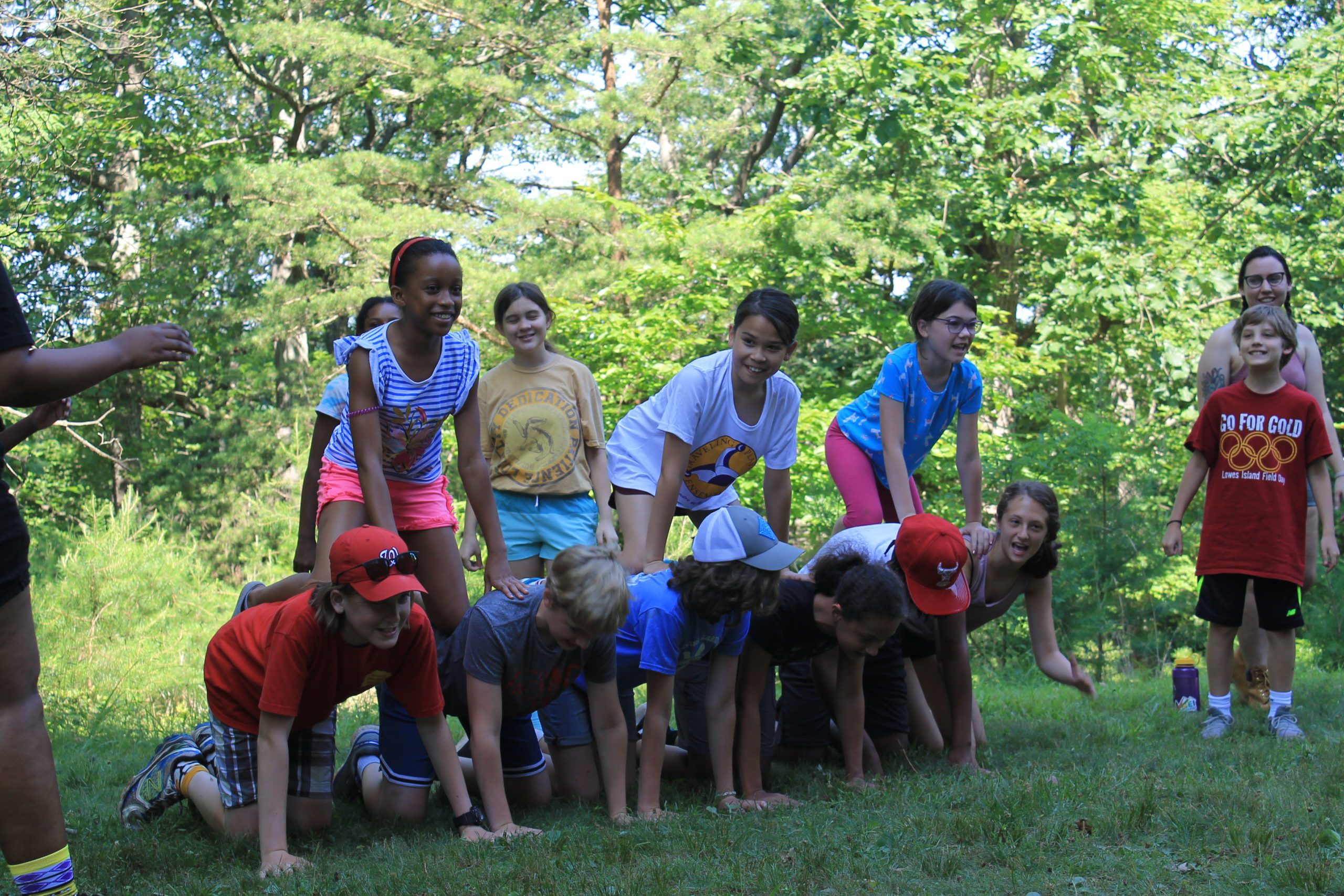 210805_GDM_TPE_Fest22883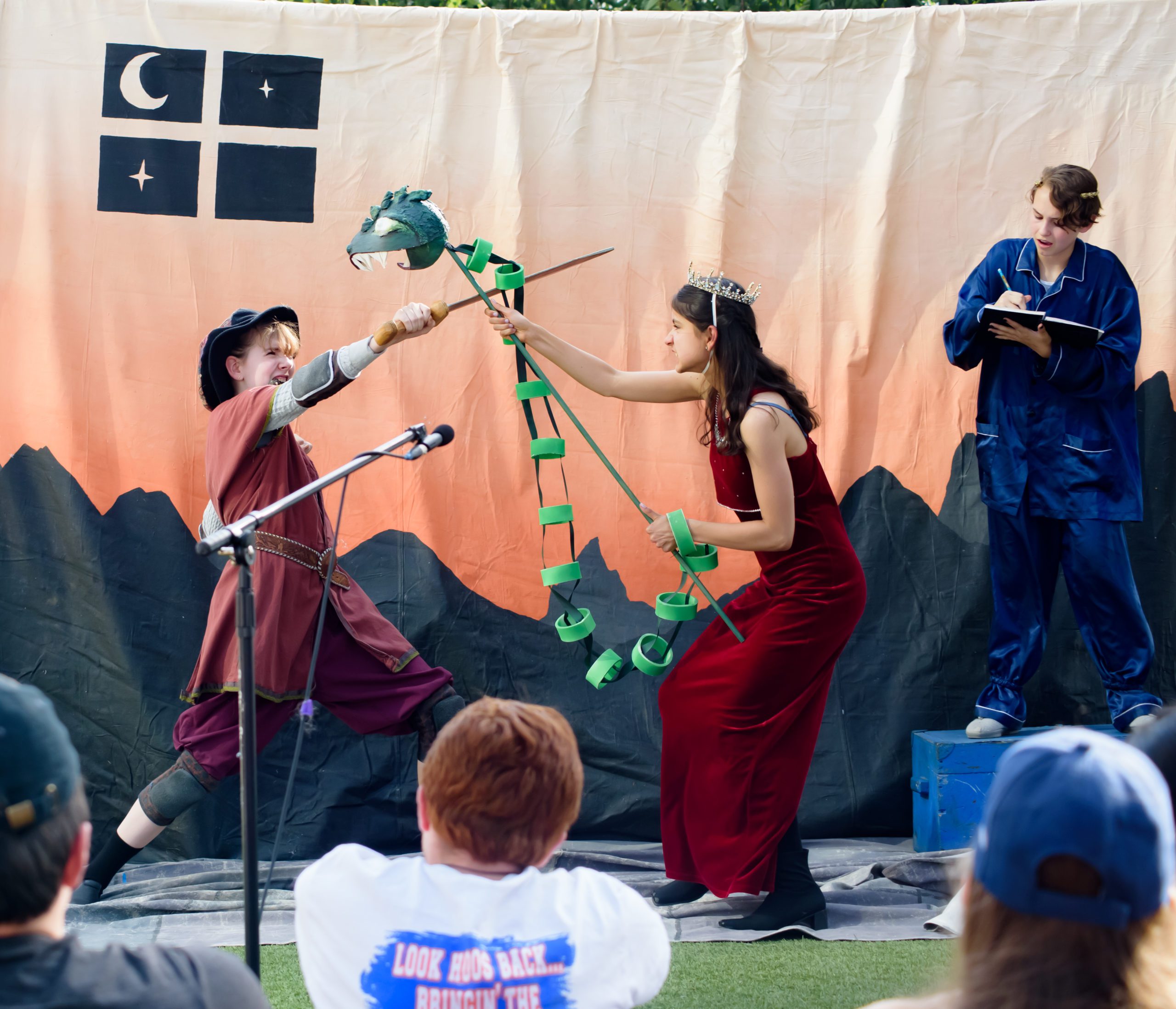 210805_GDM_TPE_Fest21900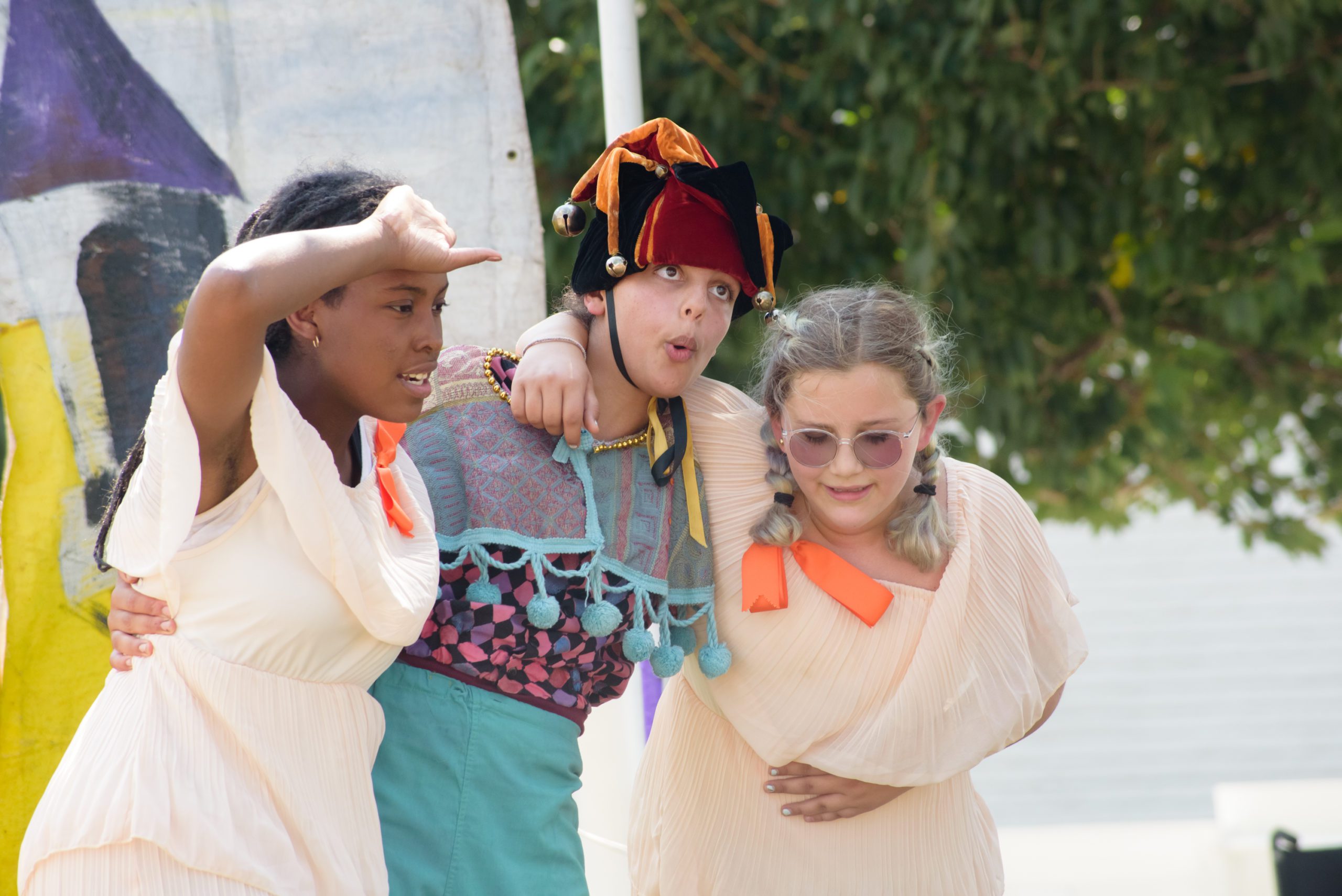 180713TravelingPlayers0245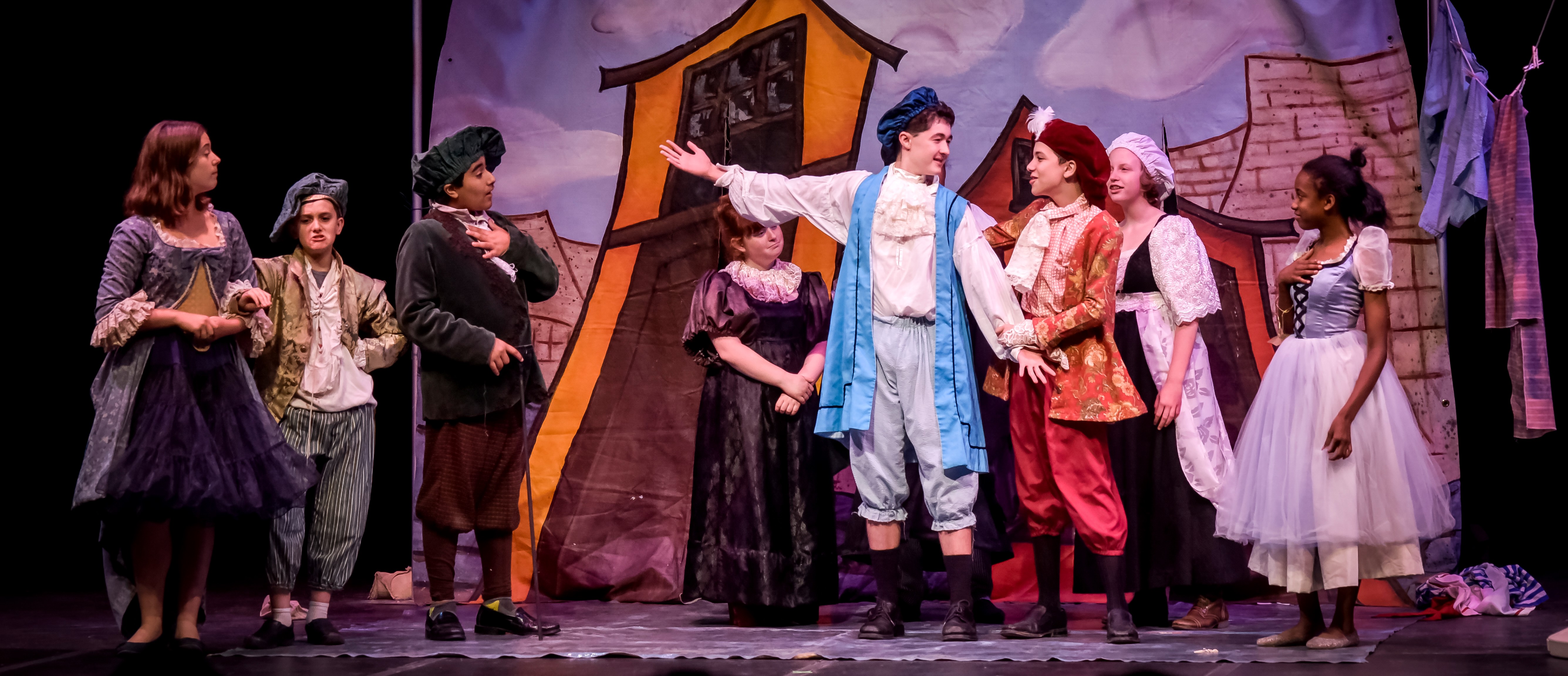 180713TravelingPlayers0453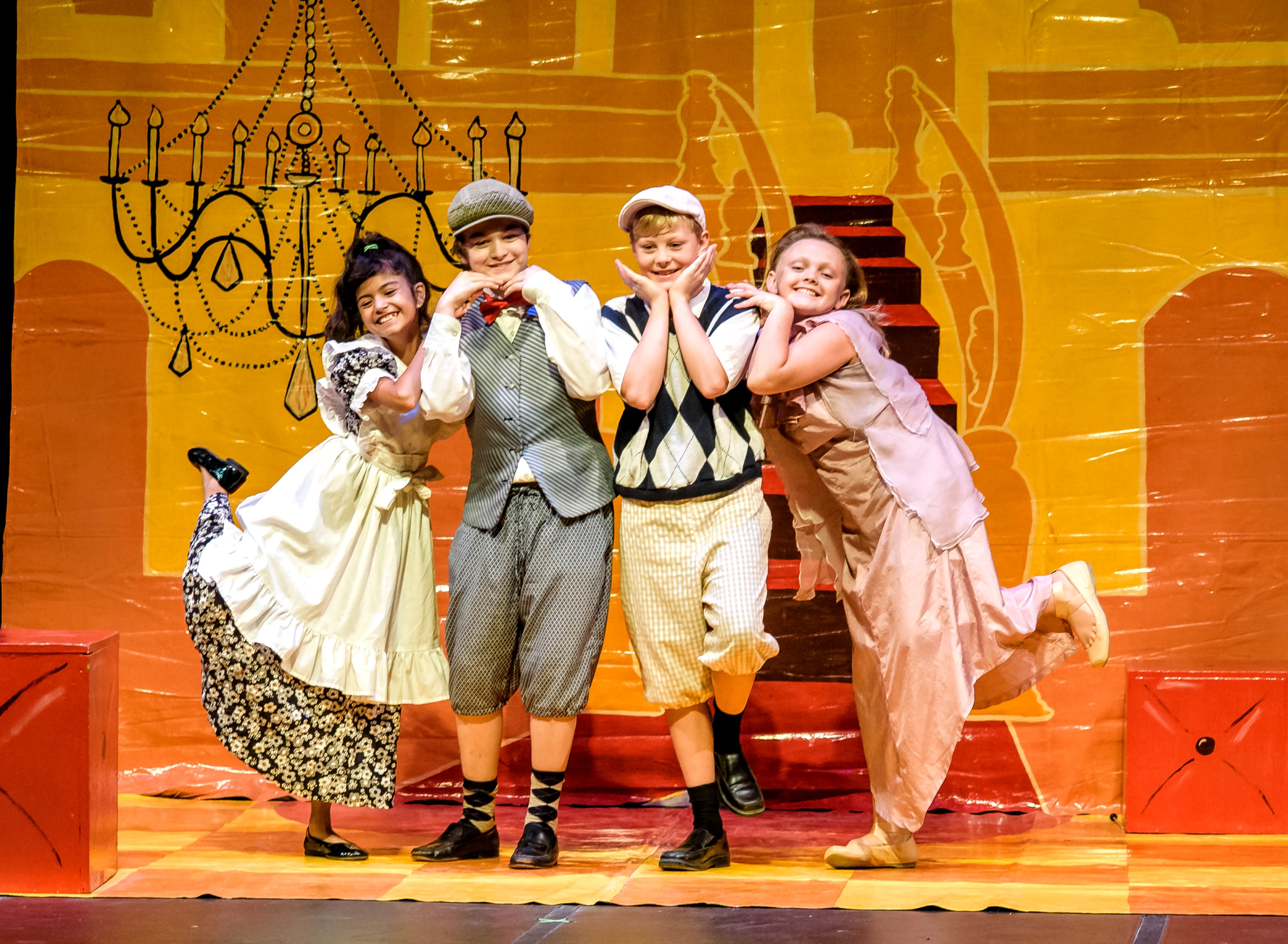 210715TPE_Fest13680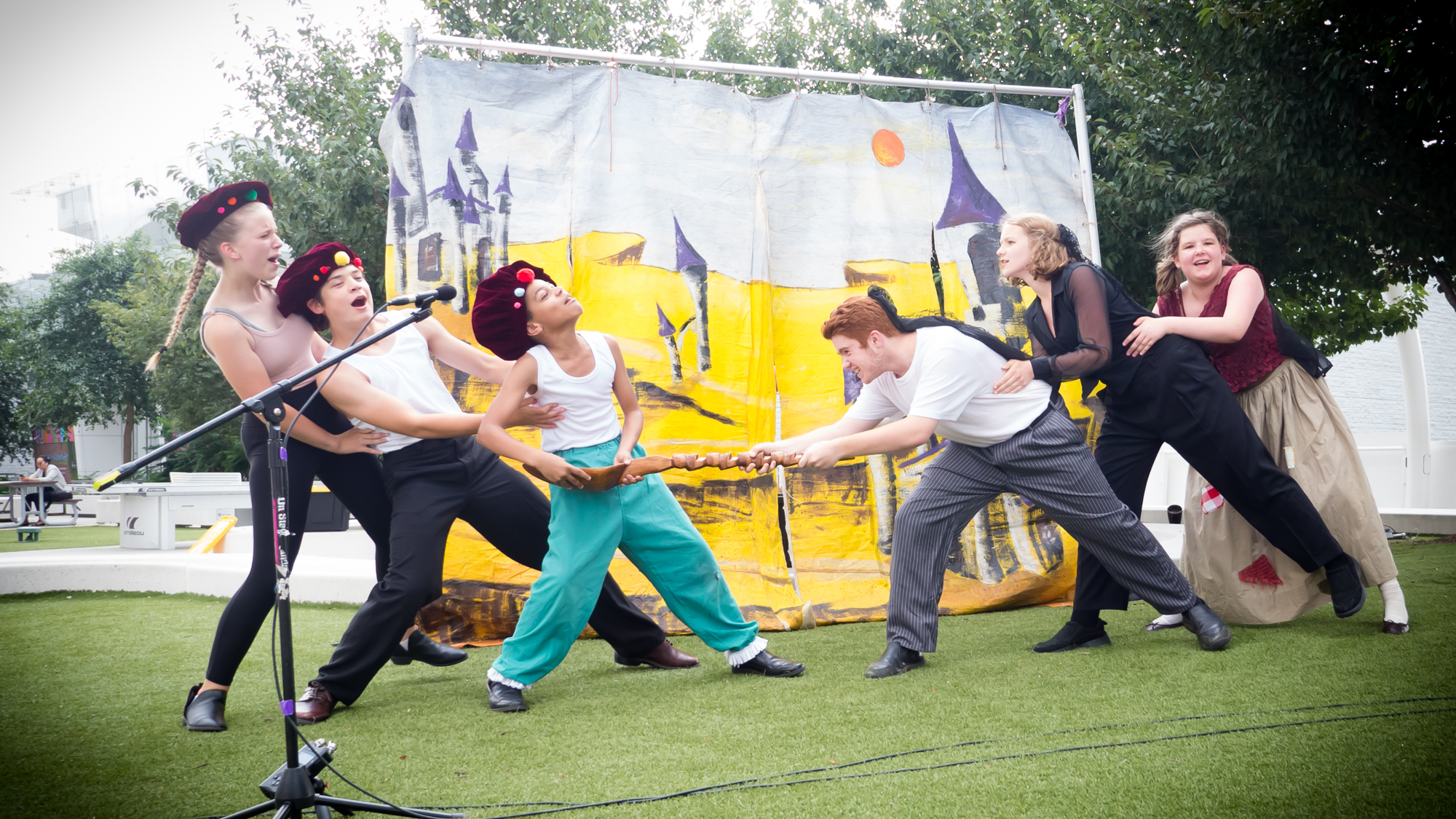 190719_GDM_TPE_Festival_c2002476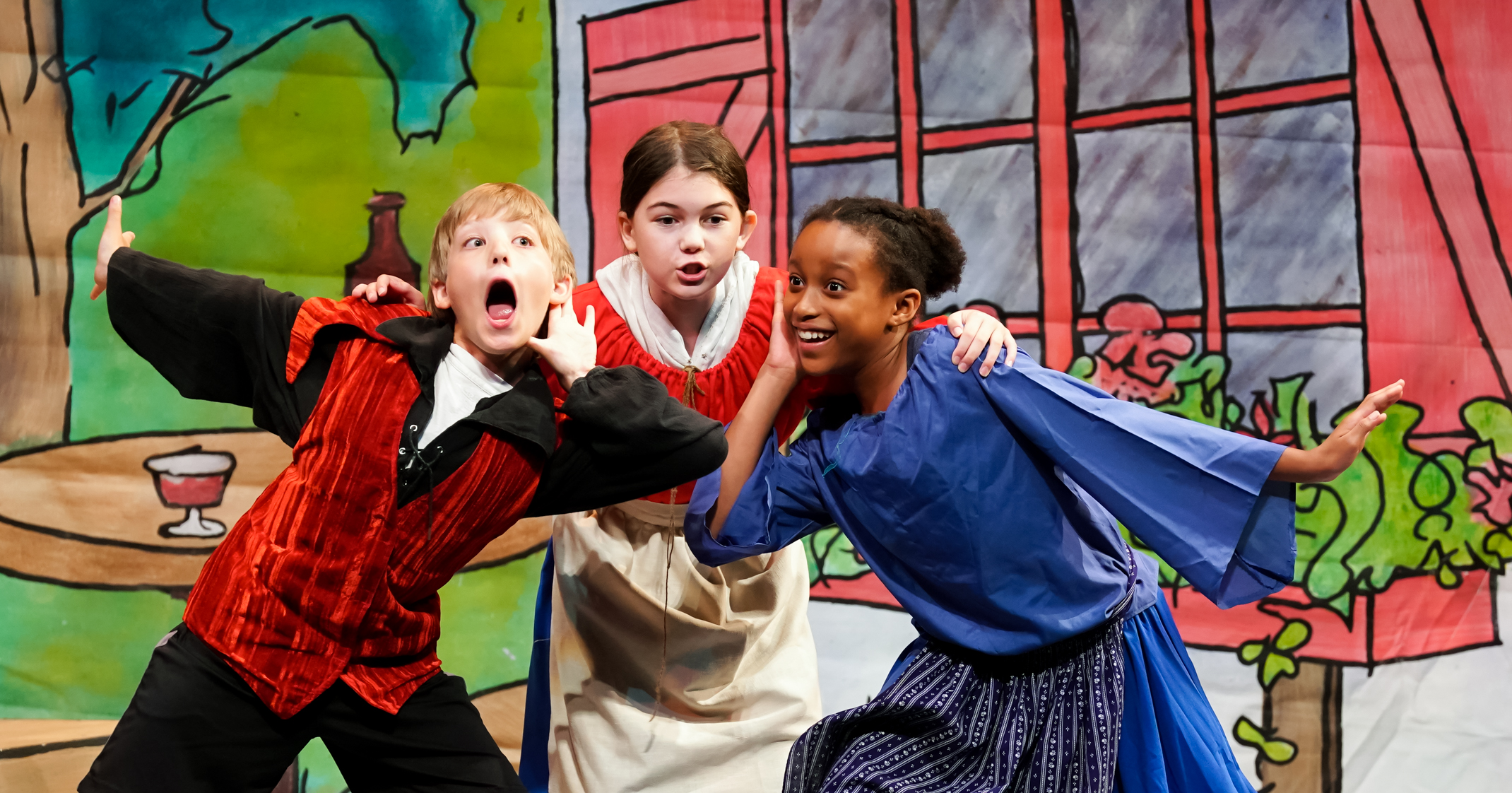 210805_GDM_TPE_Fest22212 (1)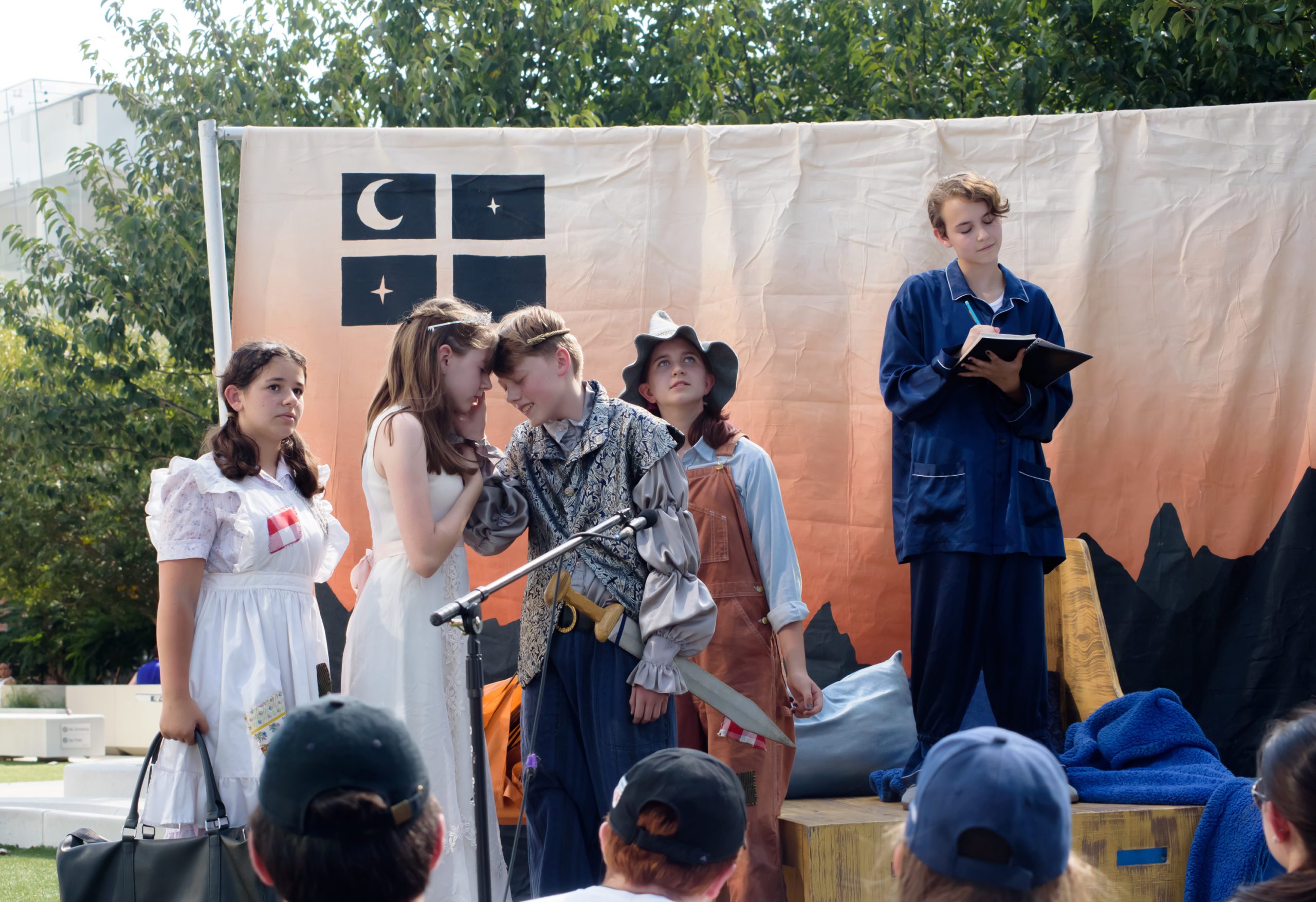 IMG_7679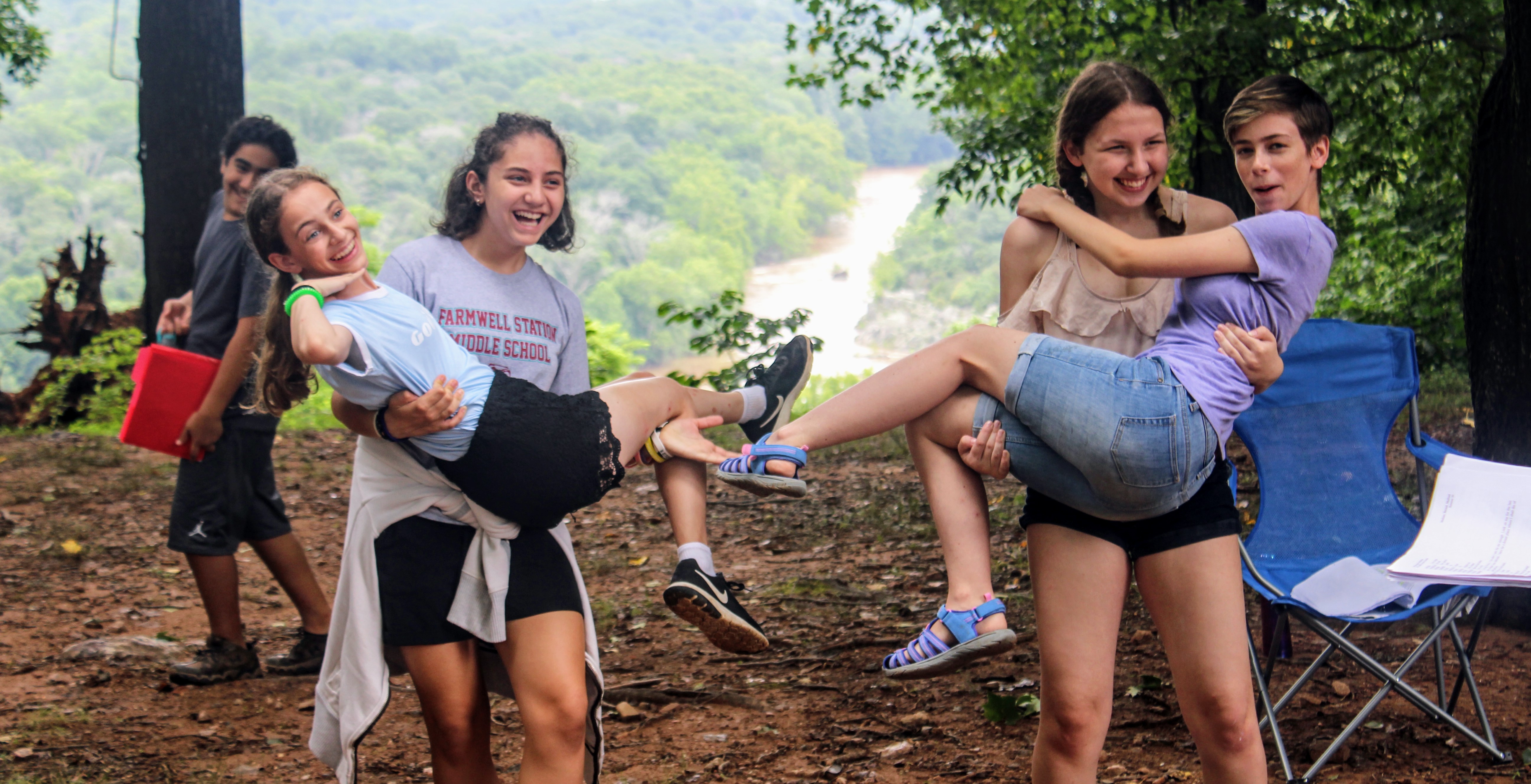 Good5-2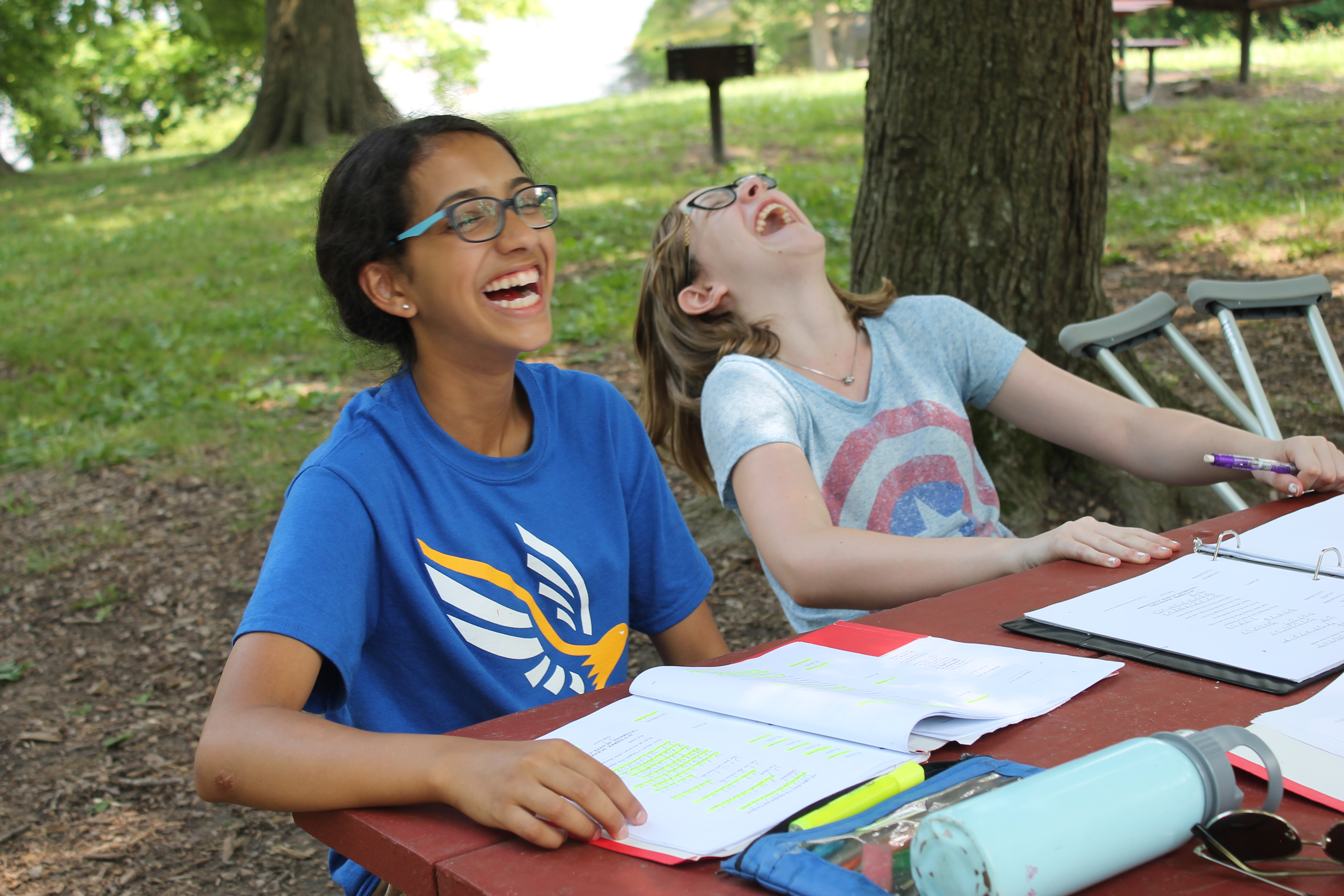 IMG_7646-21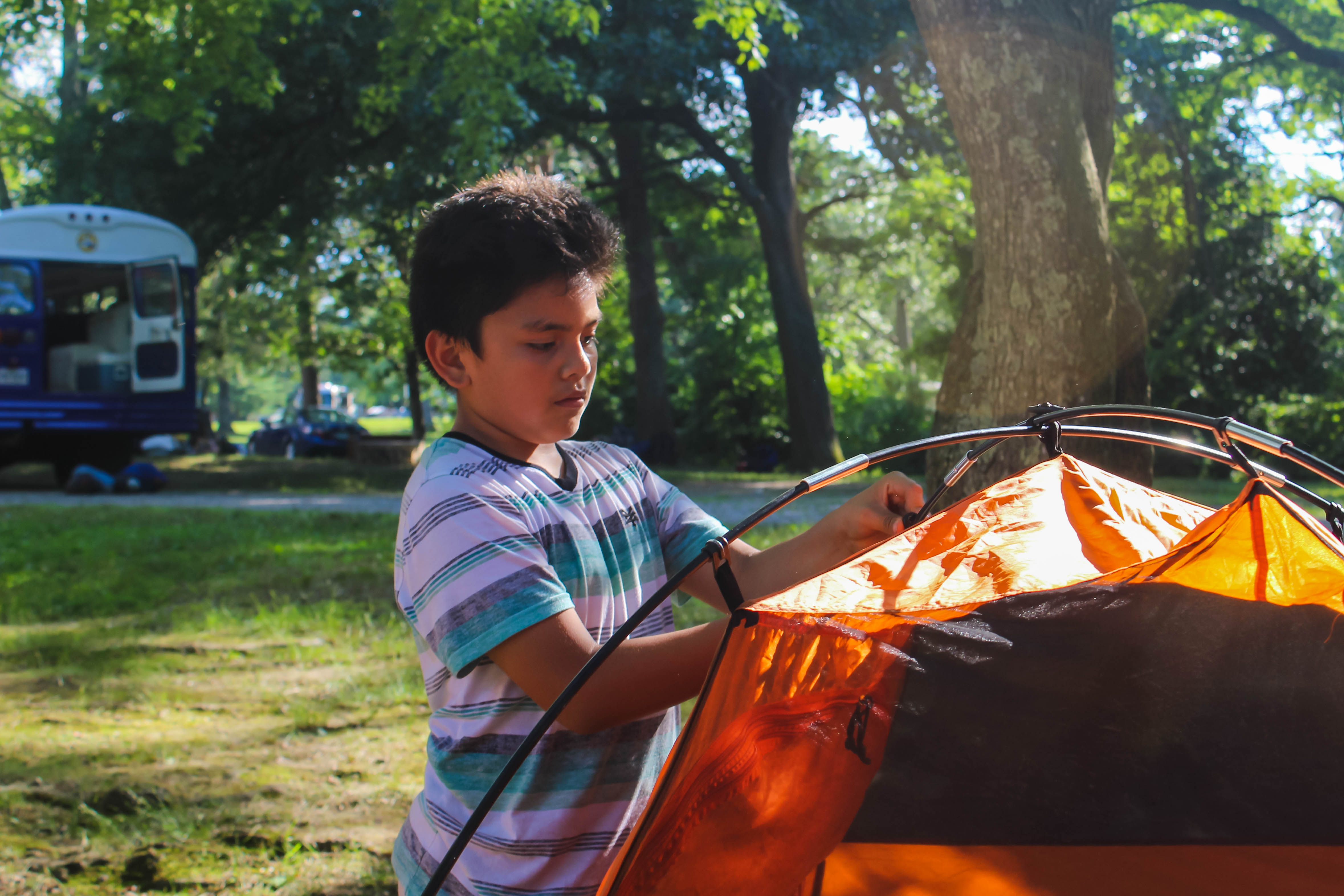 unnamed (2)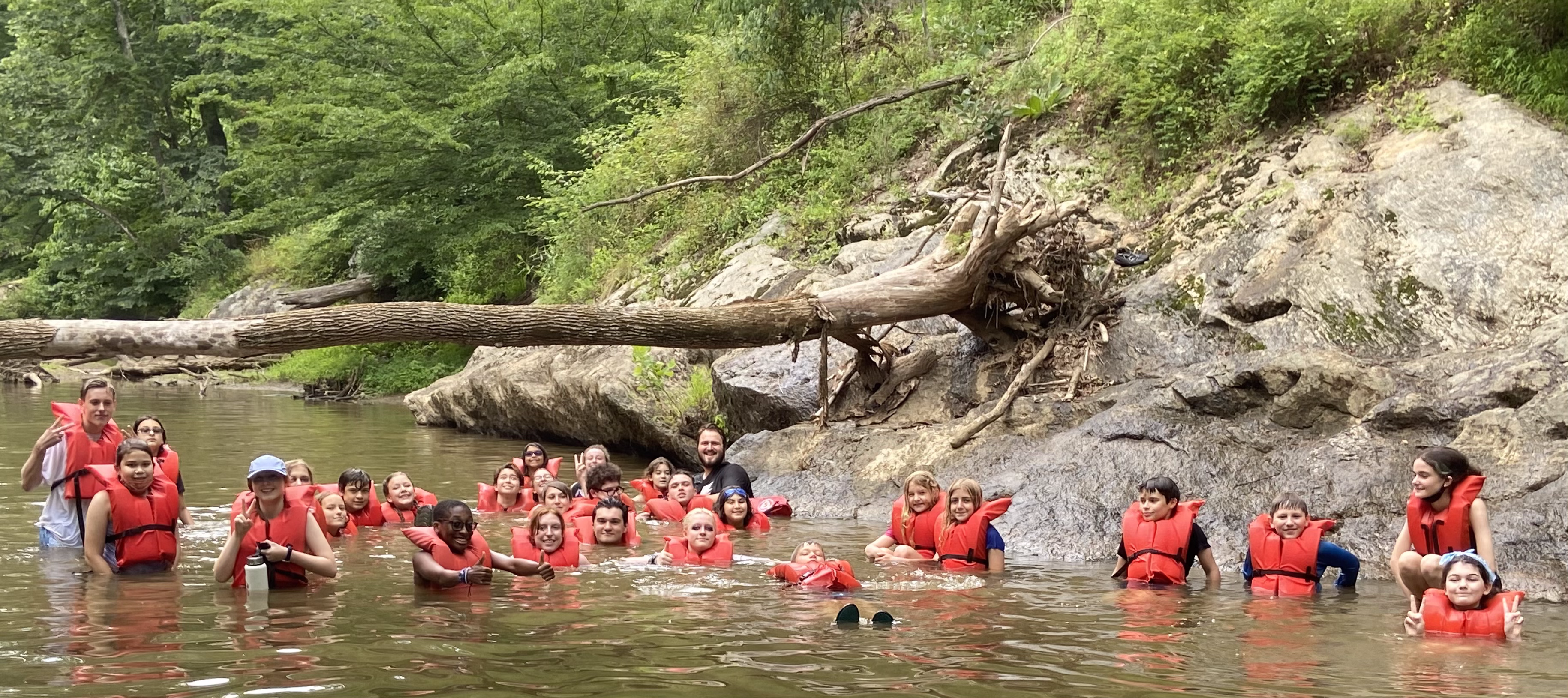 IMG_0257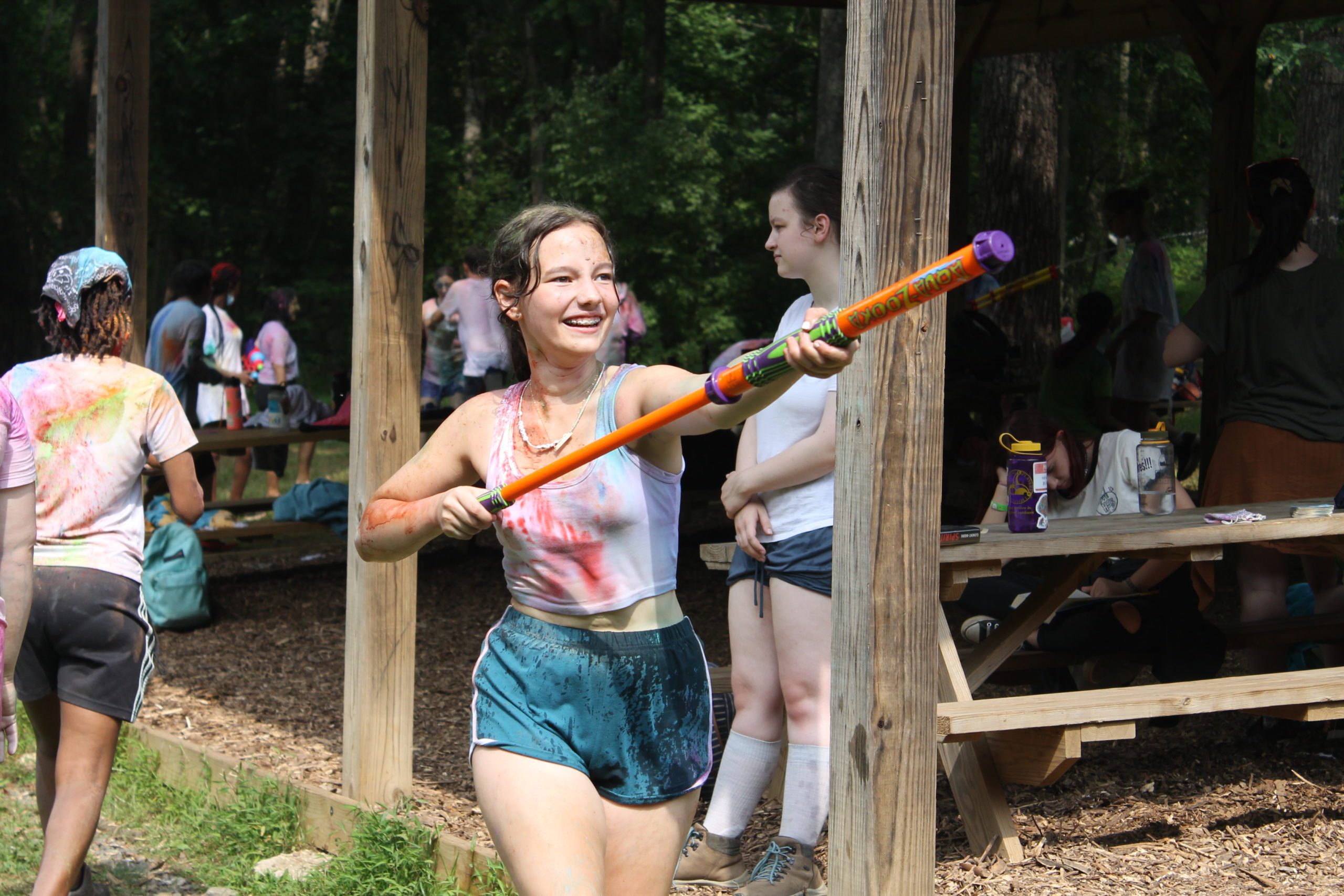 IMG_0079
IMG_9296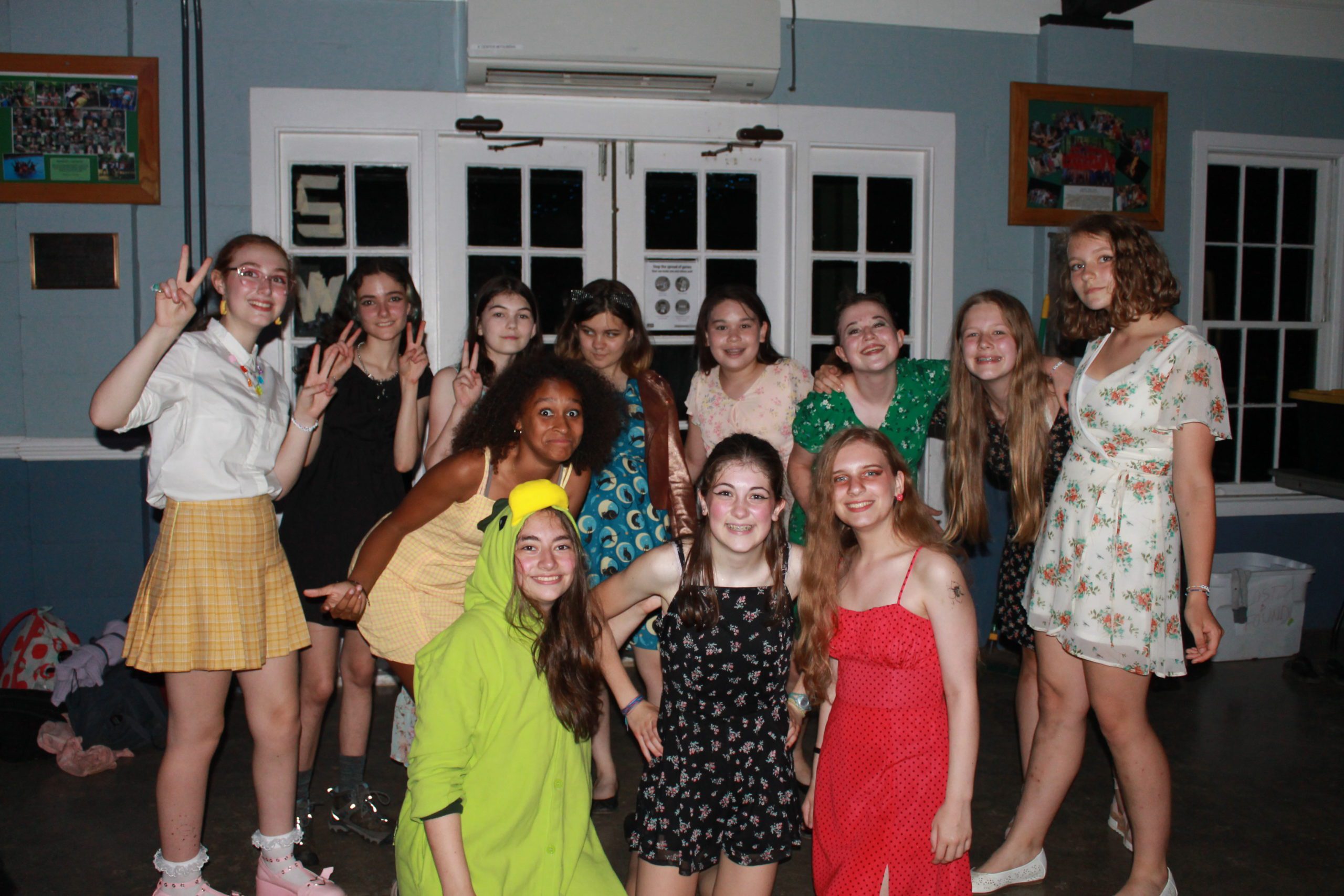 Our Thespian Ensemble is an advanced summer acting program, perfect for middle school drama students with a passion for performing arts.
Our Thespian Ensemble is perfect for the middle school actor.  In just three weeks, Thespians receive expert training in acting and physical comedy to hone their skills in classical comedy!  Each Thespian cast is limited to 13 performers, and every actor is an integral member of the ensemble. Thespians are carefully guided by a trio of directors, who bring out the best in every performer!
Perfect camp!  My daughter is in her 4th year at Traveling Players, going every summer and taking classes through the year.  Can't imagine a better place. The combination of serious theater and outdoor camping is unique in the area.  Better than that is the emphasis on ensemble — which creates a warm and inclusive camp where kids can grow as actors and as human beings.

— Parent
Auditions
All auditions will be virtual & scheduled individually. Please register online and the director will reach out to set up a date & time.
Early Bird Discount and Payment Plan no longer available. 
Program Dates
Session 1: June 25 — July 14   (3 weeks)
Session 2: July 16 — August 4  (3 weeks) – Only 3 Spots Left!
Program rates
Audition Fee: $20
Tuition: $5100
($5400 after the Early Bird Discount flies away Jan 31st)
LIMITED AVAILABILITY: Thespian Ensemble is strictly limited to 13 performers. We will only hold auditions if space is still available. We recommend registering for the earliest audition you can.
OUT OF THE AREA? AUDITION VIRTUALLY!: Camp is sleepaway, so our campers come from across the country & globe! Register for the audition and we'll set up a date & time that works for you.
Watch a clip of our Summer 2021 Thespian Ensemble in The Blue Monster!
The Play
The Audition
The Training
The Adventure
Rates & Details
What Parents Say
The Play
Thespians will spend their first days together bonding and auditioning, and then will divide into the two casts of the shows below.
Miser
by Moliere
Old Man Harpagon loves money more than anything: more than his reputation, more than his friends, even more than his children. Definitely more than his children. So, when his children decide that they need to get their hands on some of his beloved cash, it can only lead to one thing: comedy.  We know that true love conquers all. But can it conquer money?
Cluttering up Harpgon's household are righteous children, a hot-headed chef, a spiteful valet, and a cunning matchmaker.
Green Bird
by CARLO GOZZI
Twins Barbarina and Renzo may be orphans who have just lost the only home they've ever known, but they know good fortune is due to come their way at any moment.  And it does – in the forms of a magical talking statue and a mansion that appears from thin air! For the first time in their lives, they are surrounded by unimaginable wealth, and by the seductive power that comes with it.
Meanwhile, King Tartaglia has returned from 18 years of war to find his kingdom falling to pieces. His evil stepmother banished his wife the queen, and his twin children are missing! 
Can Tartaglia save his kingdom? Will the family be reunited? And what's up with the little Green Bird that keeps flitting about?
The Audition
The Training
The Adventure
Rates & Details
What Parents Say
Students who have been at Traveling Players before know the power of a strong and well-balanced ensemble. But how do you create a cohesive and effective ensemble?  You need a mix of experiences and backgrounds – students of different ages, genders, and leadership experience — all of whom are eager to support and challenge each other to do their best work.
Our Swing Year students are eligible to perform in two ensembles, which will offer them different experiences. 
Please audition only once –  for the program that you are more interested in.  We will take your preference into consideration when deciding ensemble assignments, but will place you in the ensemble that we feel is most appropriate for your growth as a performer. 
Please do not be discouraged if you are placed in a different ensemble than your preference. It is likely because we think you will receive a better challenge or more leadership opportunities in the other ensemble.